the F family | lakeview newborn session
---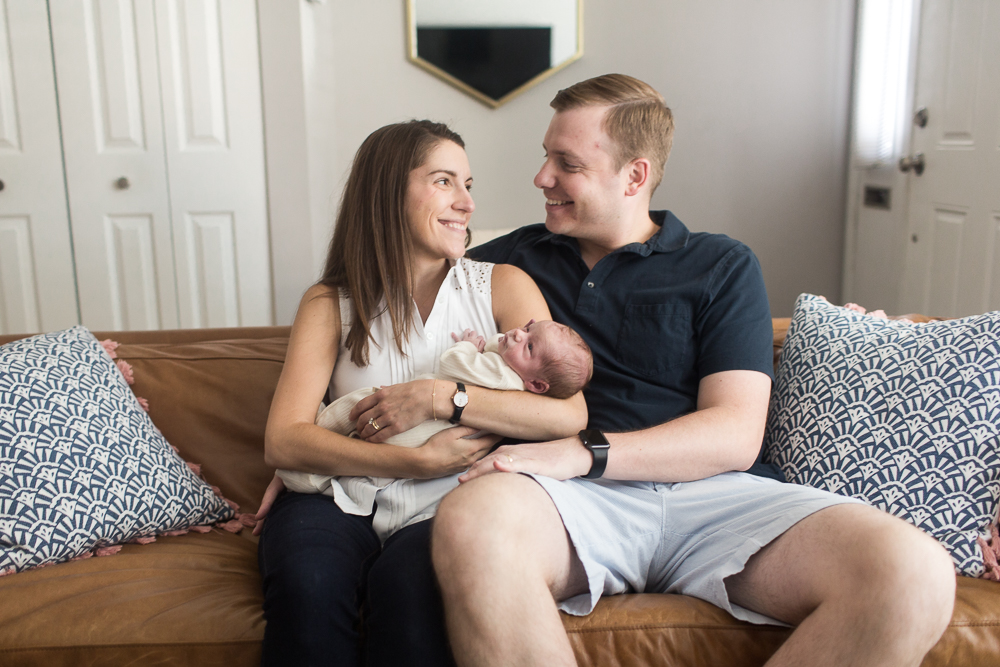 Yesyesyes to at home newborn sessions – I love getting to come by a few weeks after everyone is settled in at home to capture some of those early memories!  It just makes me so happy – plus I get to photograph the sweetest little babes snuggled up with their parents : ) Getting to hang out with these 3 + their pup was such a treat! There is too much goodness ni the post to not have you smiling ear to ear – I promise!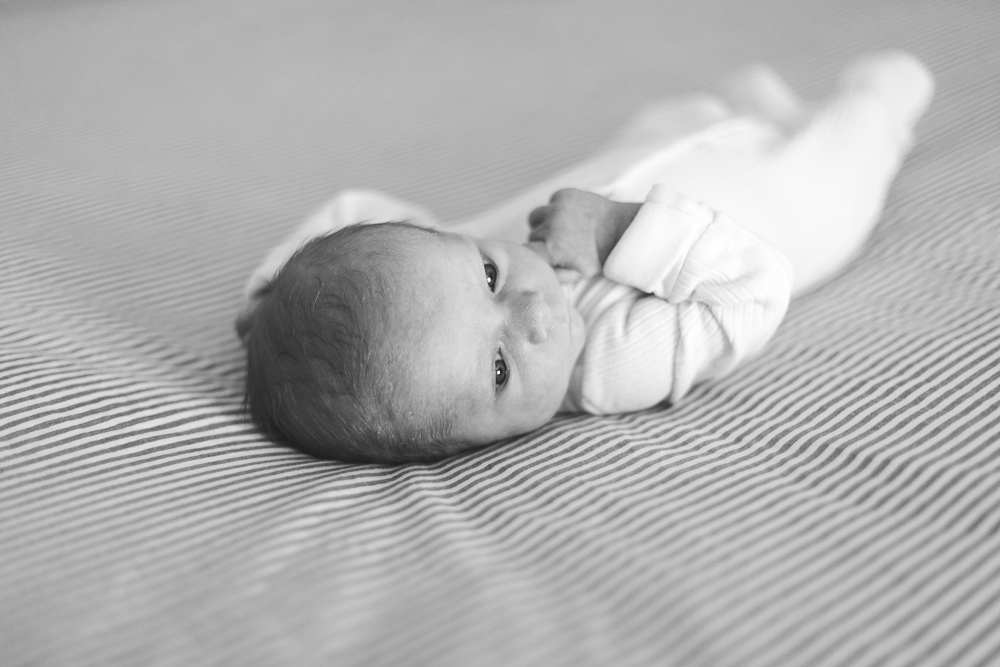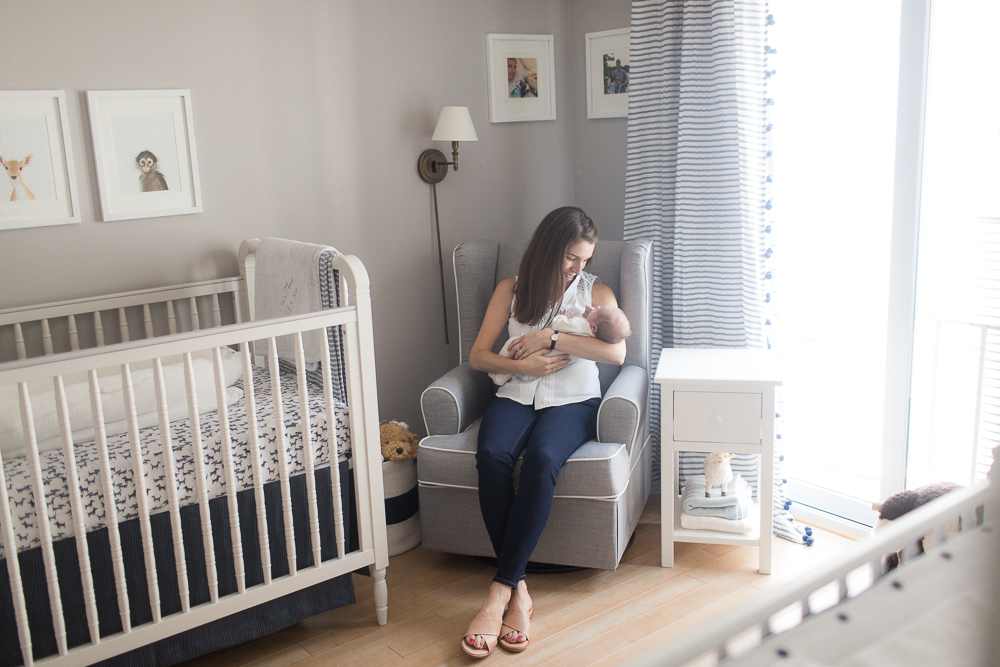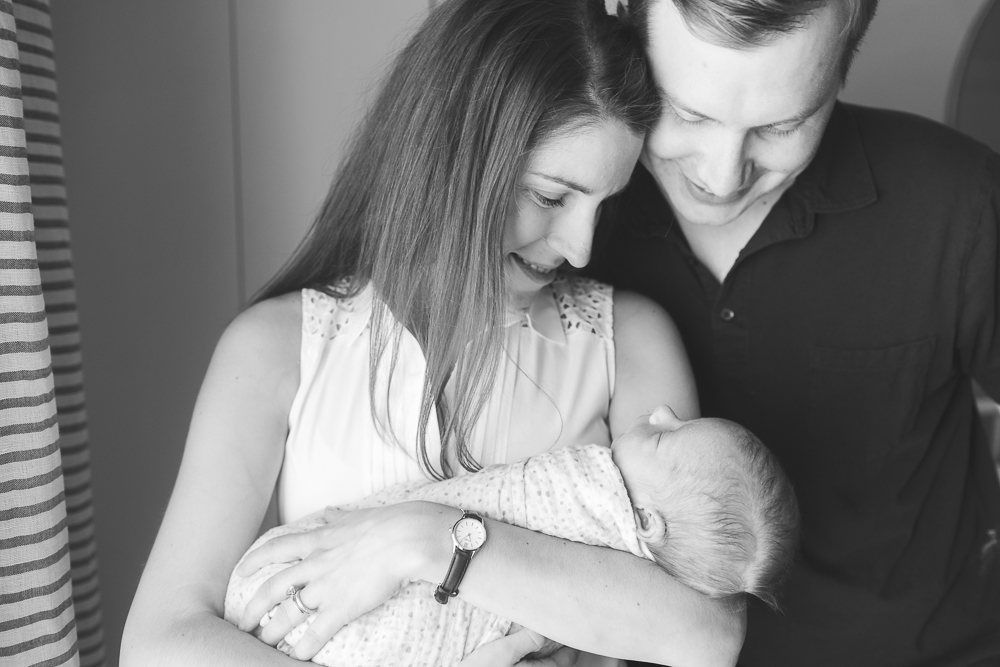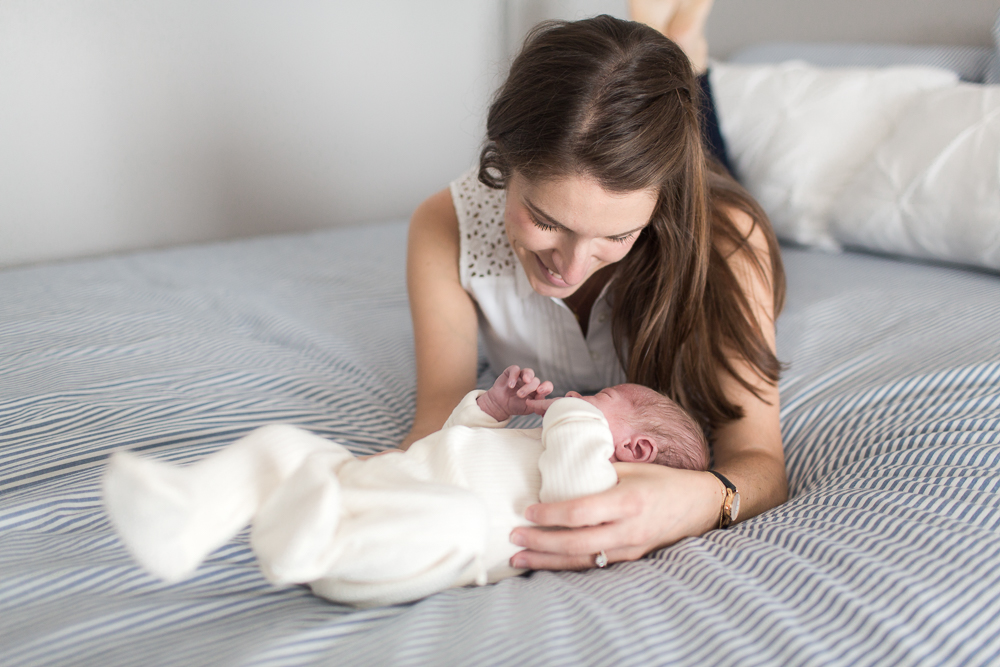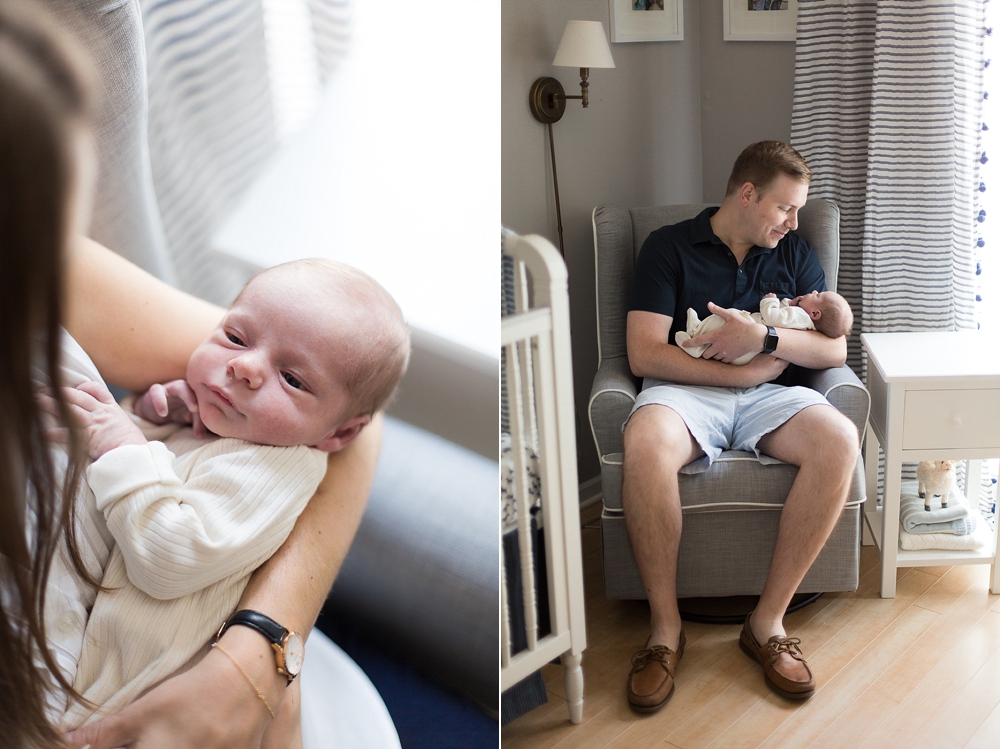 Love, love, love!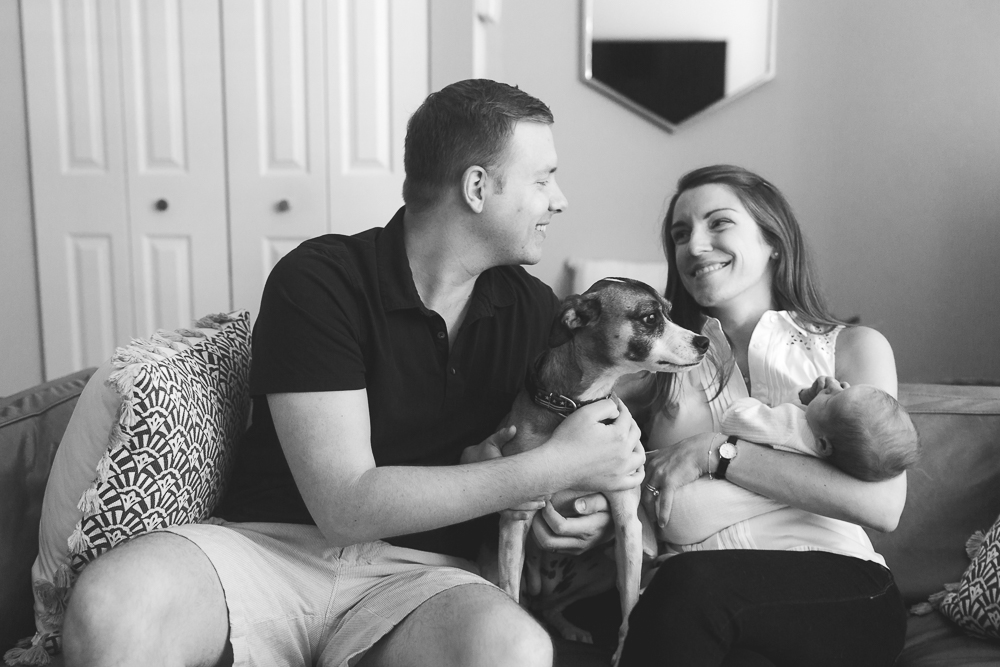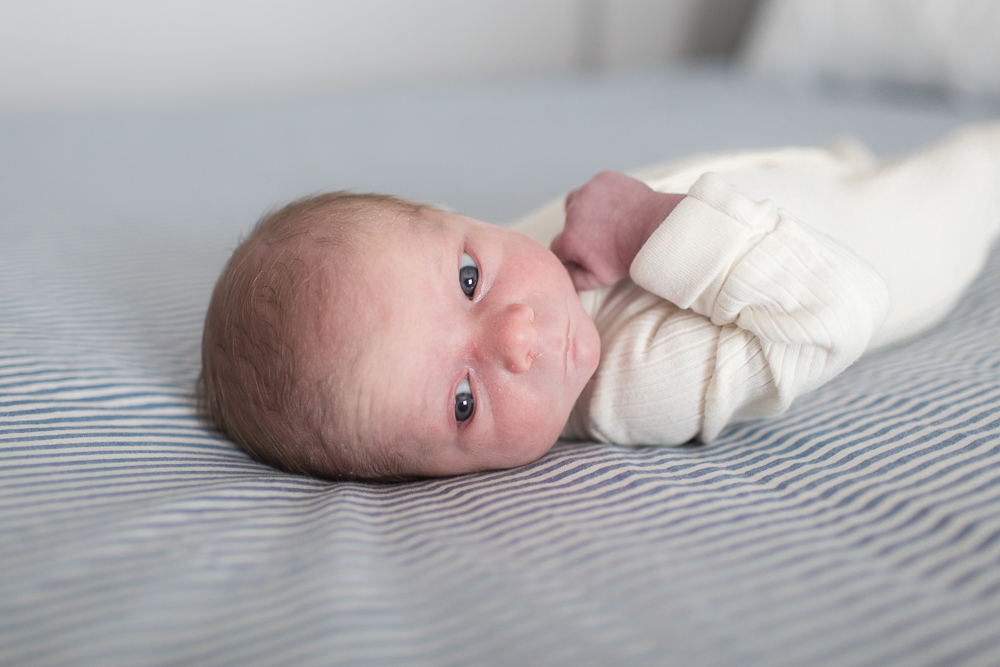 Those sweet snuggles ; )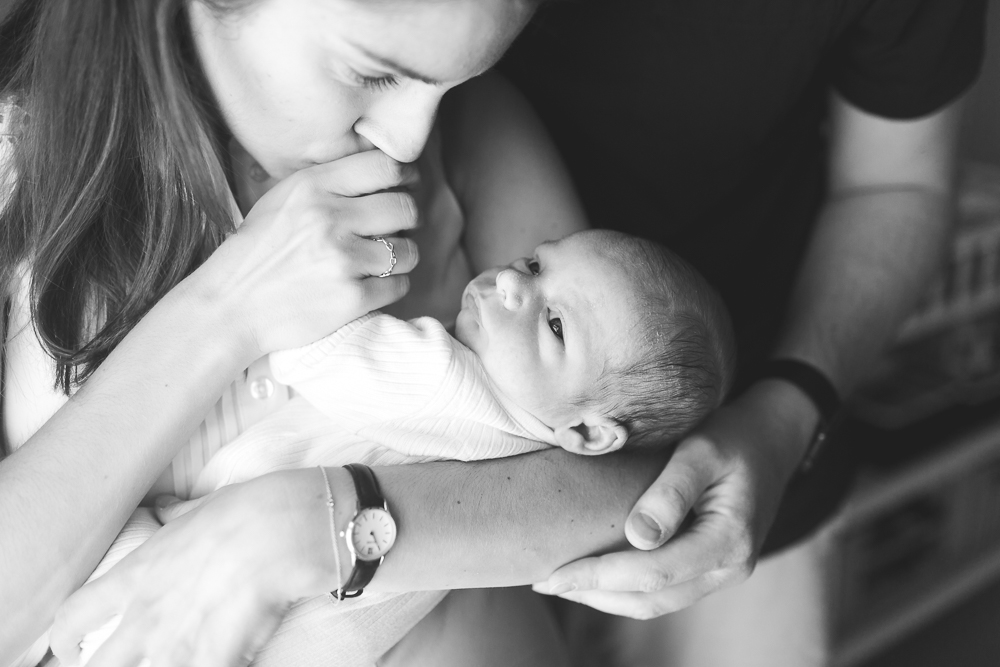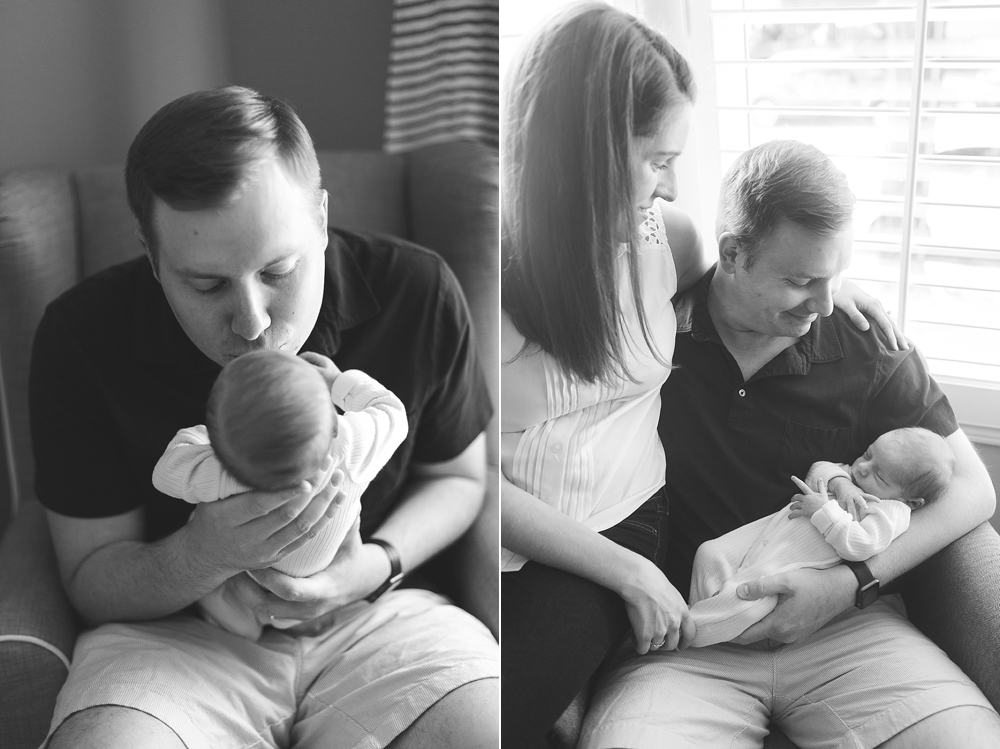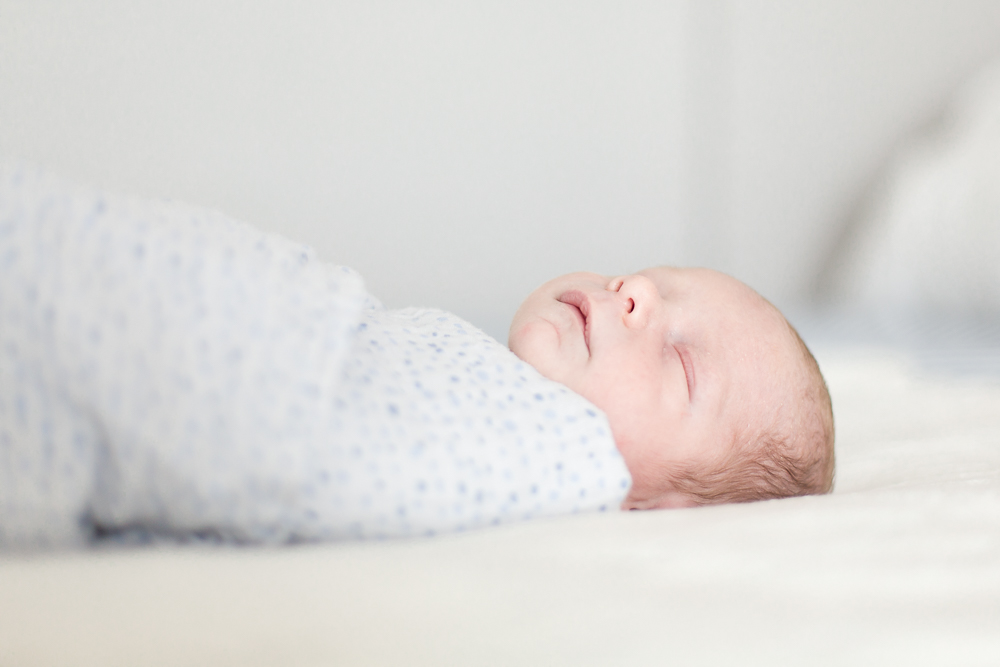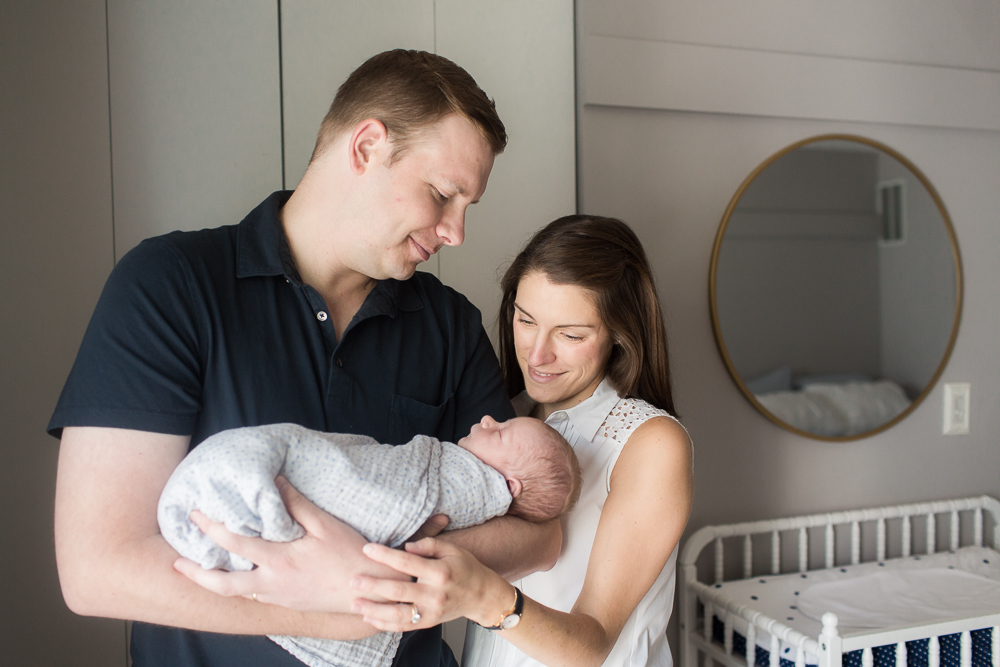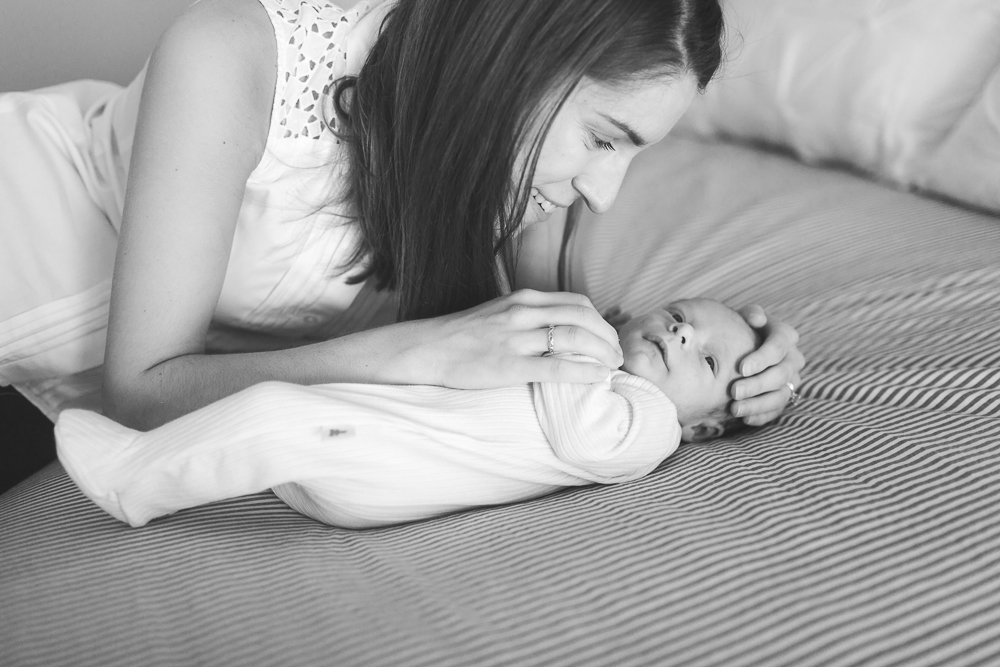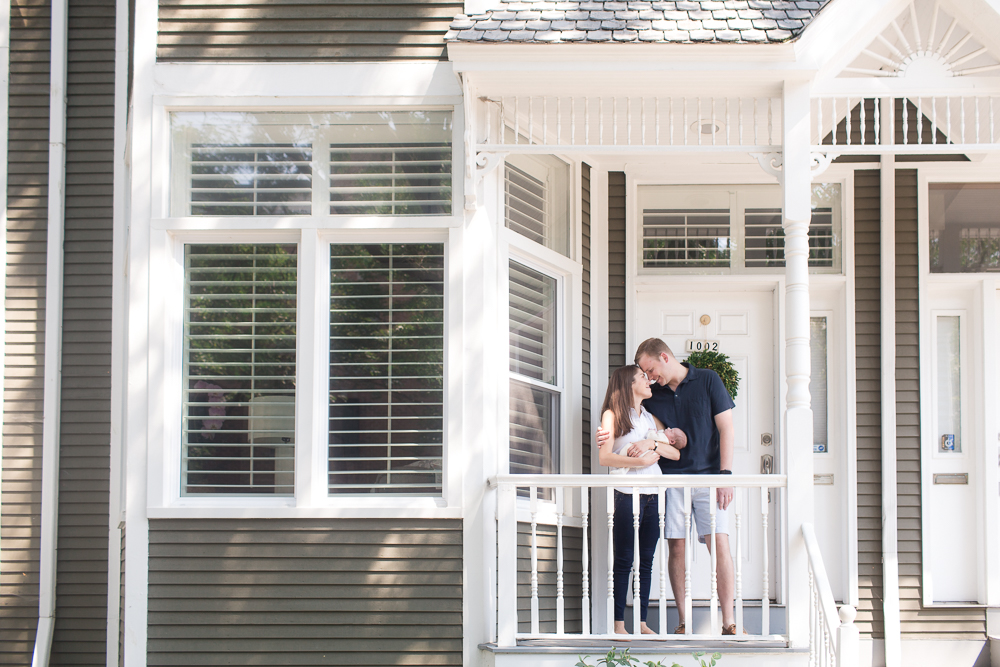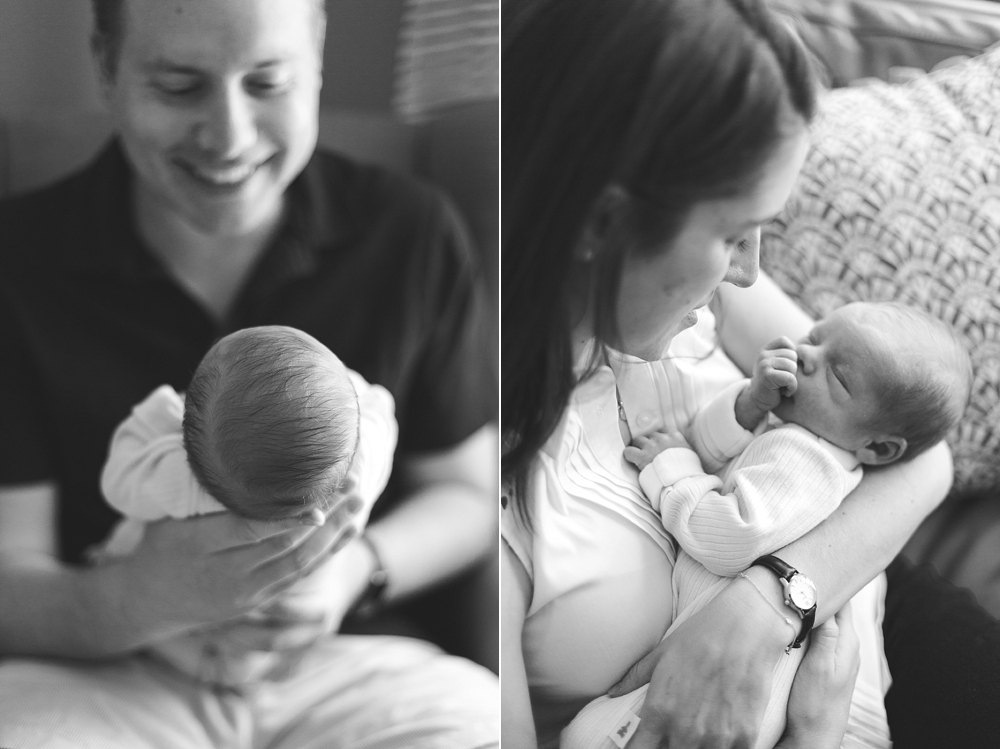 Look at this sweet face! Could not get enough of those baby blues!!