lincoln park wedding photographer | mike + kathleen + lucy
---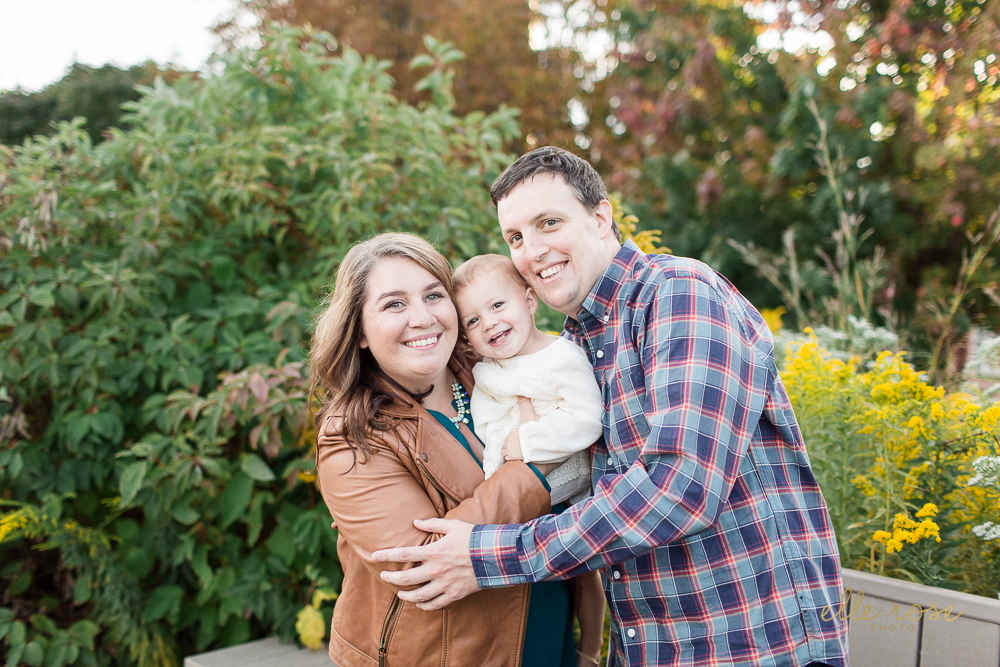 I love Fall in Chicago. It has the most perfect warm light… when it isn't raining of course! It is also a non-stop schedule of sunrise + sunset shoots with so many amazing people : ) Getting to hang out with Mike + Kathleen + Lucy for their engagement session was such a treat! Lucy was hamming it up, totally owning the camera for our first part of our session before Mike, Kathleen + I hung out for some shots of just the two of them! I had so much fun walking around Lincoln Park Zoo and the Lakefront with these guys. We were greeted with the greatest day, perfect weather, and a sunset like no other! Cannot wait to rock their April wedding with this crew next year!!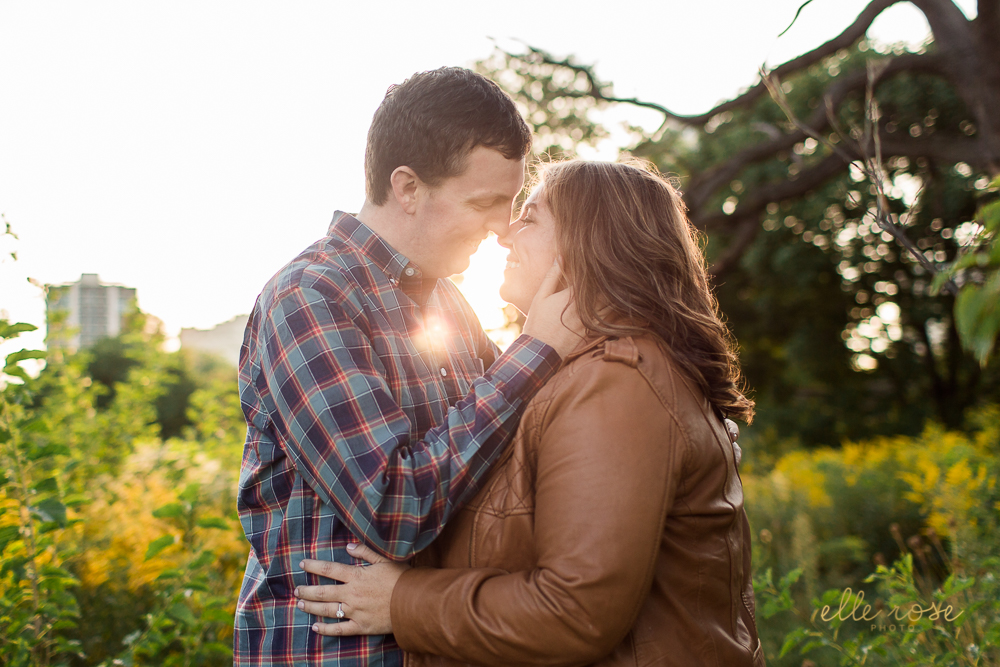 This little super model was just killing those close ups : )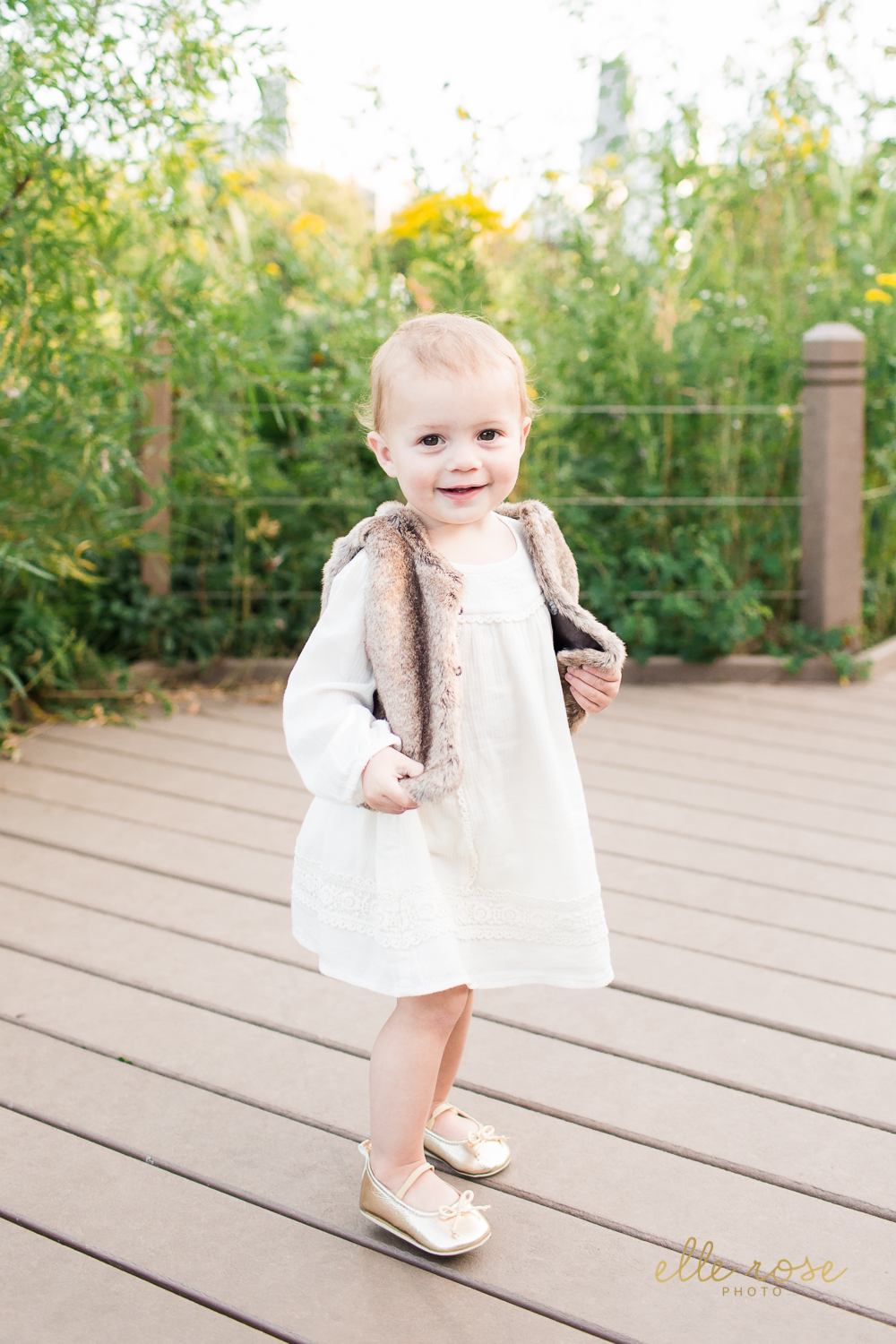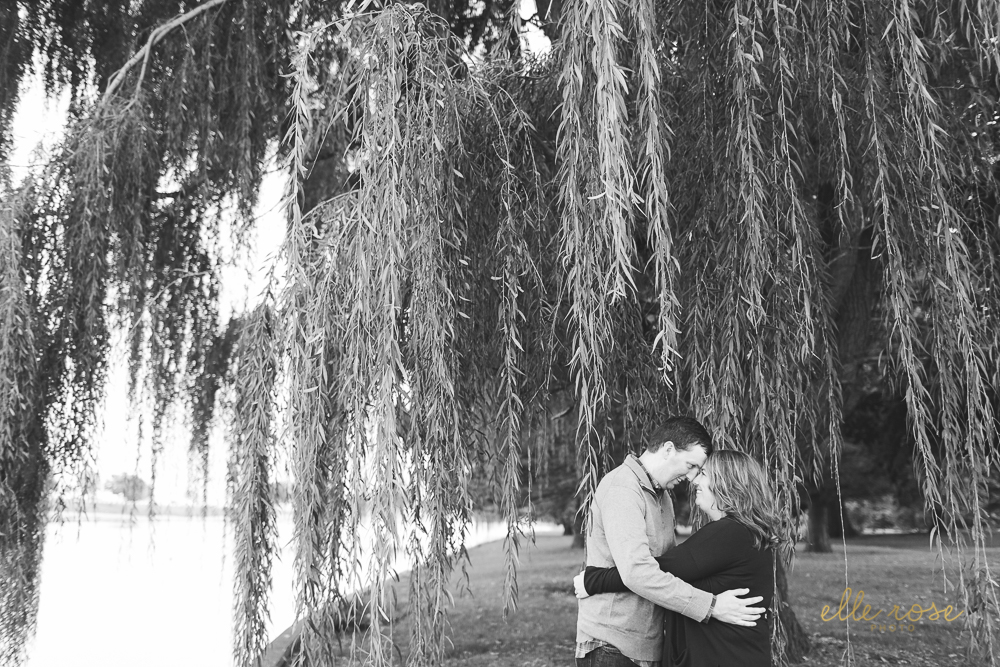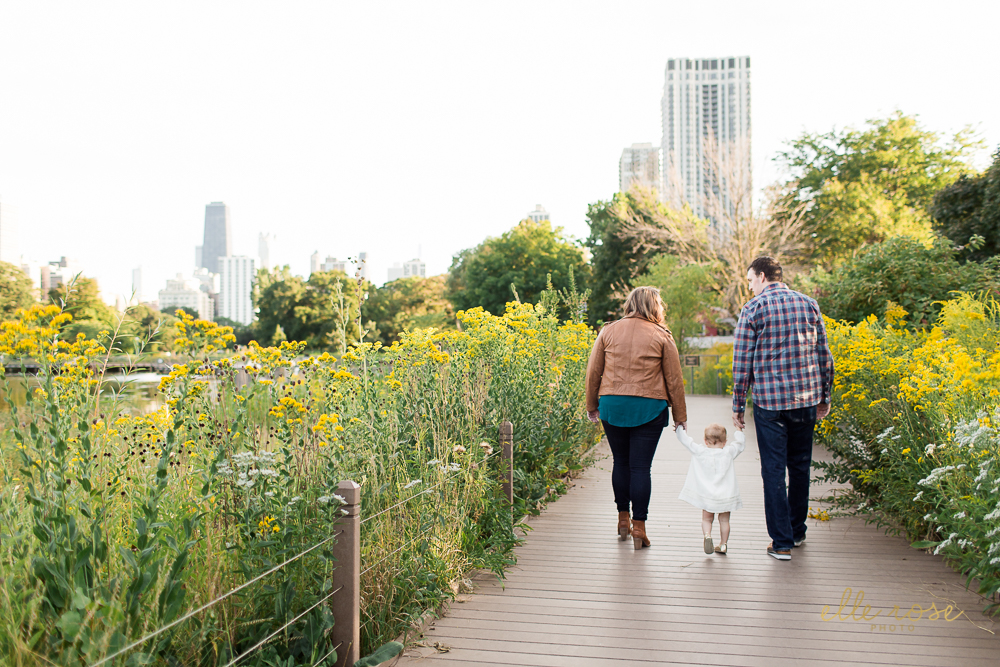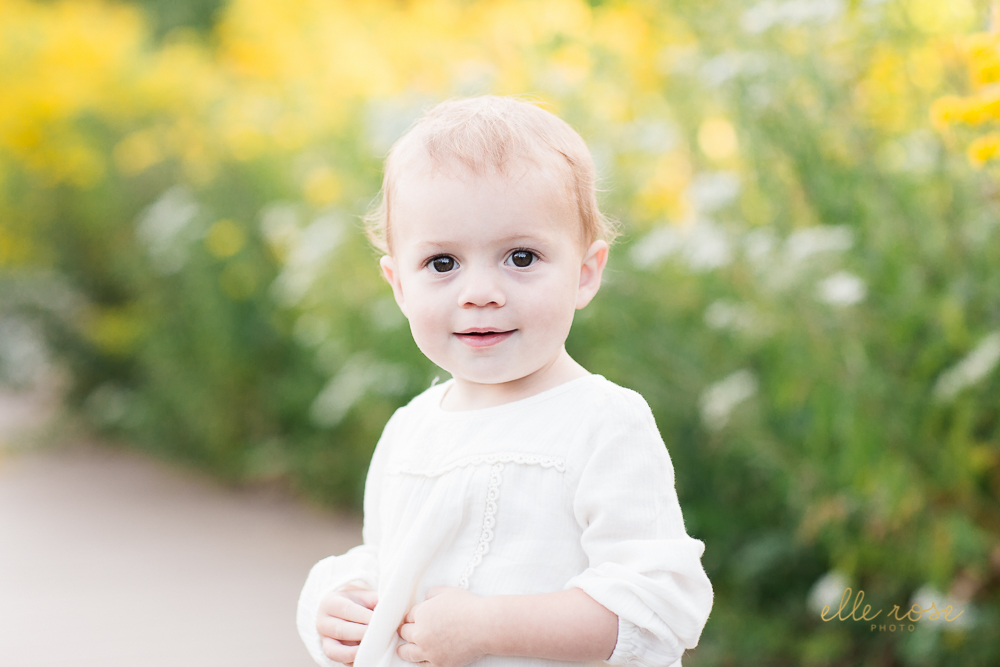 Suuuuuper love.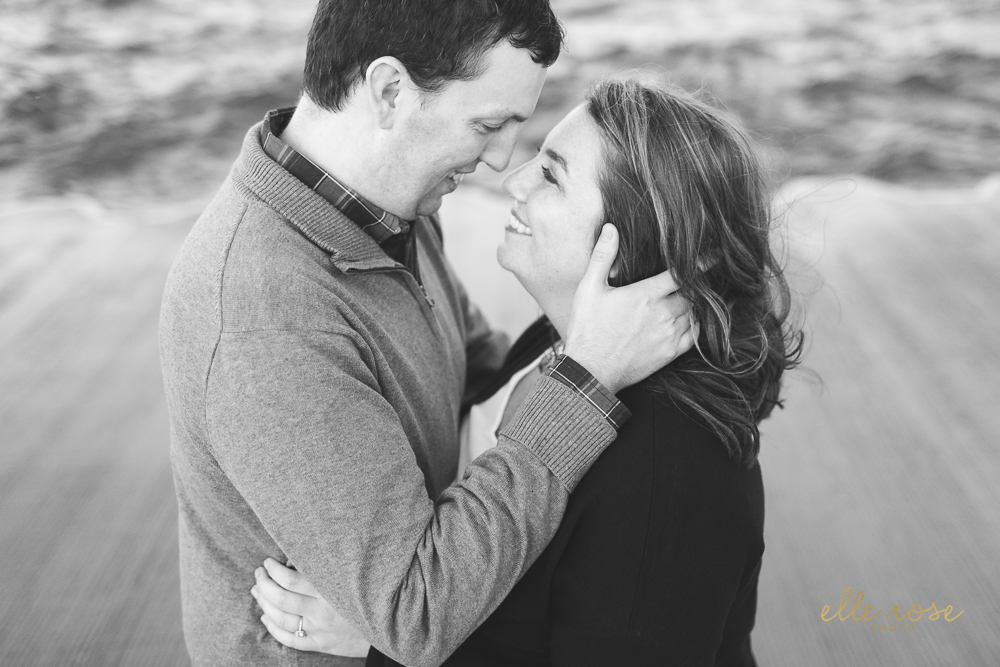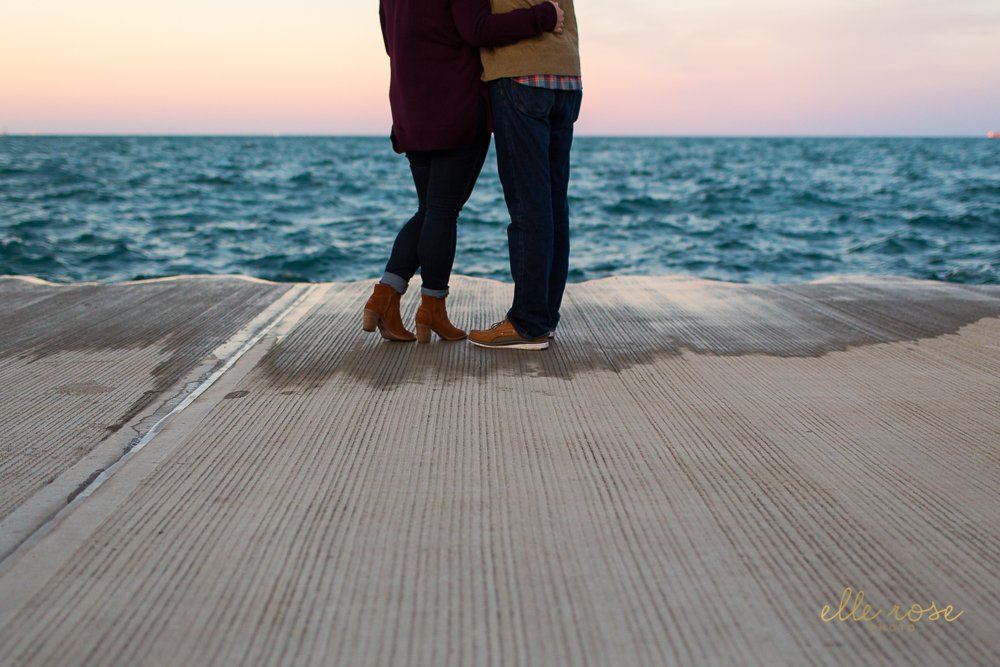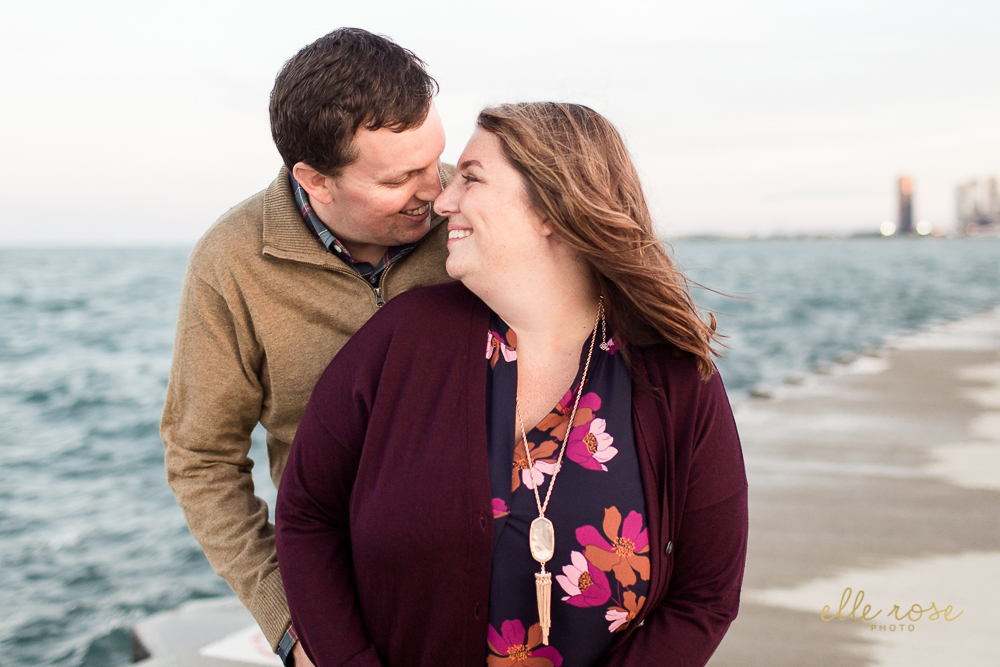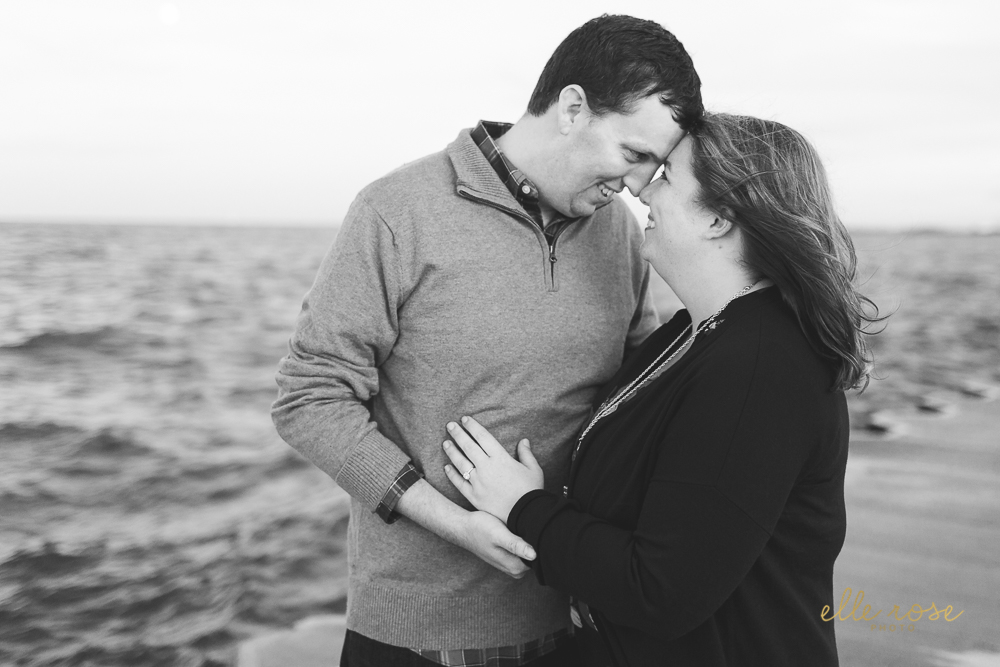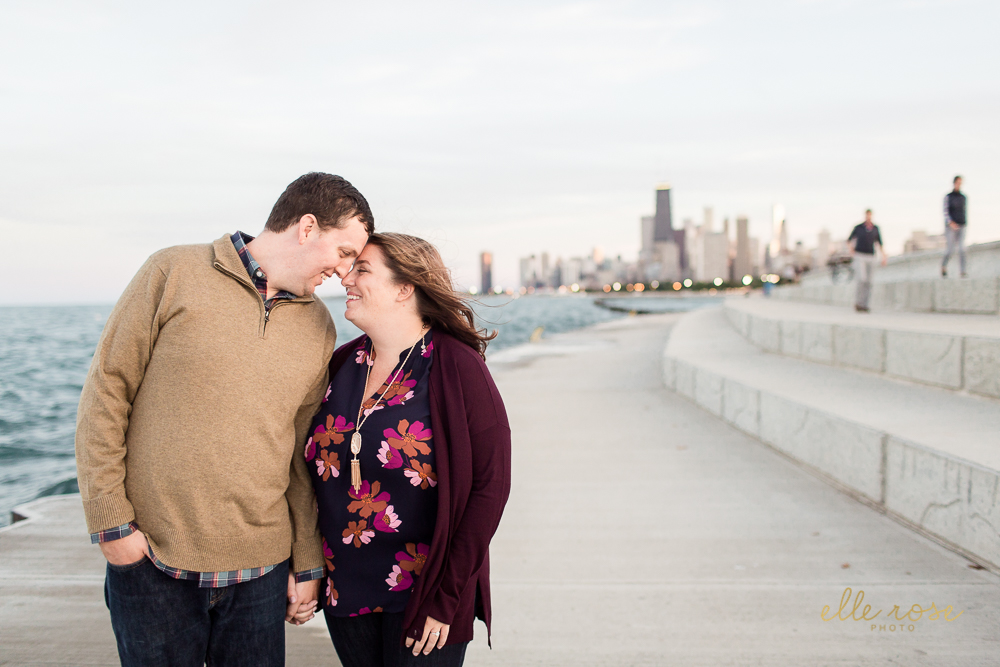 You guys are crazy sweet together, and I loved getting to photograph all of that happy love!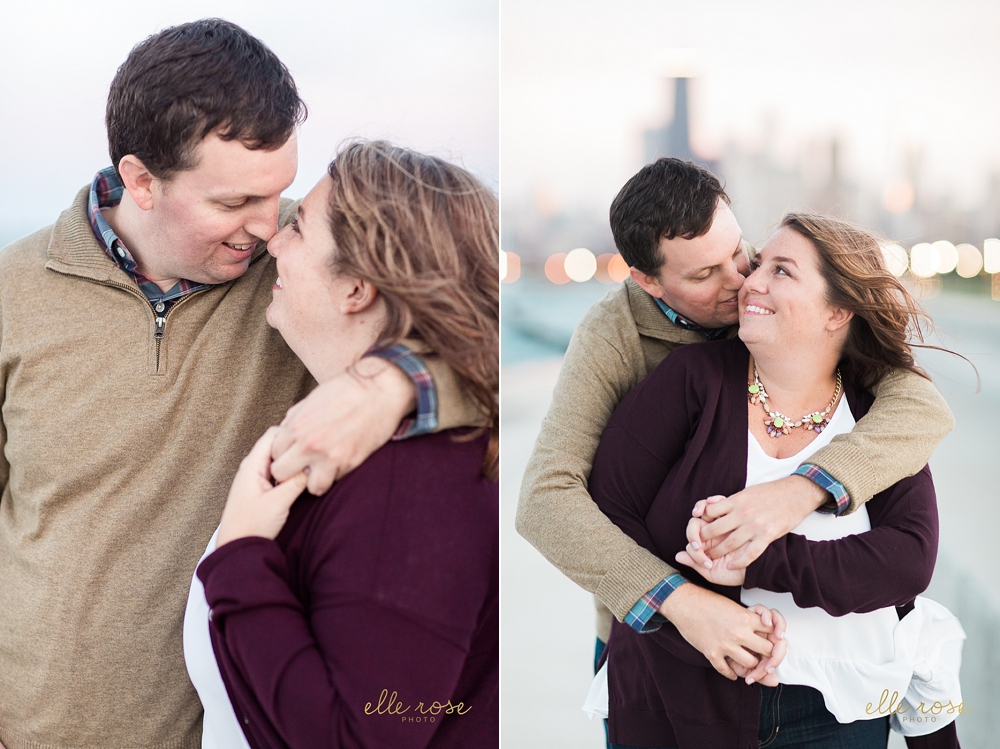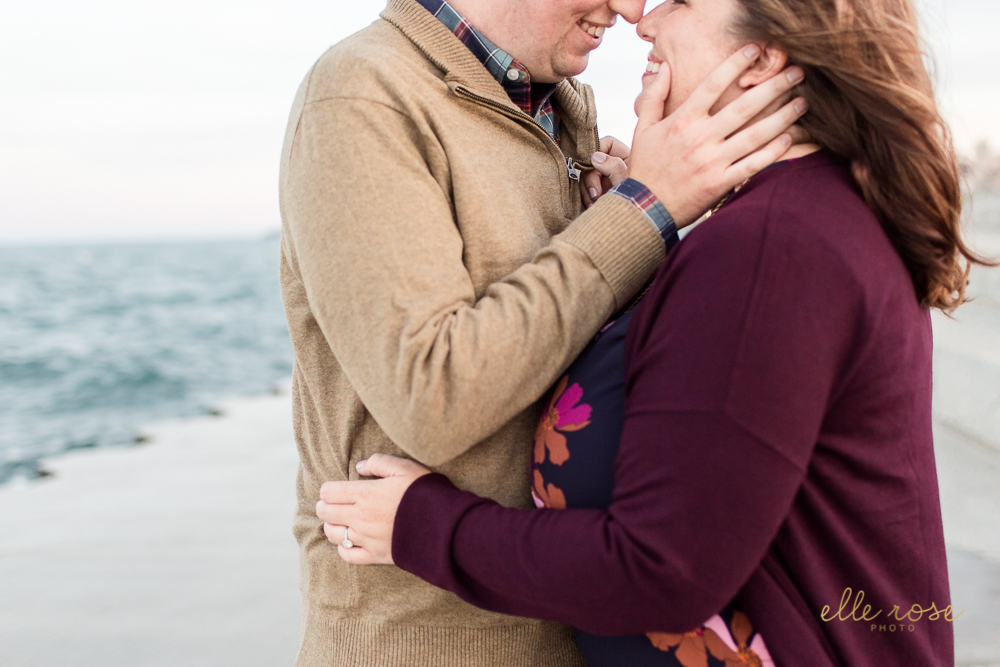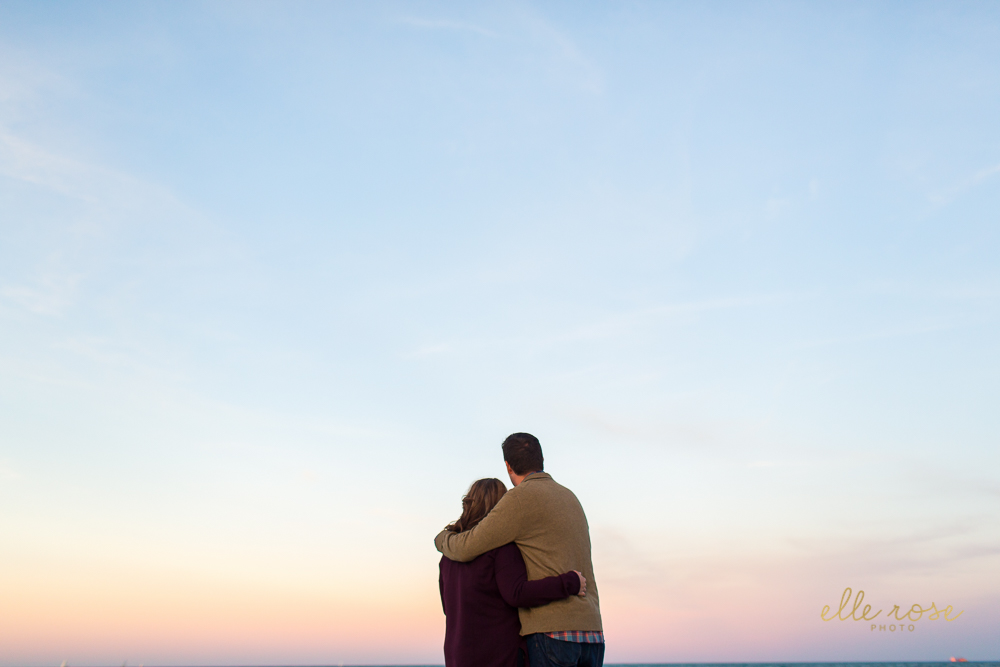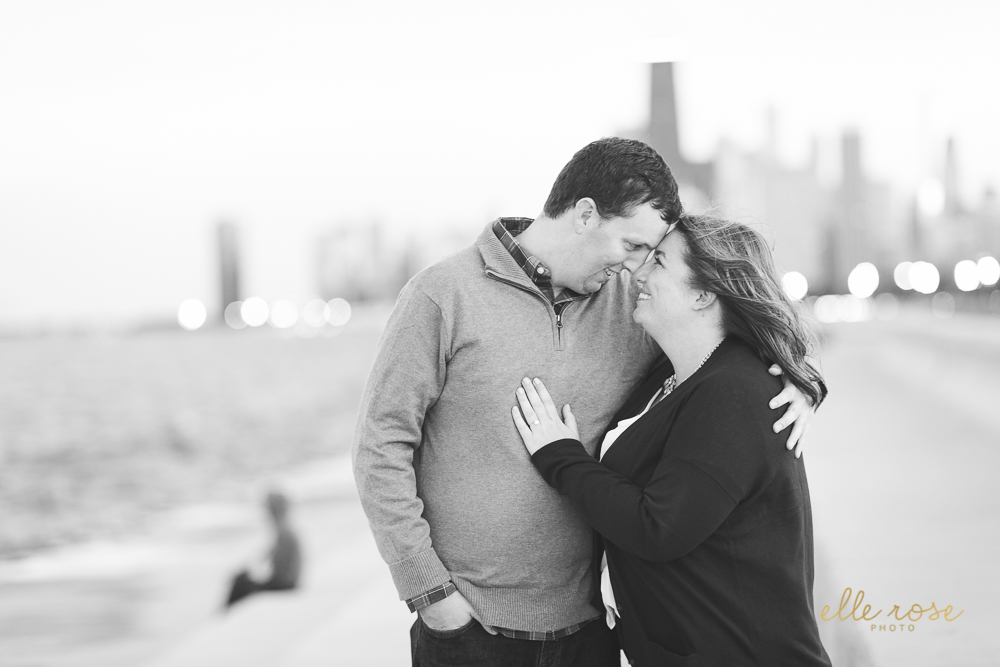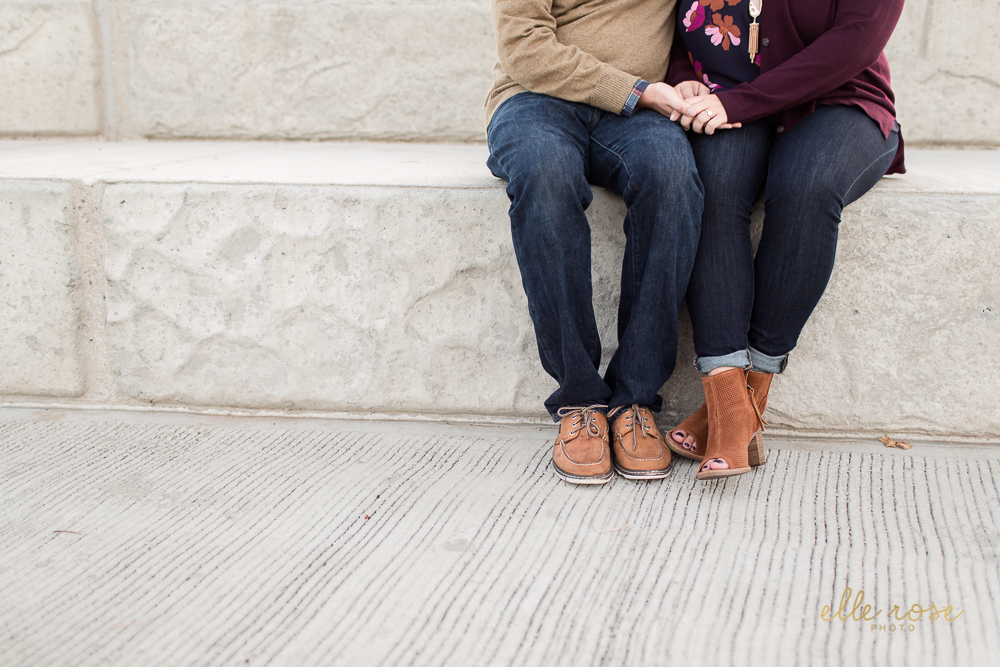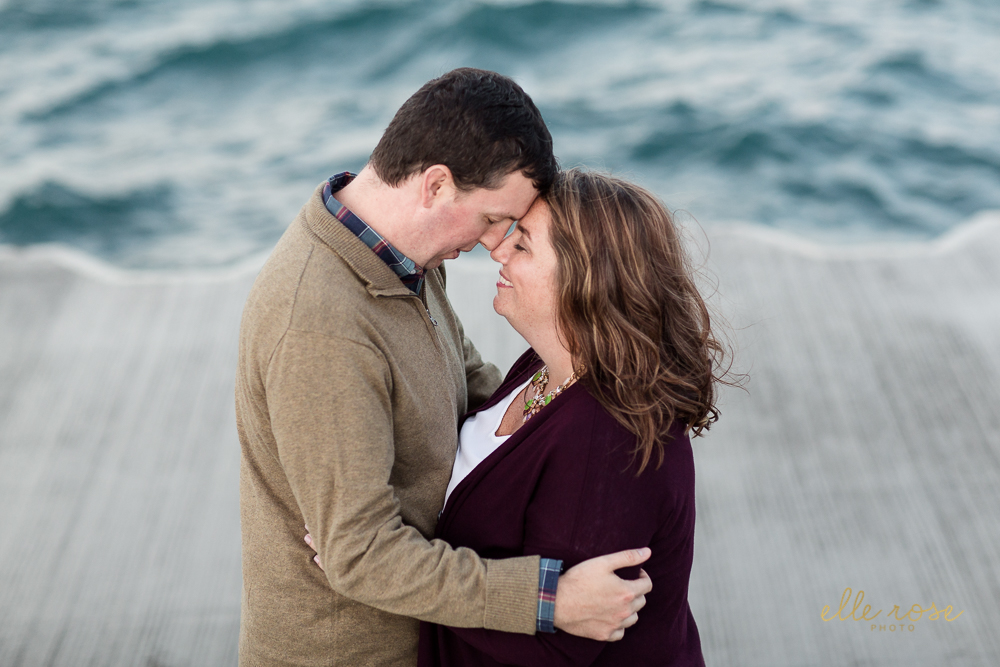 Thanks Chicago for bringing your A+ game for this session : ) We loved it!