One year pictures | charley
---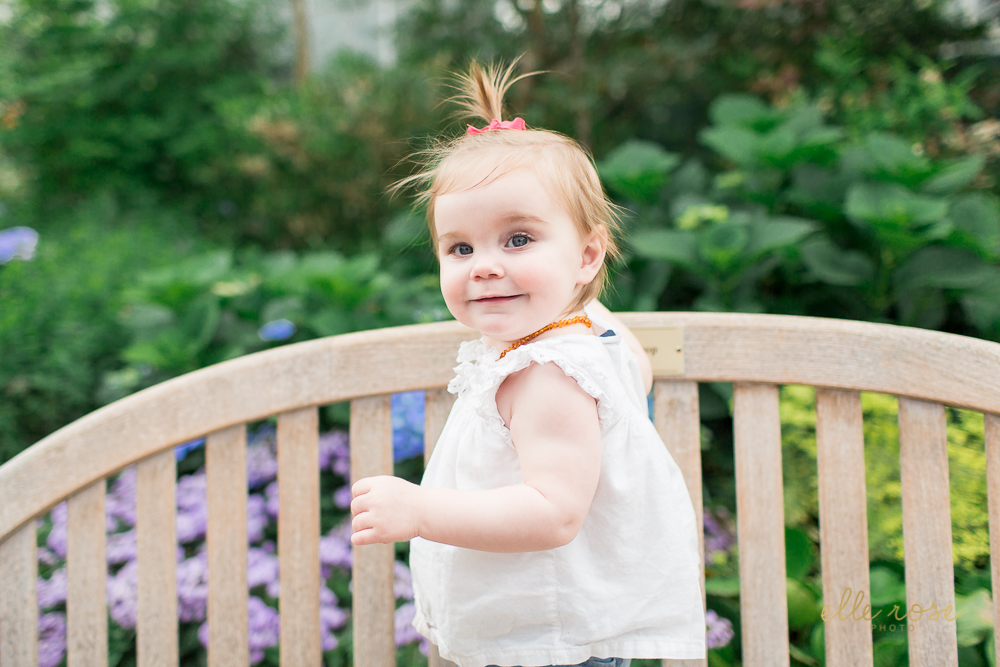 Friends, this little lady is one of my favorites to get to photograph! Charley has soooo much personality + curiosity that shine through during our time together – I just can't get enough! I absolutely loved scooting around the grounds of the Garfield Park Conservatory as  she took in all the new floral sites + smells around her. Plus, one year sessions just make me laugh as the kiddos are usually set on doing their own thing, which I love to capture! Can't wait to see what this gal up is up to in a few months : )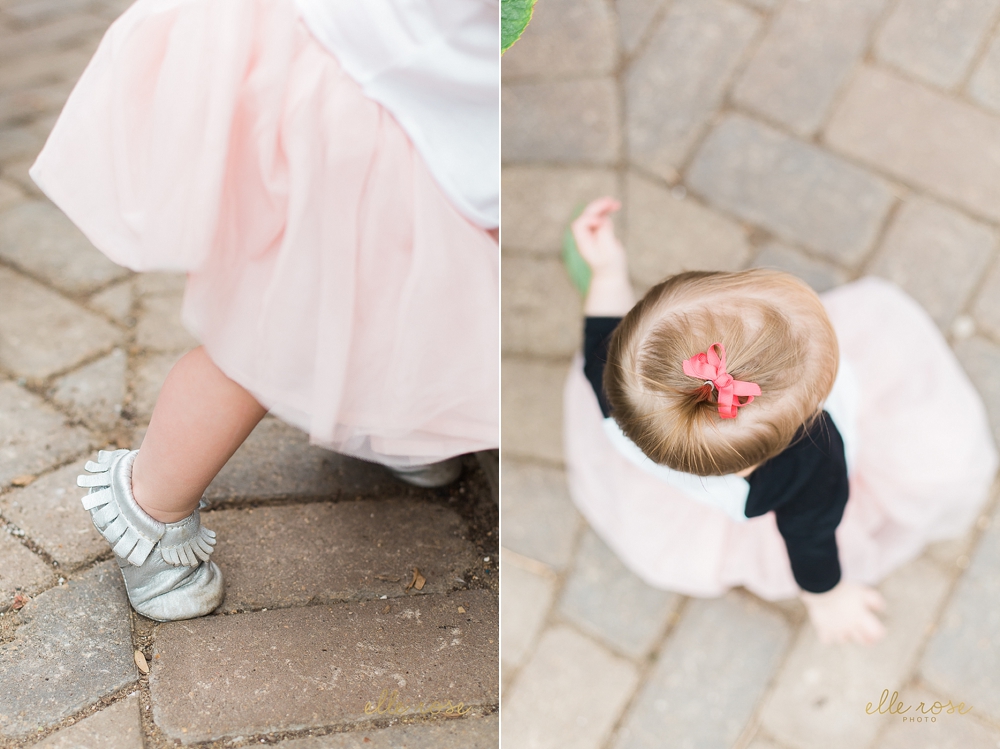 Looooook at them baby blues!!! This girl has her Momma's eyes, so gorgeous!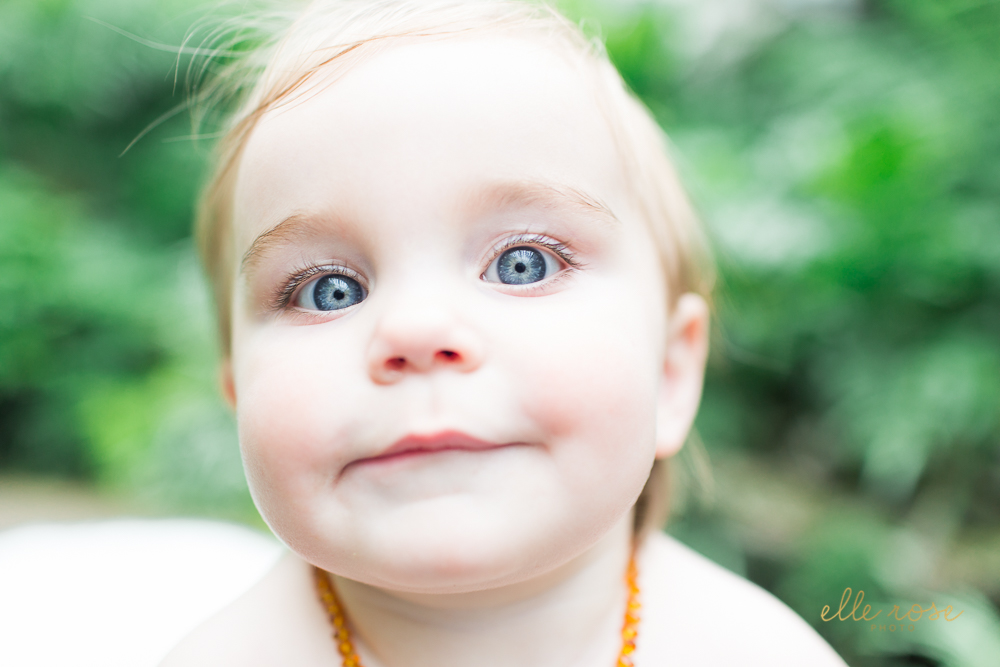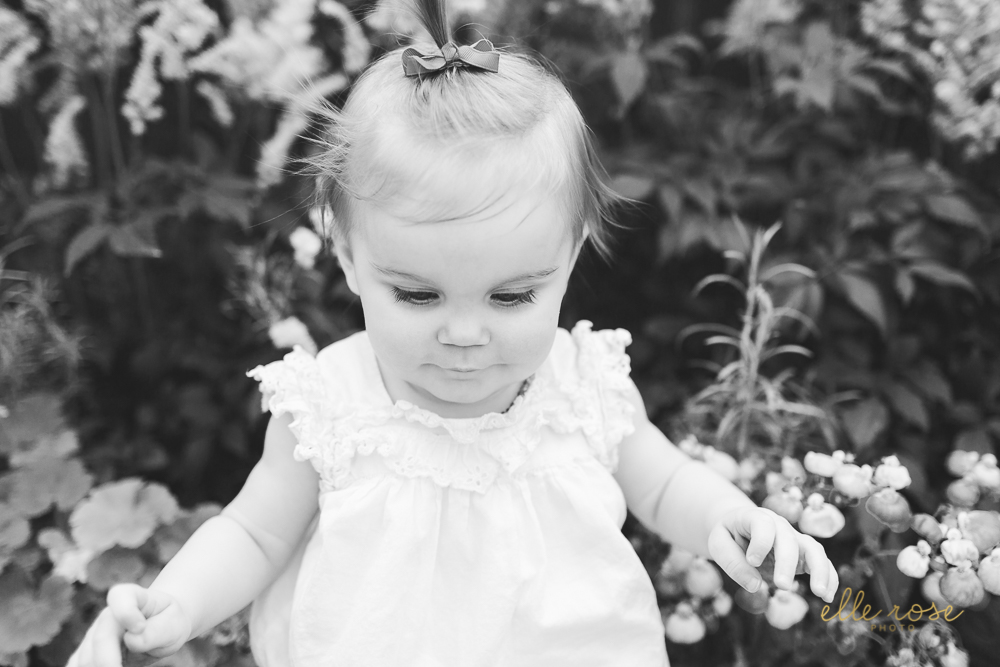 Bringing the blue steal to the shoot is always advised : )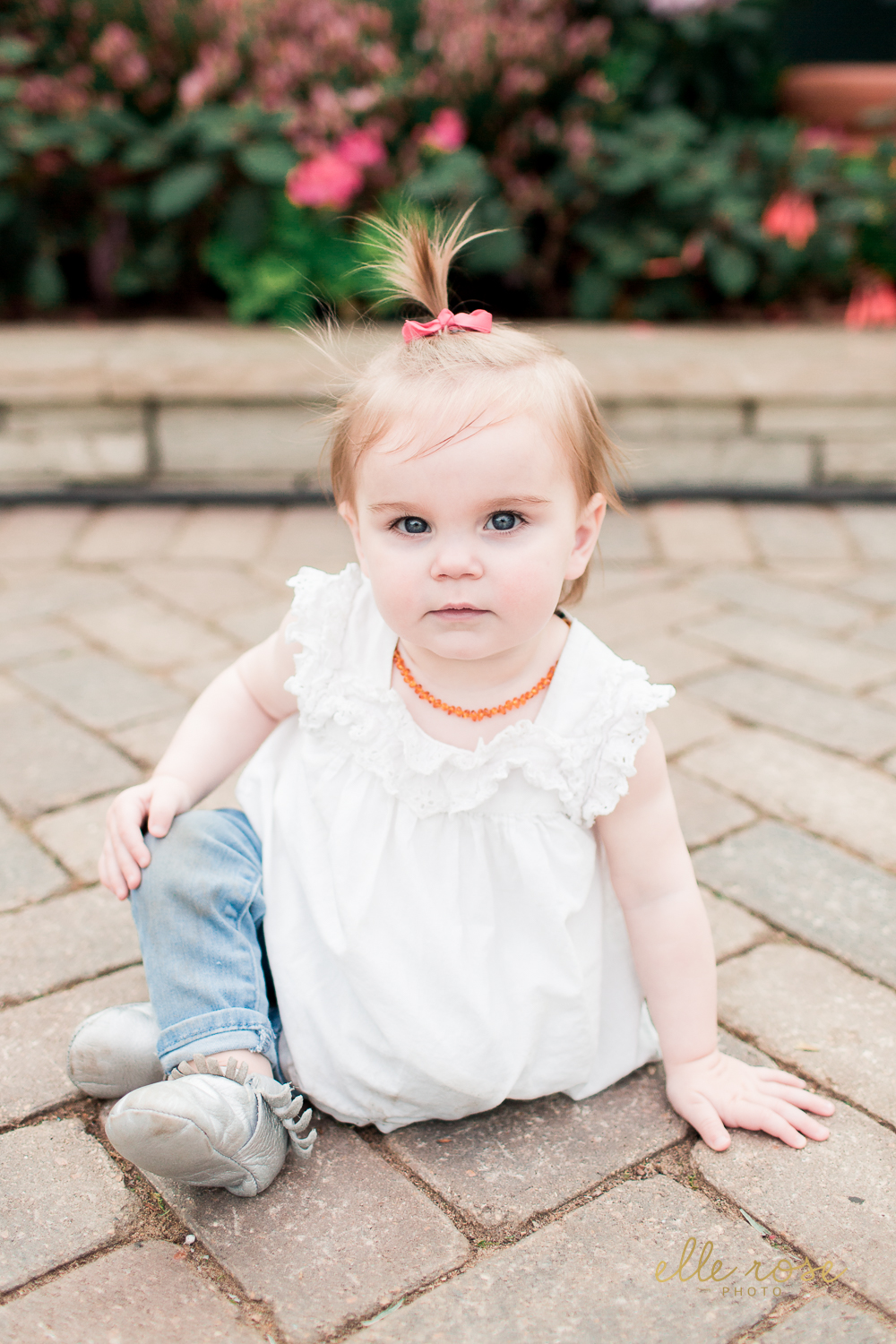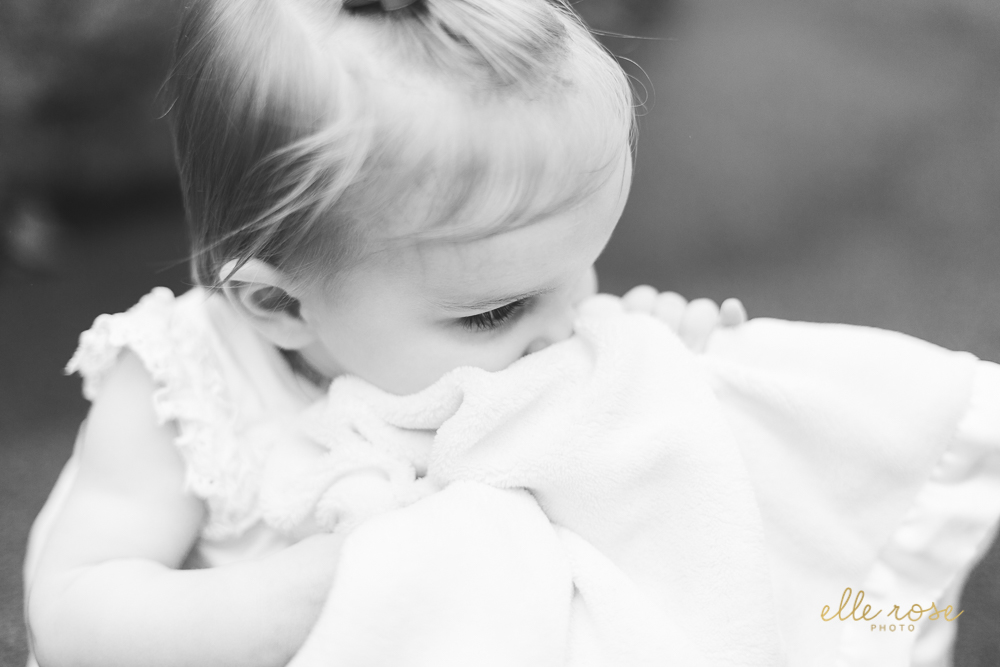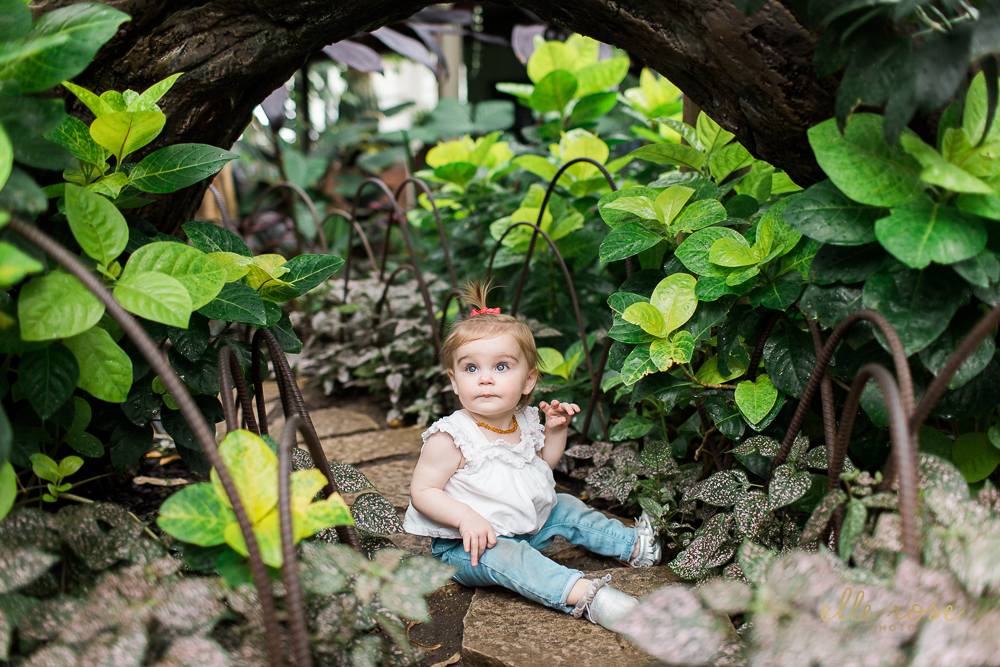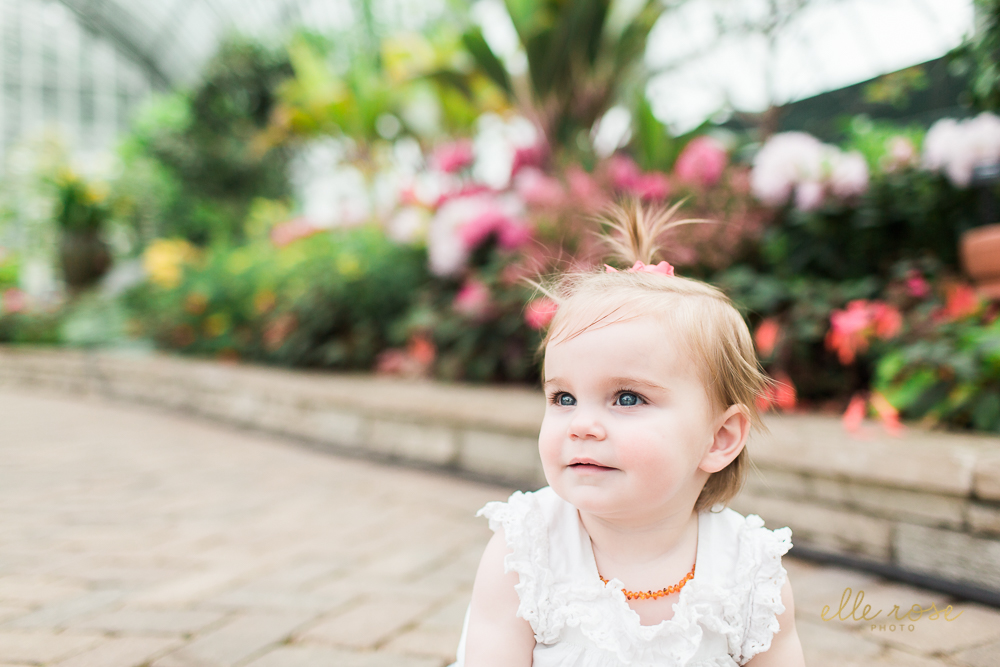 Look at this little adventurer!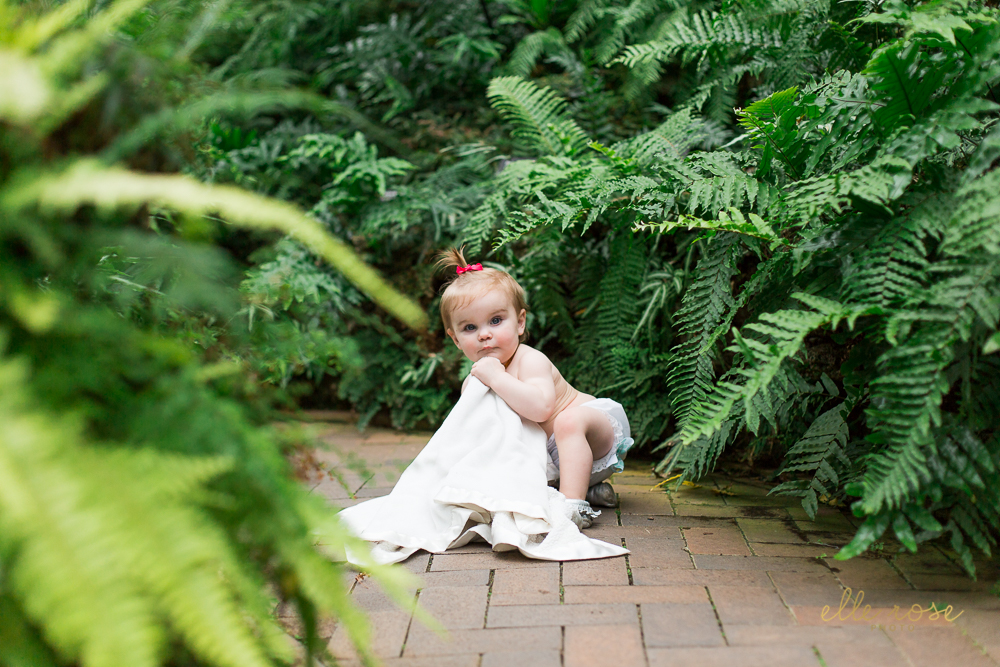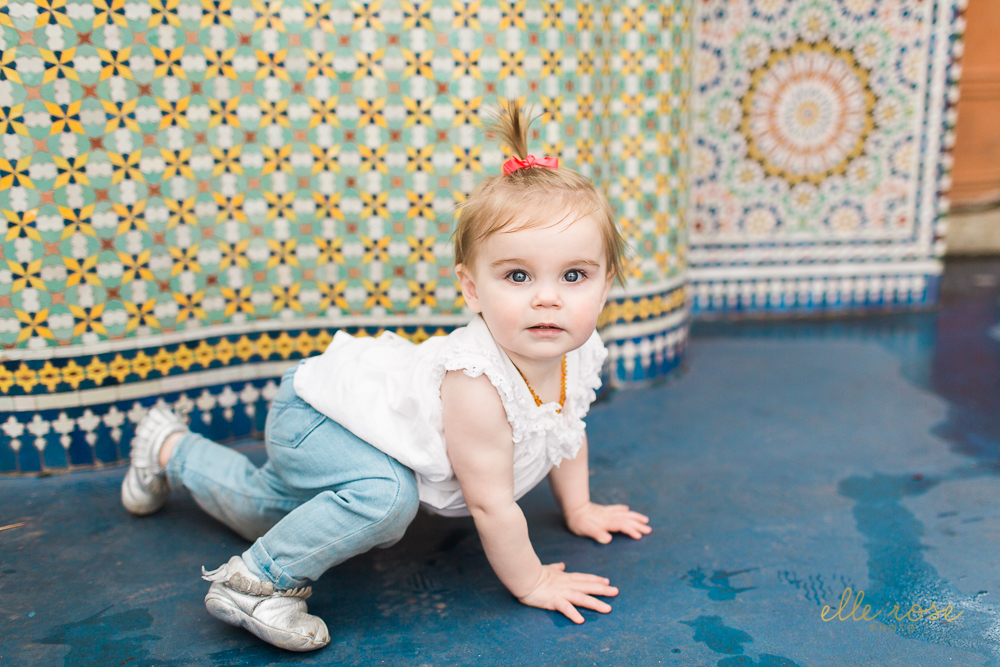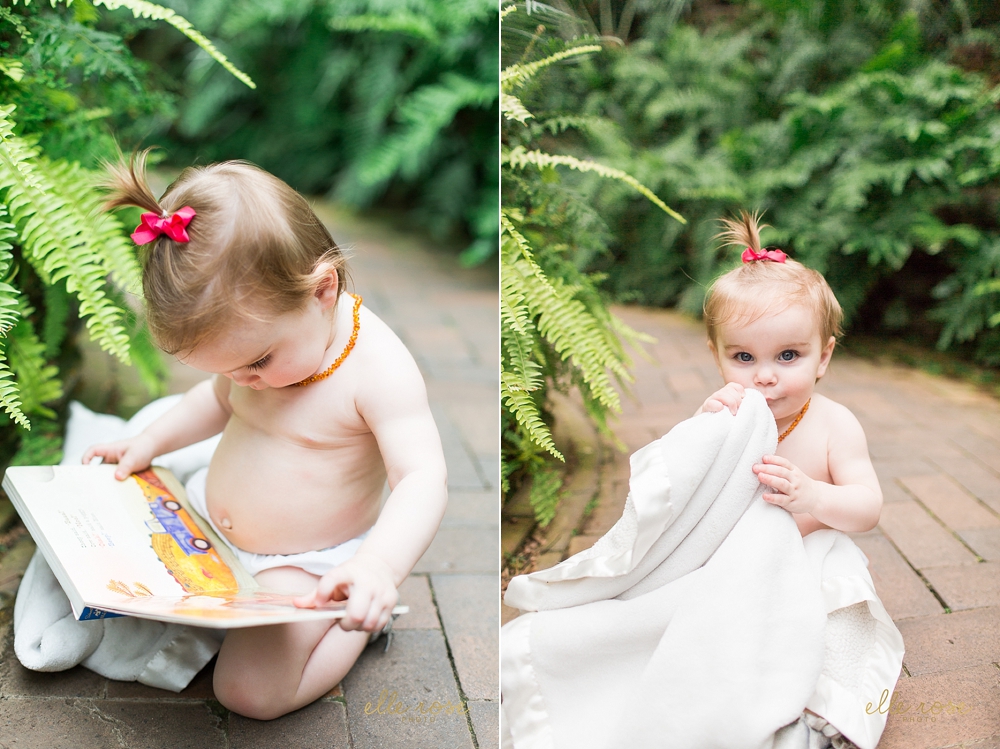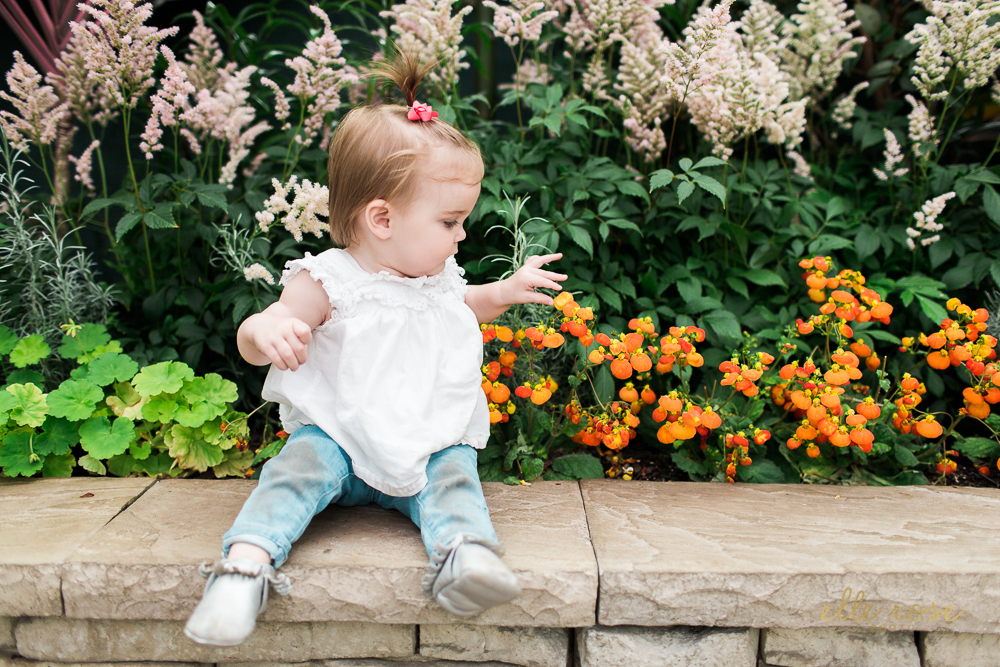 I love when Momma's sit back and let their kiddos explore during our shoot, even on conservatory floors! It is so much fun to see what they are up to, to capture who they are at that exact point in their lives!