osteria via stato chicago wedding | kyle + katie
---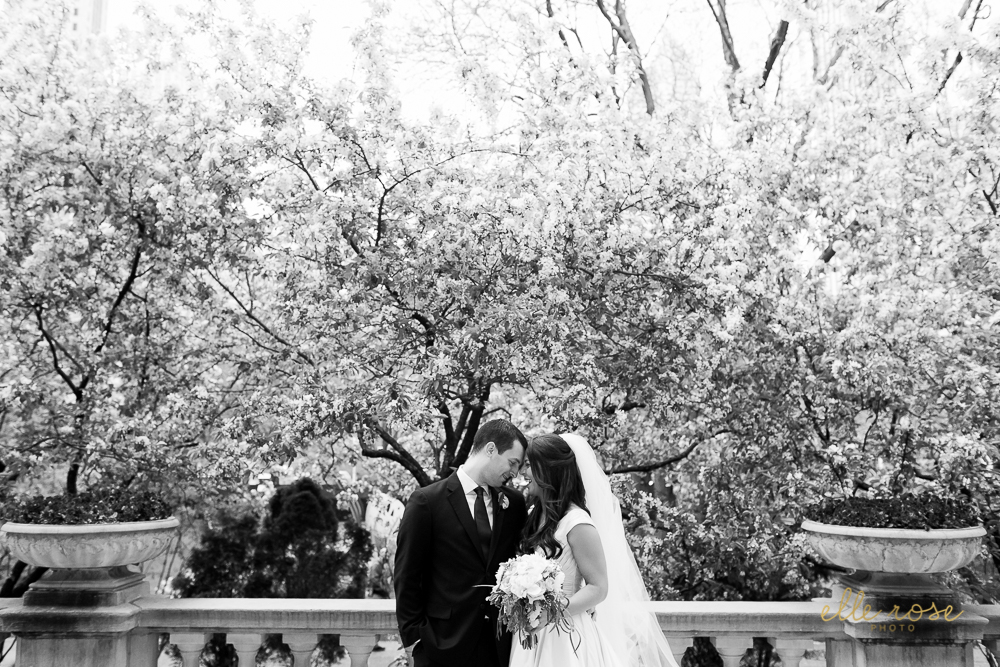 Ohhhhh friends am I just so excited to share this stunning wedding with all of you today!! Kyle + Katie were married on the most perfect Spring day surrounded by their closest friends + family. I was so excited to be there to capture all of the fun, especially since I had shot  Michelle, Katie's sister, wedding and loved getting to be reunited with their delightful family + friends!! We all started the day downtown at the Hyatt Regency taking in beautiful city views and toasting to the soon to be Mr. + Mrs. Cunningham!! There were so many gorgeous details to snap, such big bright smiles and excitement filled the room – I loved it!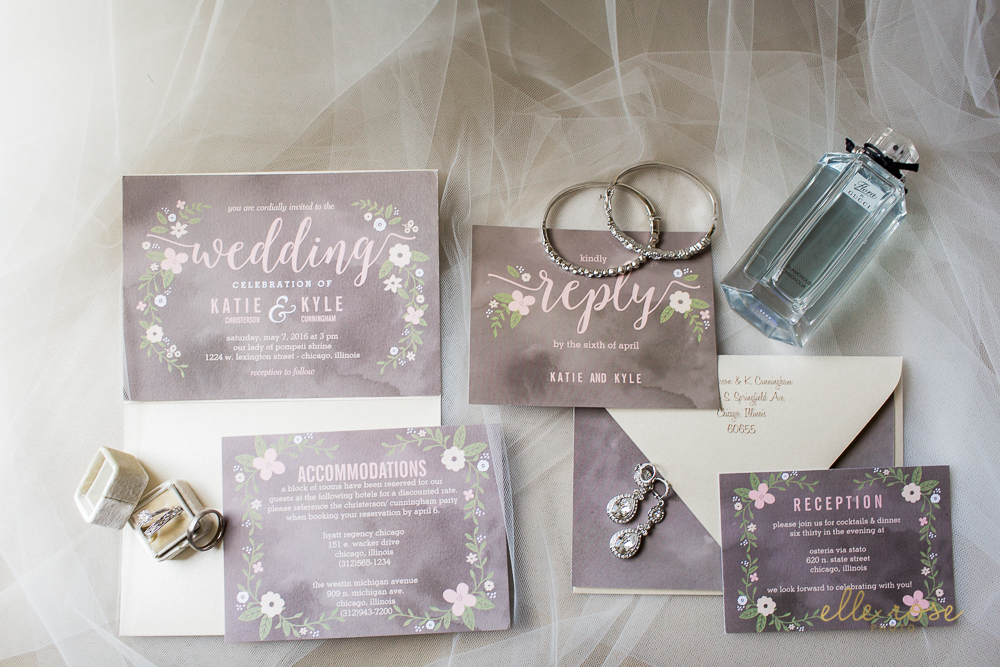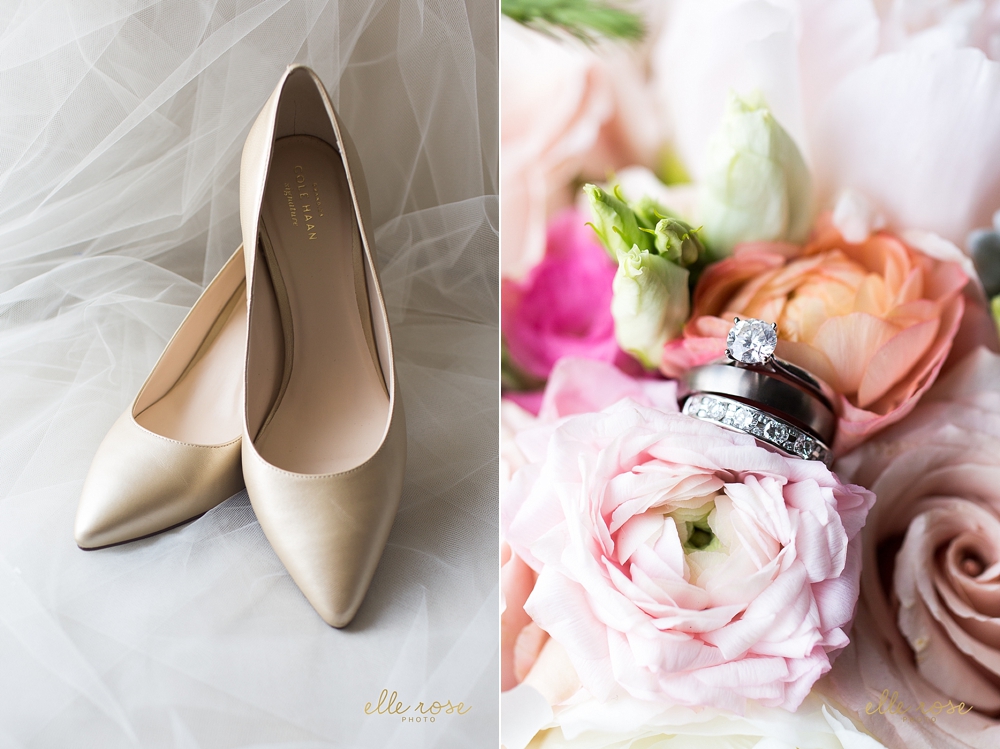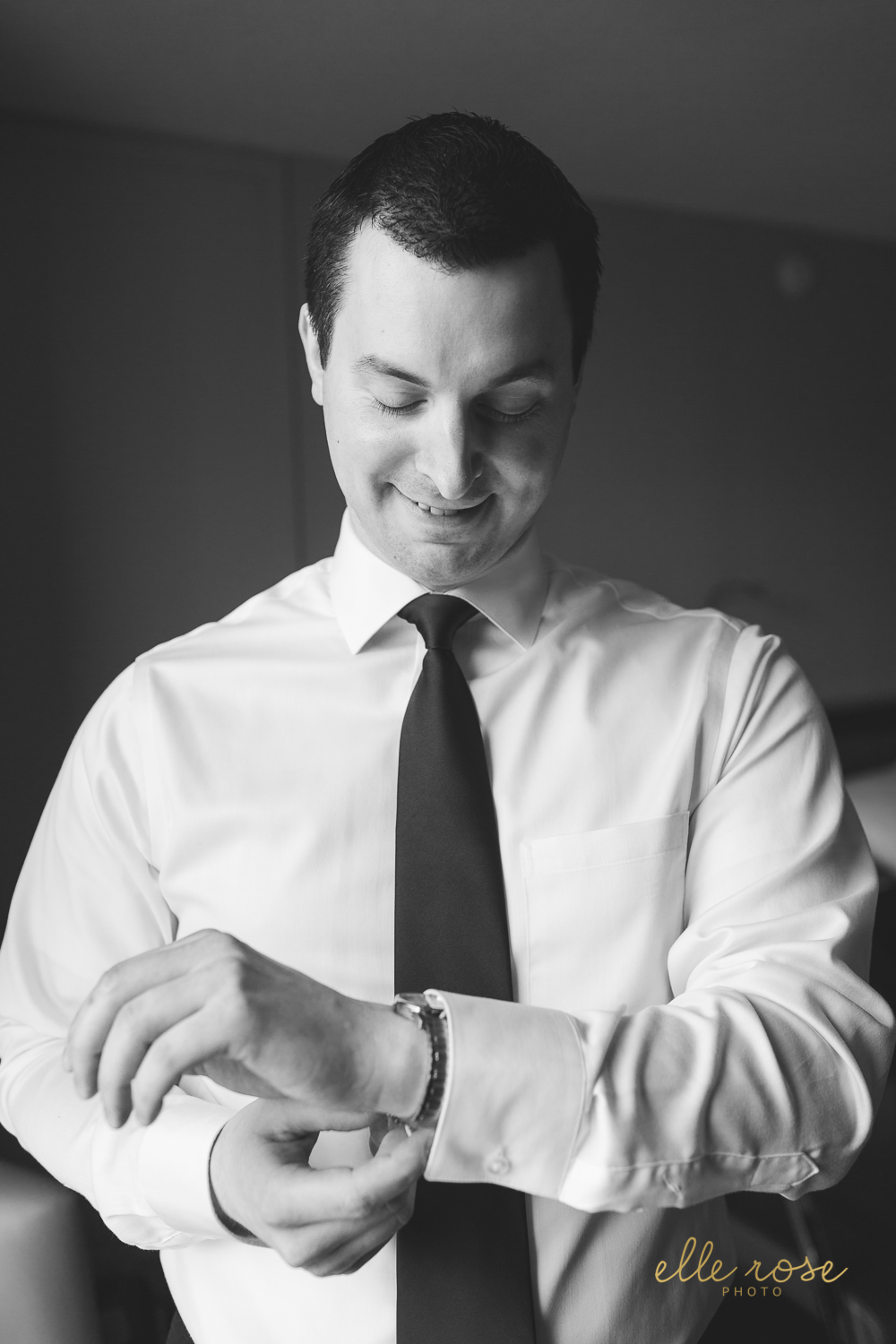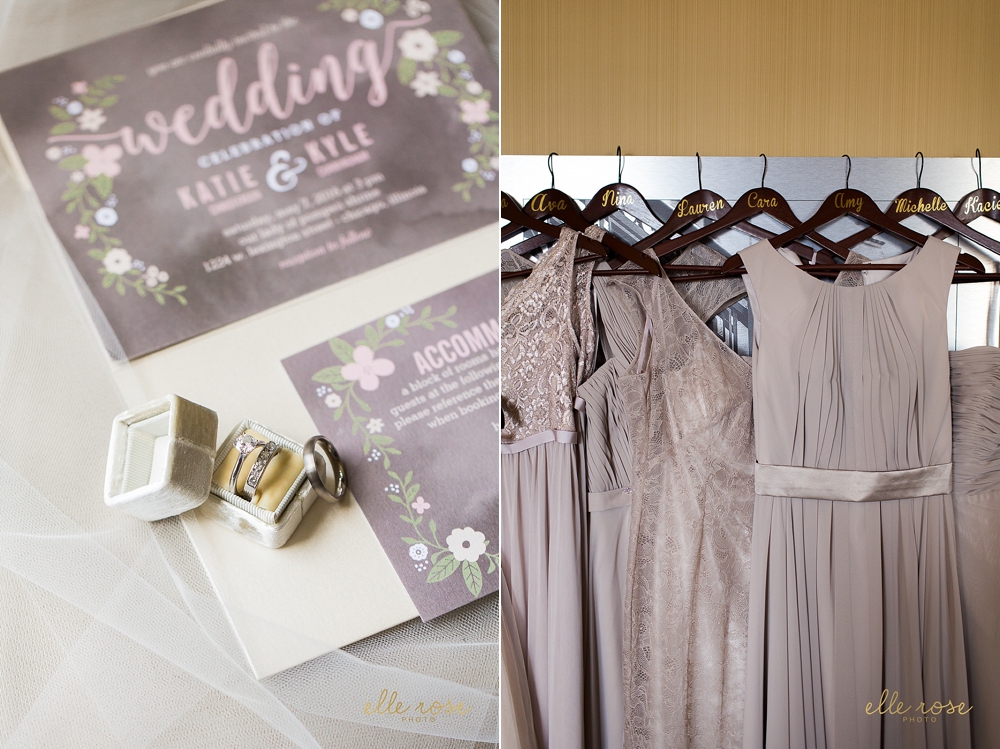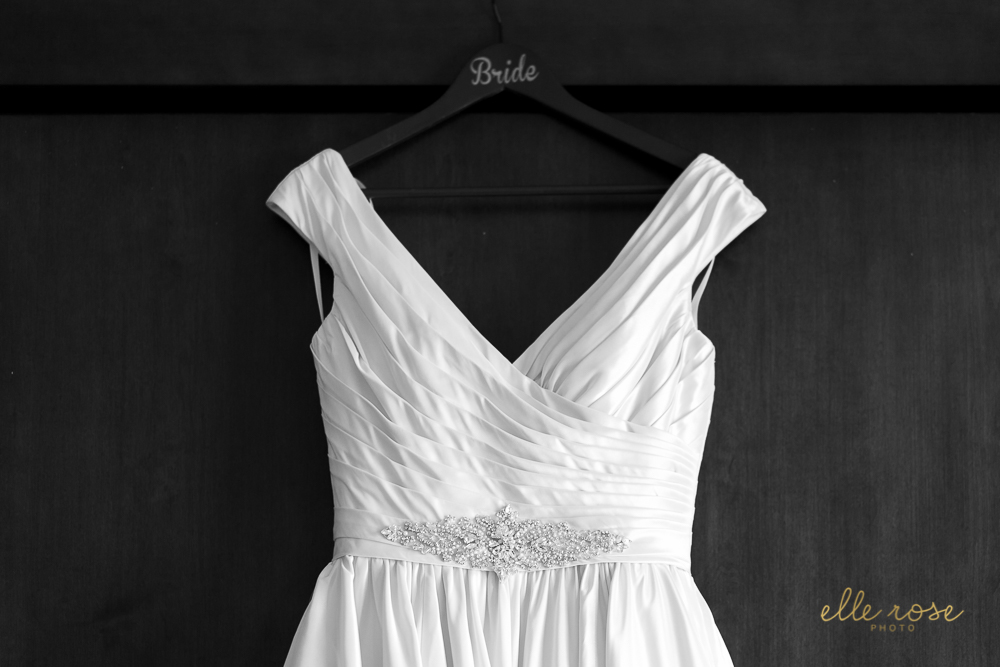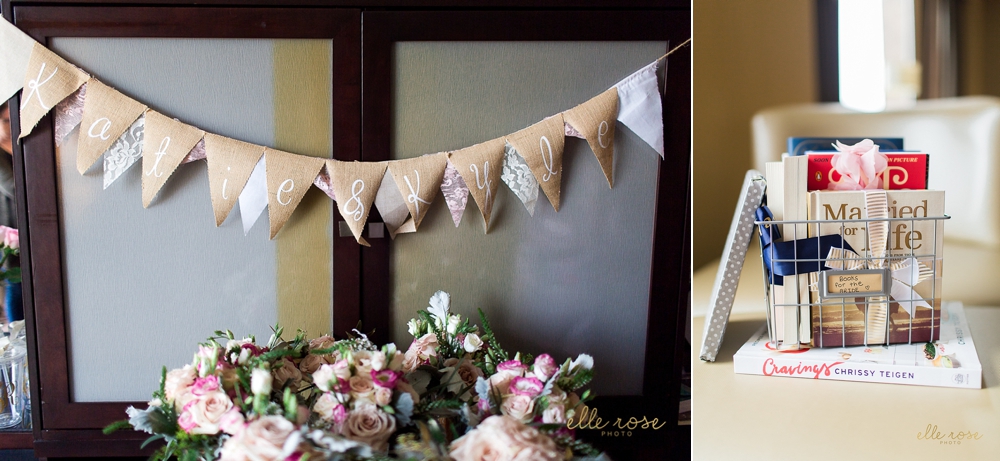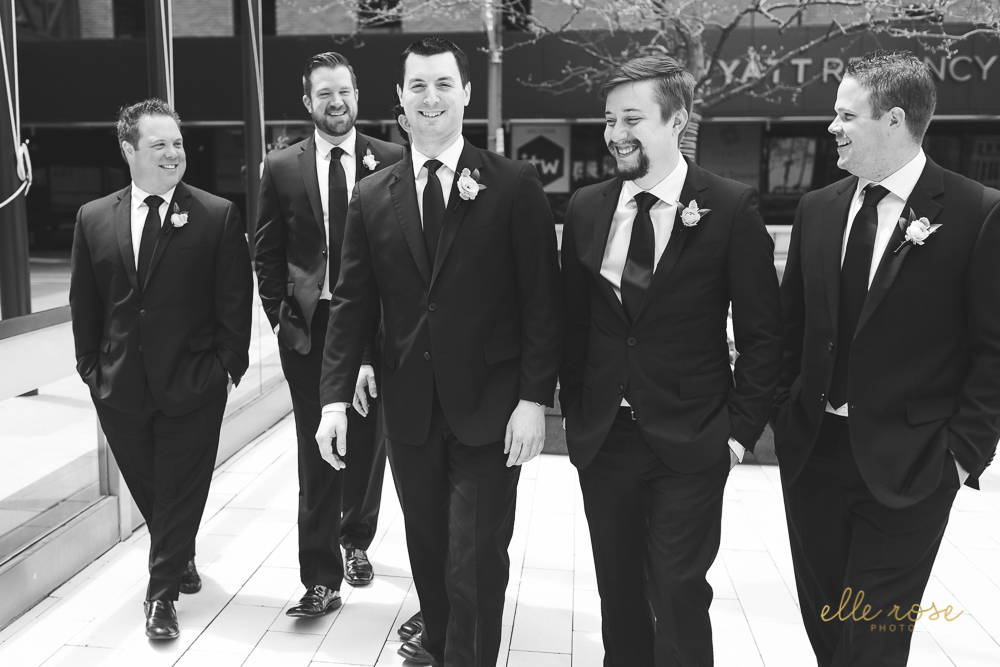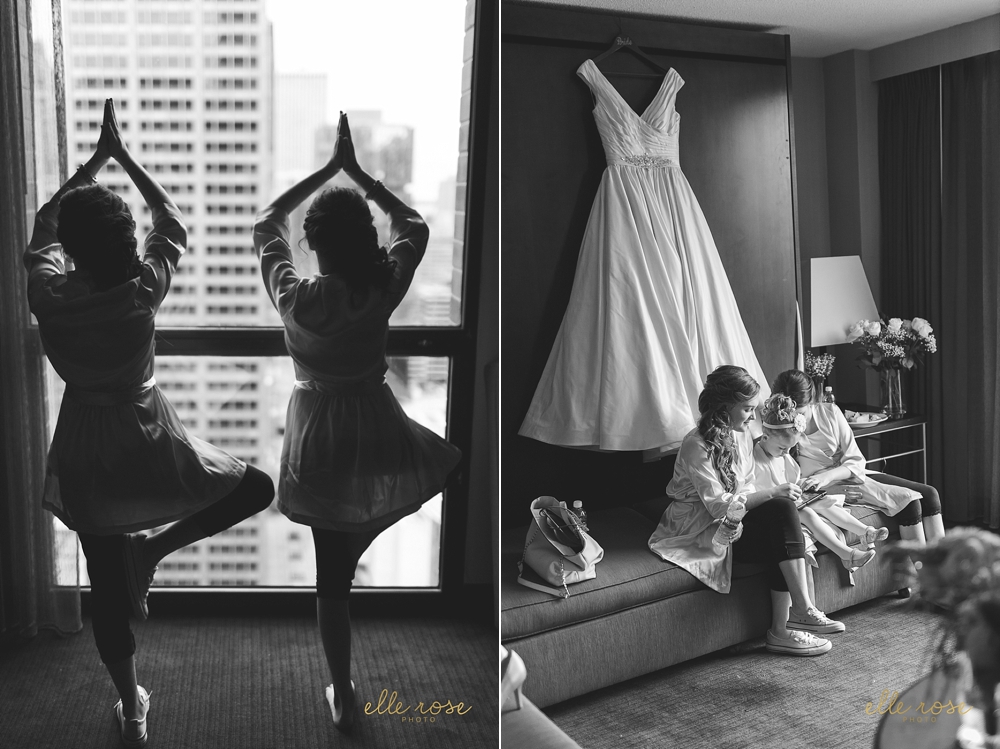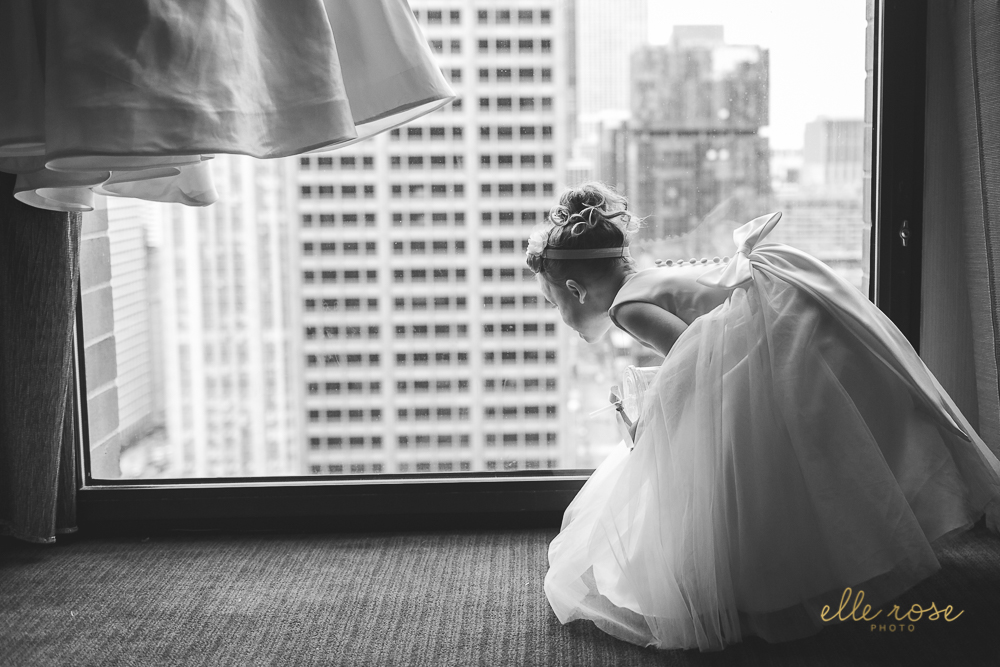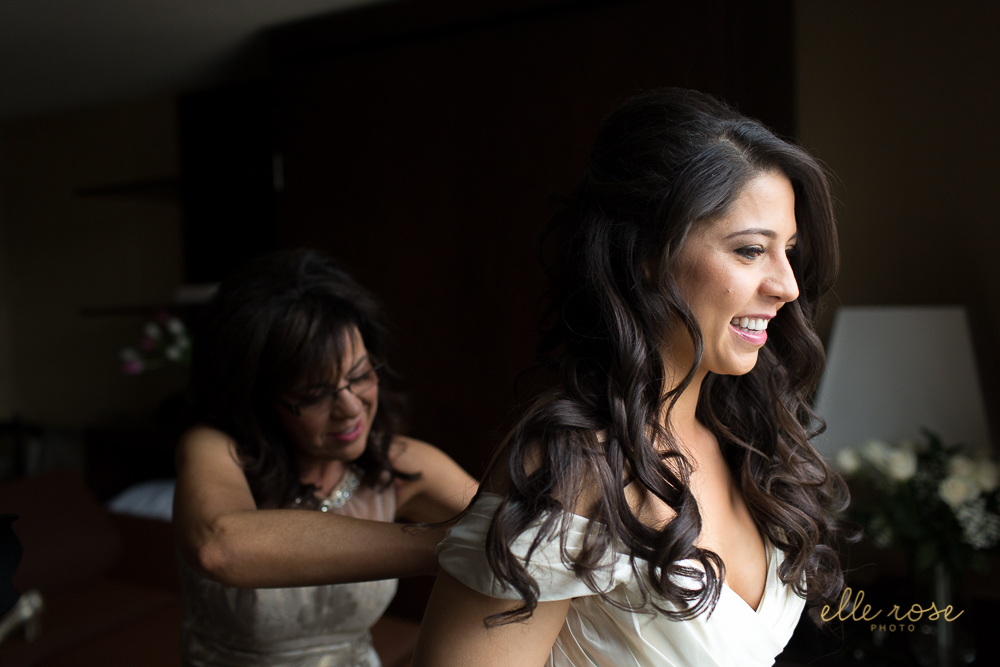 I was just soooooo obsessed with everything that Katie styled for her day – it was so perfect!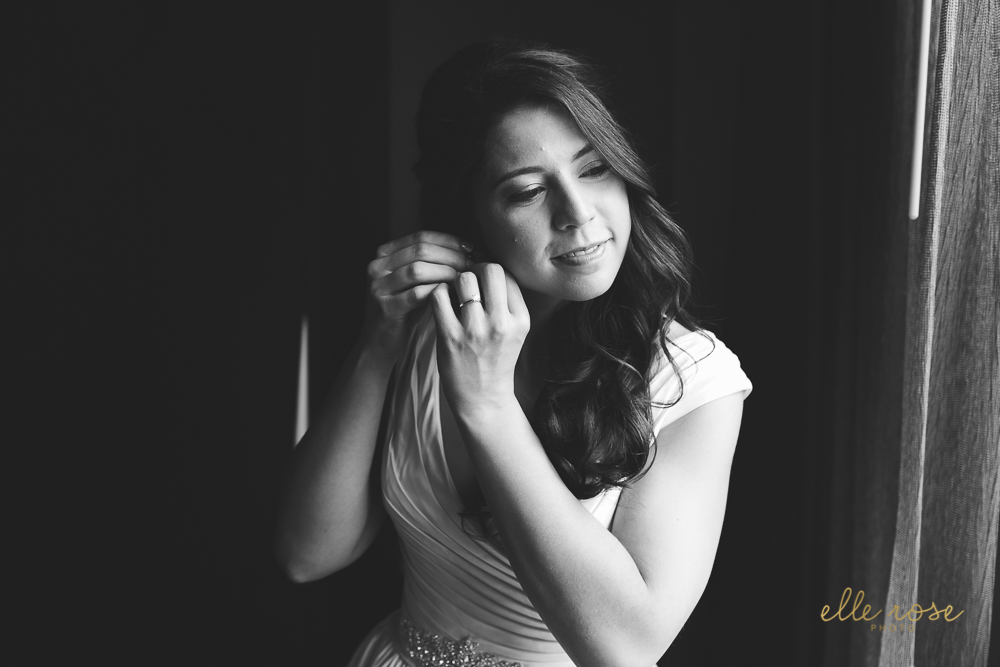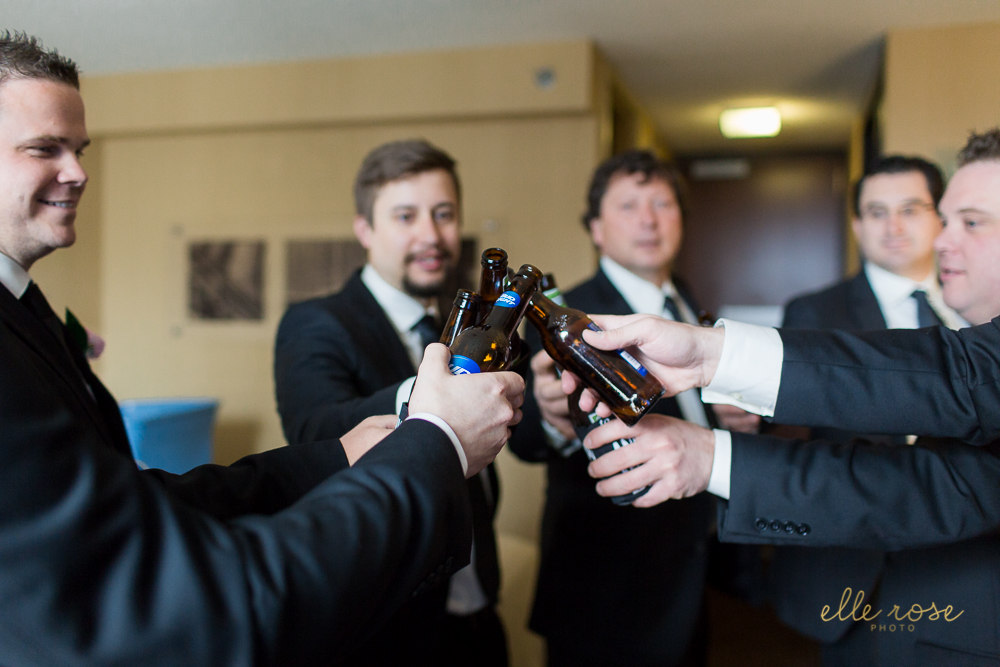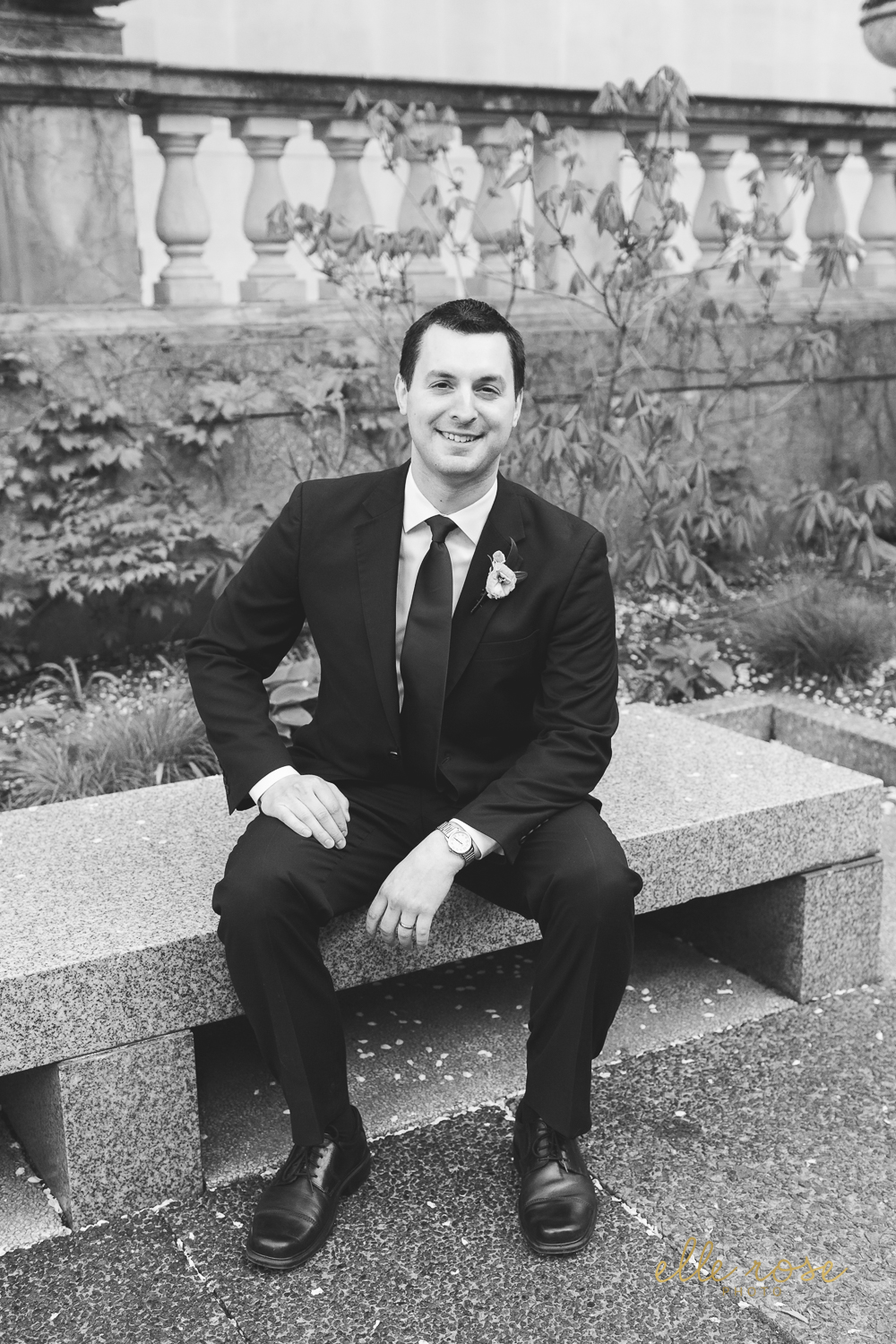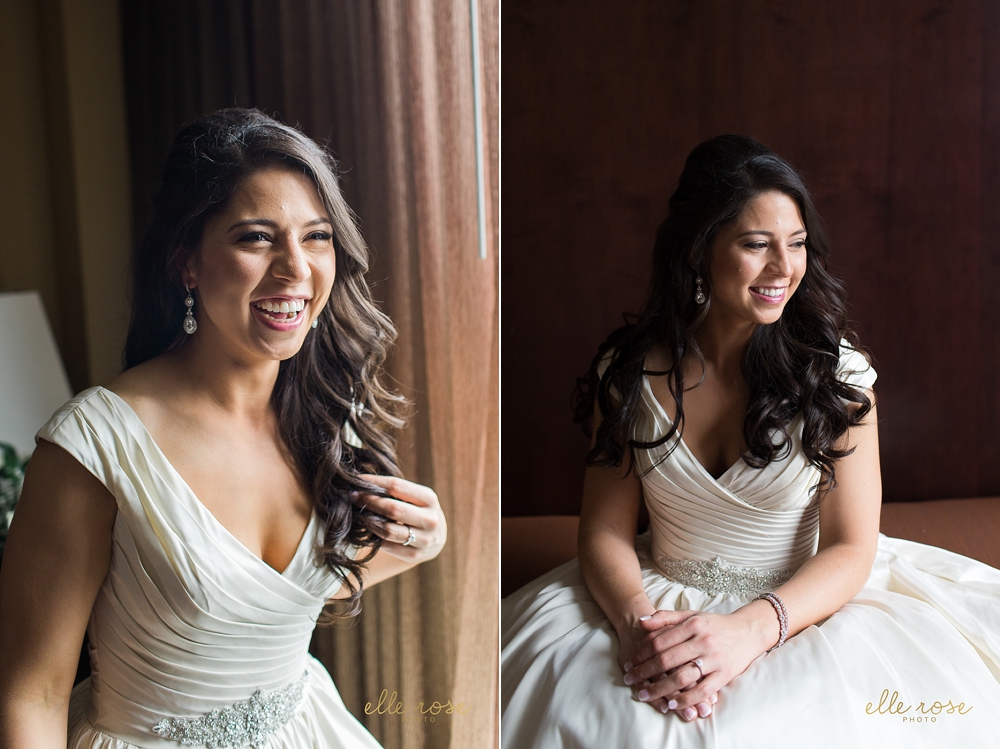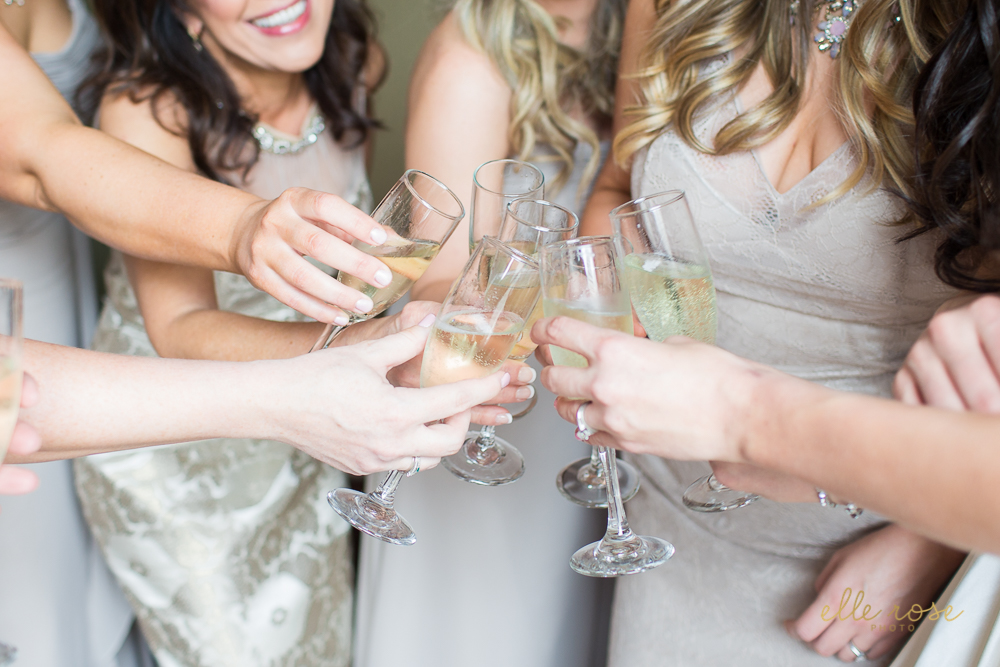 KATIE!!!!! You are a stunning vision, total babe!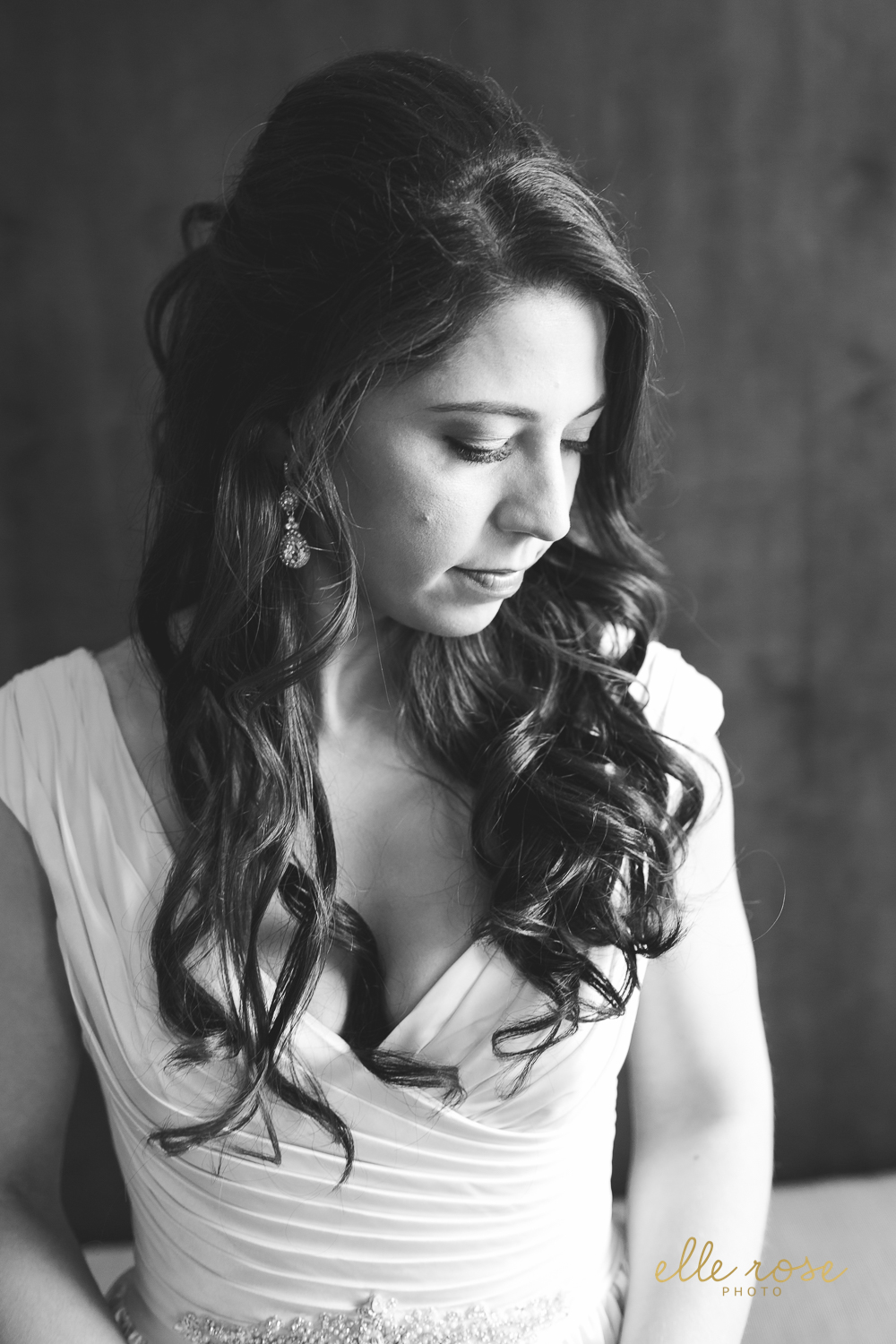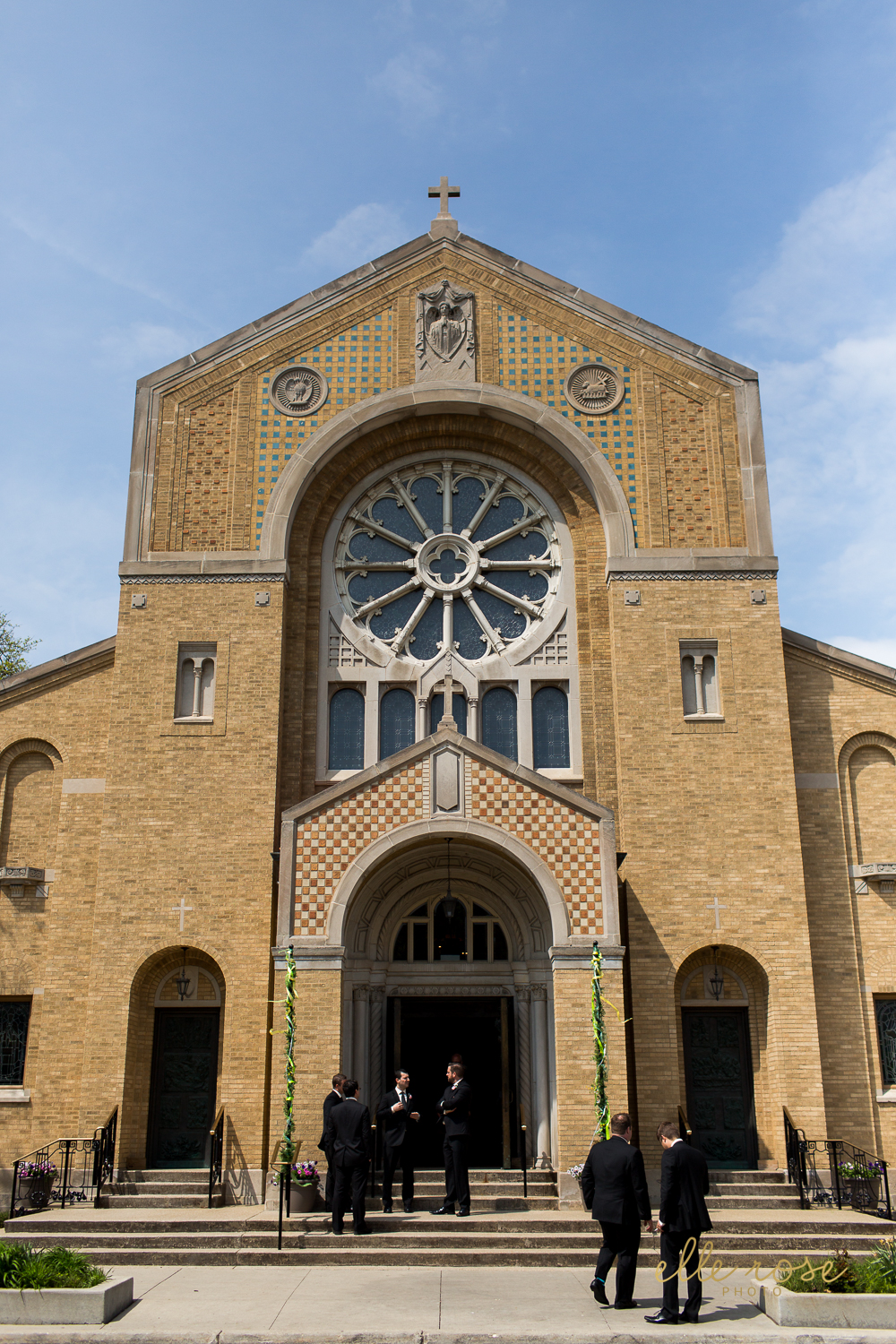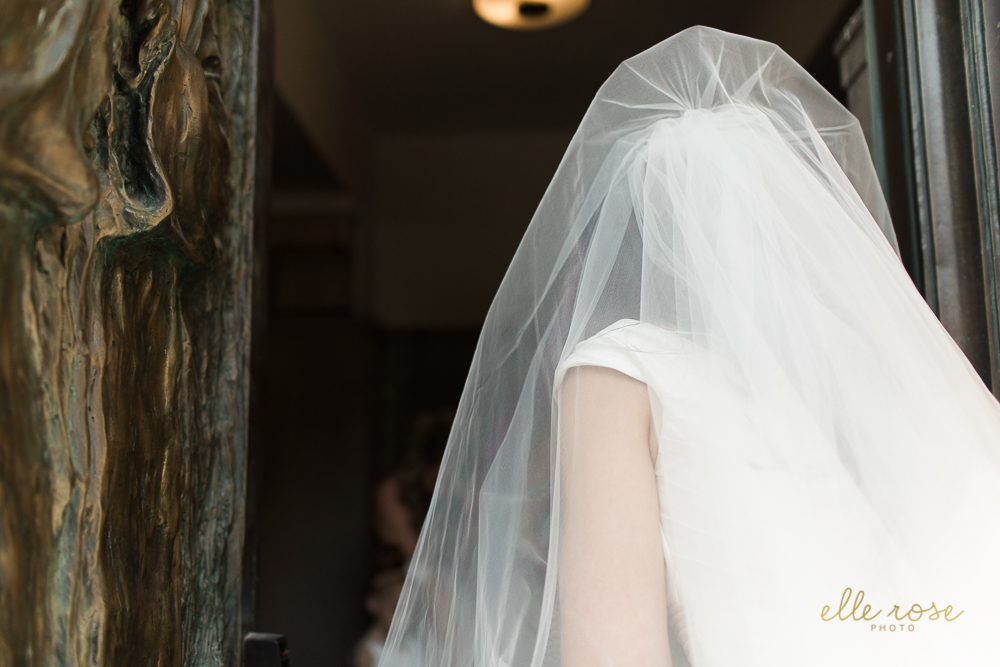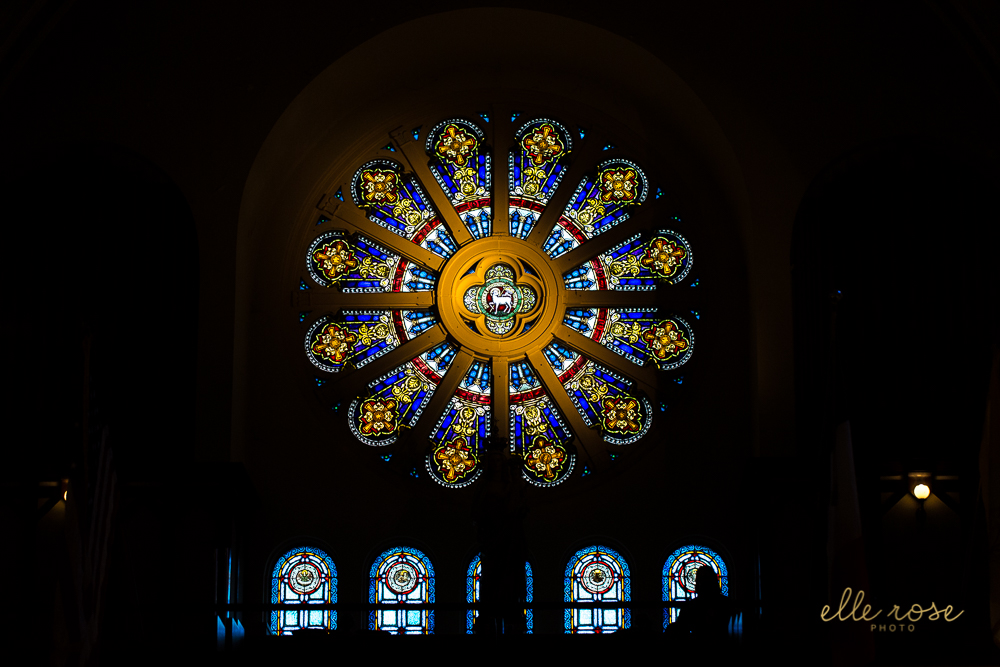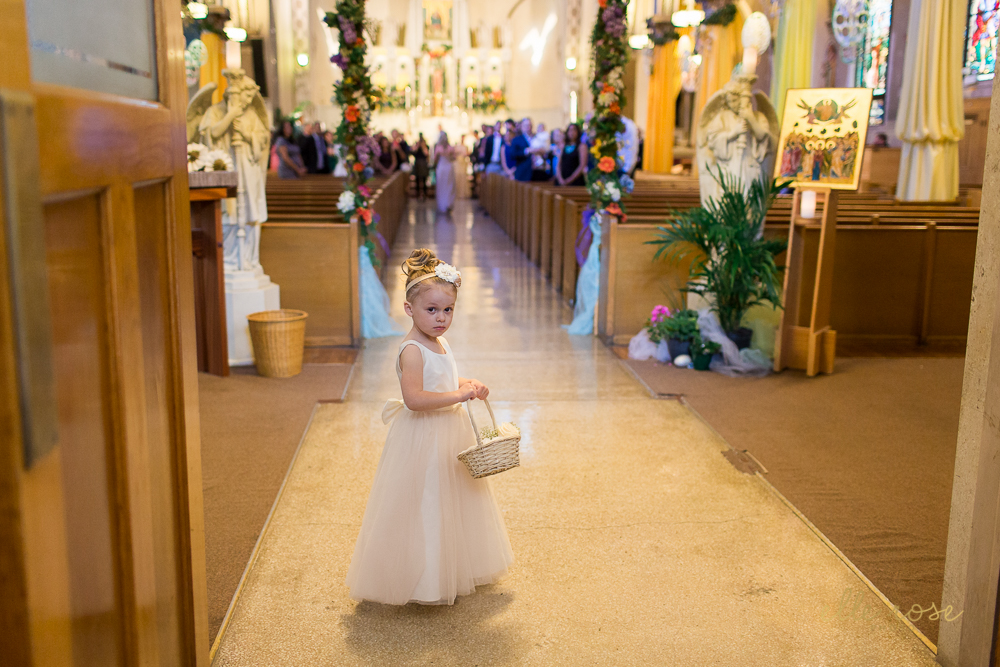 Here comes the bride : )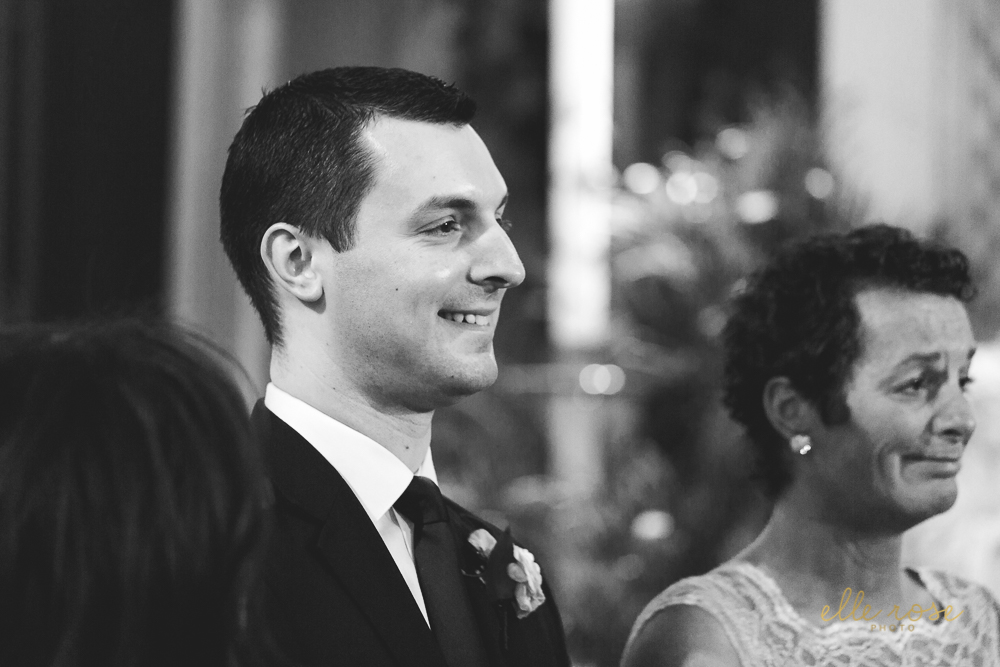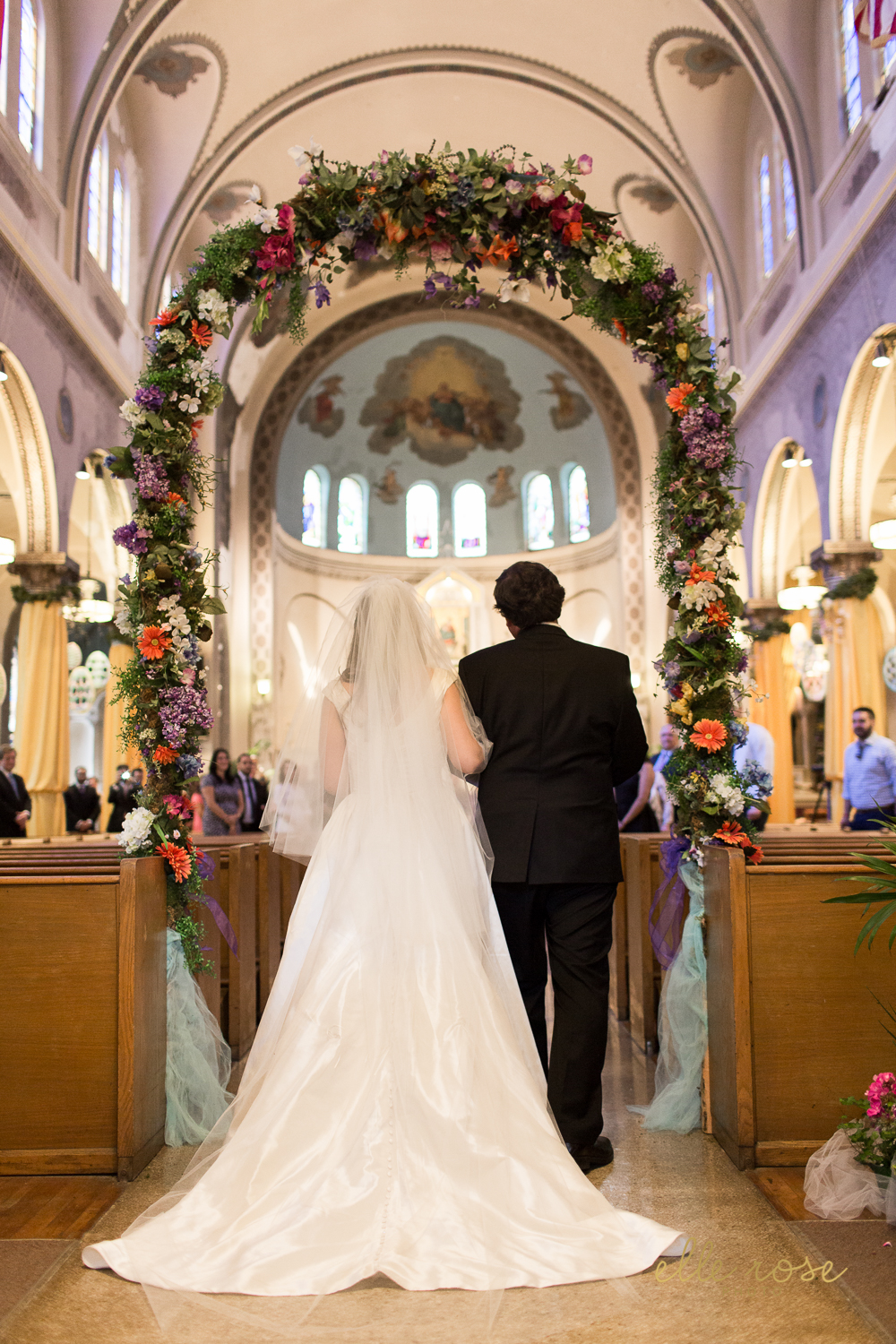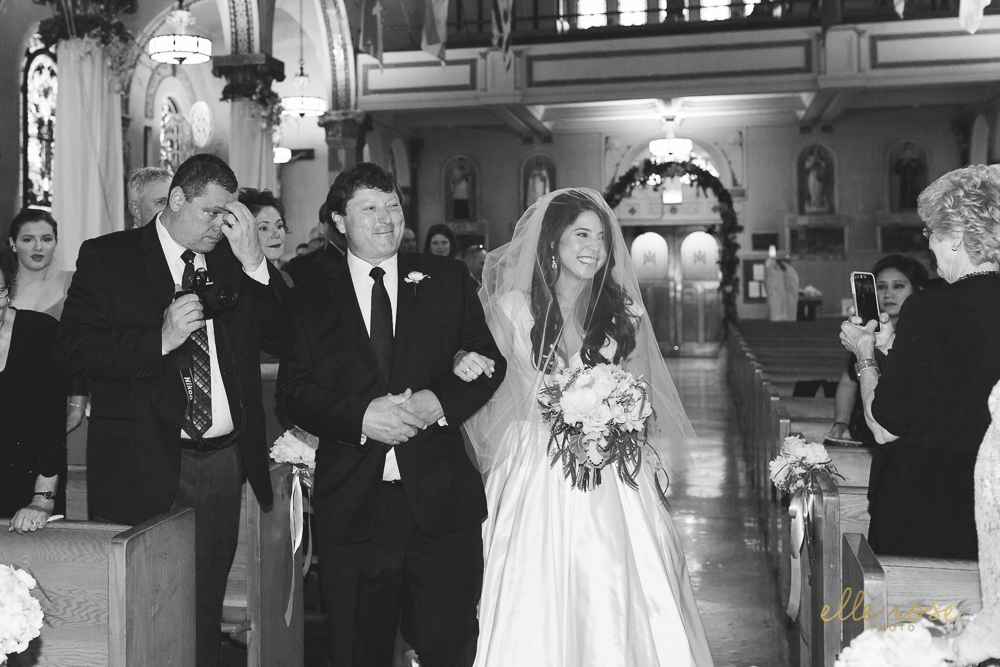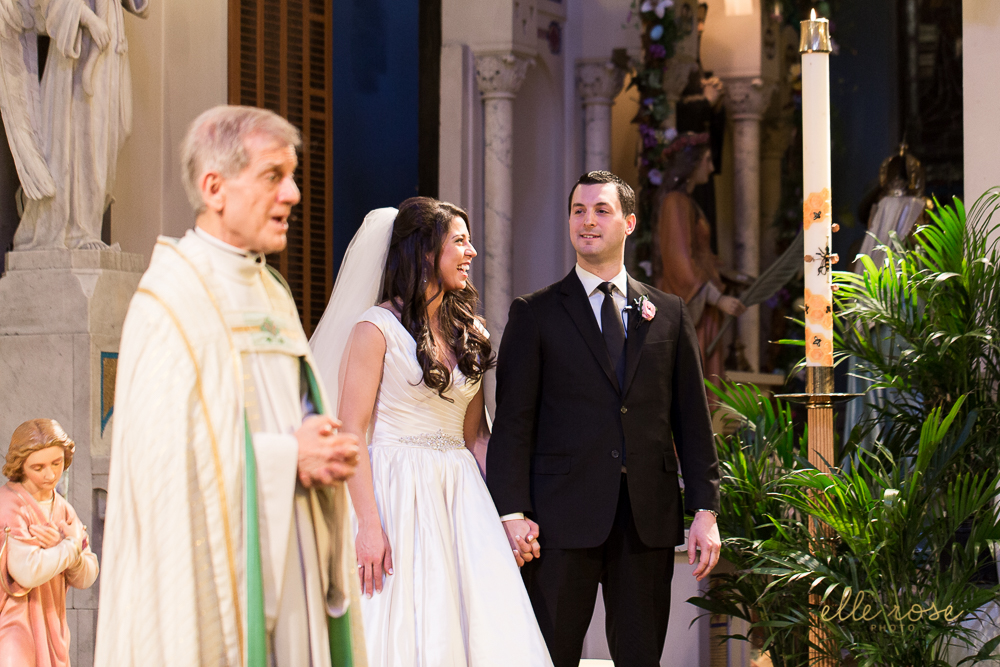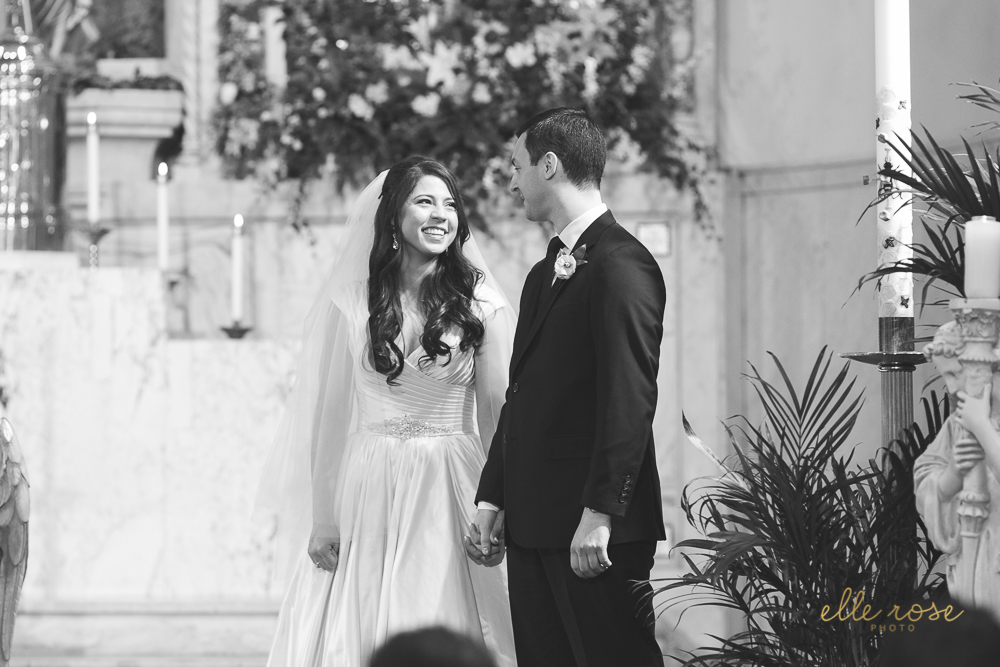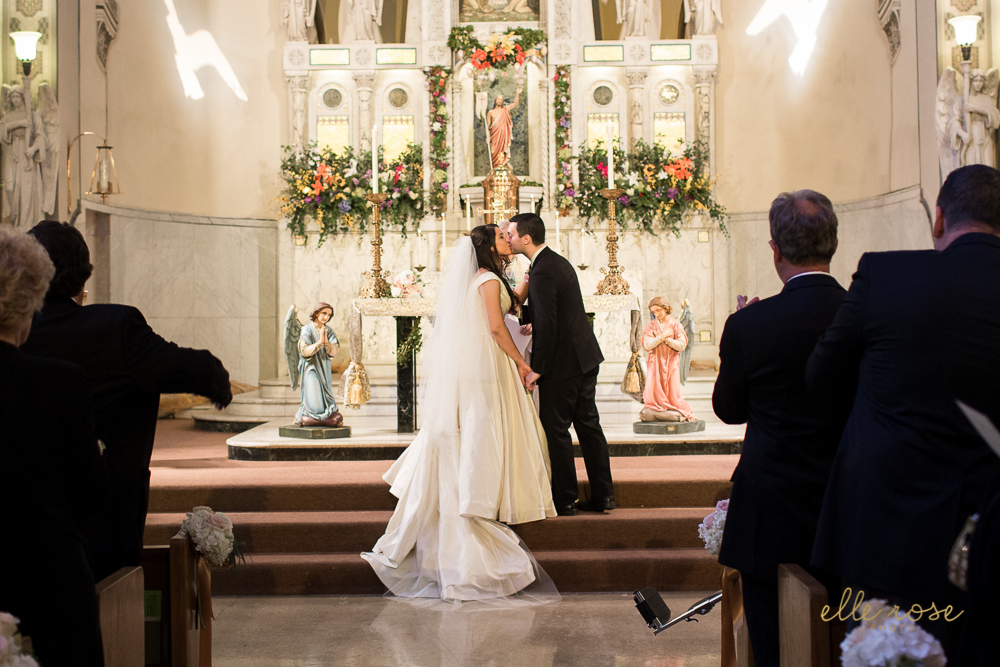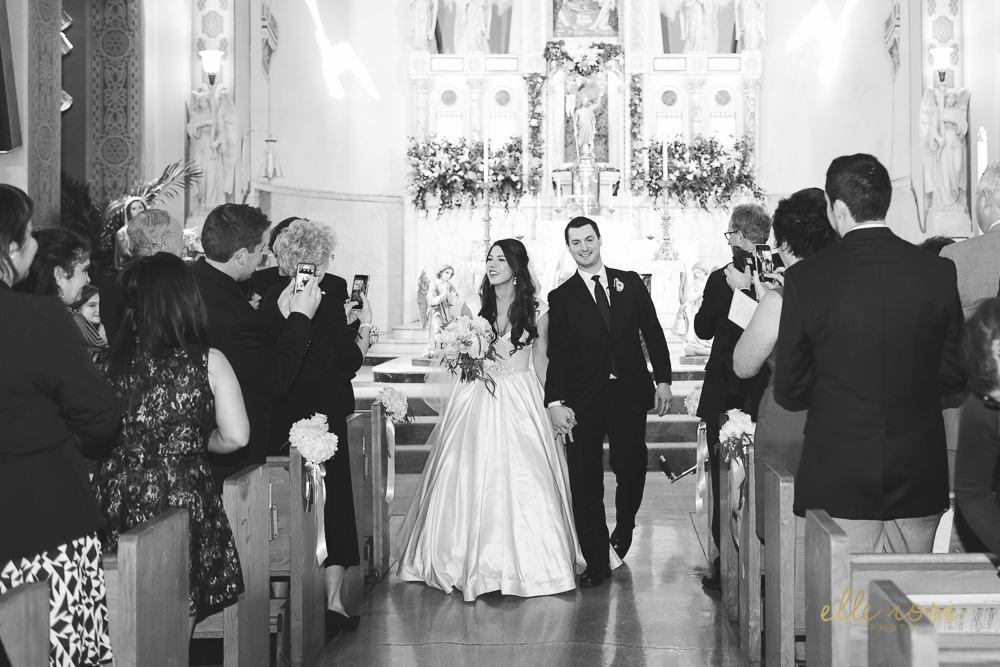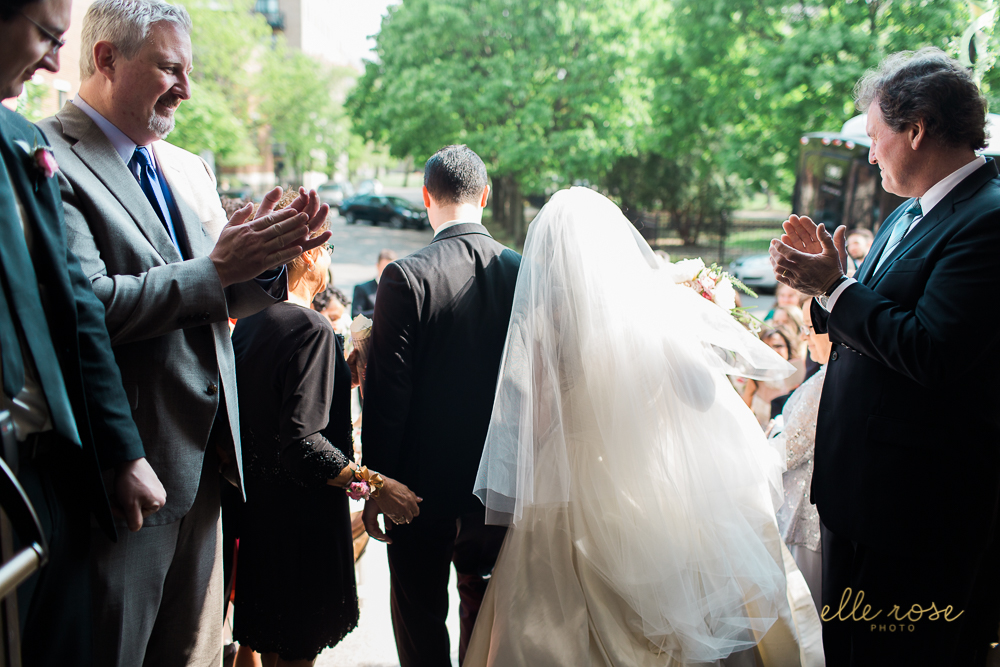 MAAAAARRIED!!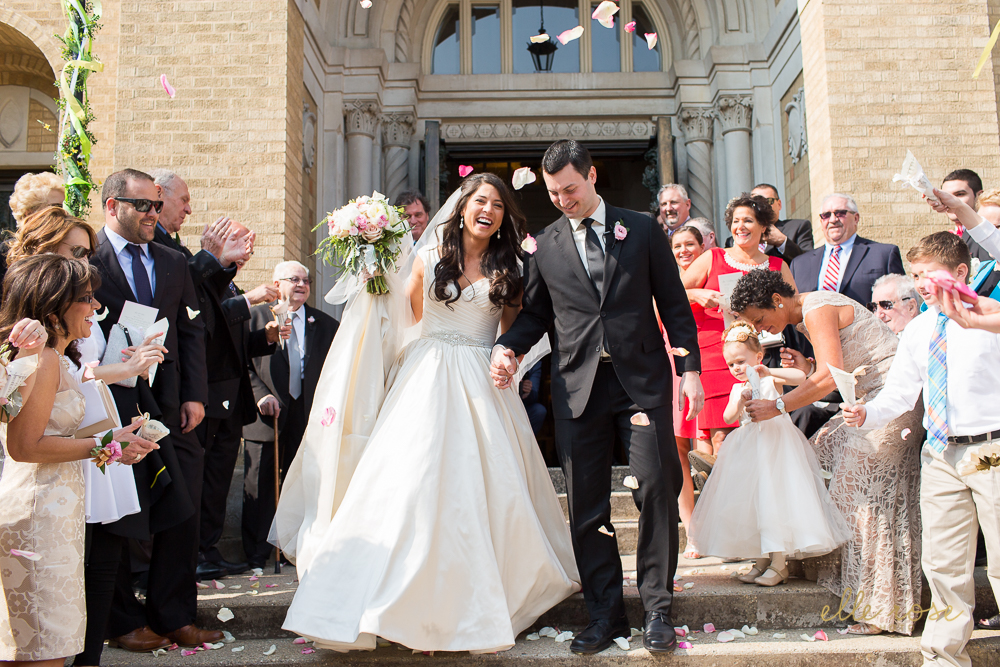 Dear Chicago in the Springtime, you really know how to bring it!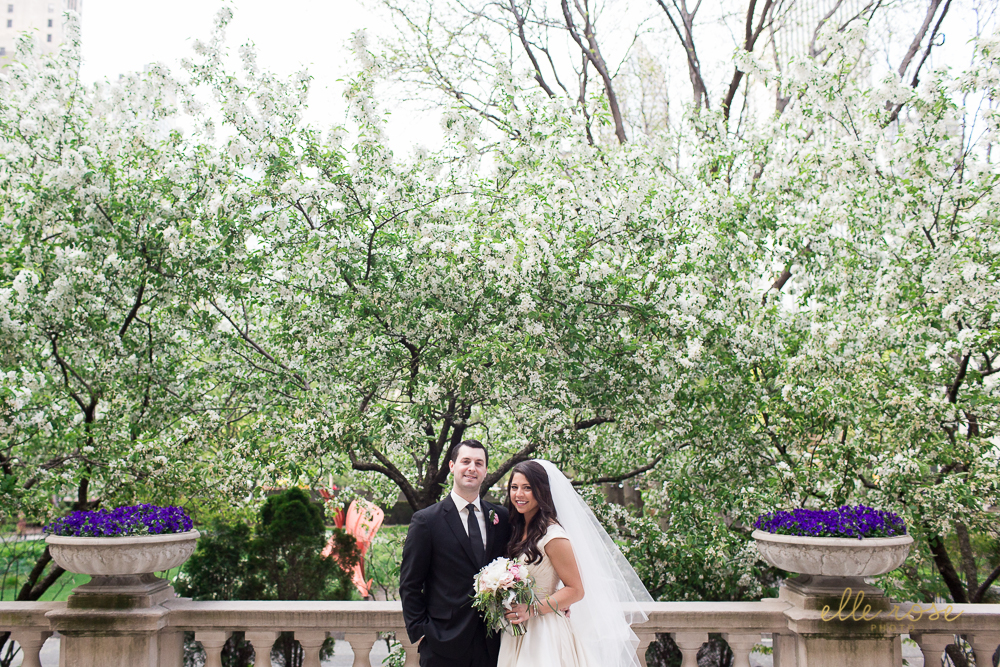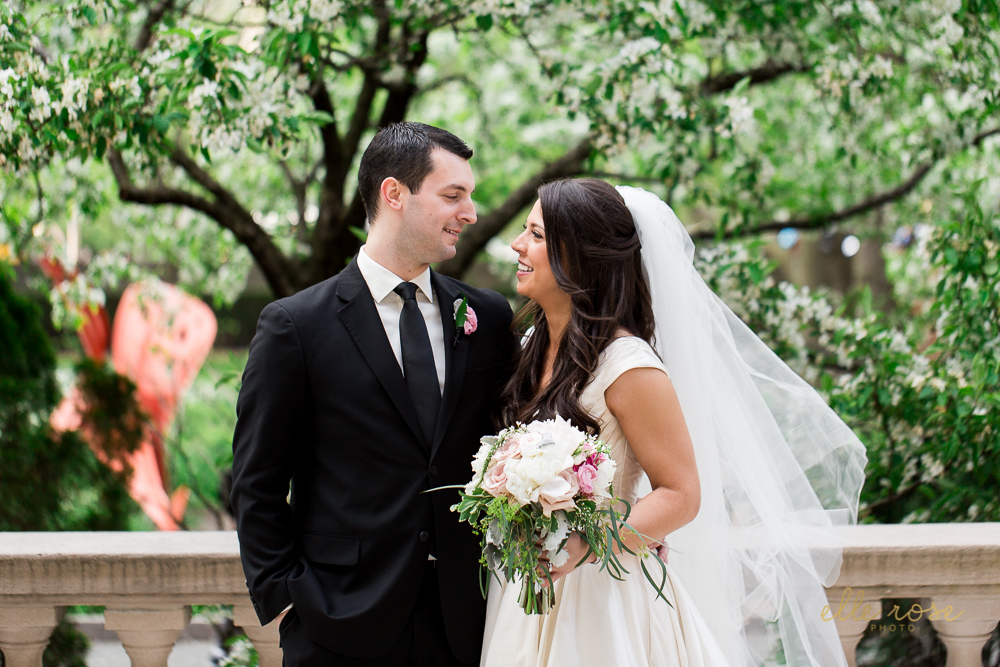 You have the most contagious + beautiful smile Katie, I love it!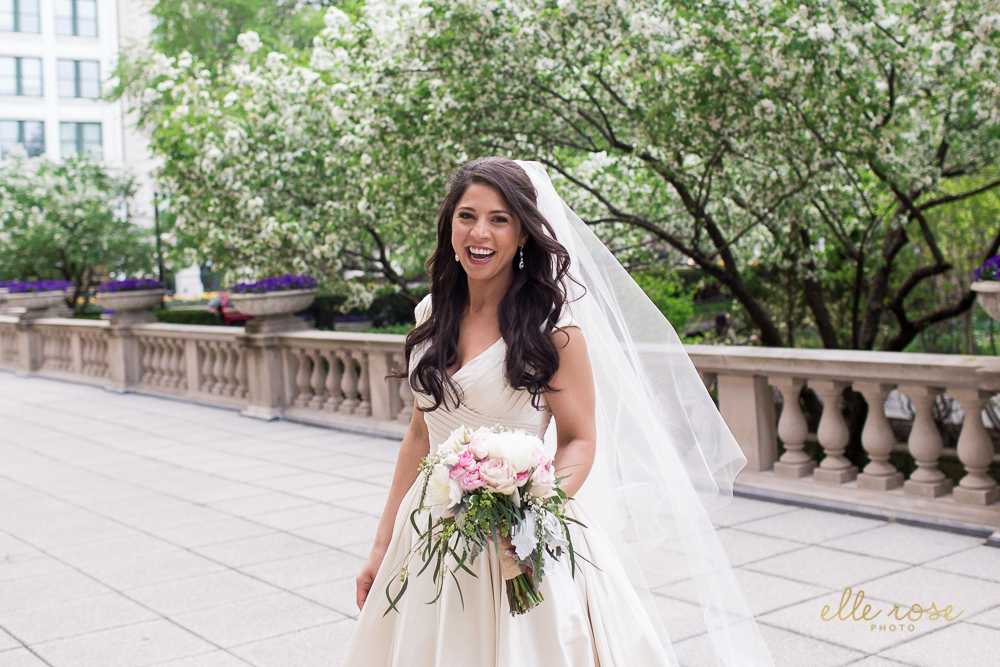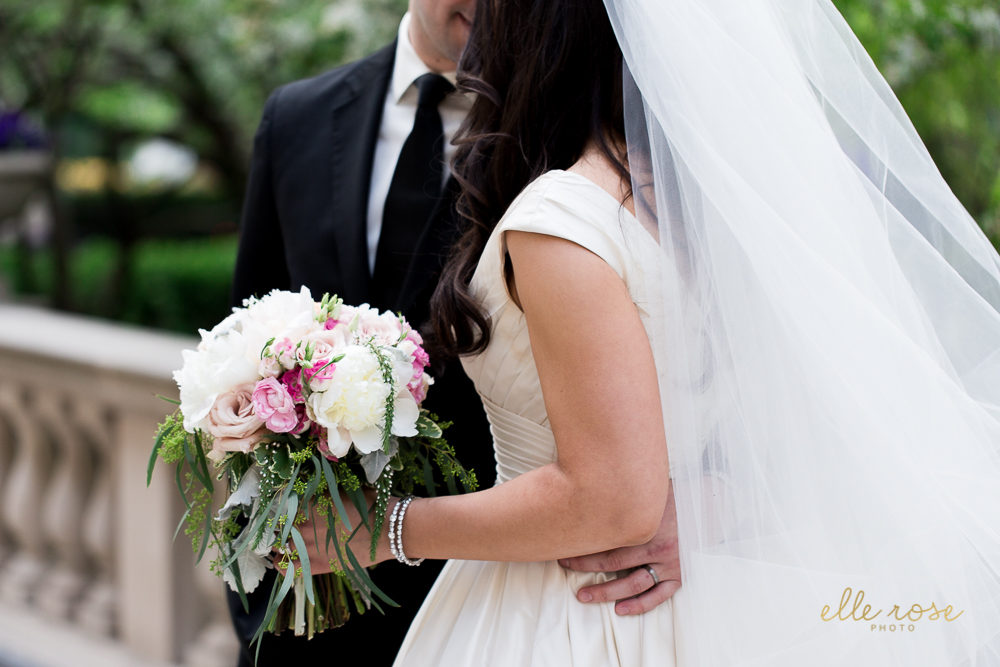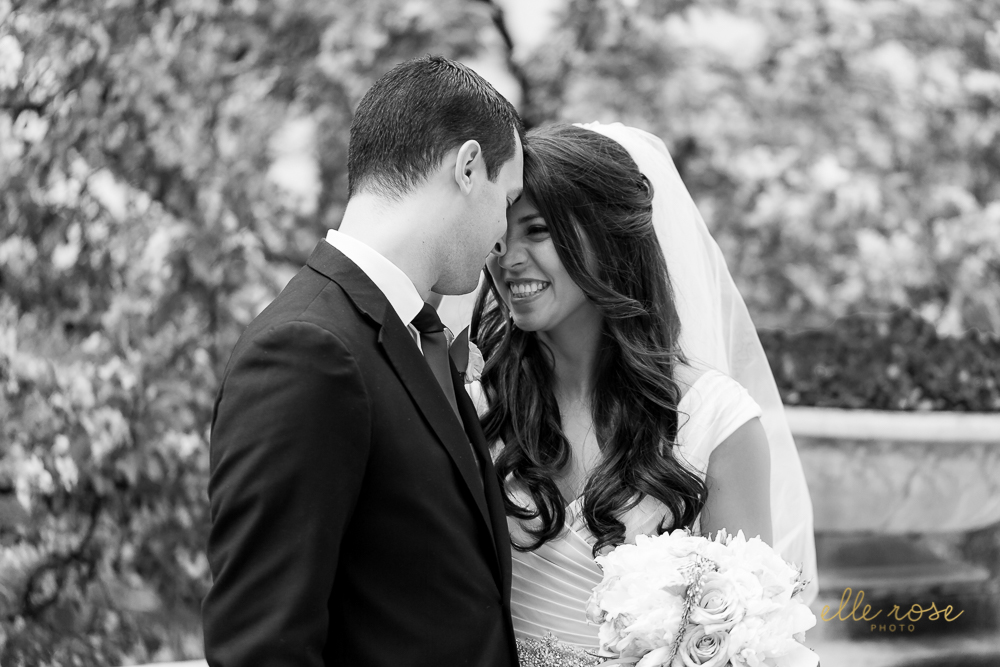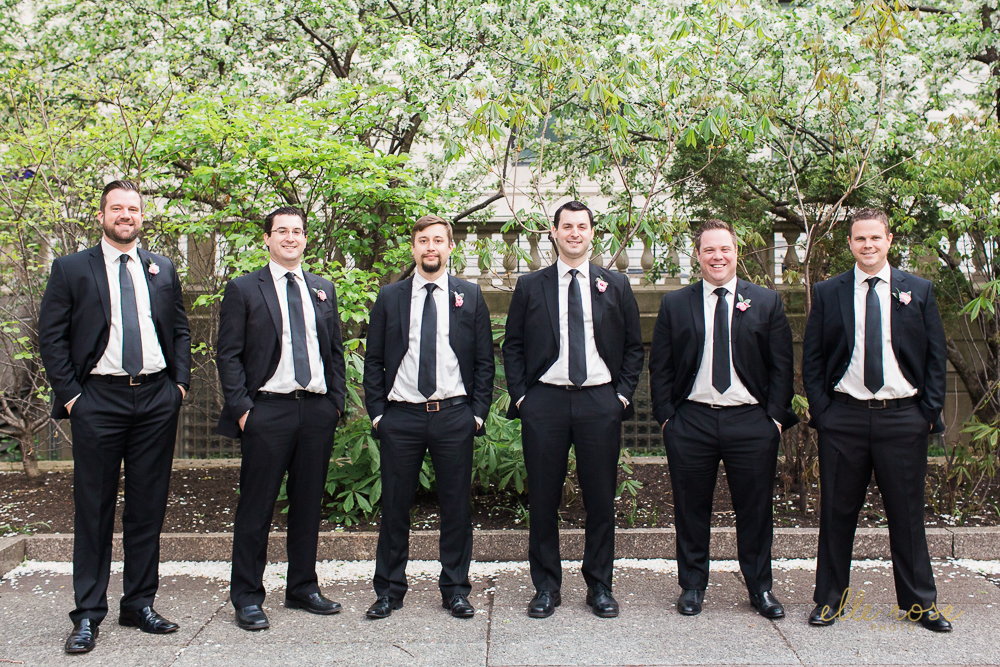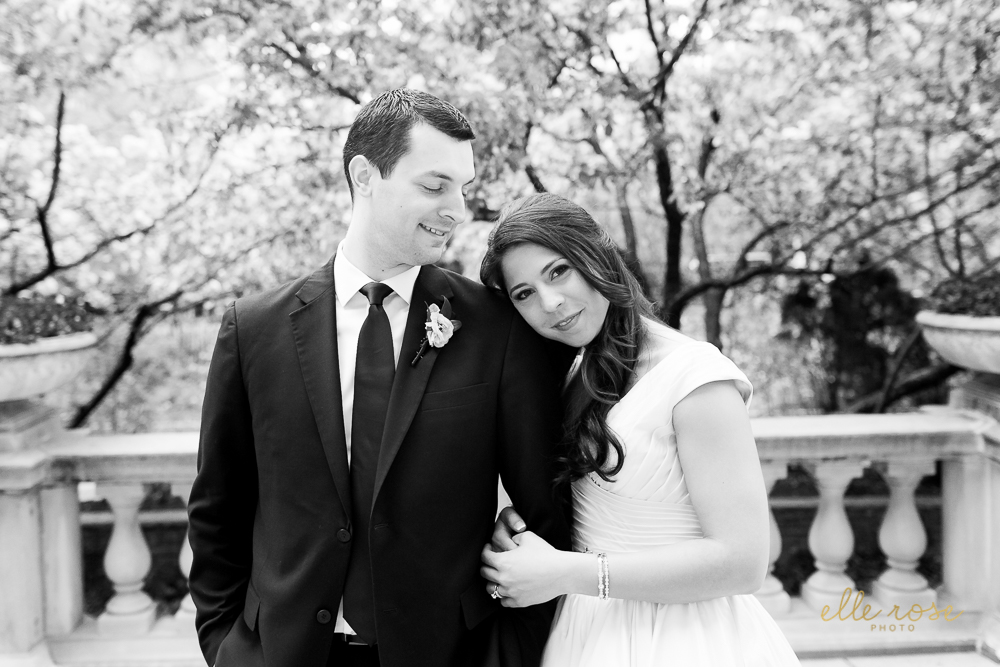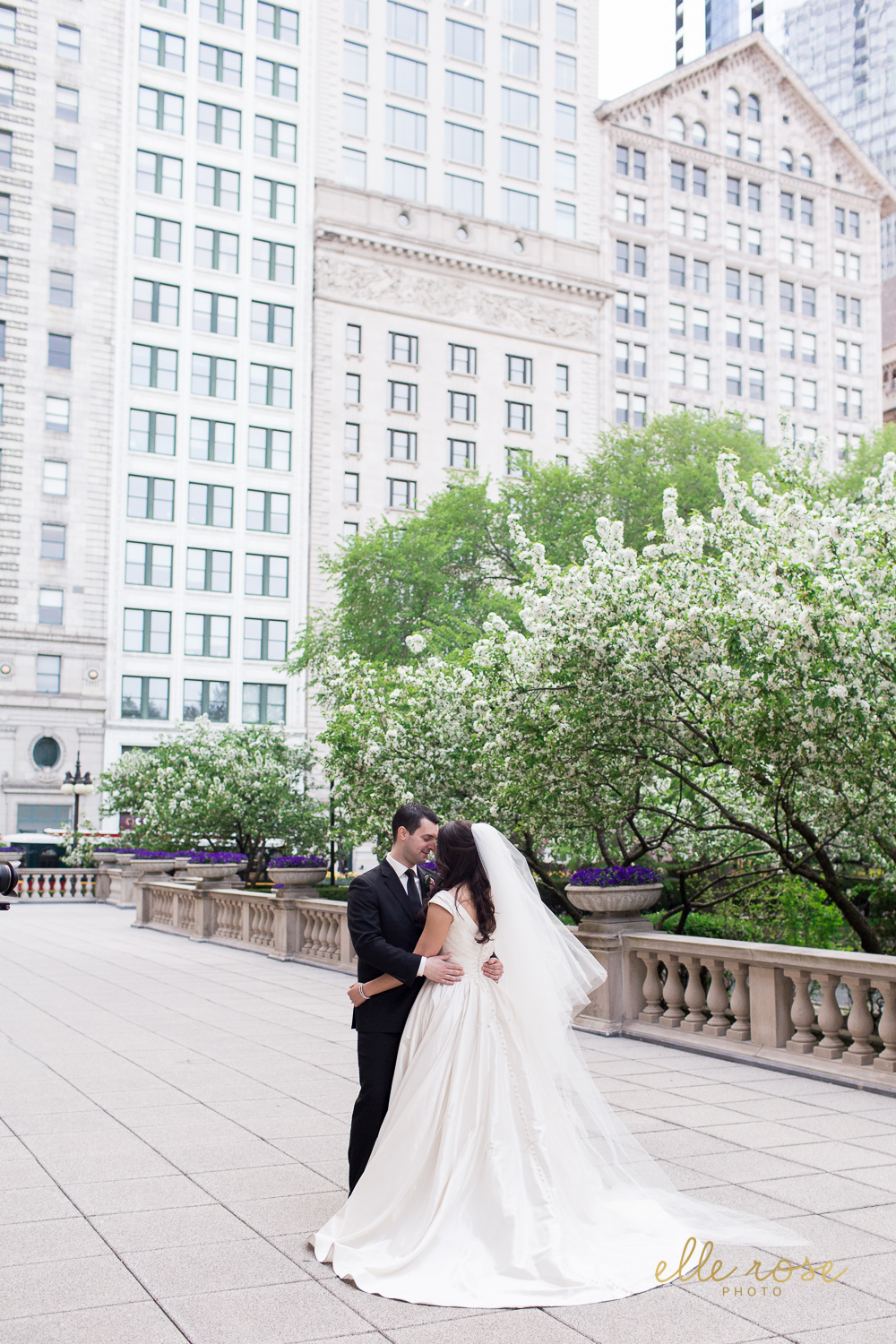 So much fun with these beauties!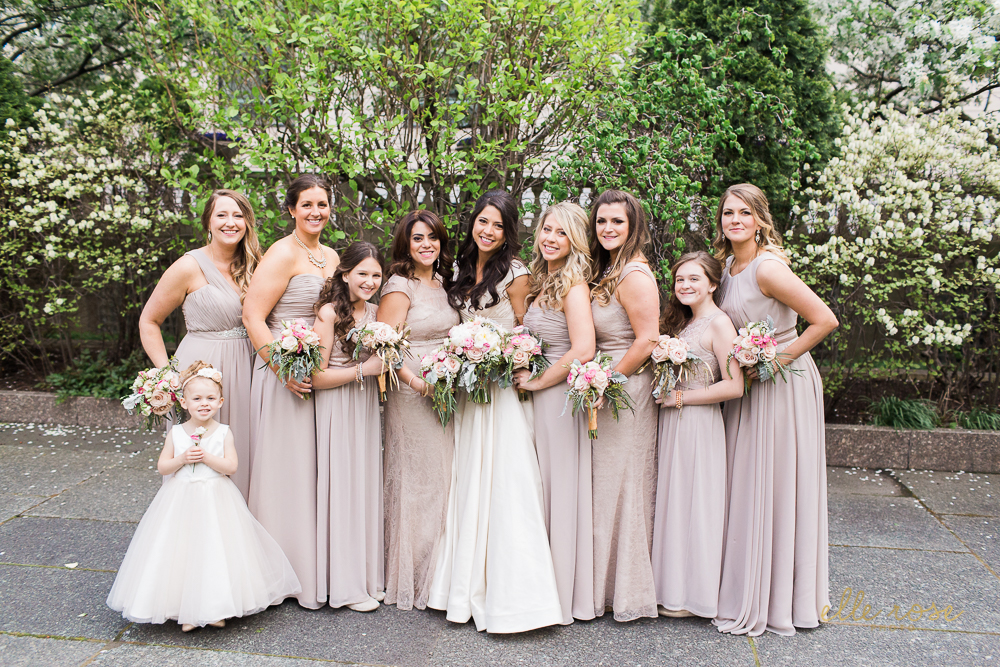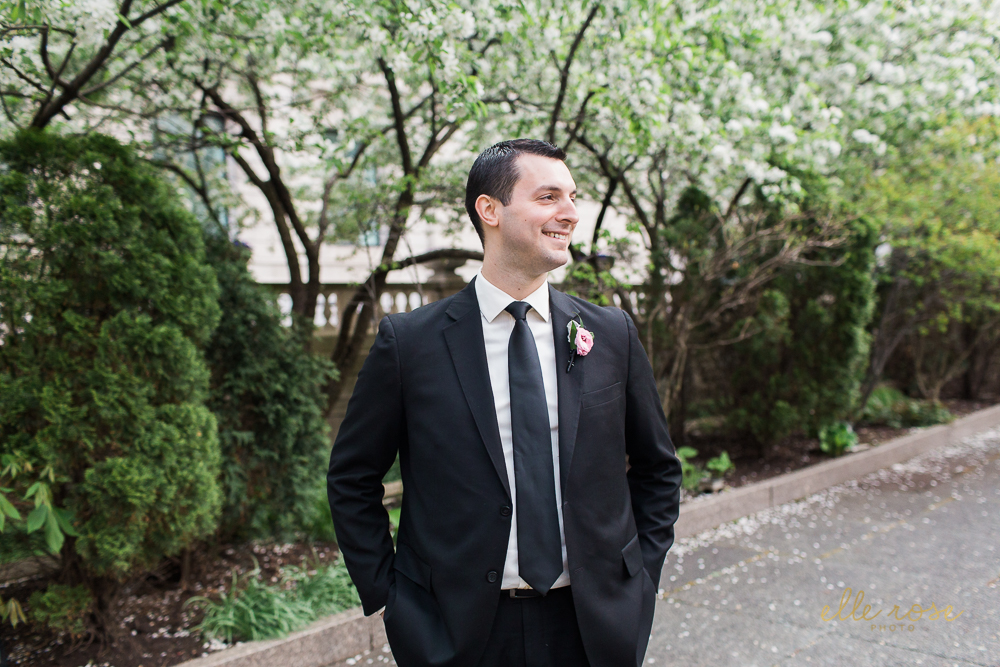 I'm probably going to frame this in my own house : )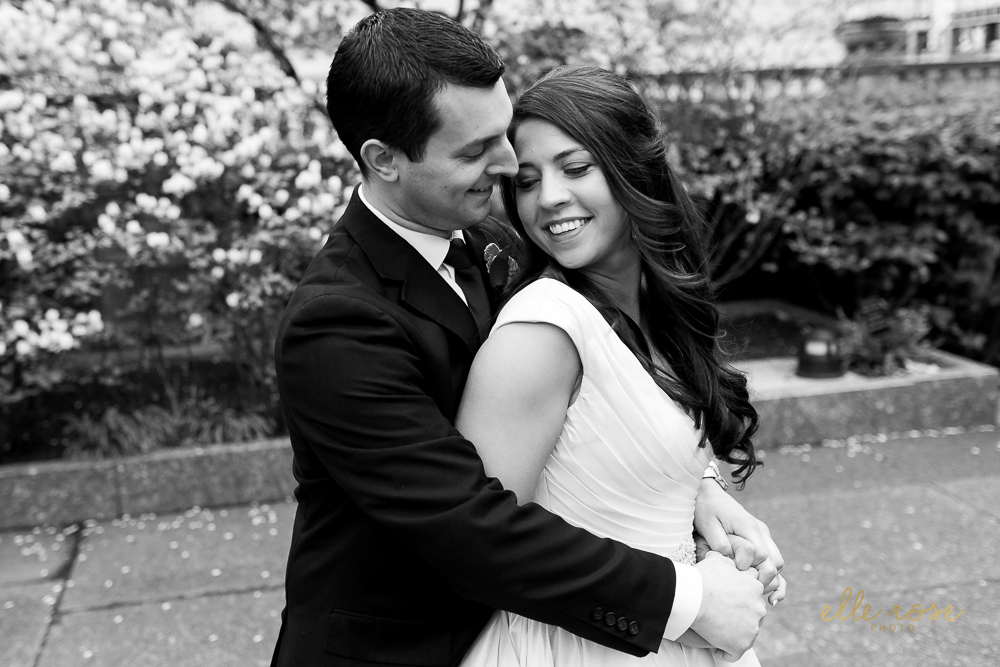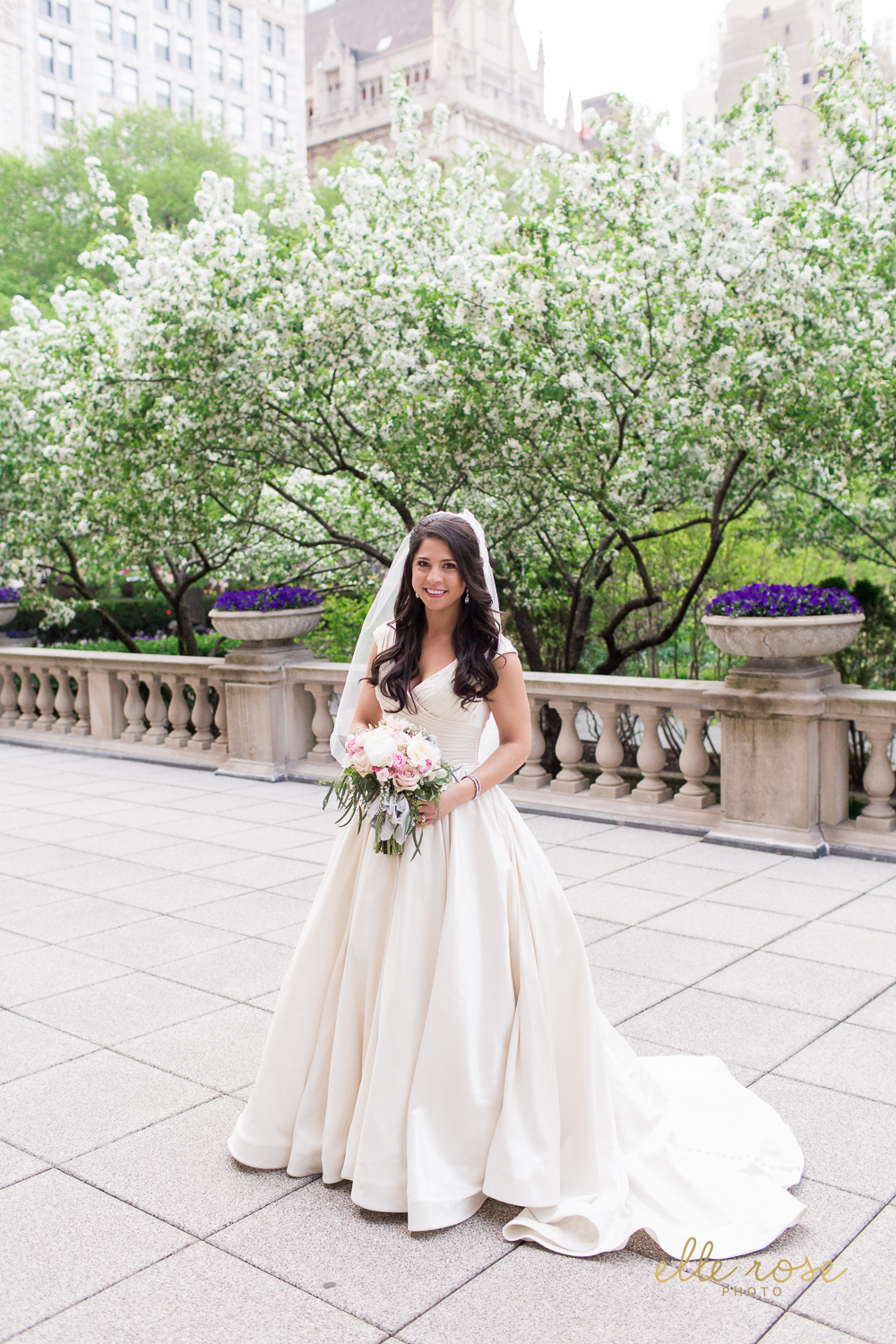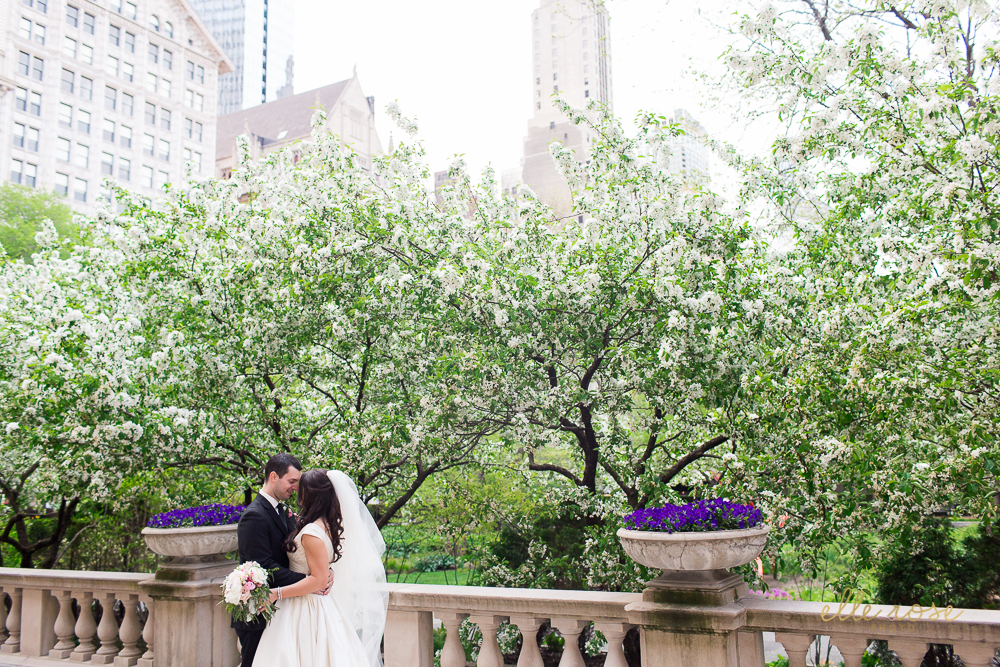 I adore how you two just light up when you are alone together, thanks for letting me in to capture those moments!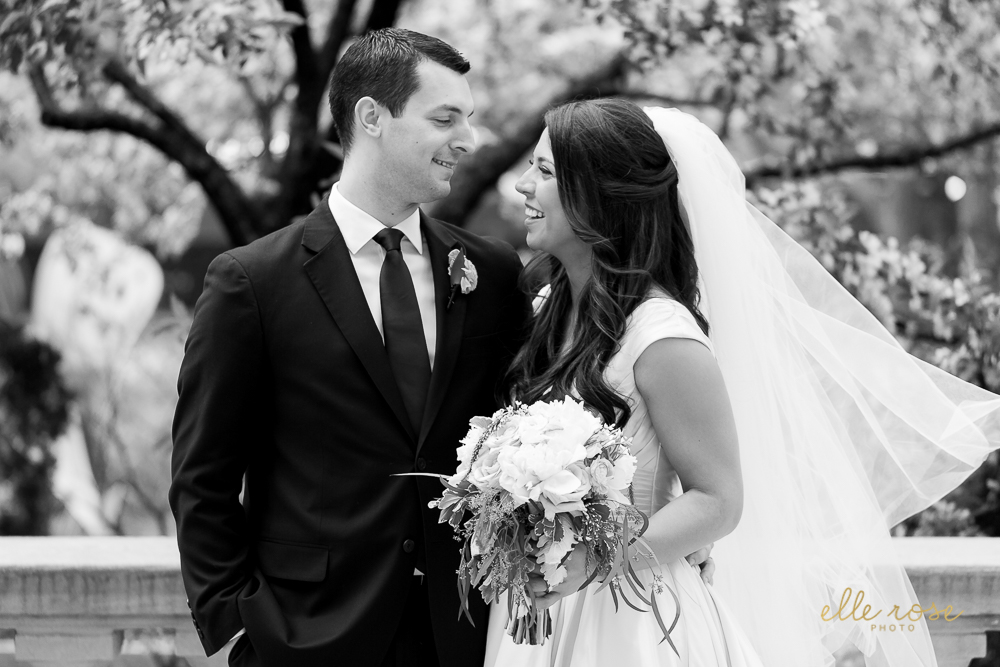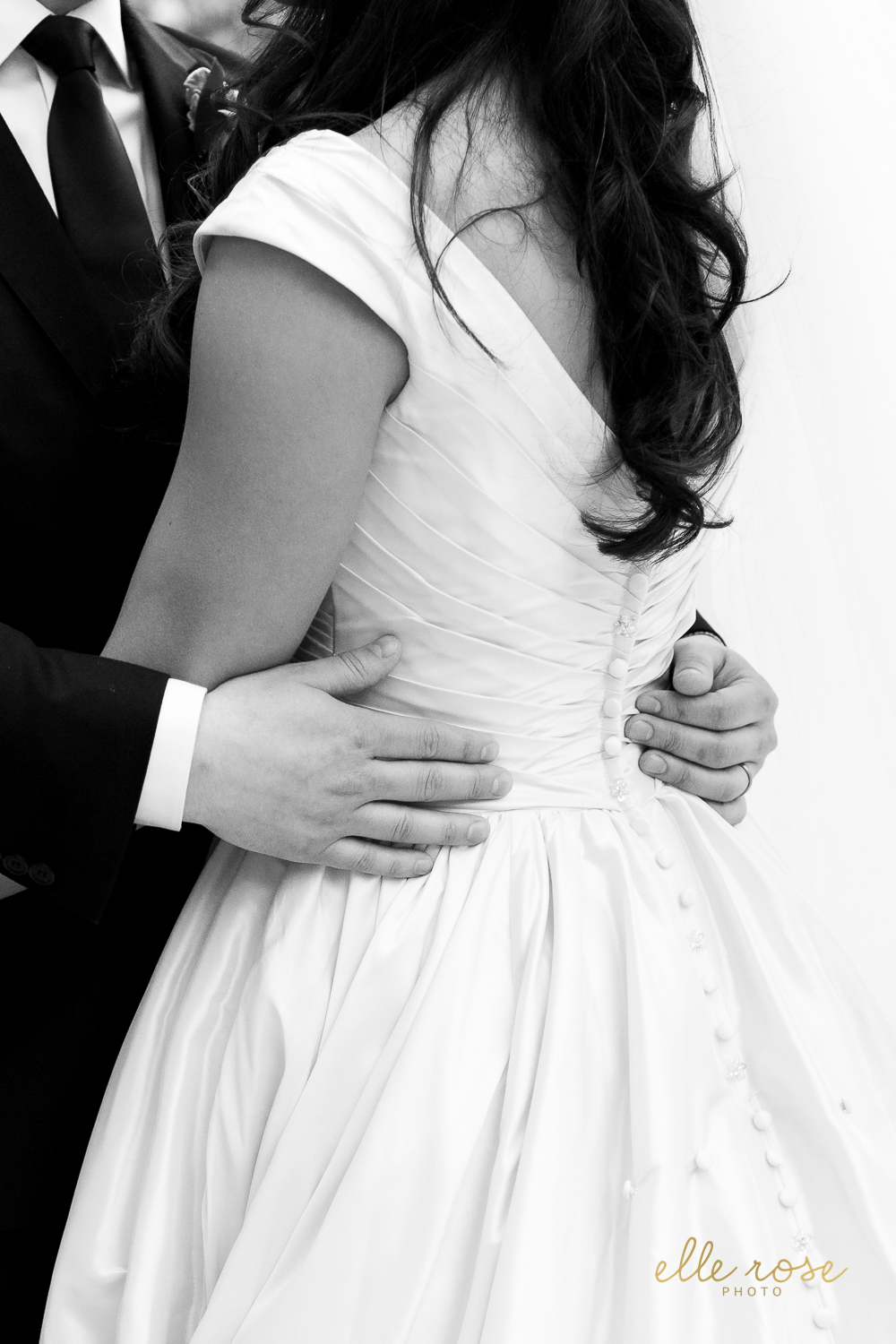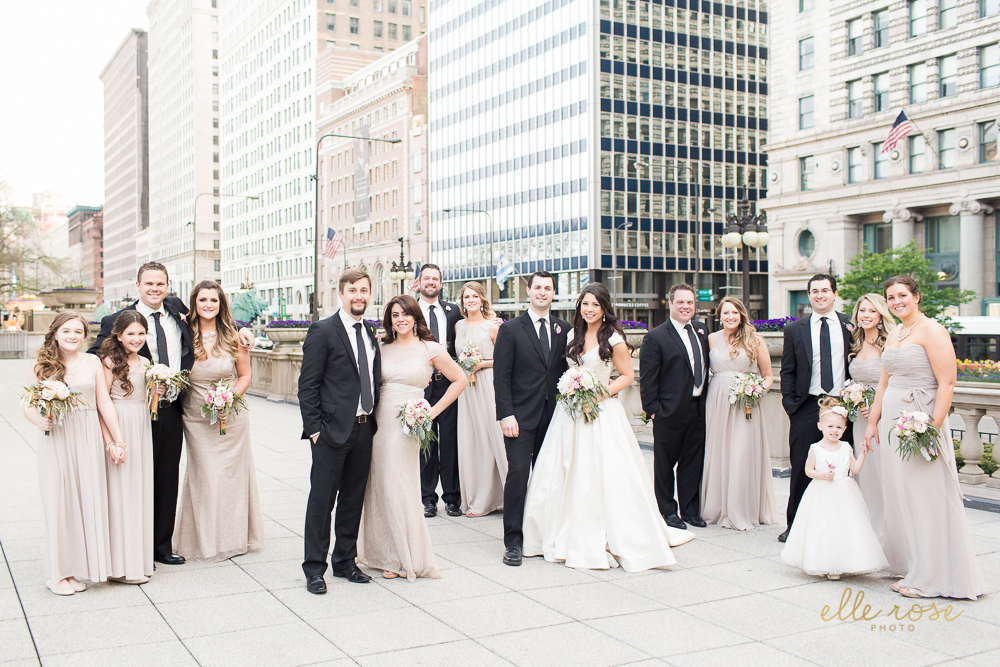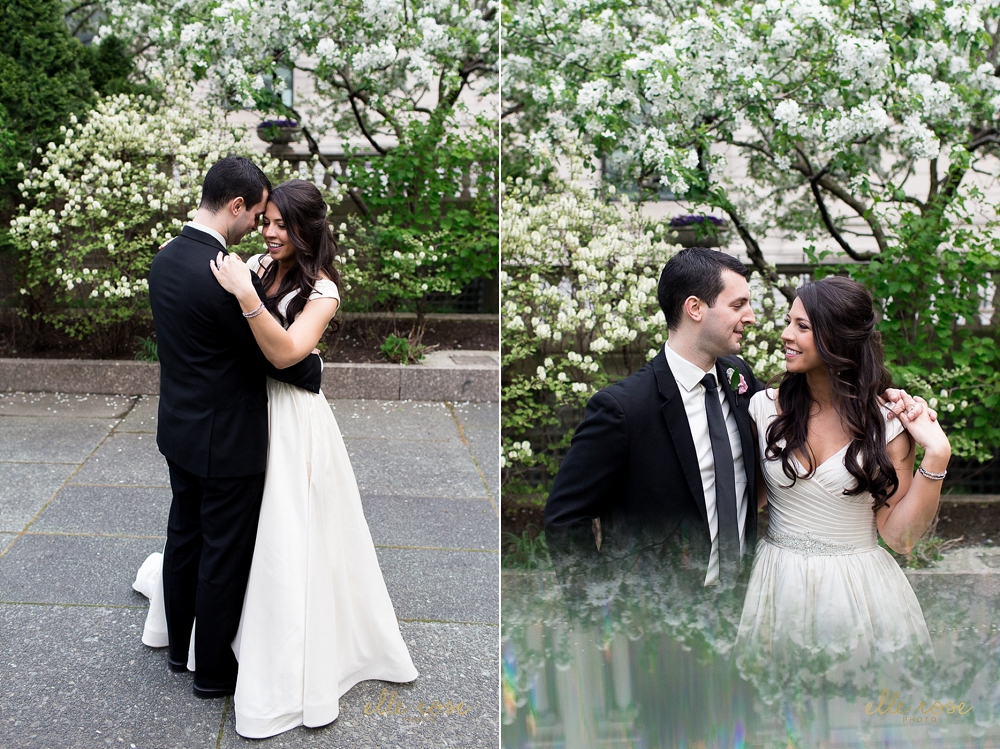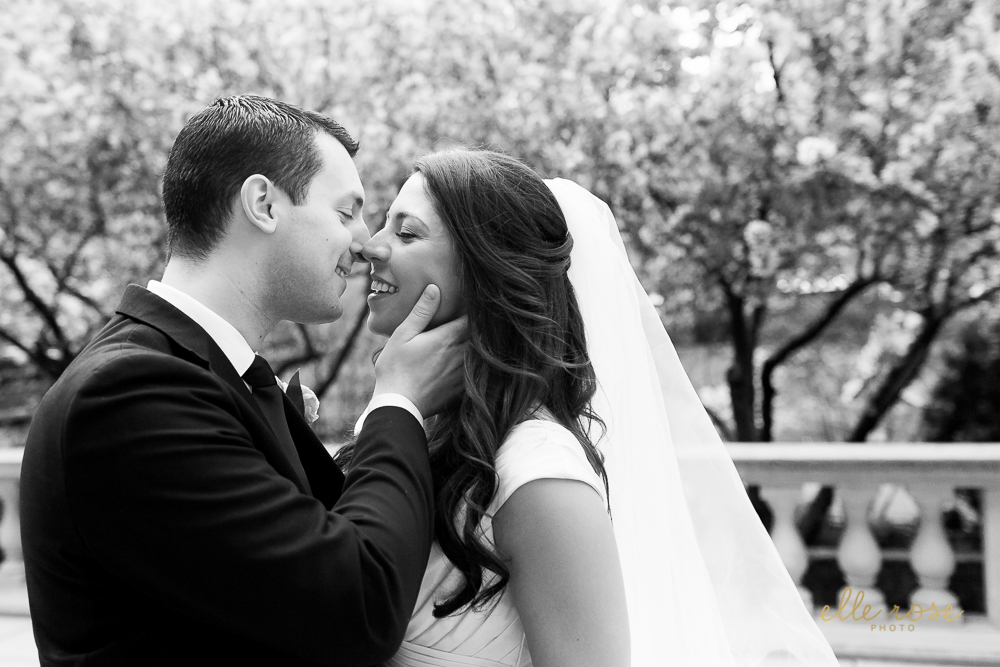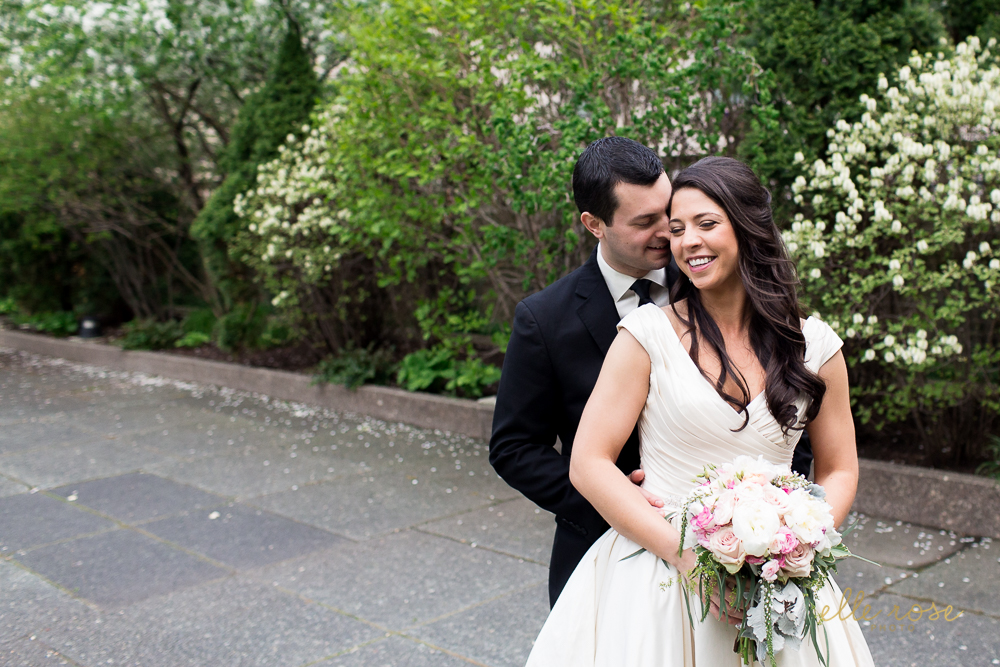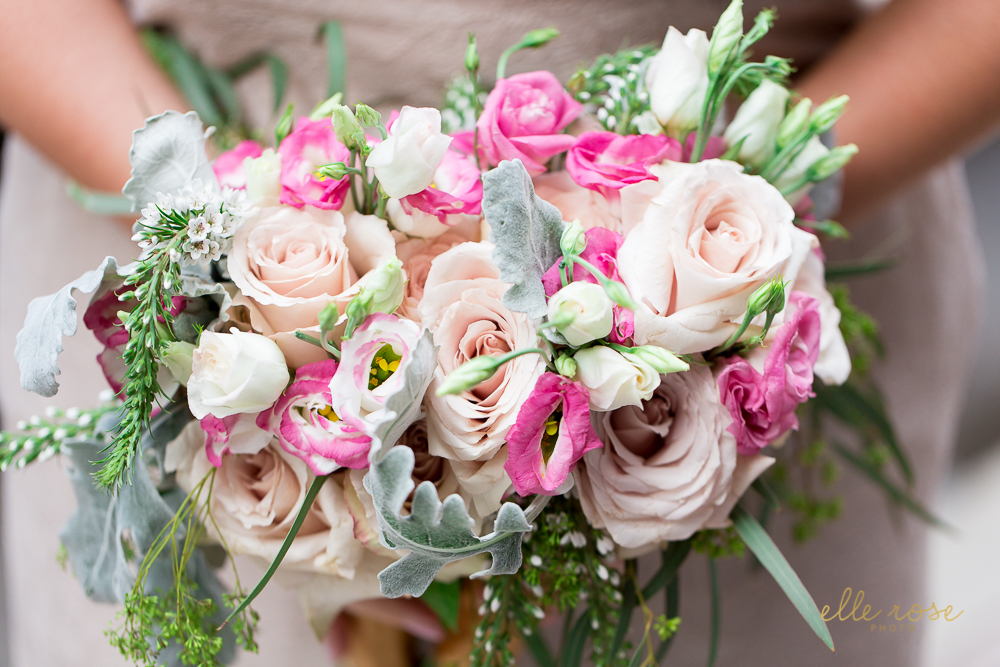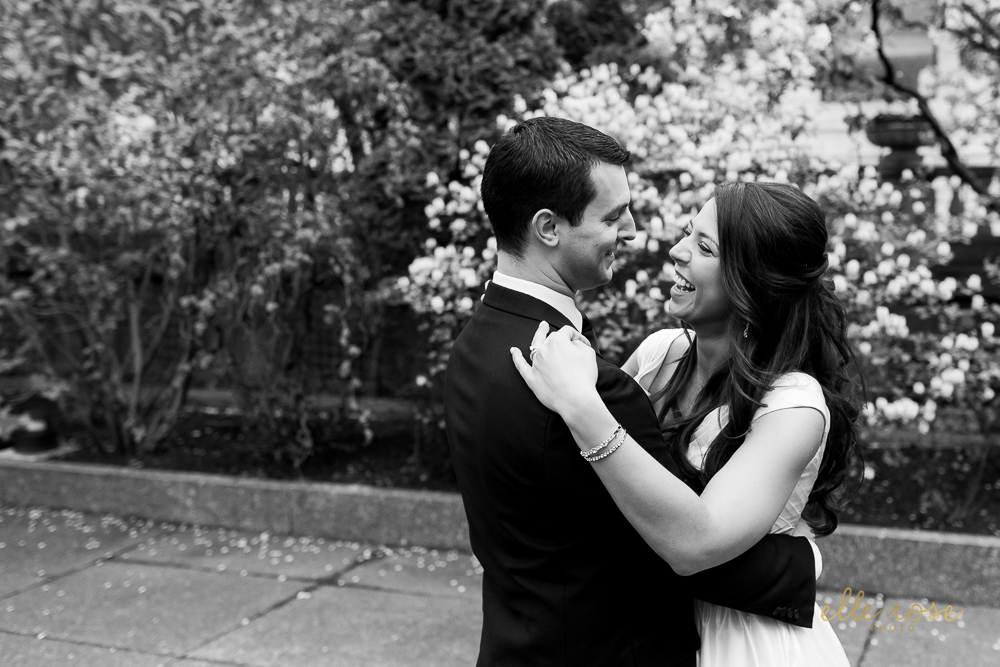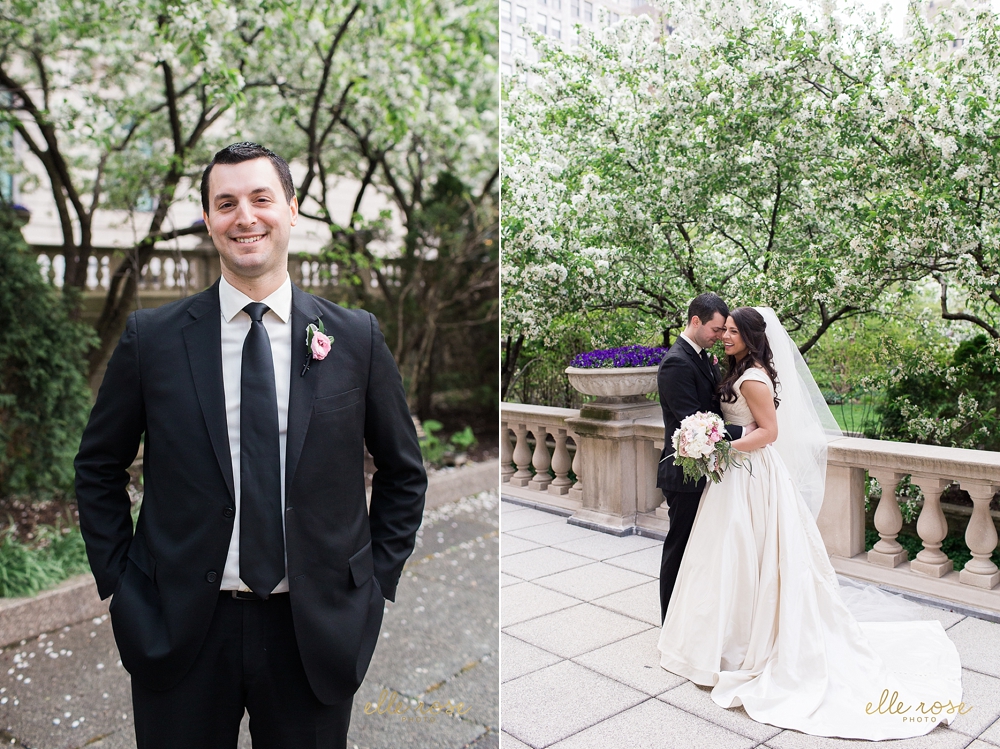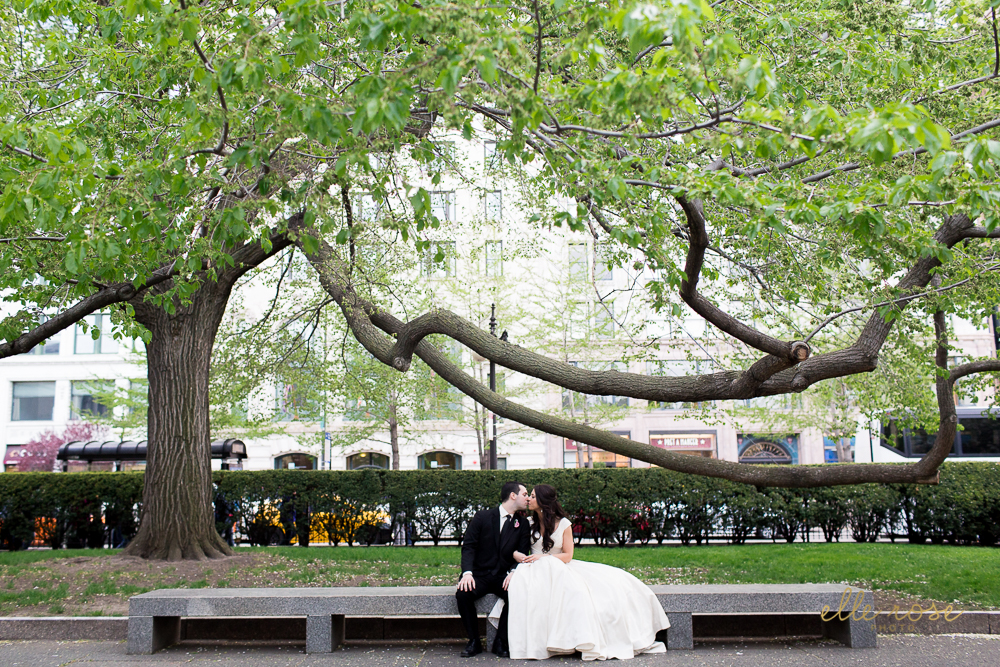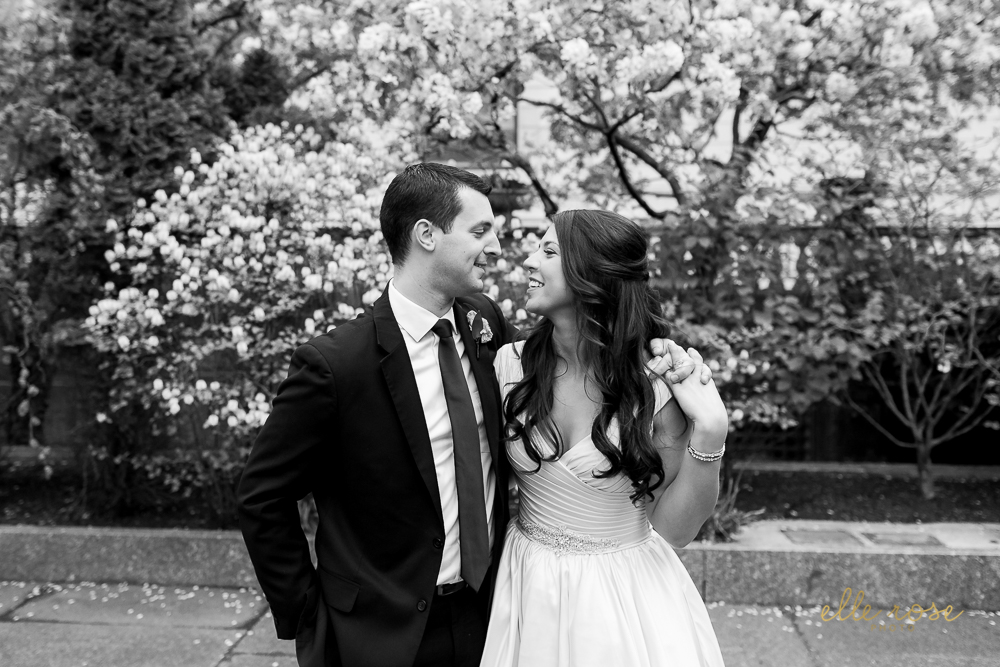 Then it was time for the reception over at the gorgeous and intimate Osteria Via Stato where guests were greeted with large glasses of wine and some beautiful passed apps before the most delicious dinner was served! The entire room was candlelit to perfection and the florals were absolutly stunning!!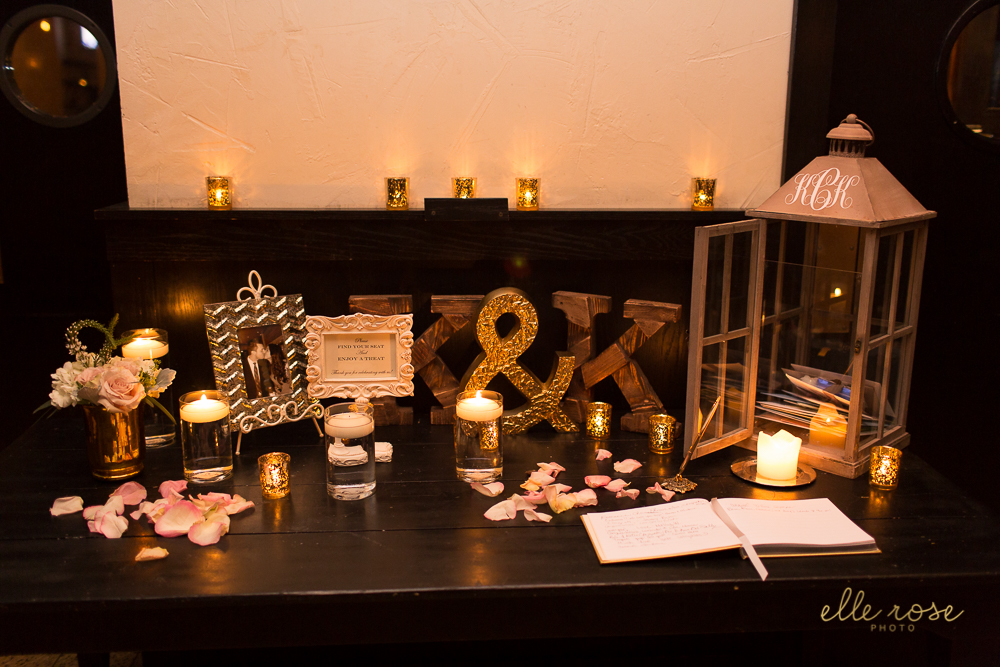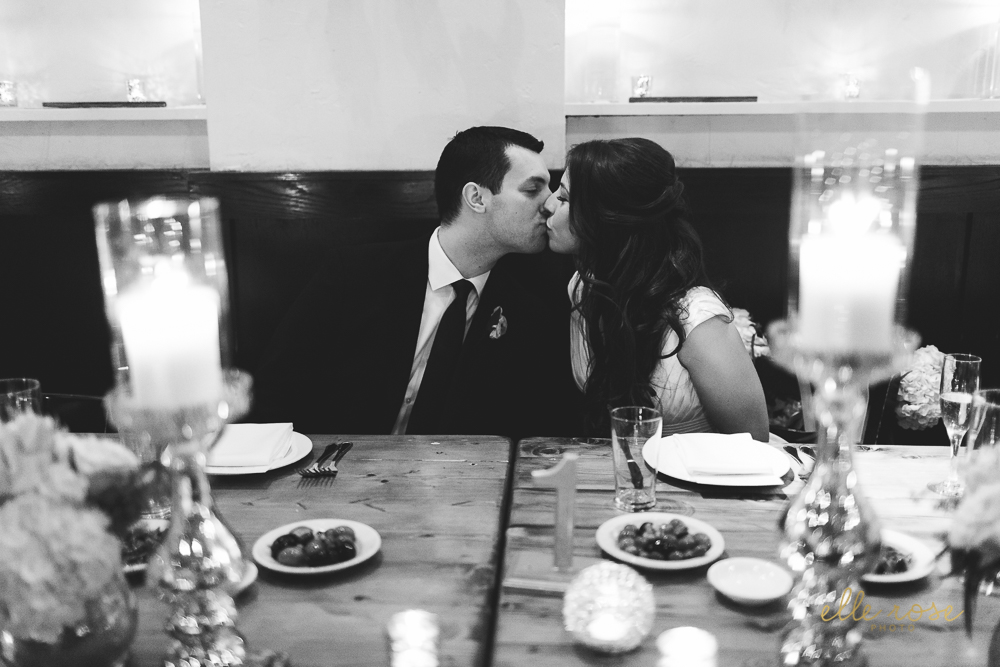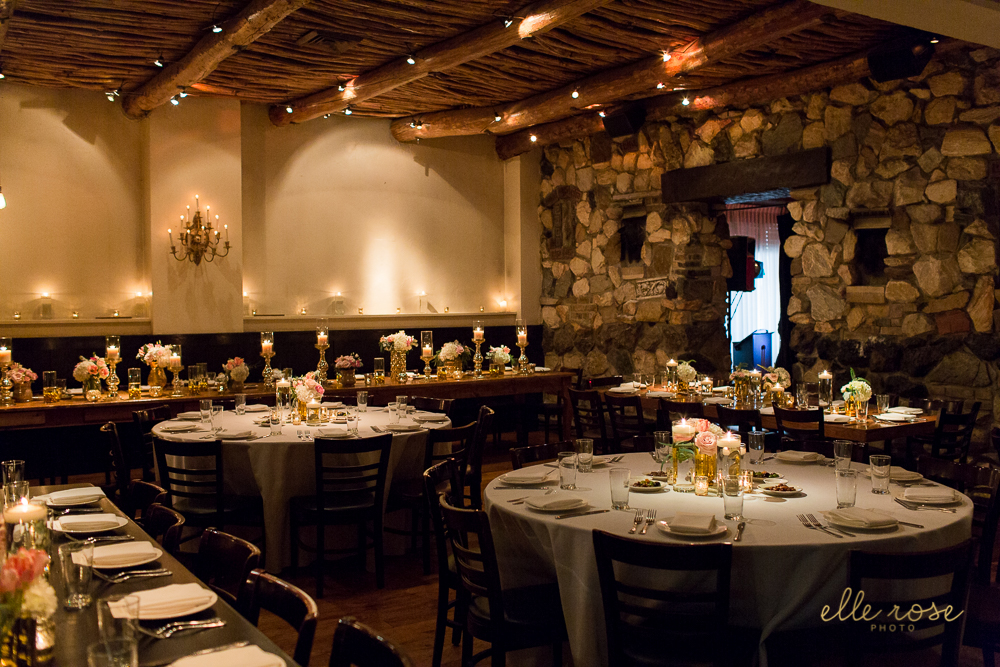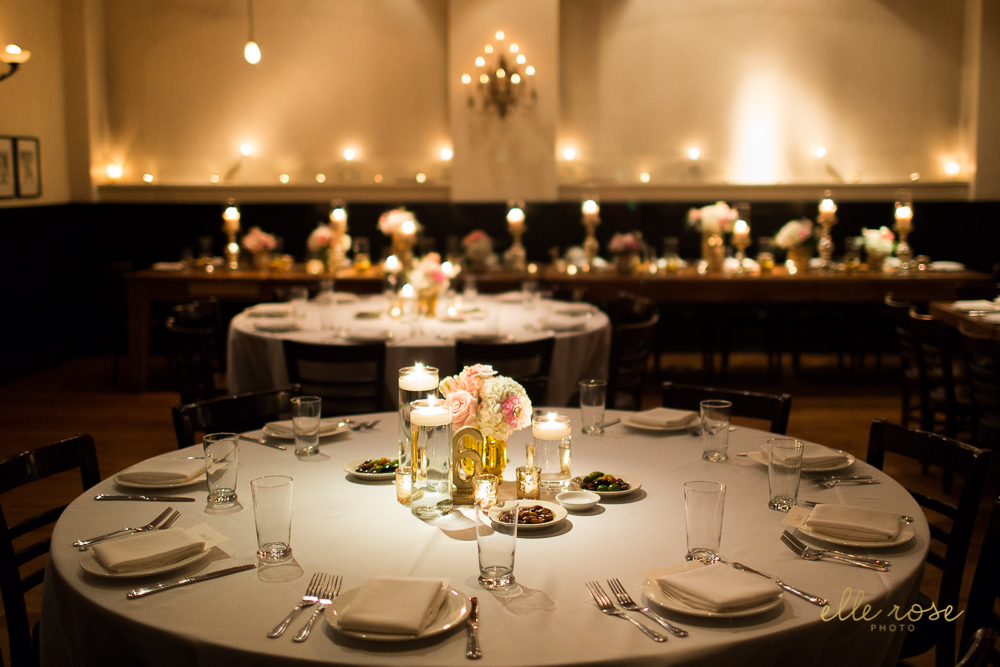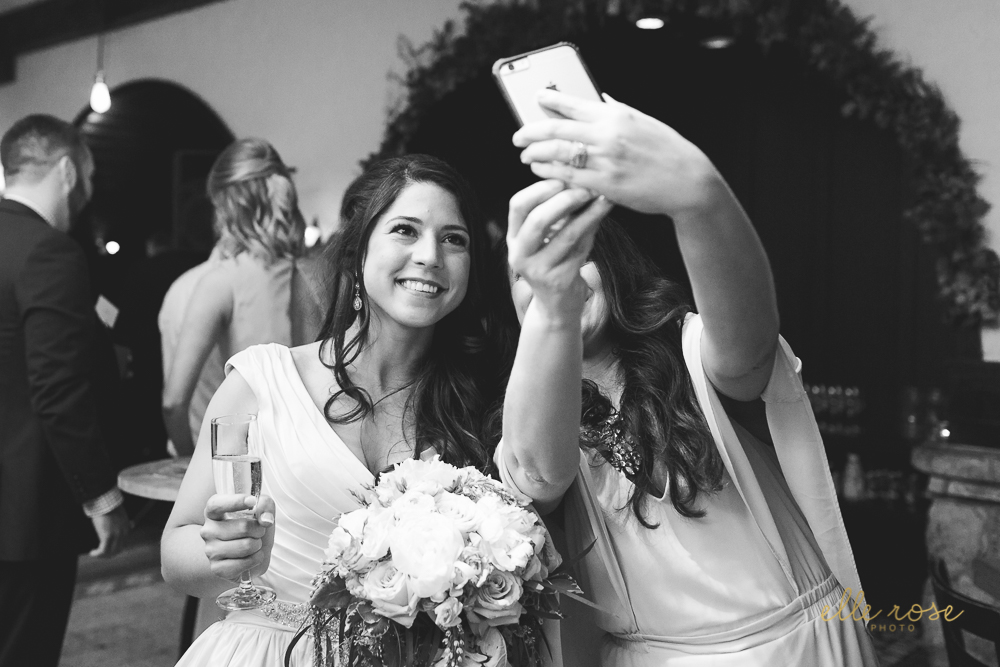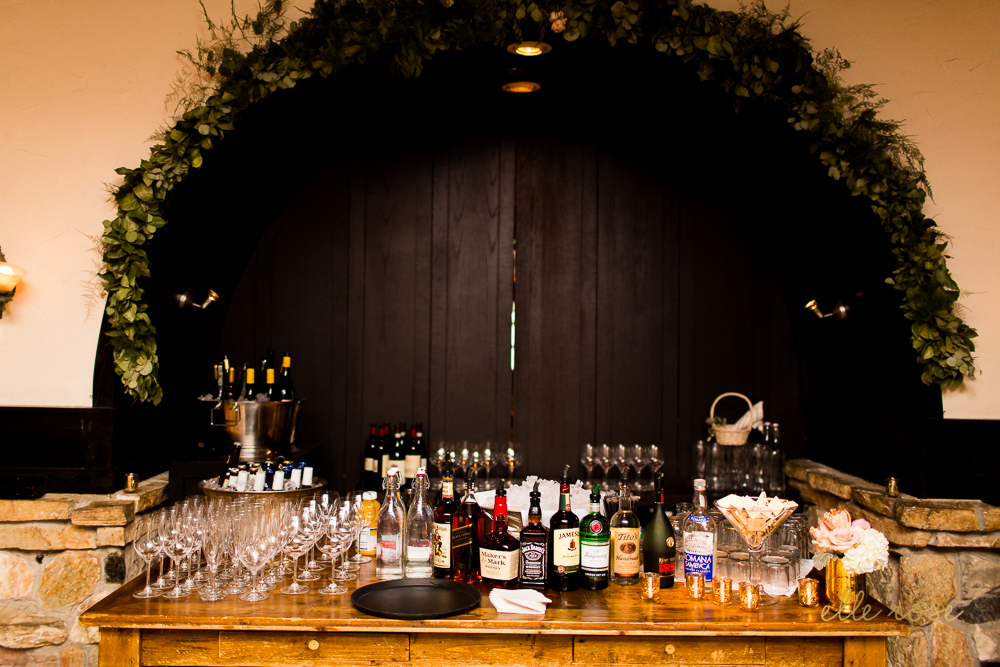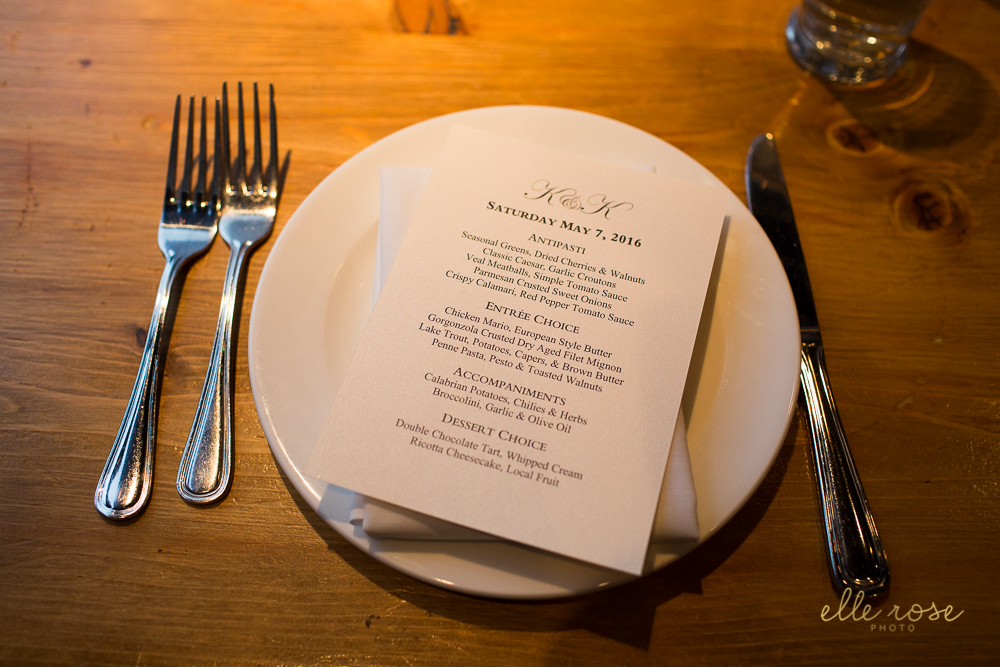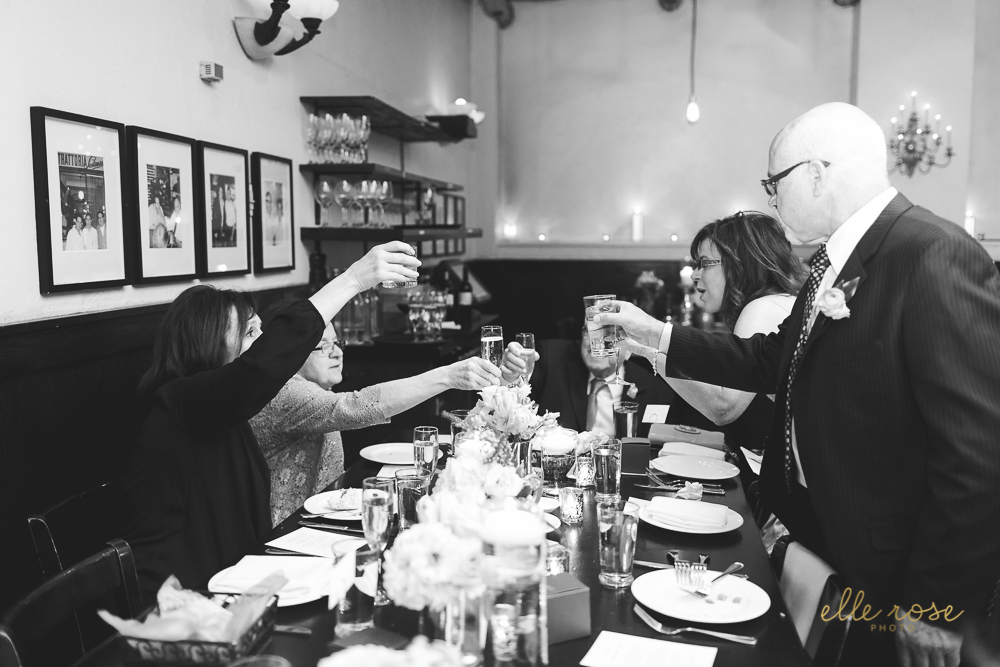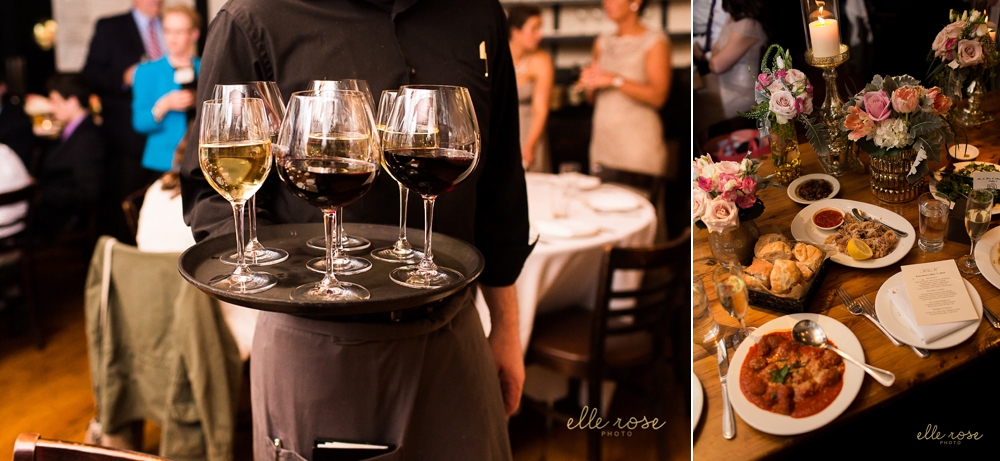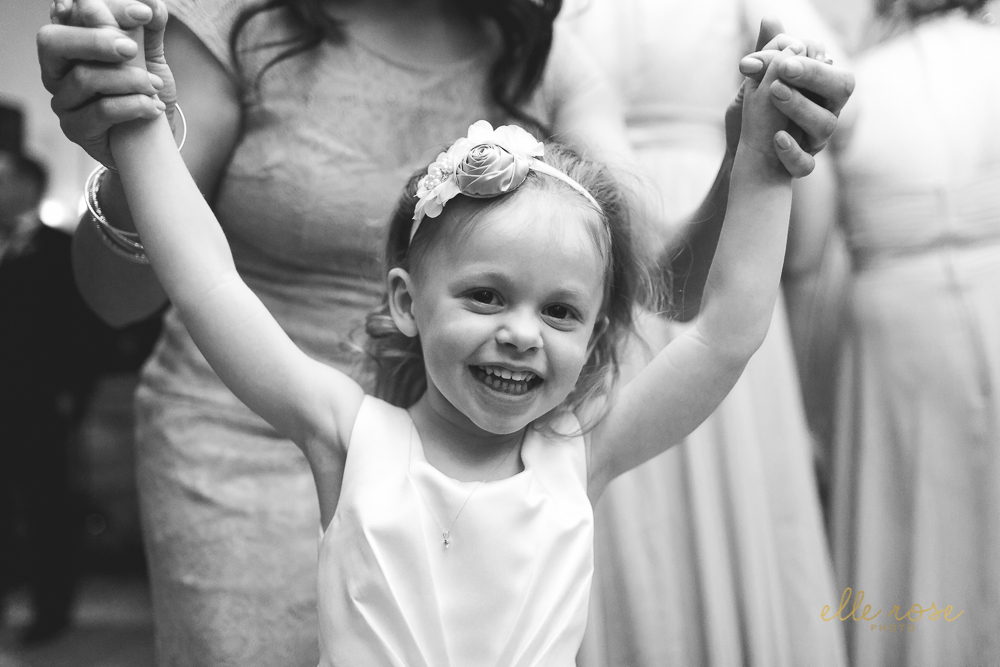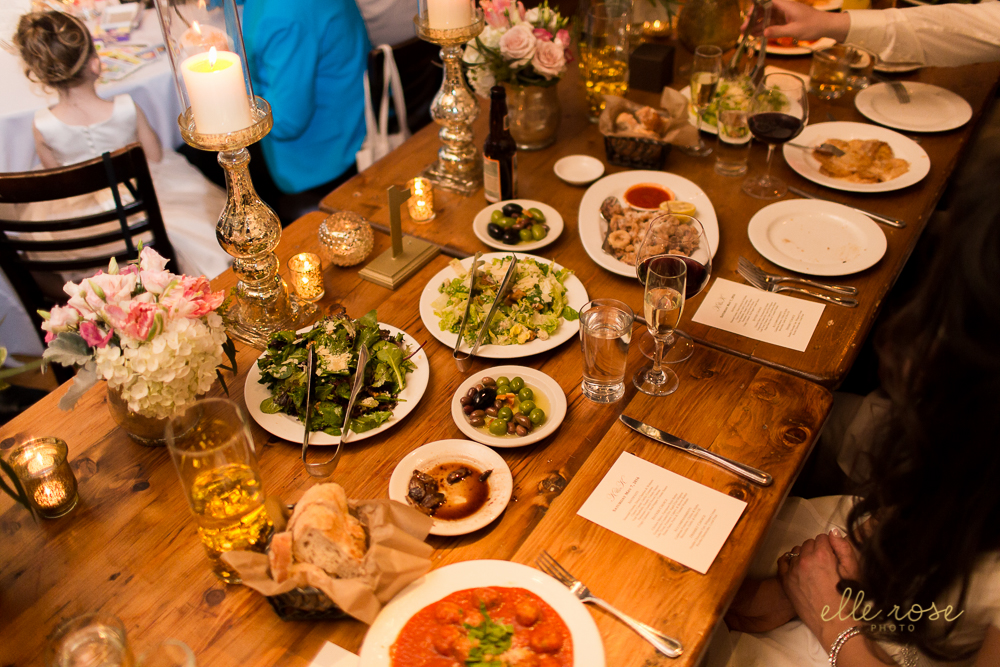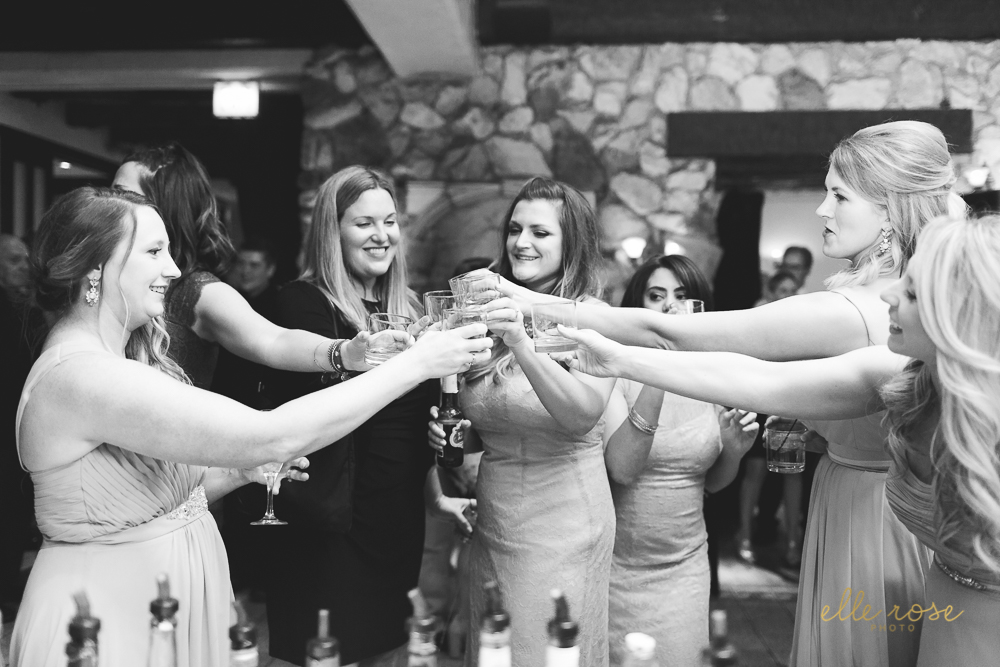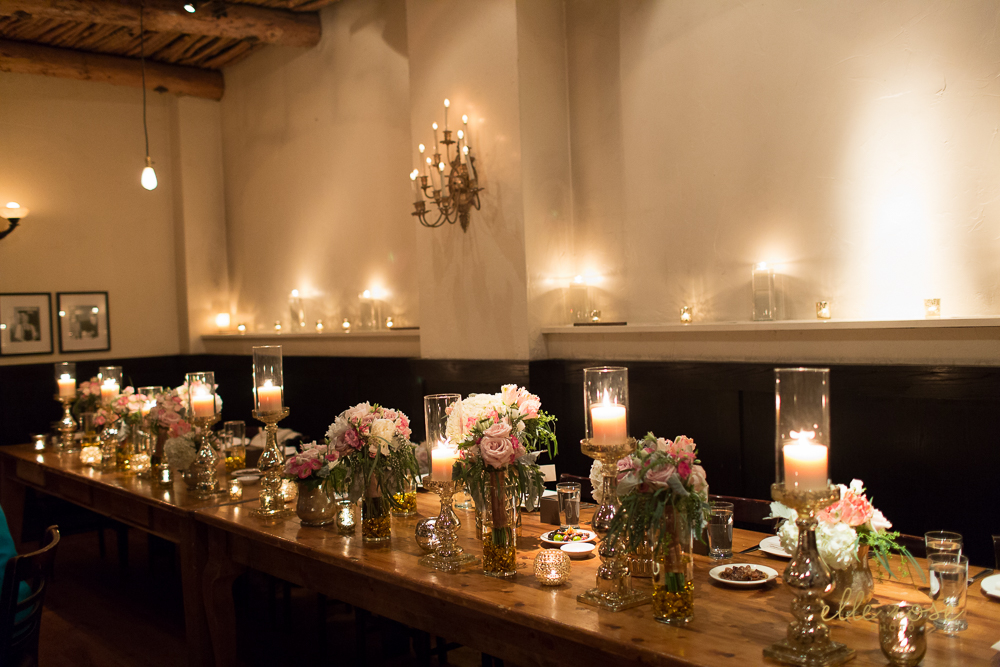 First Dance  :: Harvest Moon, Neil Young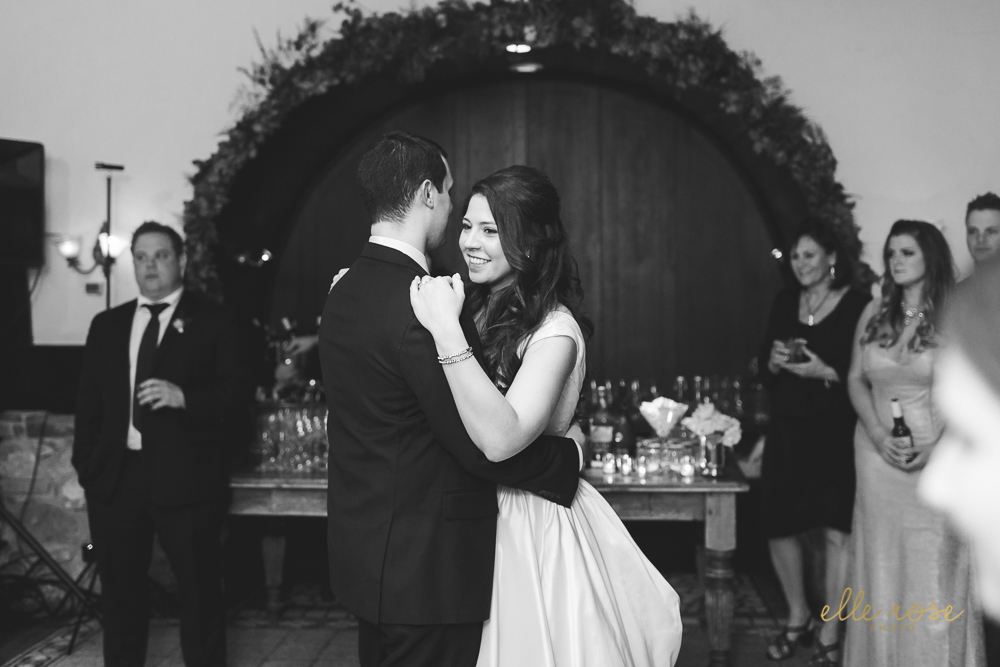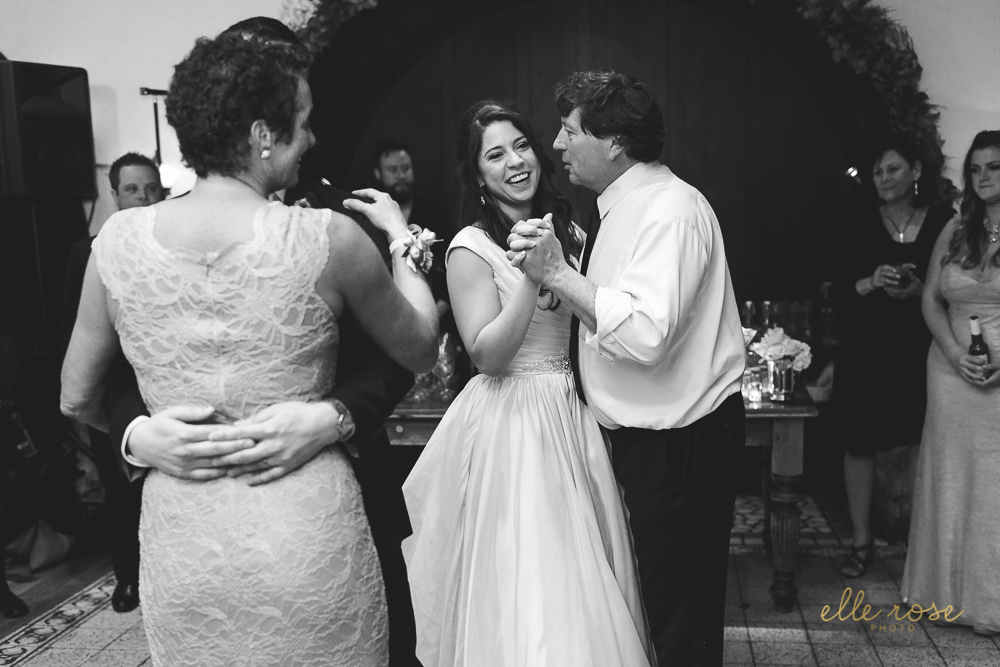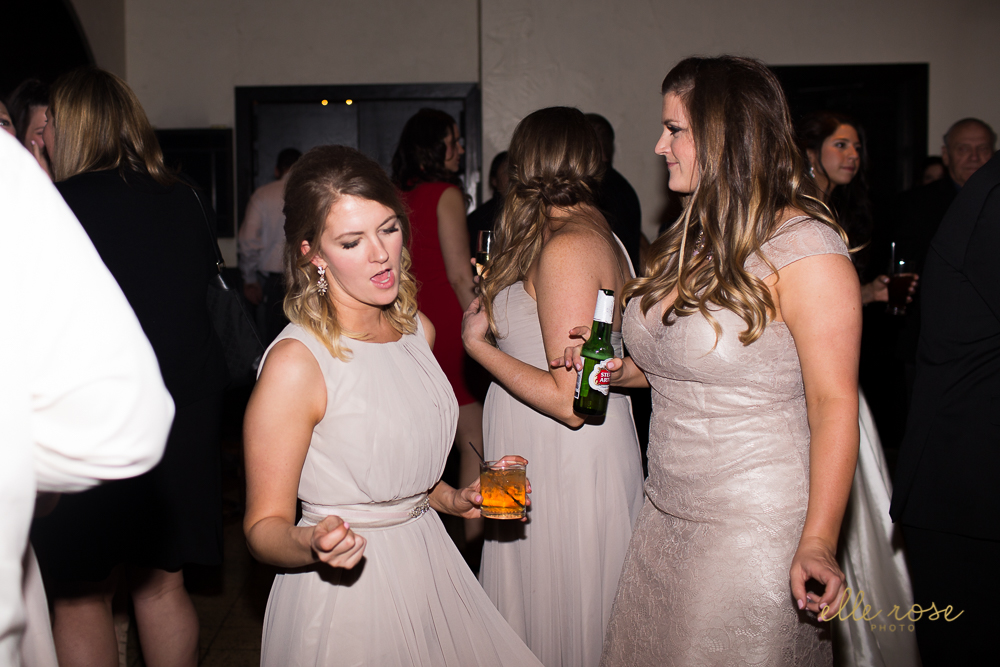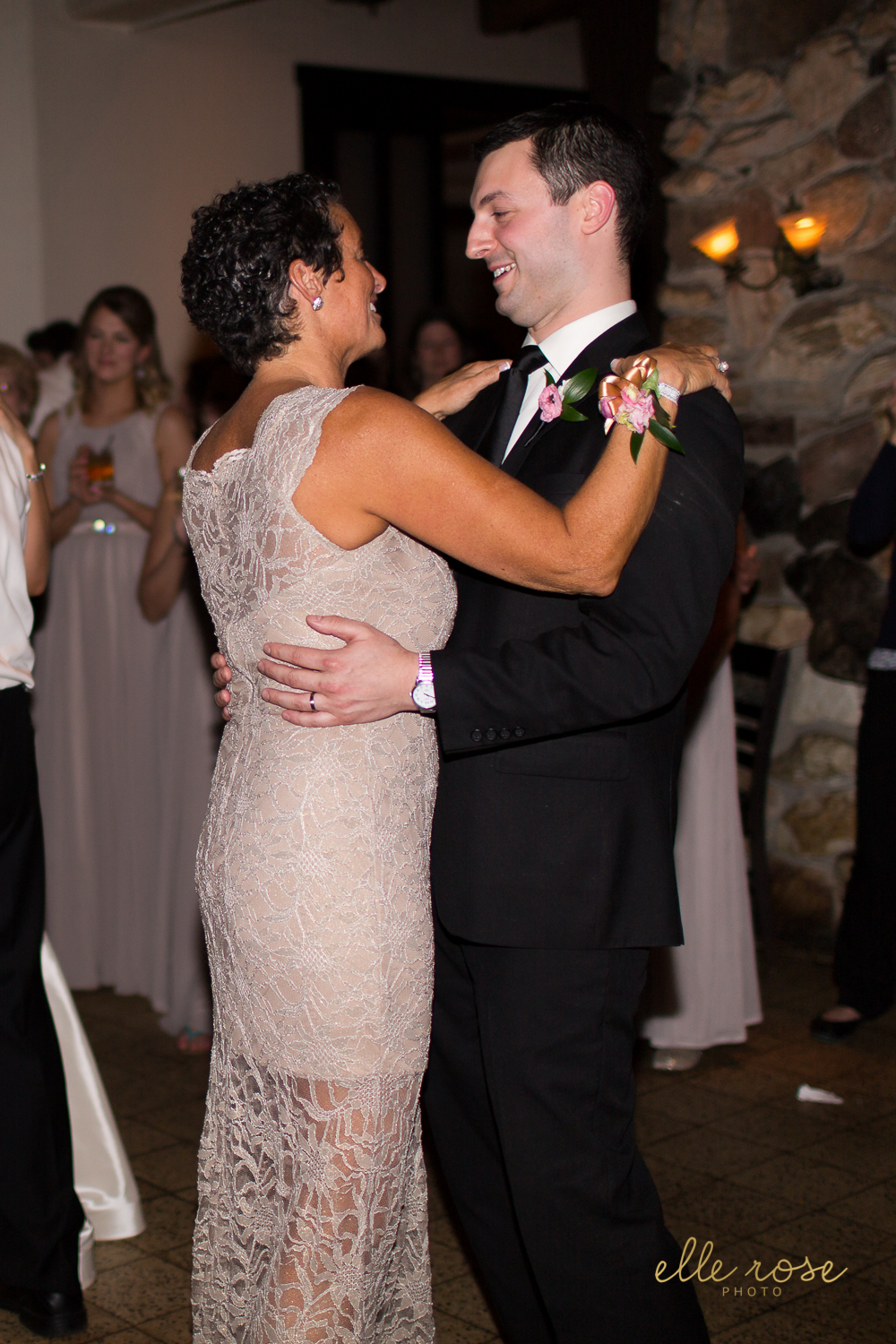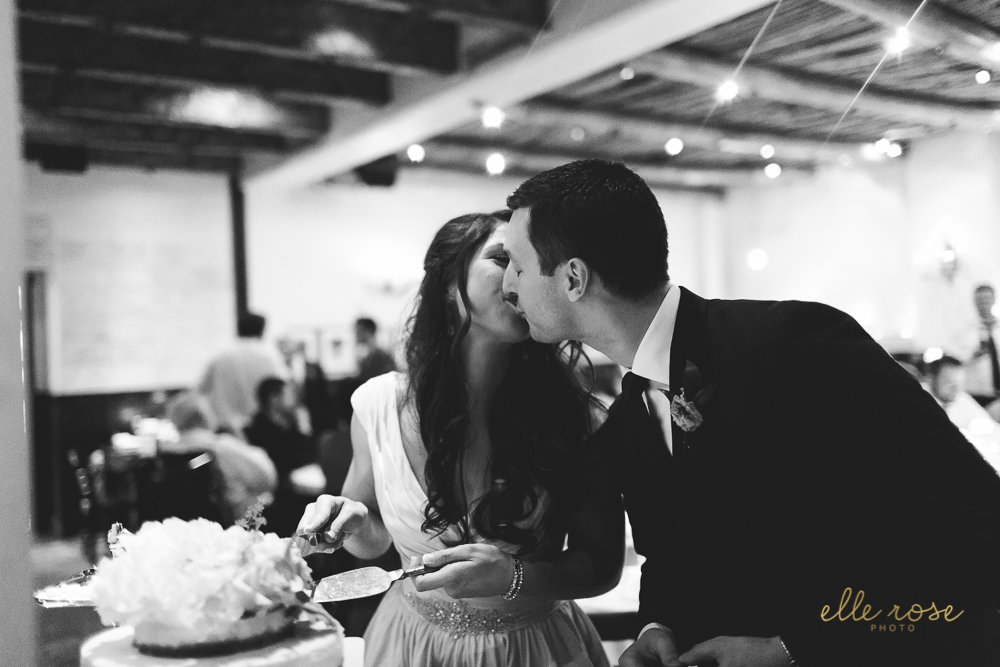 Some words from the Bride + Groom
"I think the biggest takeaway,  is not to overthink the day- there won't be perfection, not everything will be exactly as you imagined, but truly savor the moment. It was nice sitting in the limo before walking into the church- knowing that it would really be my only time to be fully present before the moment turned into a memory. Having our family and closest friends there to celebrate with us was also really special.
The most hilarious moment of the day was when the priest pushed our heads together while we kneeled for our marriage blessing. We knew we'd be kneeling, but did not anticipate having to join heads. We were laughing hysterically the whole time and it felt like we had to keep that position for much longer than we actually did! Also, Kyle's niece was our flower girl, and her absolute terror of having to walk down the aisle alone was equal parts funny and heartbreaking!"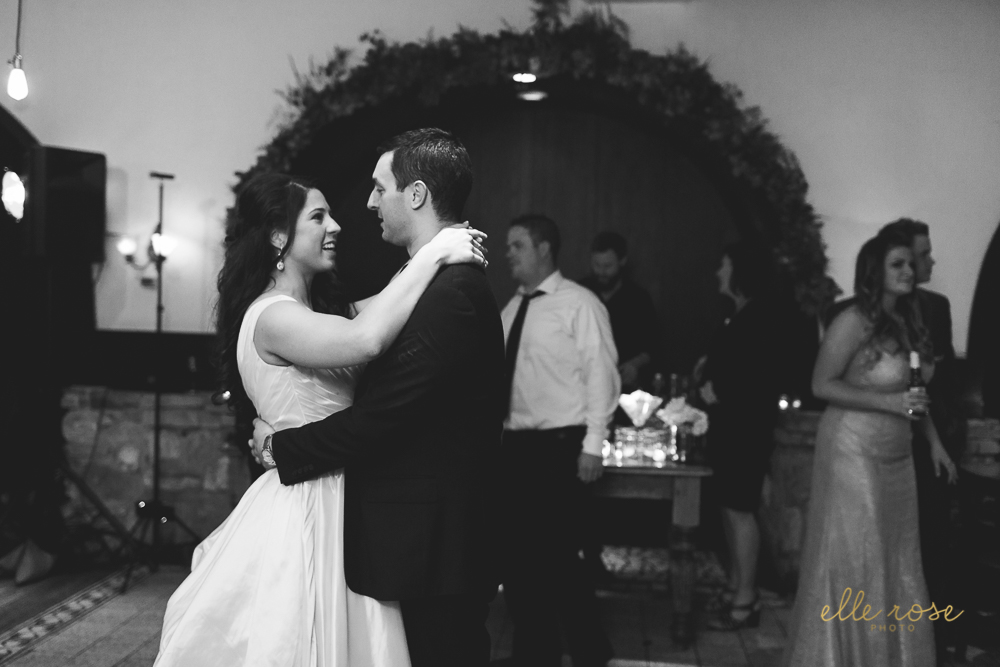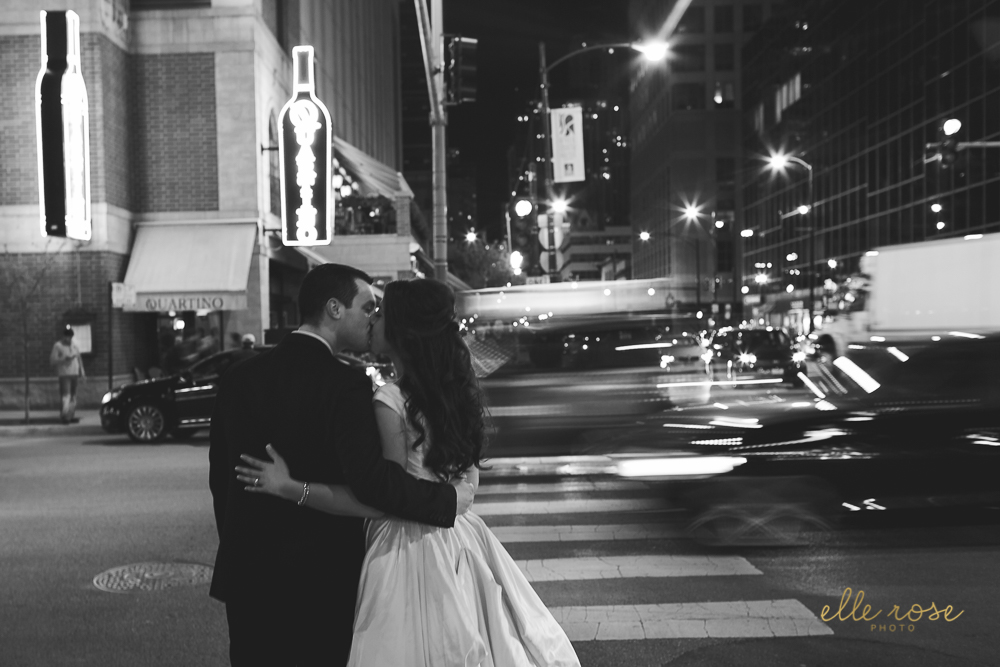 Kyle + Katie, yoooooou guys! Congratulations newlyweds! My goodness did we have the best time laughing with you two and capturing all that happy love that was surrounding you!! We just loved every moment, and also thanks for feeding us the best wedding dinner ever!! Thank you so very much for trusting us to be there alongside you as you became husband and wife, it was such an honor and we loved every moment. So truly – thank you + congrats again!! xo, L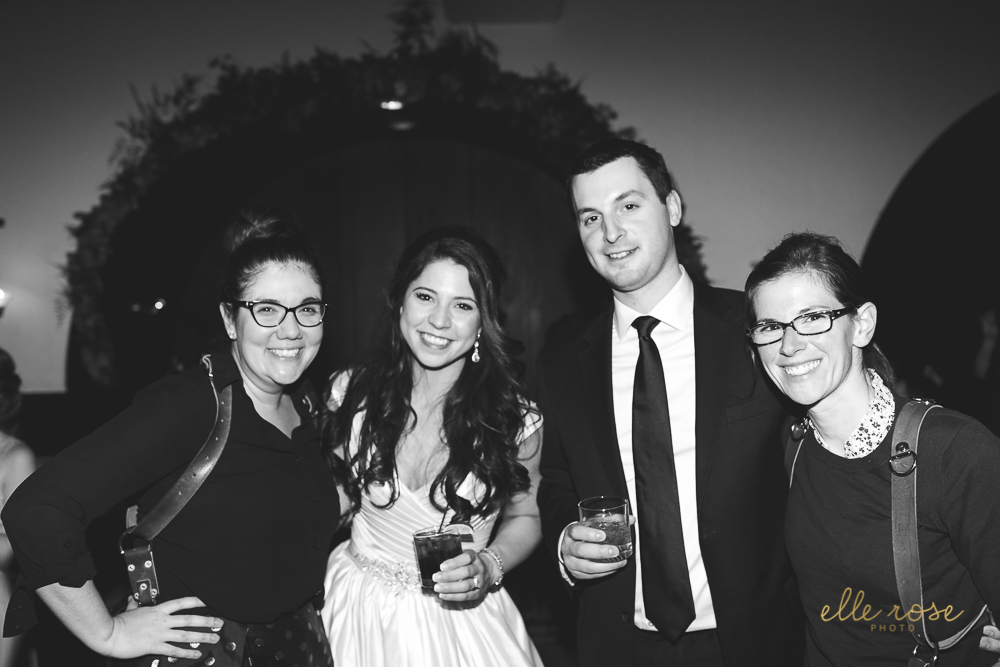 Second Shooter Amazingness :: Maggie Wright  ///   Venue + Catering  ::
Osteria Via Stato
 ///  Florist ::
Anthony Gowder Designs
 ///  Music :: Artistrings Contemporary Strings + CODA: The Soul of Rock  from
Sarlas Music
  ///  Bridesmaid Dresses ::
Allure Bridesmaids
 ///  Ties :: John Ashford  ///  Wedding Dress  ::  
Allure Bridal
  ///  Shoes ::
Cole Haan
  ///  Jewelry:
Givenchy