Palos Country Club Wedding | Andy + Jessica
---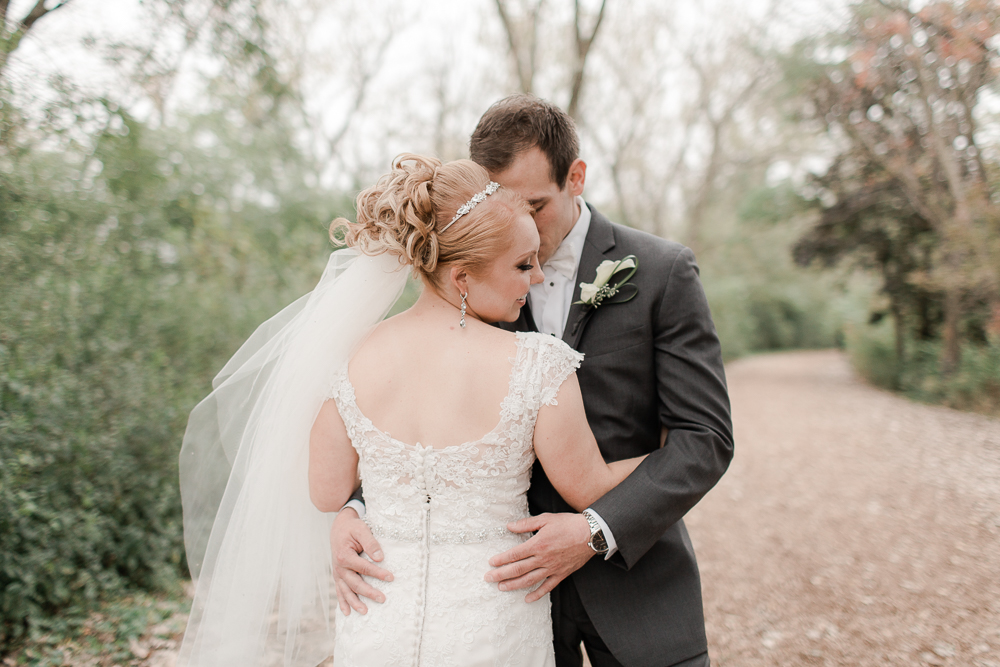 Ahhhh where to begin with this gorgeous Chicago wedding…. Andy + Jessica were just an absolute pleasure to get to spend the day with. These two have that kind of love that you can feel, there is a pull between them. Getting to be in that space and capture that love, well as always, it is my honor. These two were married on an overcast fall day surrounded by so much love. There was this calm peace flowing around them from their families and bridal party, it was truly beautiful! I was solo on this wedding and started the day with Jess and her parents + bridesmaids + little flower girl who was ready to party! It was a great start to an even better day : ) Plus I got to play with more beautiful details!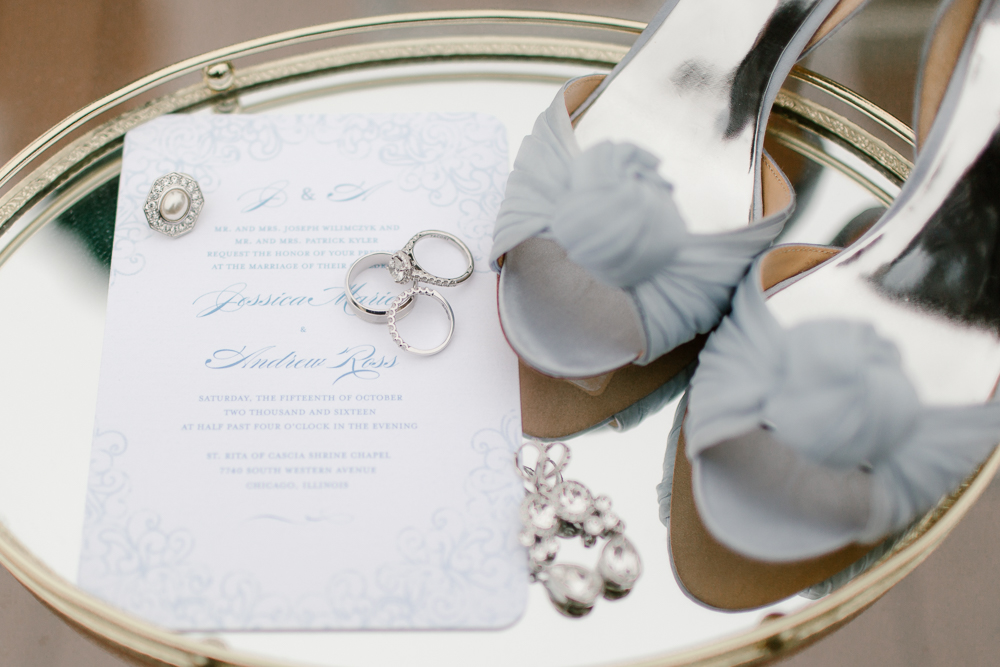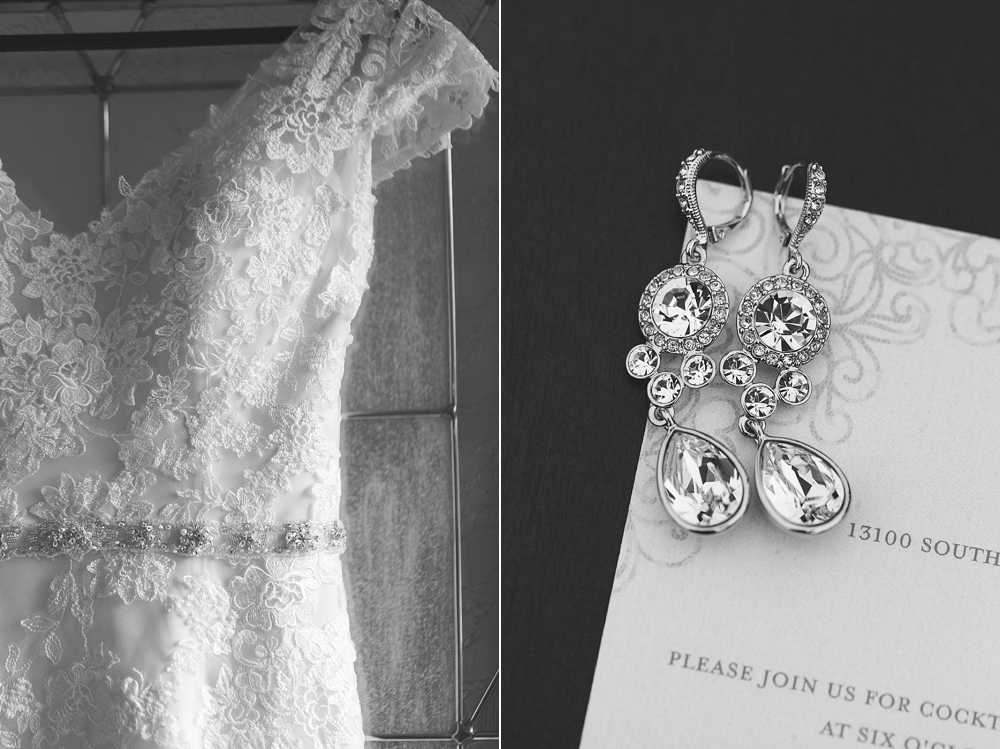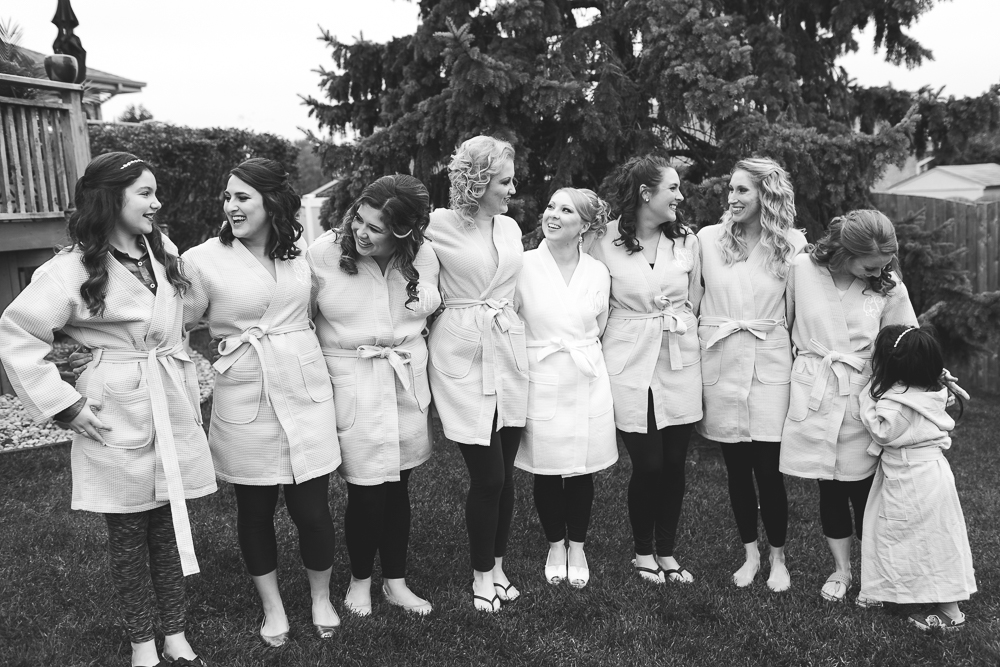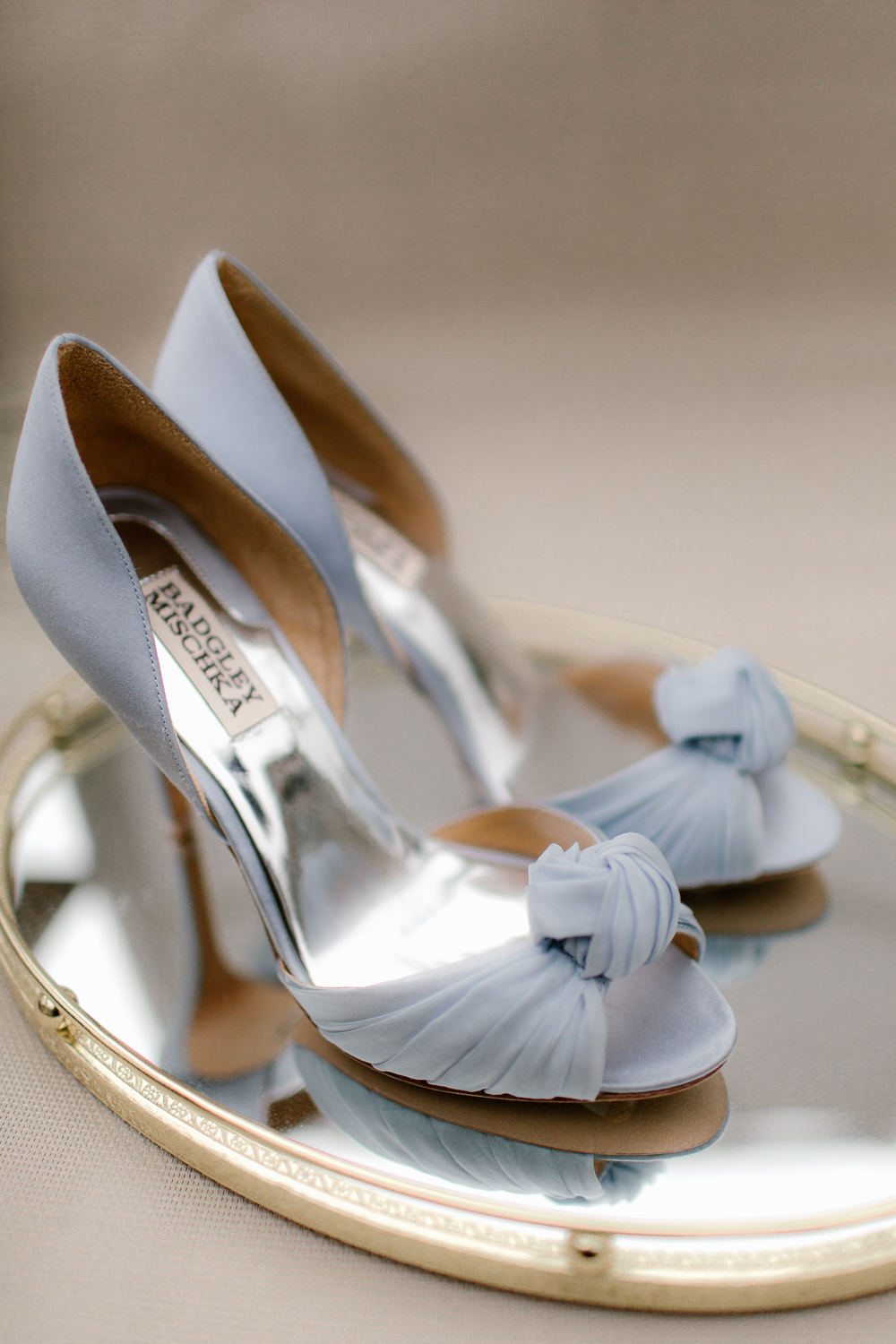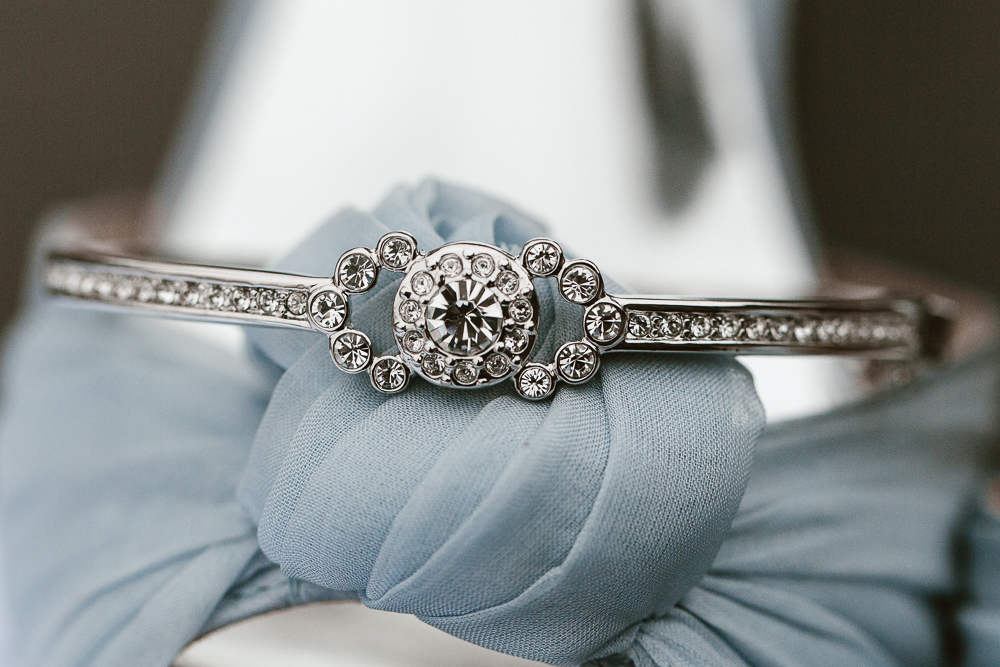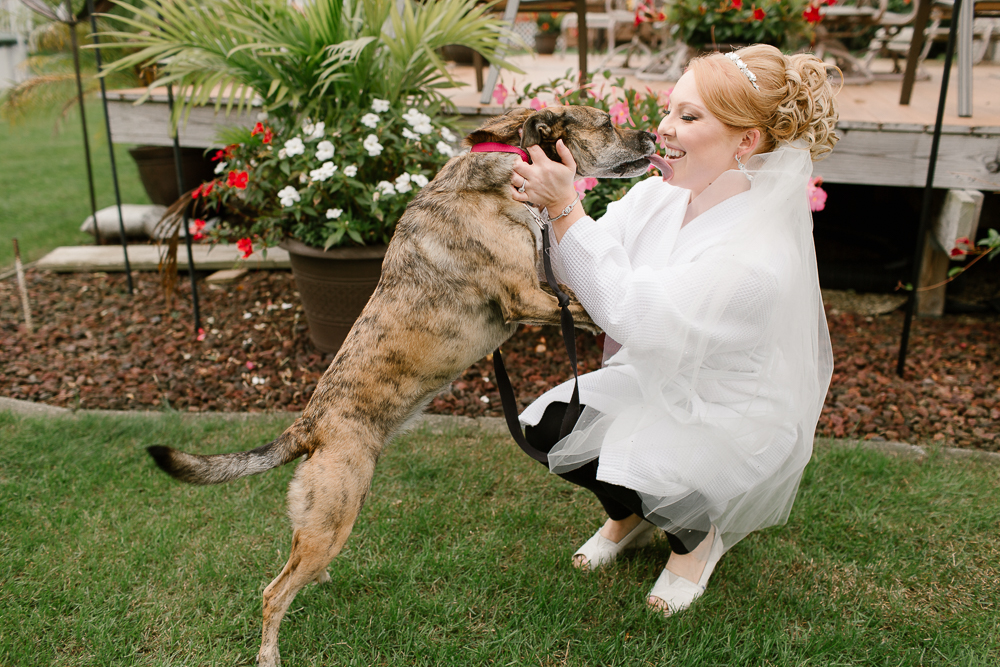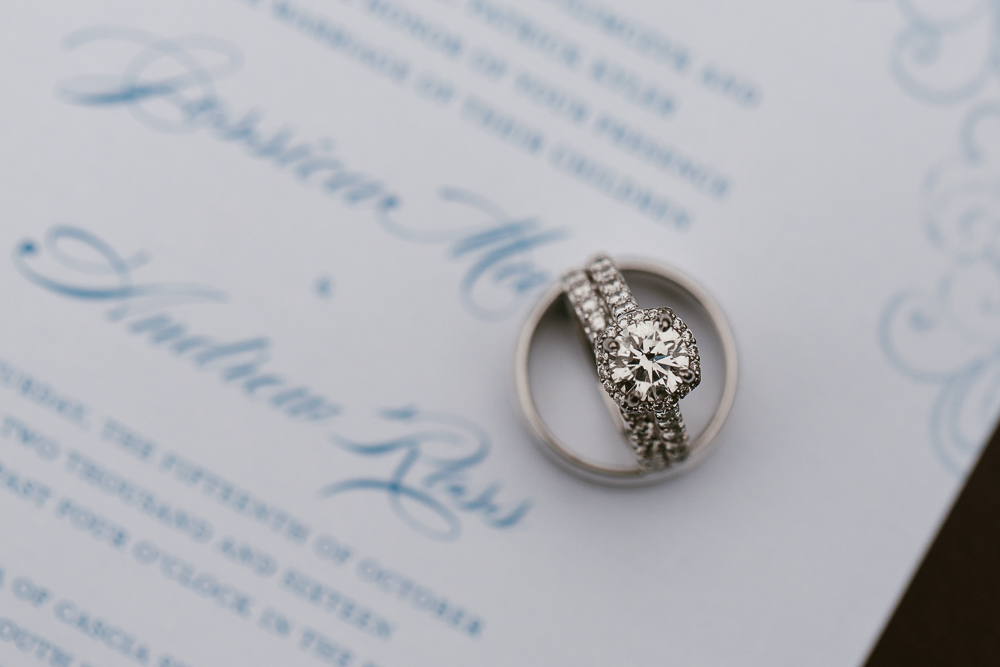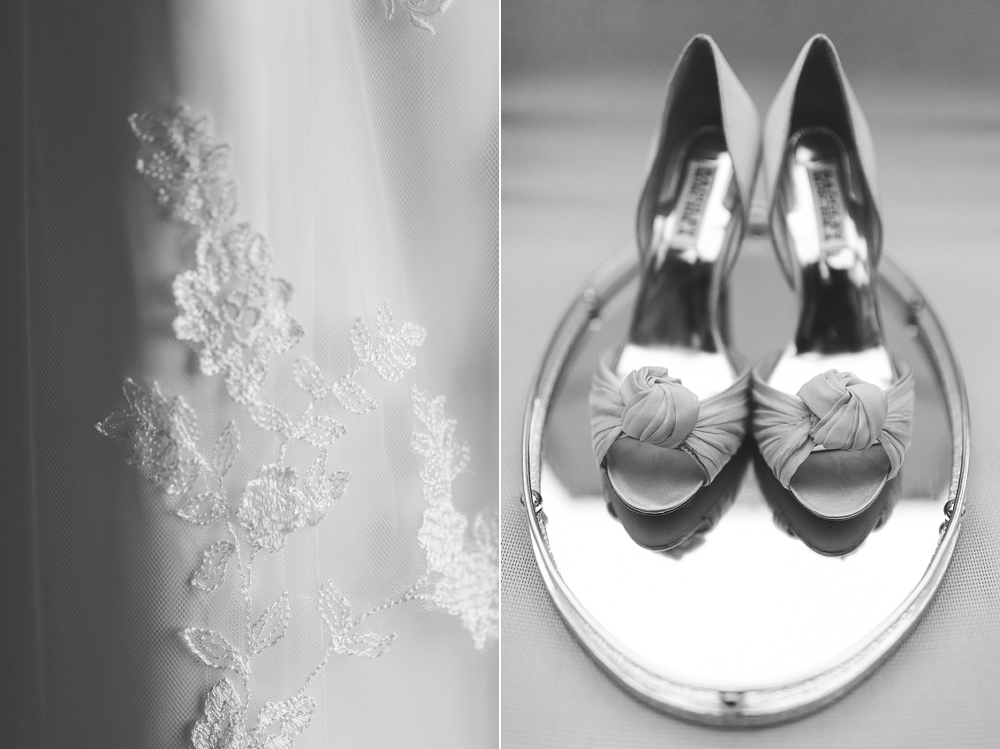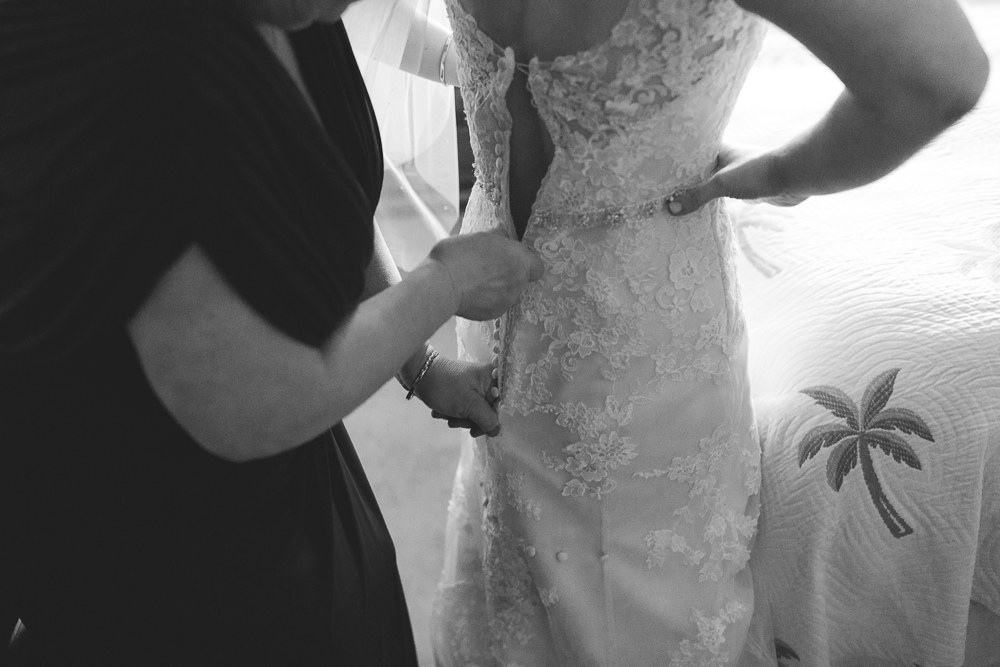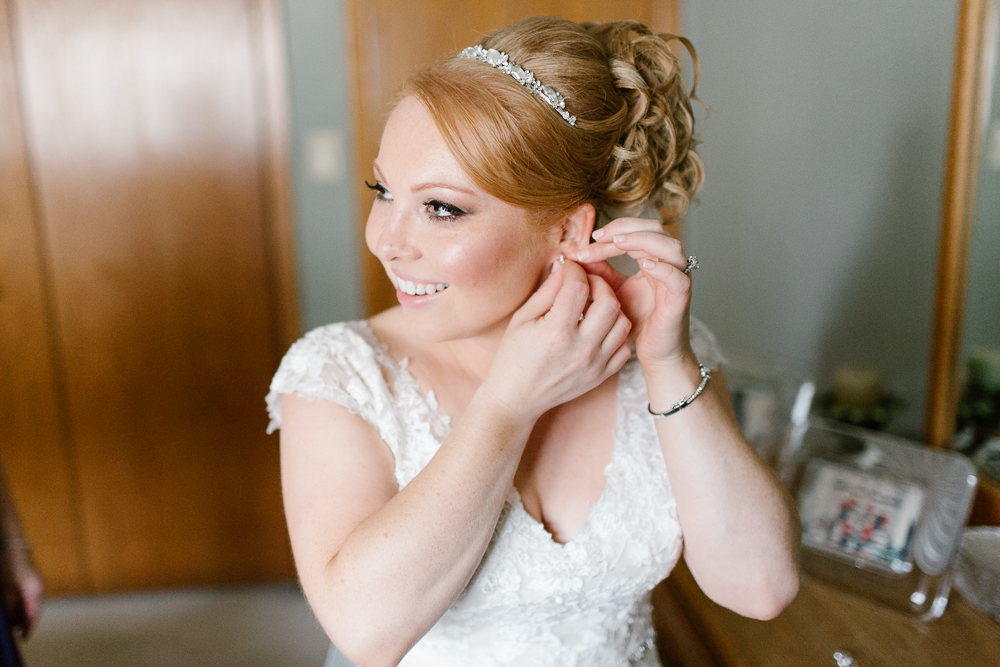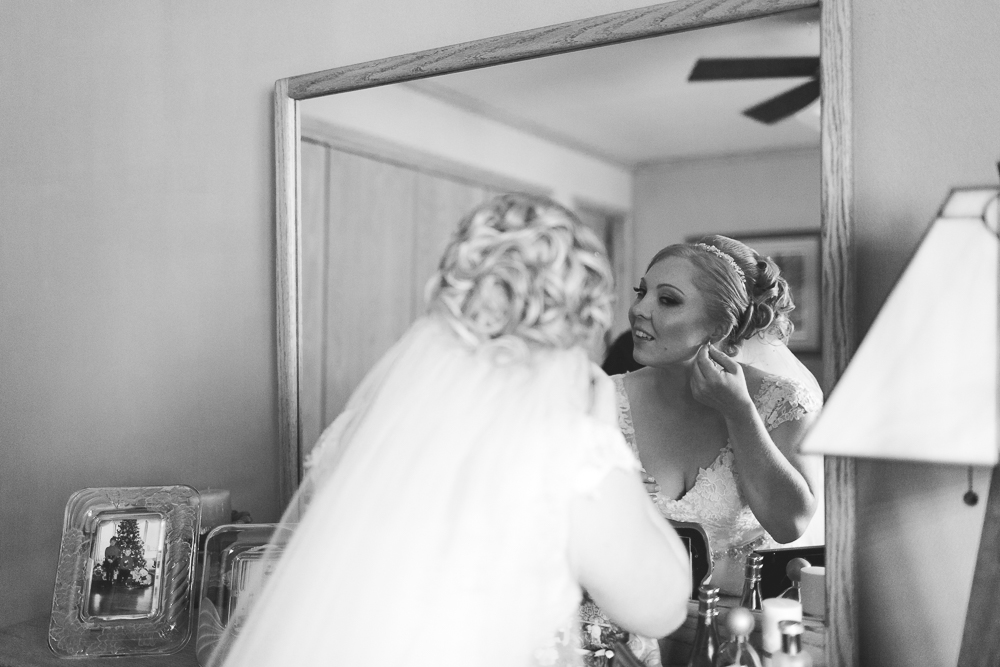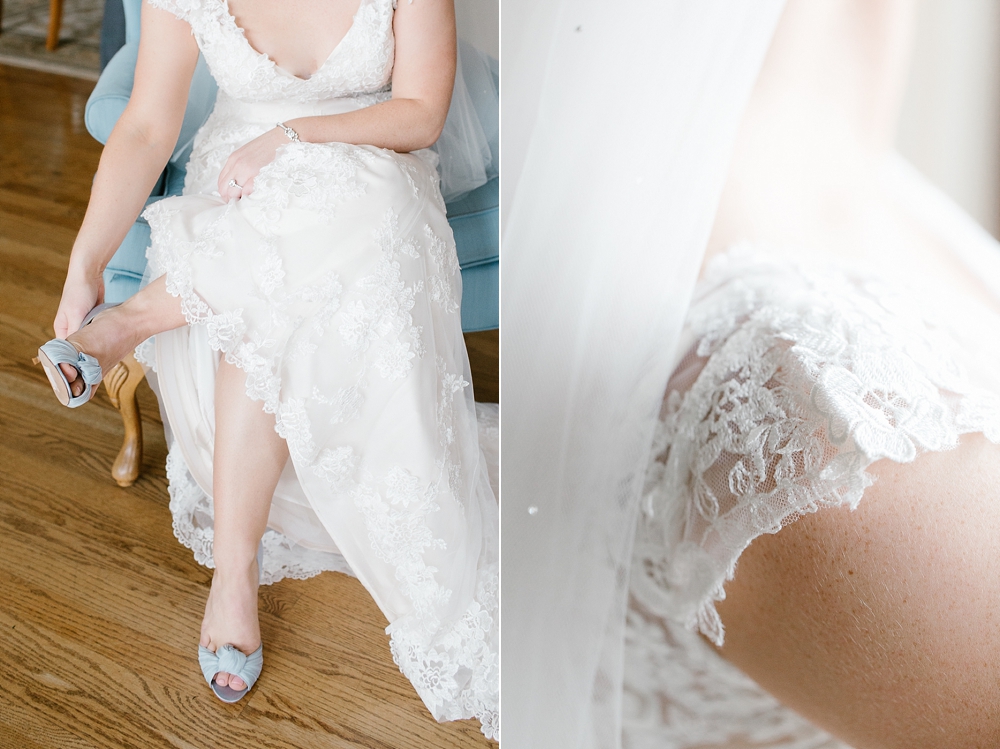 I mean the look on Dad's face as Jessica came downstairs – the best!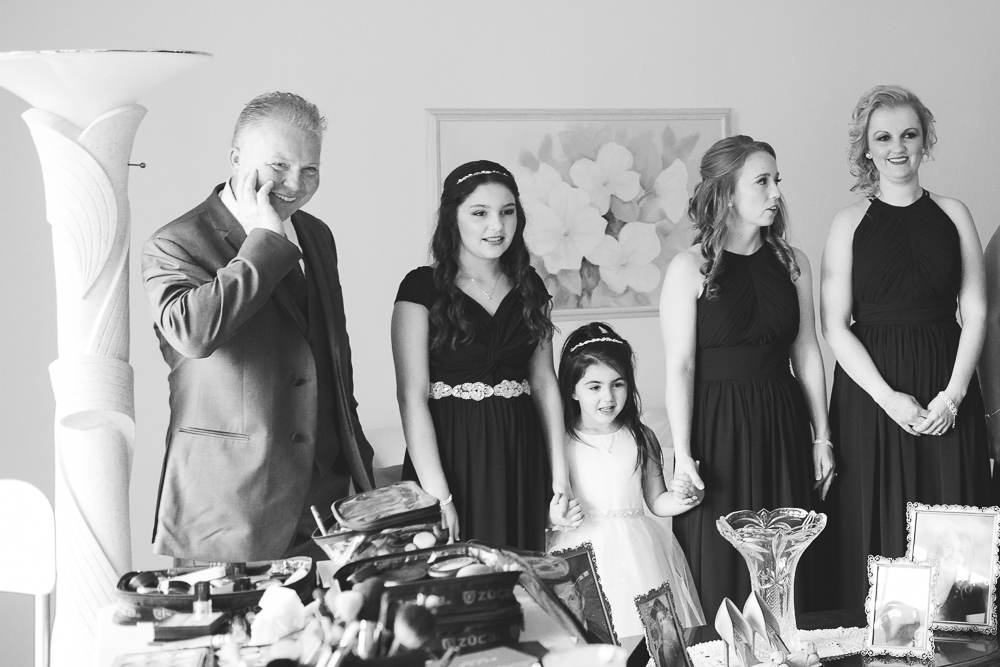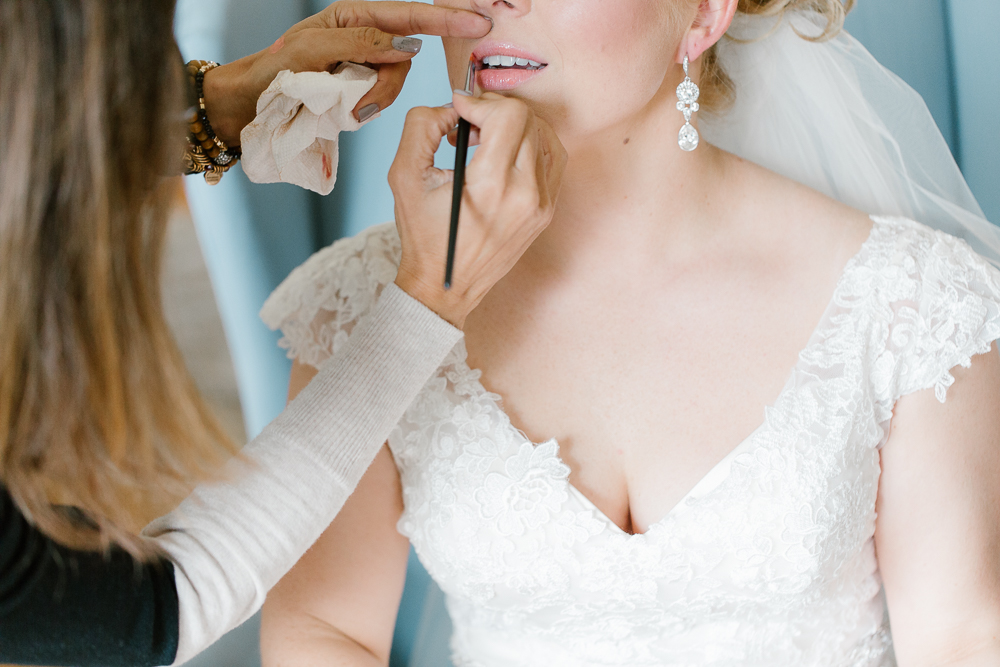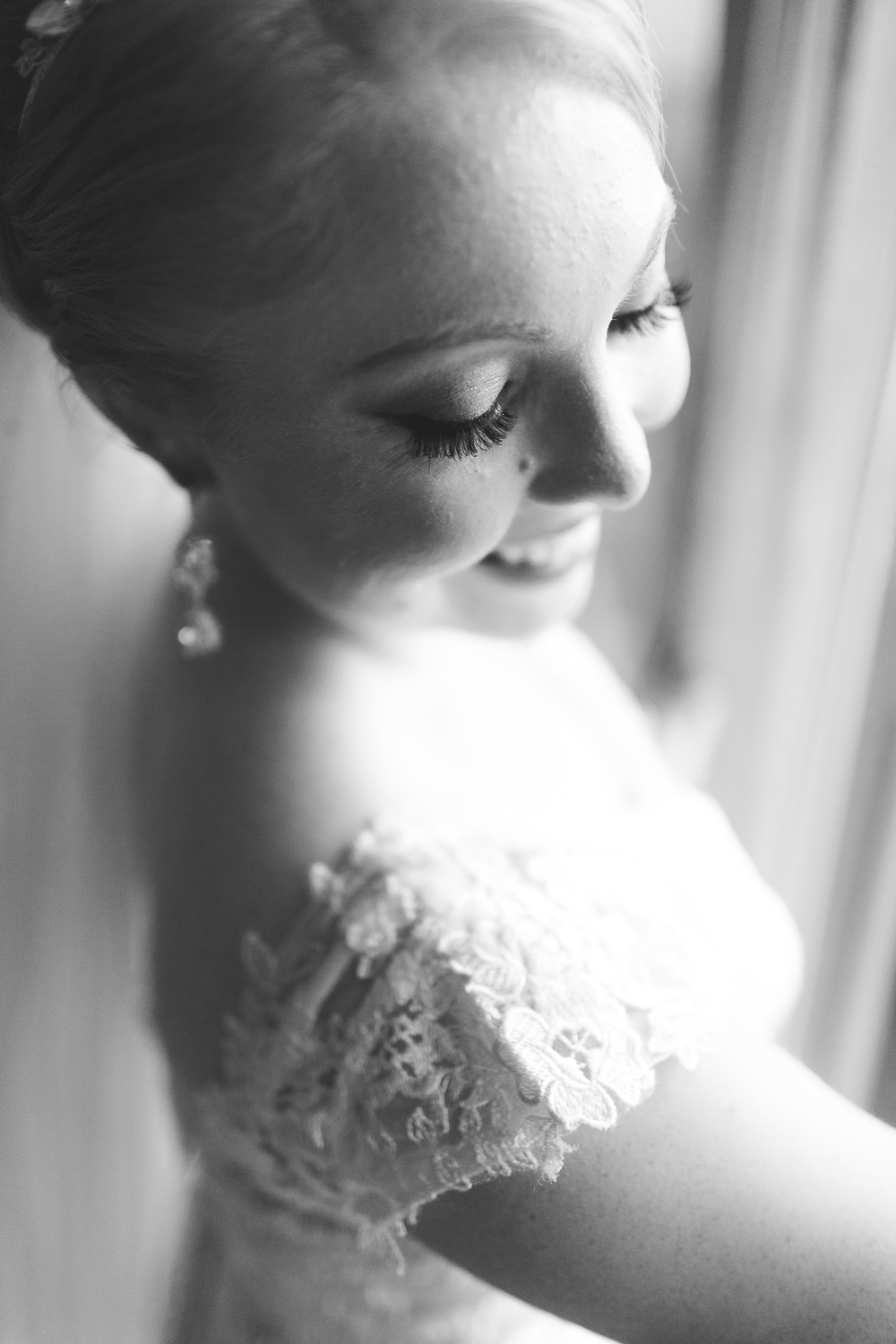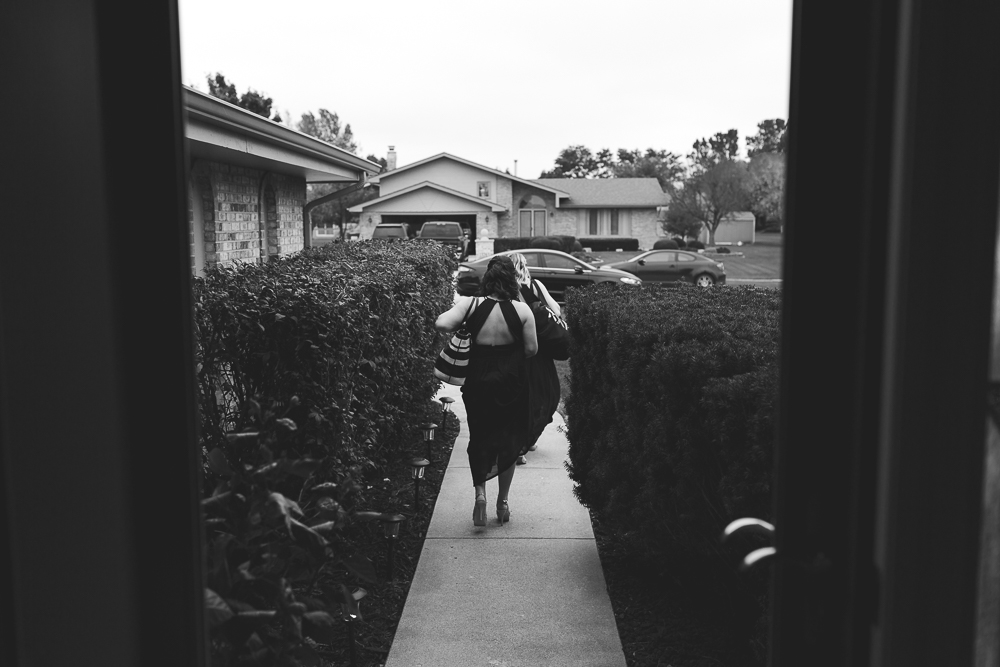 I was in love with these romantic dress details!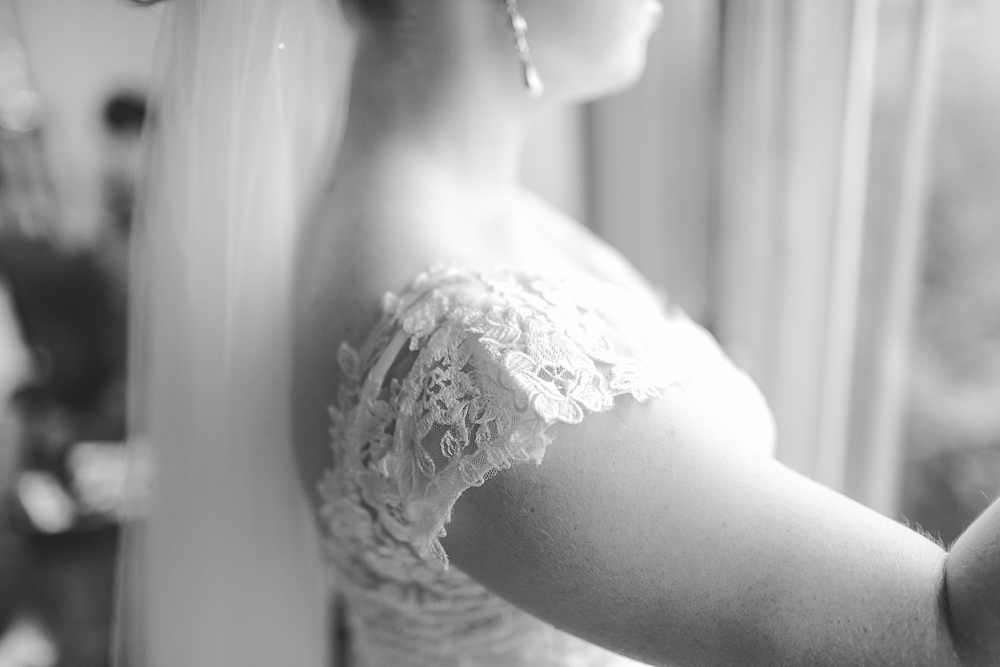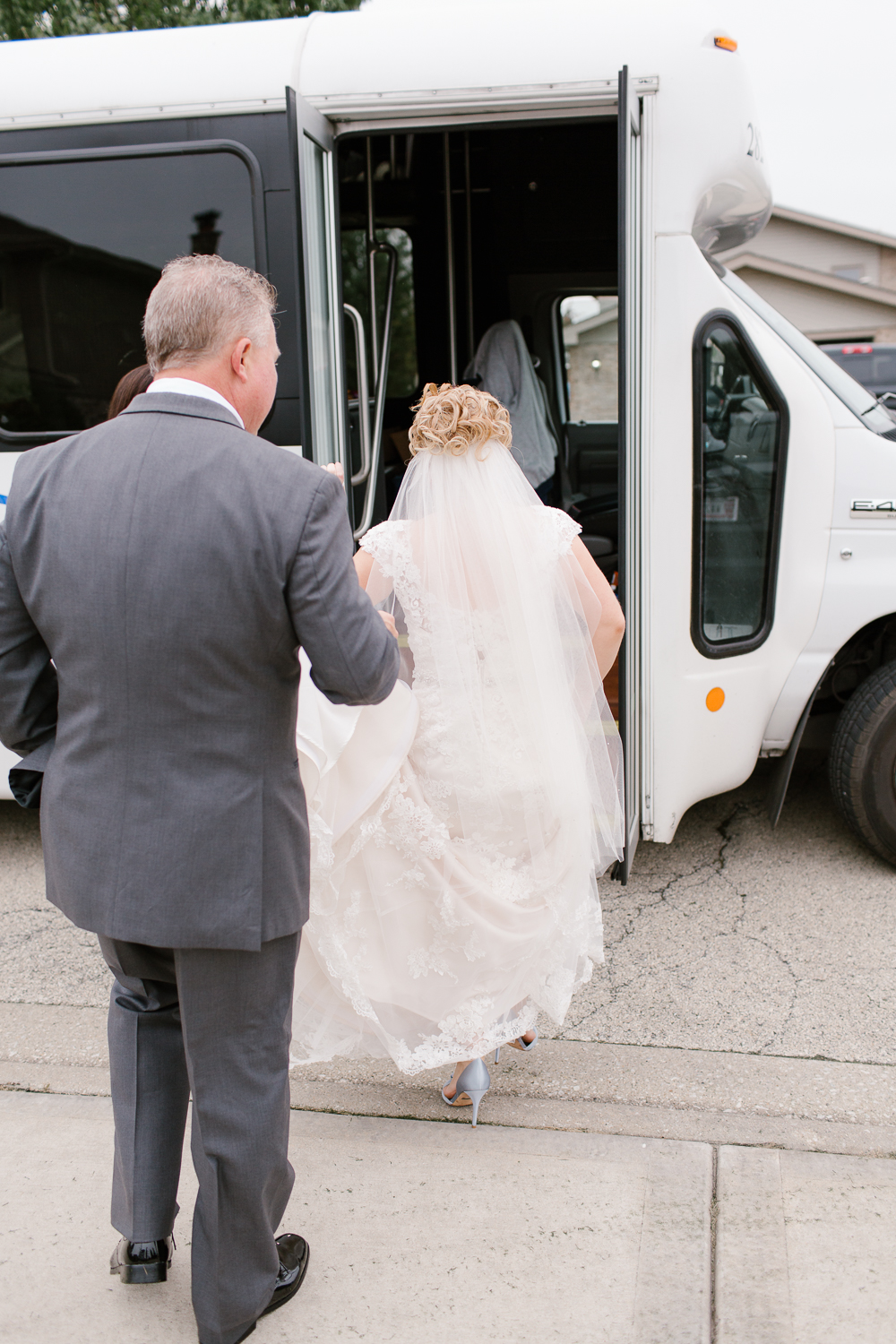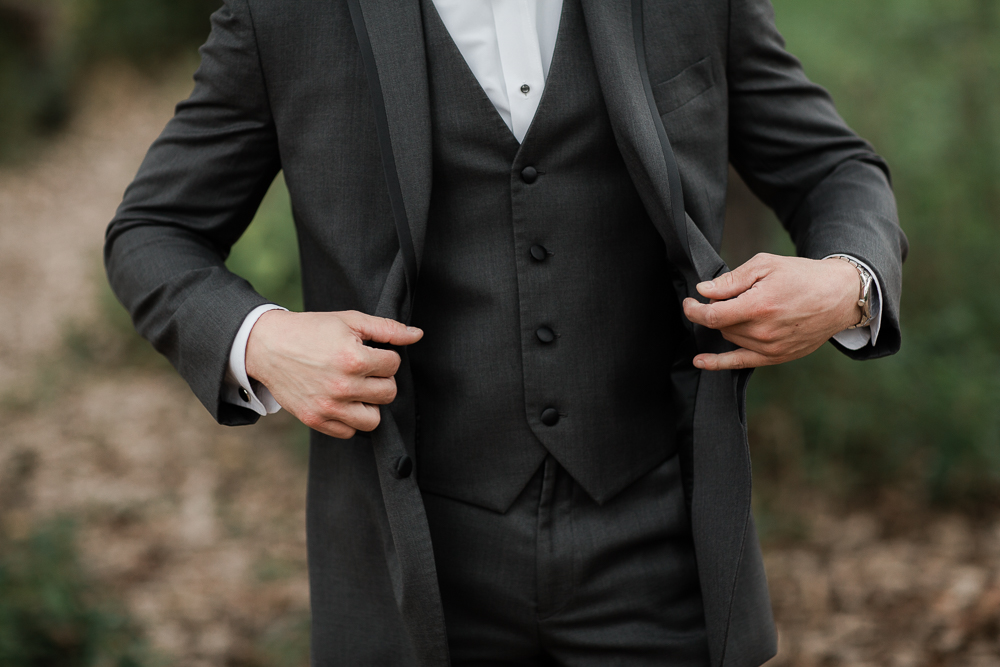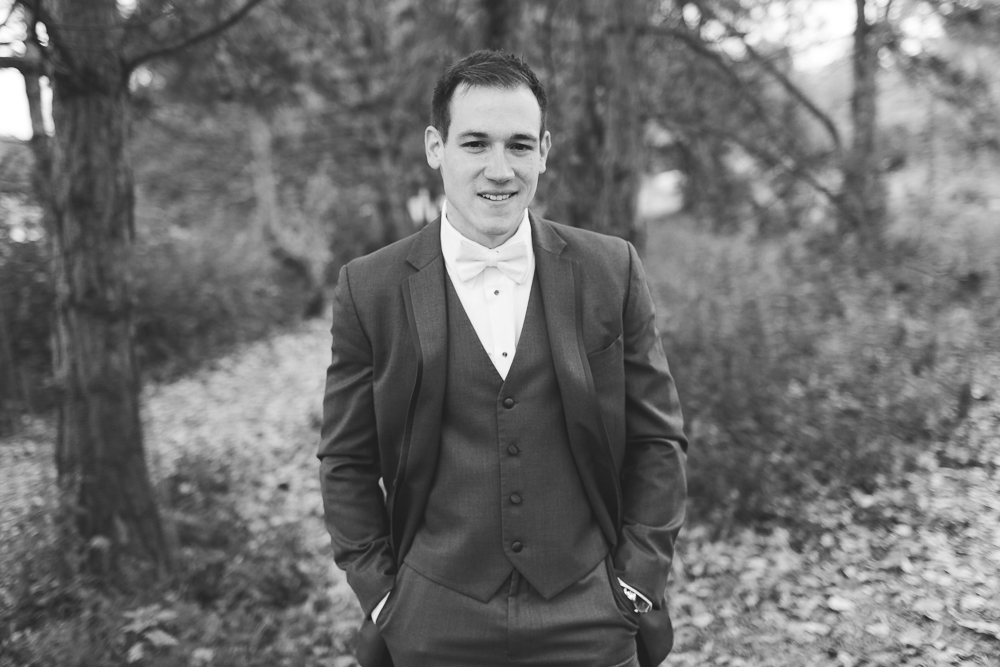 FIRST LOOK TIME! aka – always my fave part of the day : ) Ya just can't fake these real life emotions and the excitement : ) And these two, they just had the sweetest first look!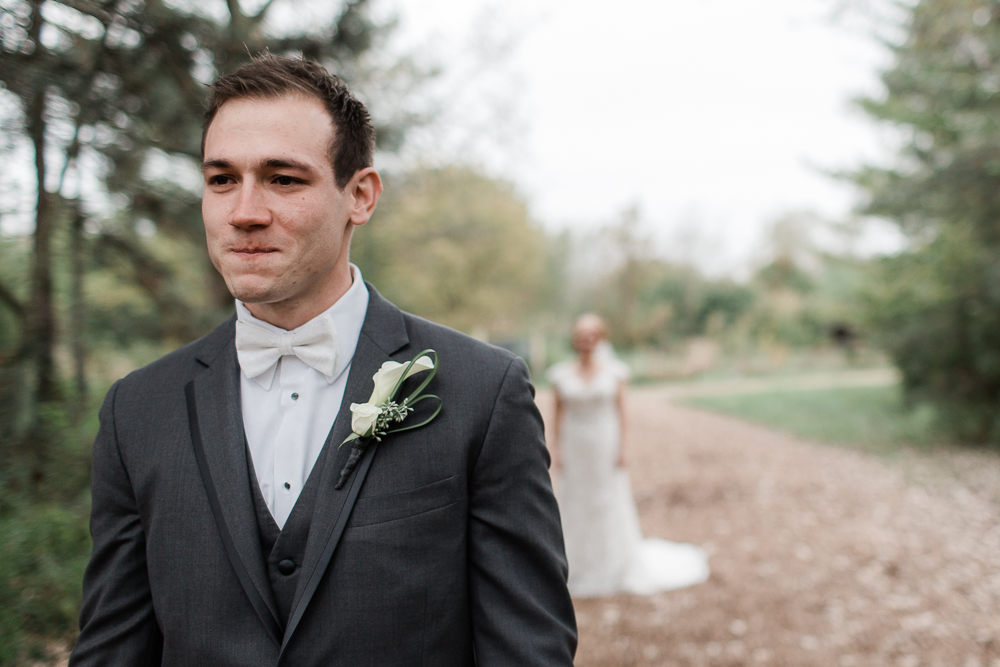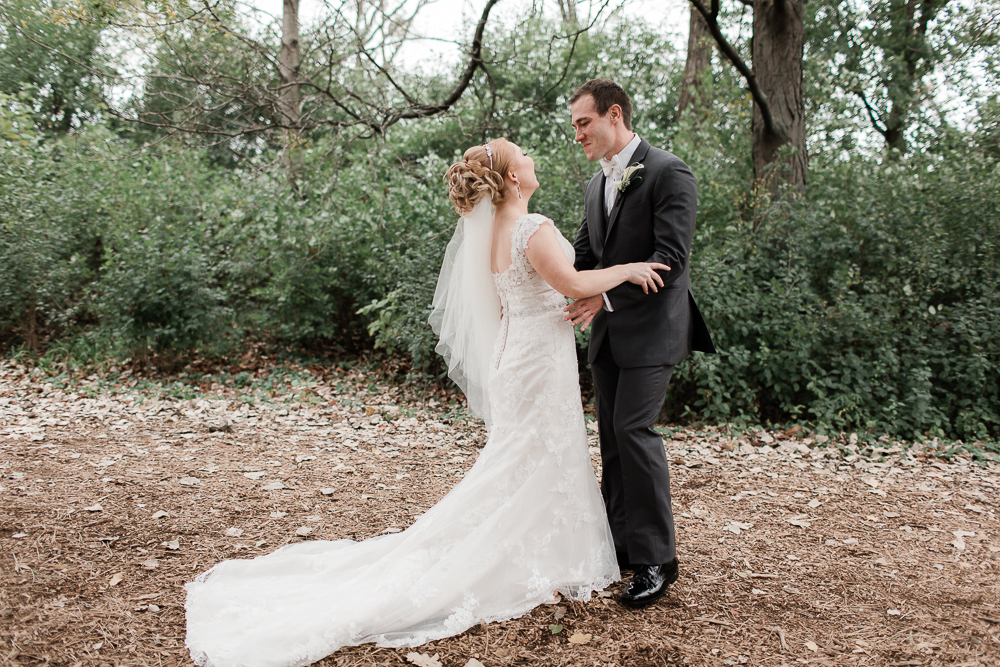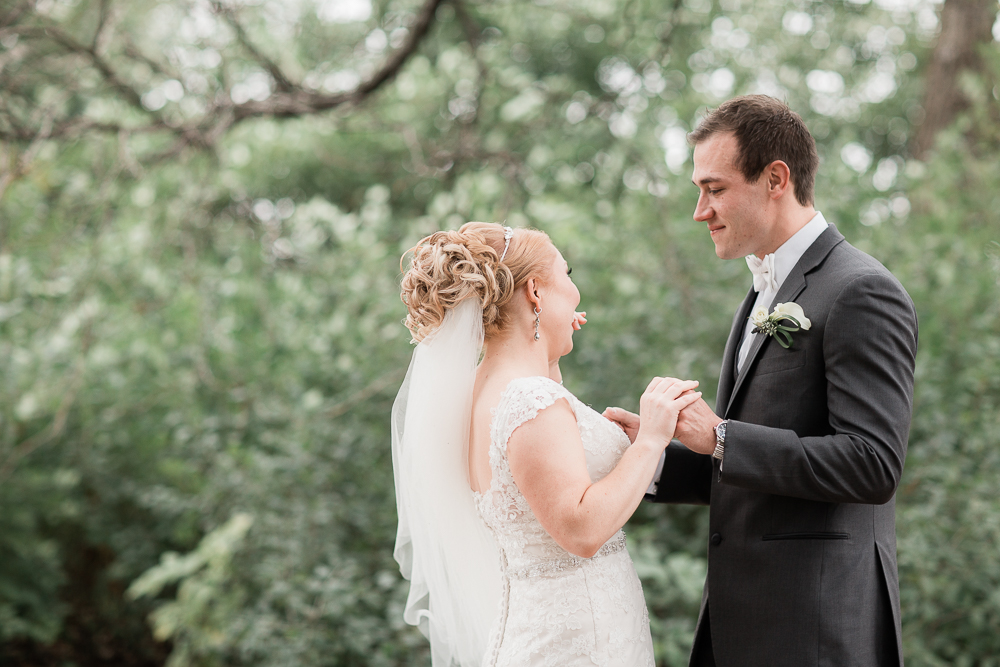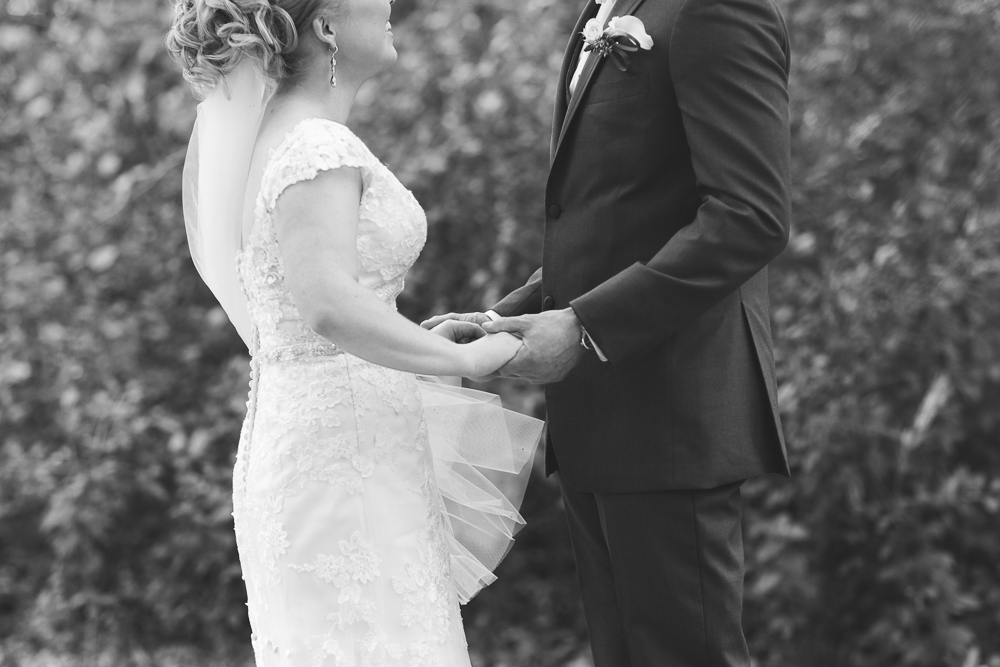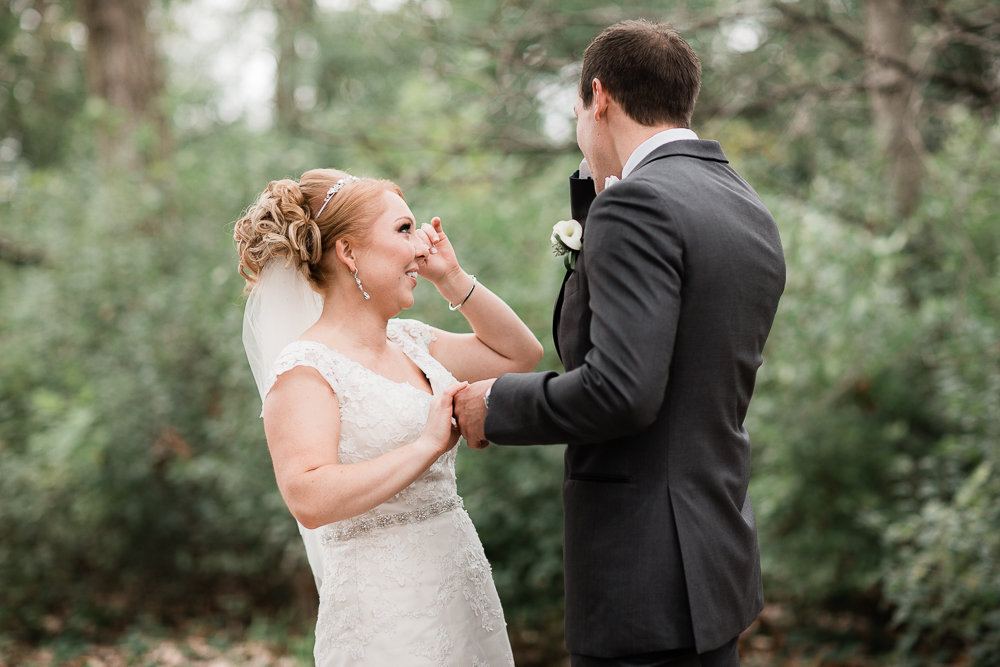 You guys have stolen a part of my heart. For sure.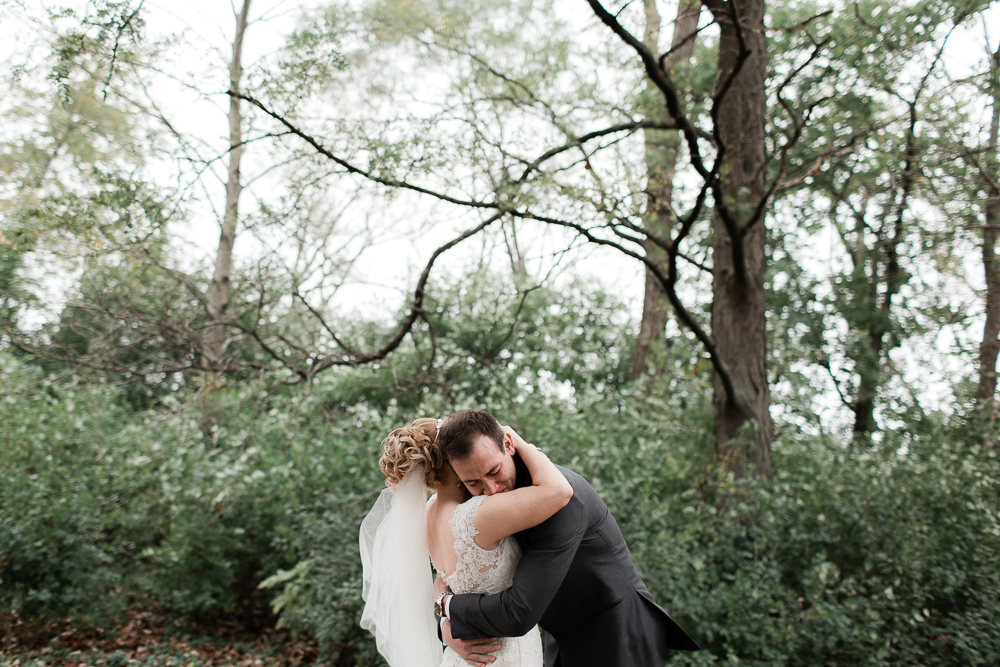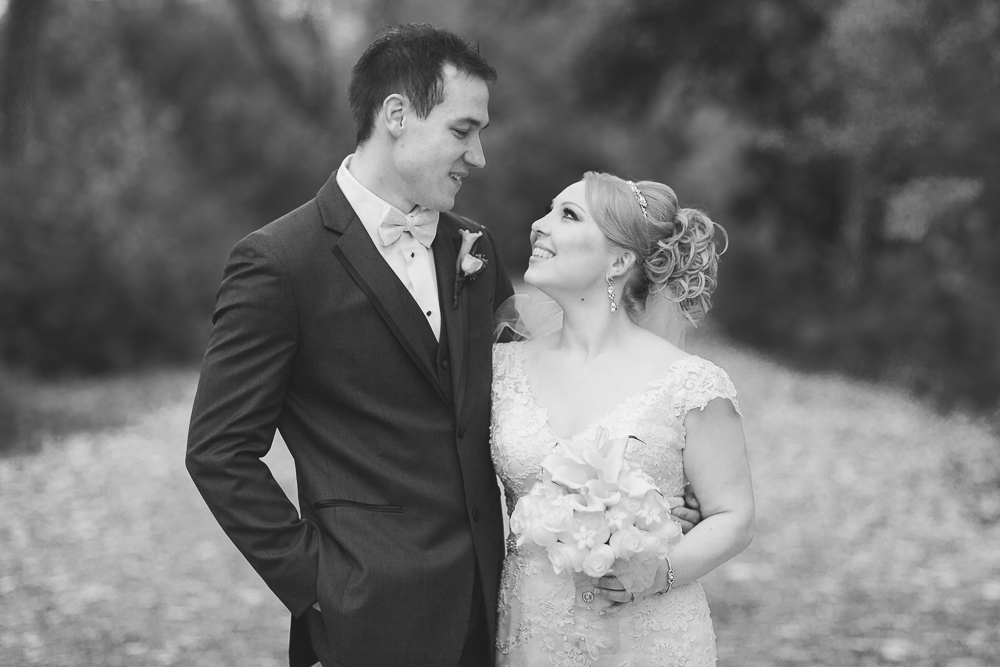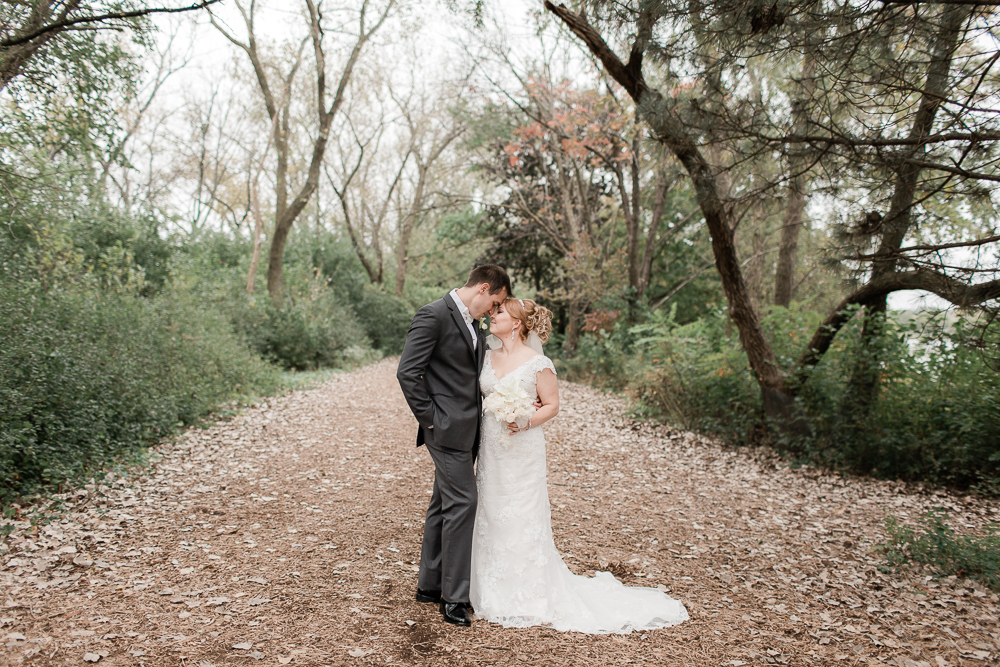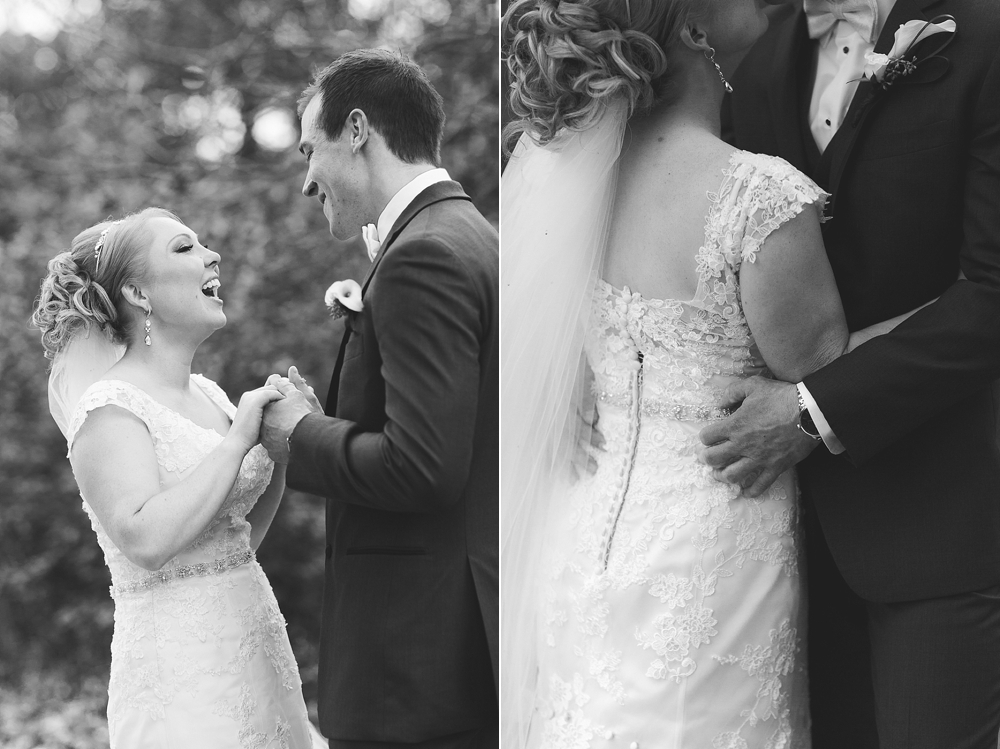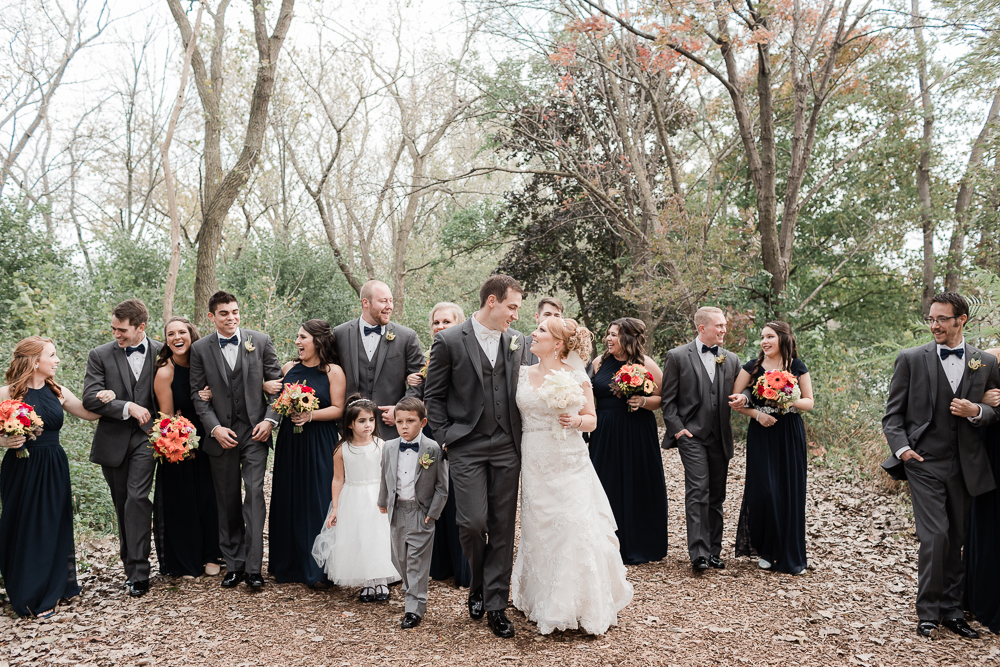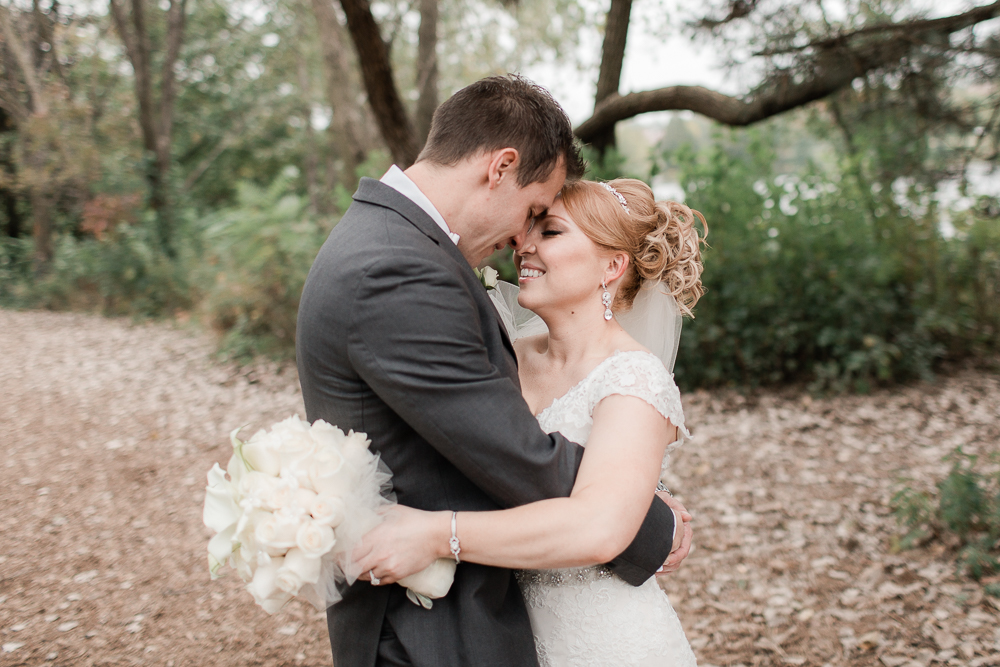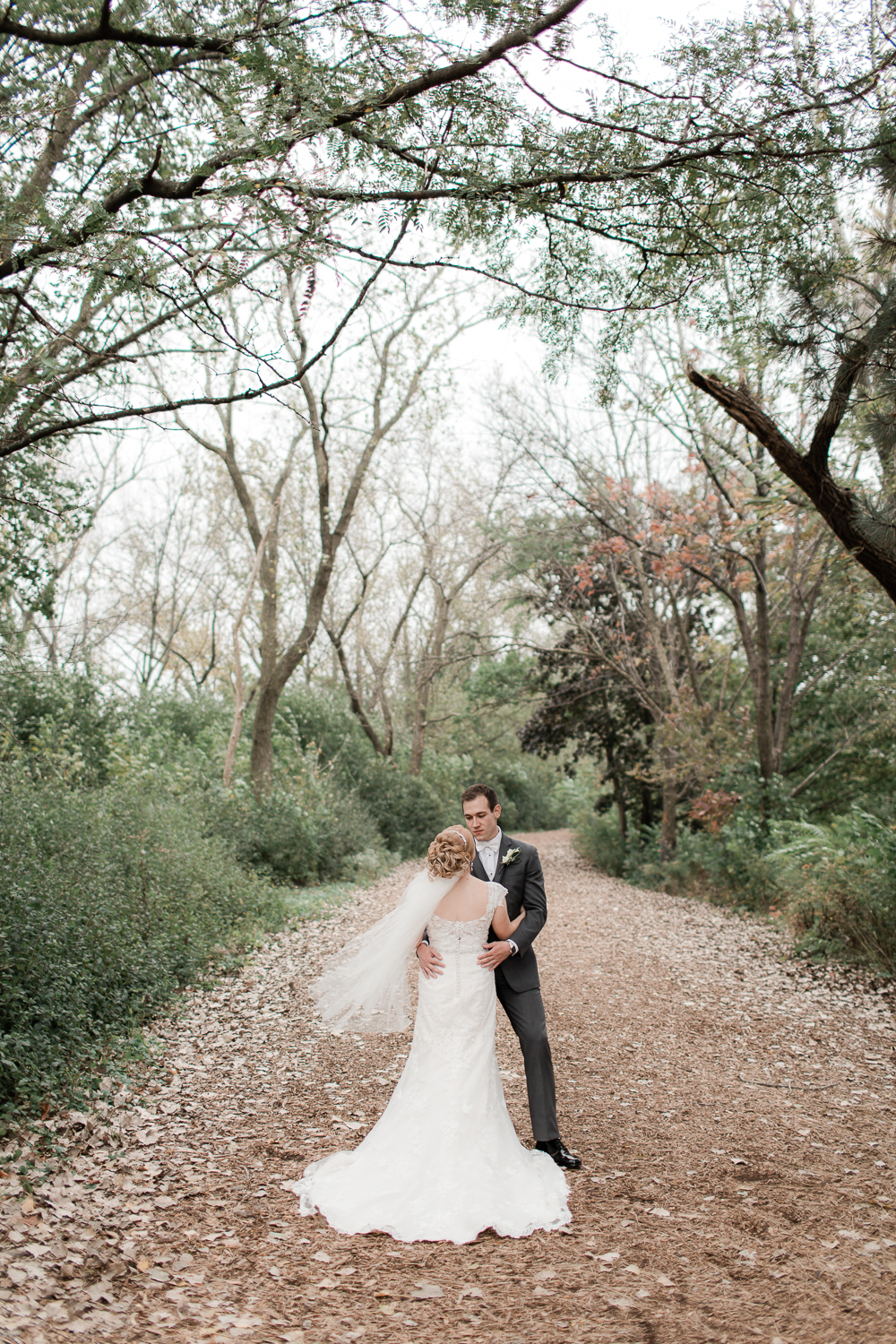 Dapper gents just killin' out there.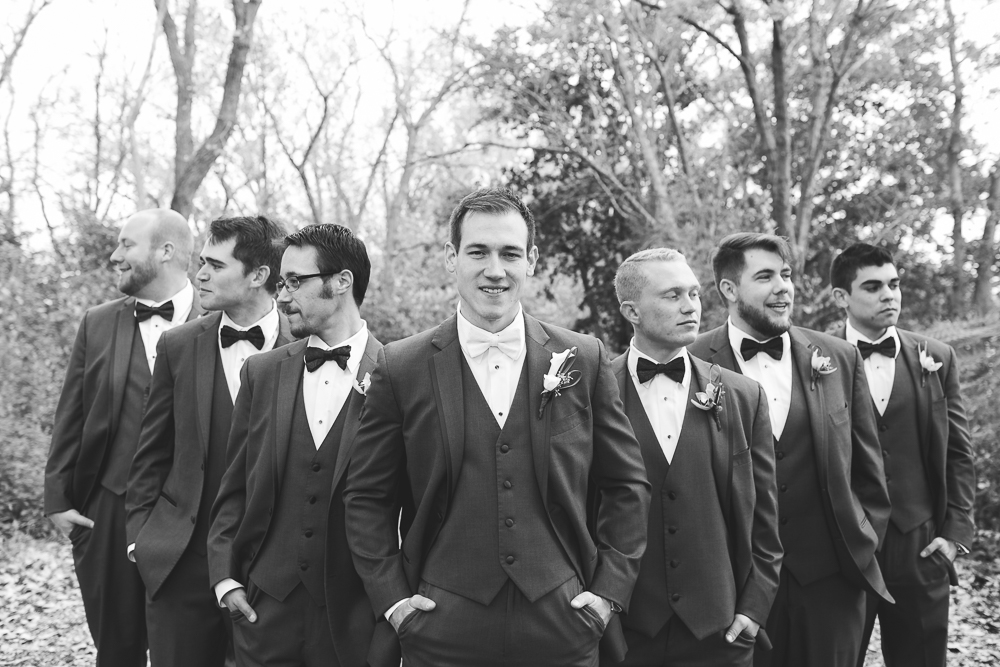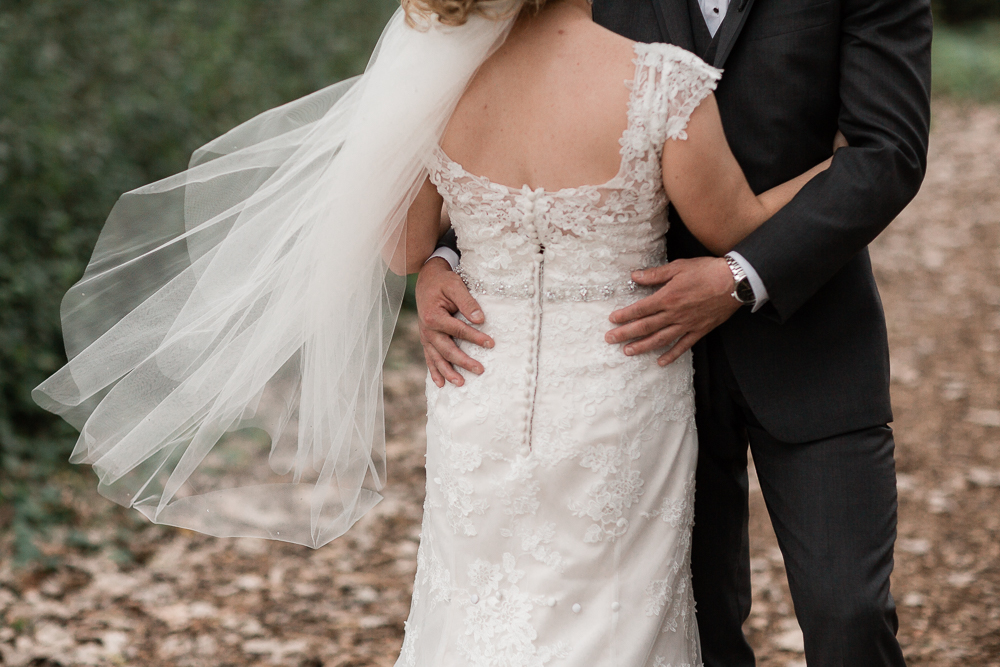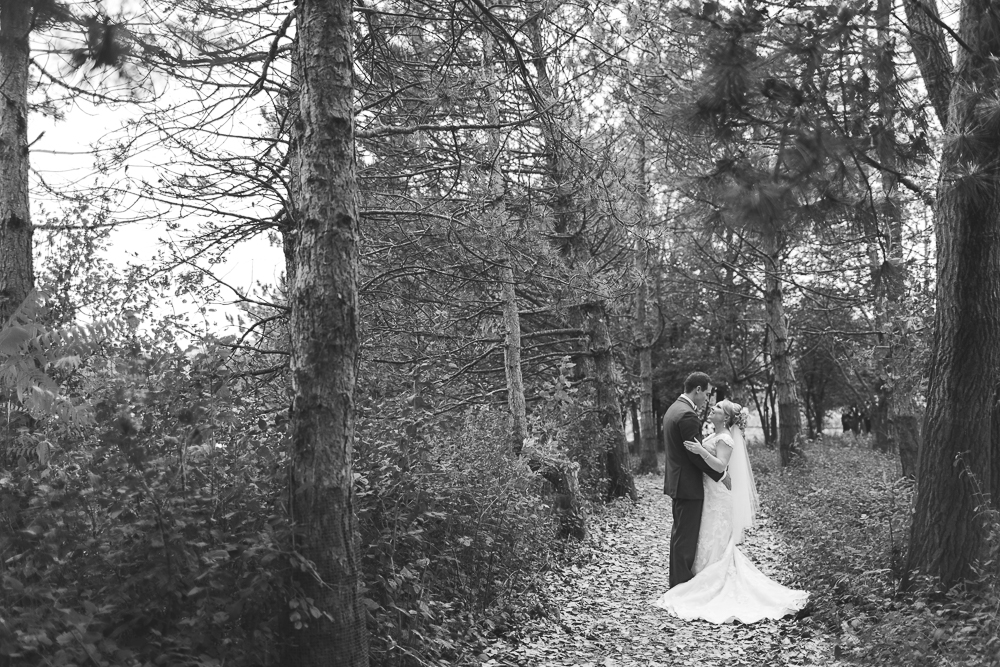 Jessica!!! You babe you 🙂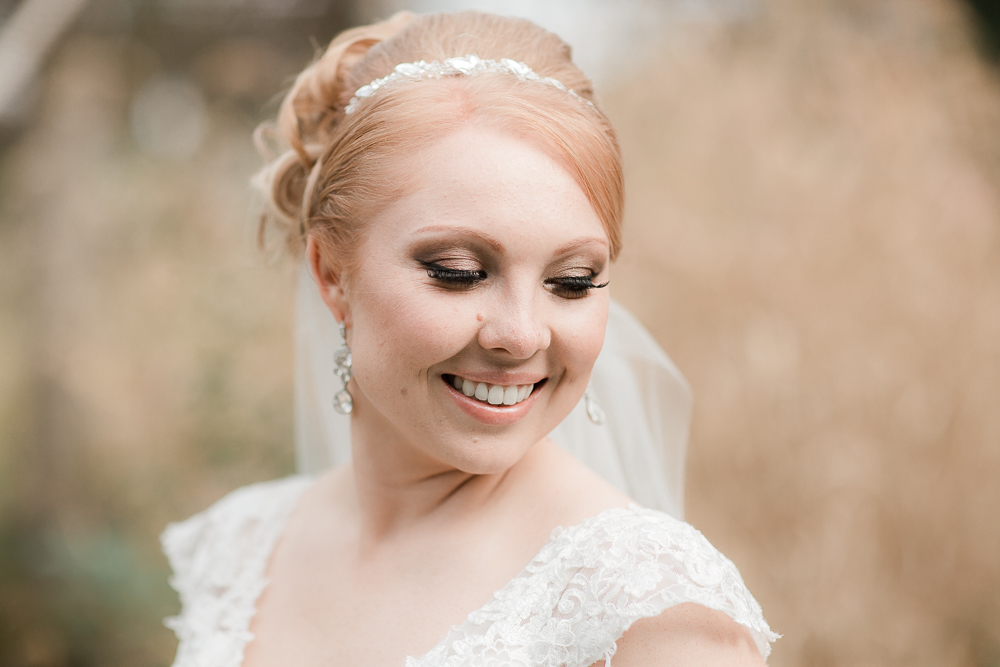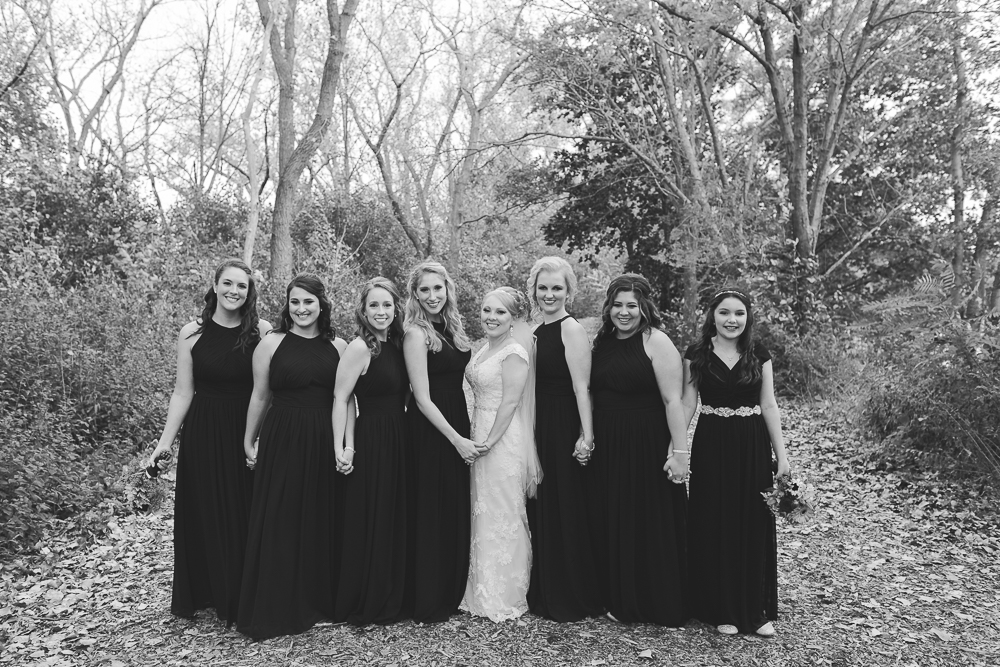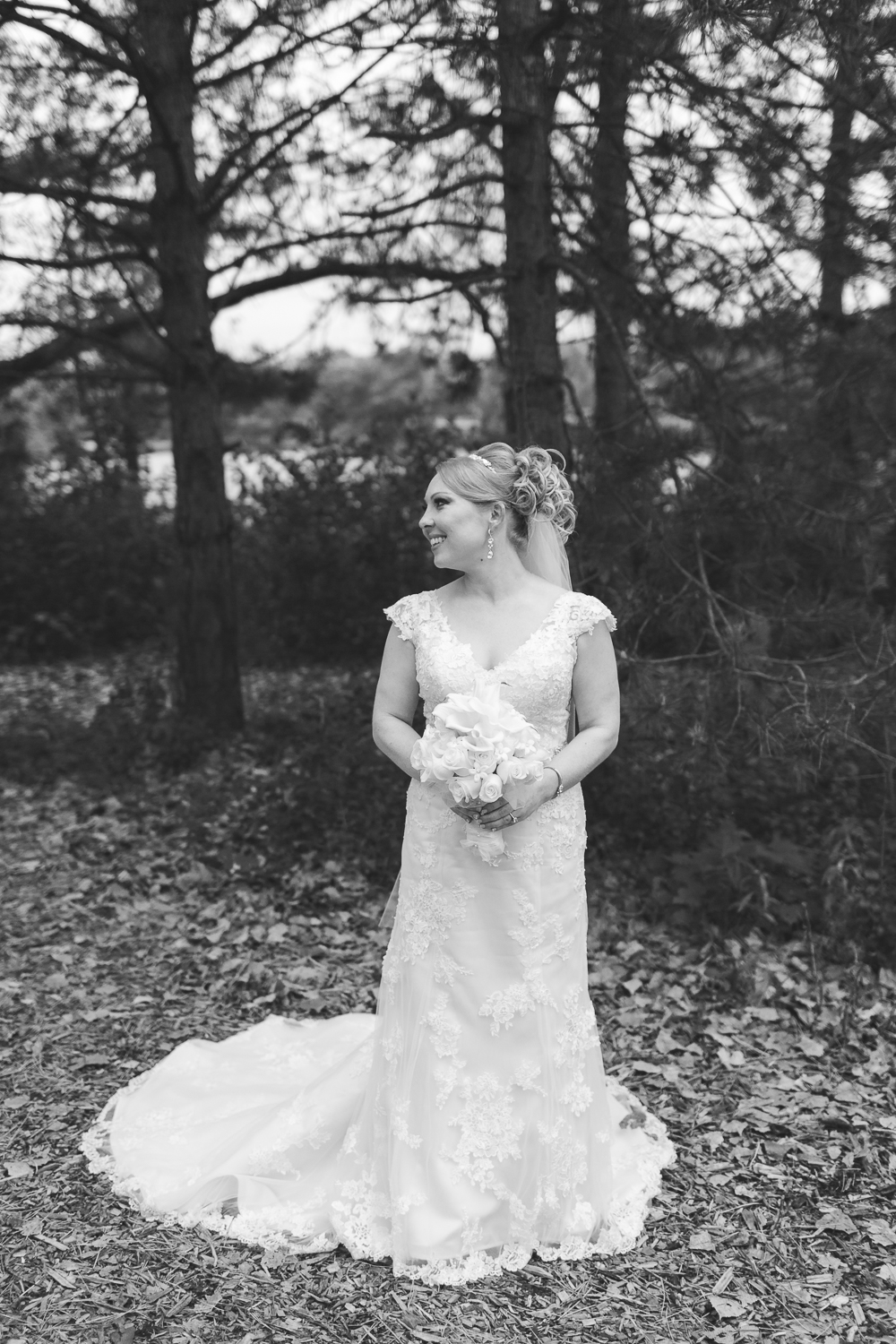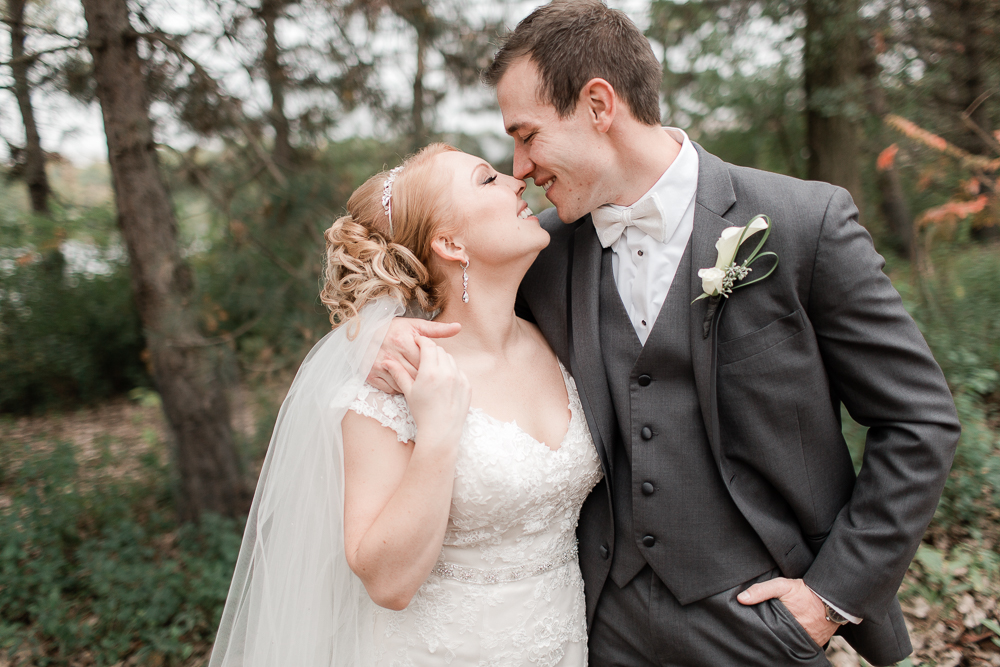 Such a fun group to spend the day with!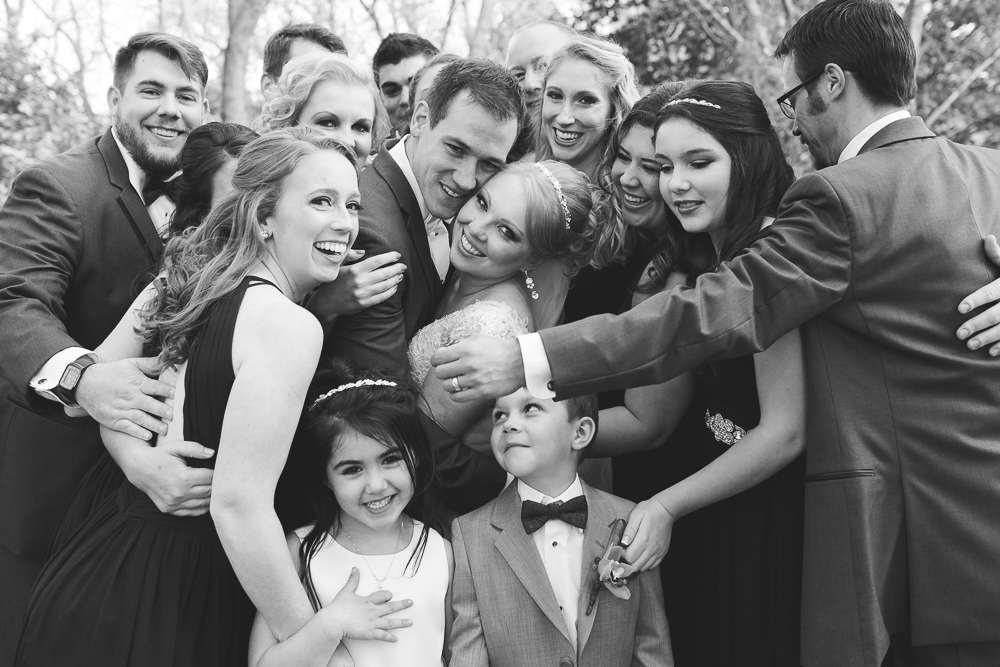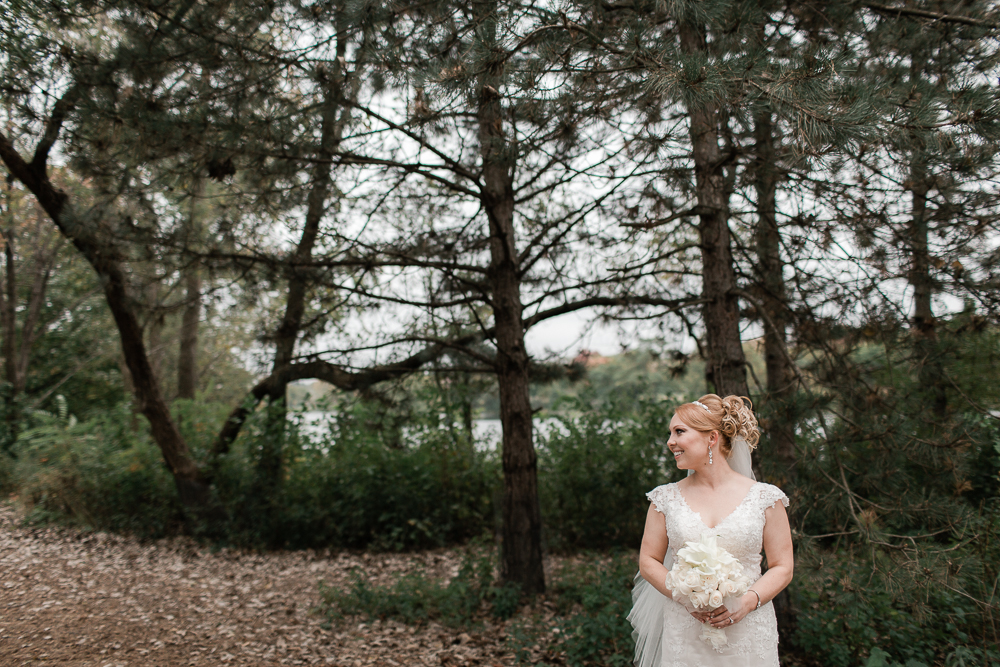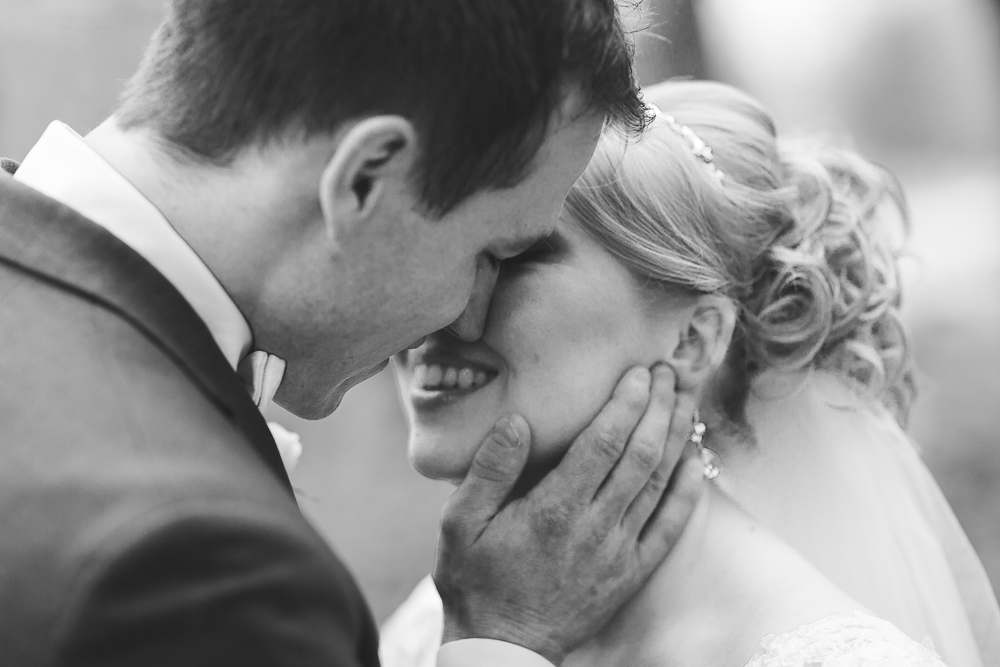 How gorgeous are these ladies, am I right?!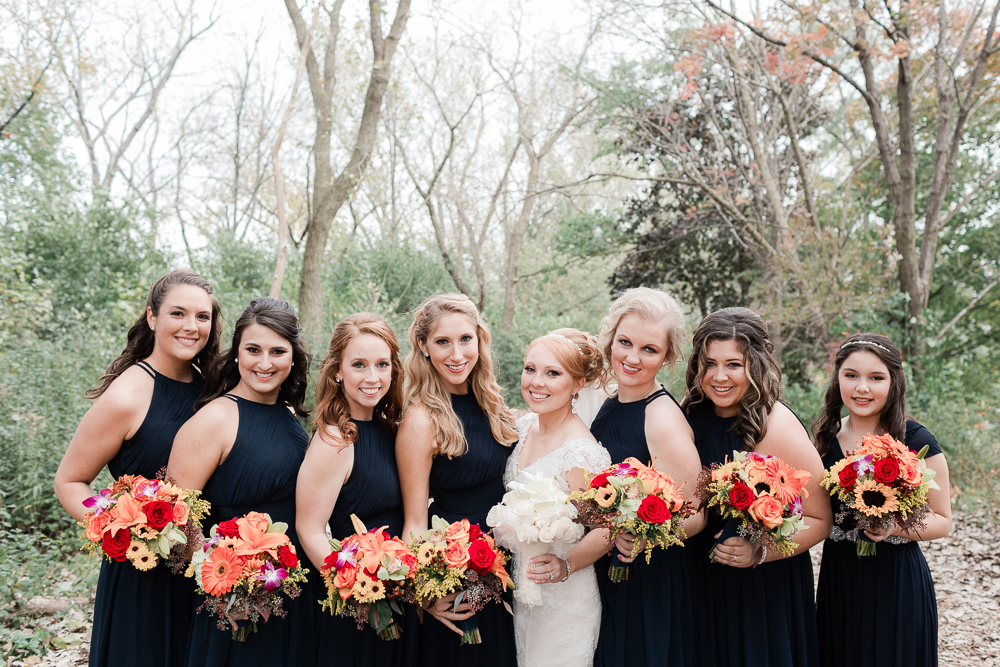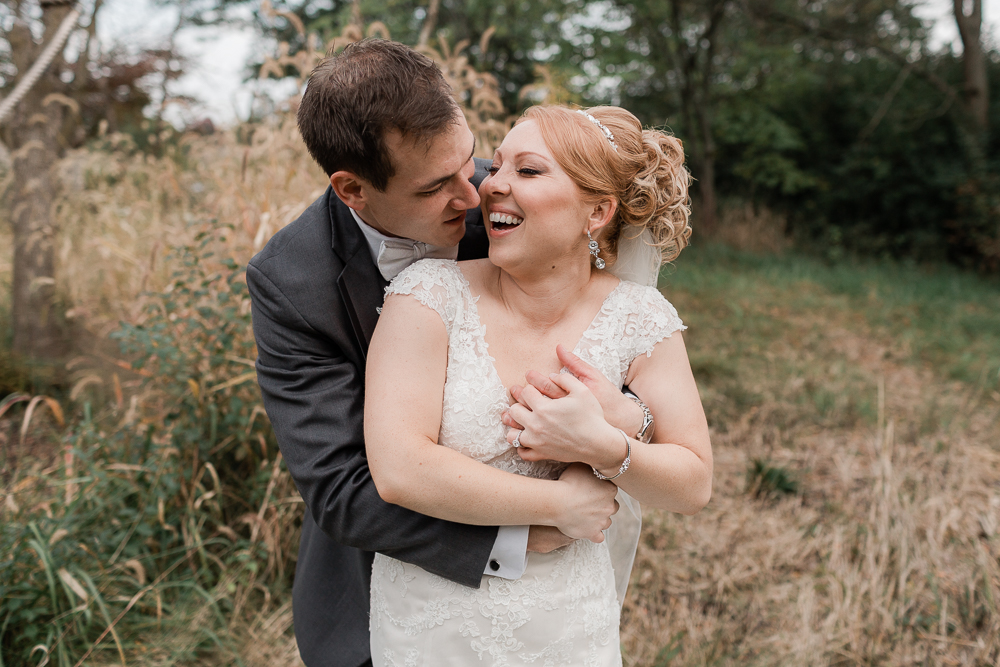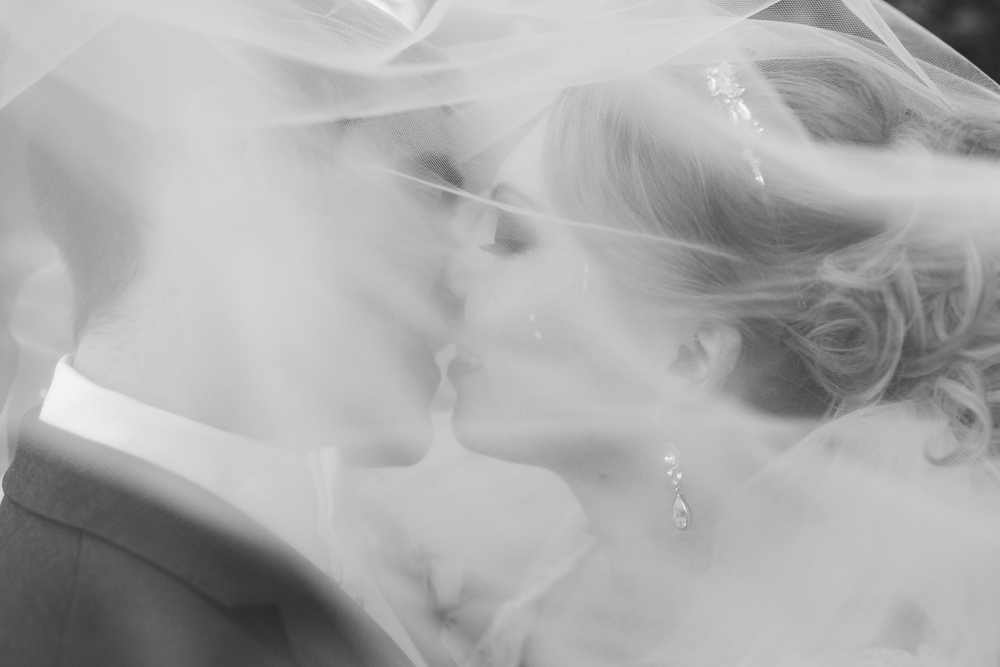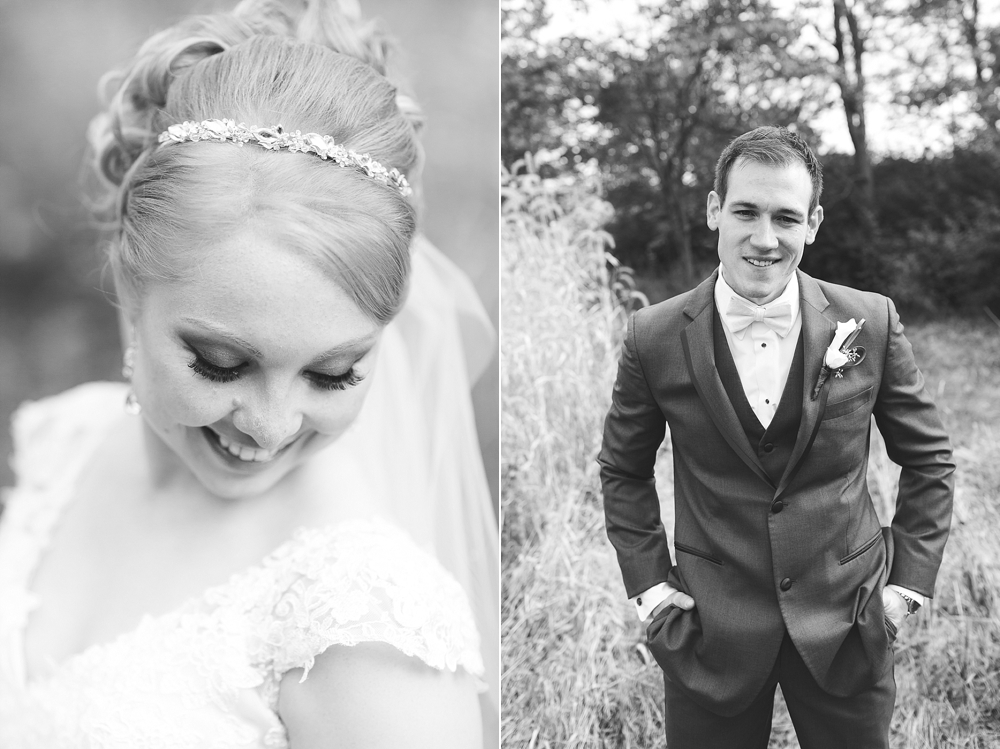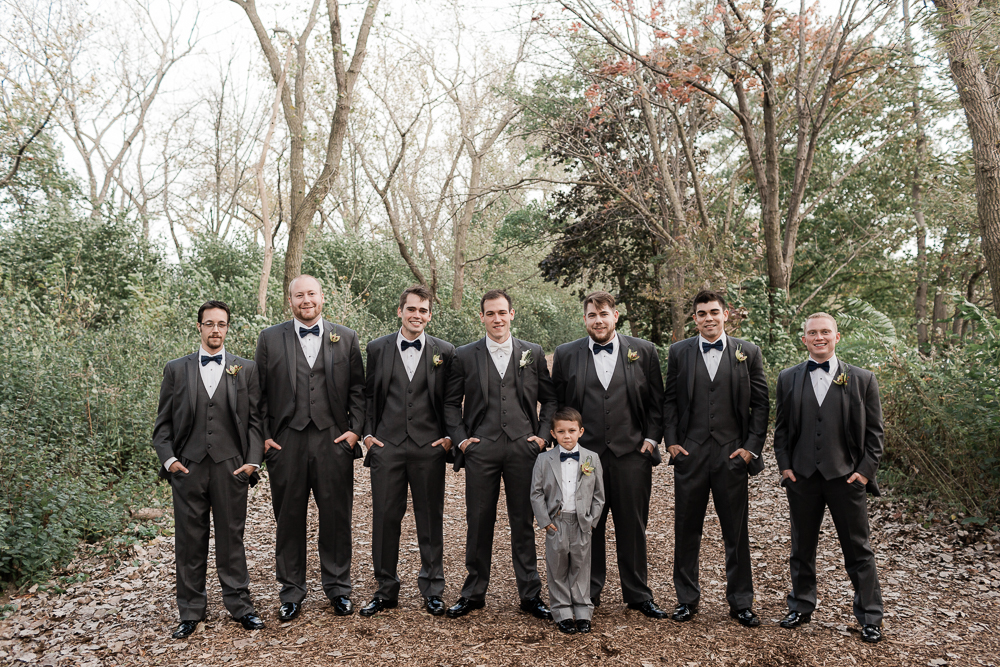 I love them details!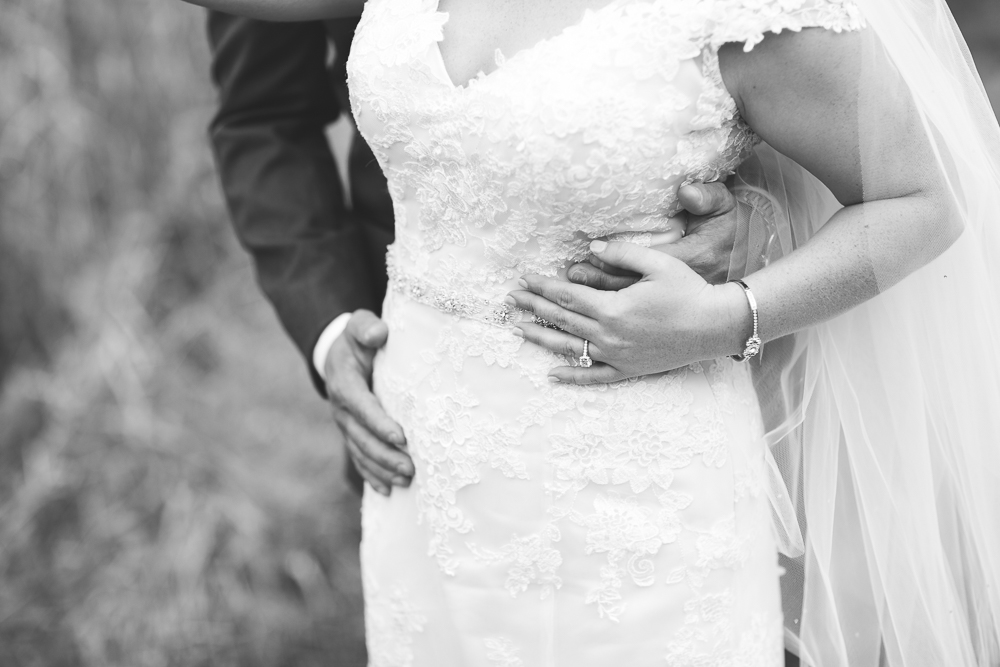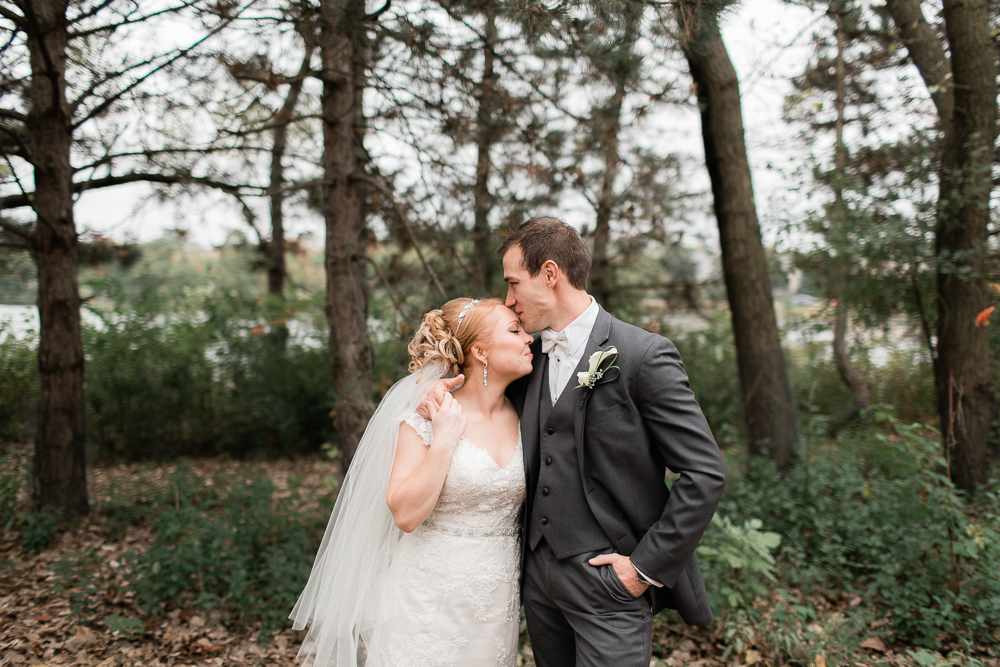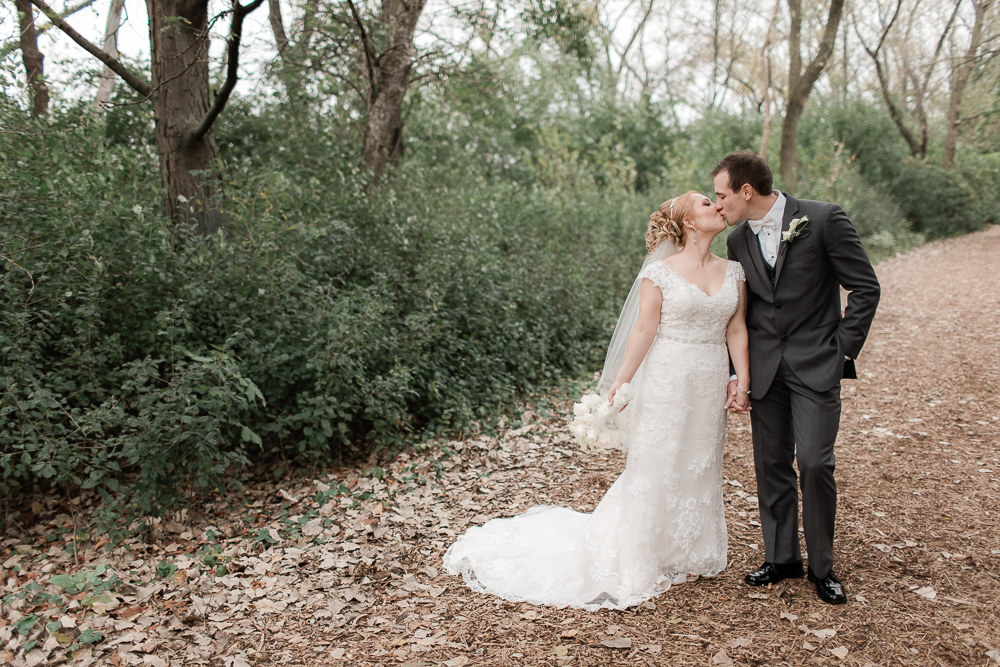 So in case you have not caught on, Jess has this crazy gorgeous, totally contagious smile and it just ruled the day. Everyone was smiling ear to ear just like her!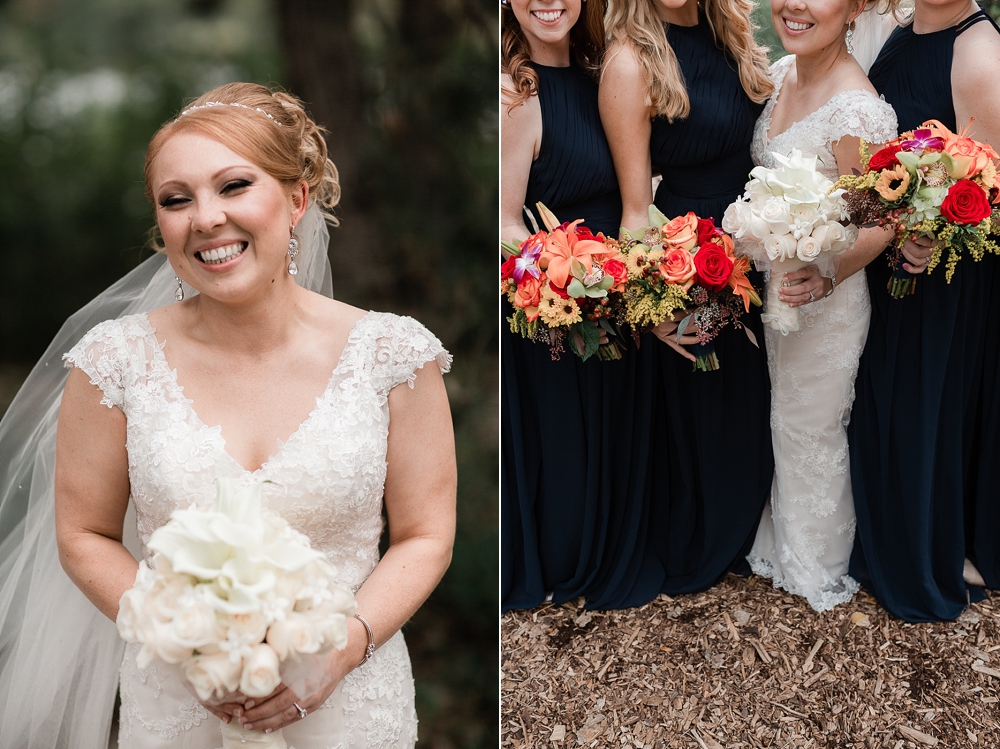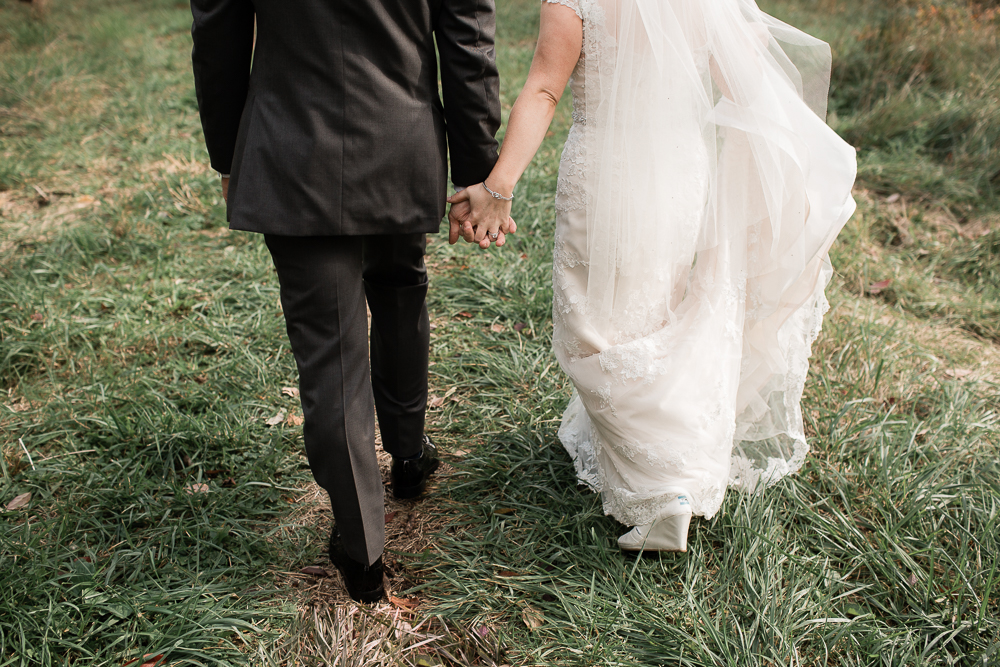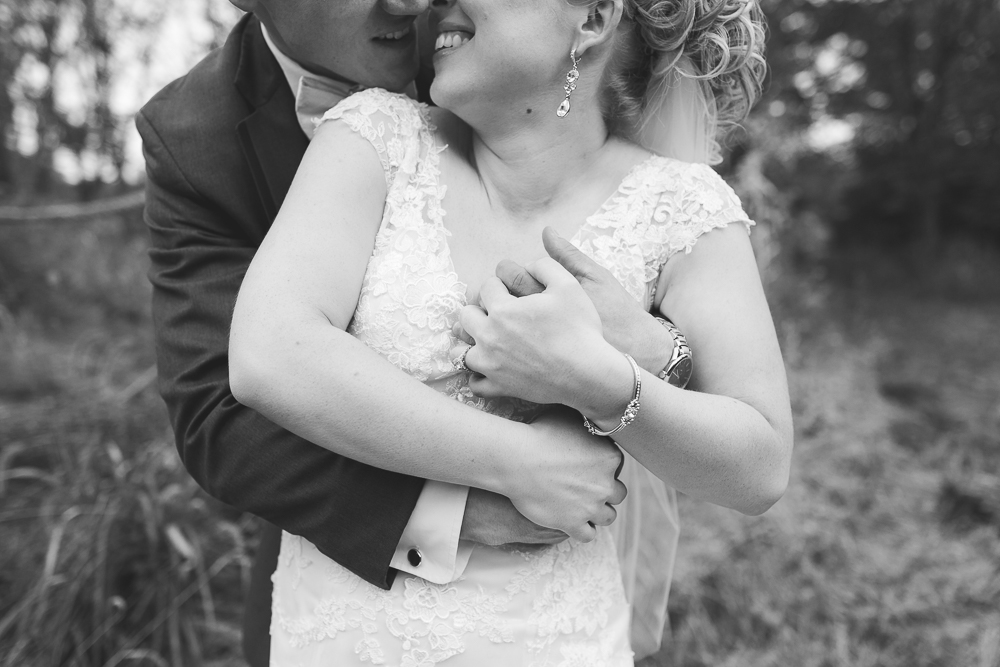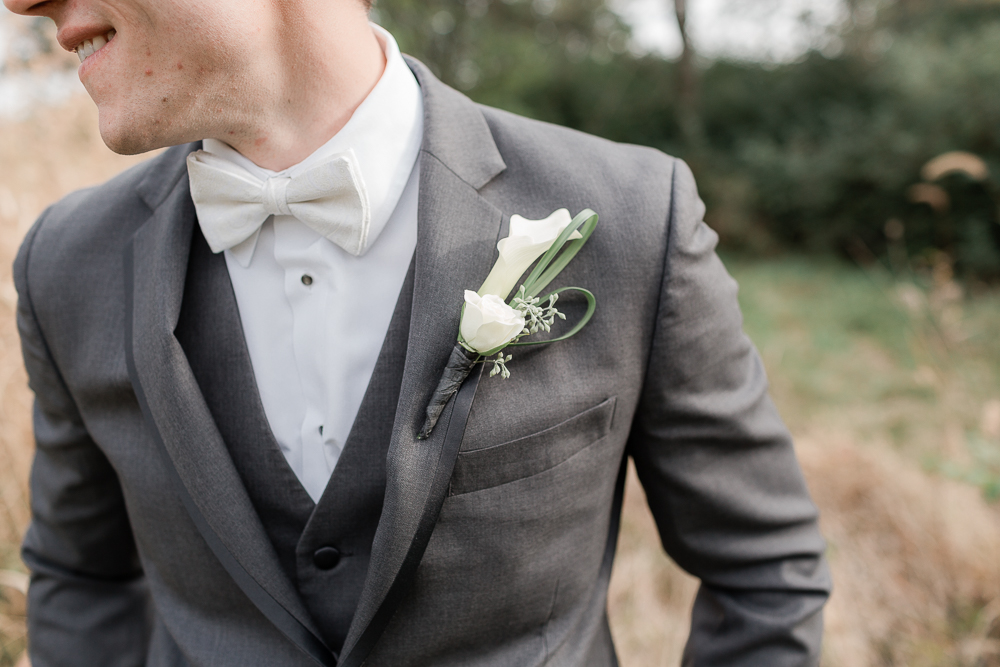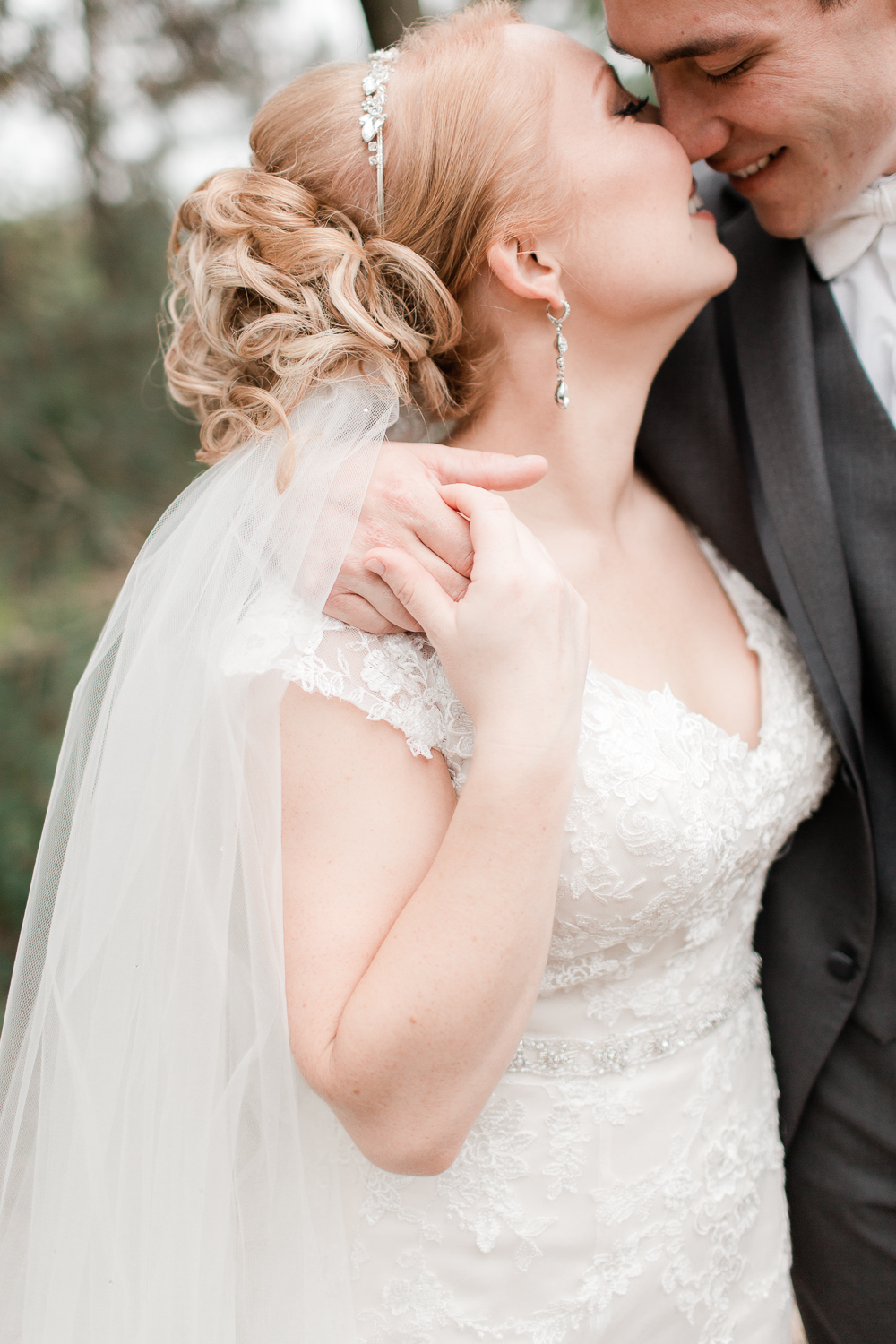 Then it was time to head to the chapel and get married!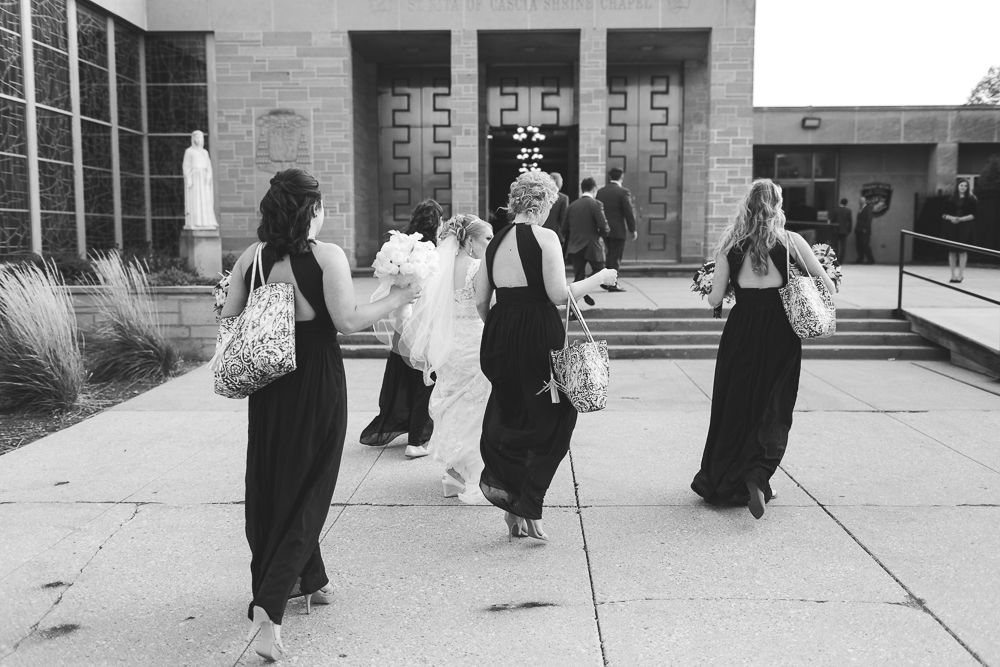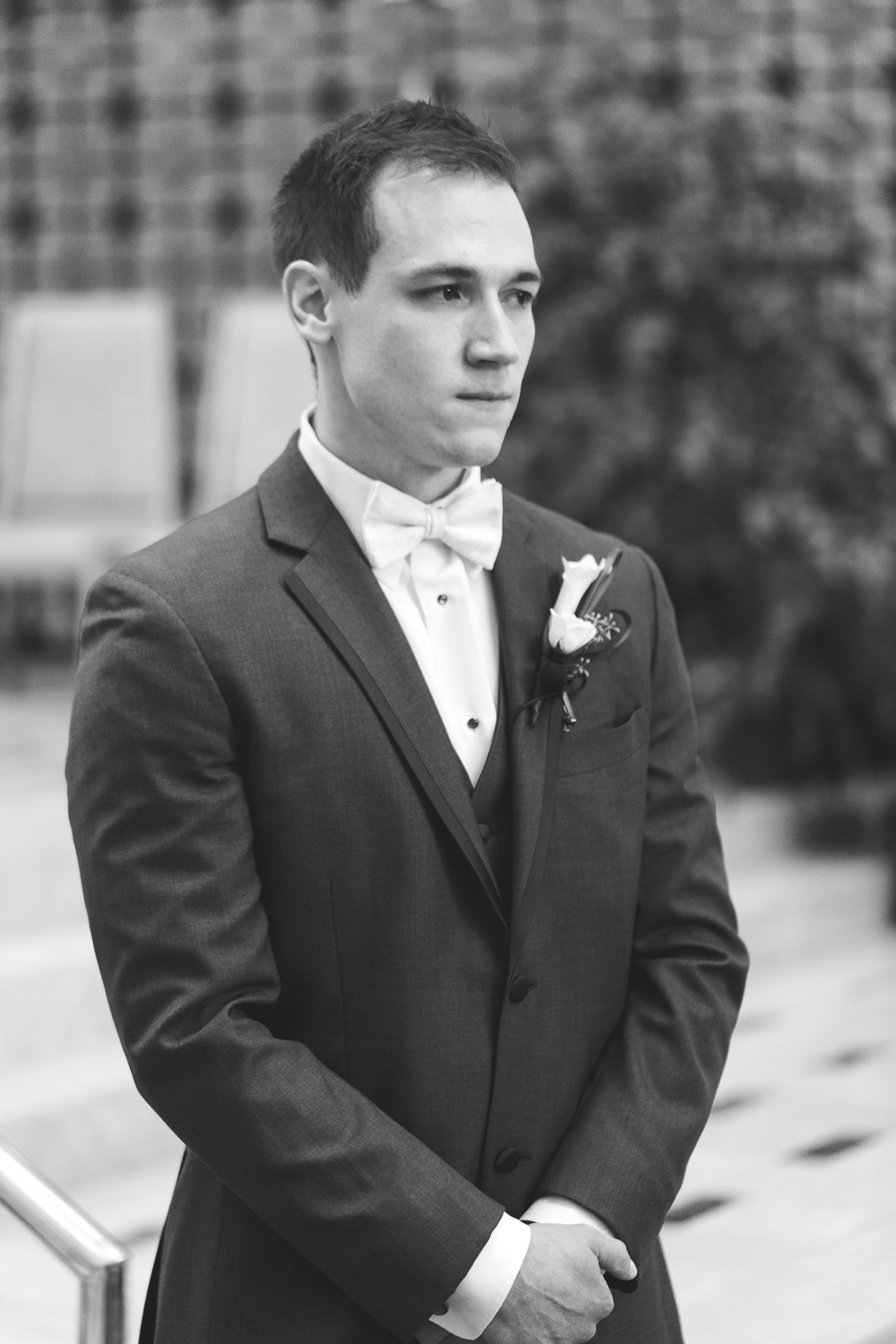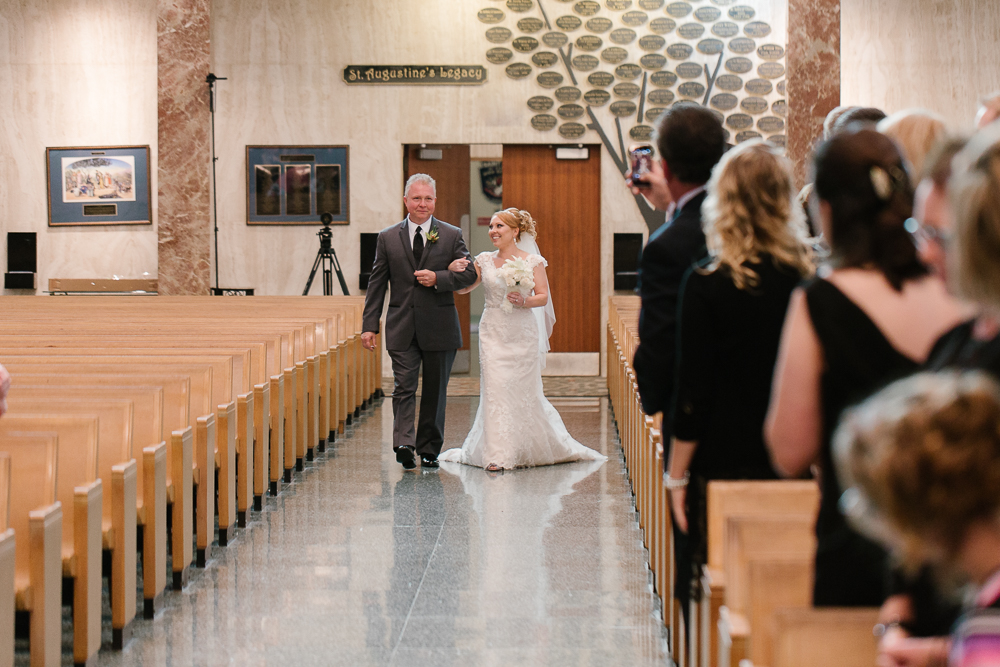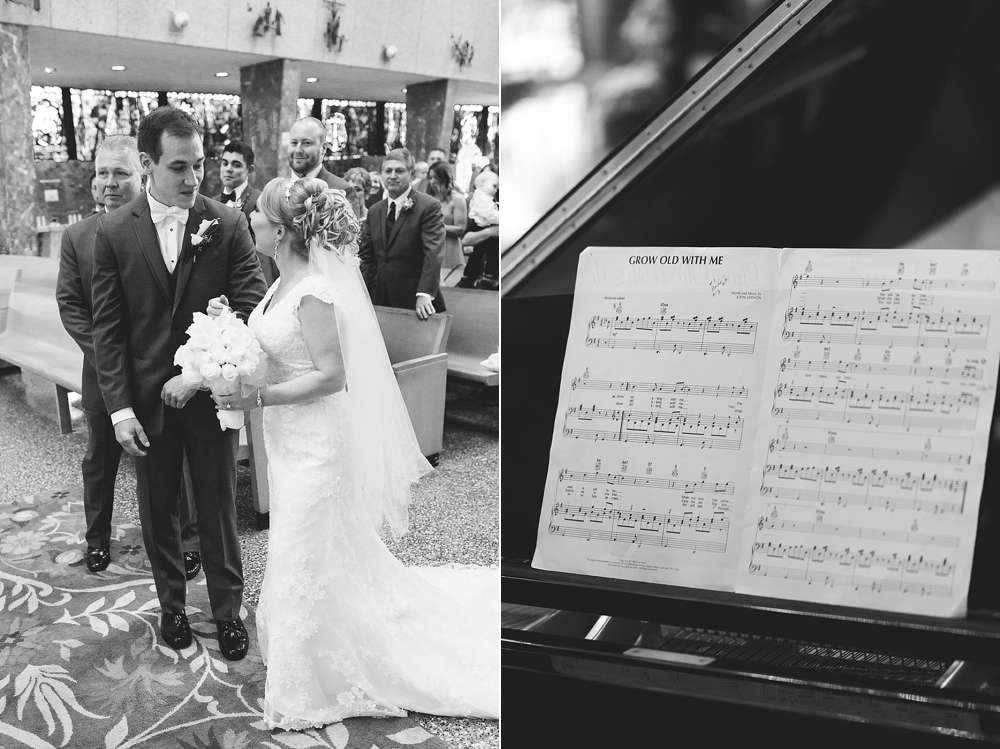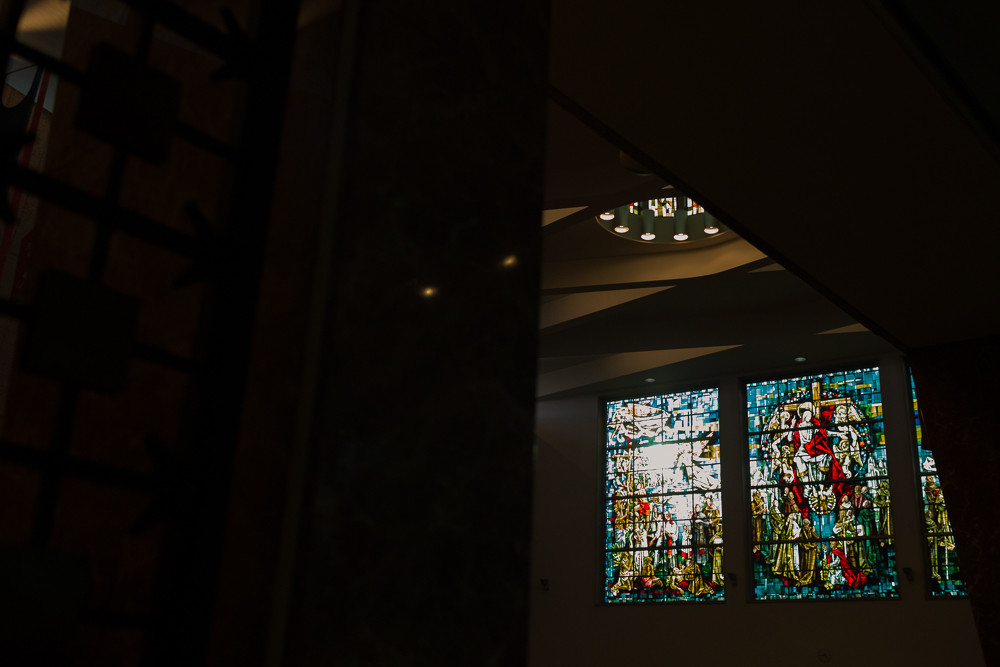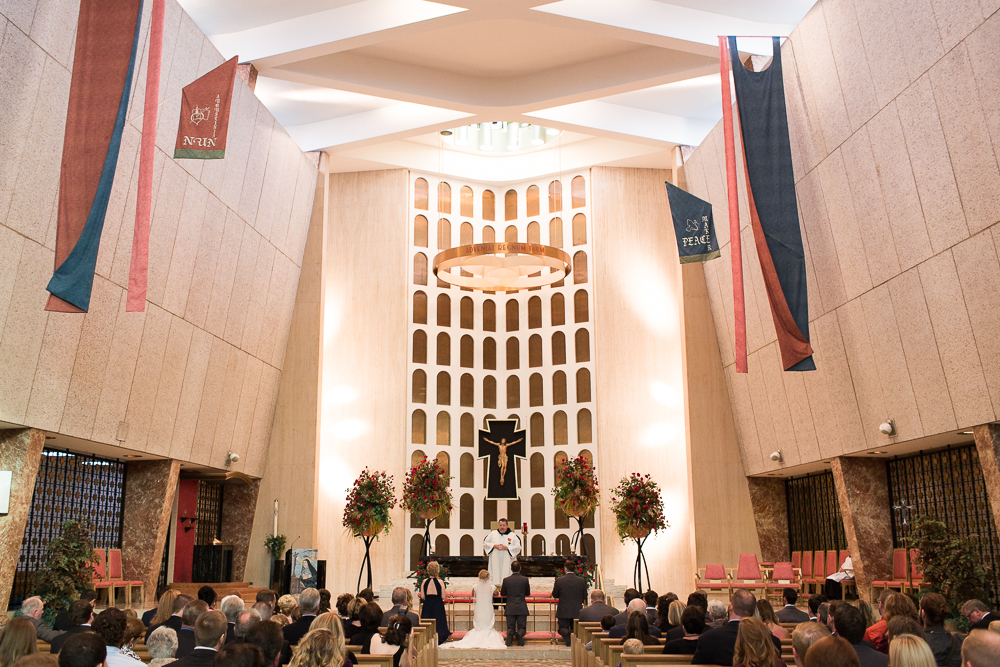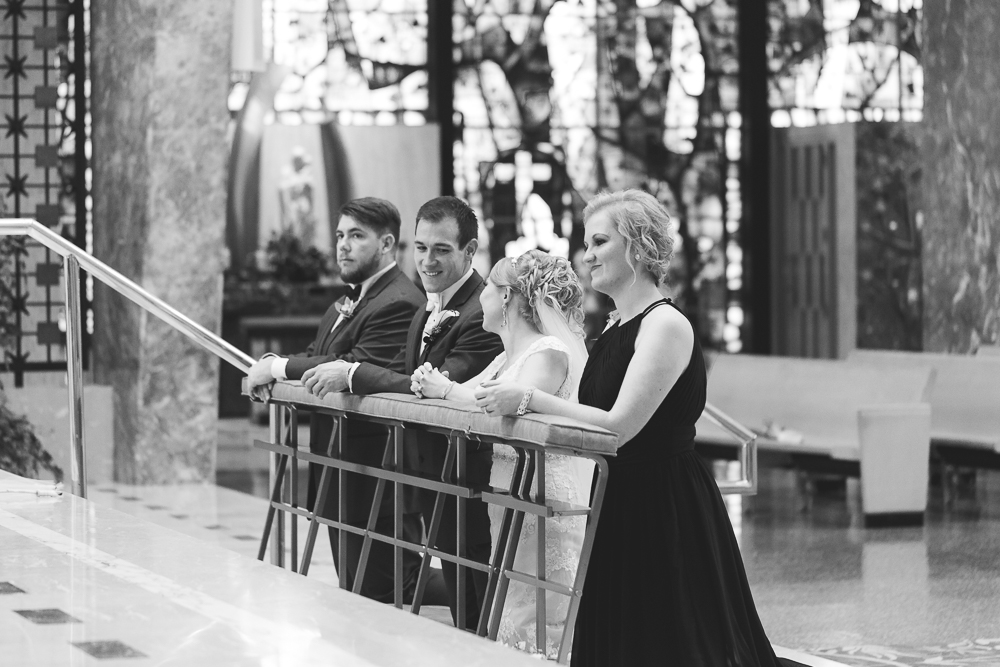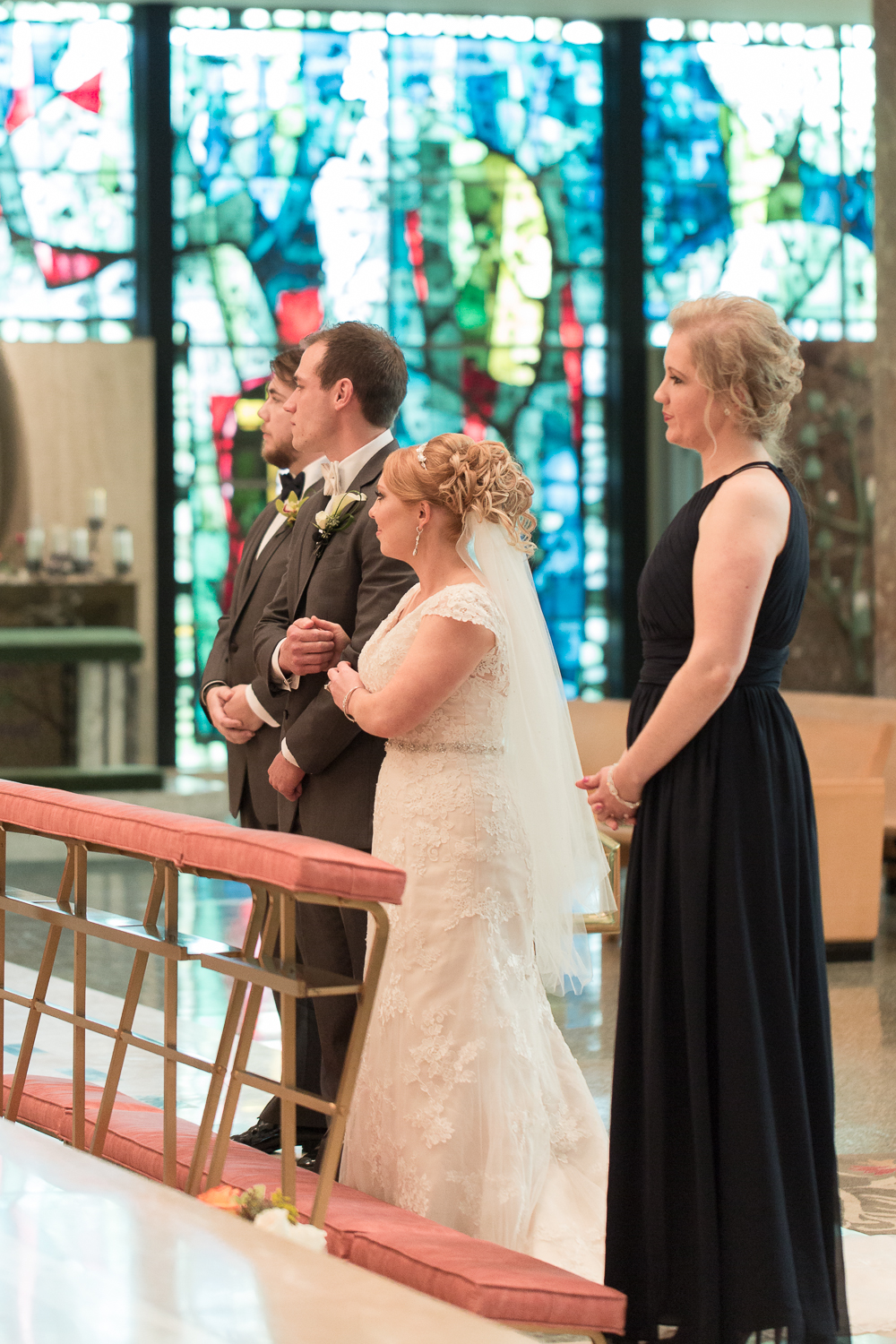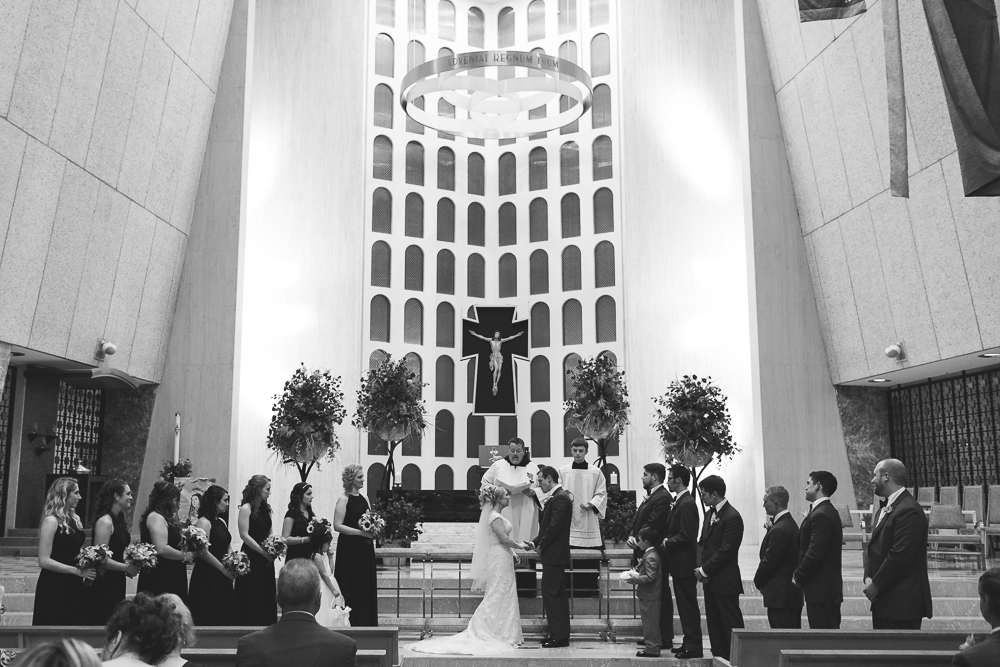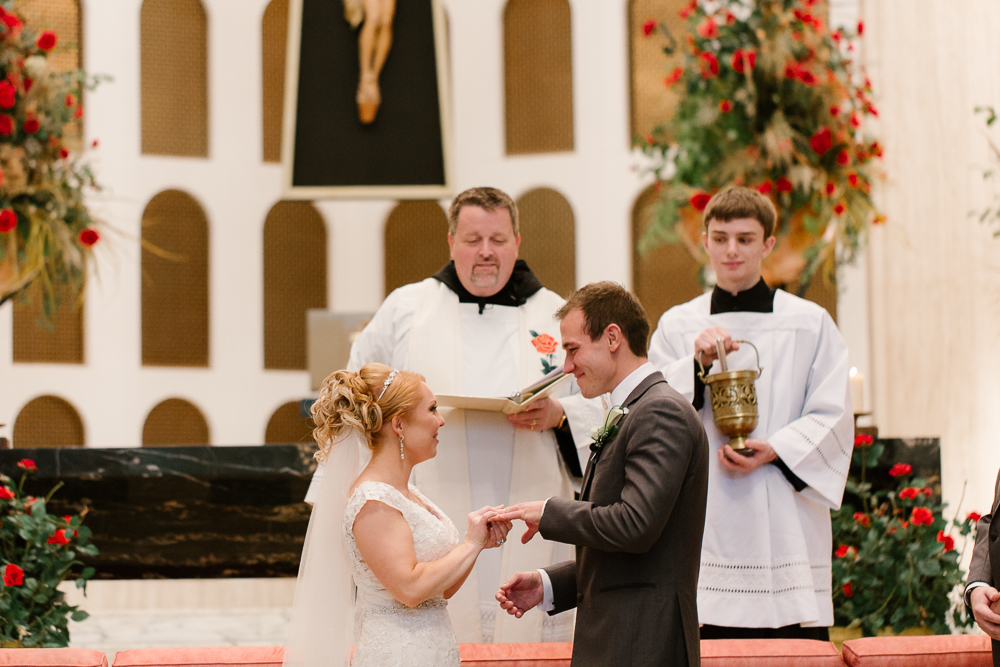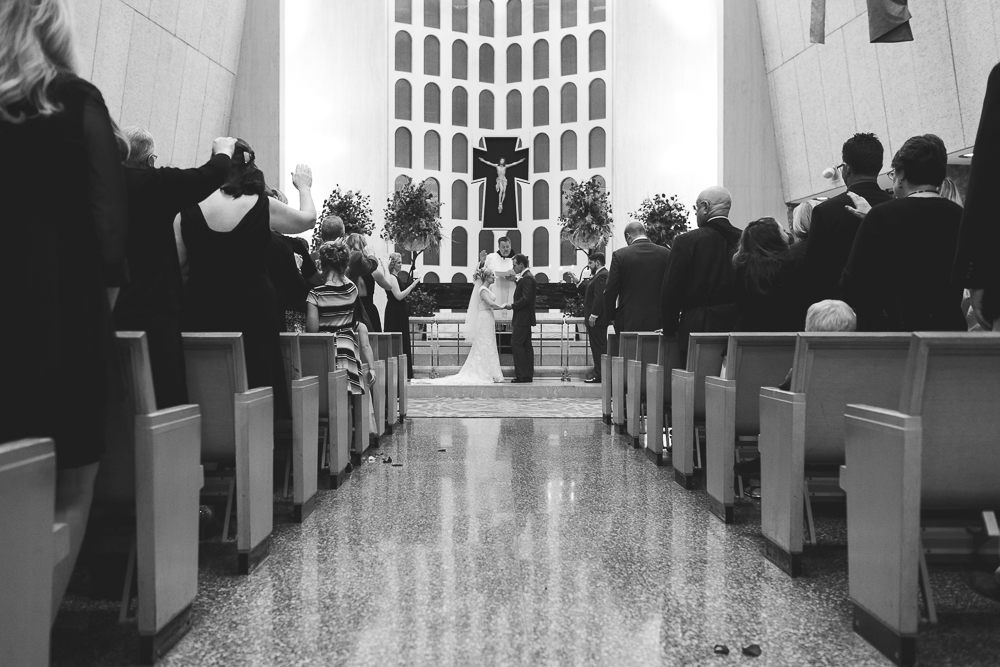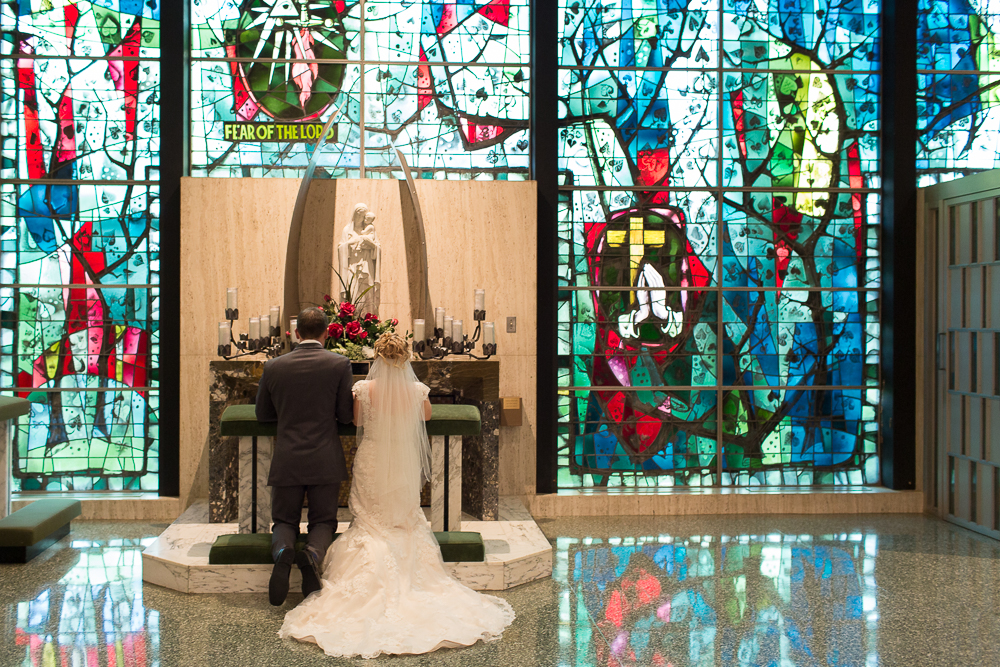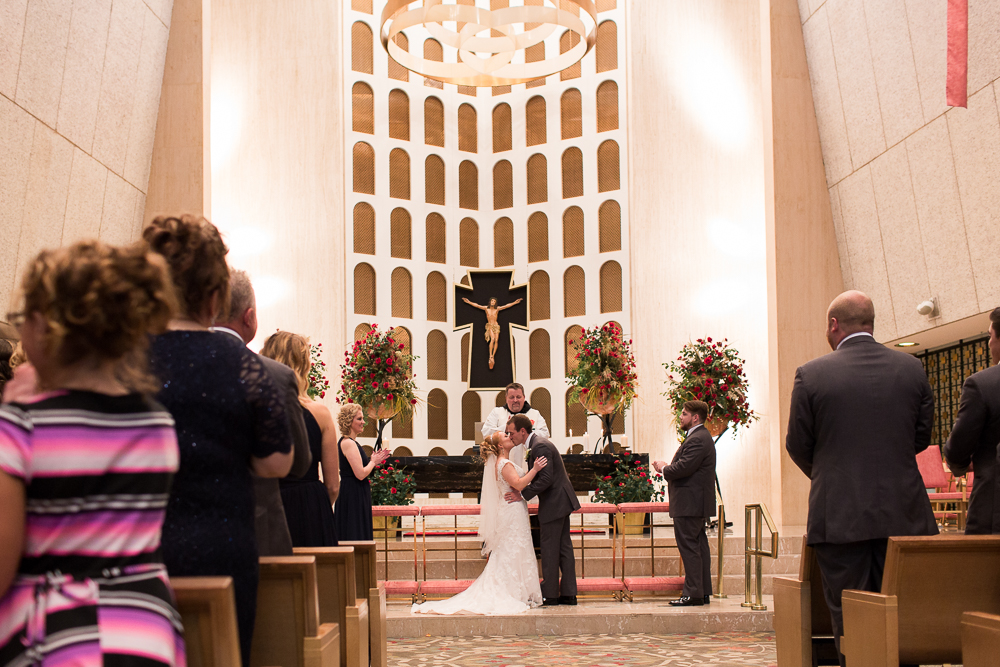 BOOM-Marrrrried!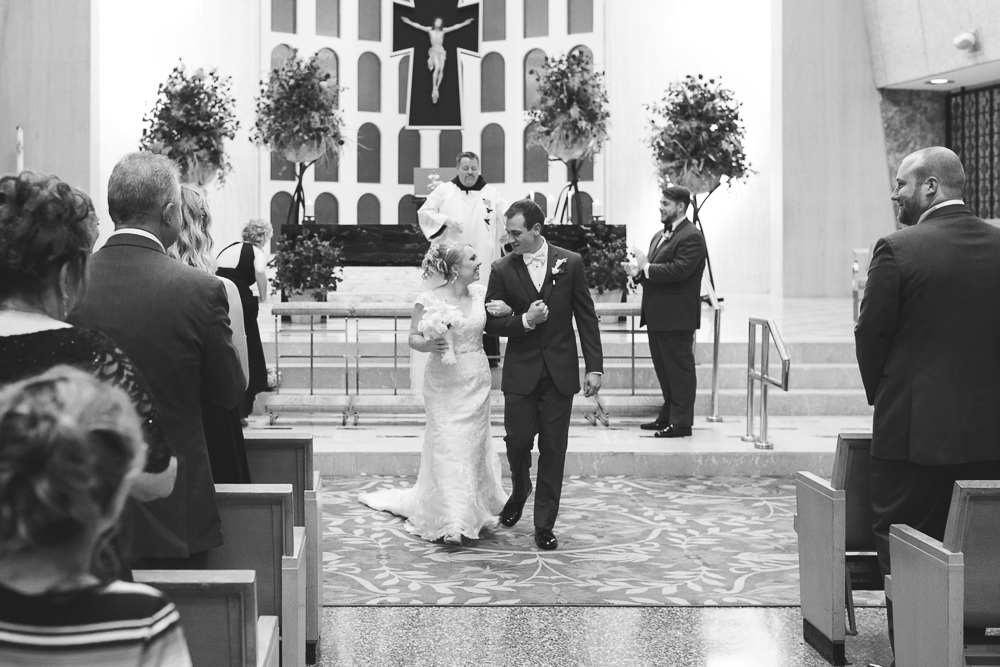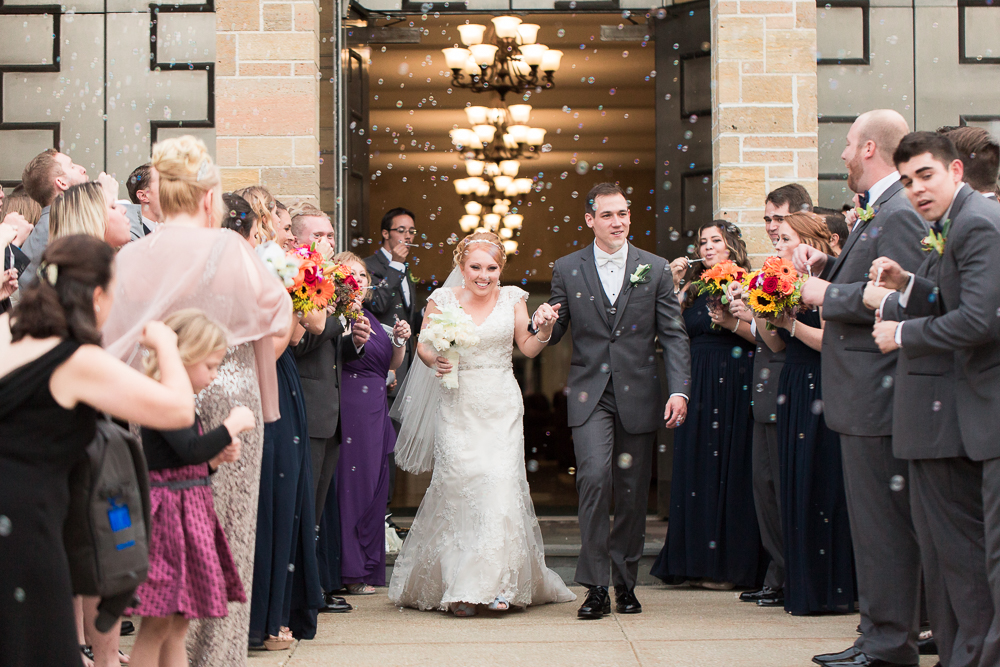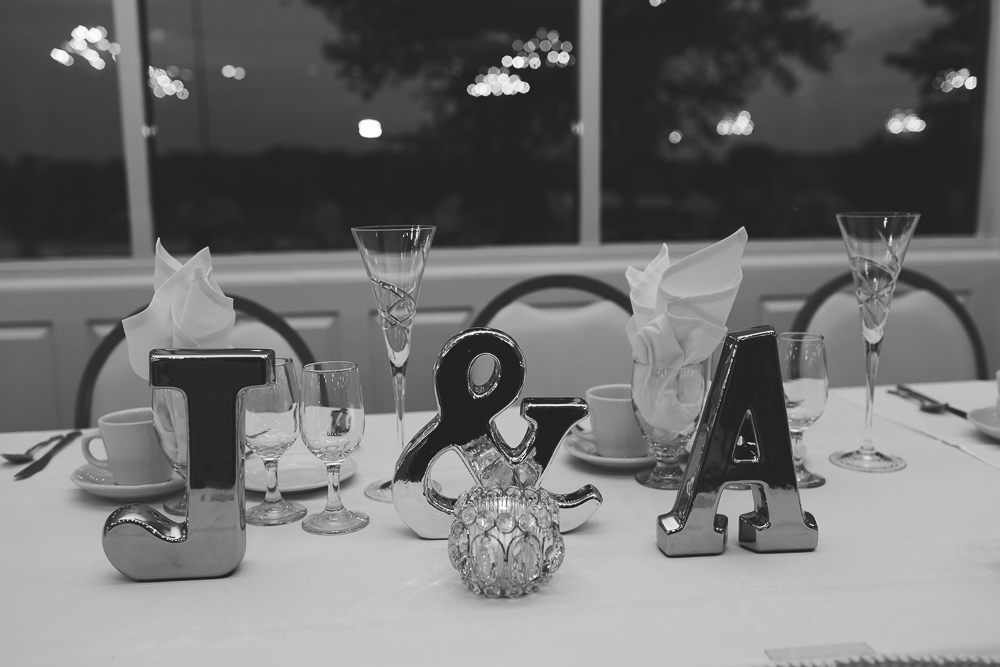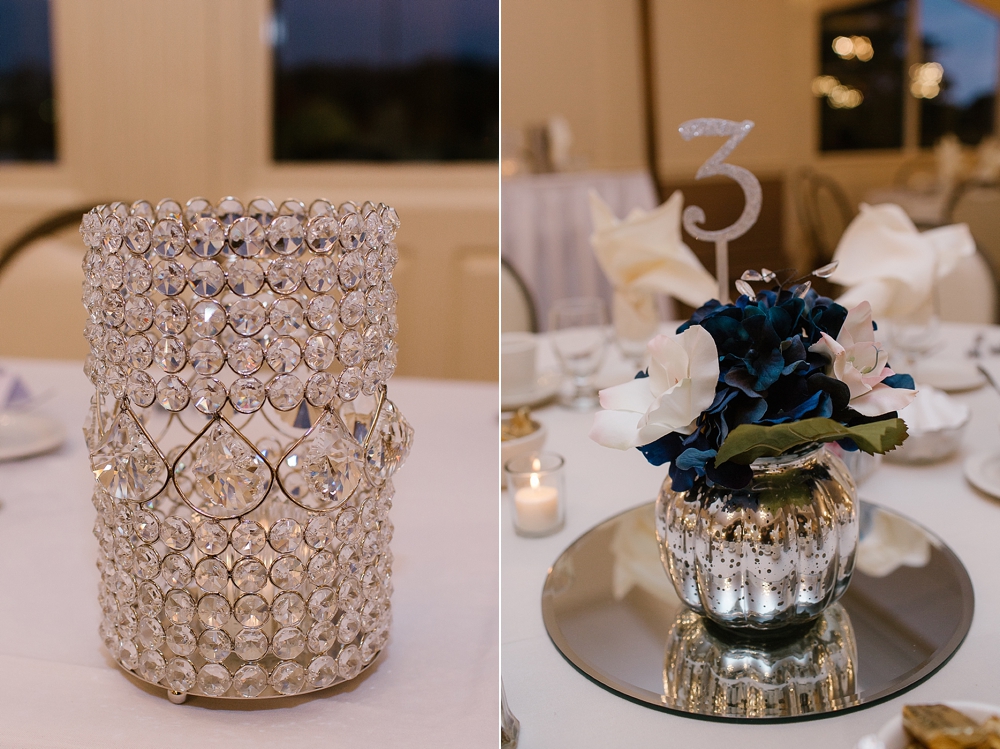 A few (super sweet) words from the bride + groom…
Most hilarious moment of the day?
Jessica: Andy picking me up during the end of our first dance. He warned me all week when we were practicing he would, but I didn't believe him. I was definitely surprised.
Andy:Seeing how cute the flower girl and ring bearer looked together and watching them warm up towards each other during pictures.
Would you have done anything differently?
We would have loved to have more time to spend visiting with all of our guests, thanking each one for spending the day with us.
Favorite moment from the day?
For both of us, it was the first look. We were able to spend some time with each other and then were met by our family and closest friends. It was a very special start to the day.
Any tips or tricks for couples planning their weddings?
Jessica: The day goes by very fast. While we all want to visit with our friends and family during the reception, try and spend some time together, just the two of you. Also, definitely hire Laurie as your photographer. She is absolutely amazing!
Andy: Yes dear. That's beautiful. Yeah, that'll be perfect. Oh, now I see it your way-what was I thinking?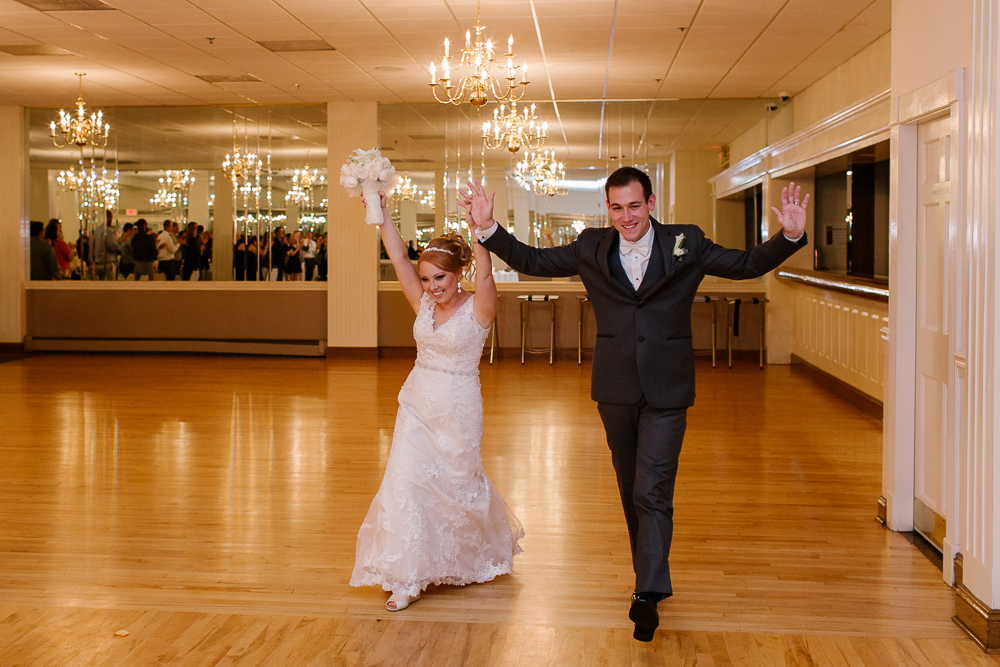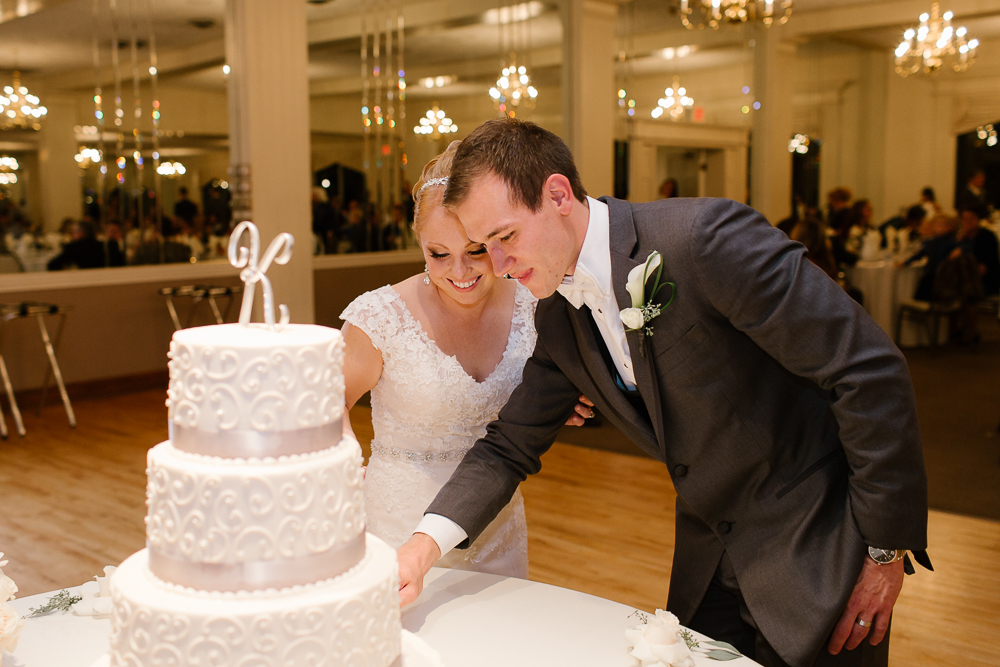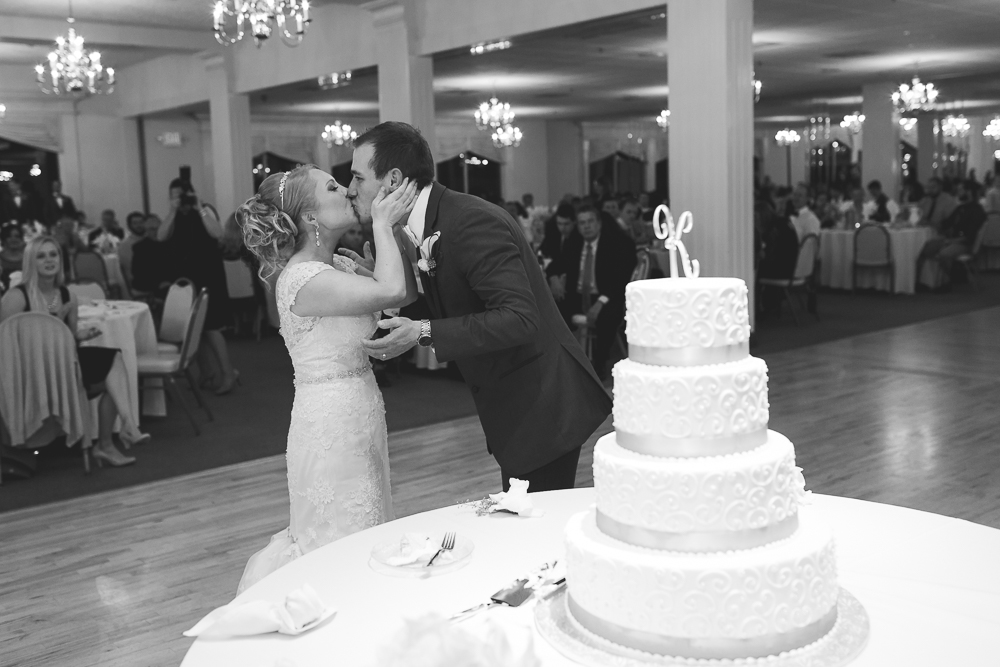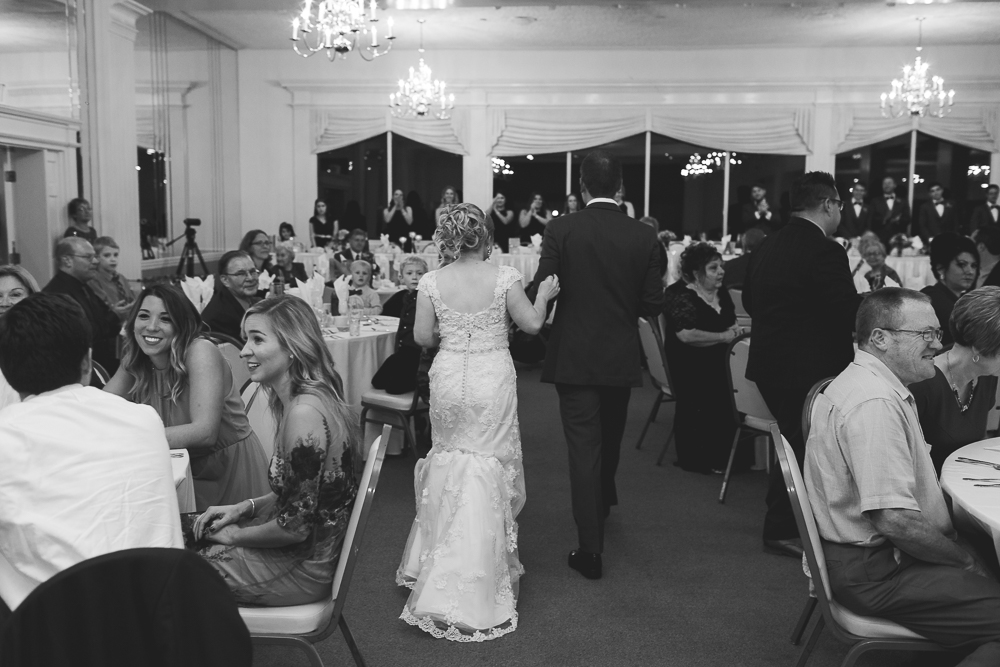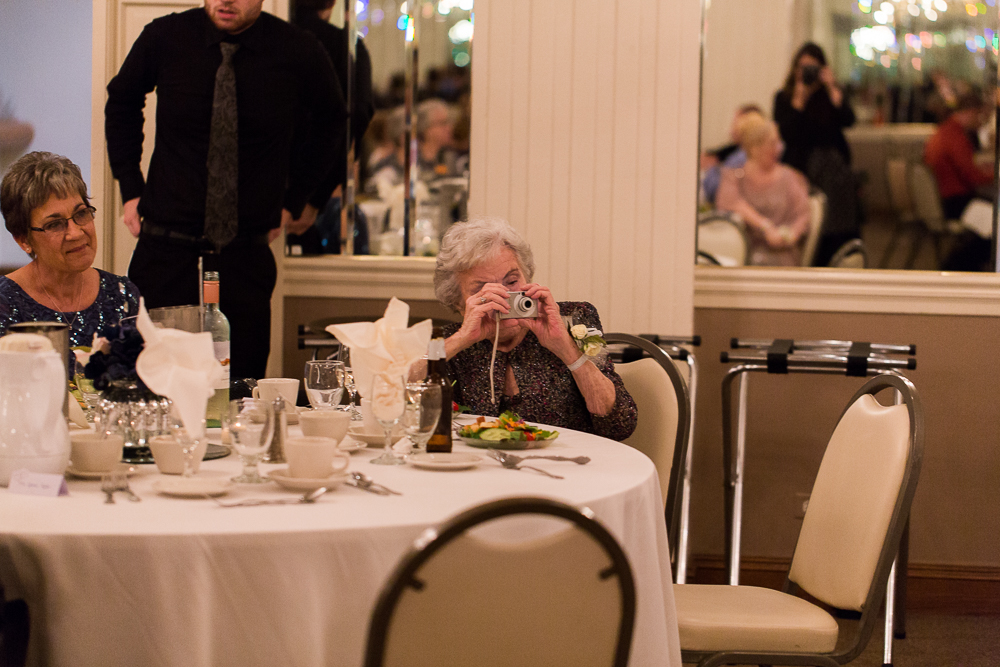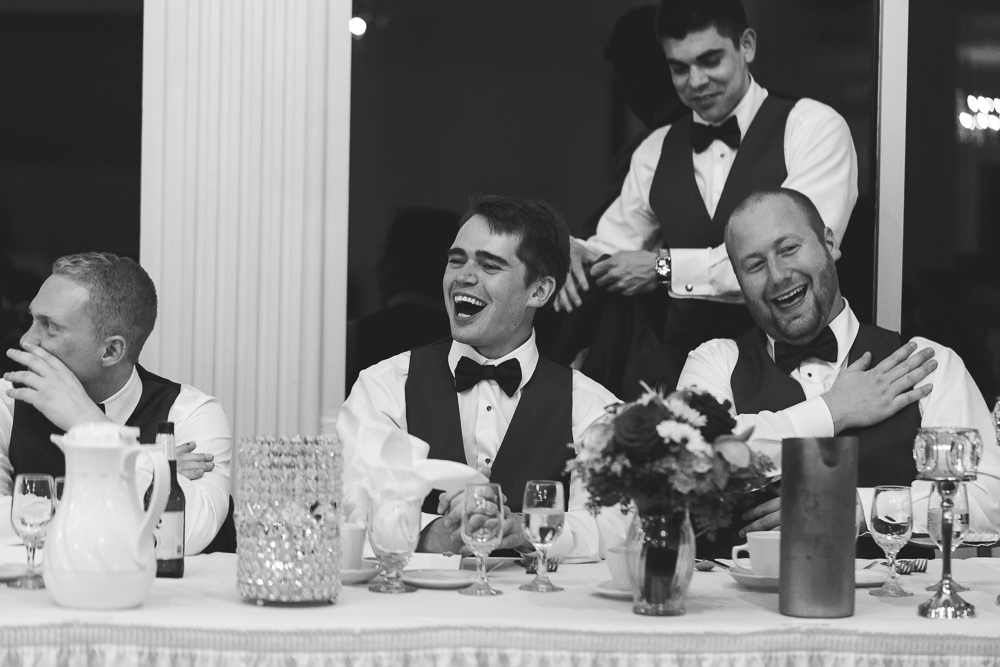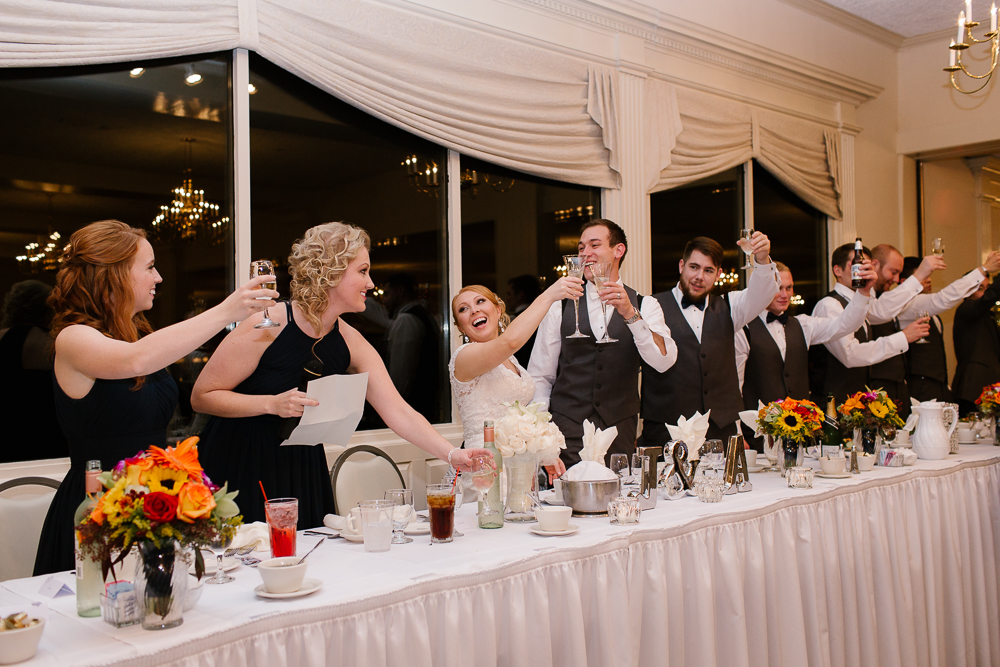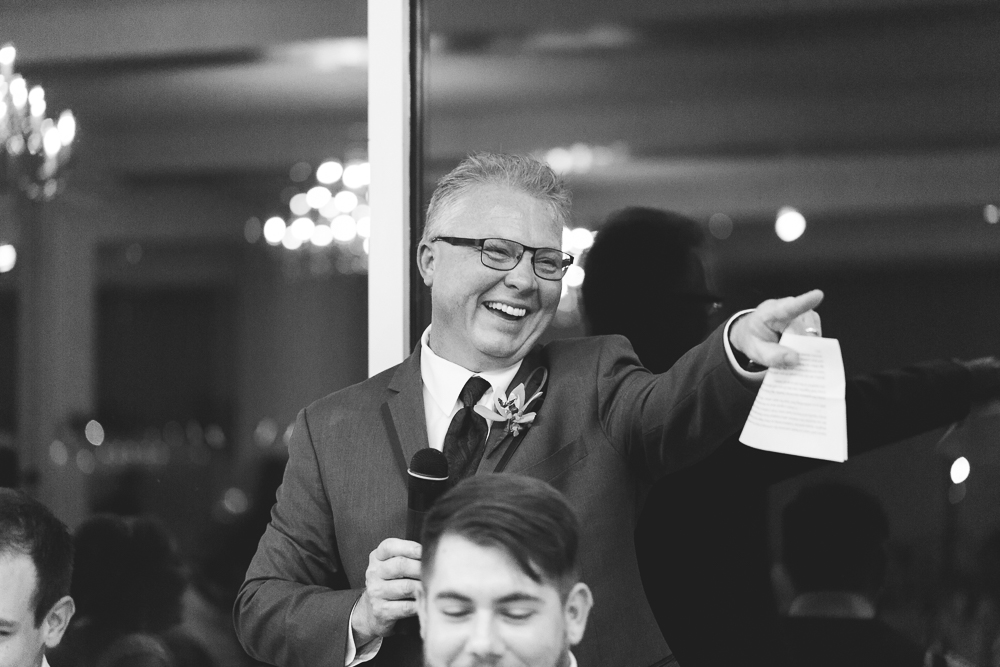 First Dance :: Frank Sinatra, The Way You Look Tonight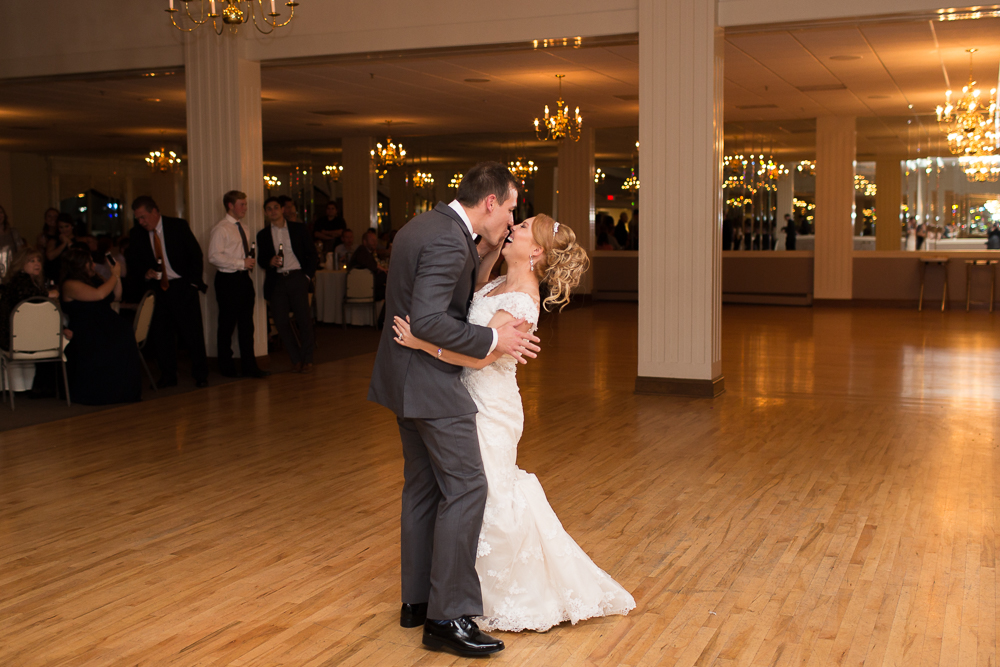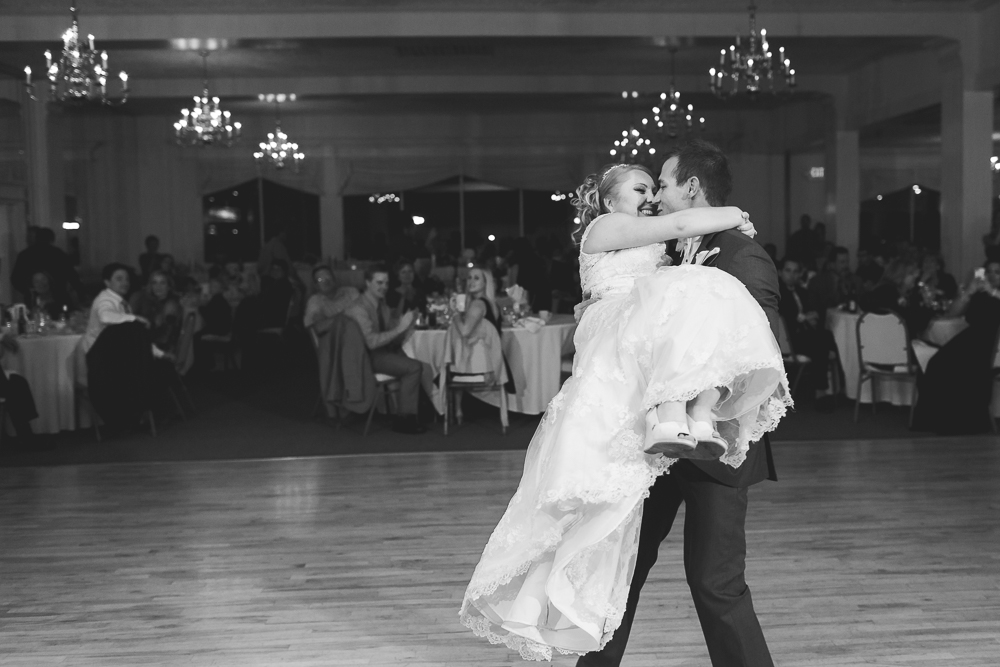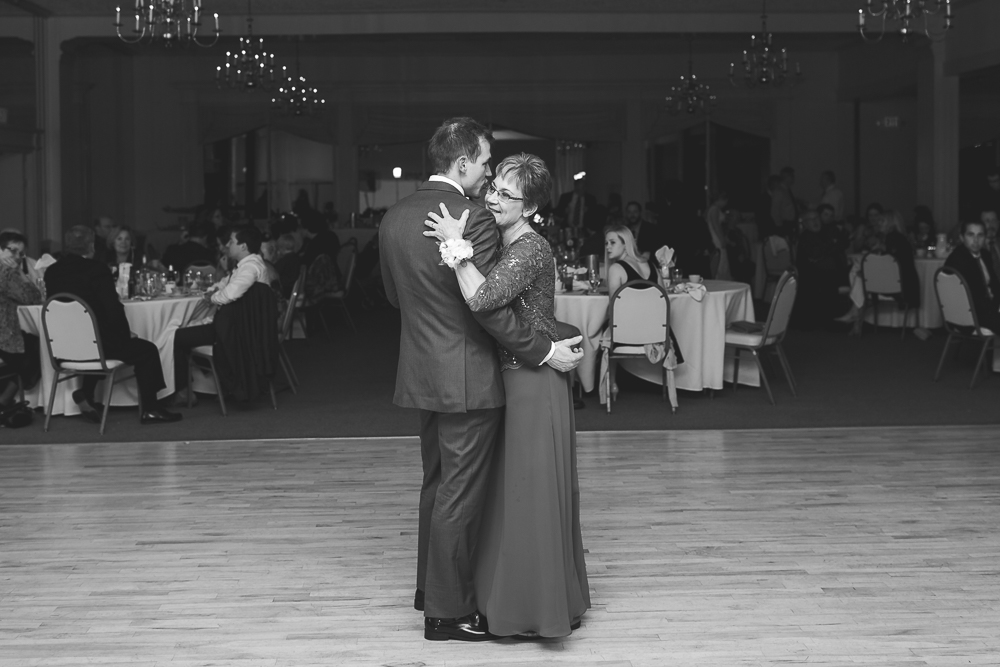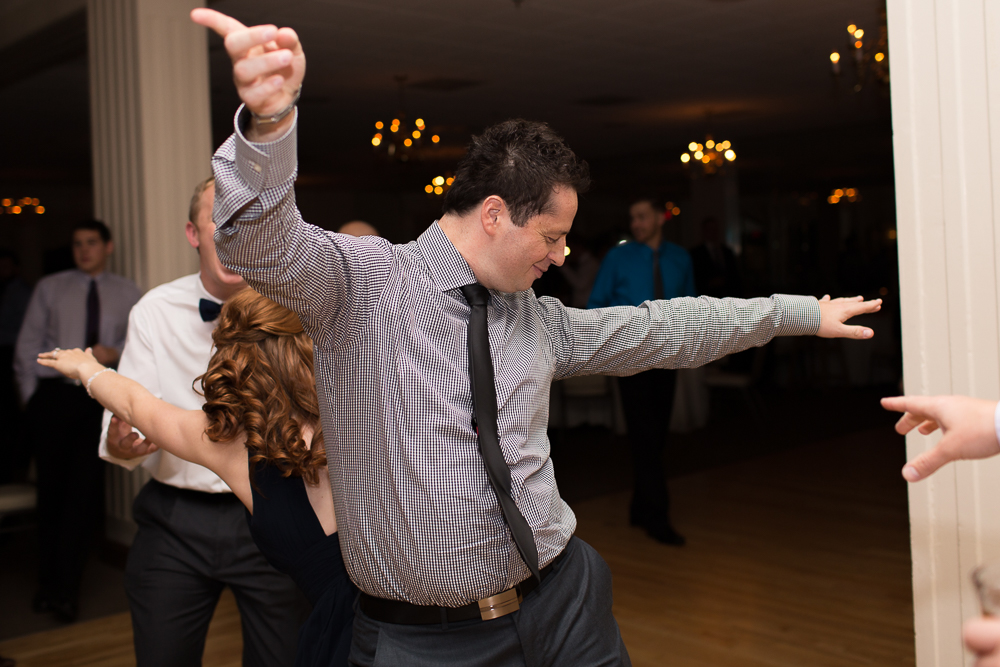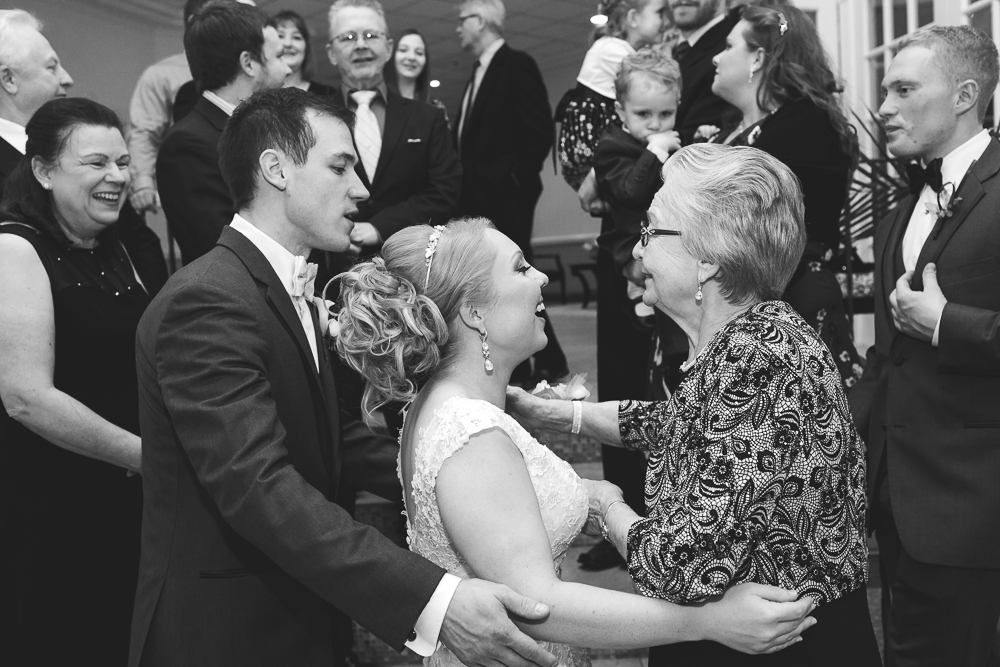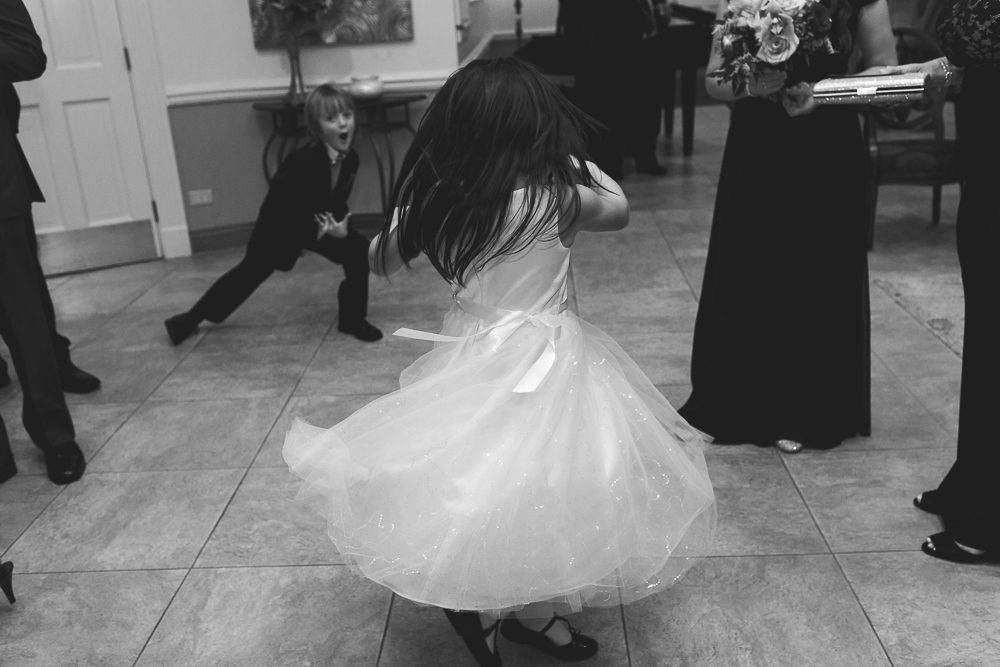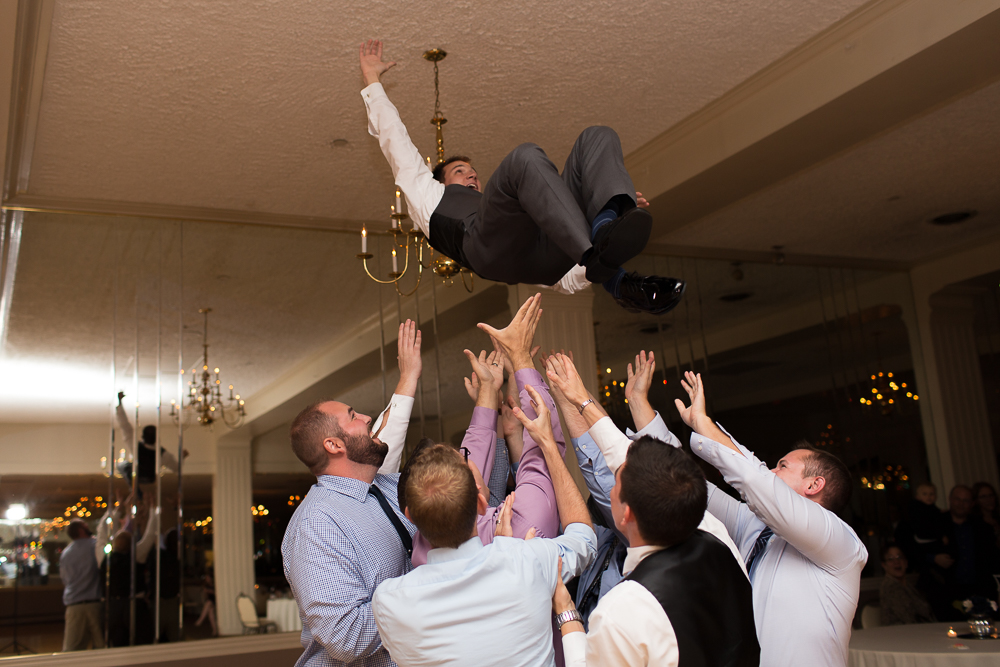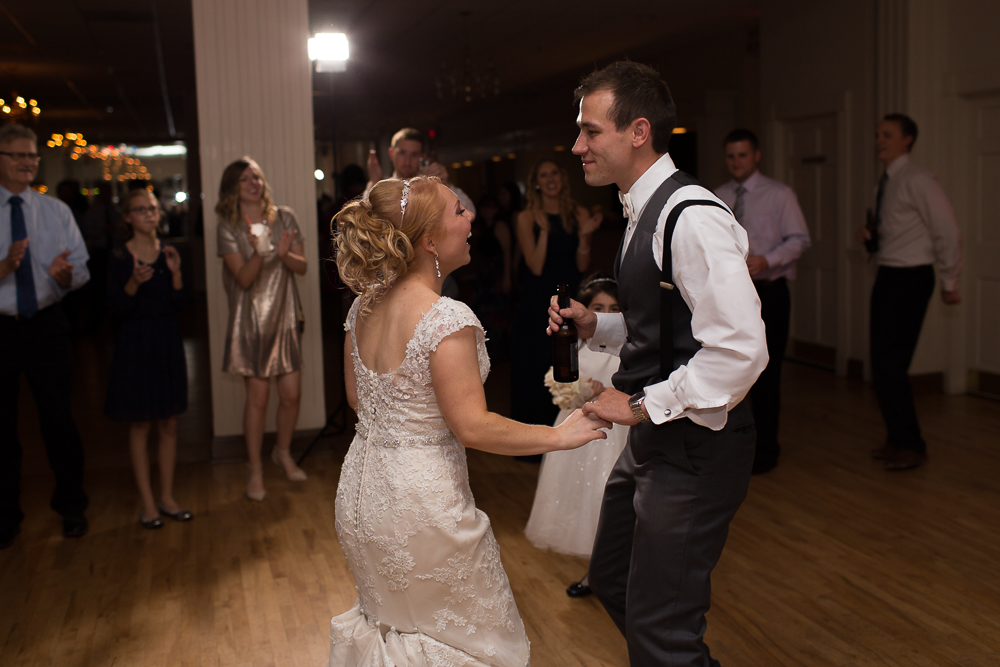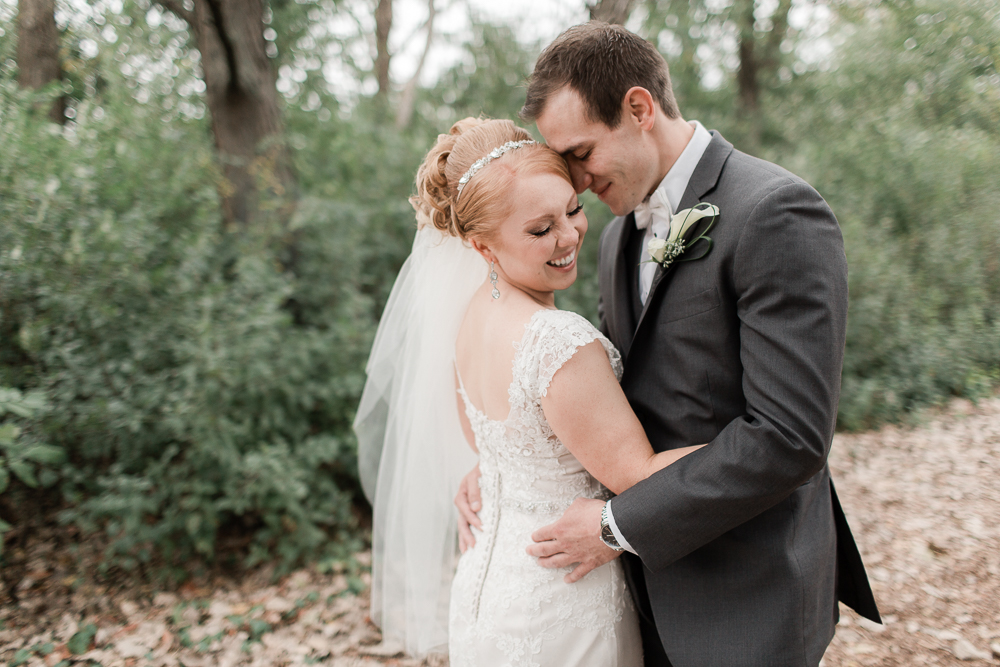 Andy + Jessica – My goodness did I love spending the day photographing your stunning + super sweet wedding day!! You two are something special, and I feel so honored to have gotten to be there to capture that love story of yours! Thank you, thank you so very much for inviting me into your day- it was a blast! Congrats again – Laurie
Florist :: Christopher John Floral Designs /// DJ :: Music by Design /// Cake :: Orland Park Bakery /// Bridesmaid Dresses :: Bill Levkoff /// Tuxes :: Black by Vera Wang /// Wedding Dress :: Impression Bridal /// Ceremony Shoes :: Badgley Mischka /// Reception shoes :: Toms /// Reception :: Palos Country Club