river roast chicago wedding | martin + katie
---
FUN.FUN.FUN. That is how I am starting this day…. also there is this theory that I have about shooting weddings. It is that I vibe off of my couples (not in a cheesy way, in a truthful way) and this day was a confirmation of that theory. Katie and Martin live in New Zealand, and had  themselves the cutest little boy about 6 months before the wedding — so wedding planning was a little bit more difficult on their end, as is expected!  But working with them was amazing — like Katie and I had a phone date and she was all "No seriously just go with what you think is best because we trust you and know it will work out amazingly." So Katie, I love you. And thank you for making my flamingo wall dreams come to life. The laid back confidence of their day was evident from the moment we walked in for morning portraits, it was clear that everyone who had traveled near and far to be there to celebrate knew it was meant to be. I say happy love a whole lot over here, and this day was just the picture perfect example of 200+ people being swept up in happy love. Me and Nicki included in that, we totally fell in love with the crew!! Okay enough out of me, on to the pretty!!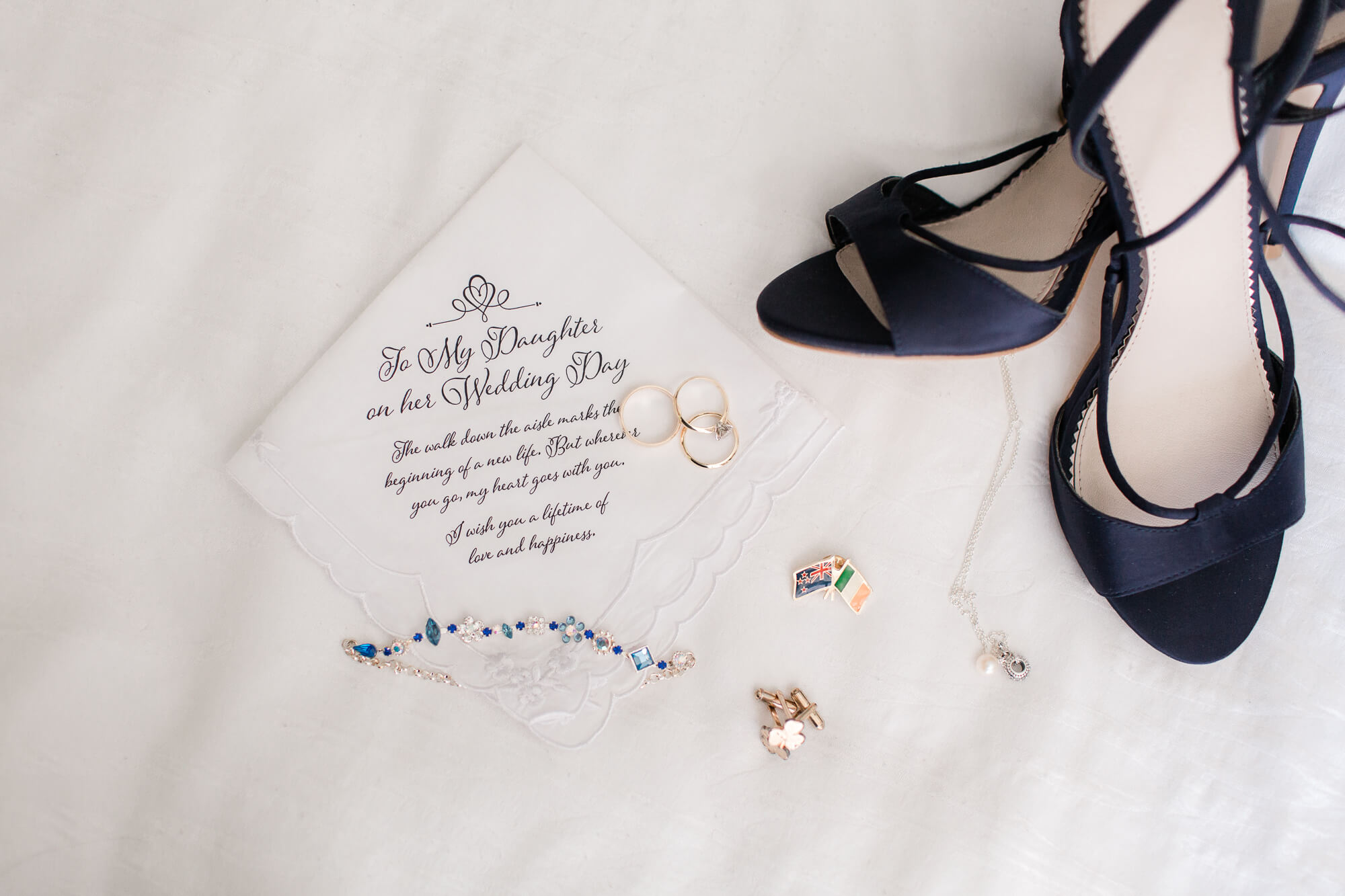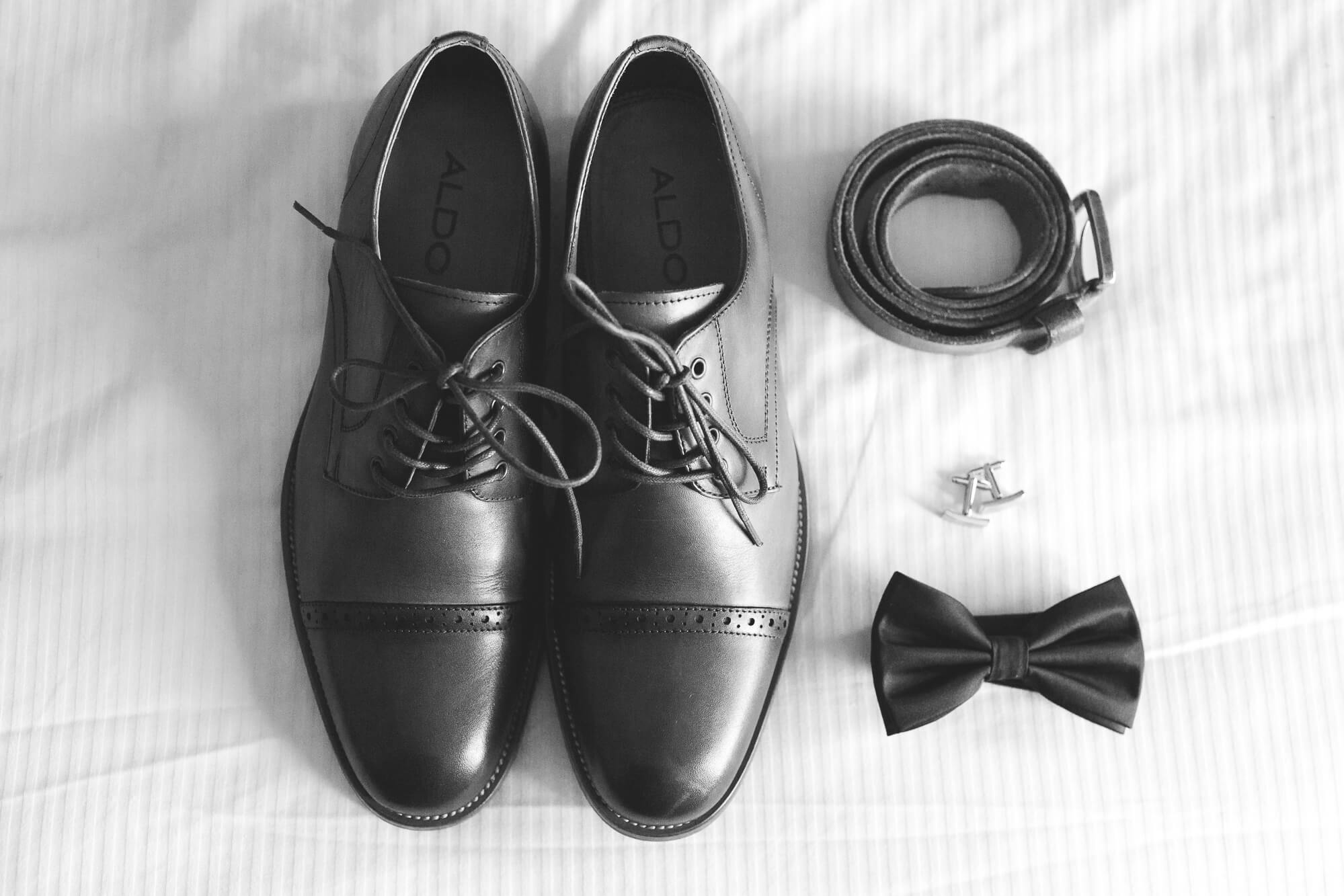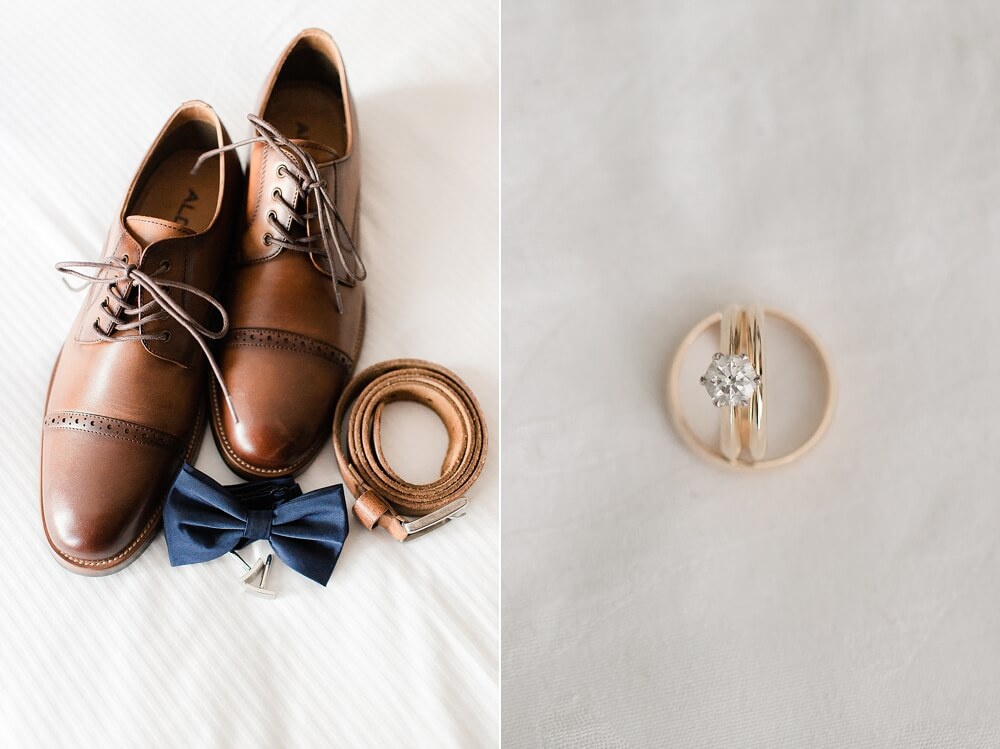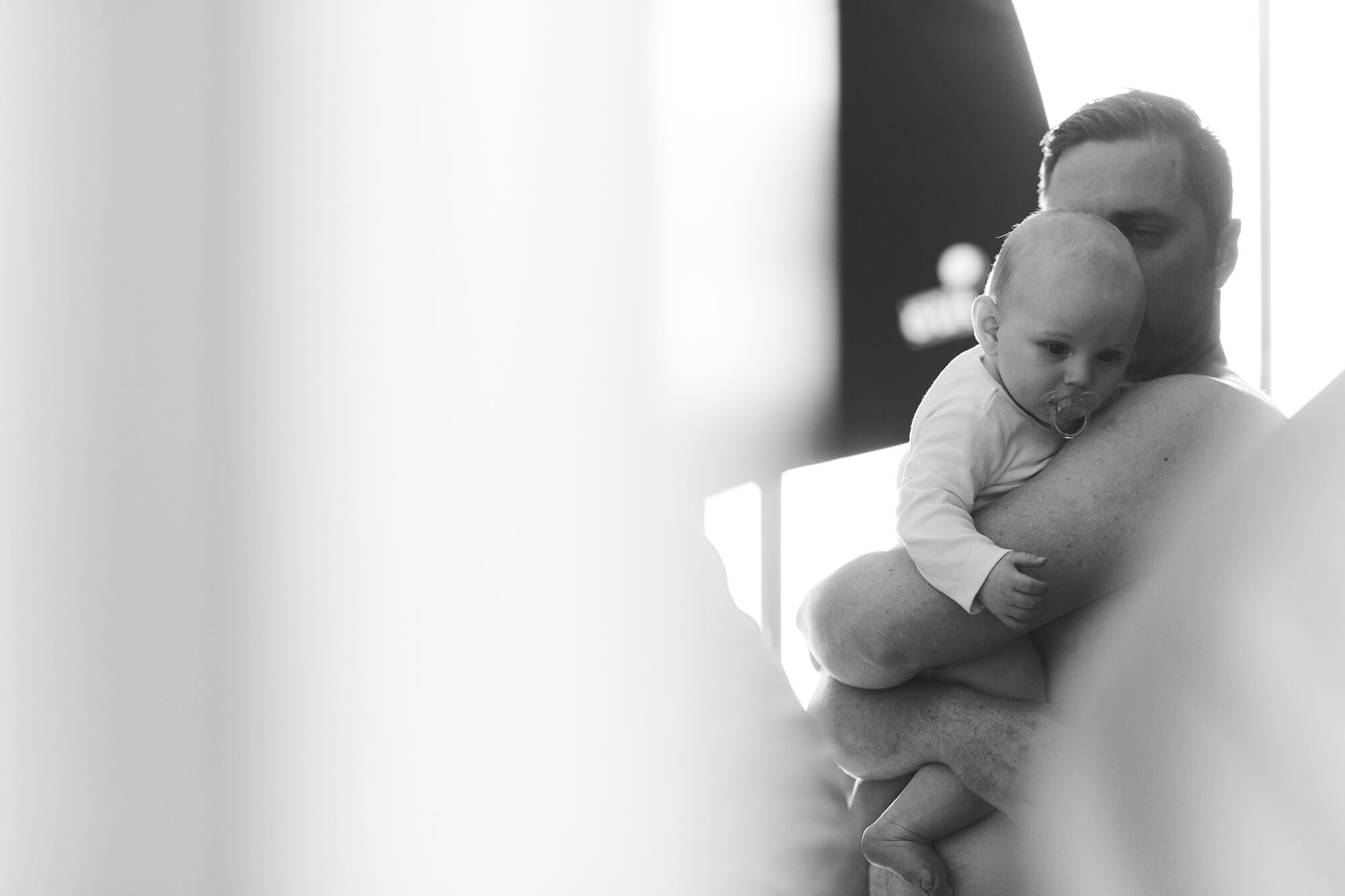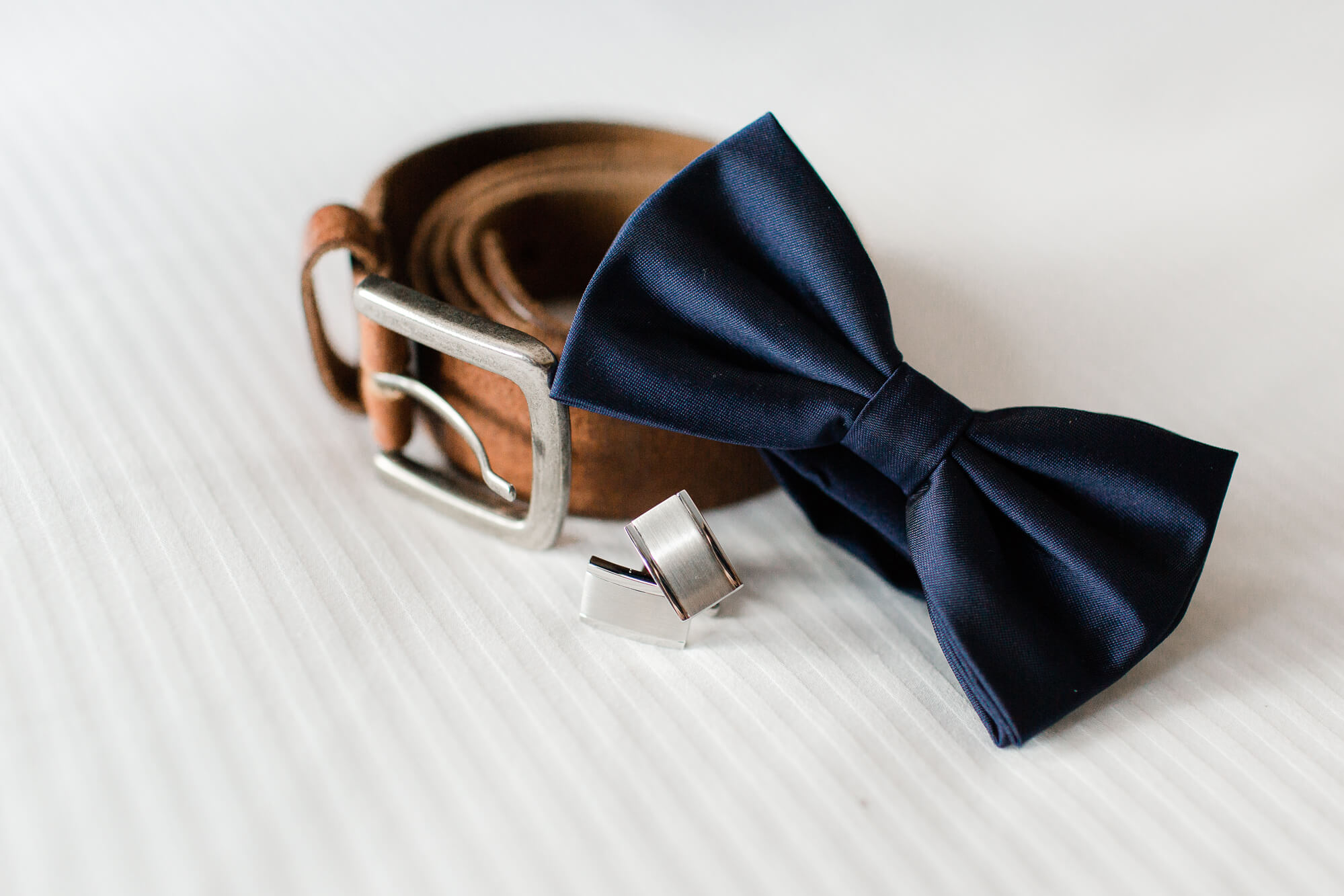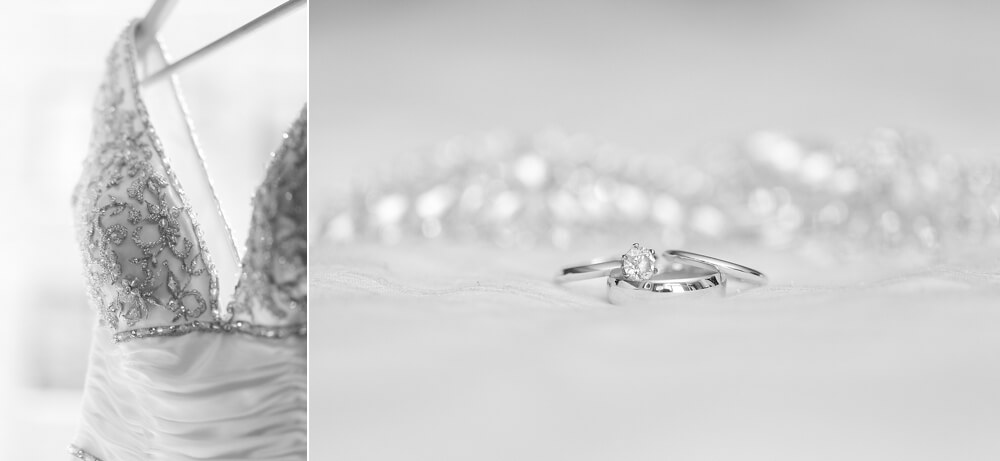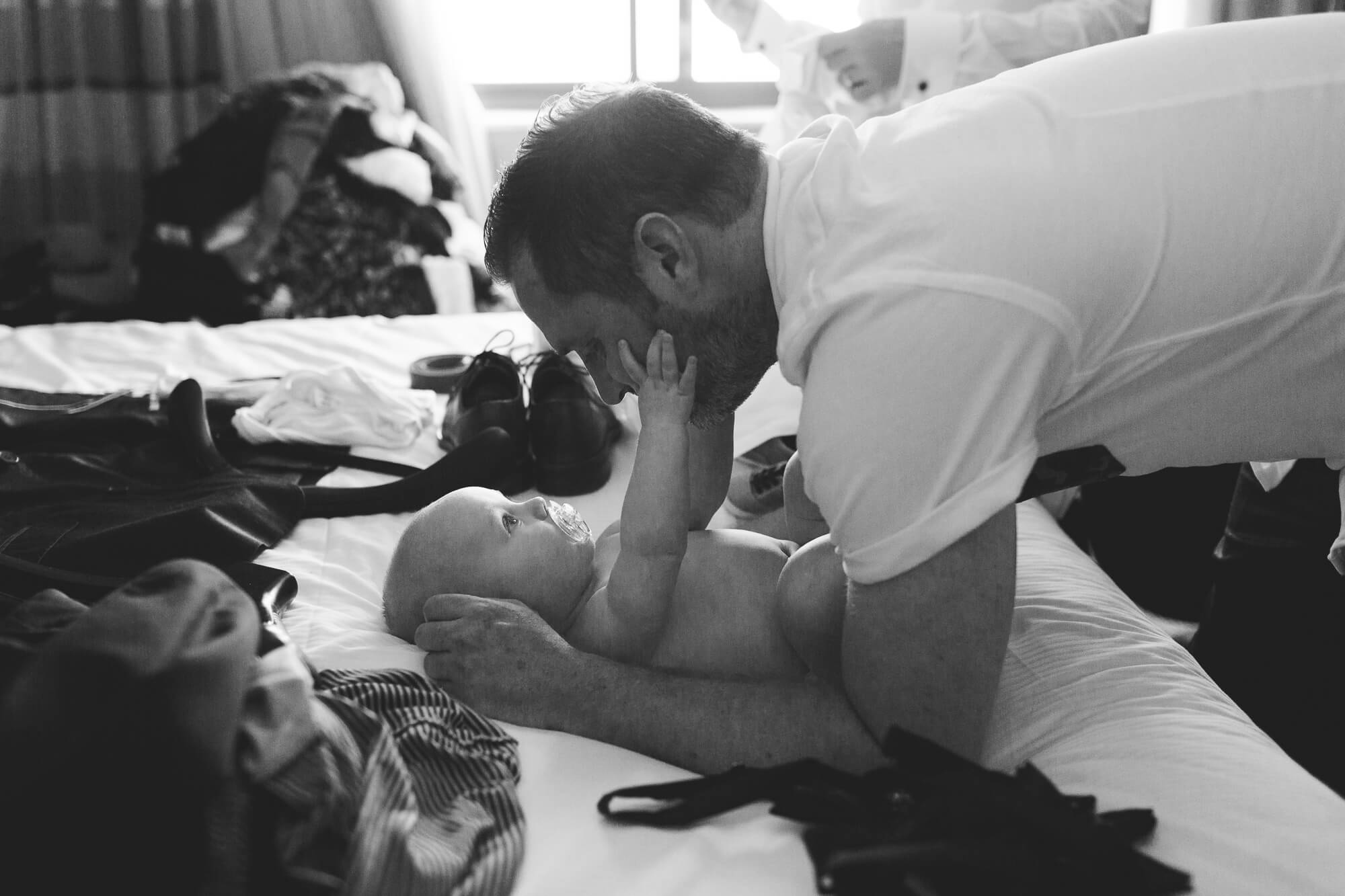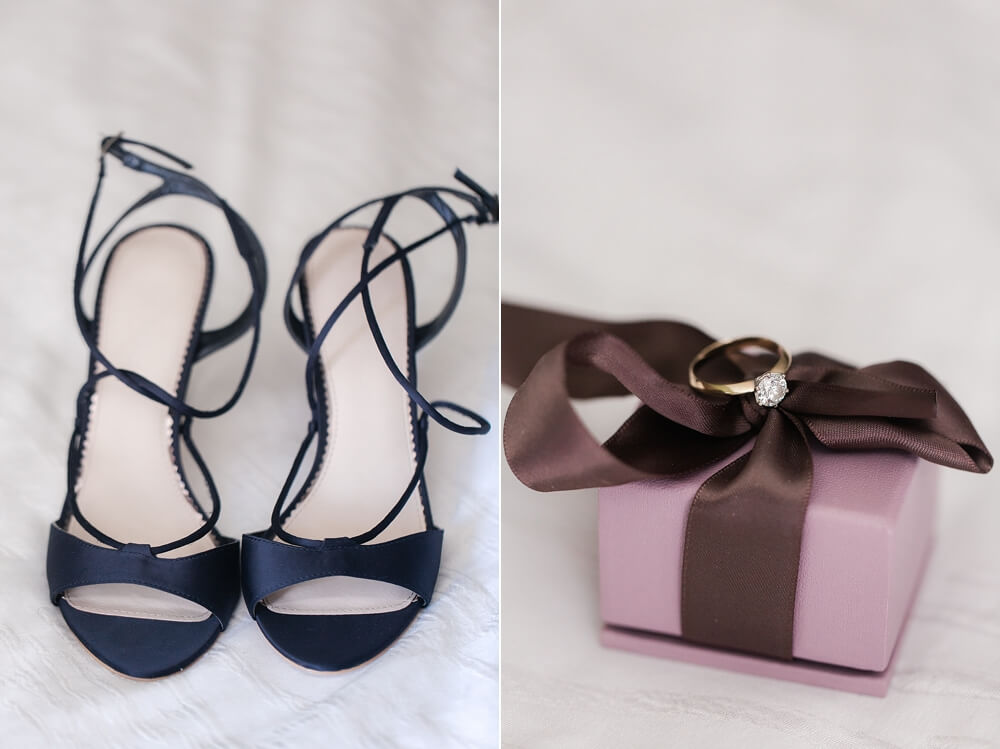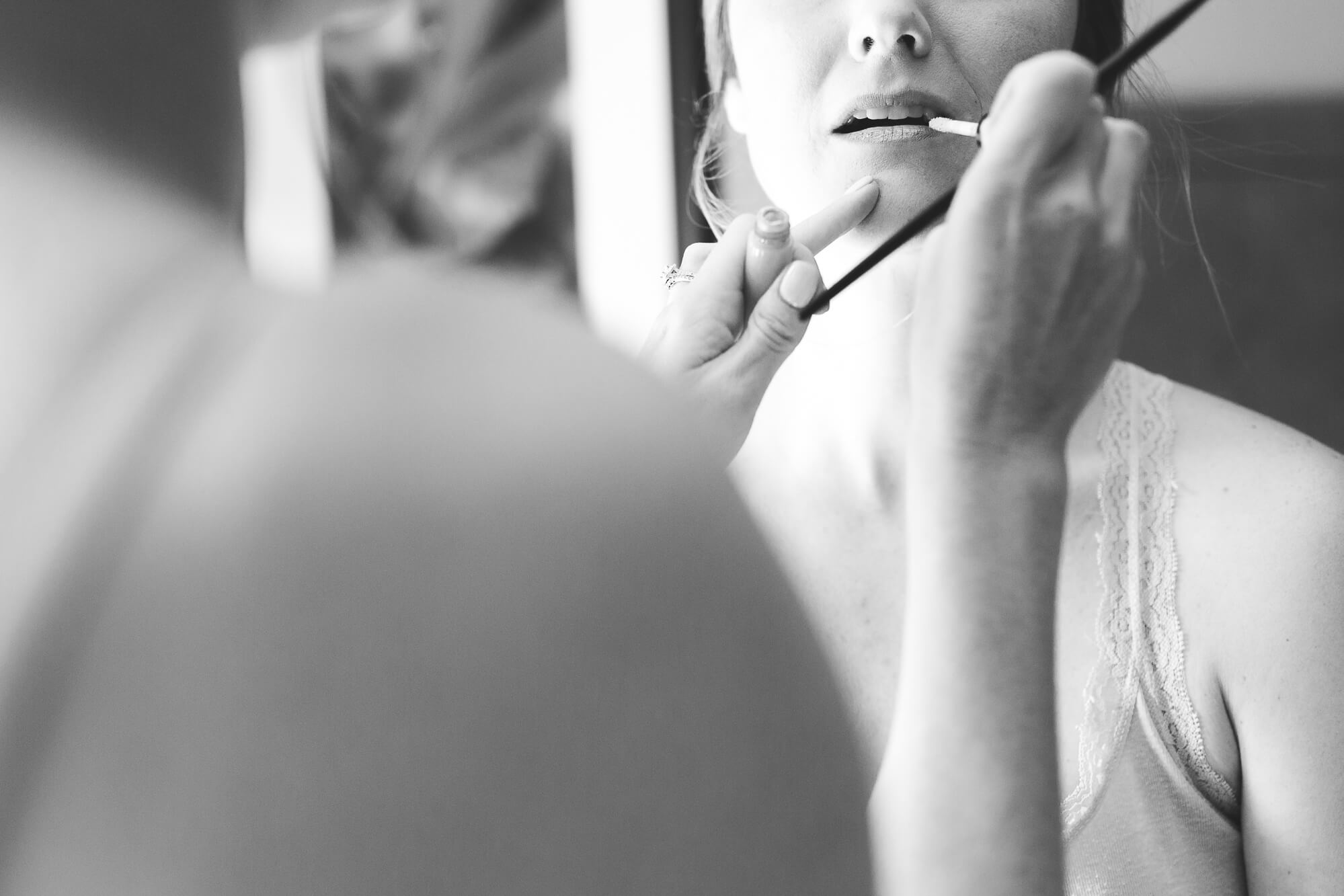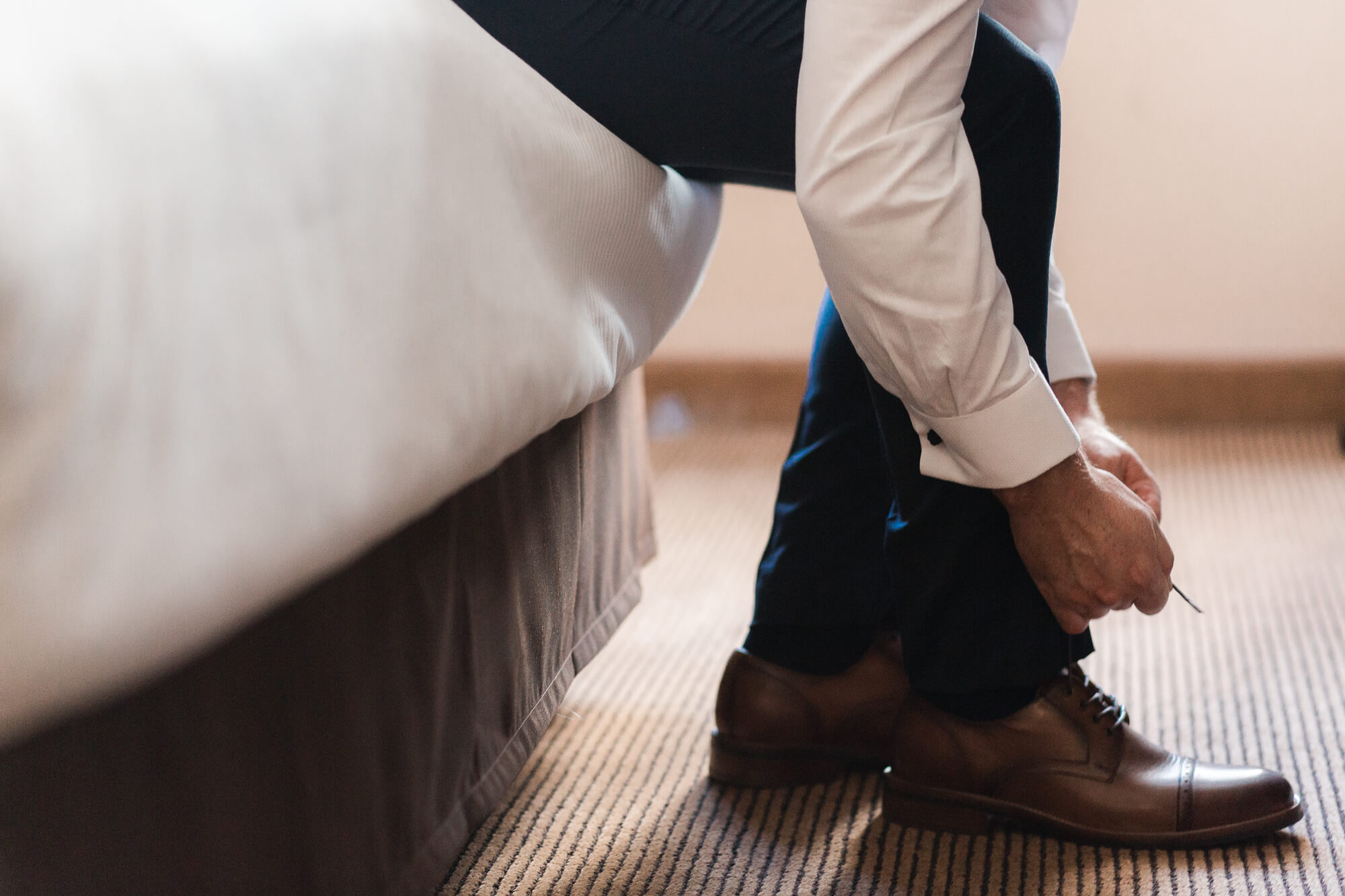 TOTAL BABE.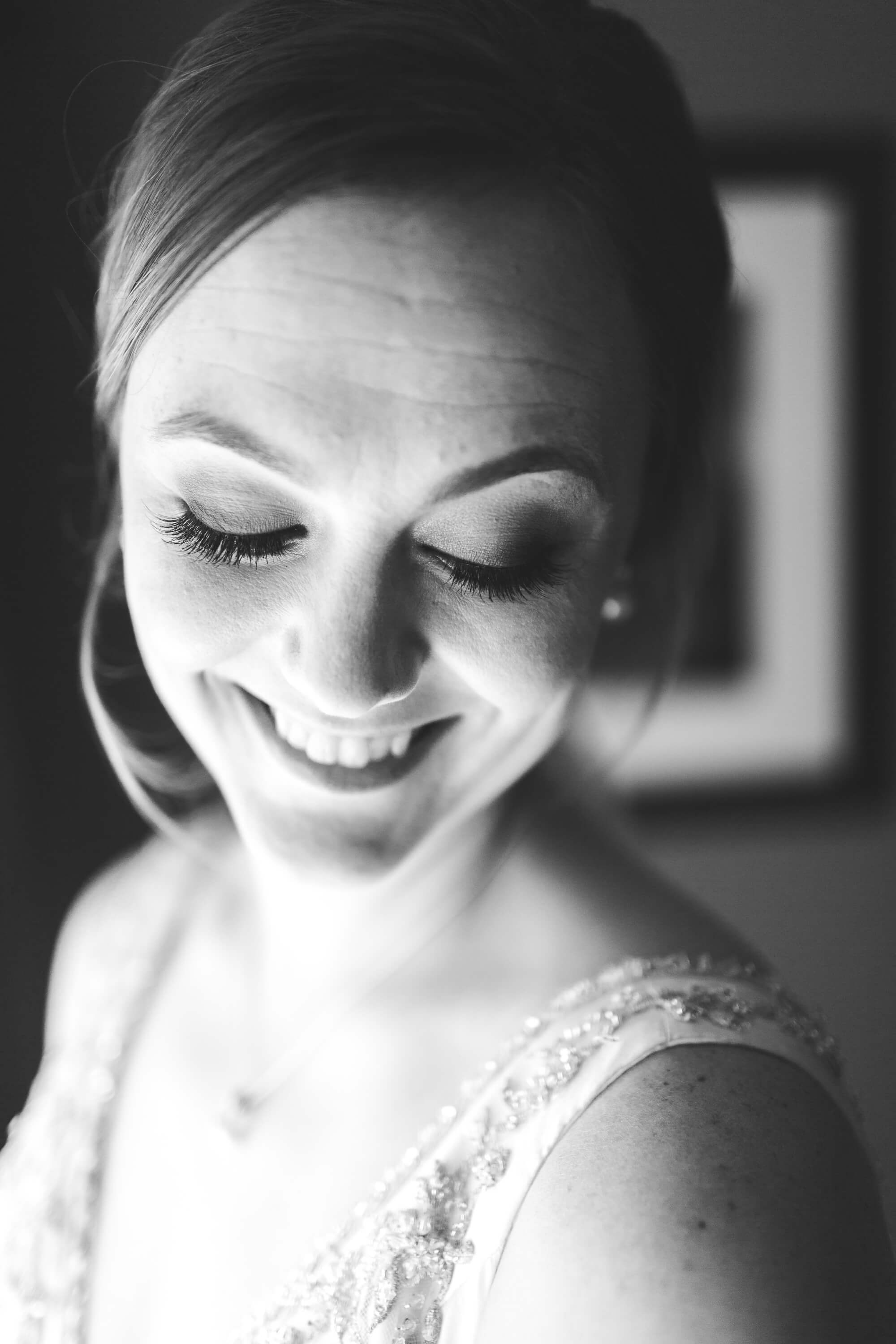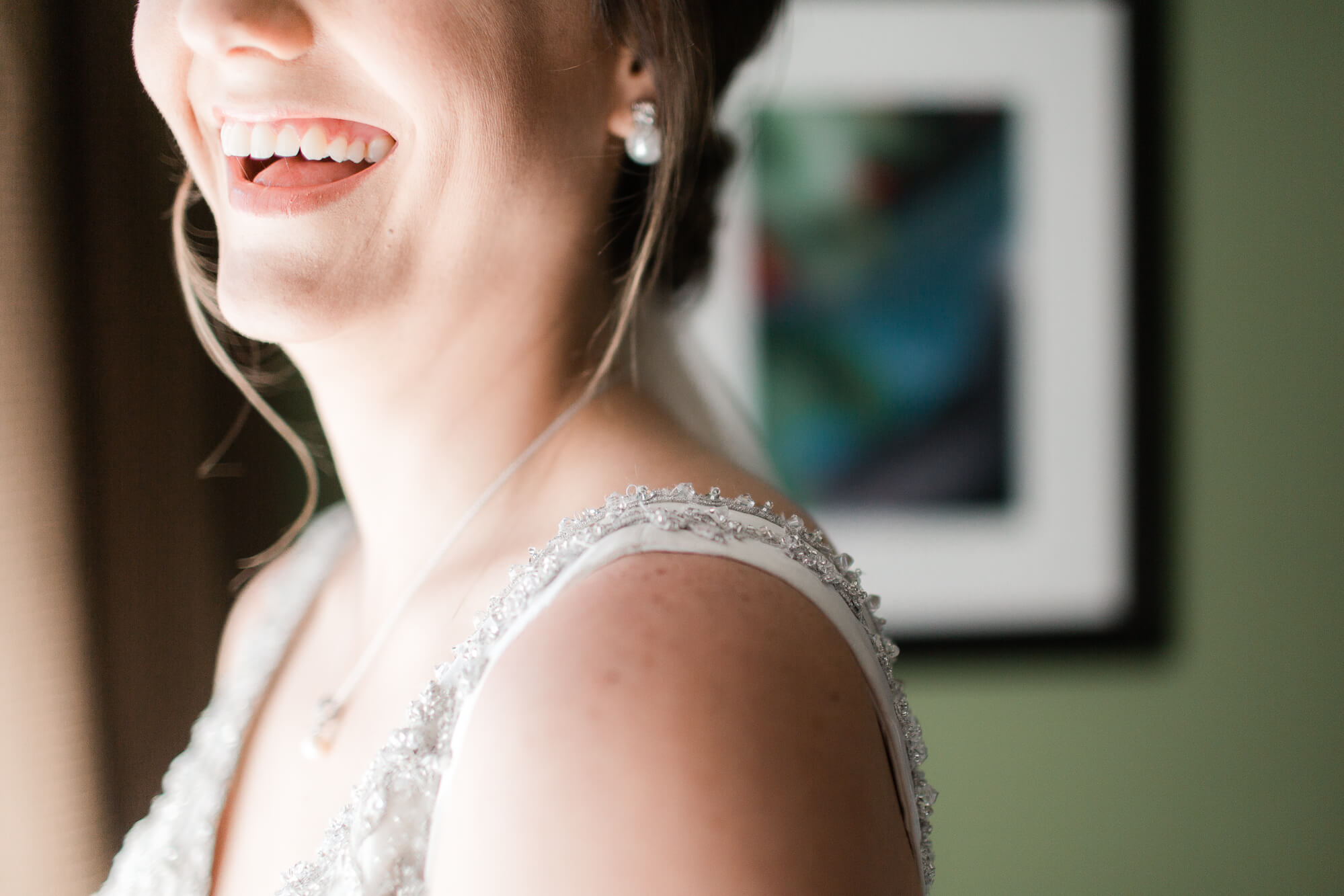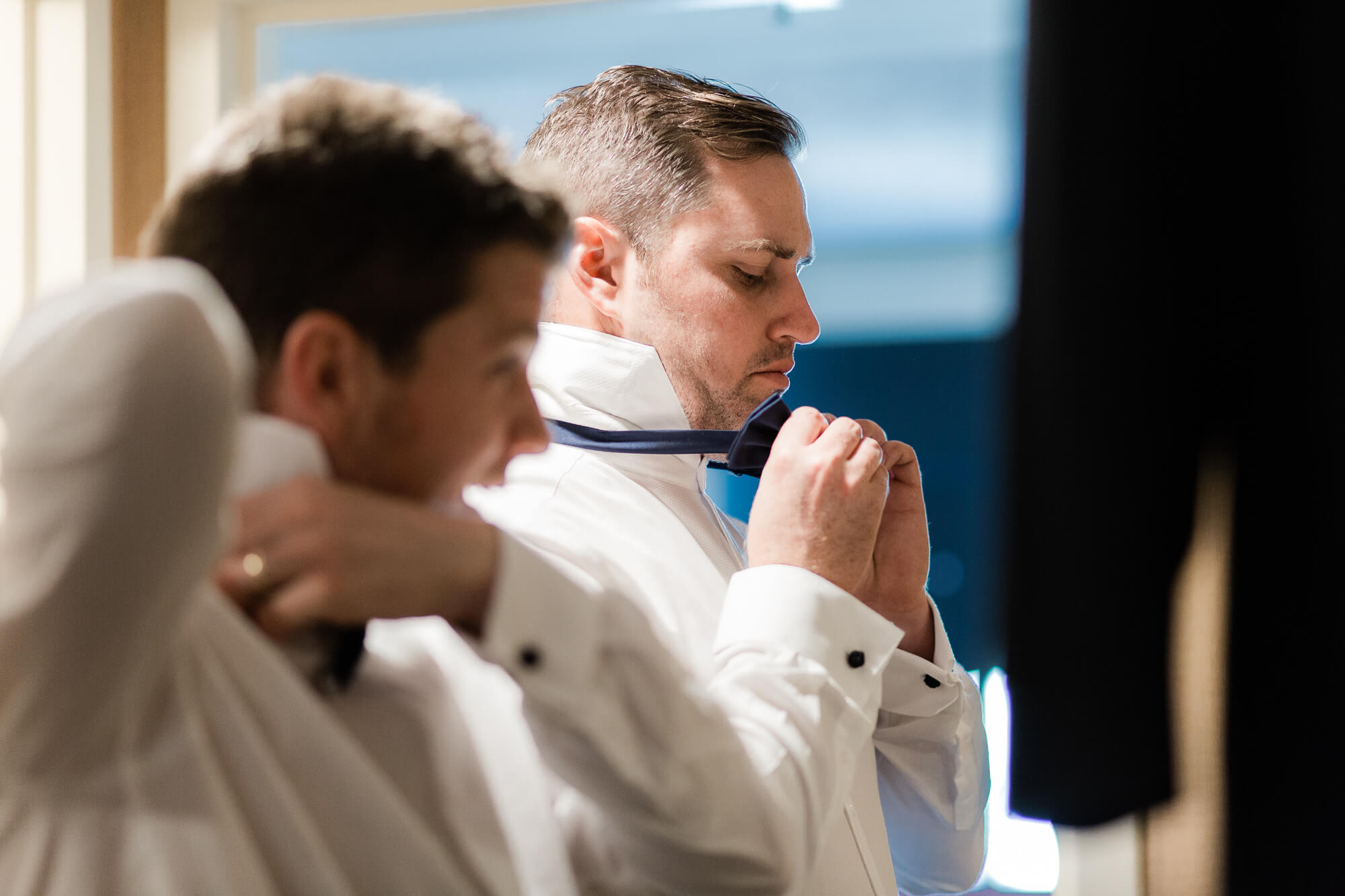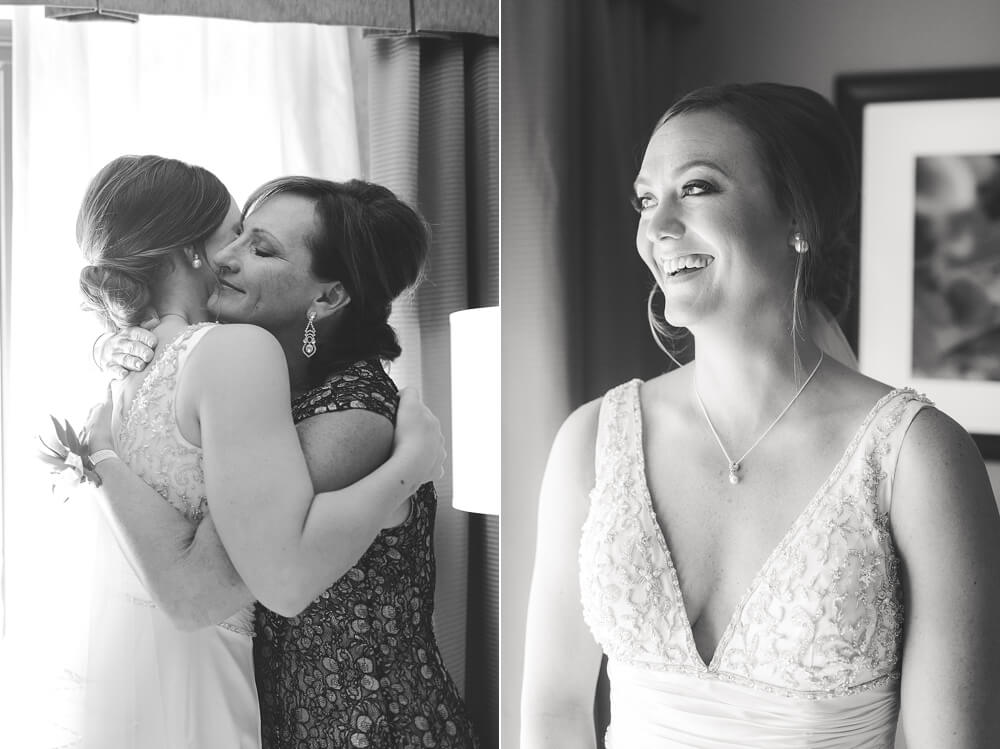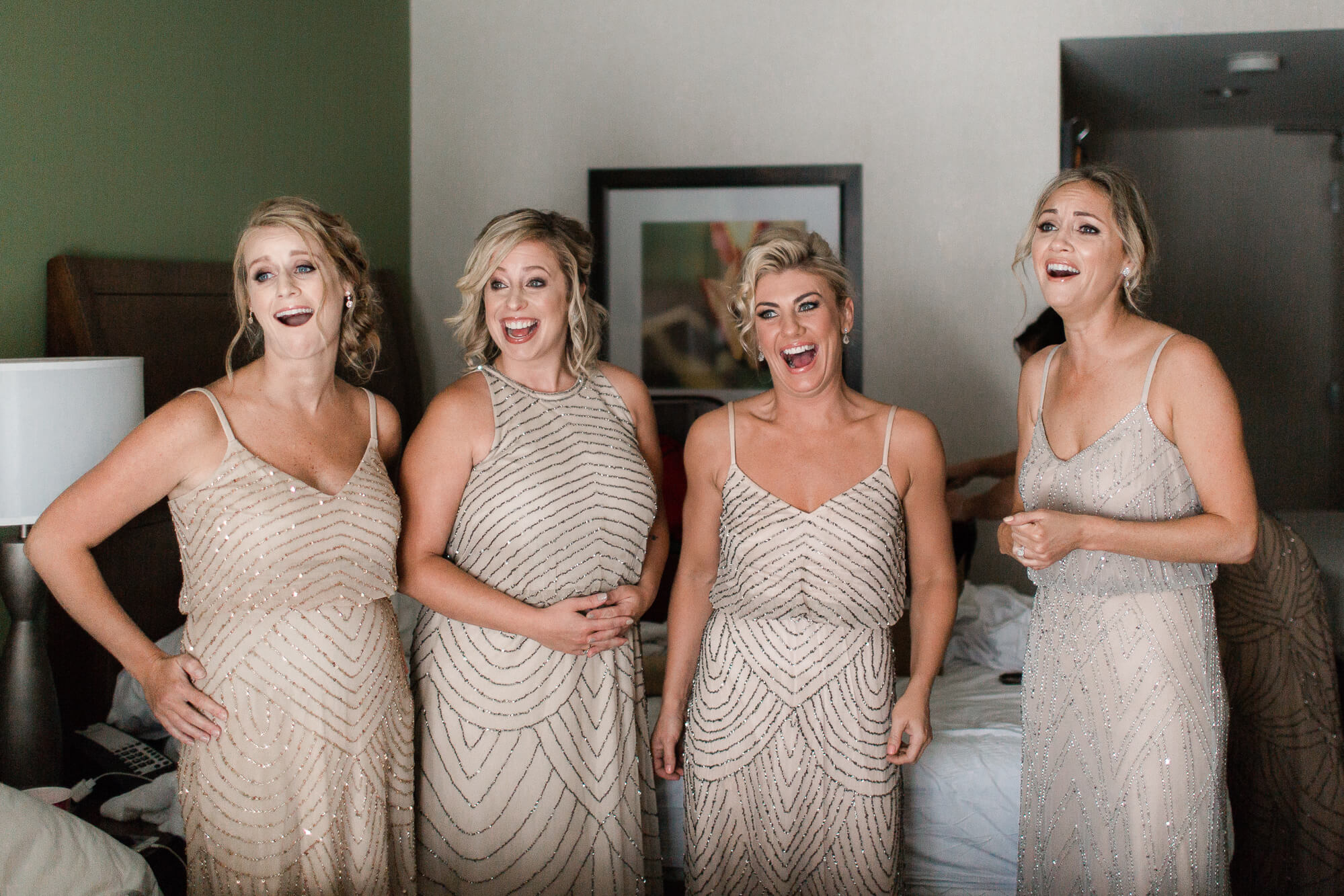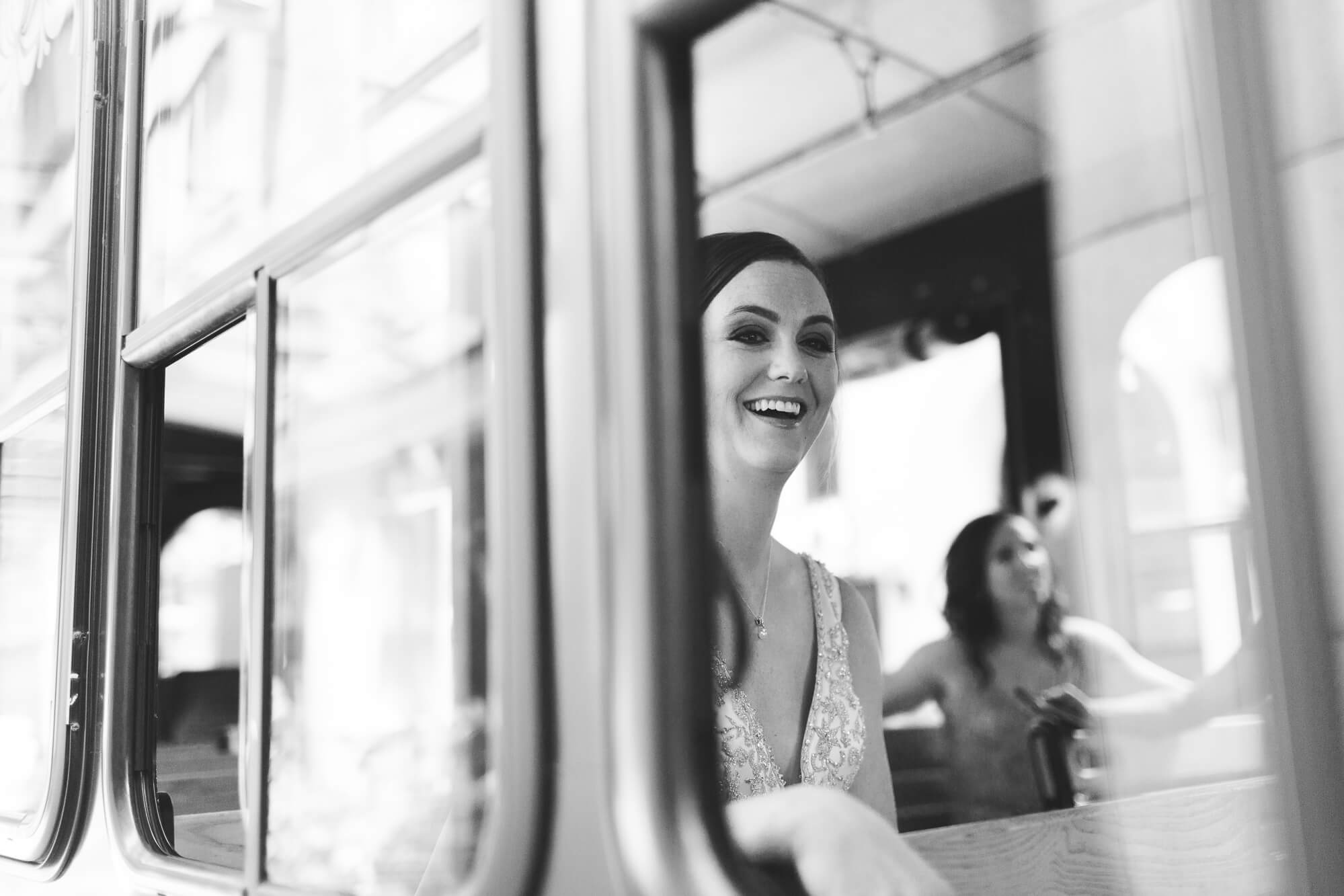 These guys — too much fun.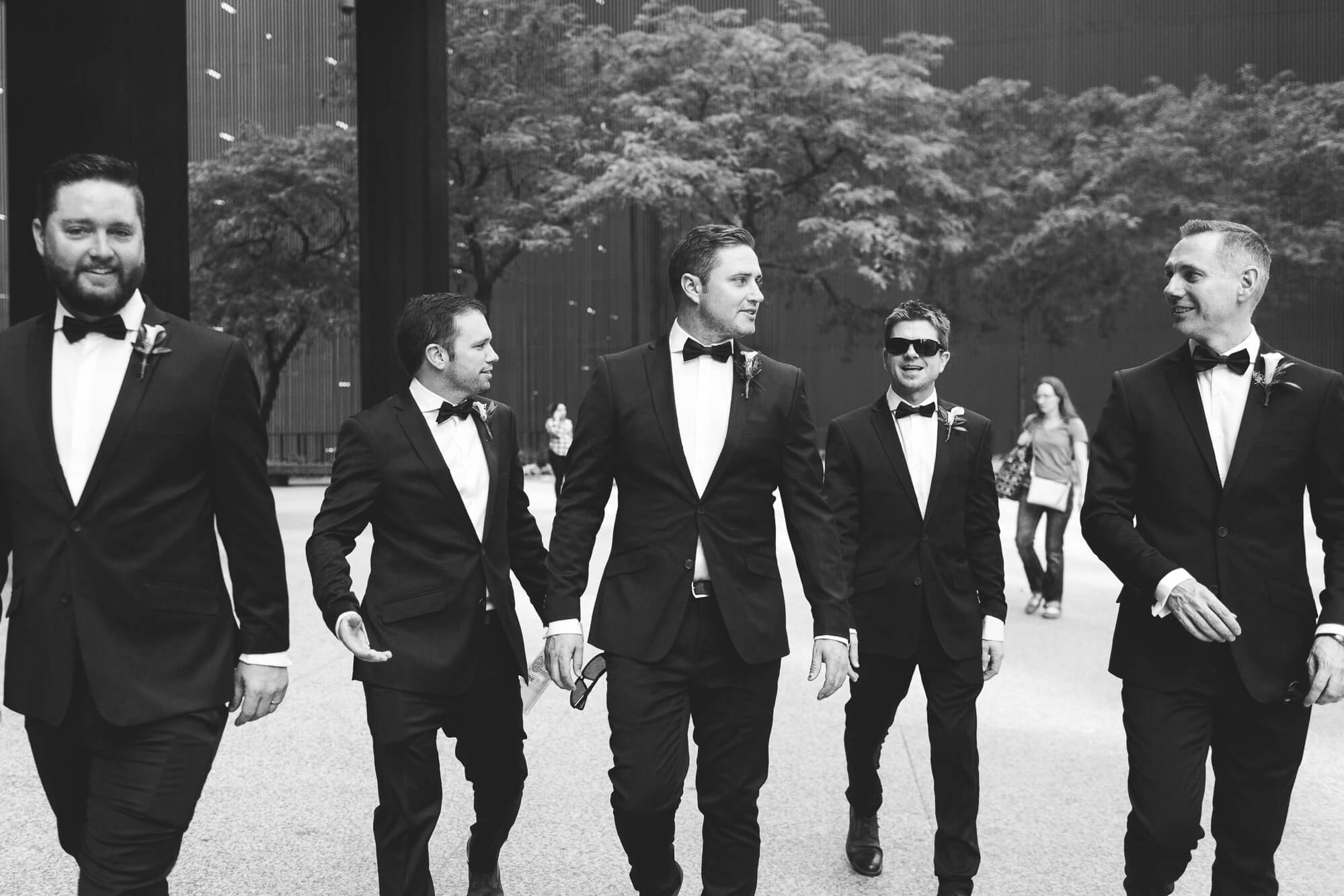 That first look, always the best!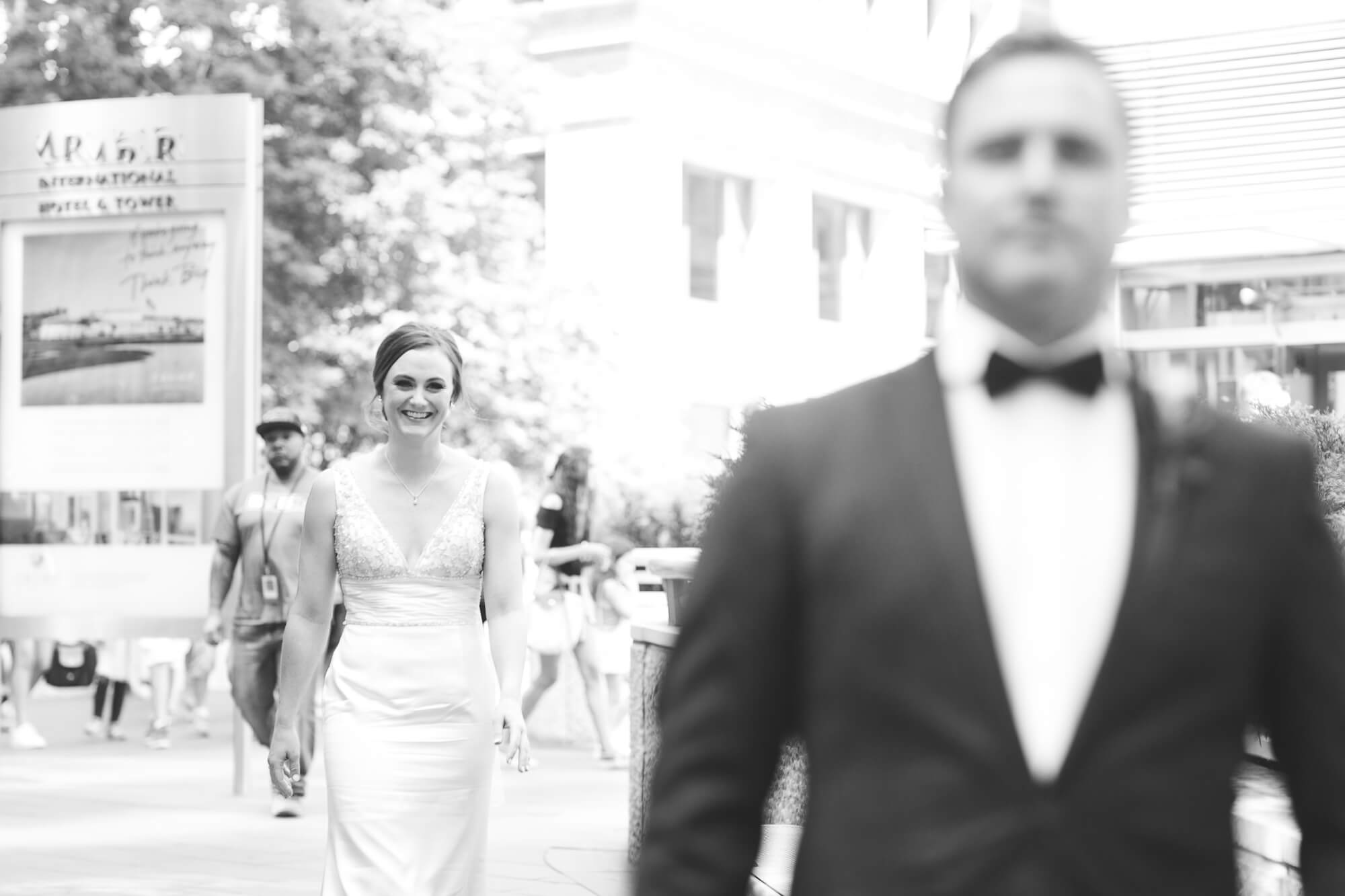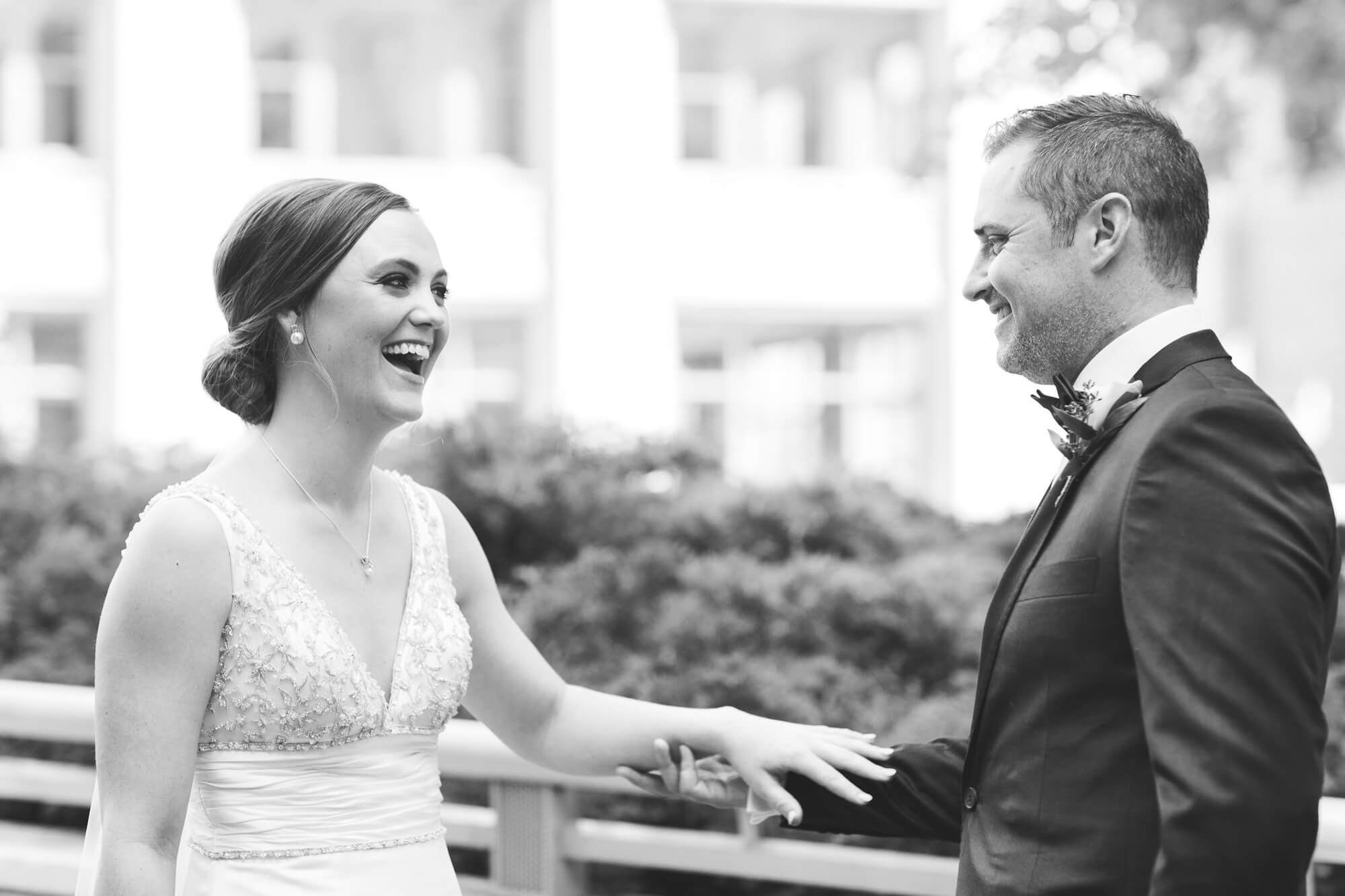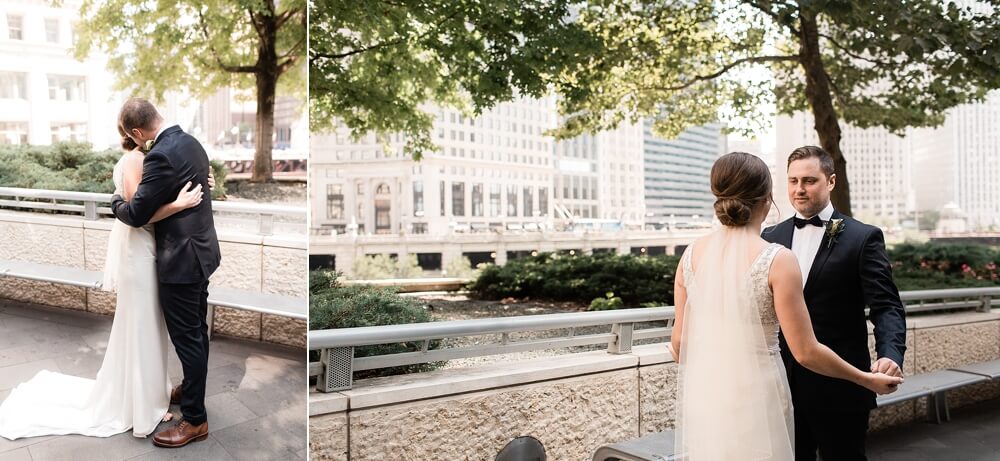 Ahhhhhhhh. yes,yes,yes!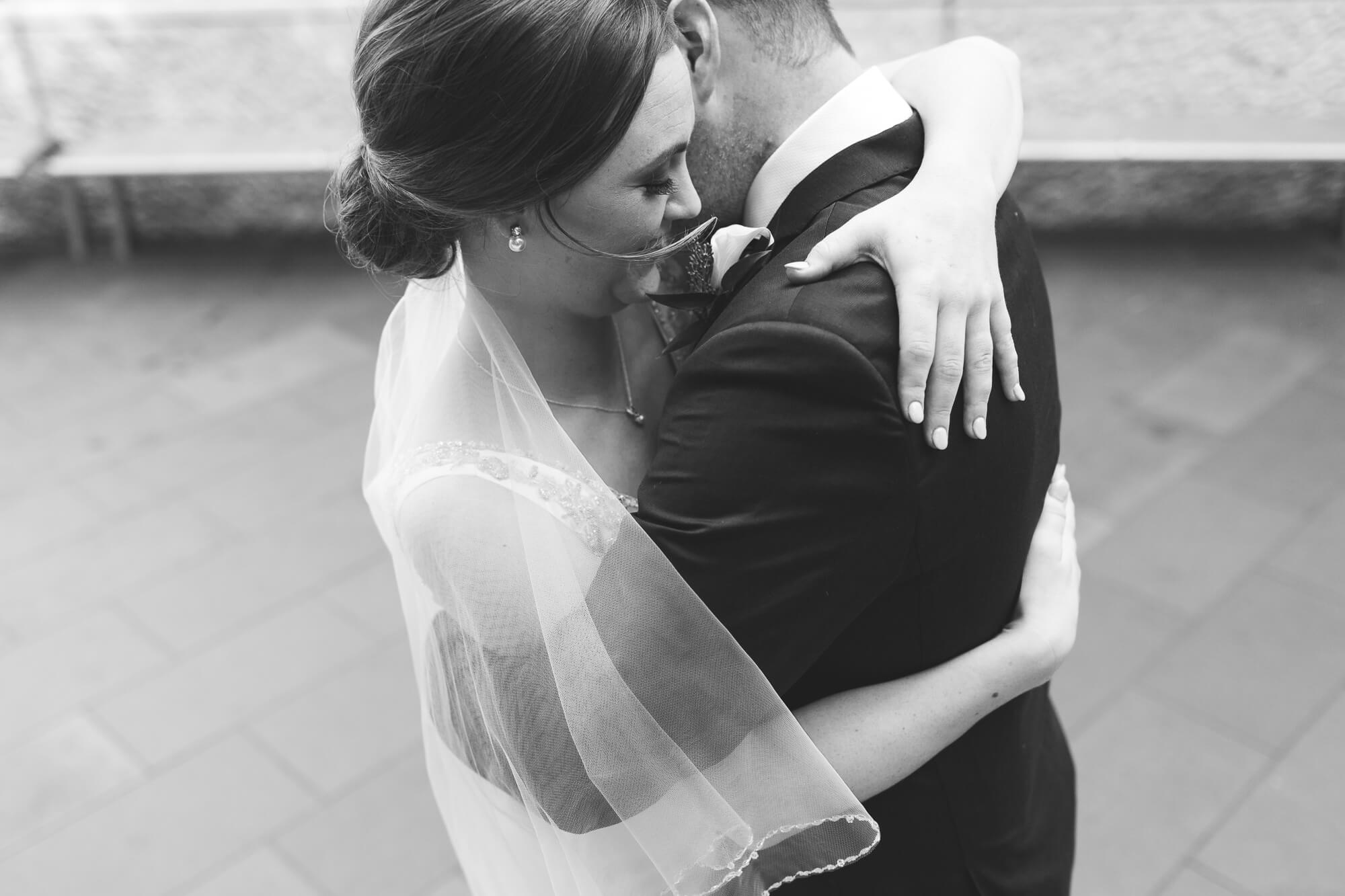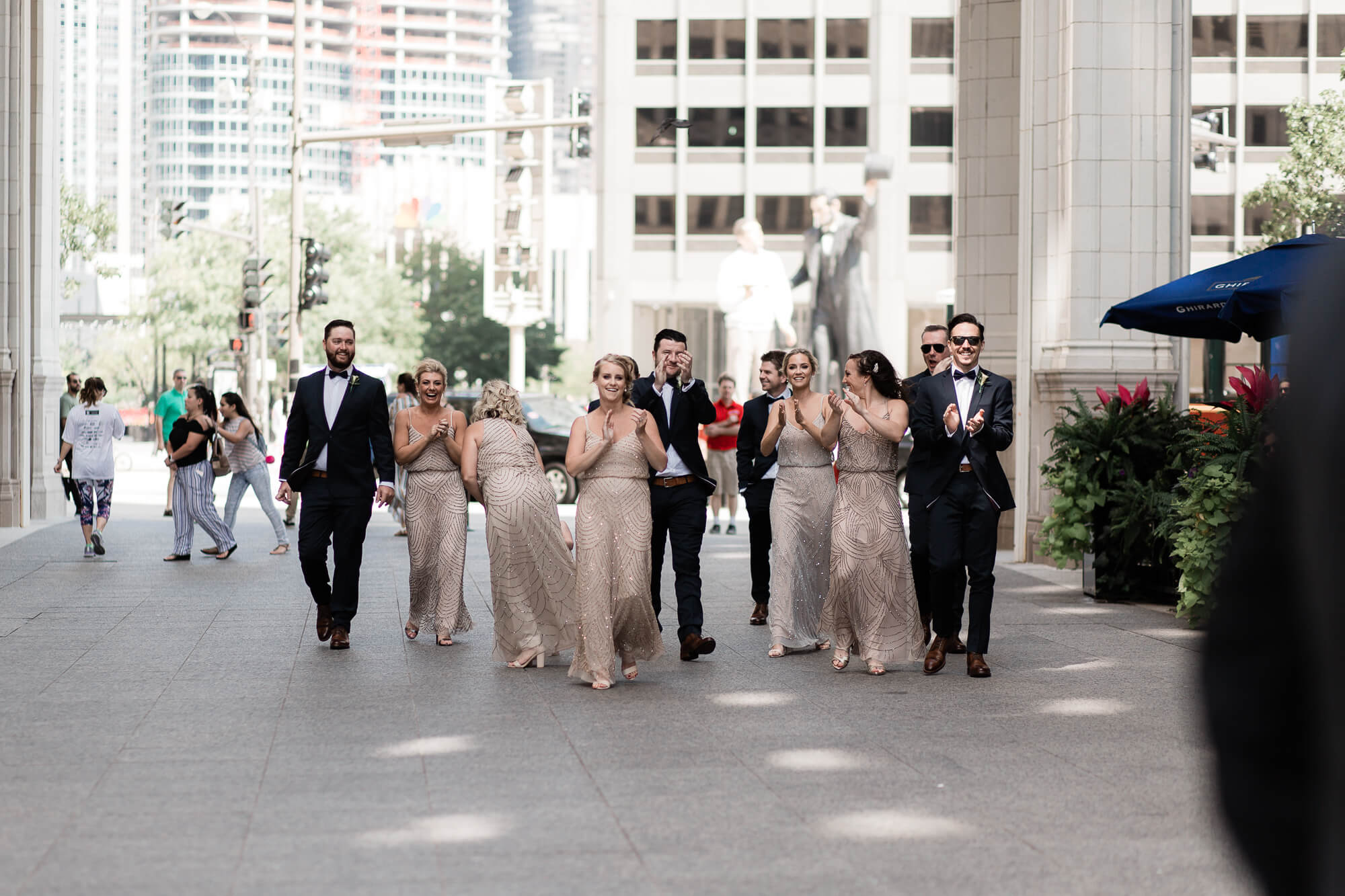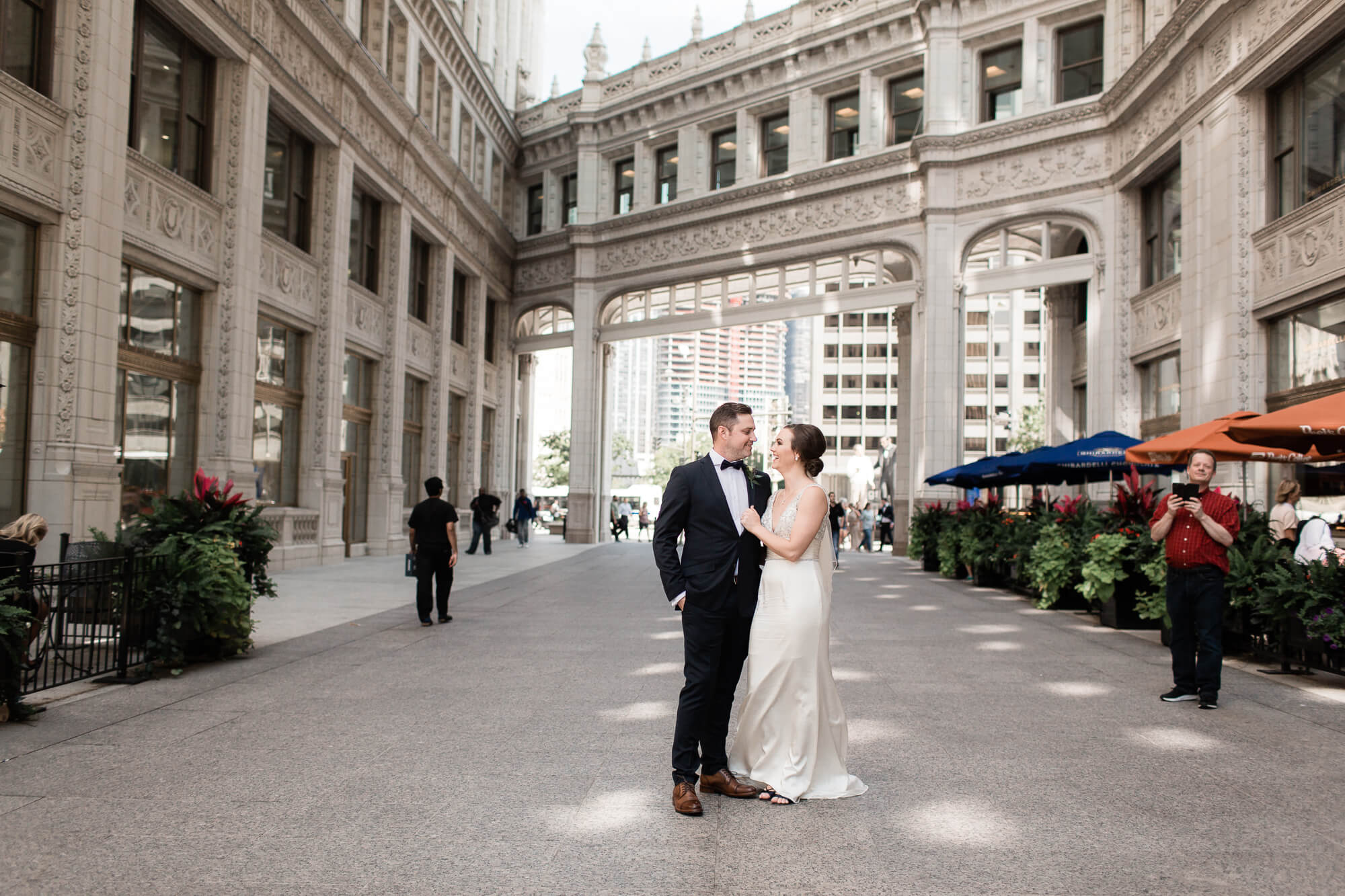 This babe, I love her!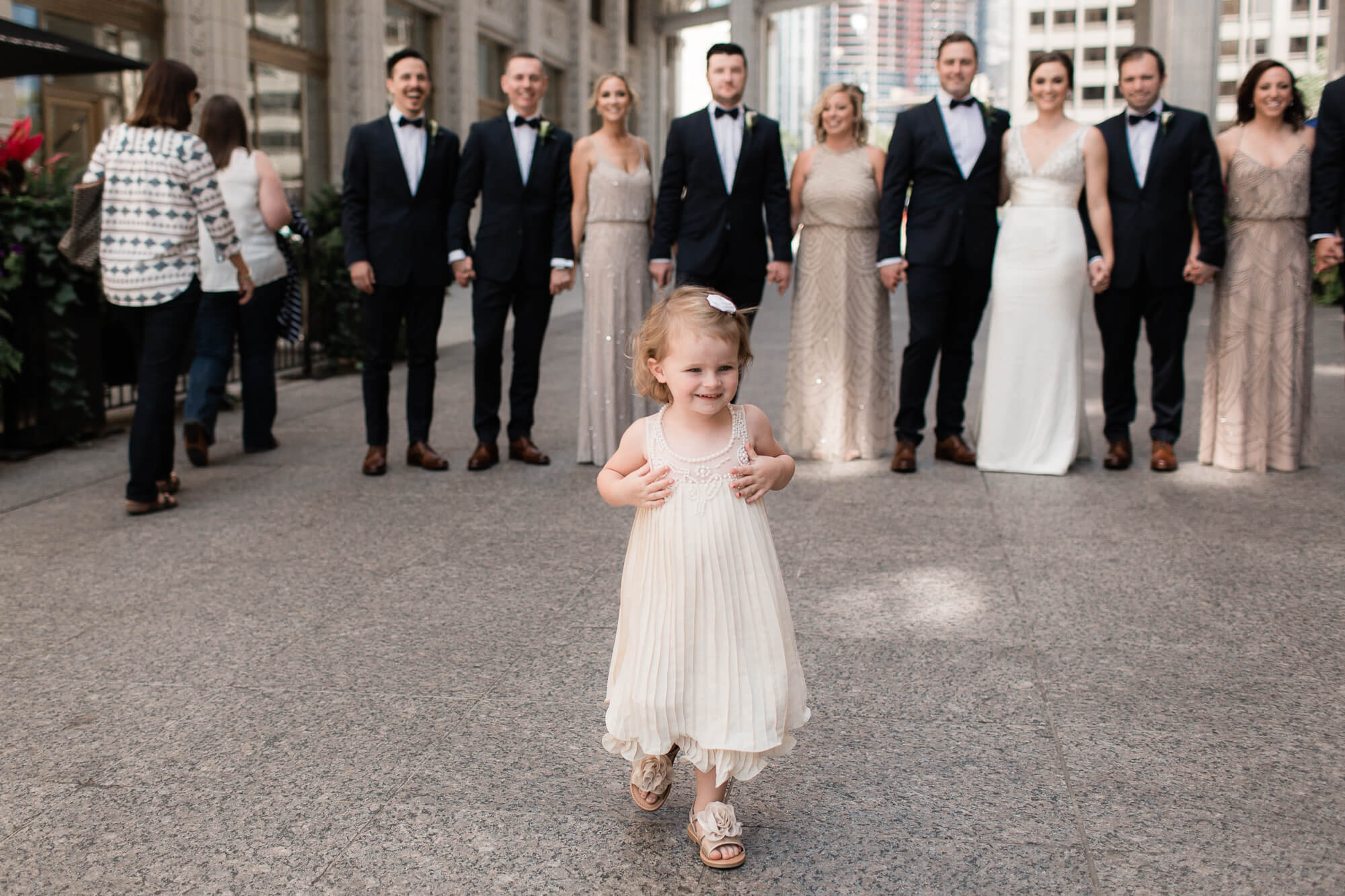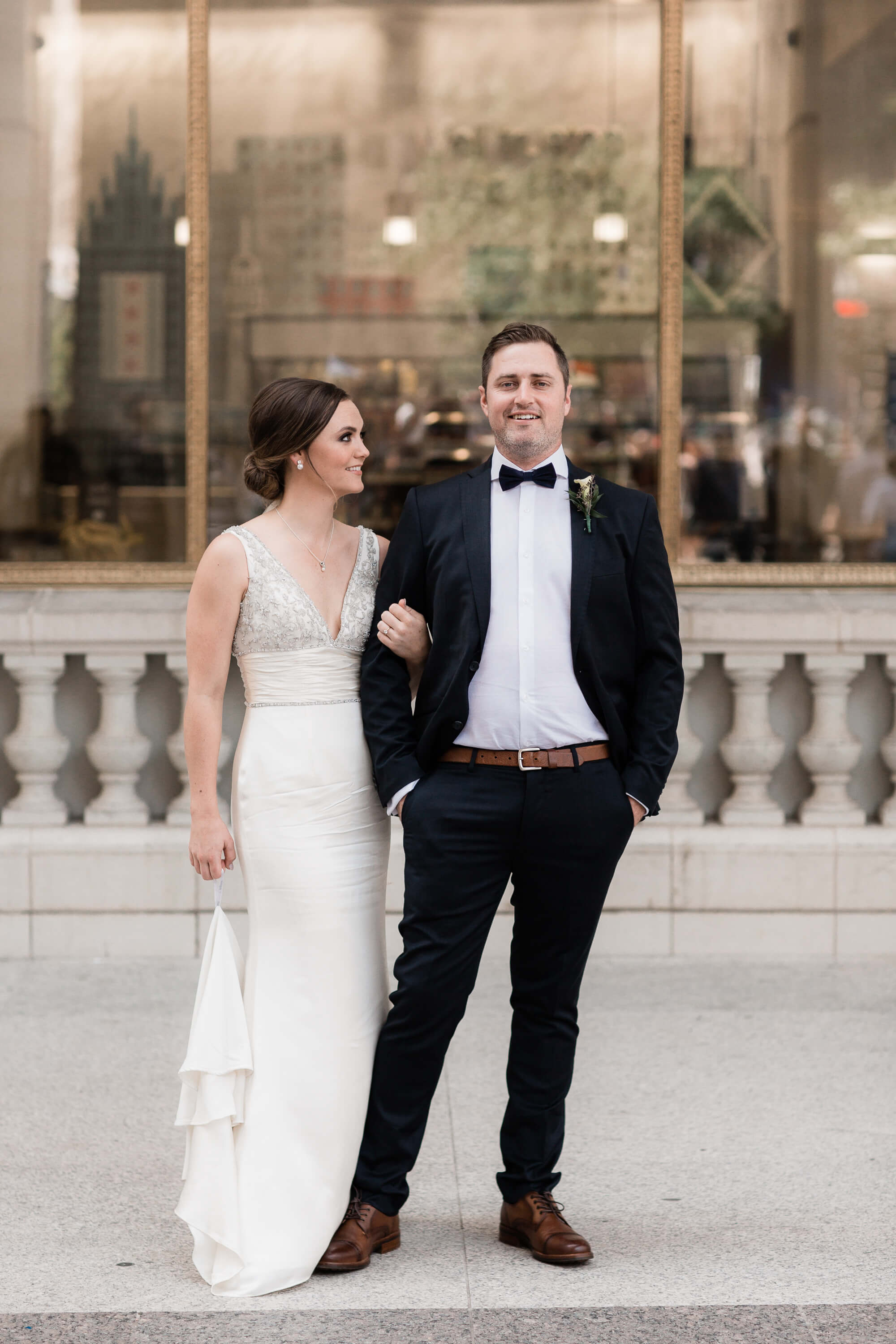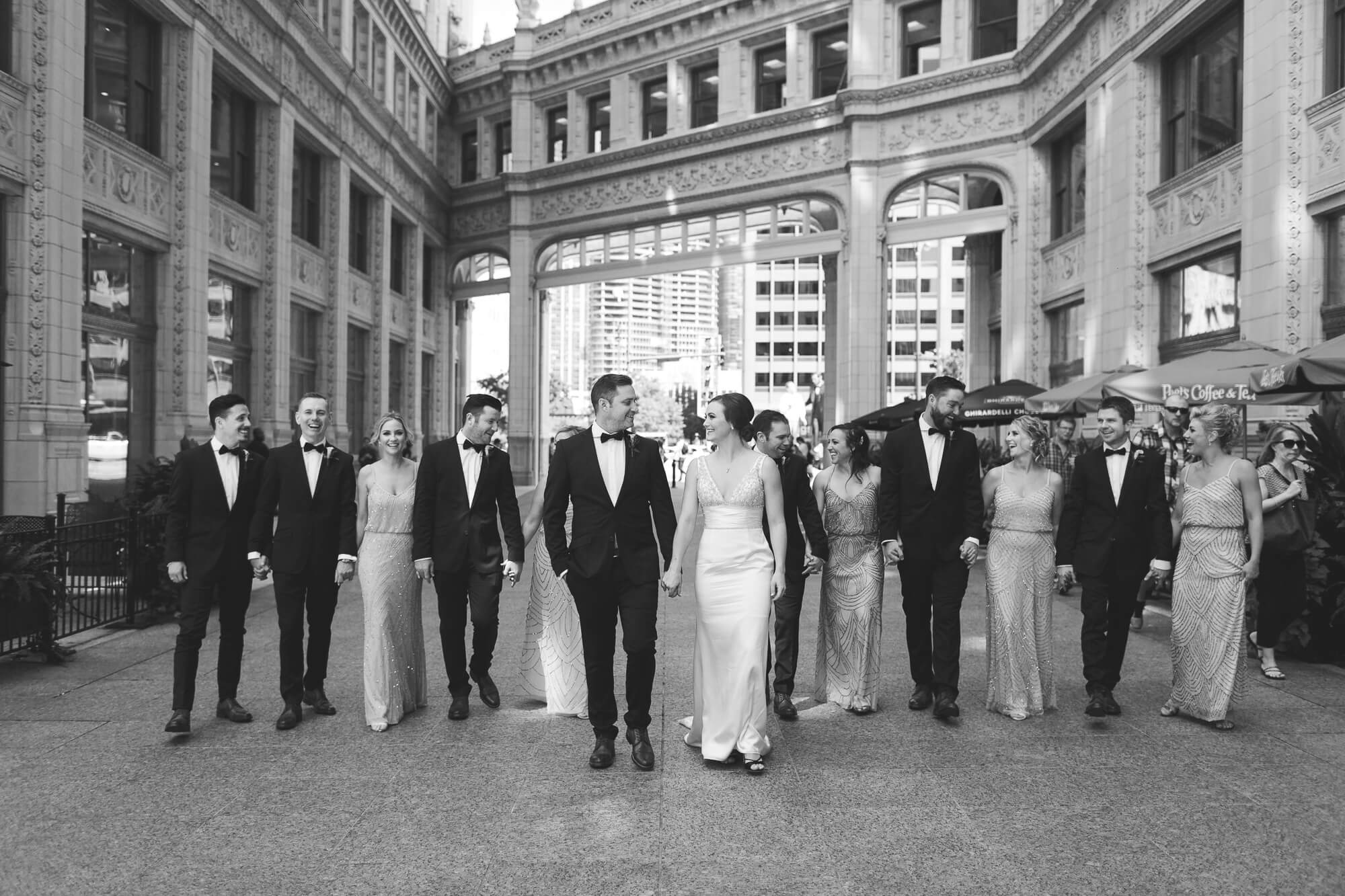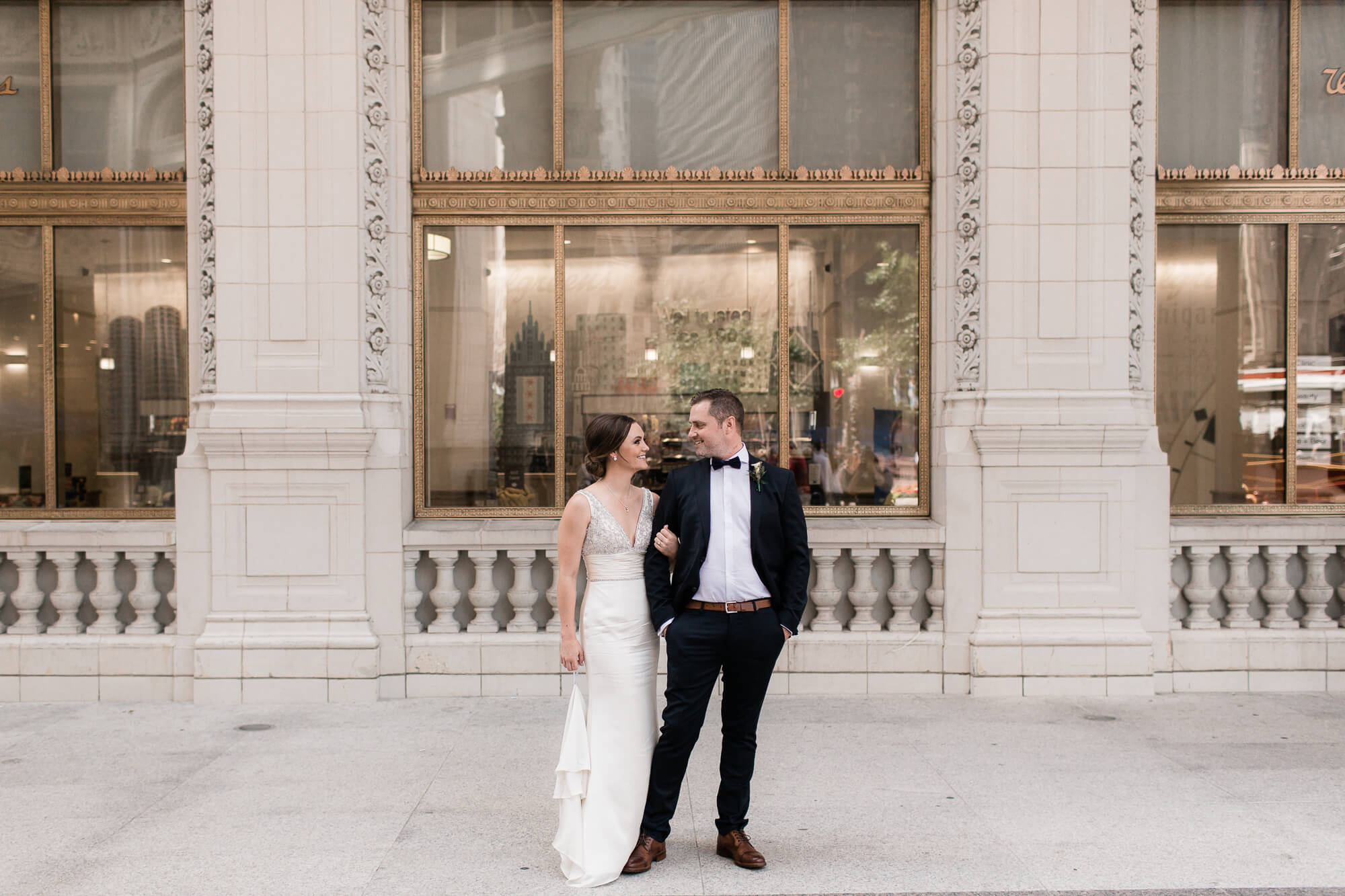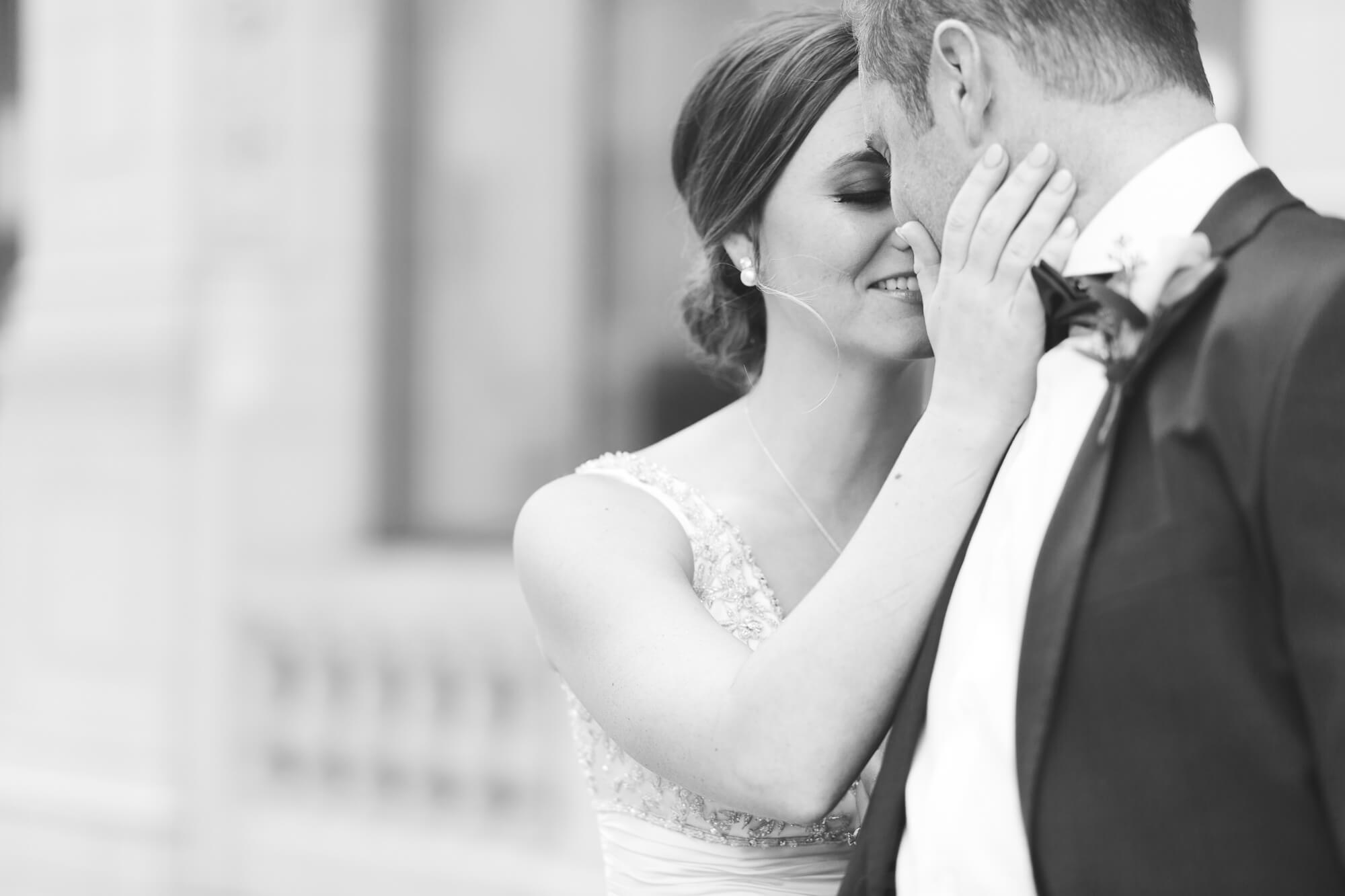 Total babes right here.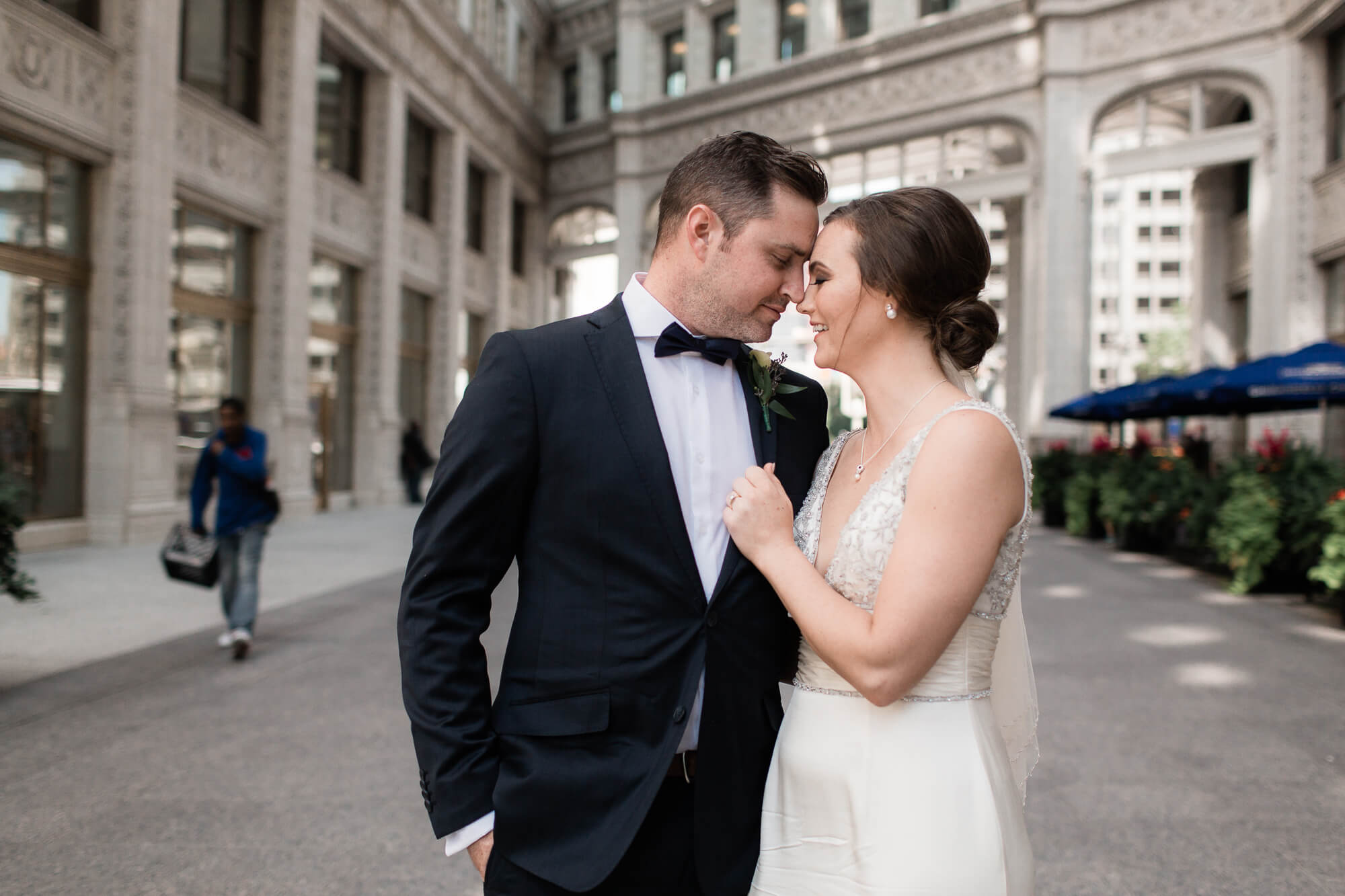 I mean, seriously, I'm obsessed.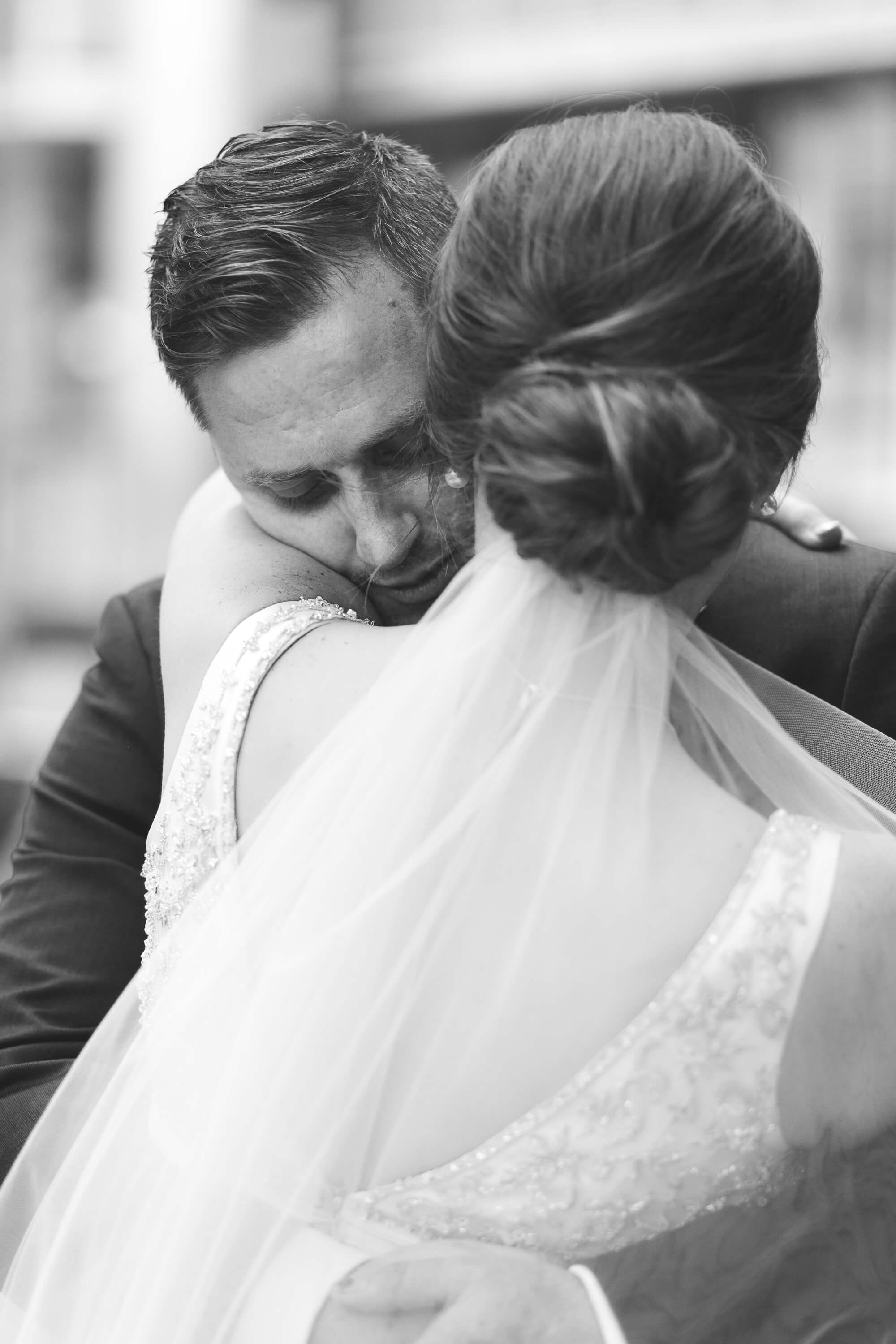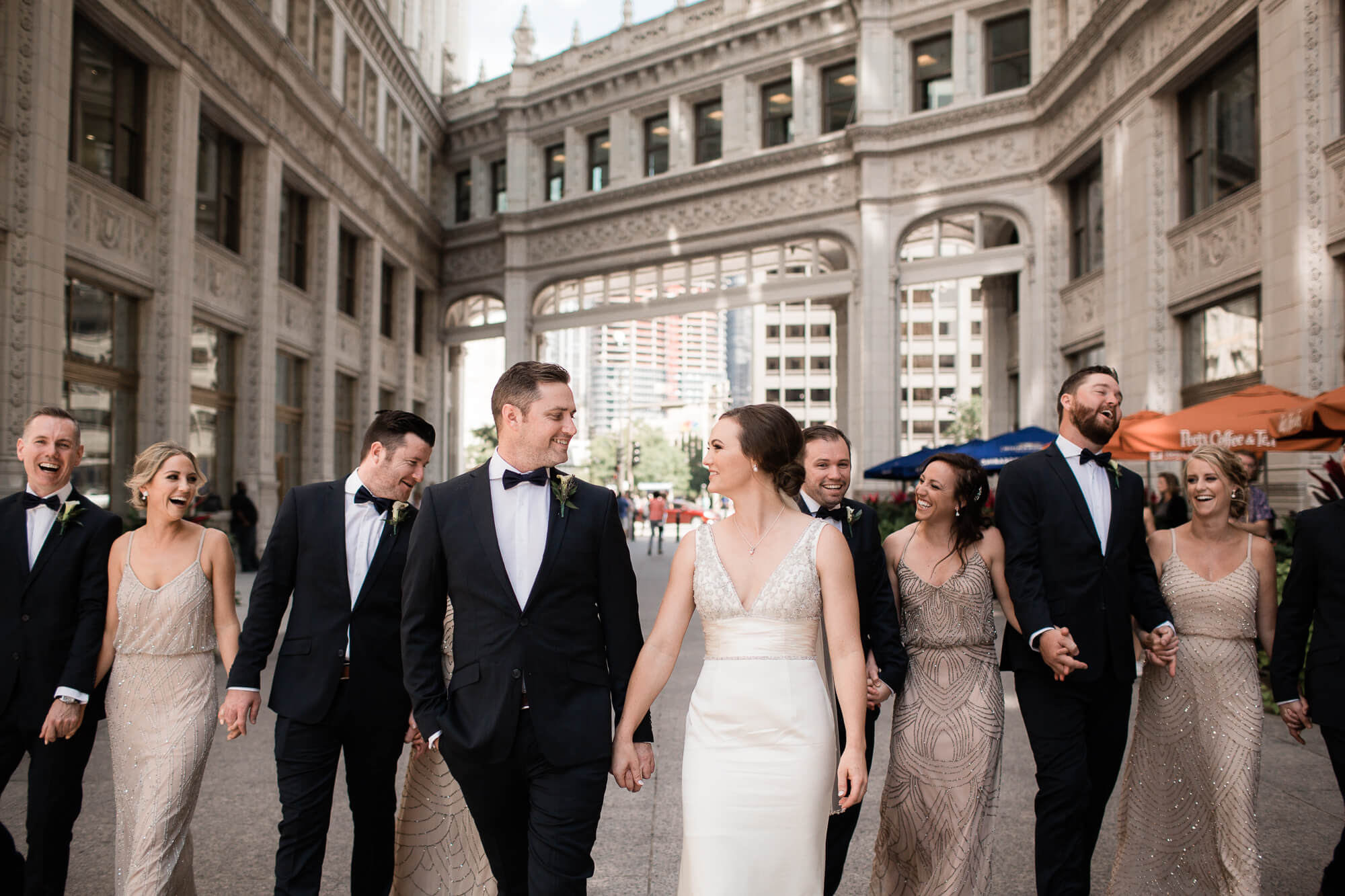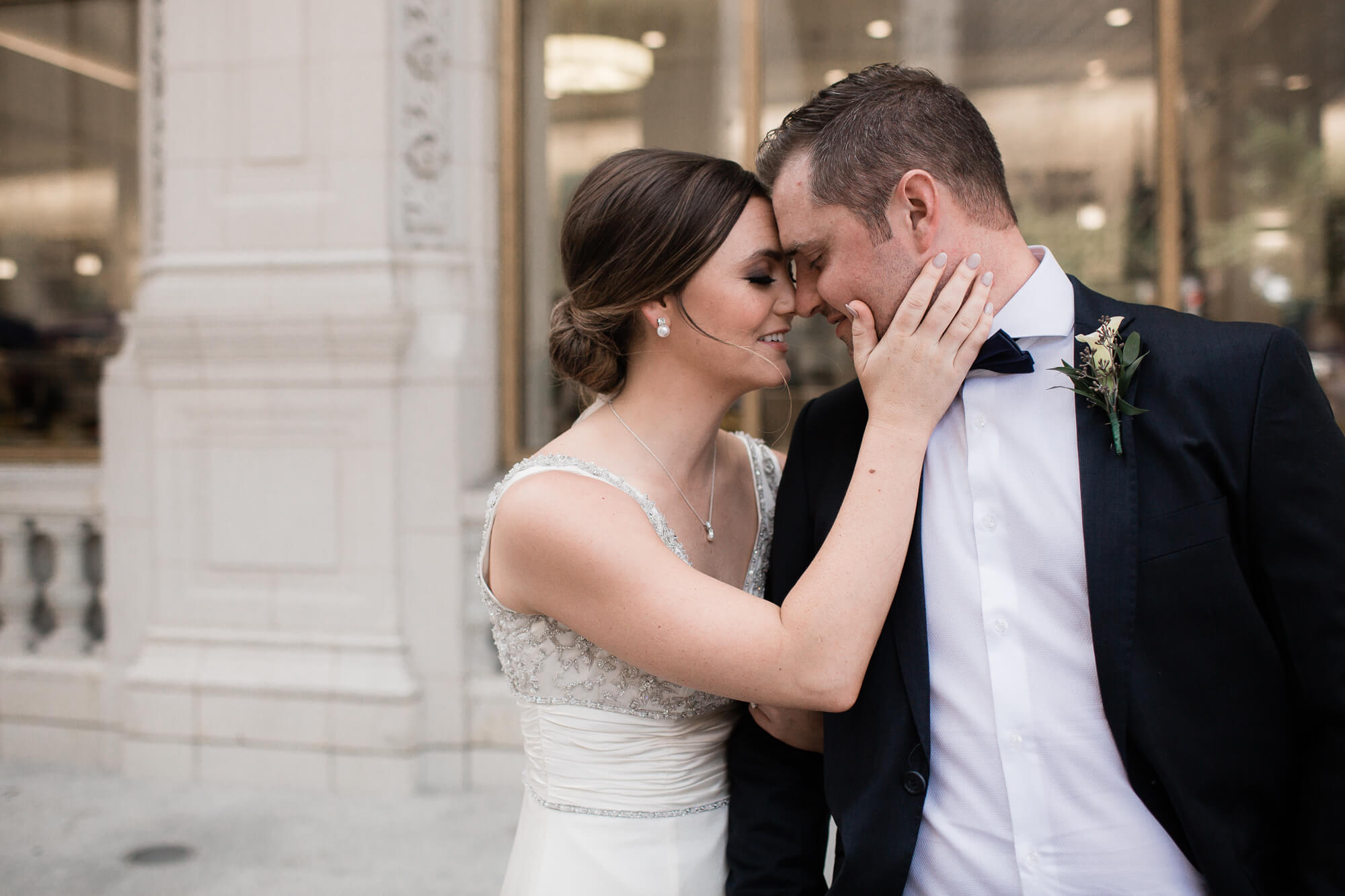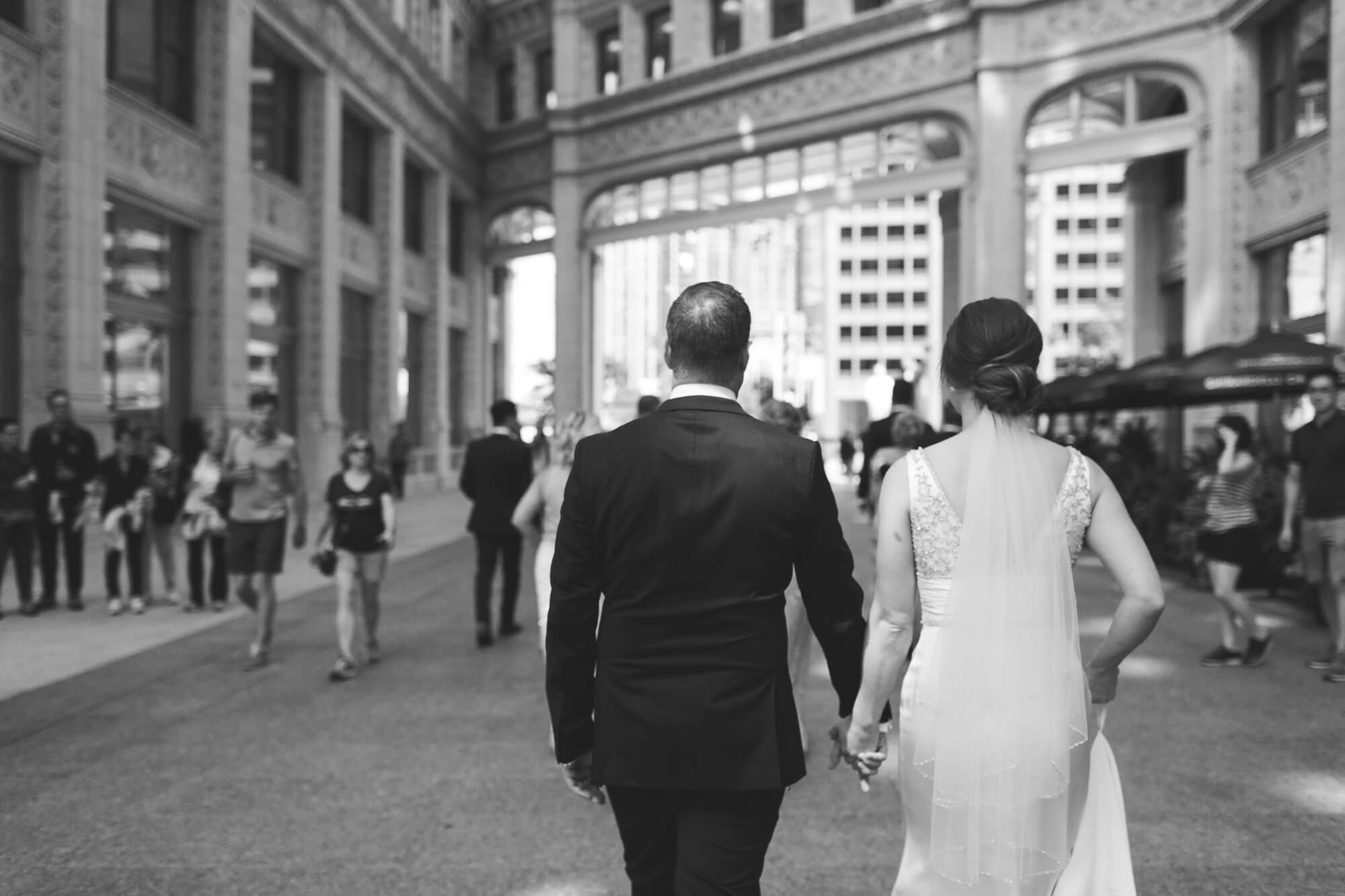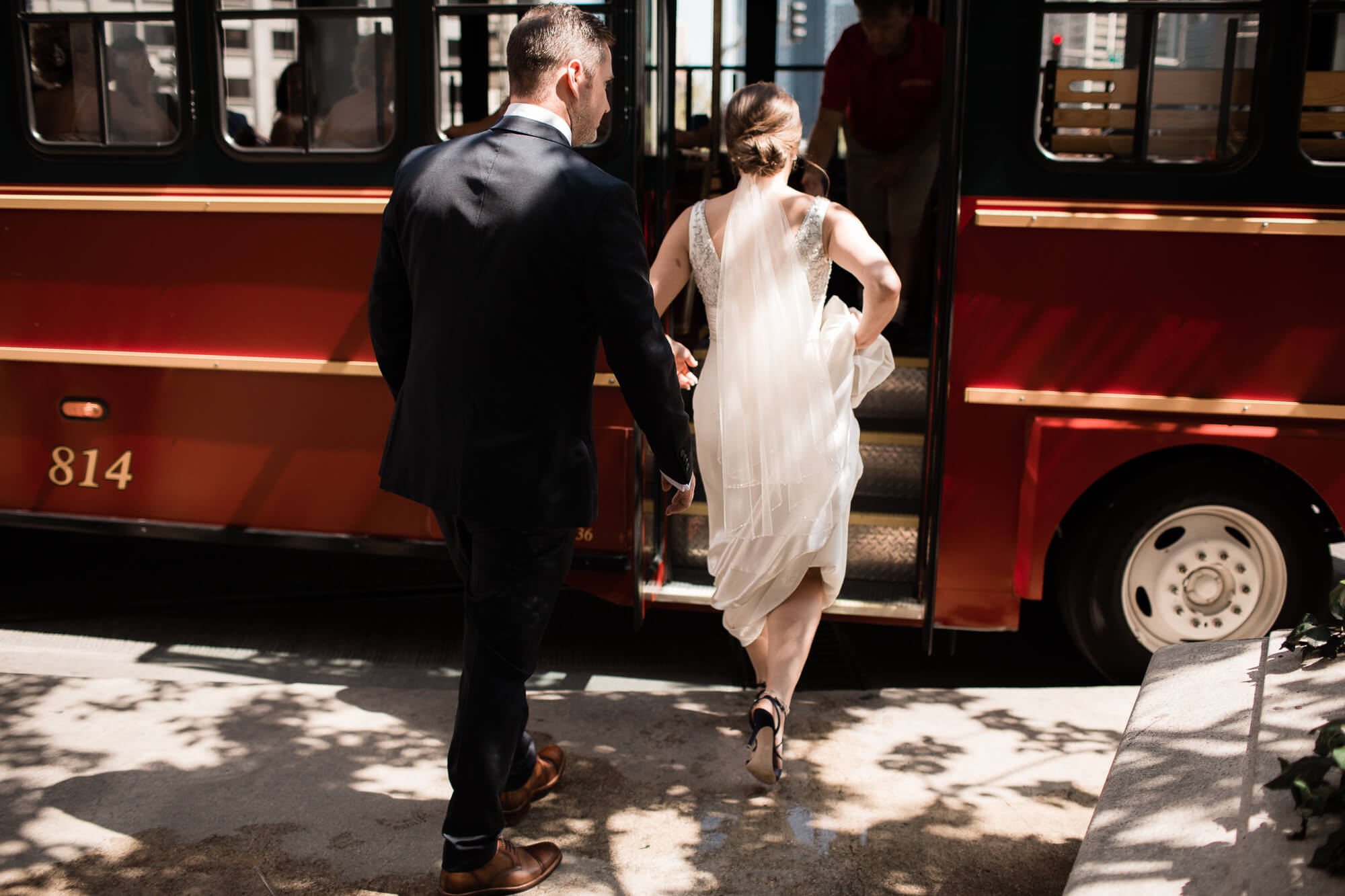 Every picture from this moment that Nicki snapped has me smiling, Katie – you and your Dad are the cutest together.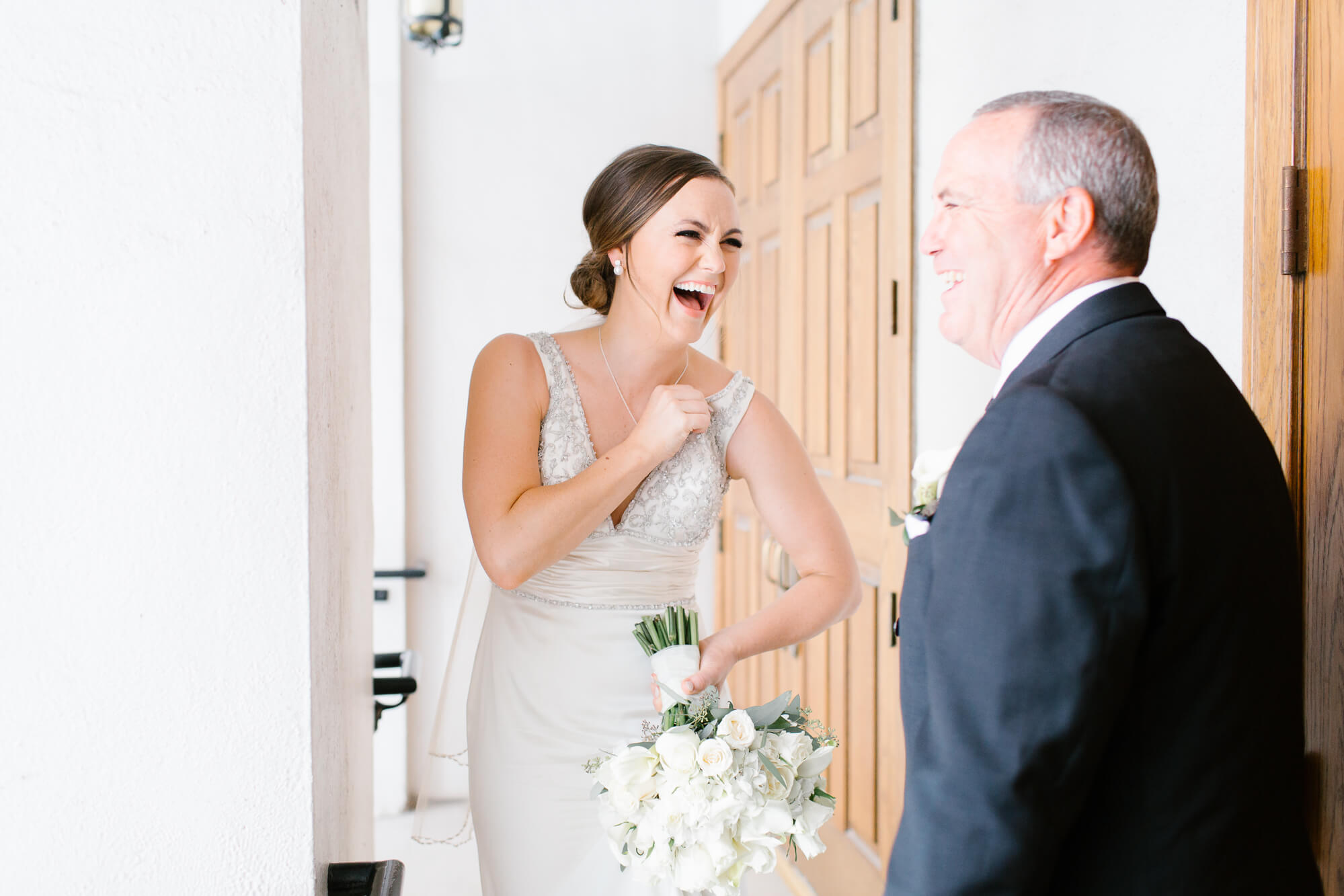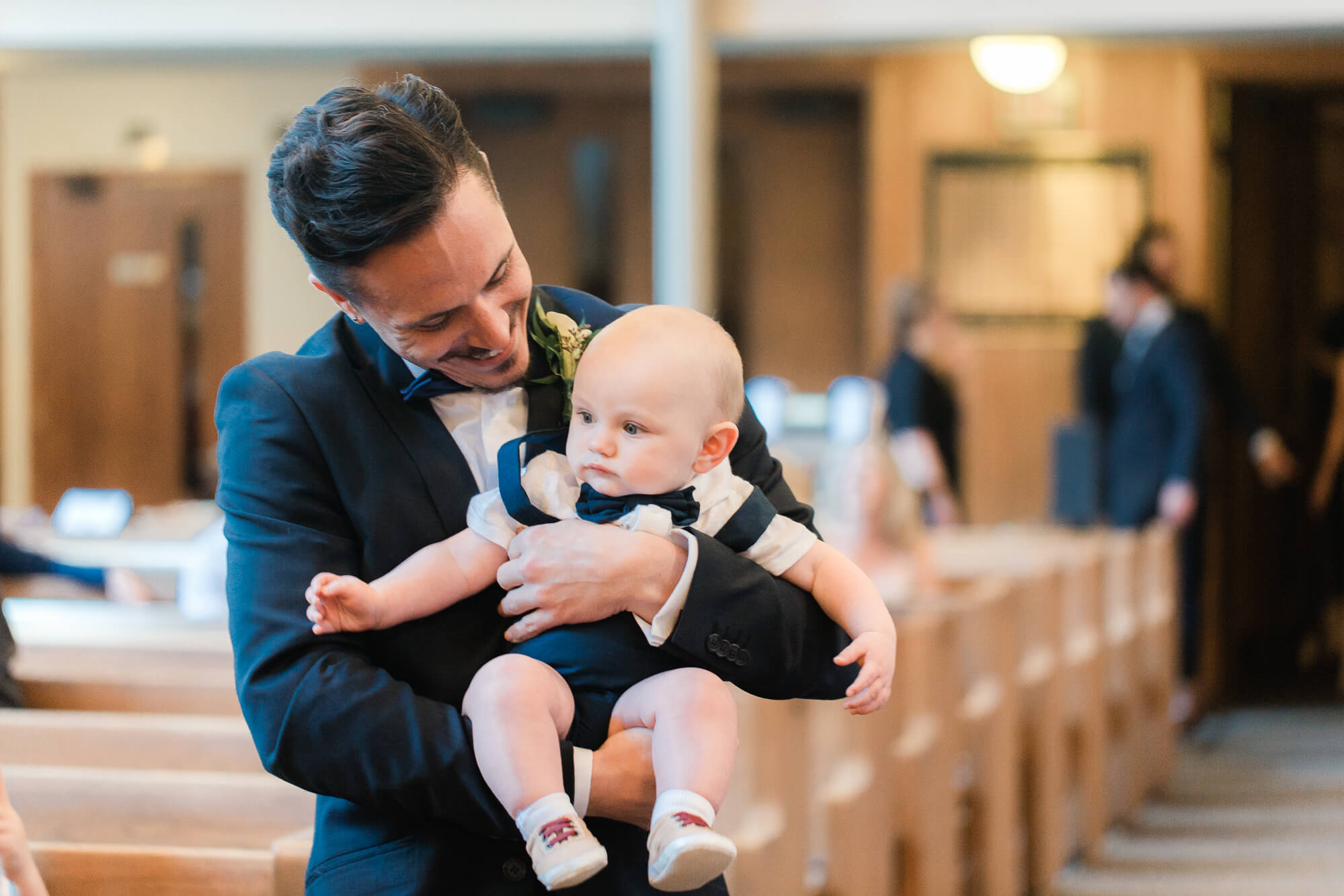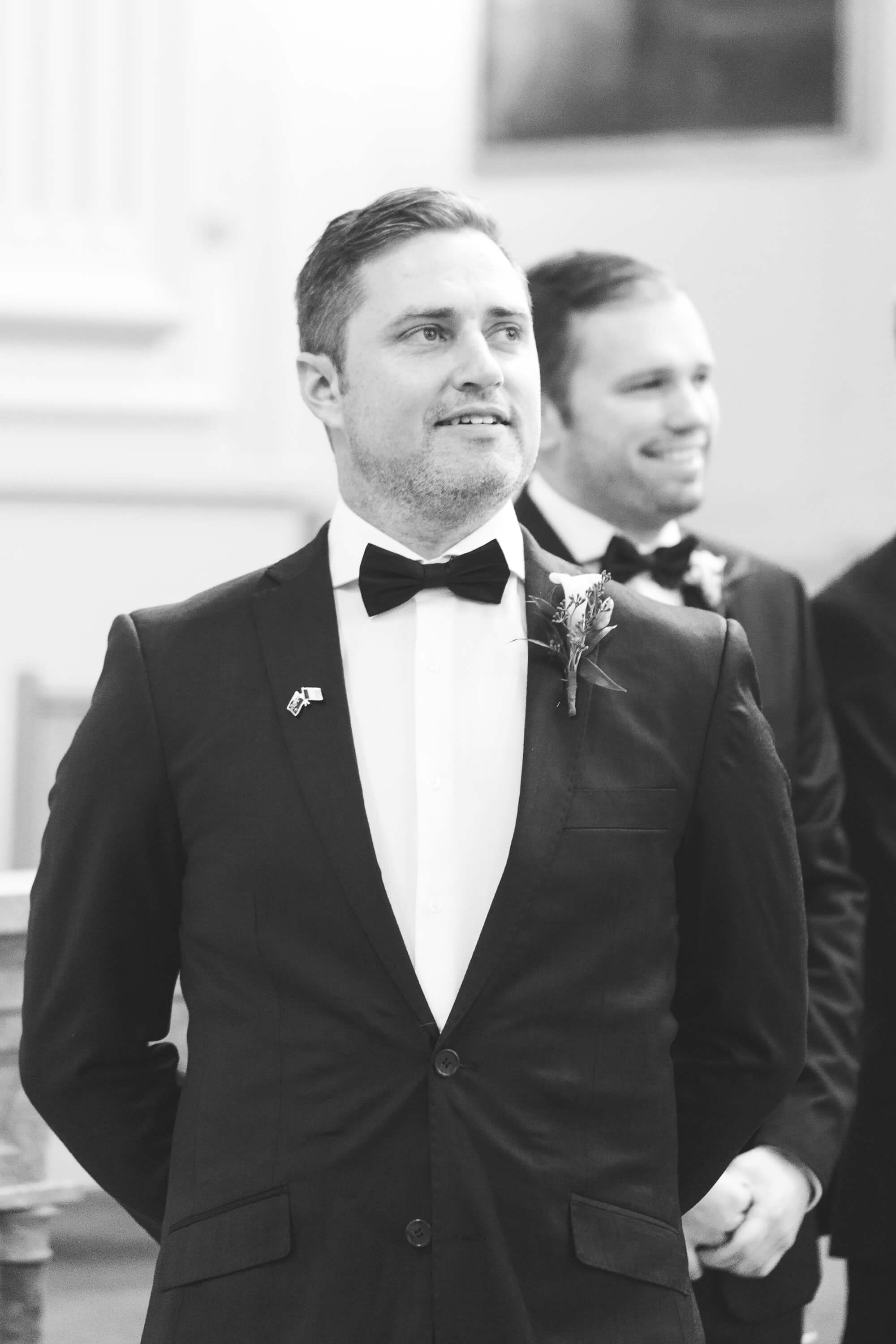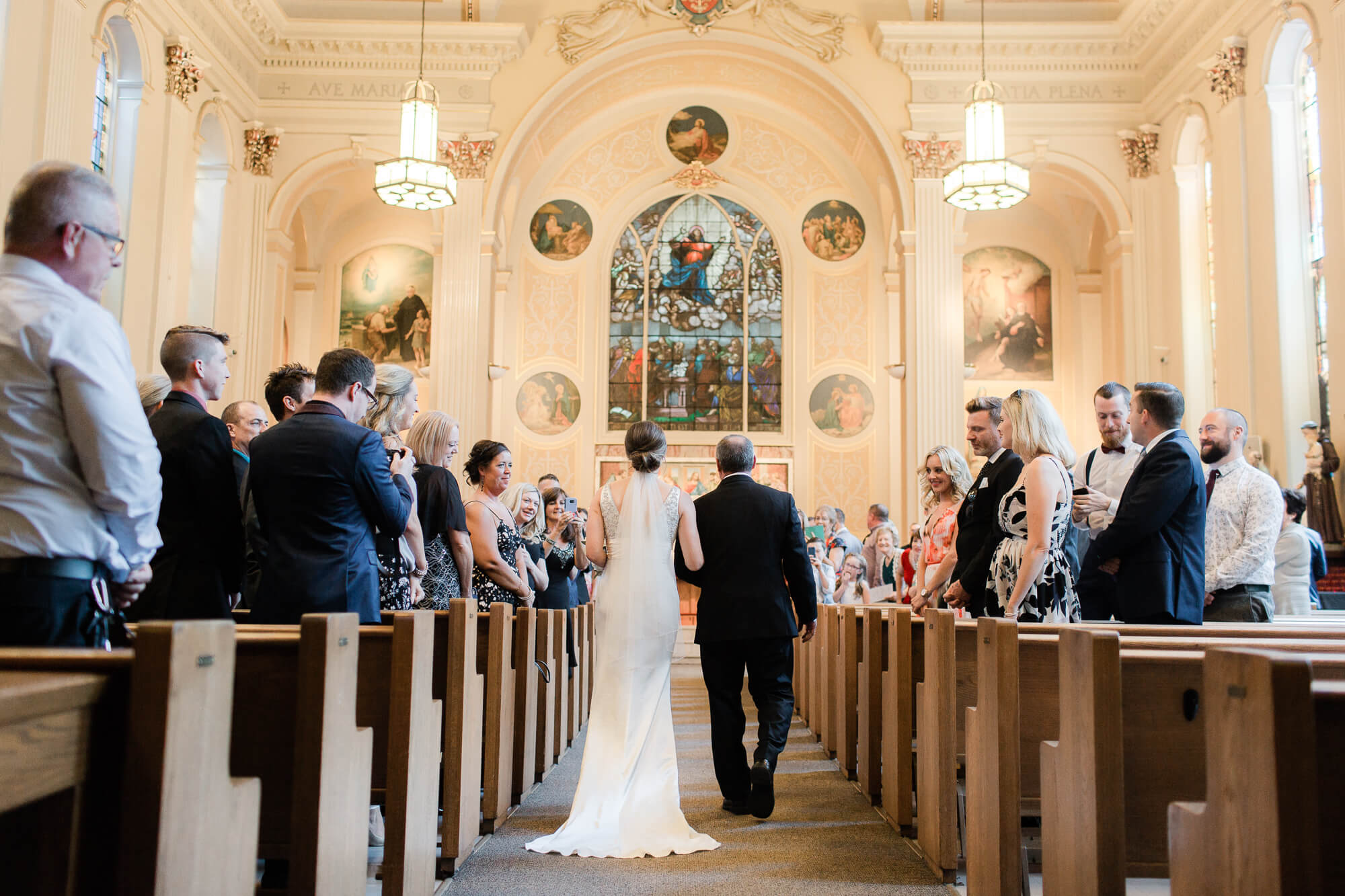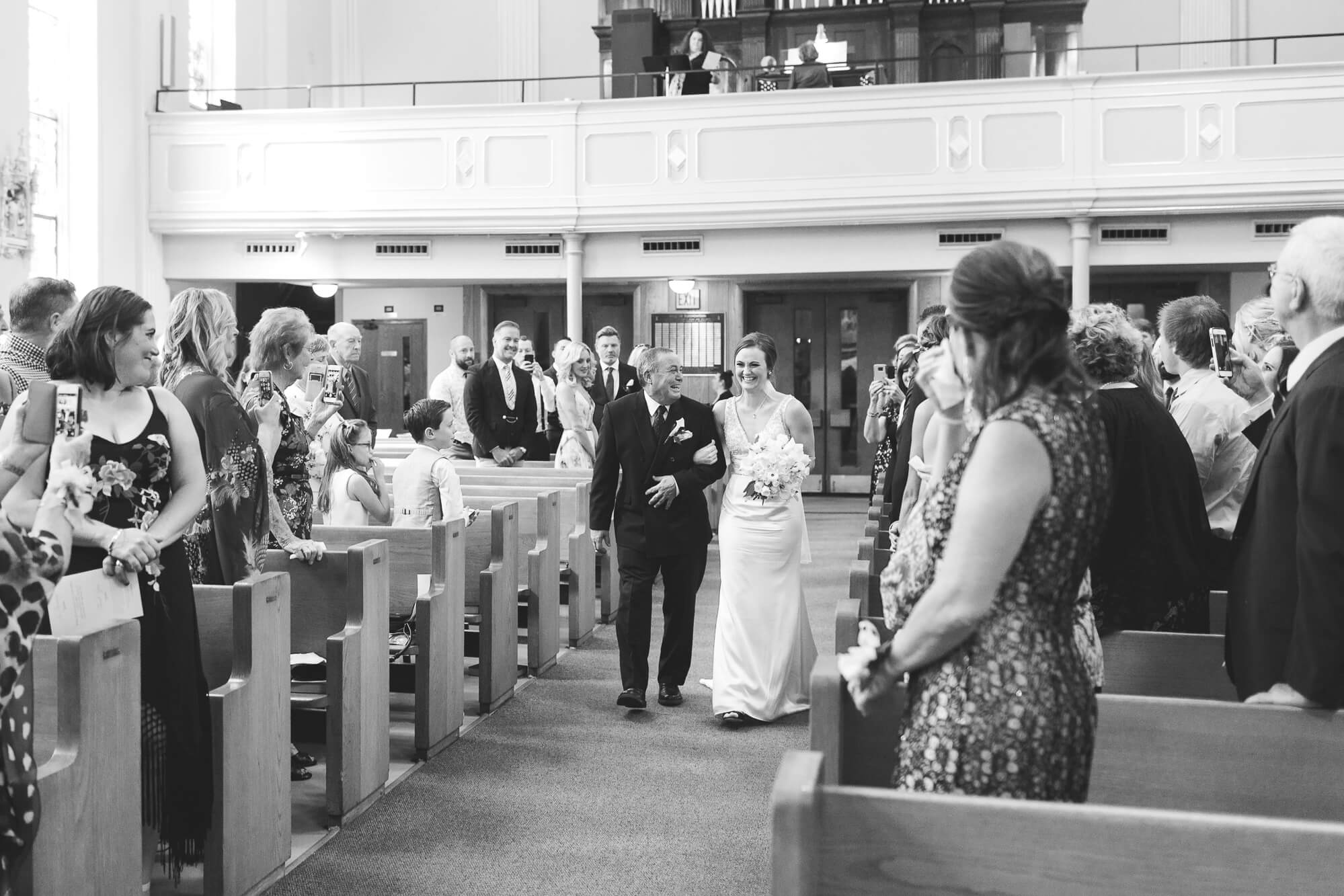 Told ya, the cutest!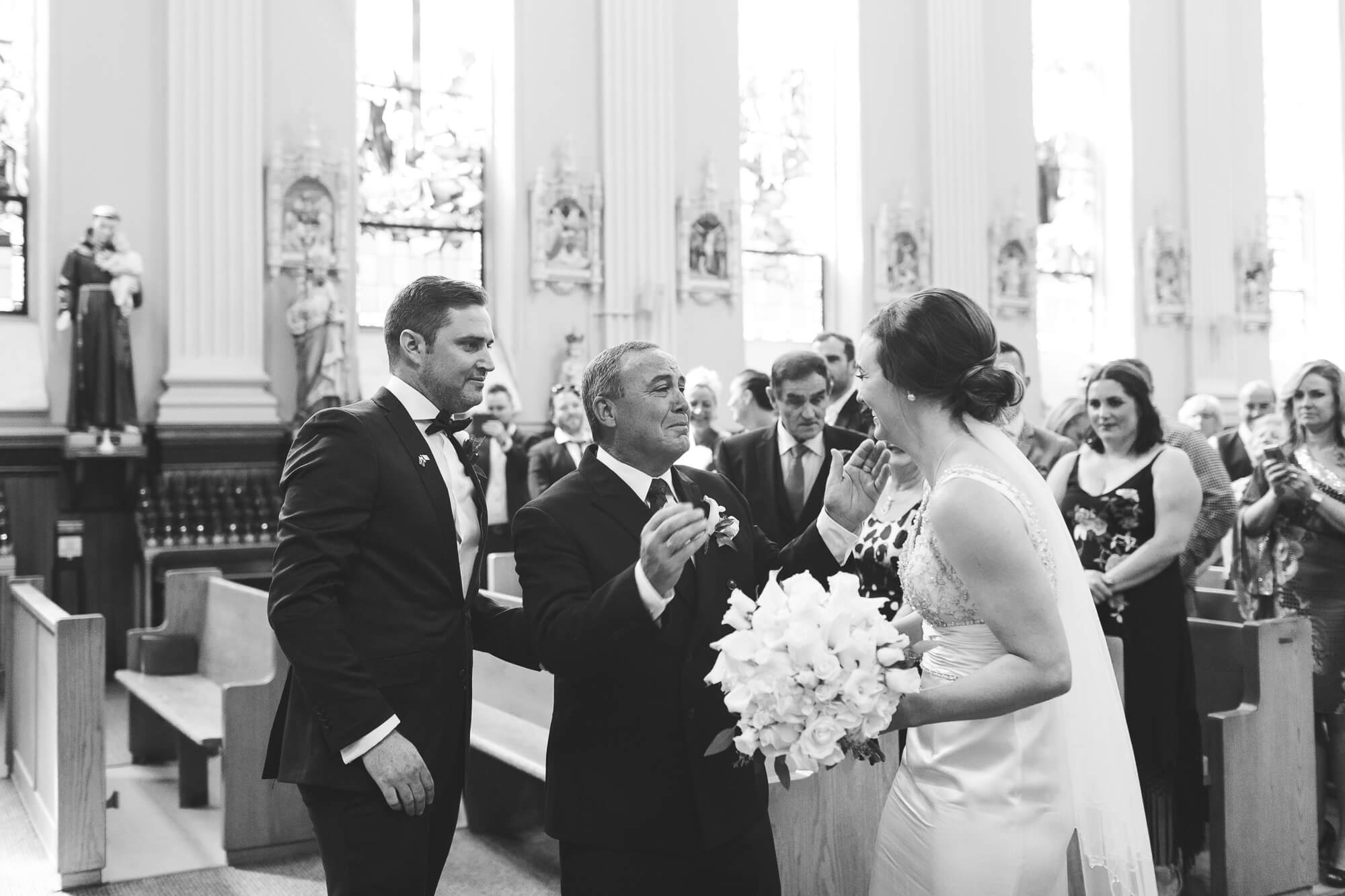 Sweet Teddy!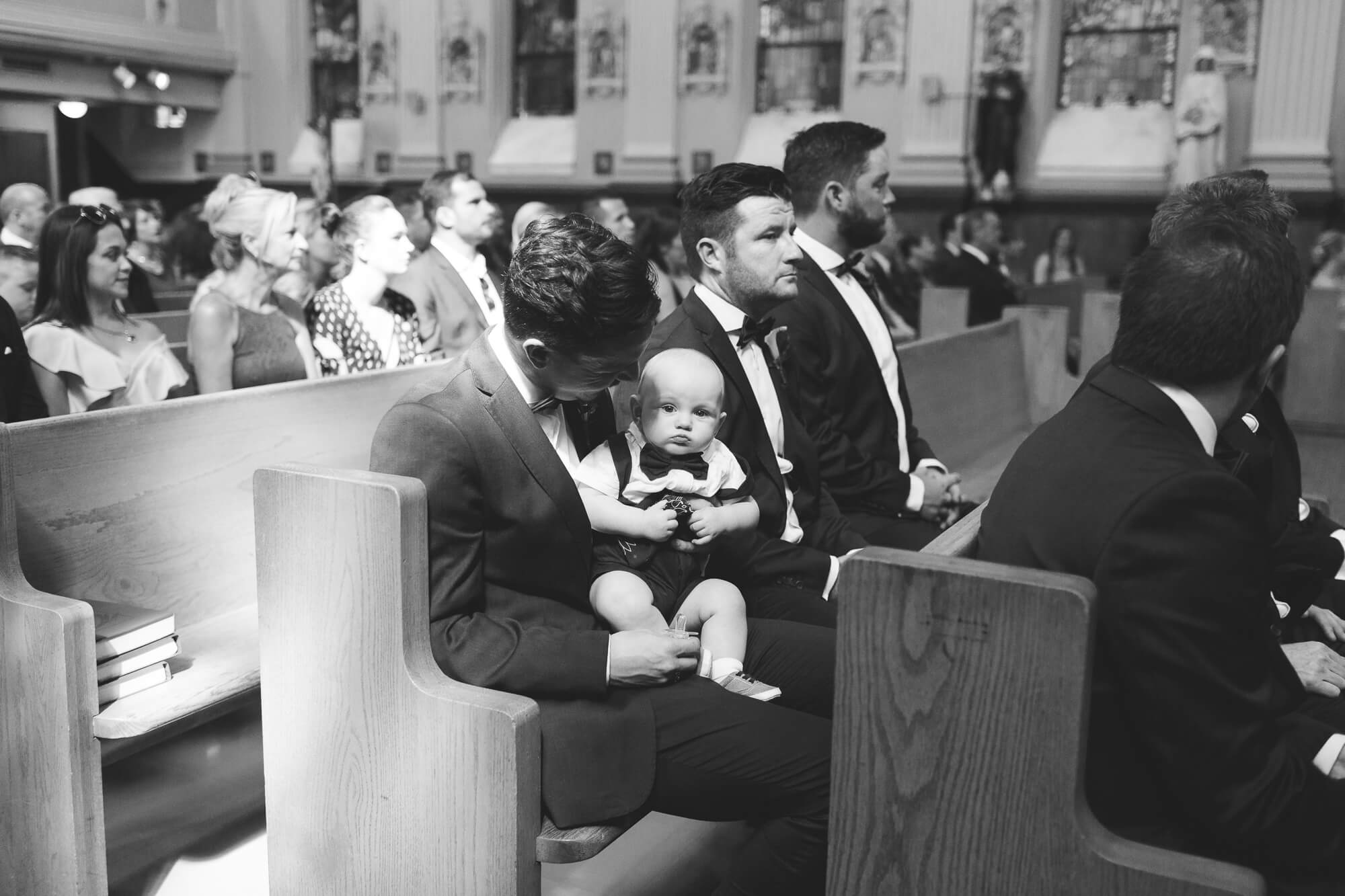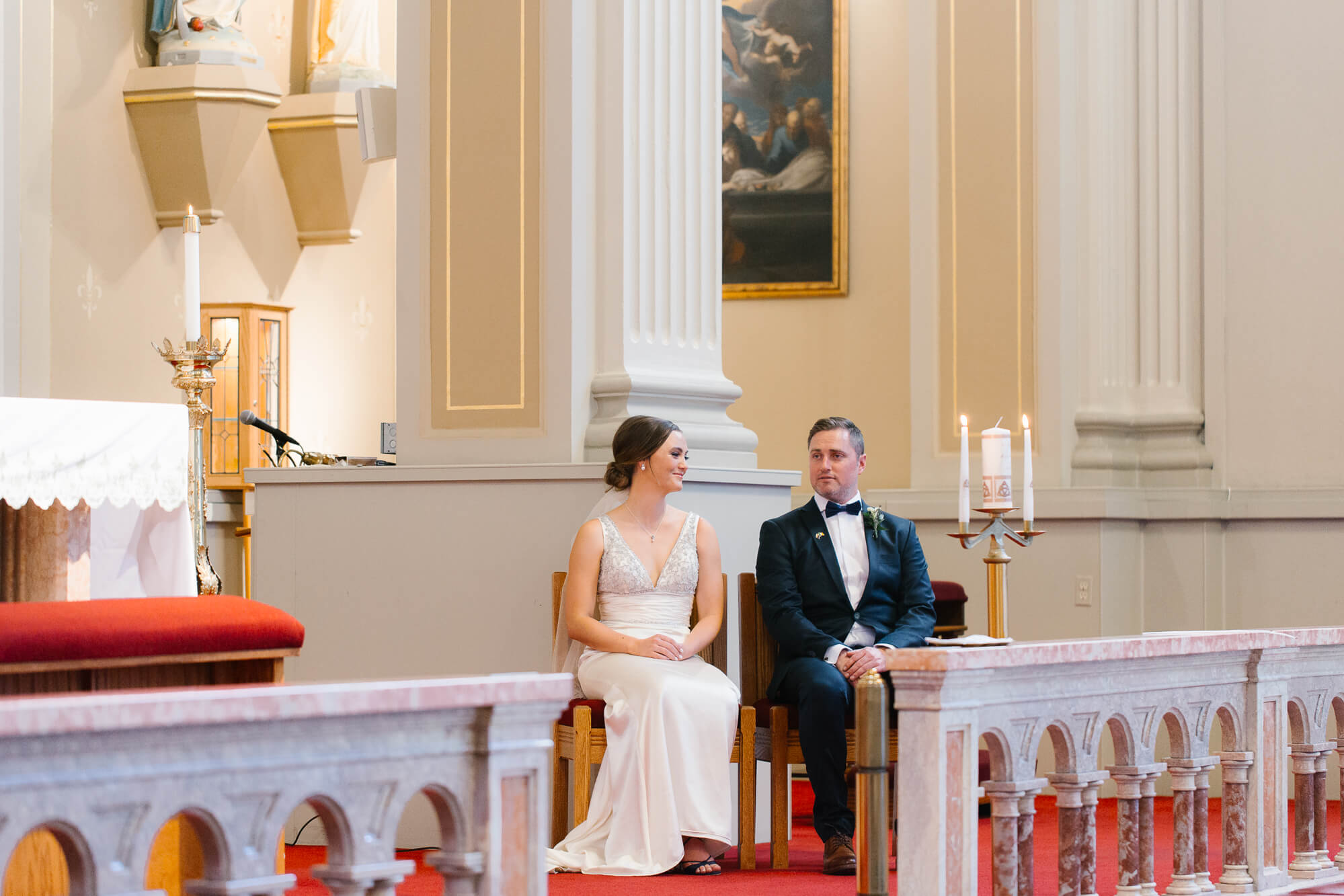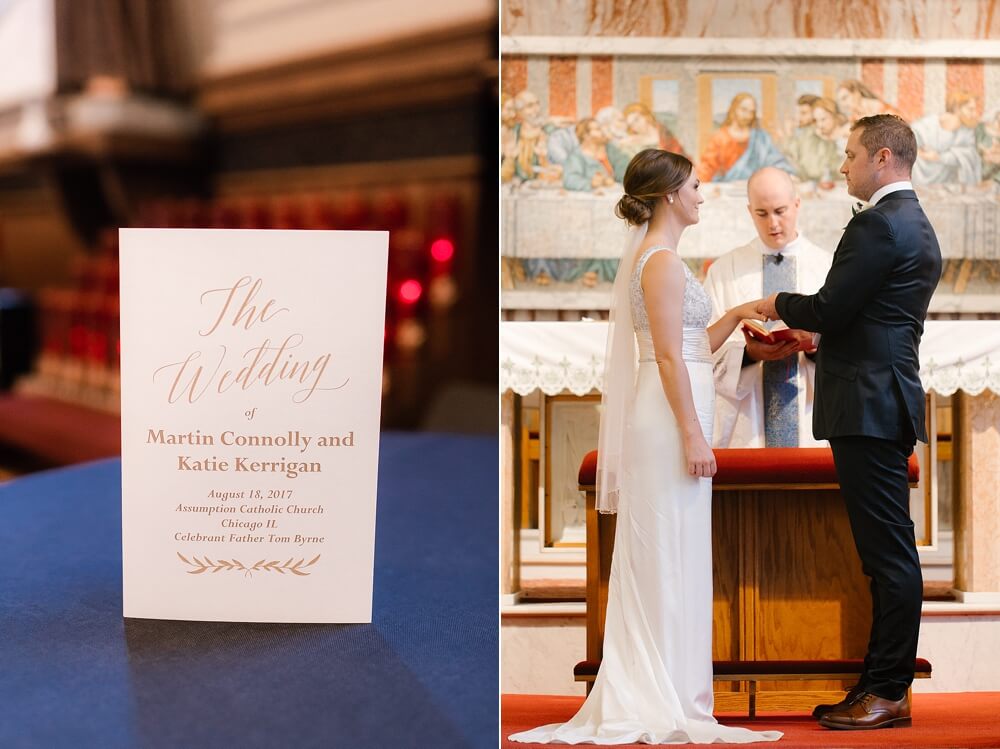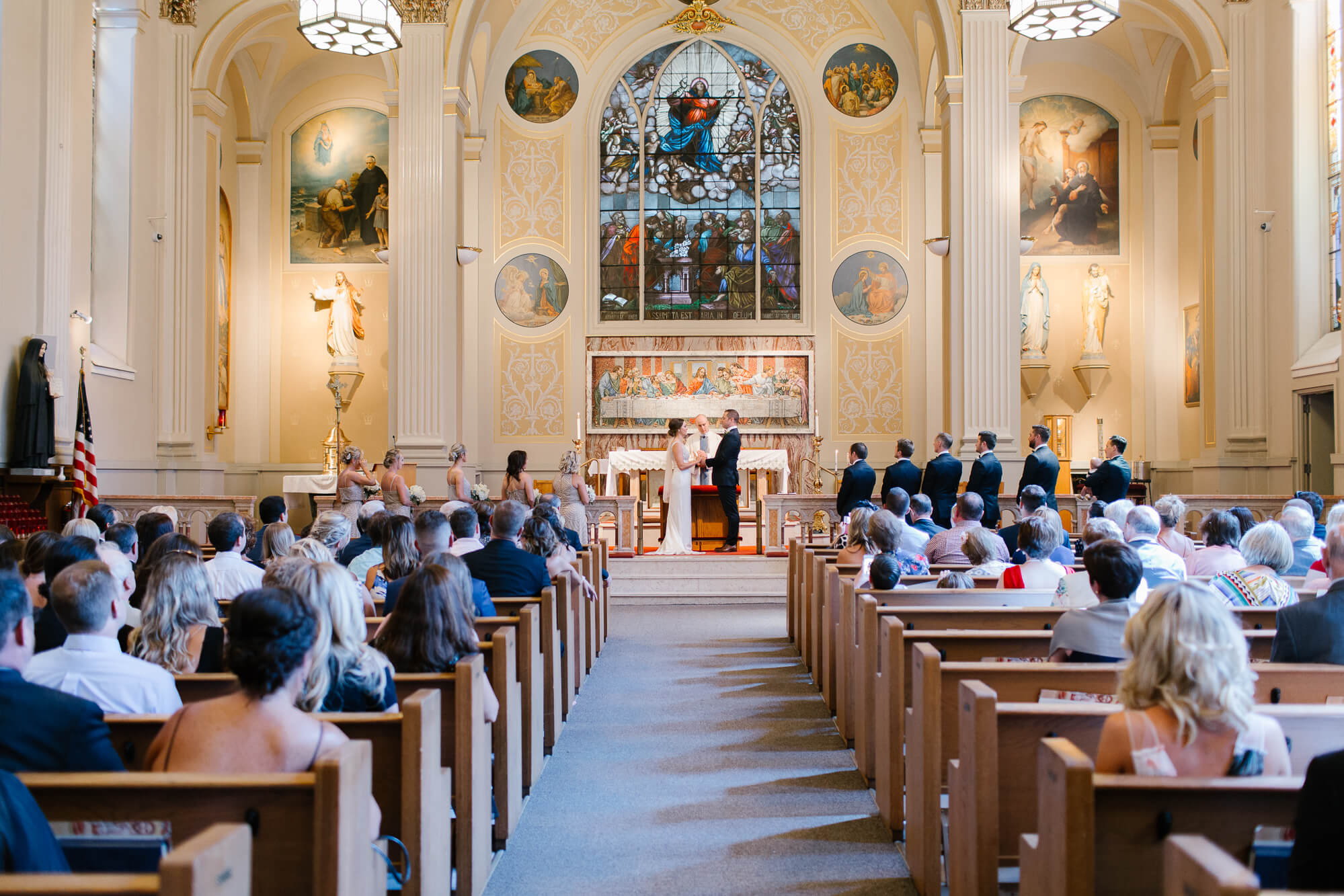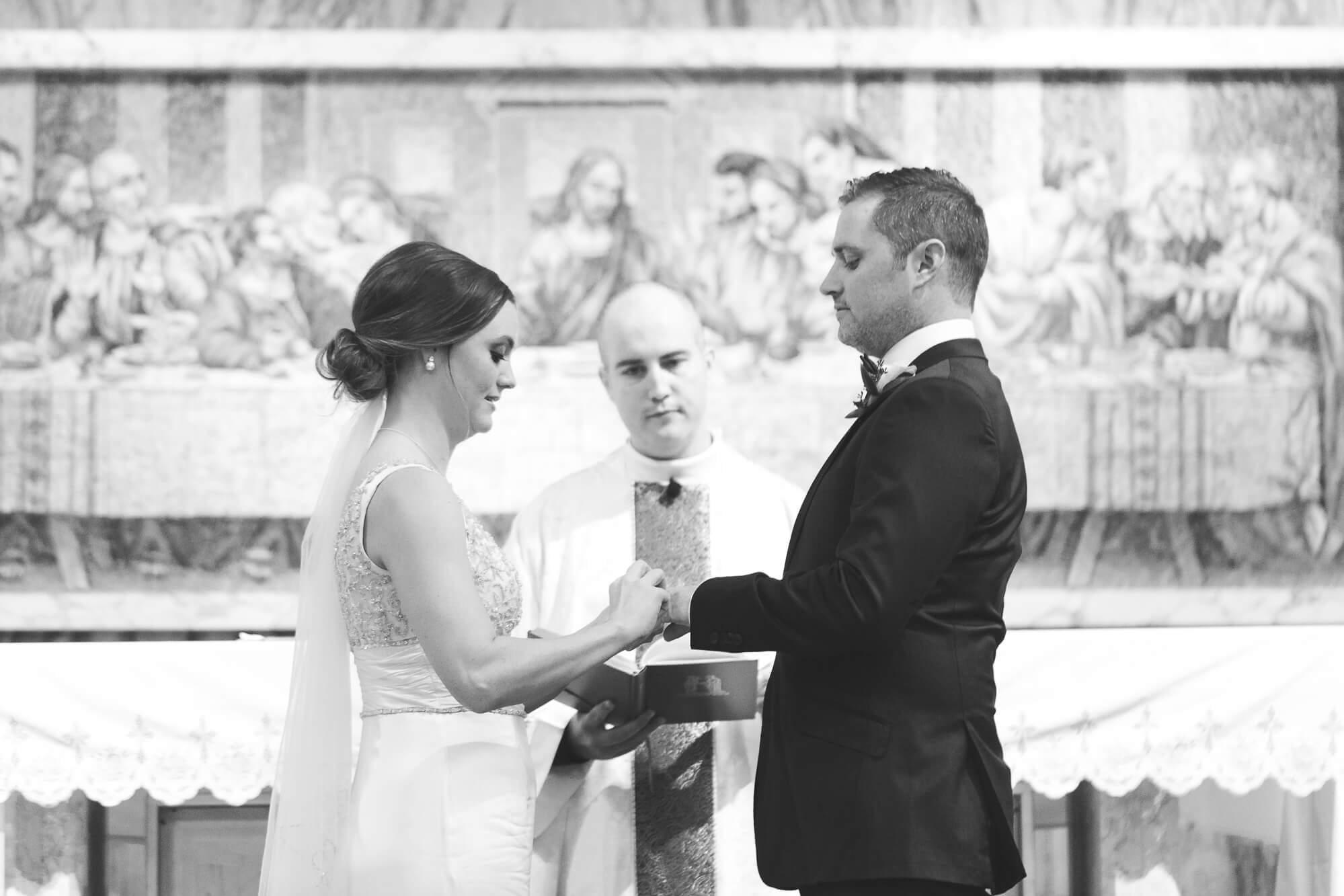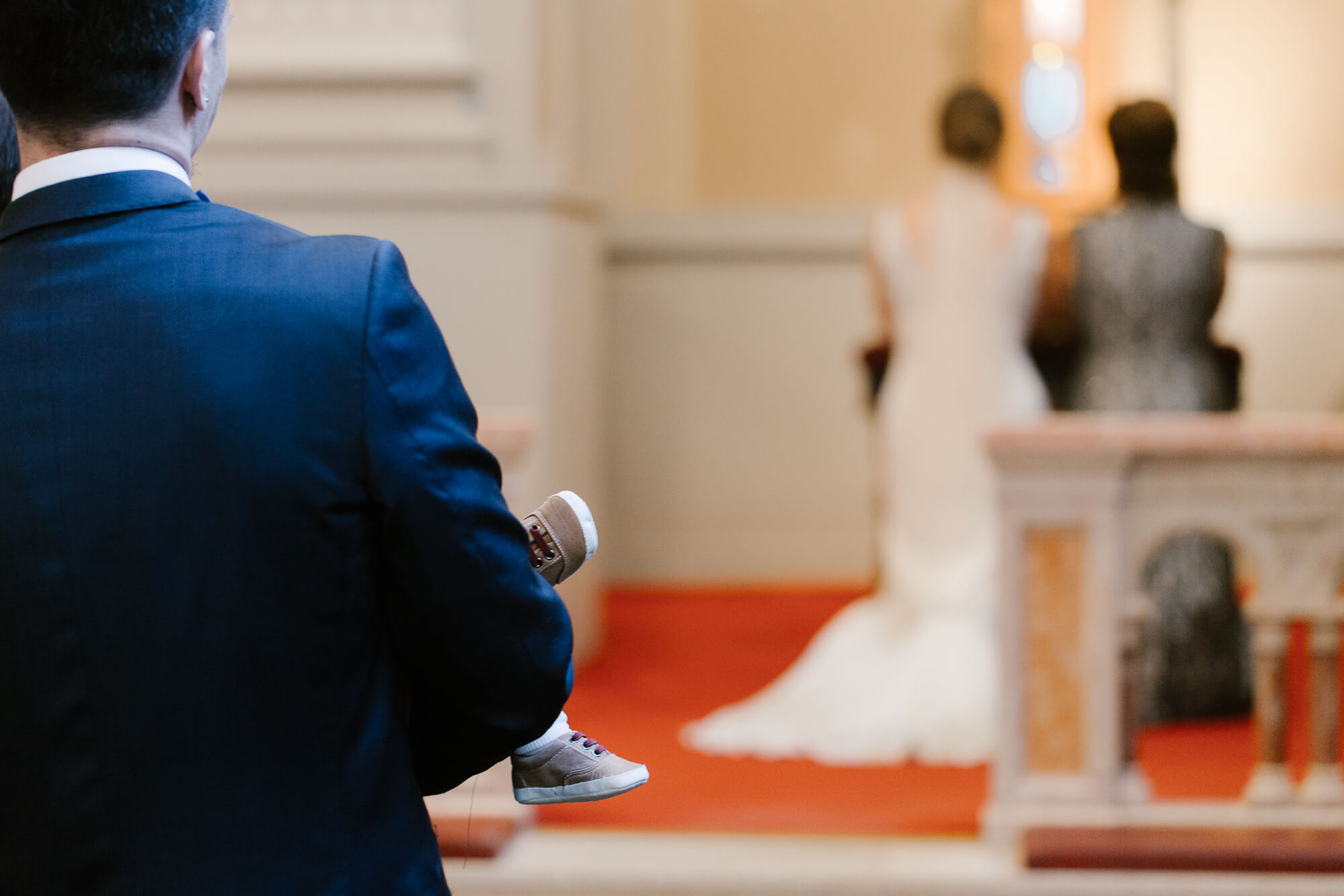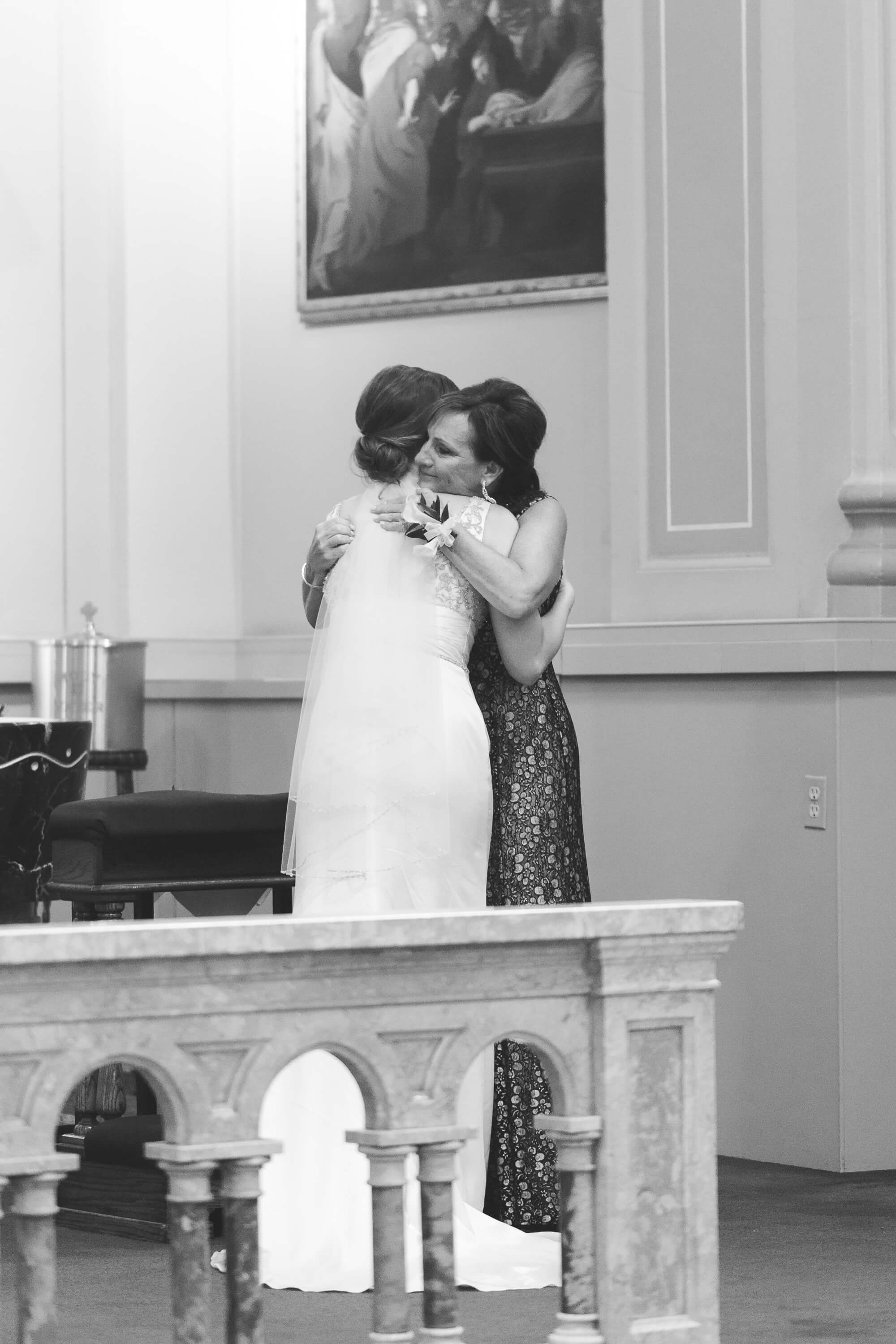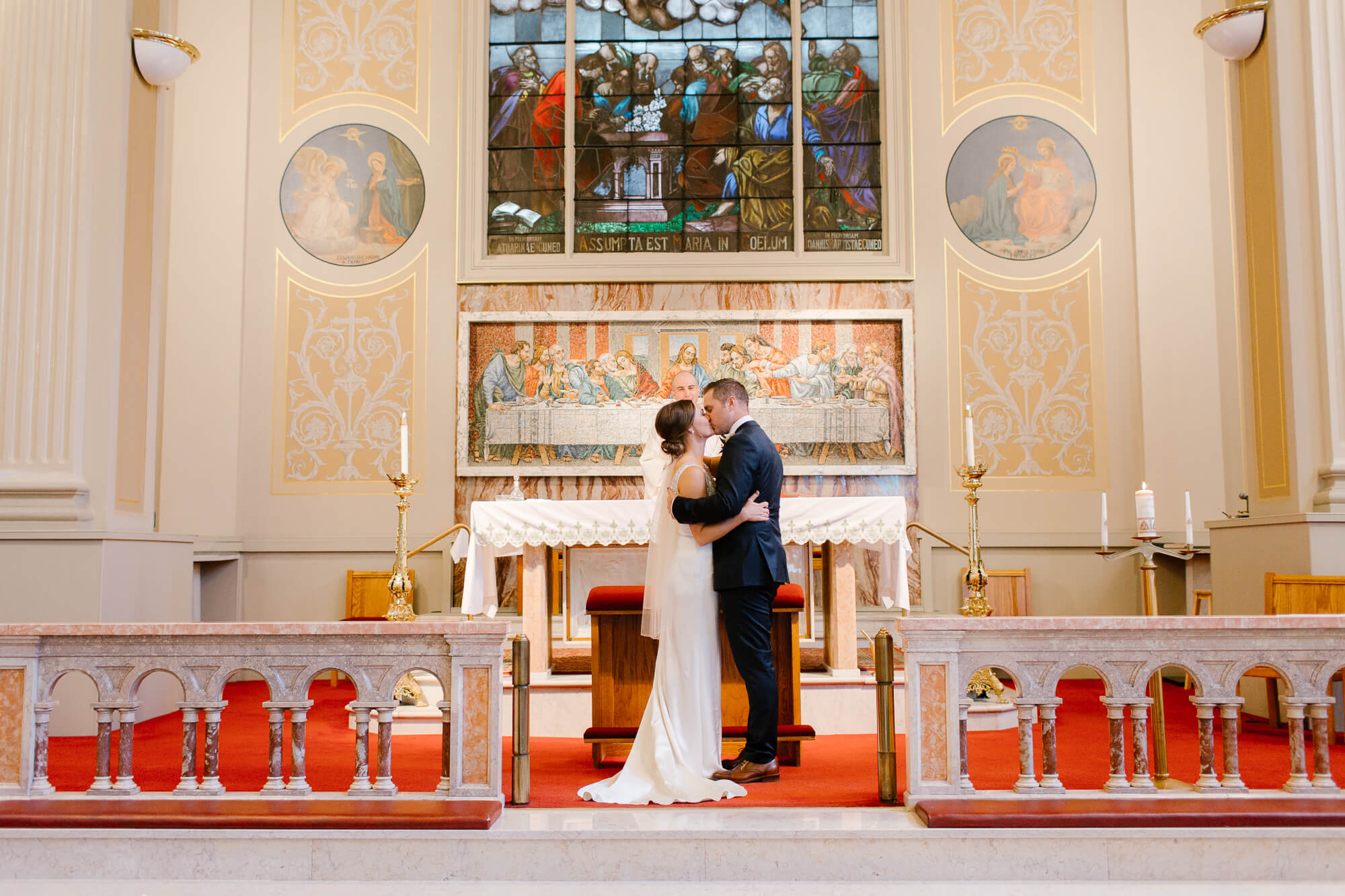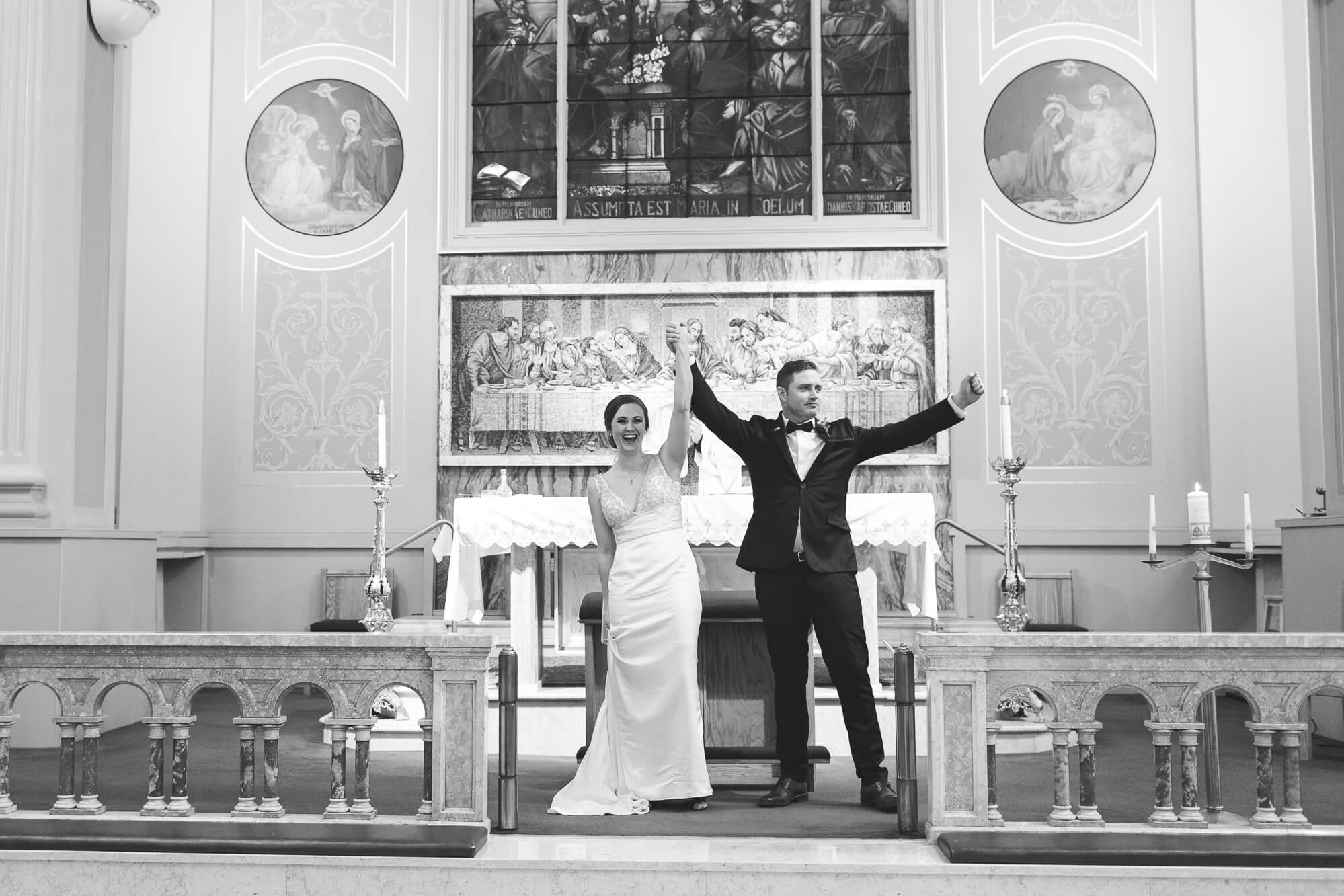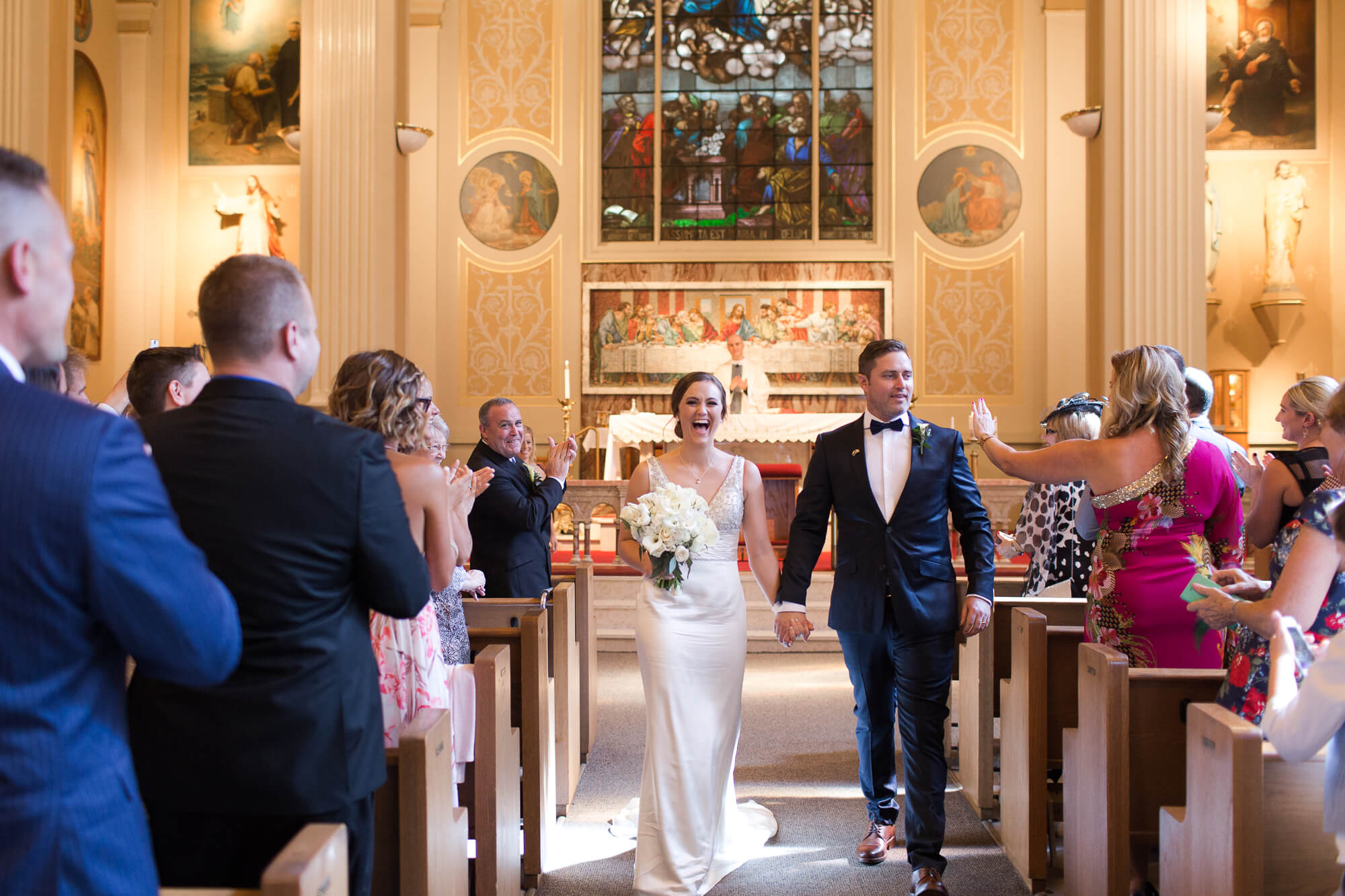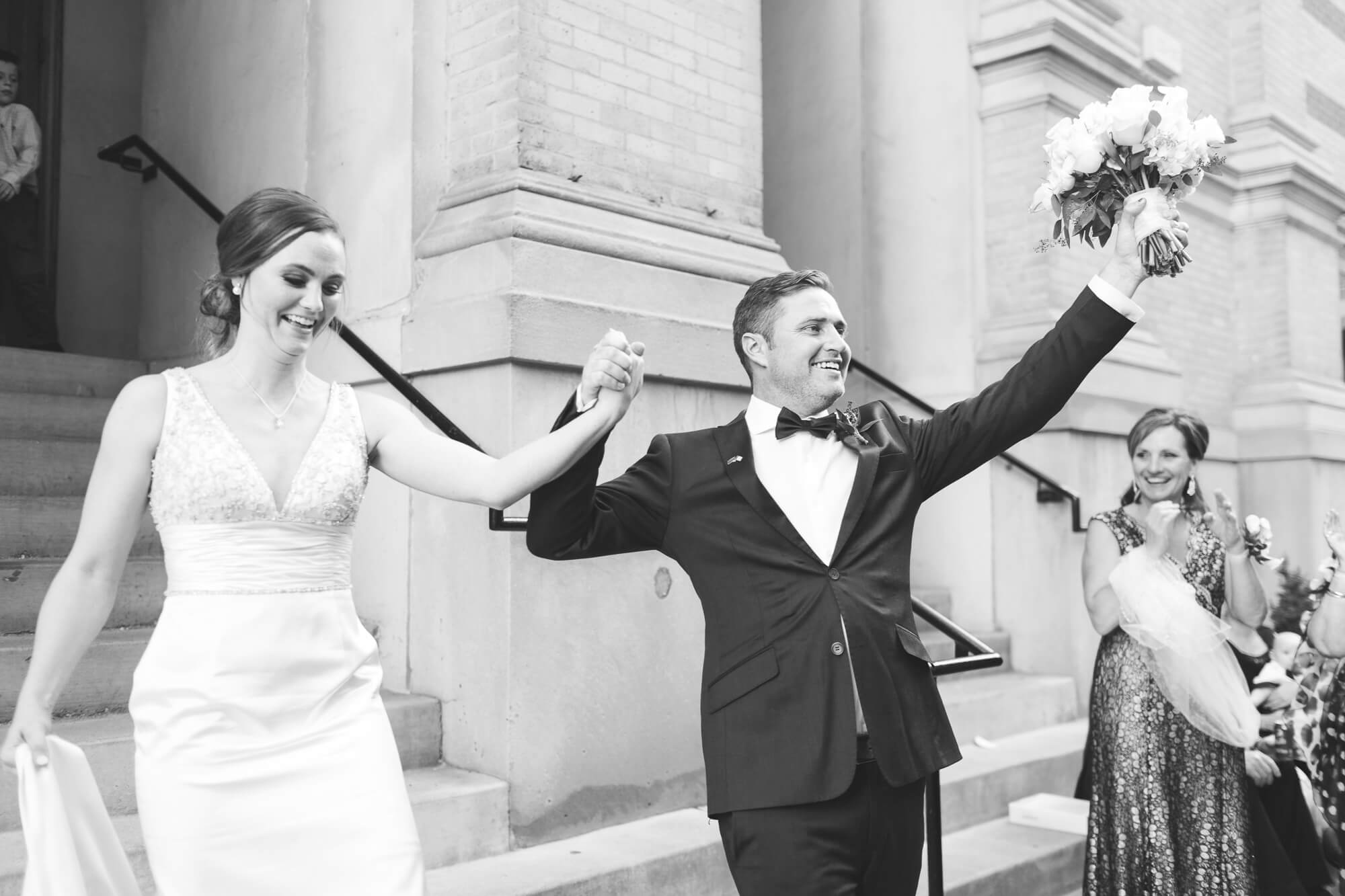 IIIIII MEAN YOU GUYS — YESSSSSSSSS. this pose, all them. this location, all me. this picture, all perfection.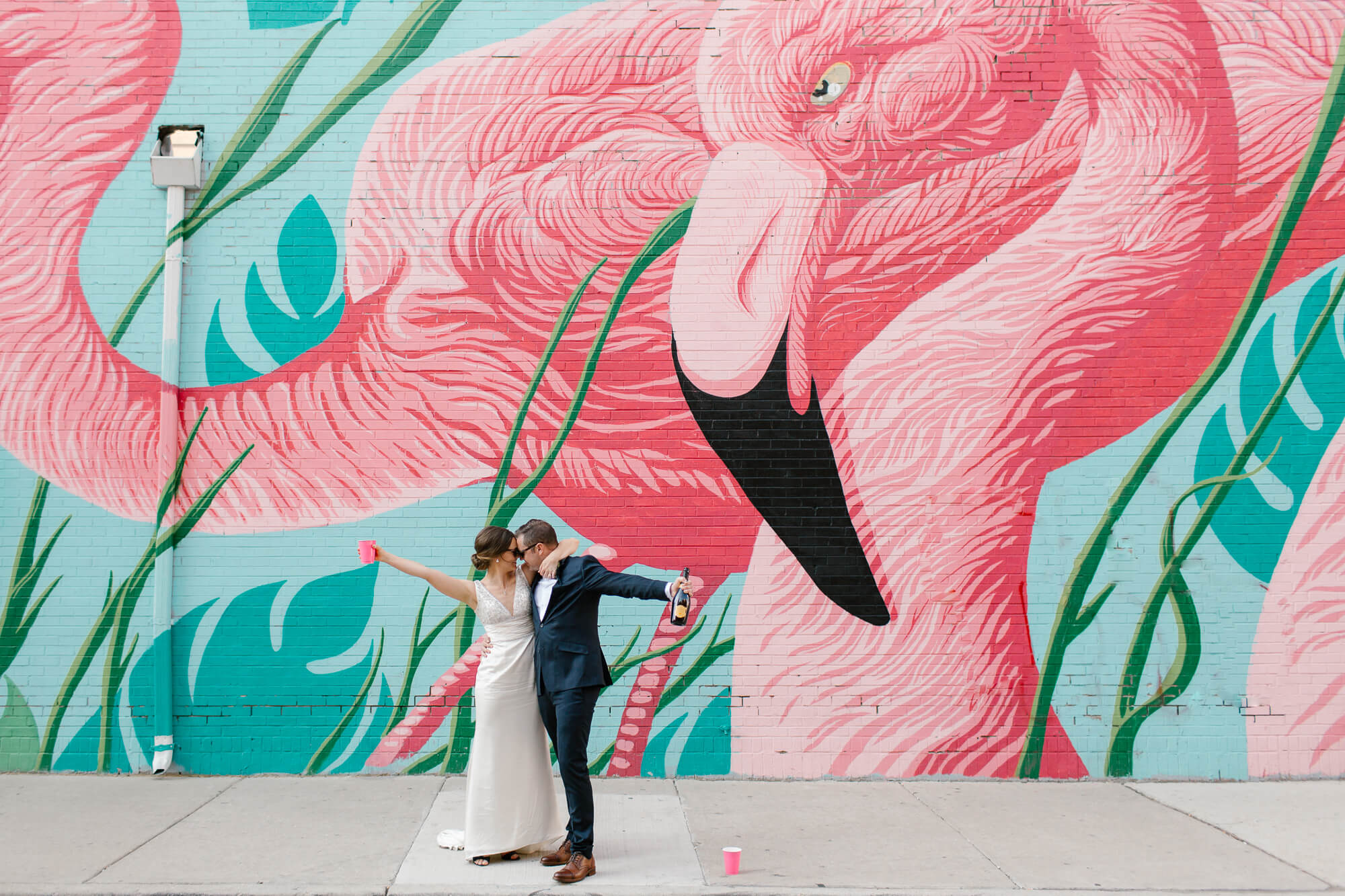 We rarely shoot on trolleys, because they are usually packed solid, and there is alcohol being flung our way, which is totally cool, but we love our cameras so need to protect sometime. This one — well, it beat us. We had more than enough room and the fun that ensued was unbeatable….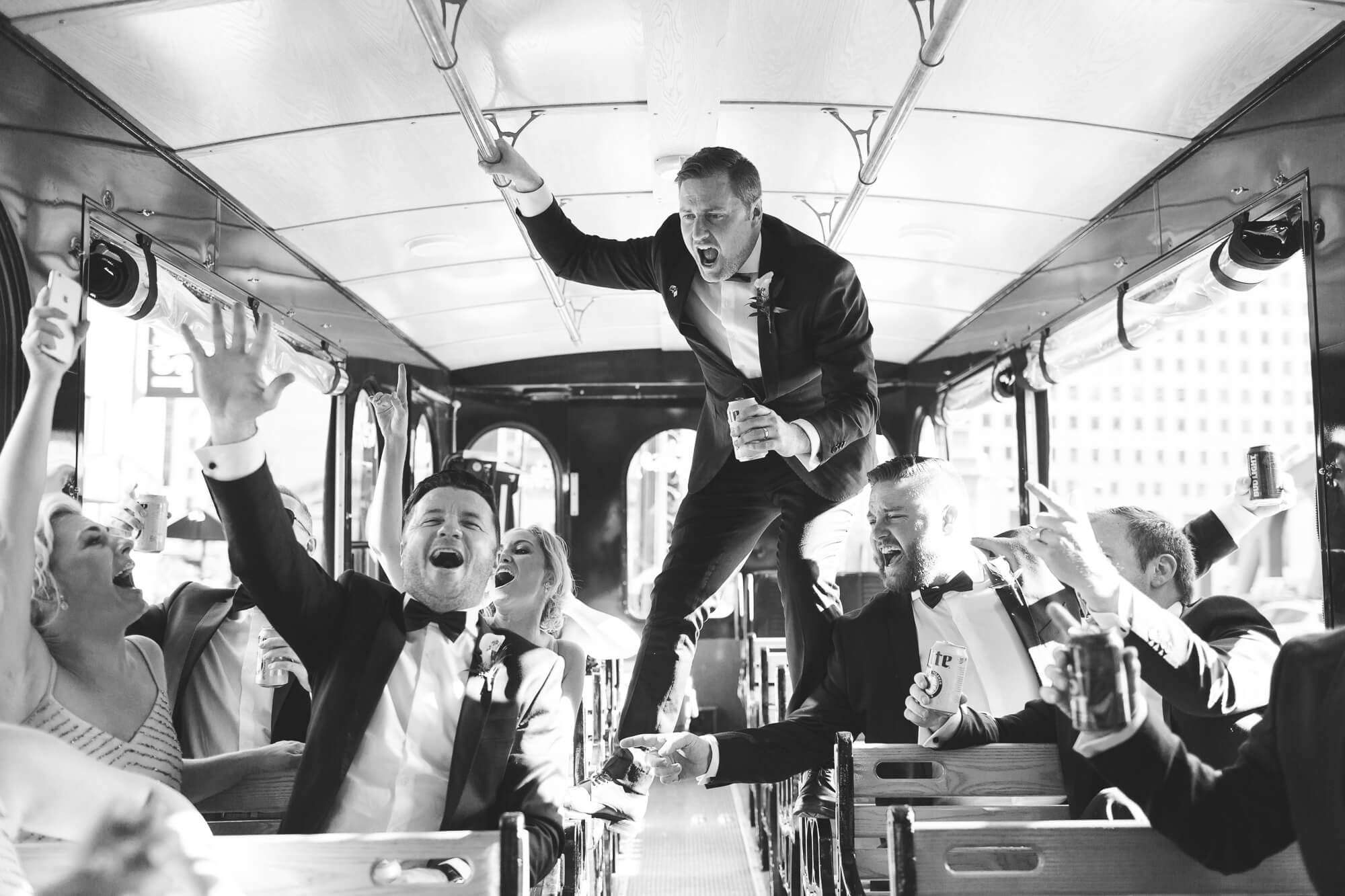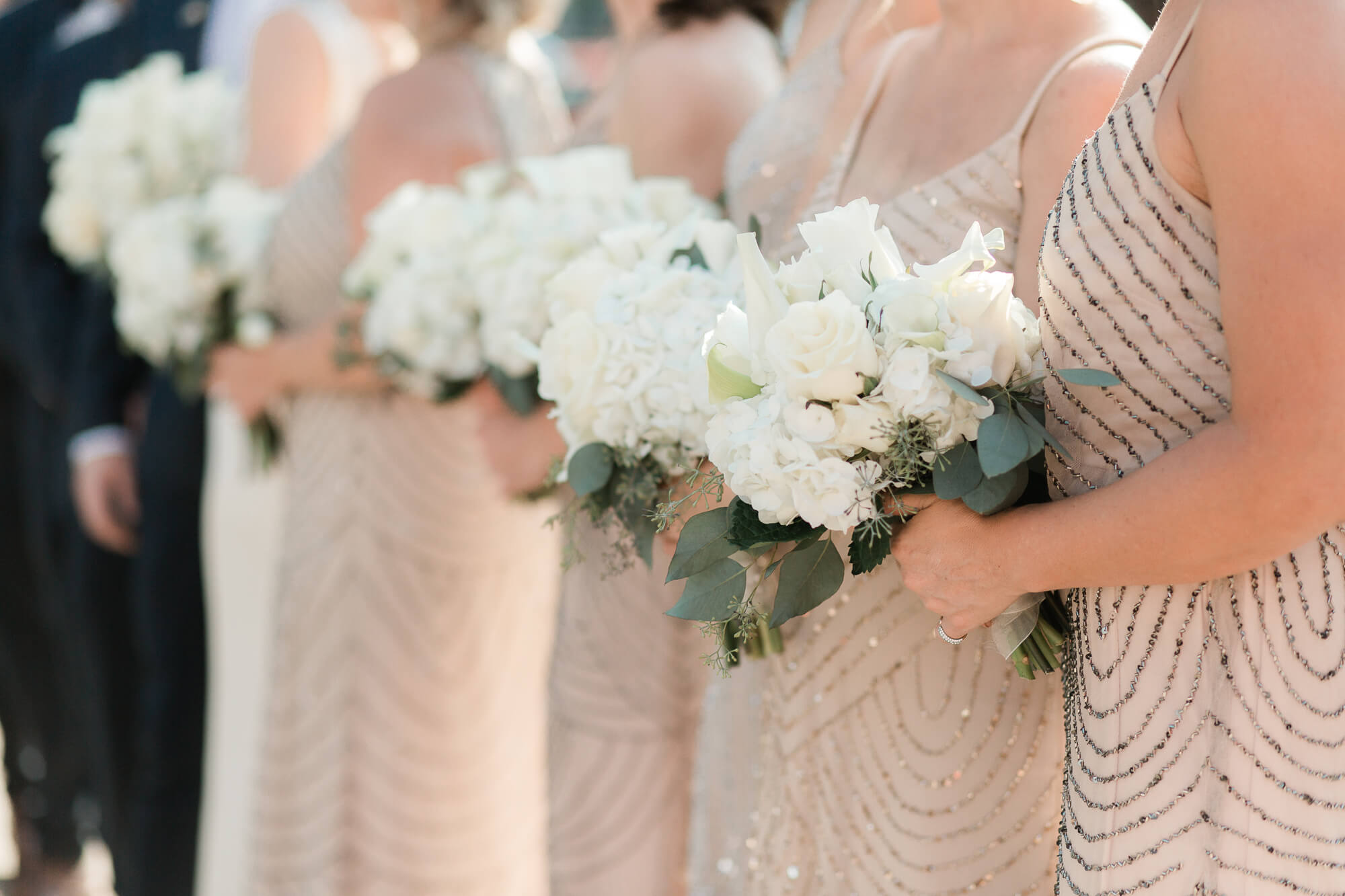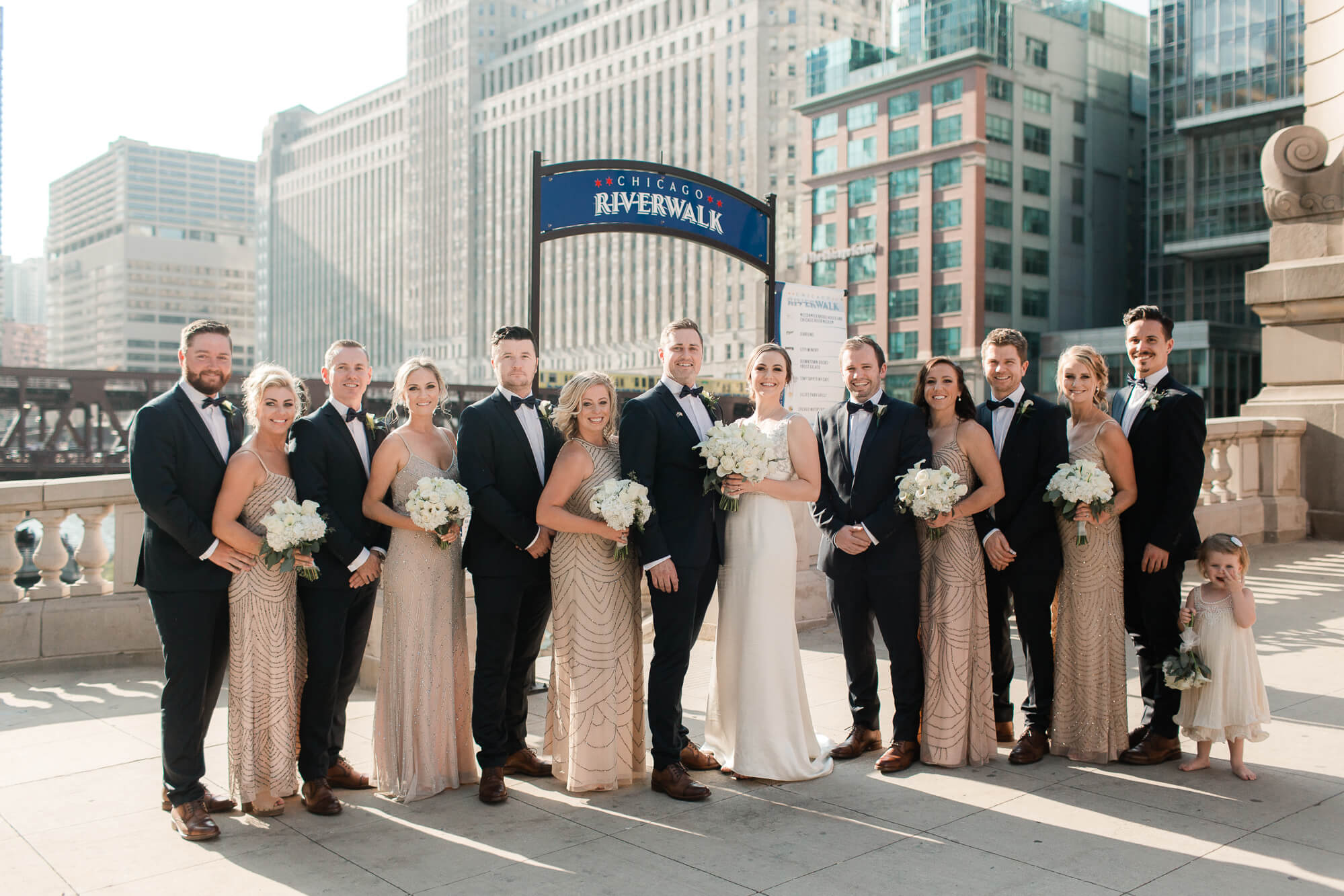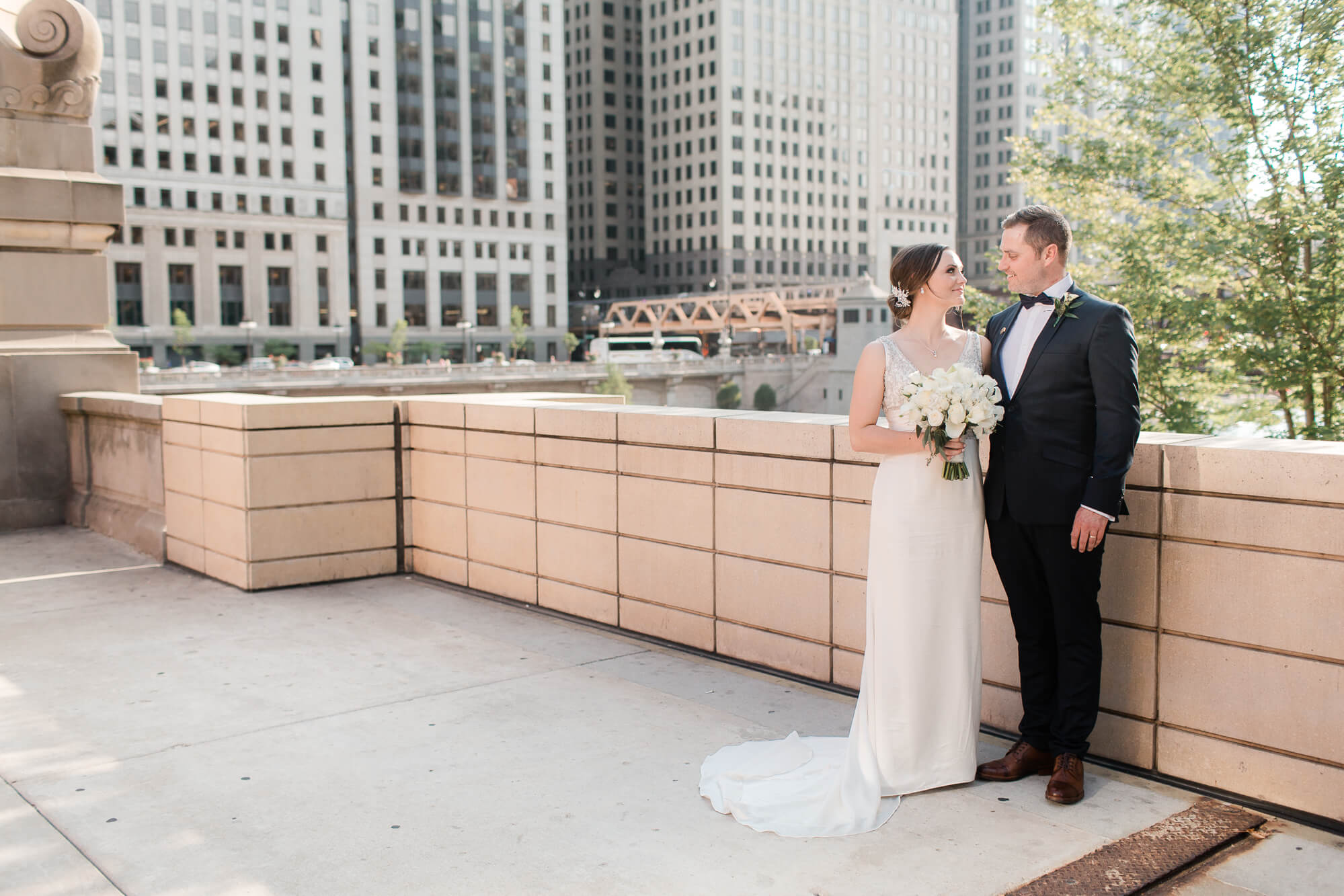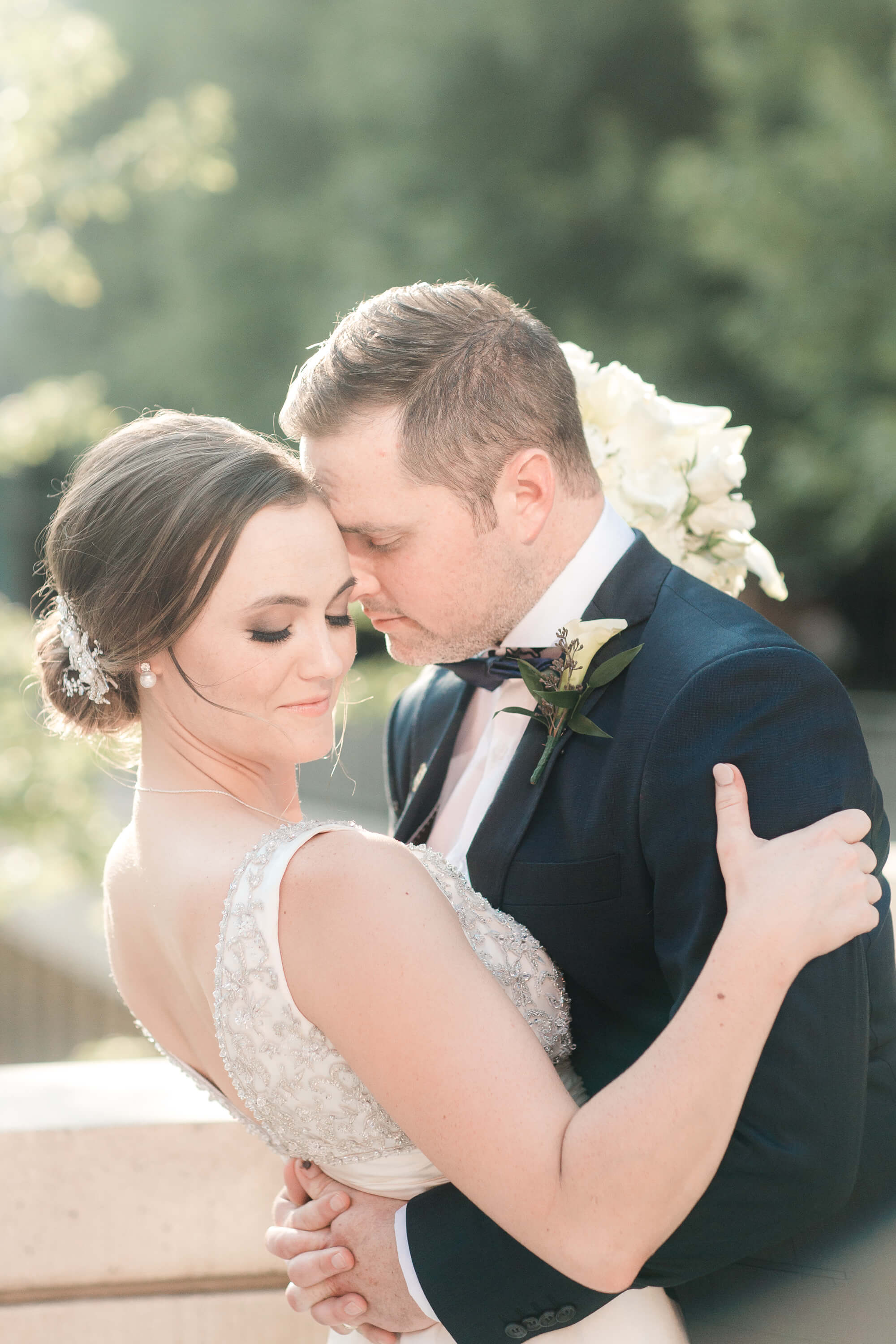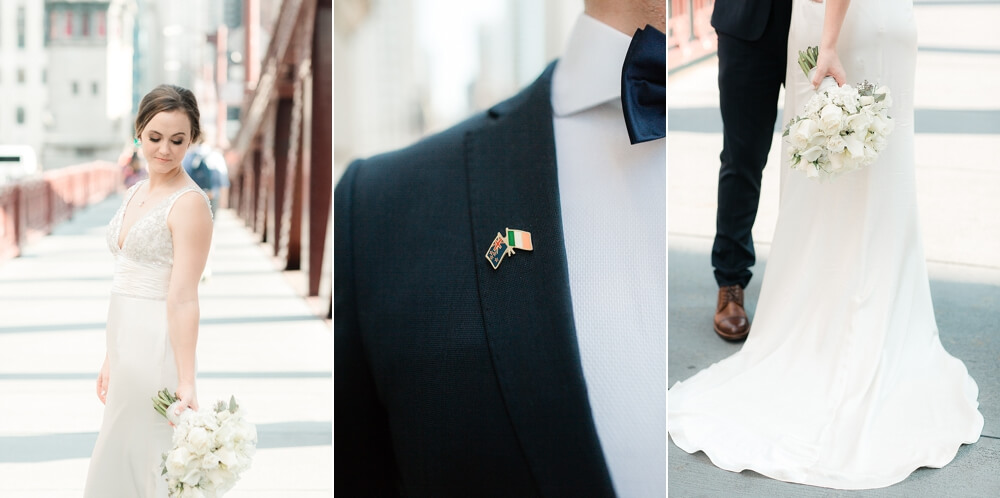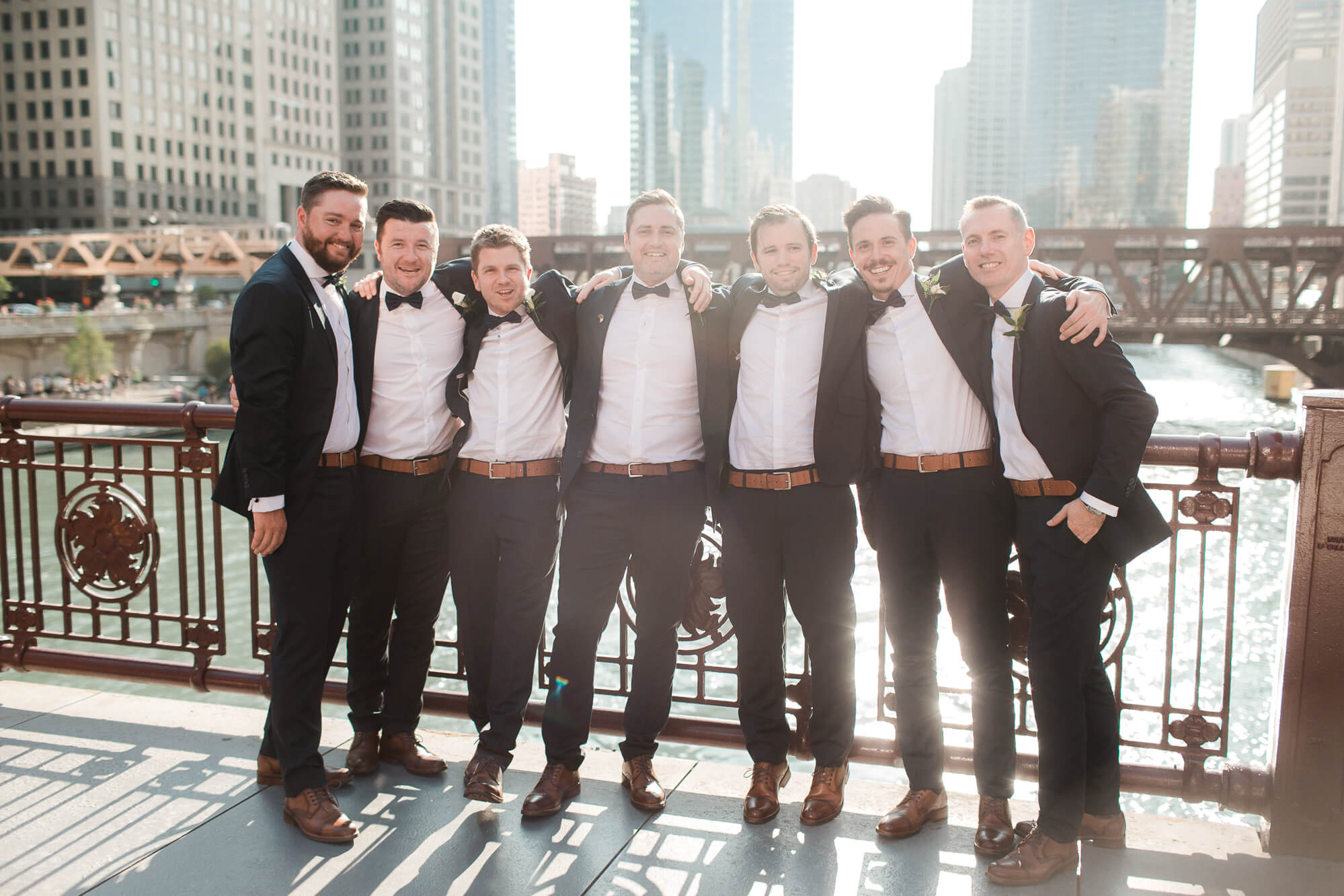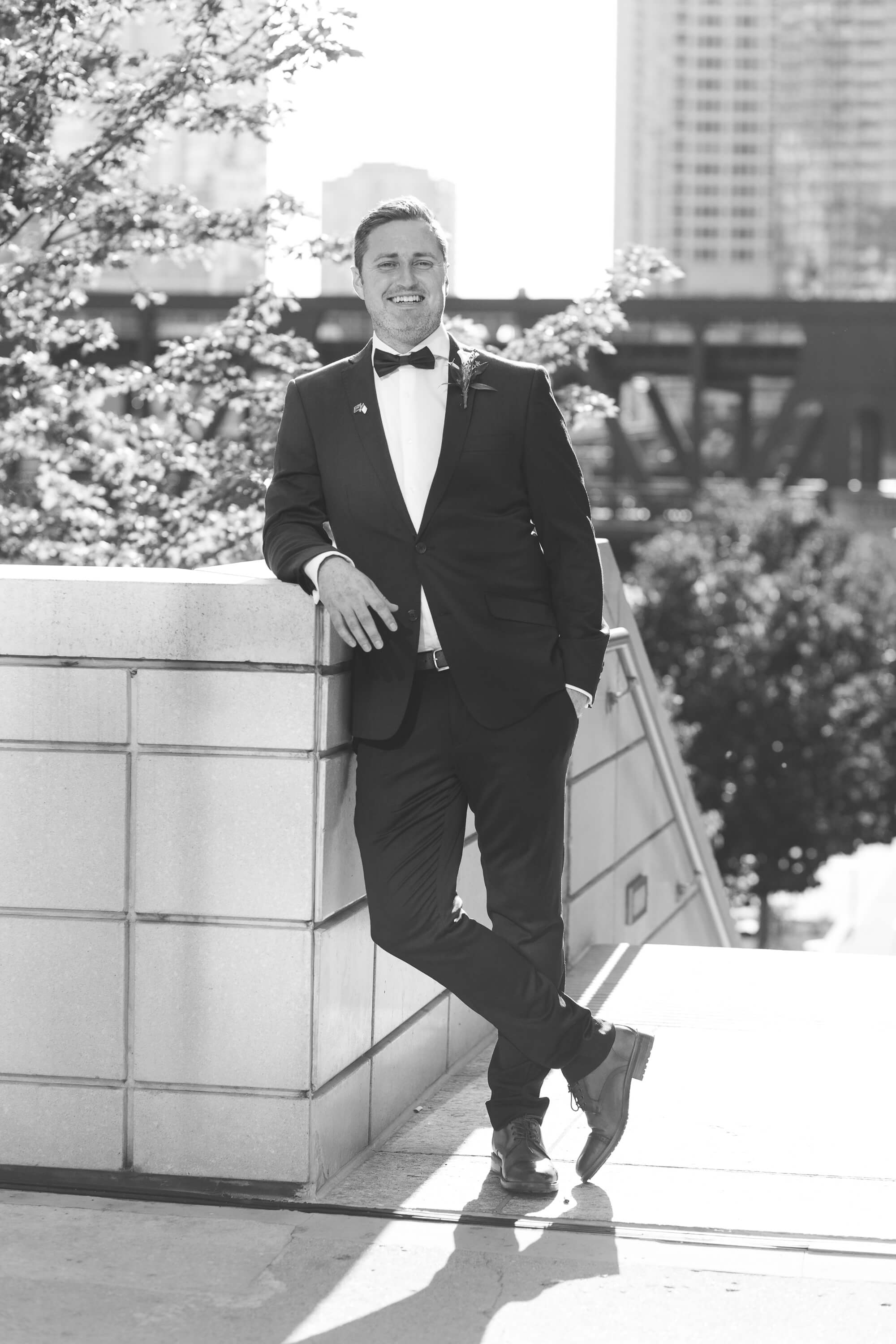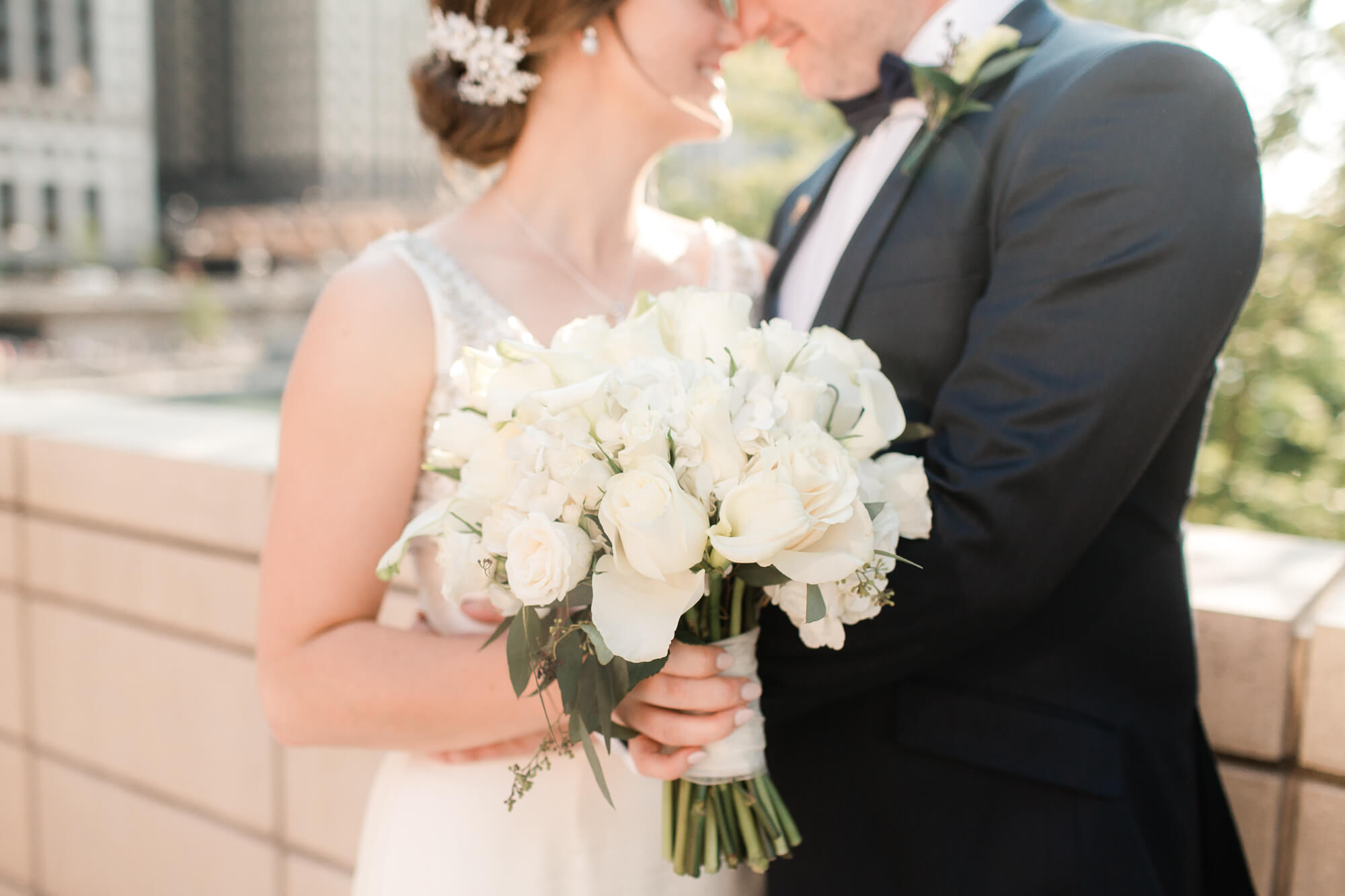 Beauties!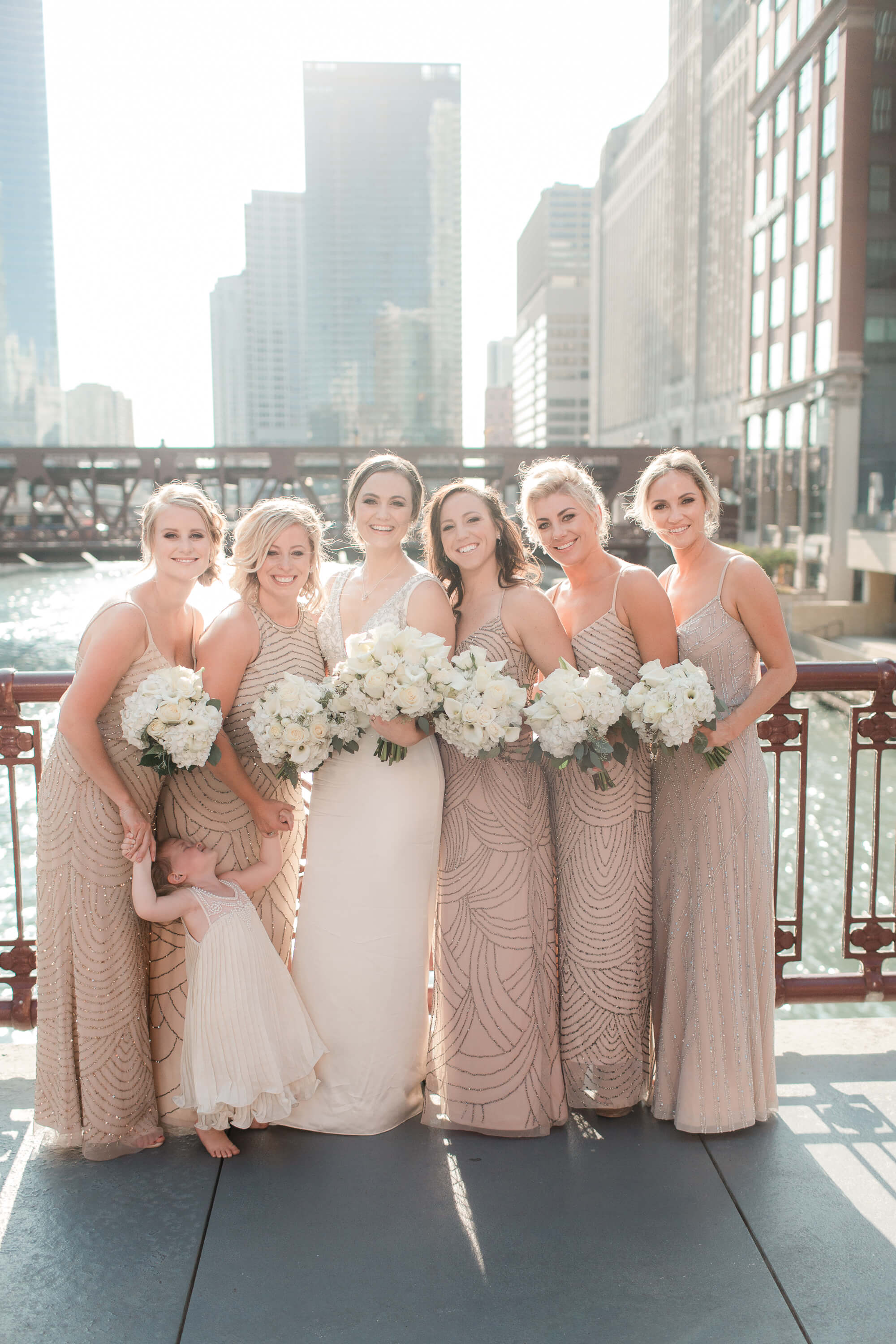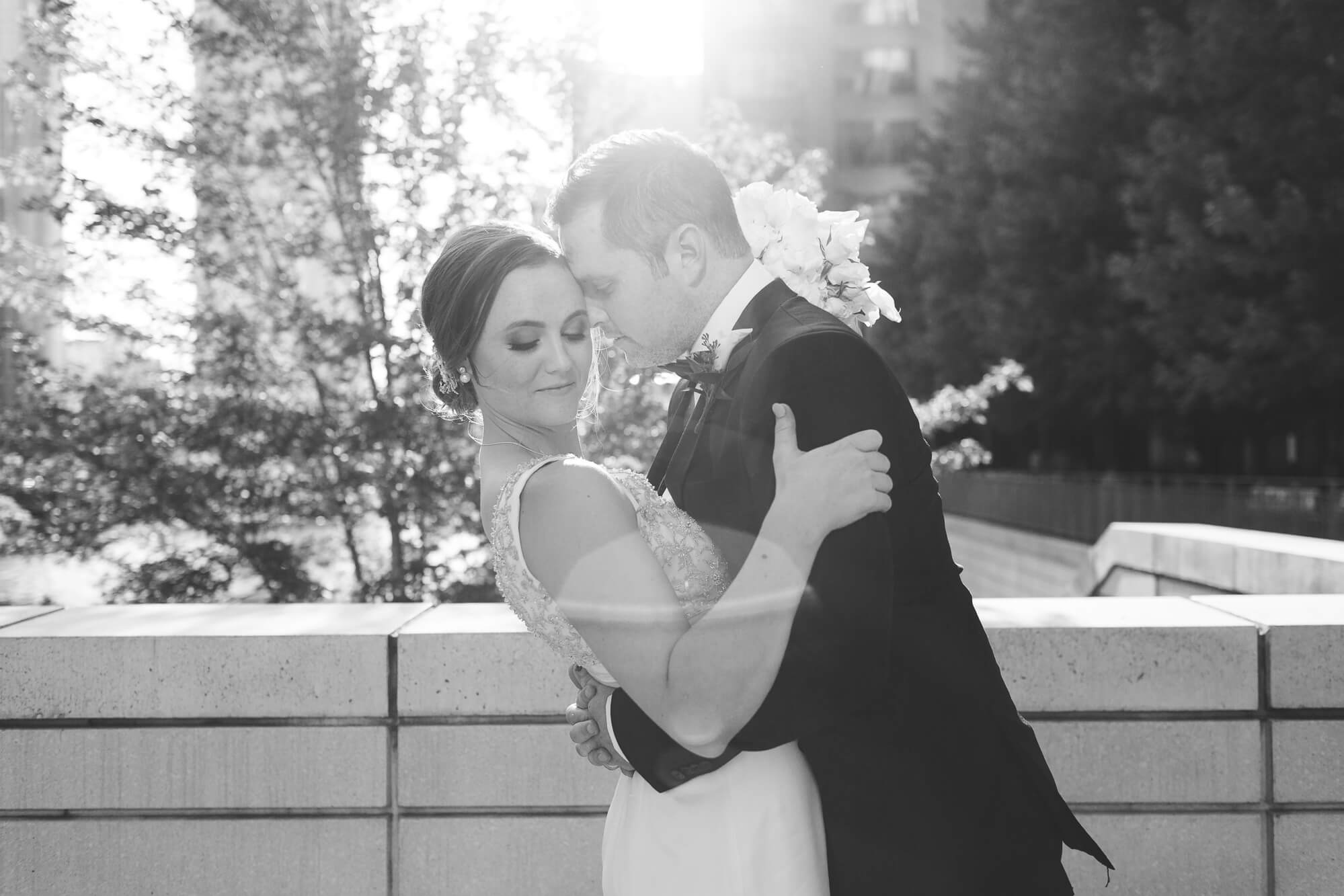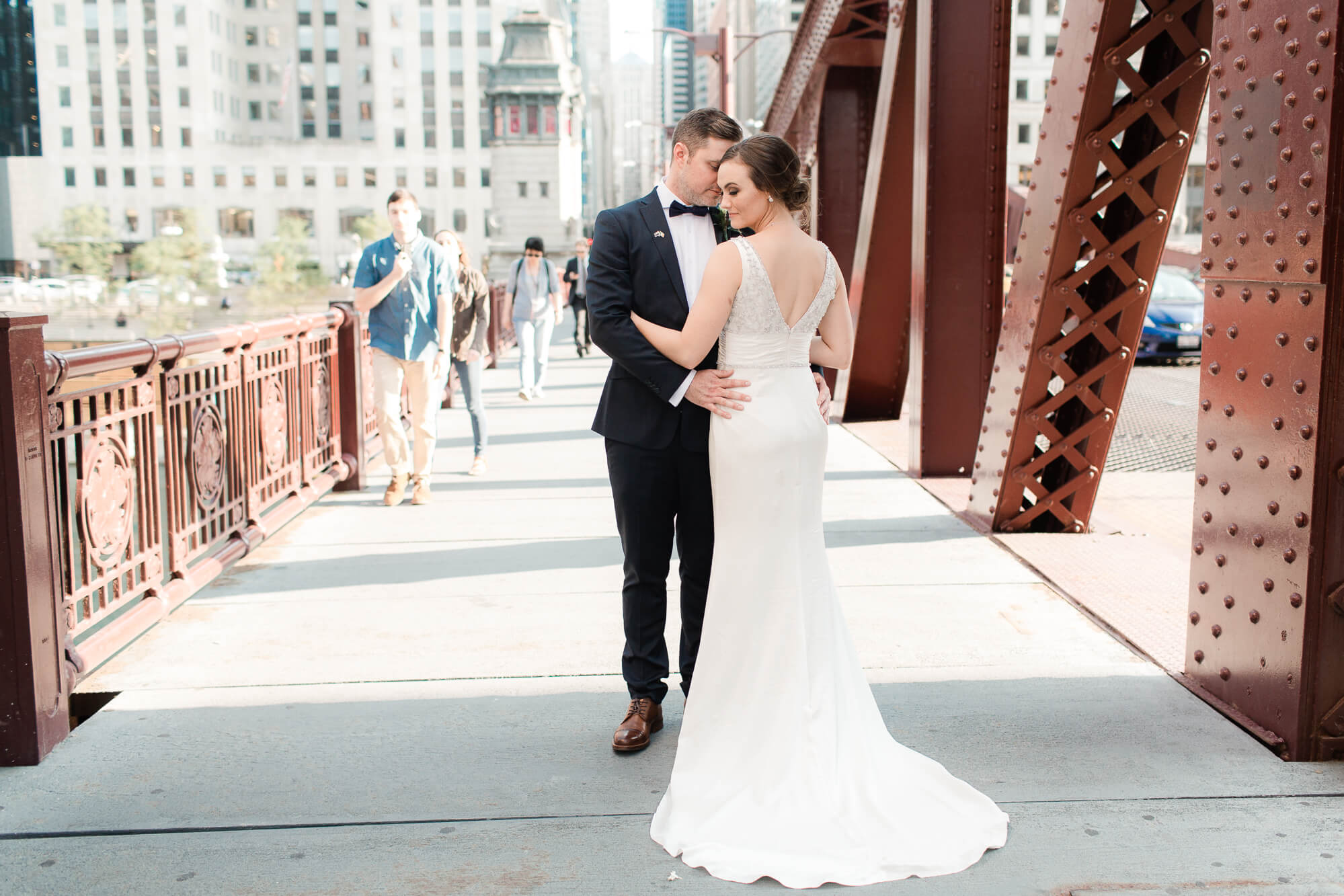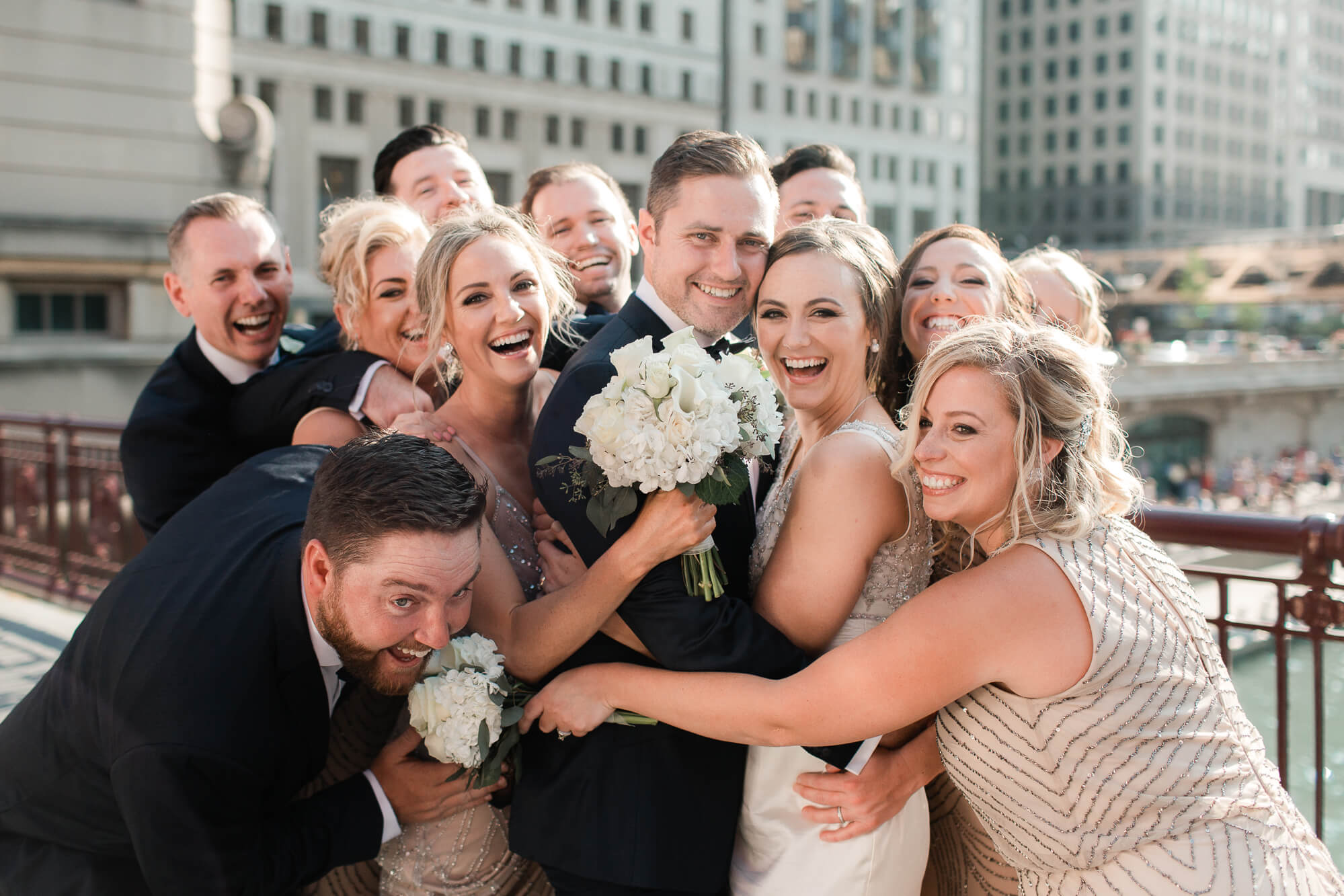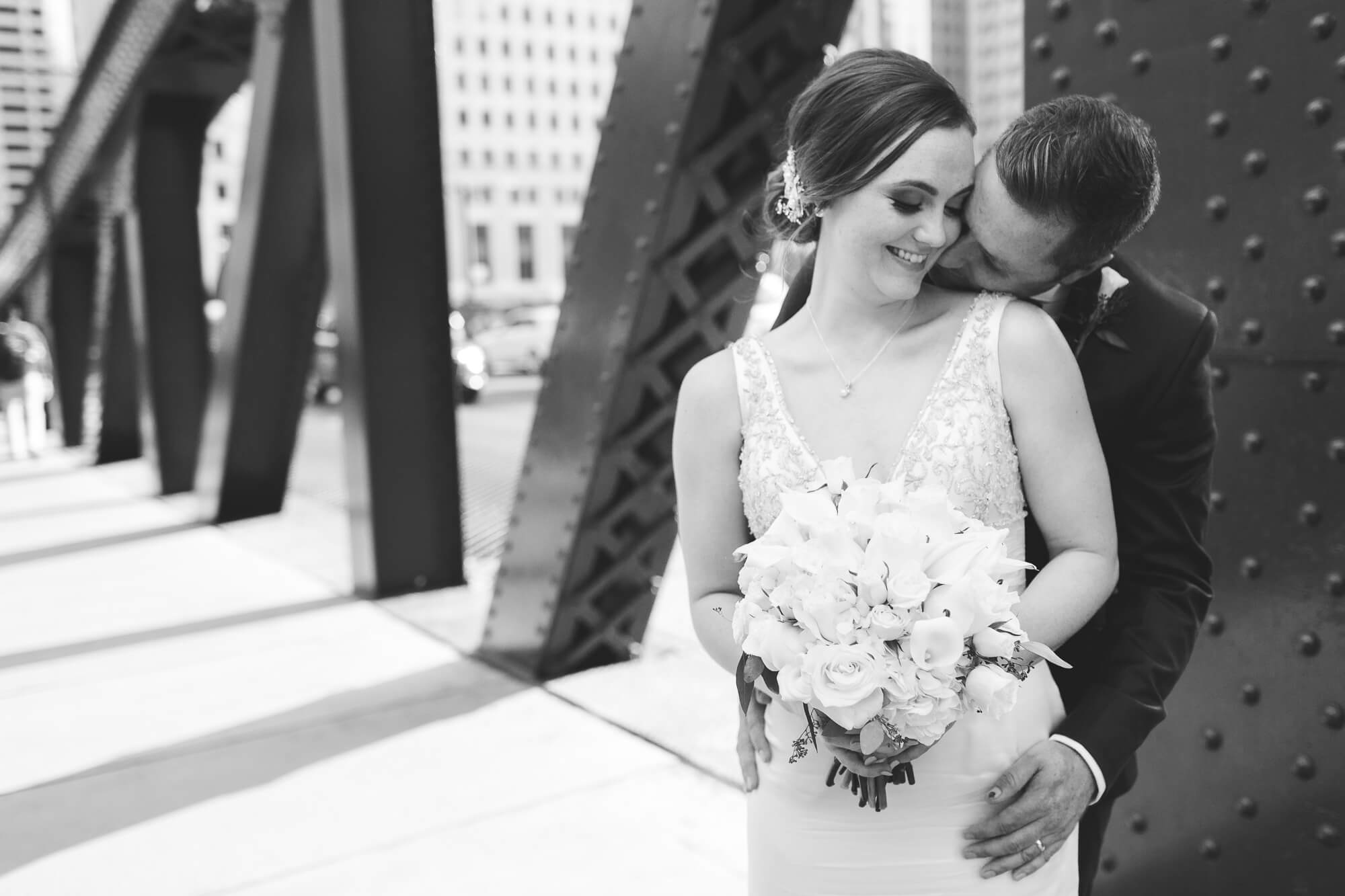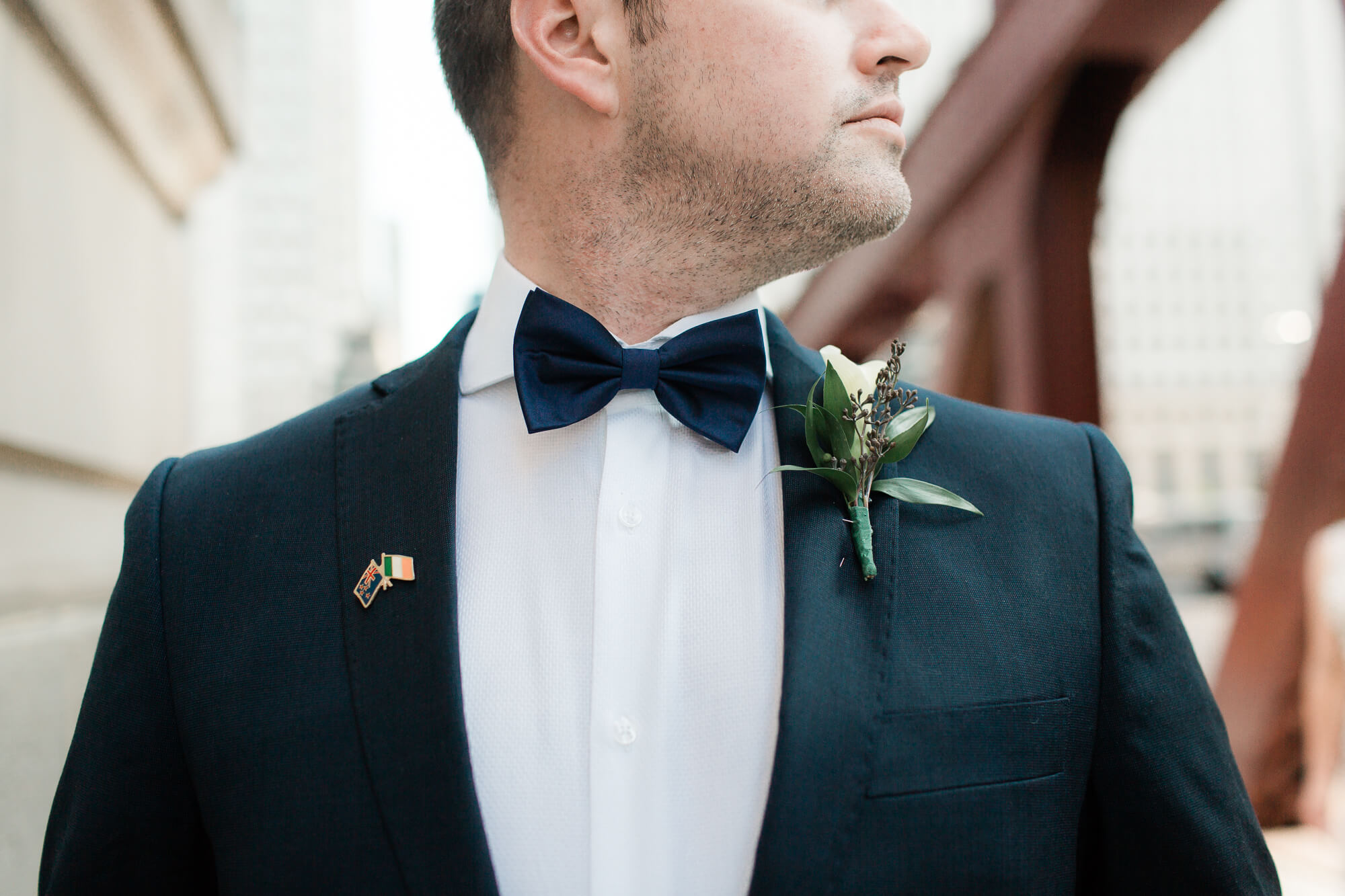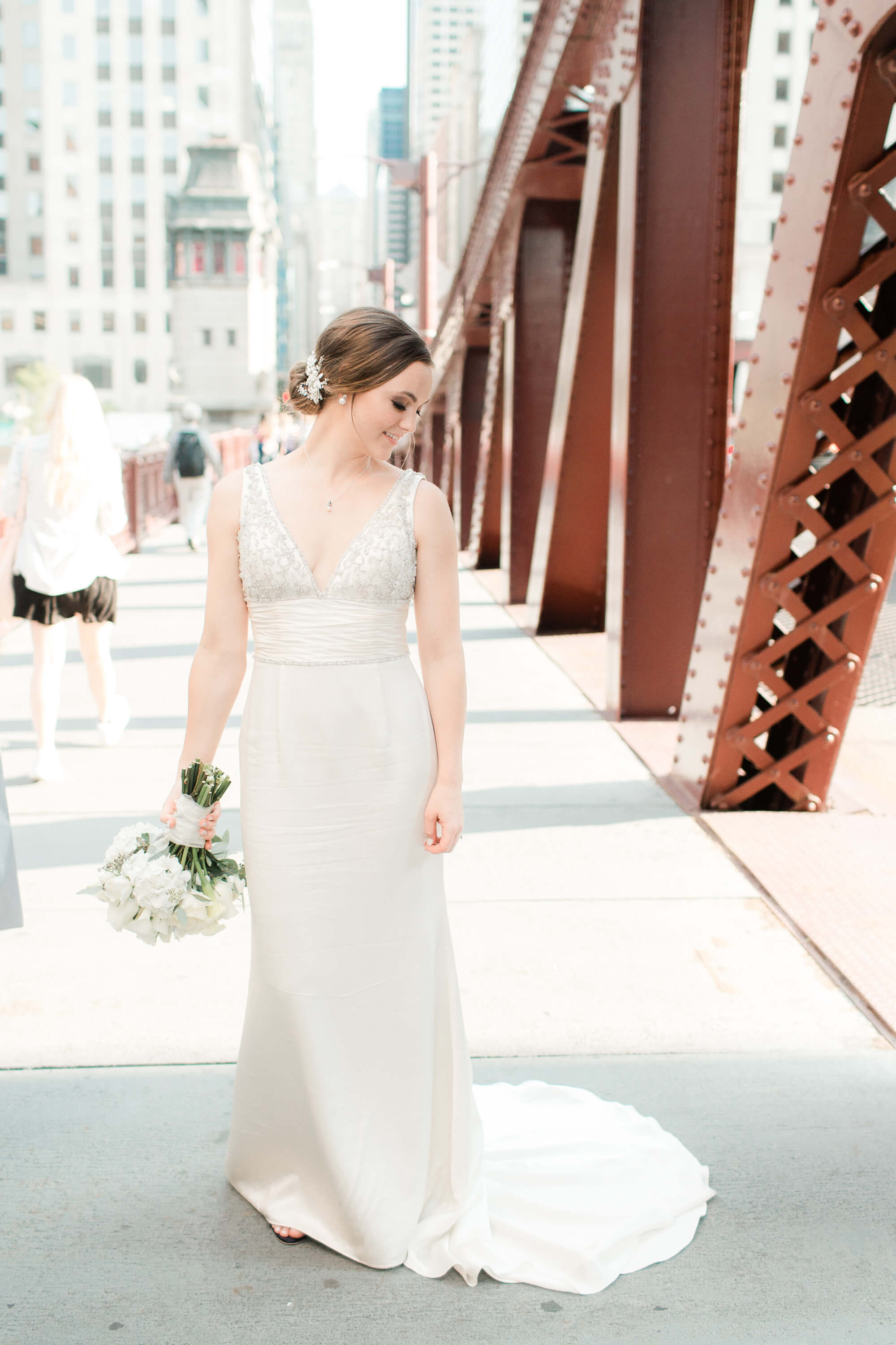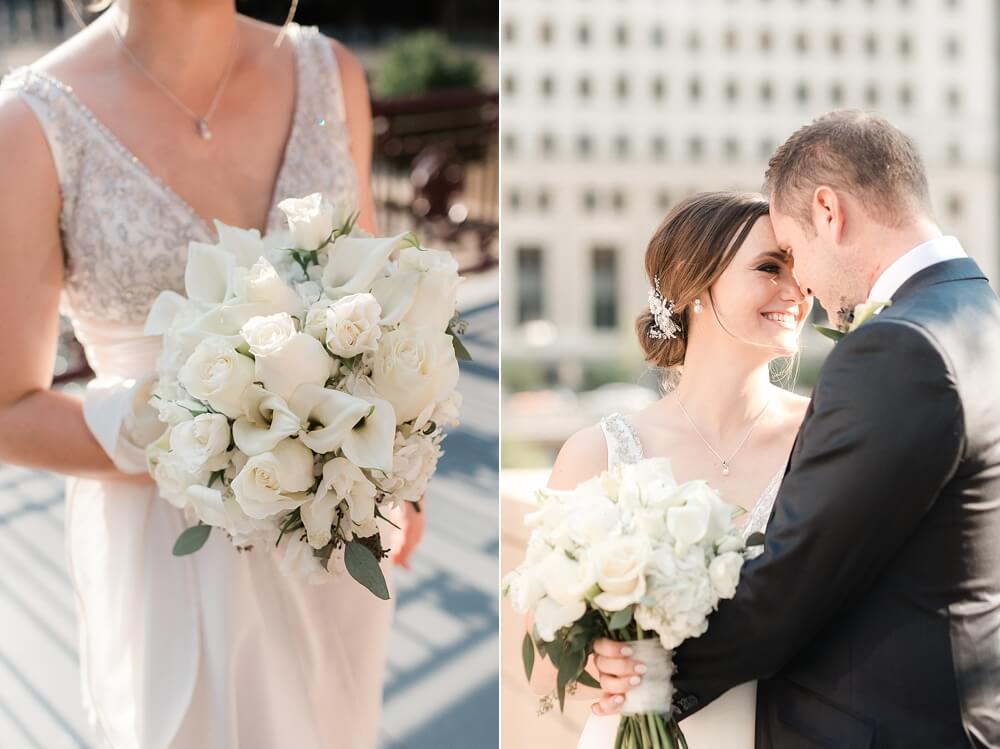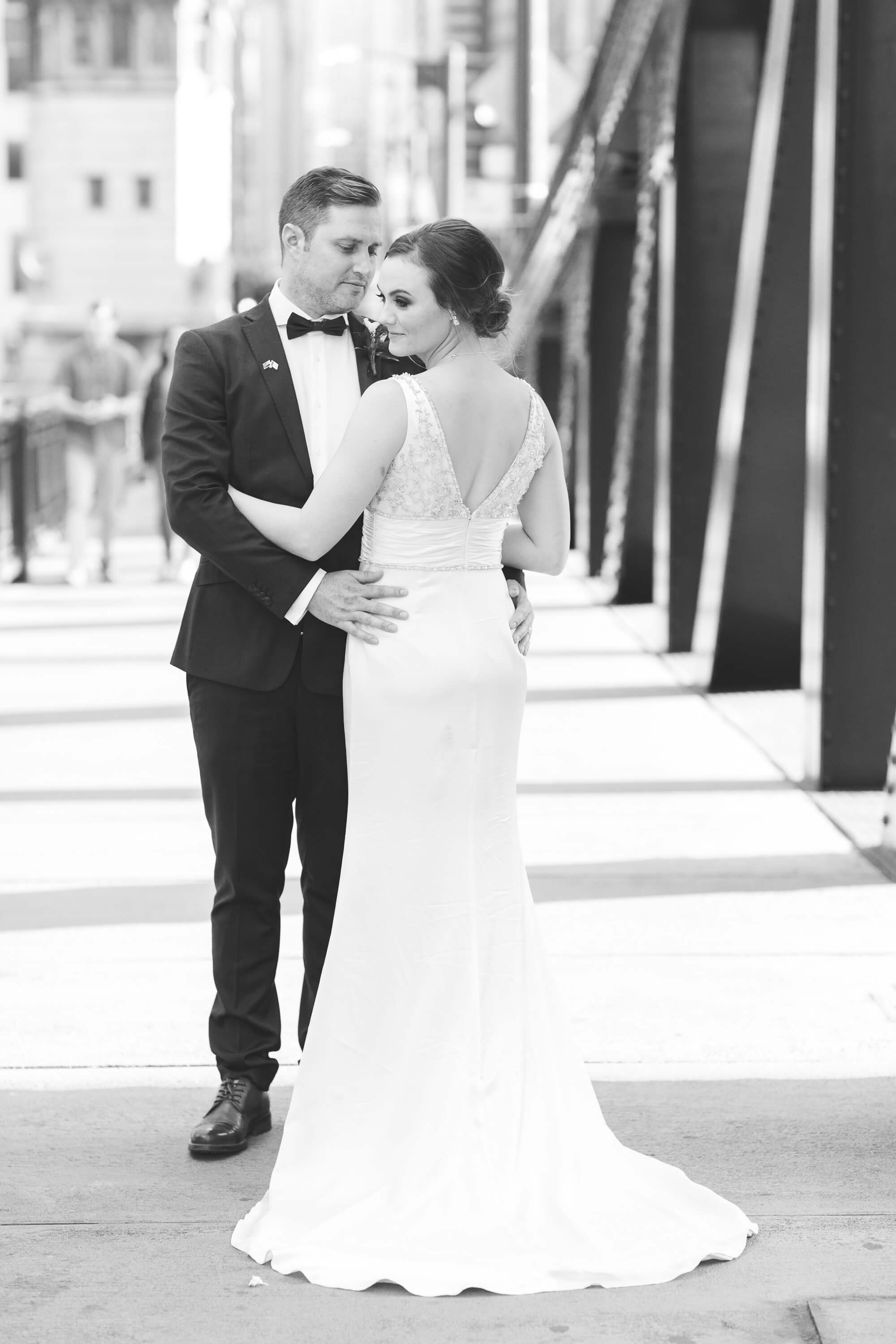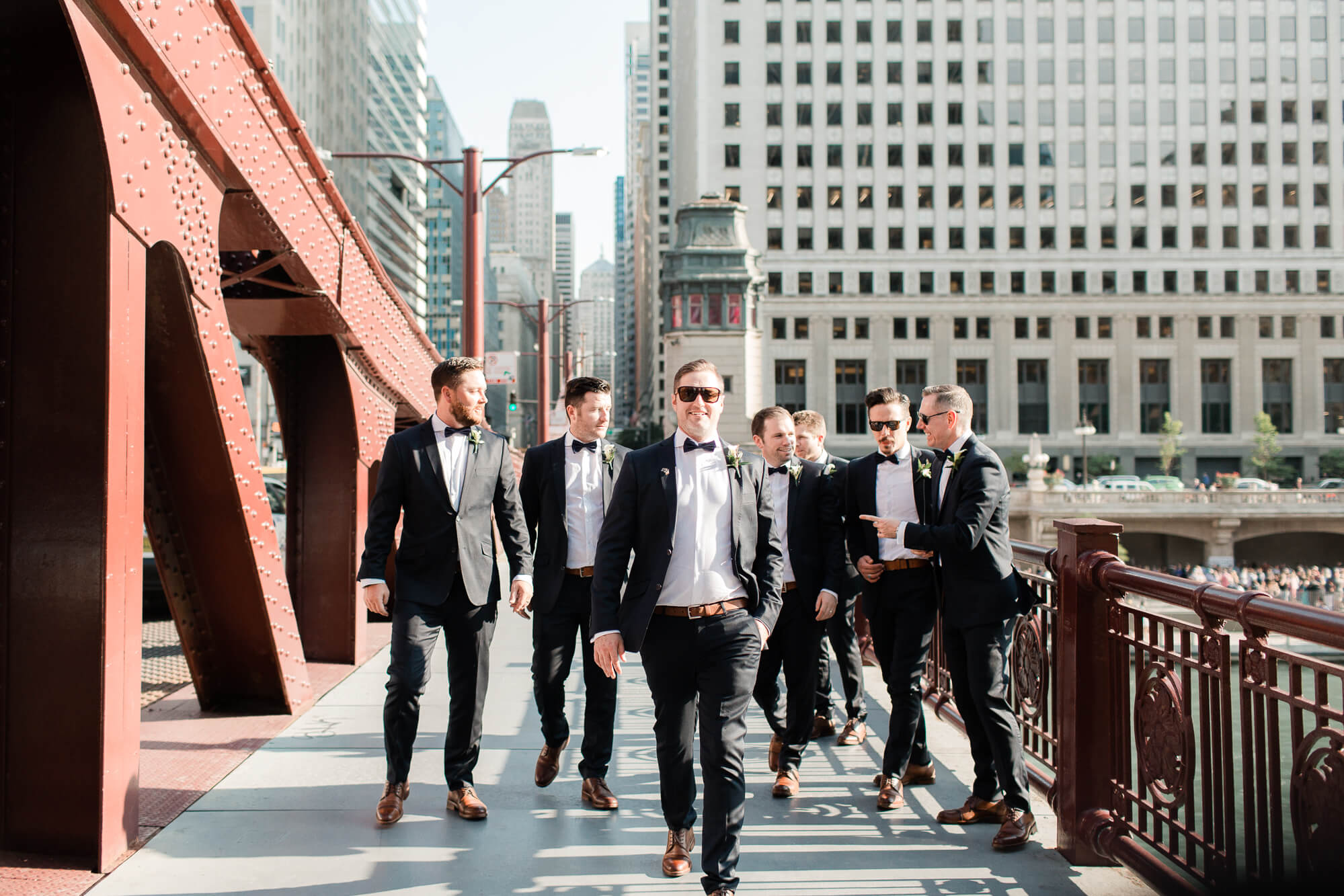 "Oh hey, go run across the street." —- Okay!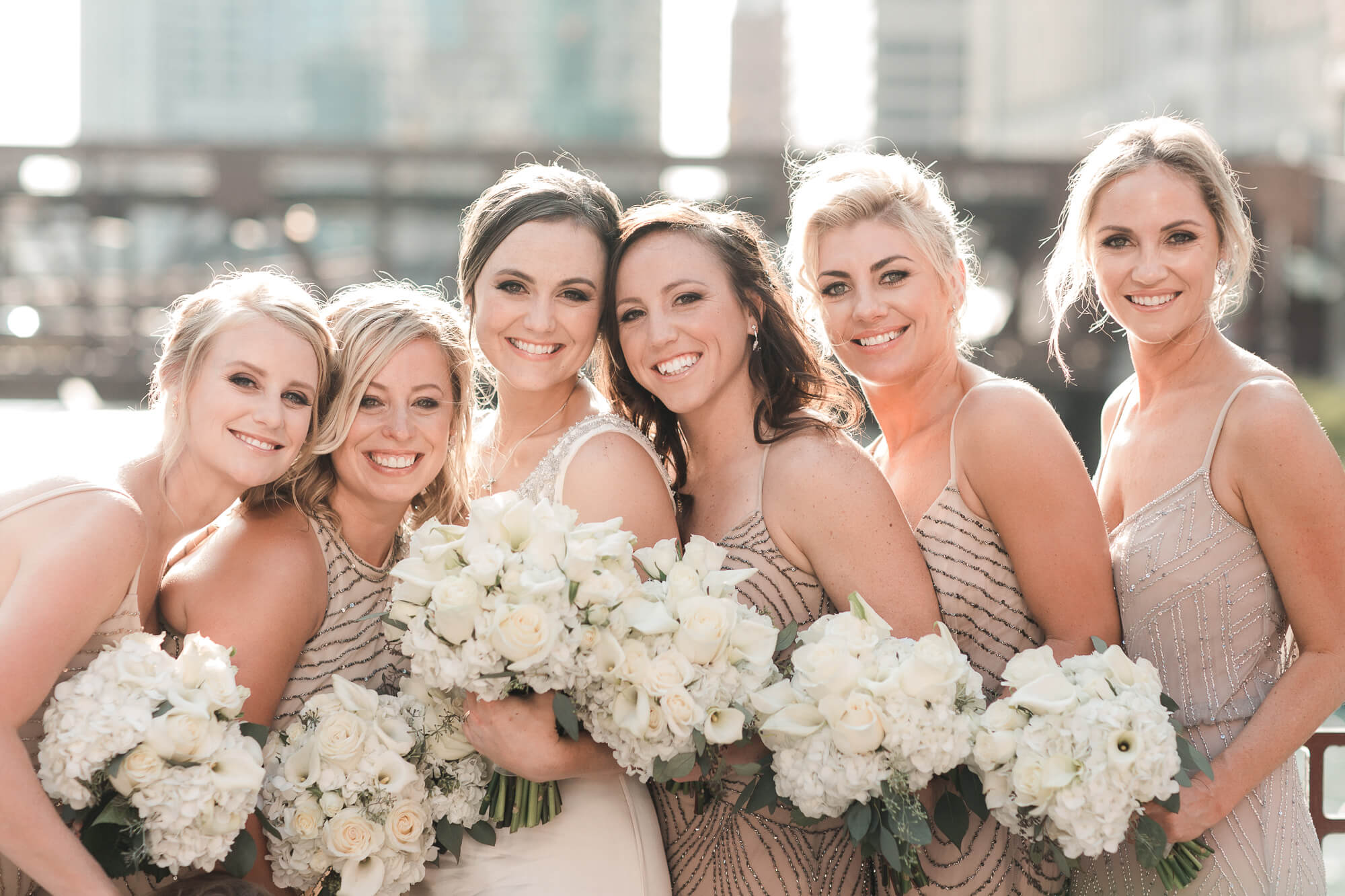 I mean….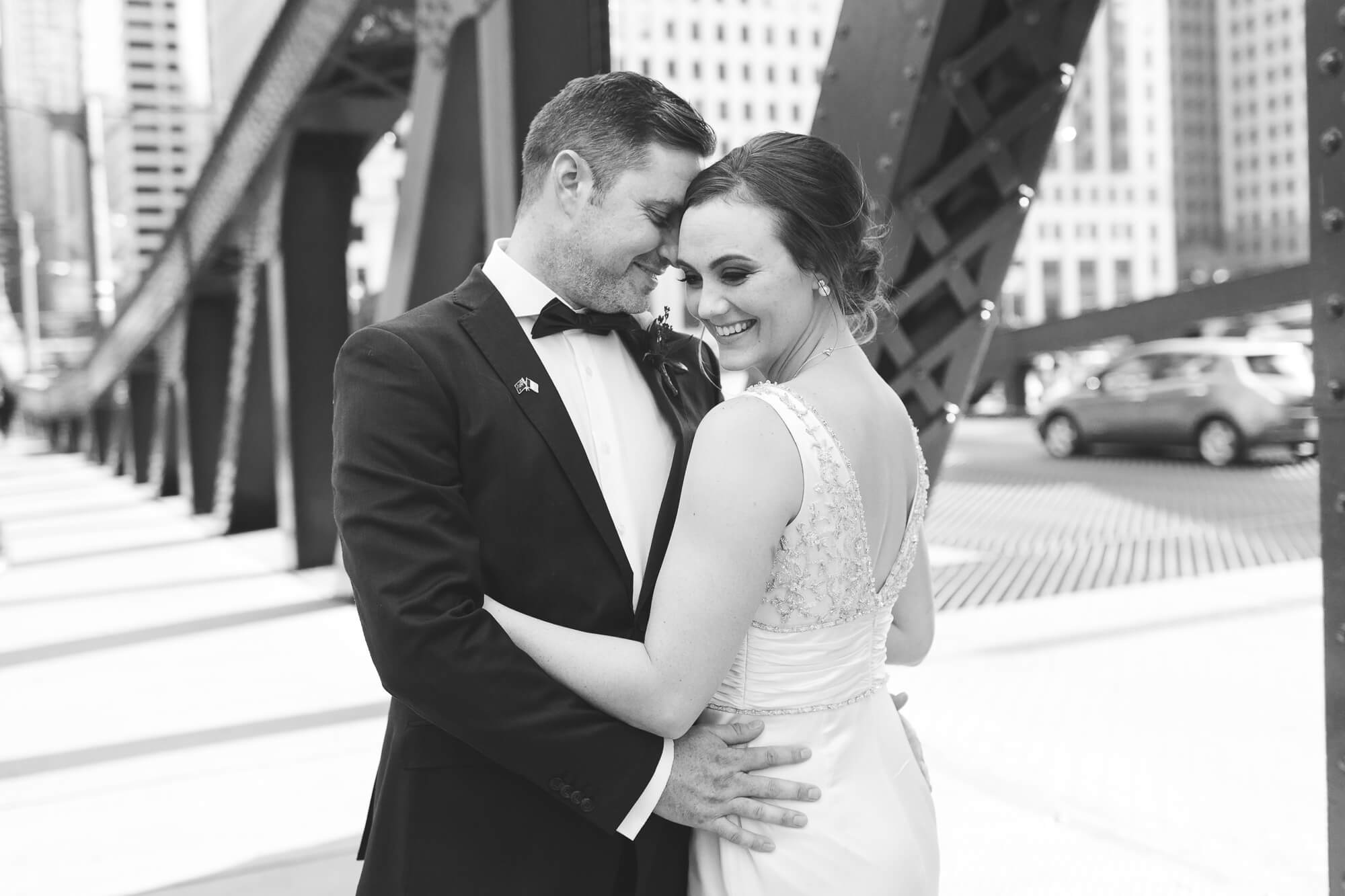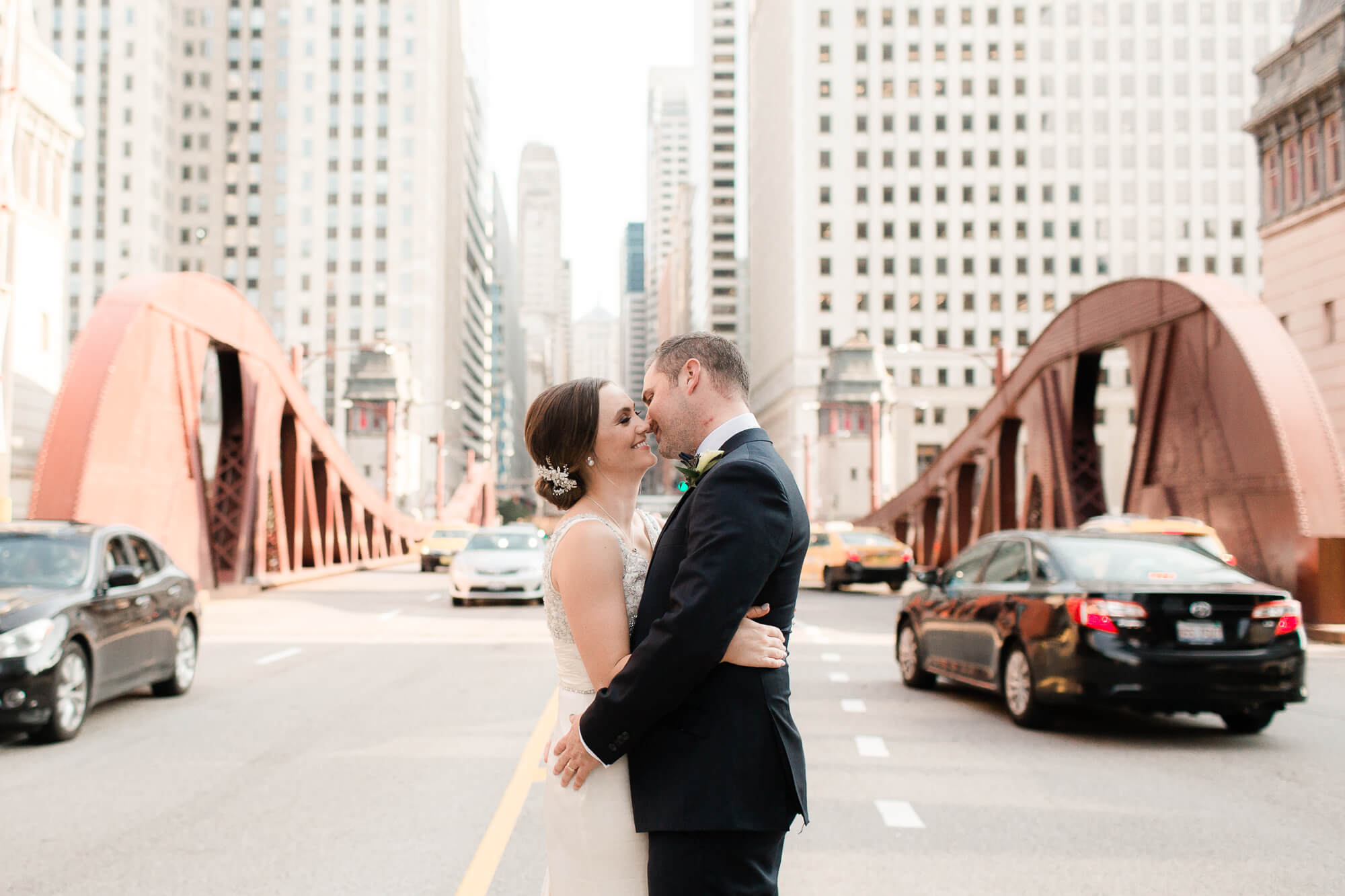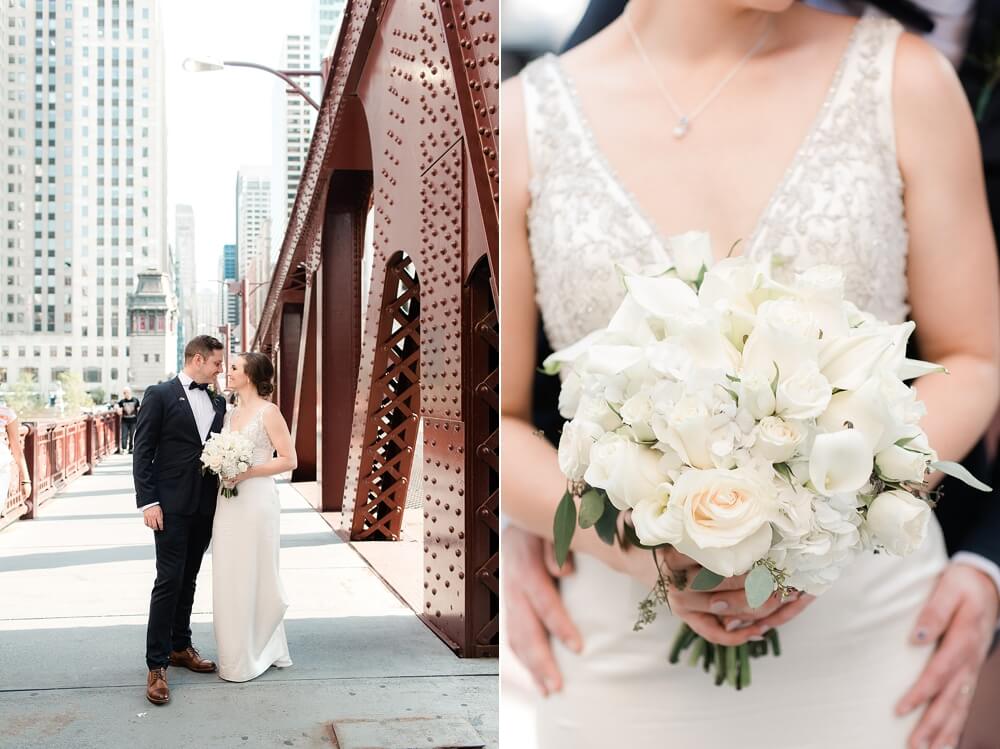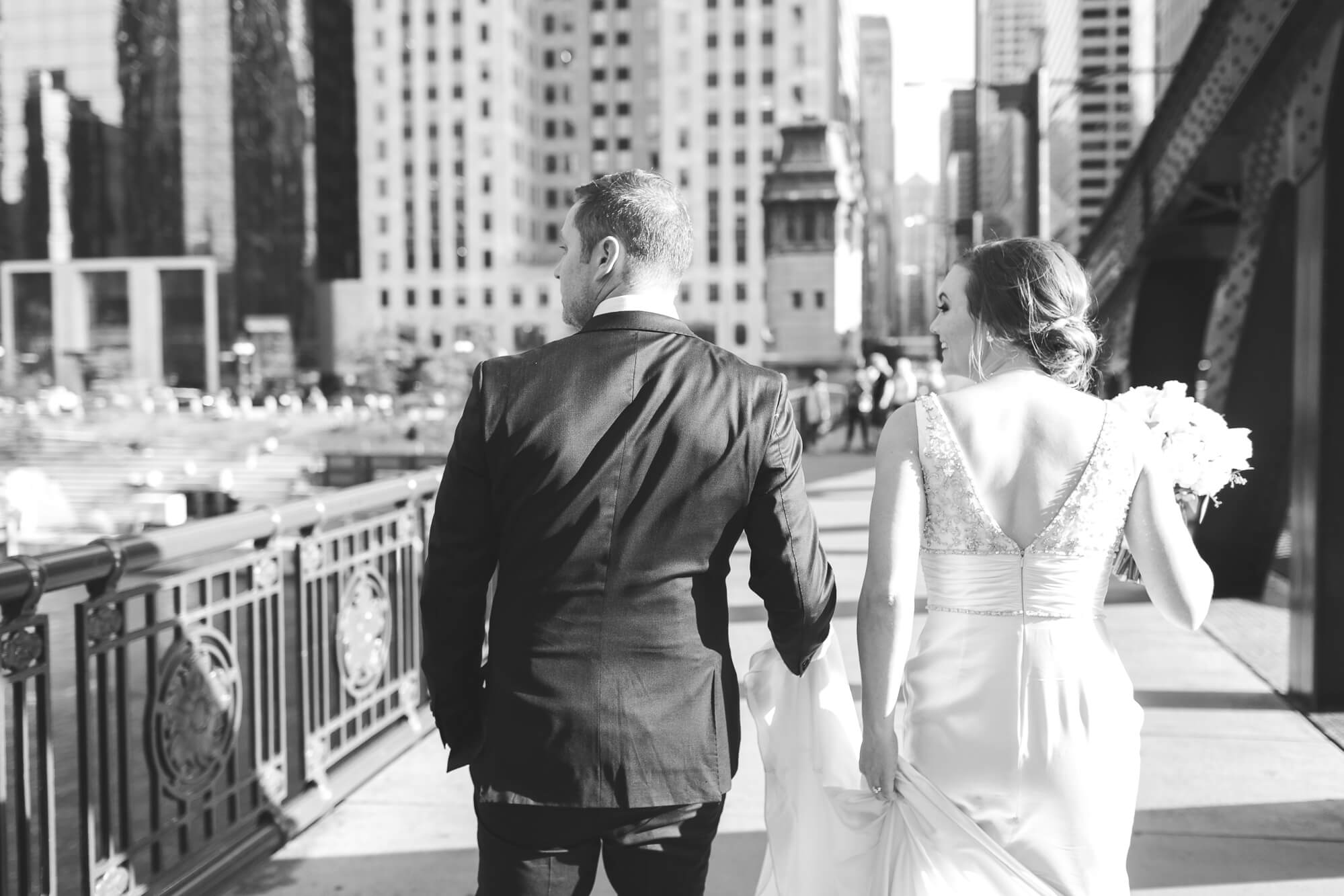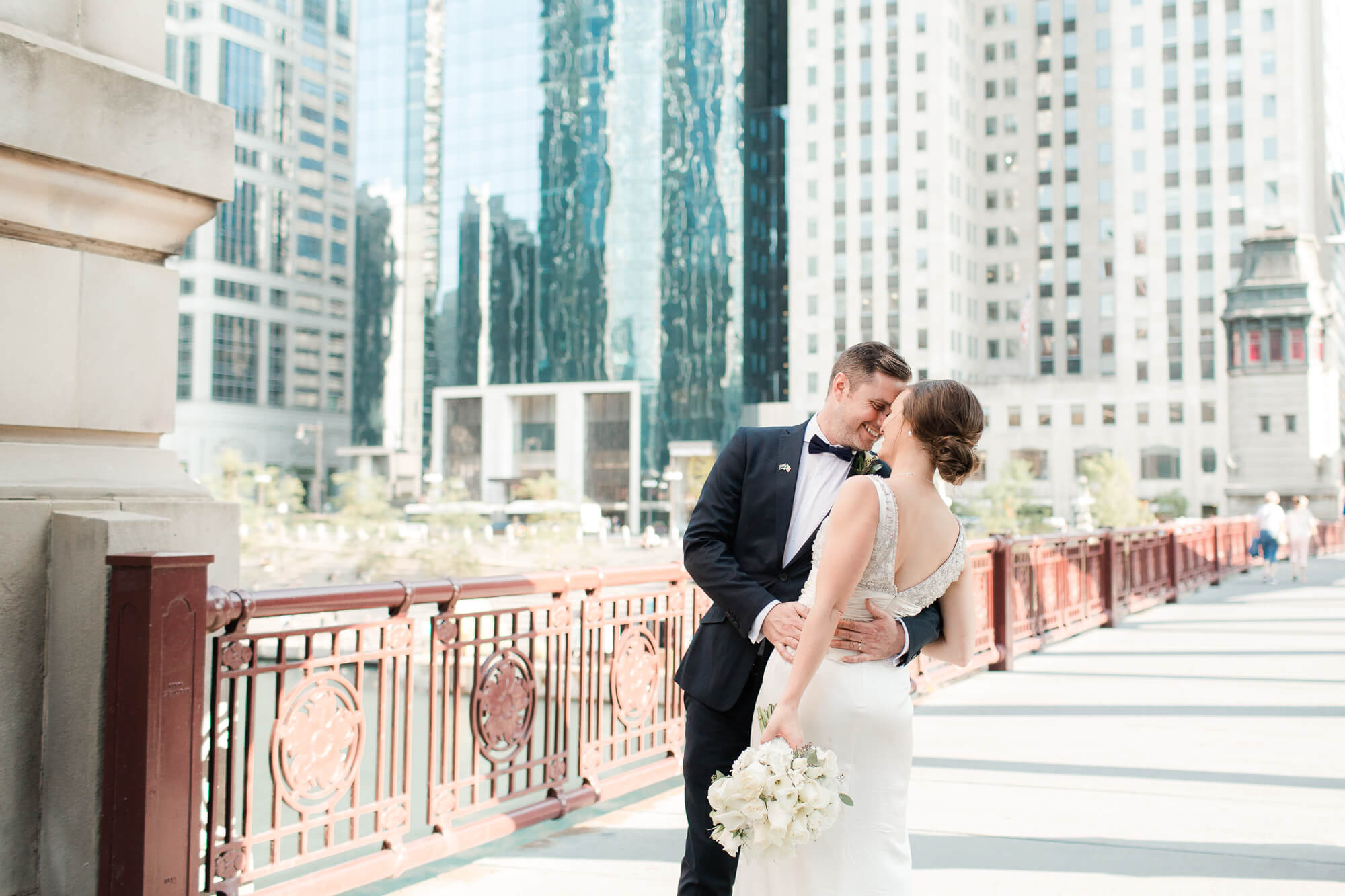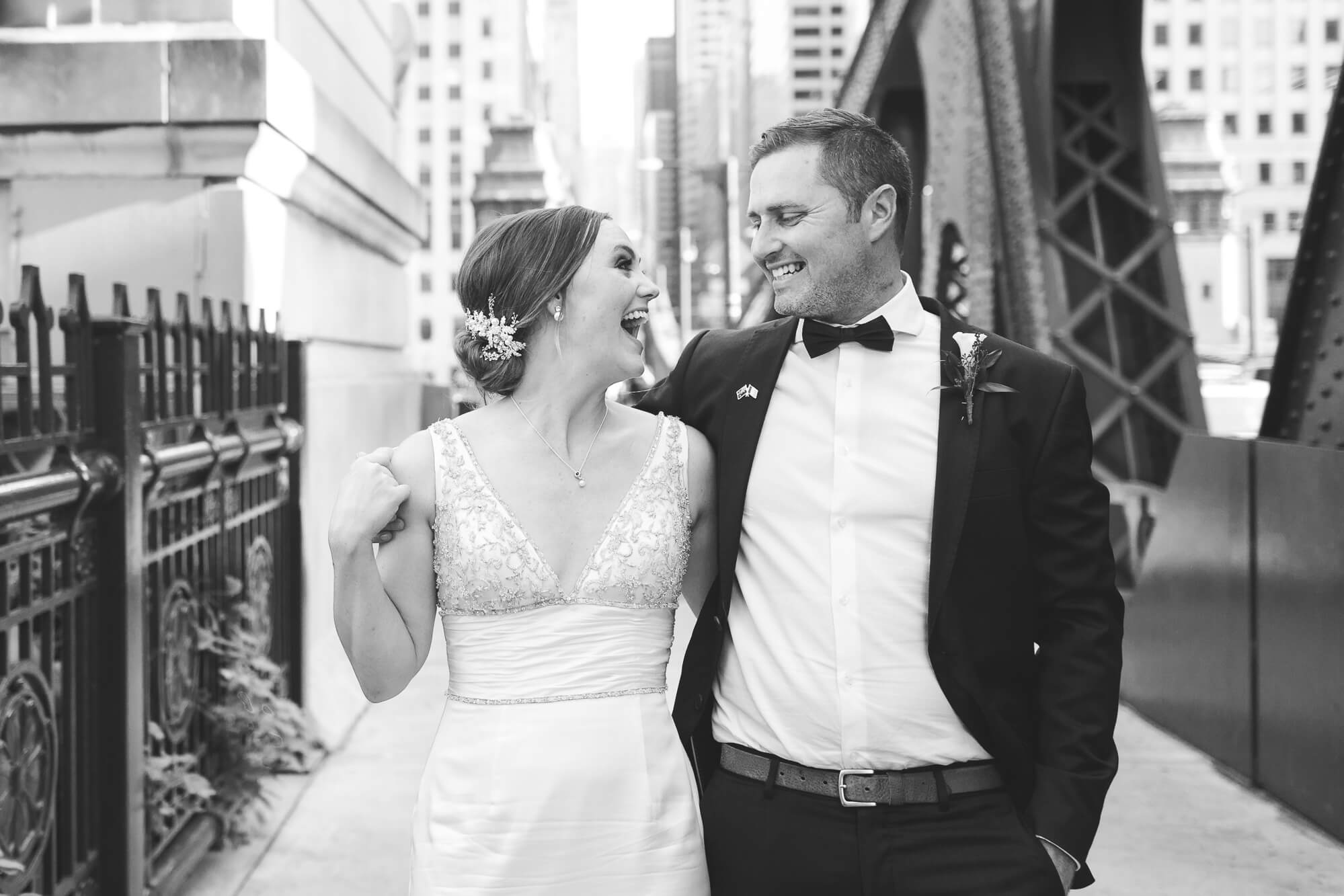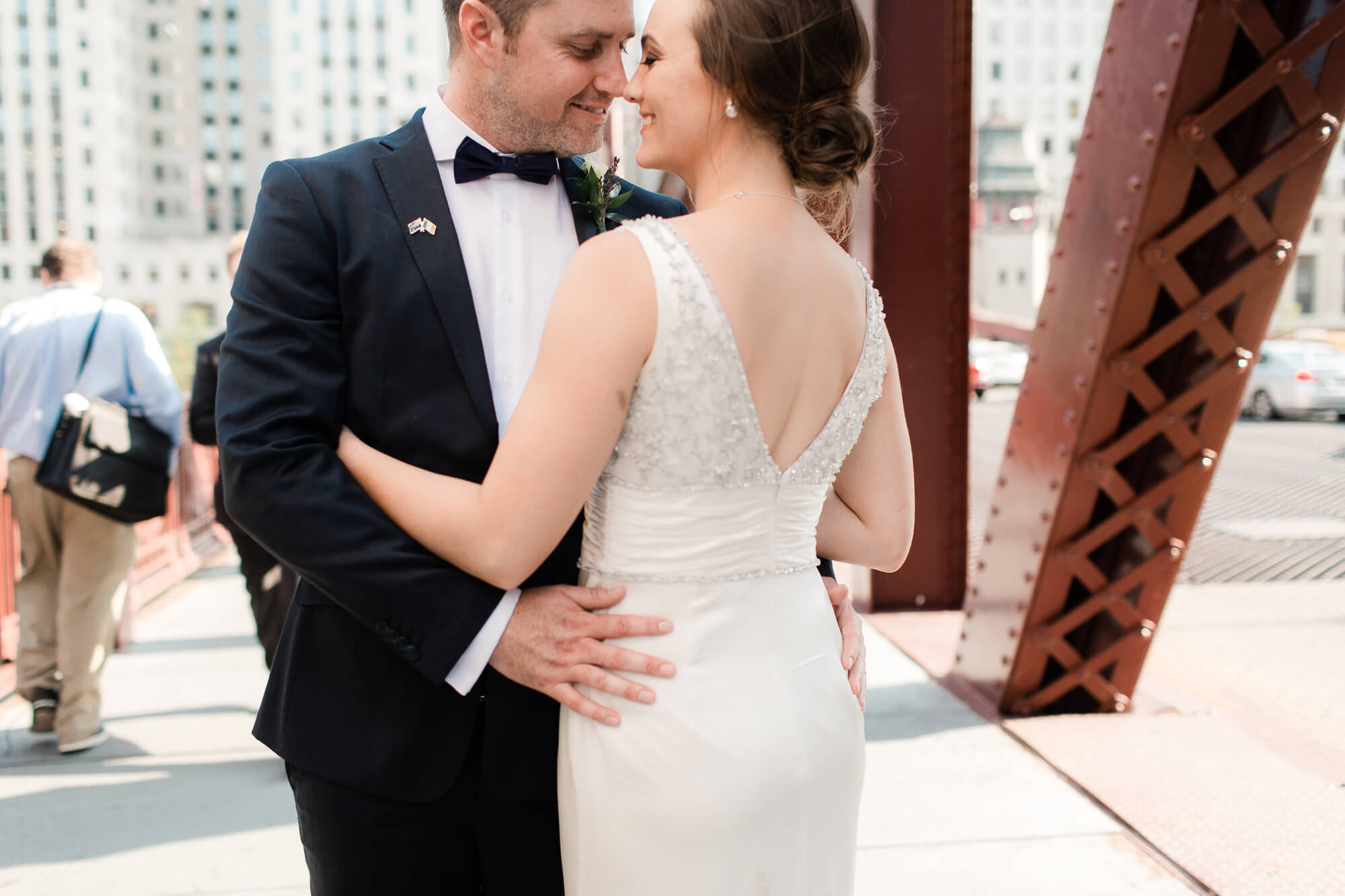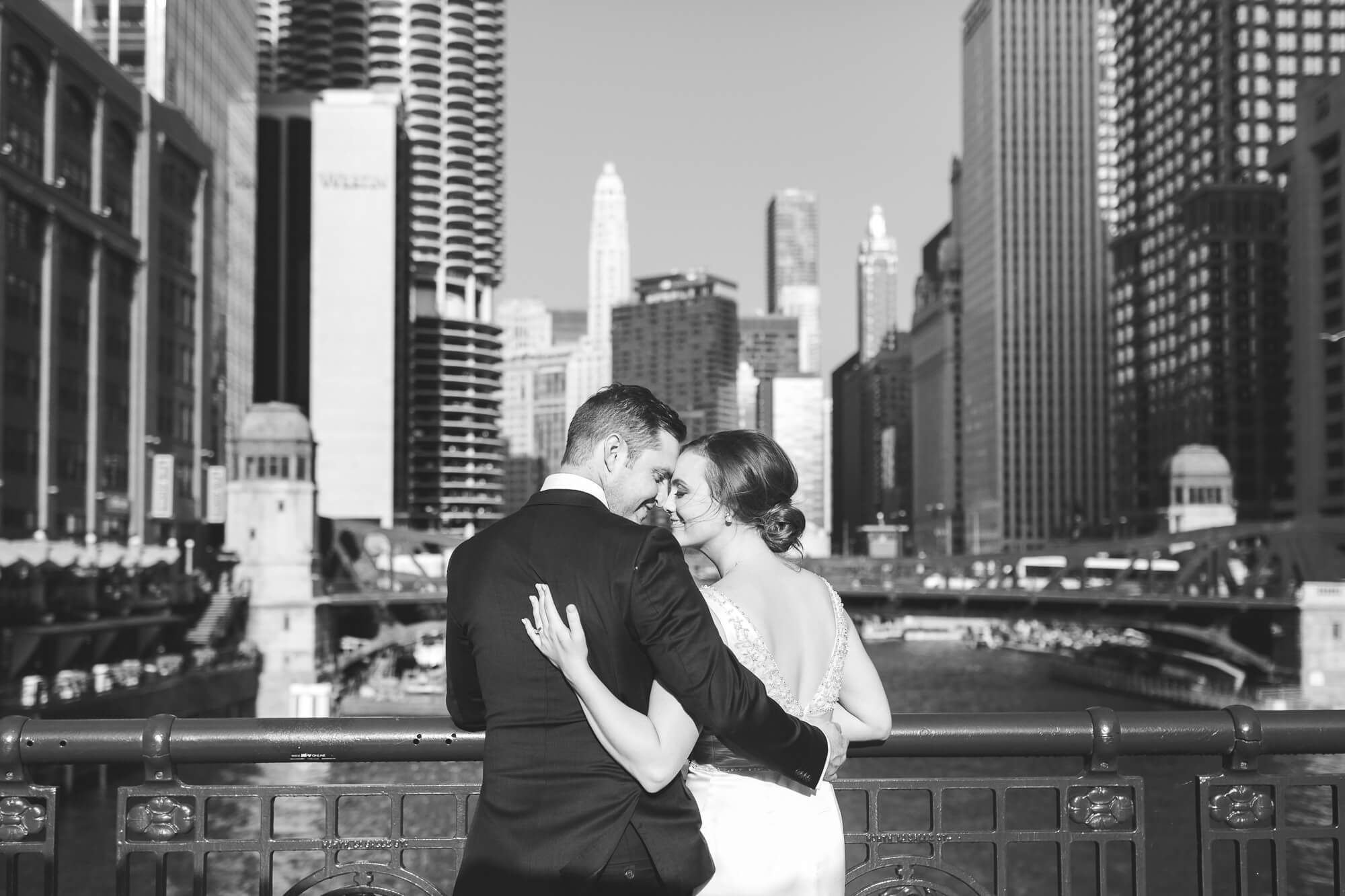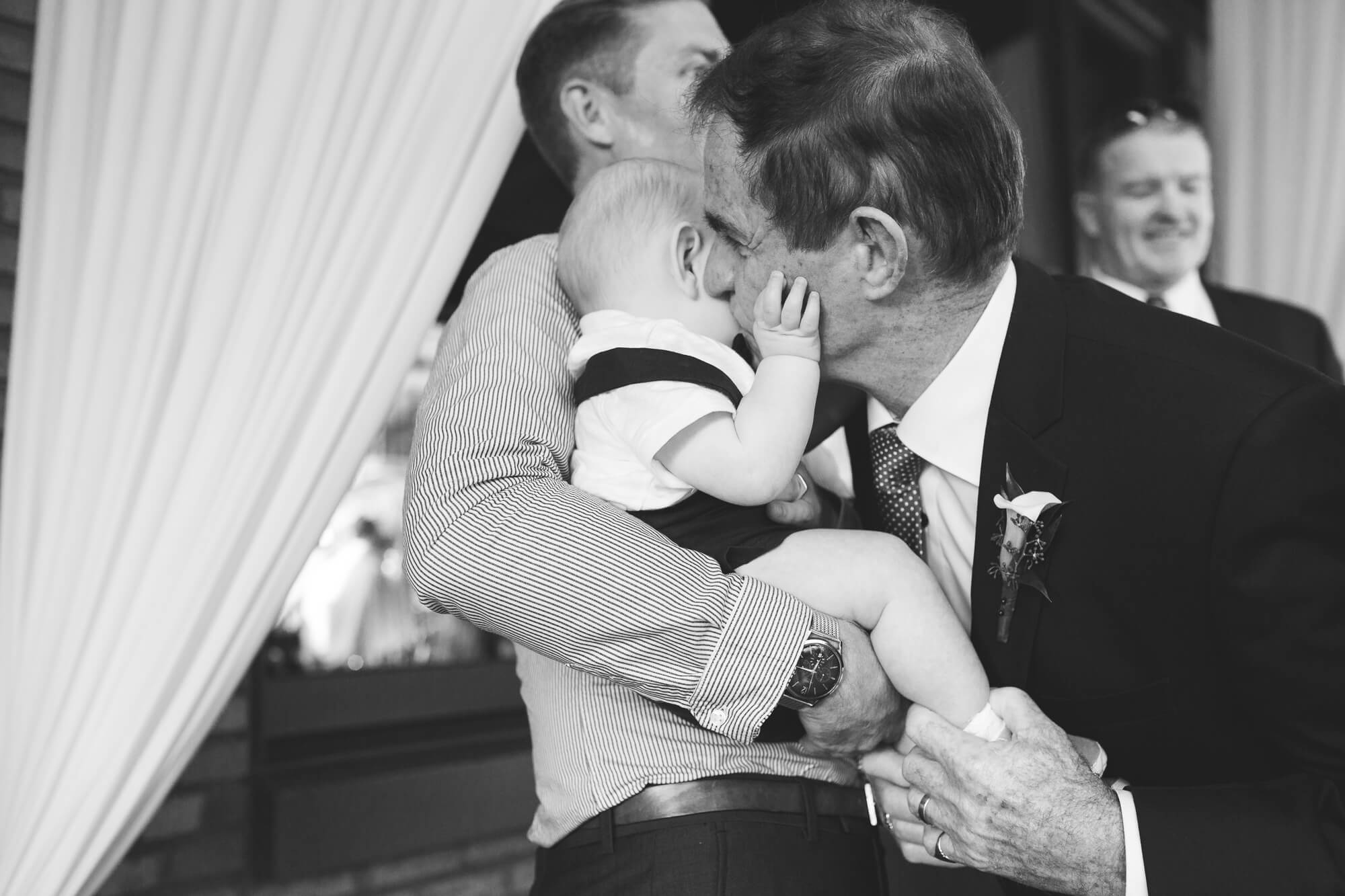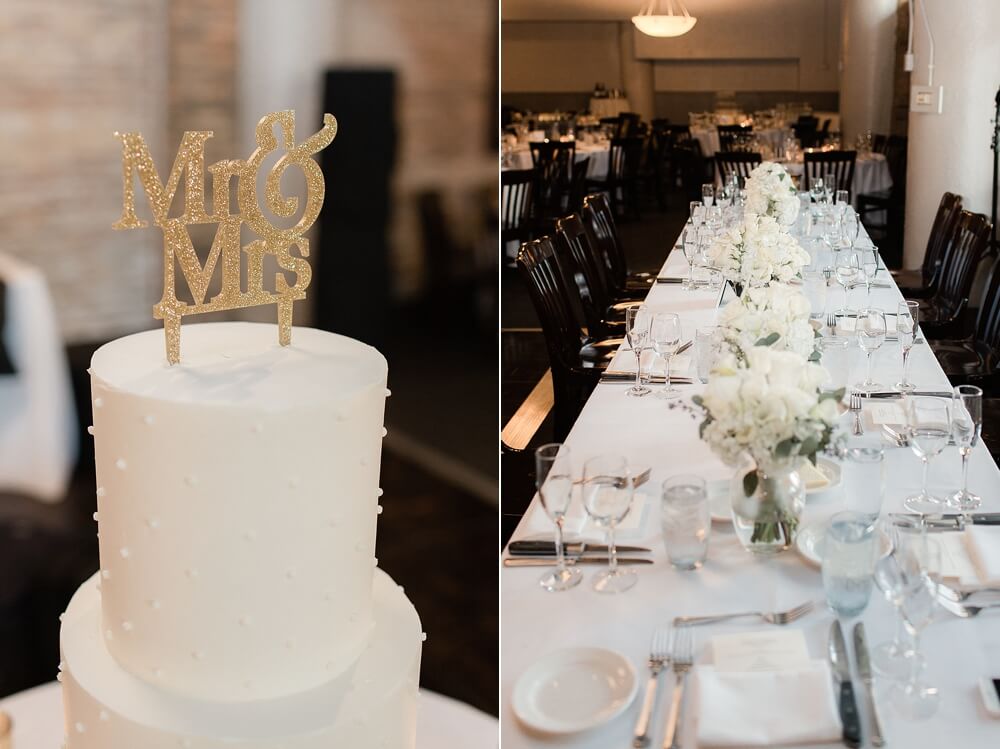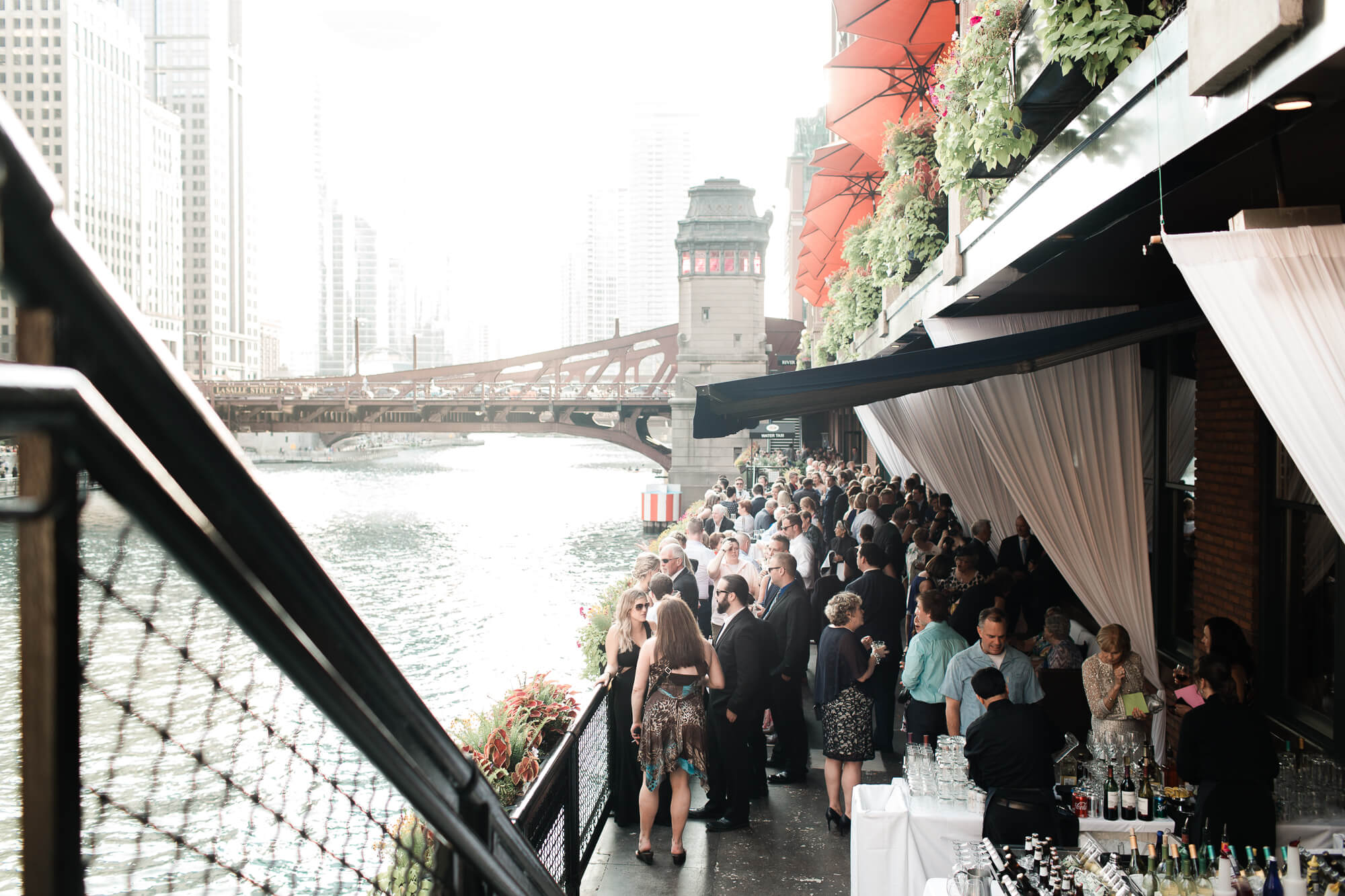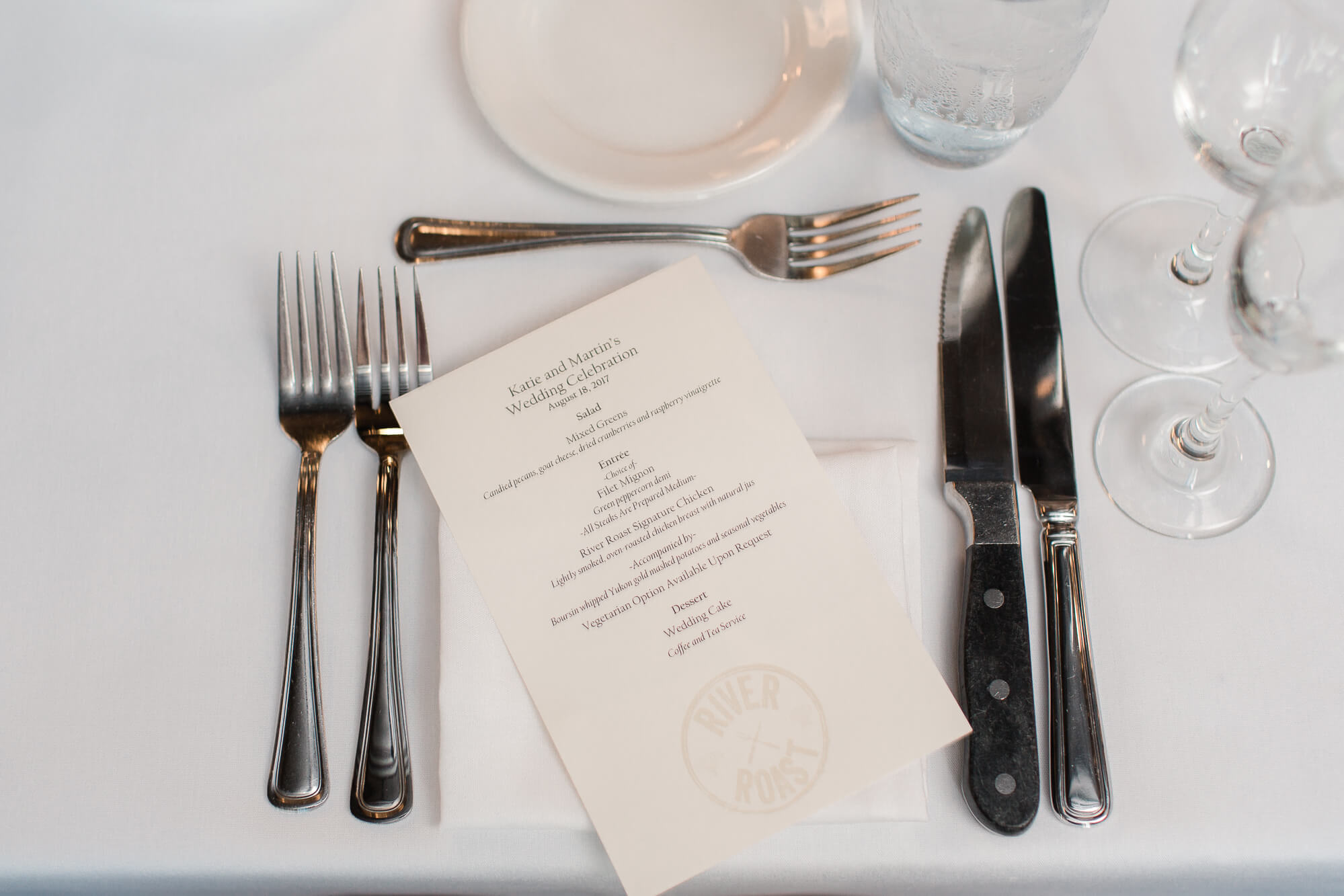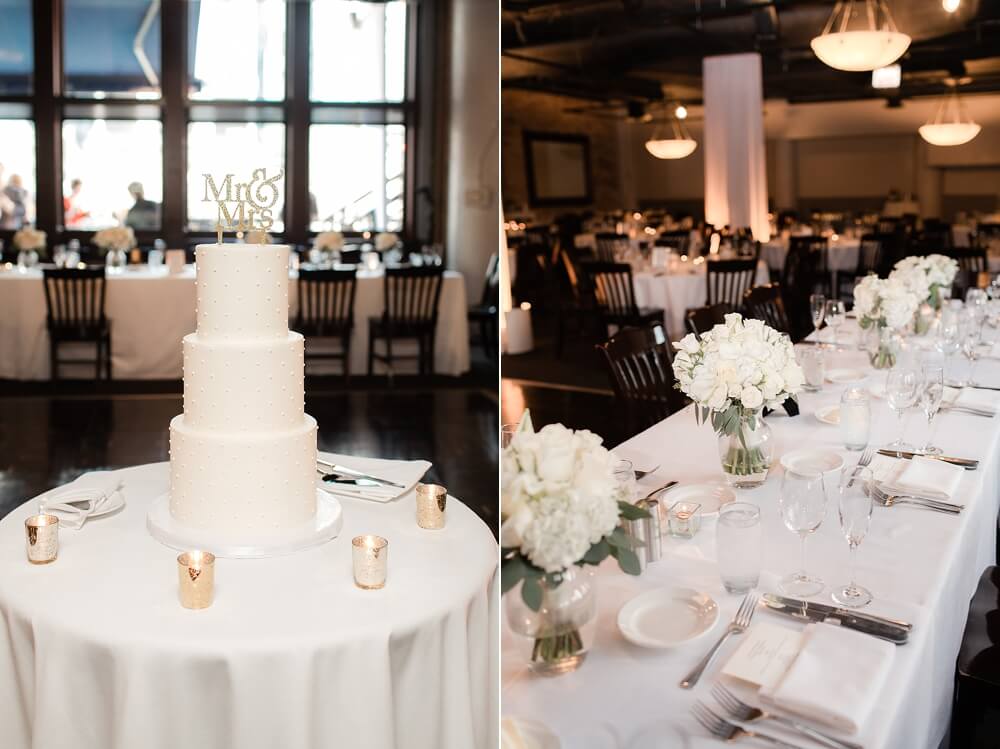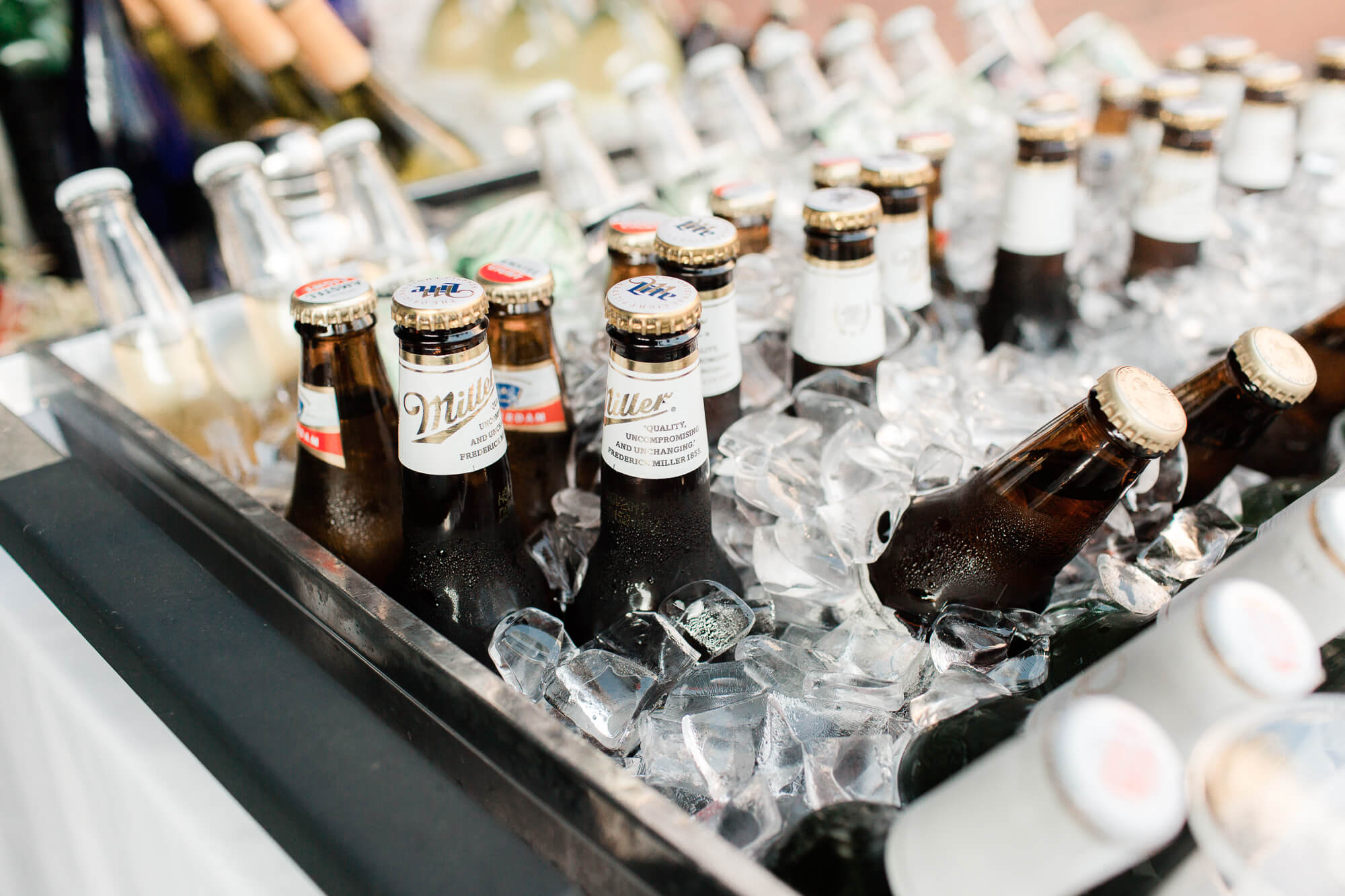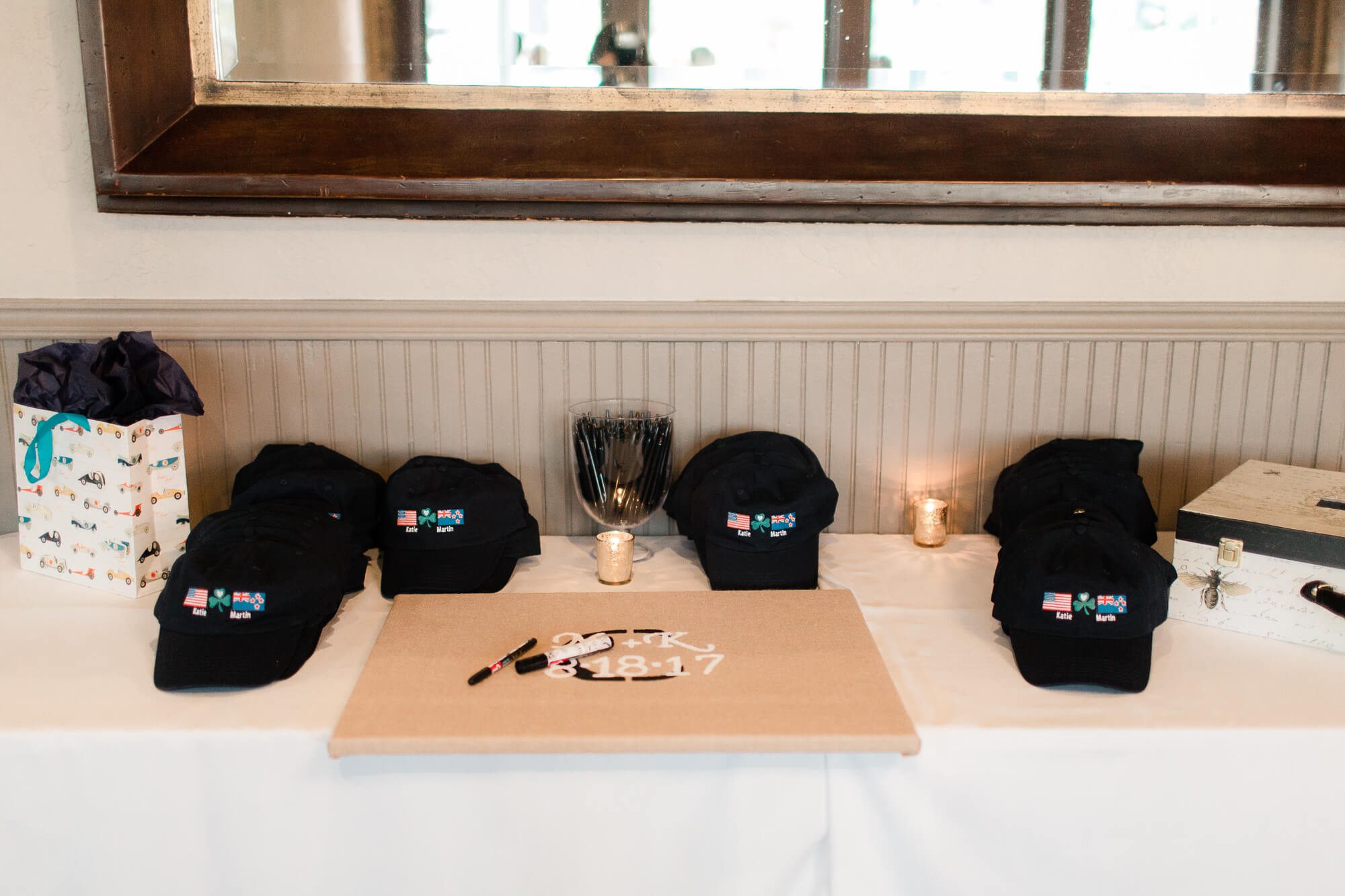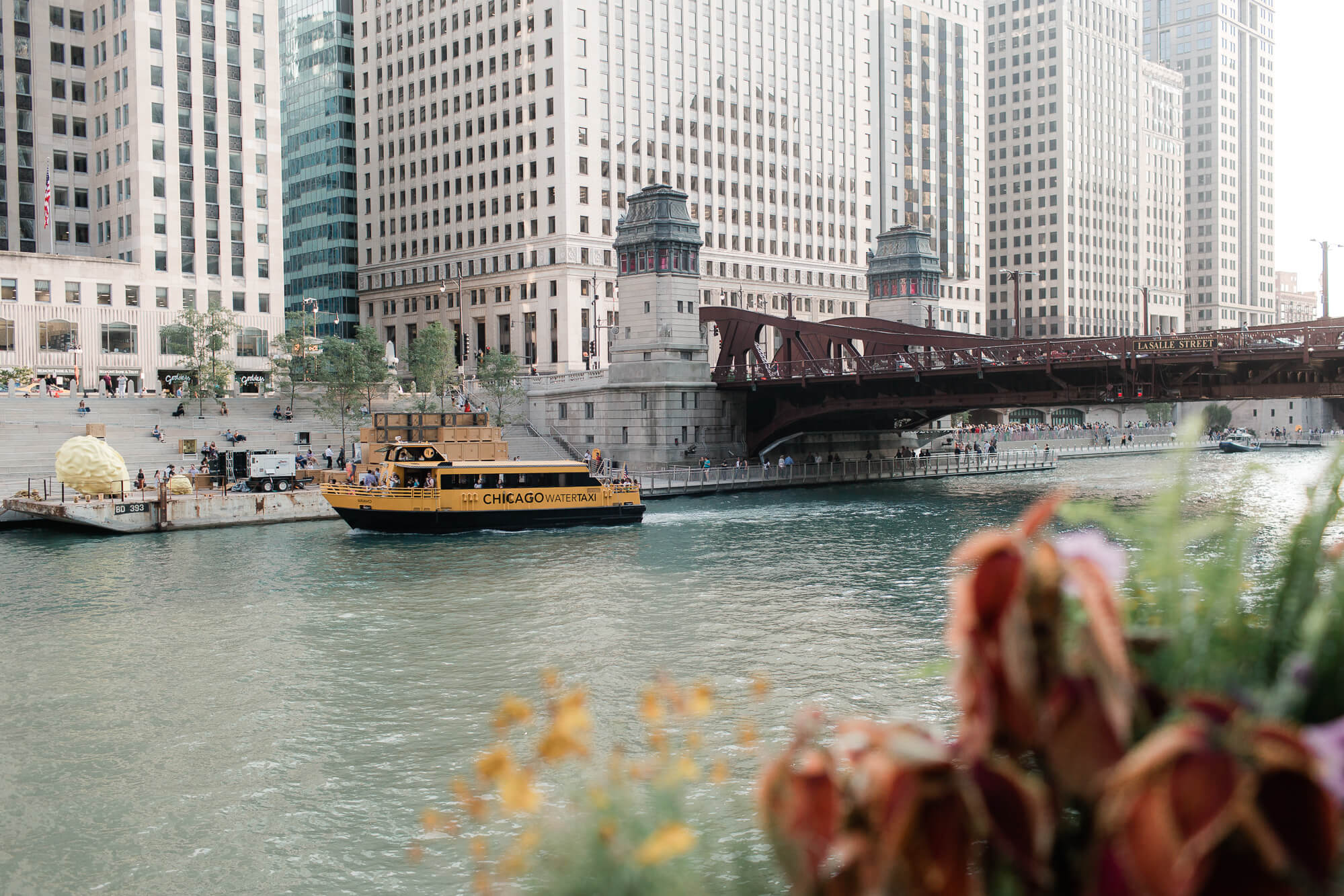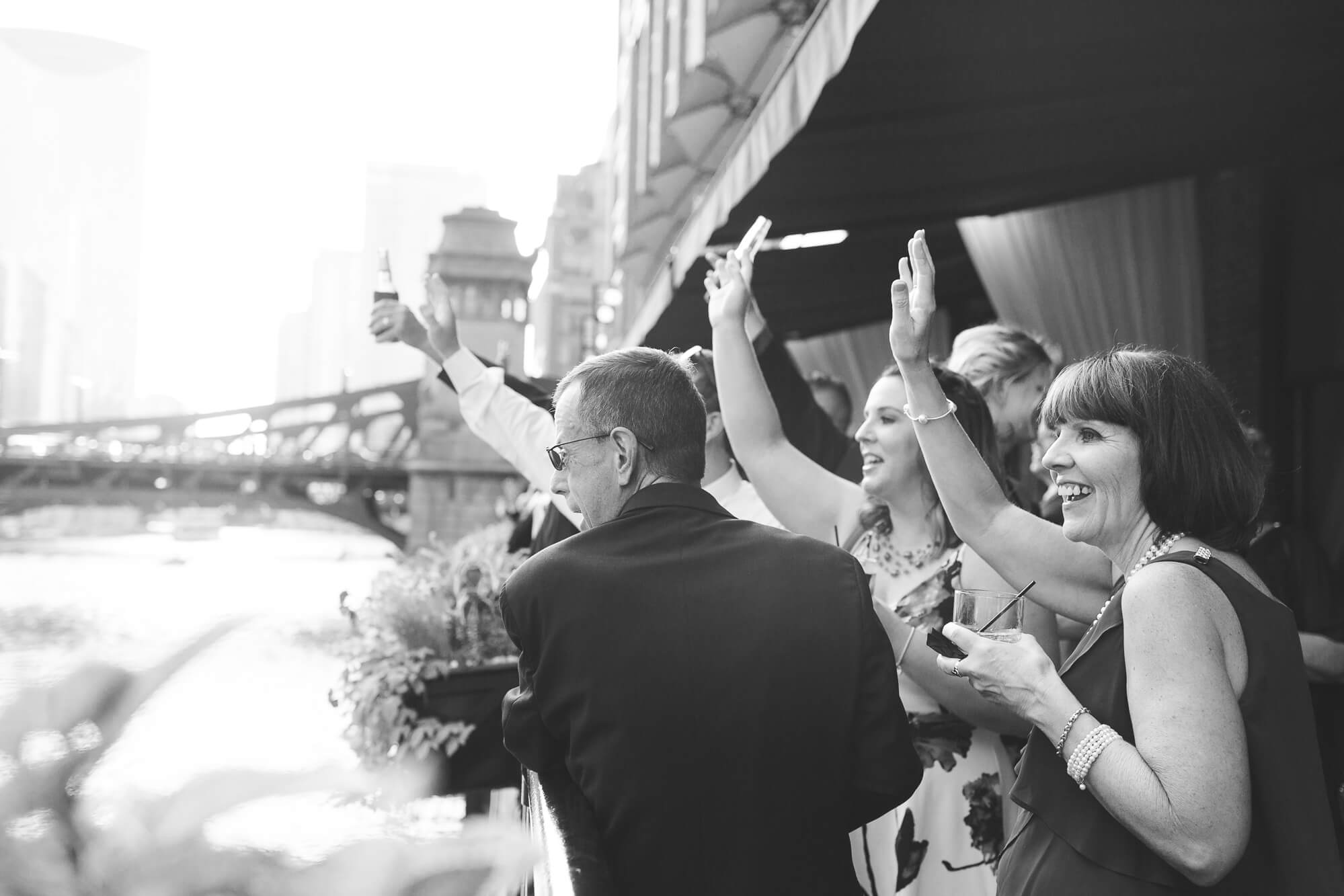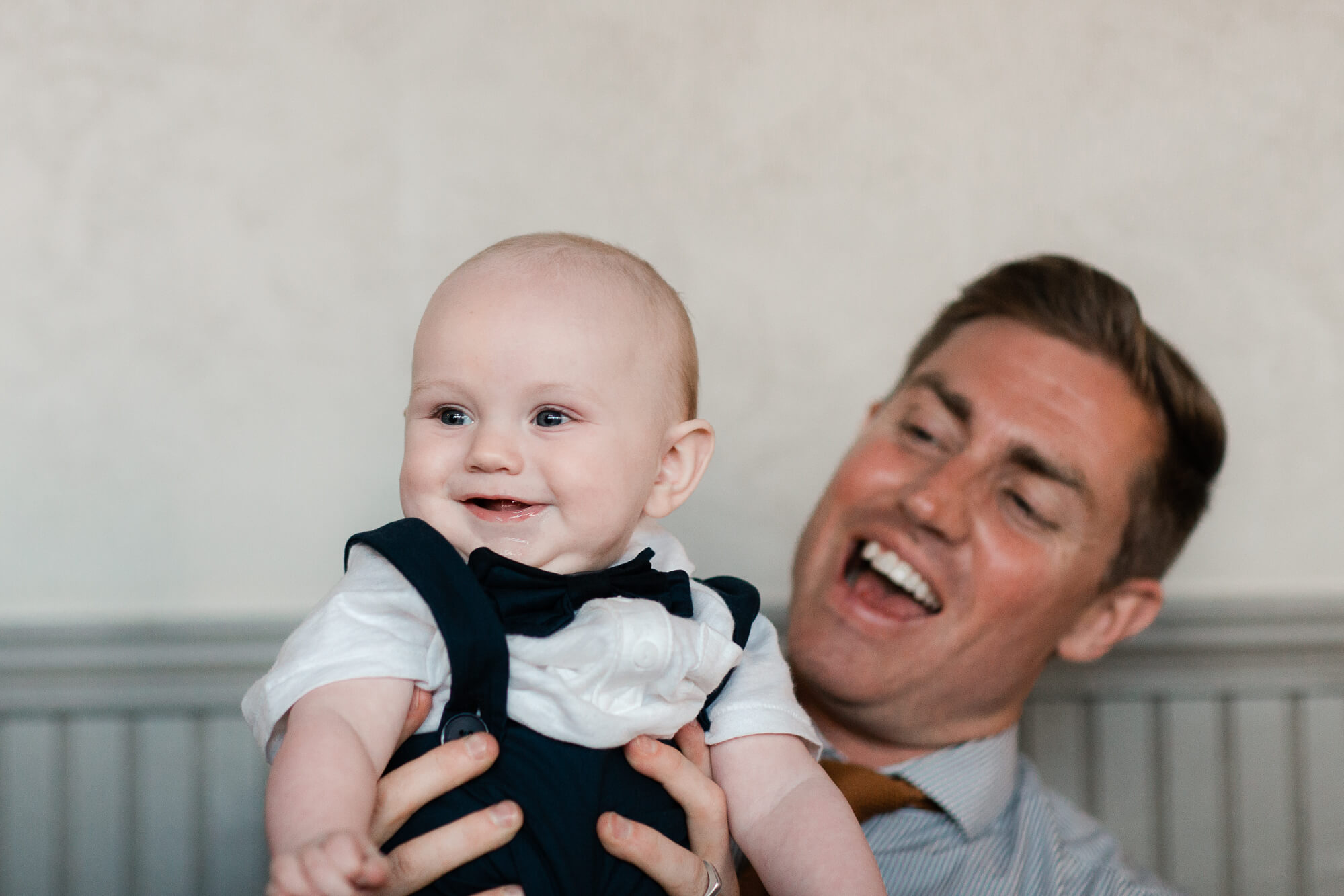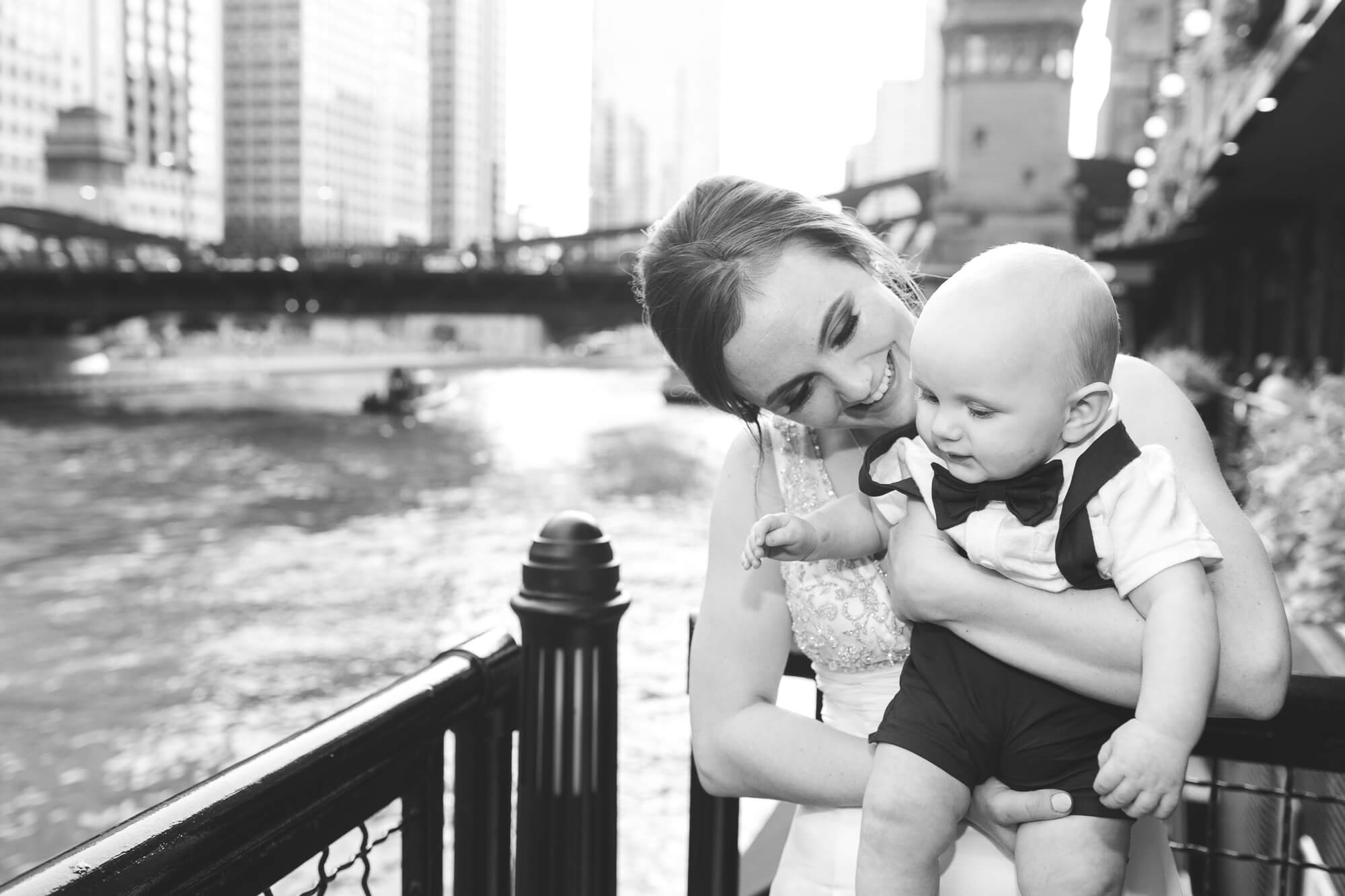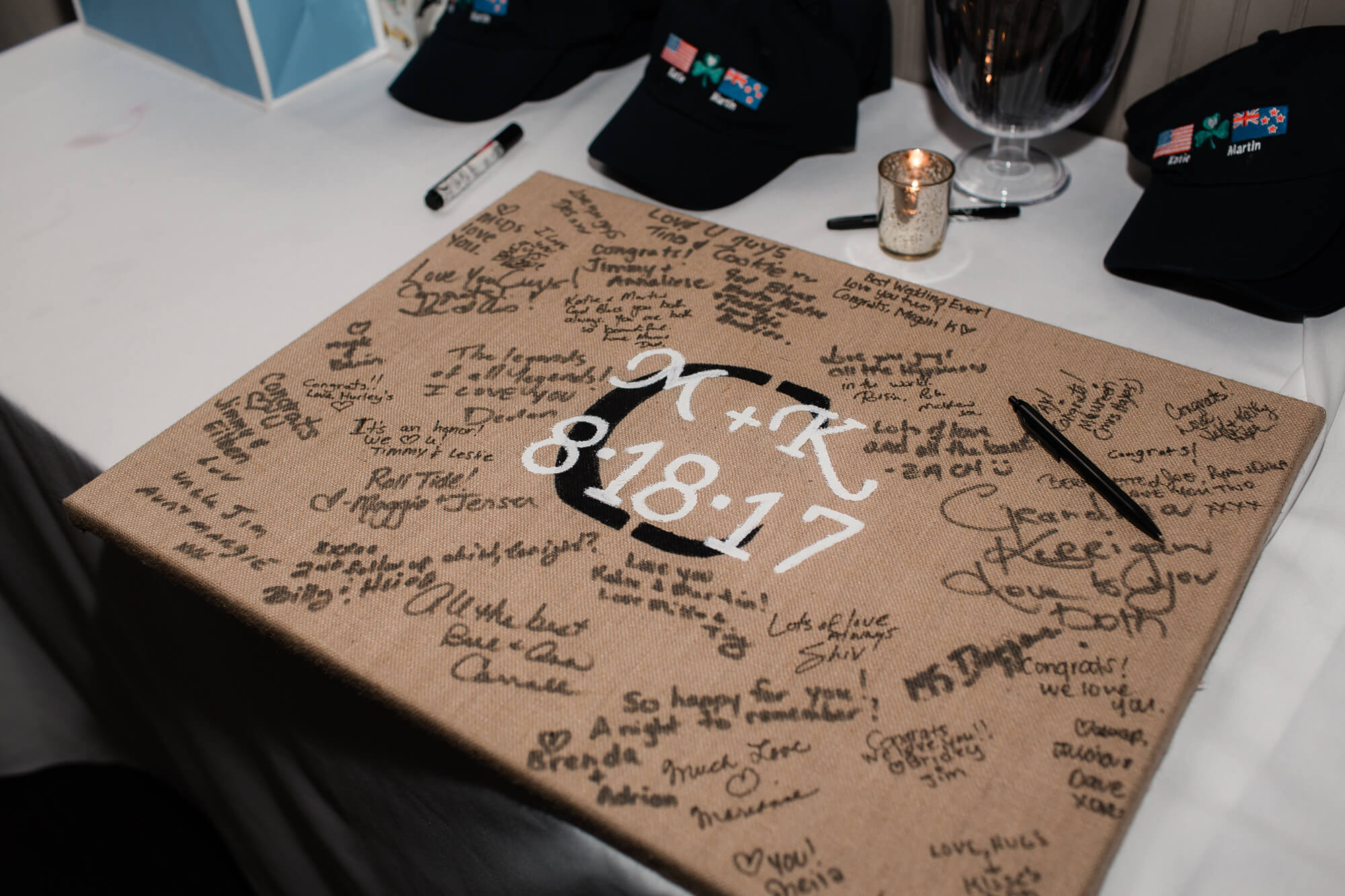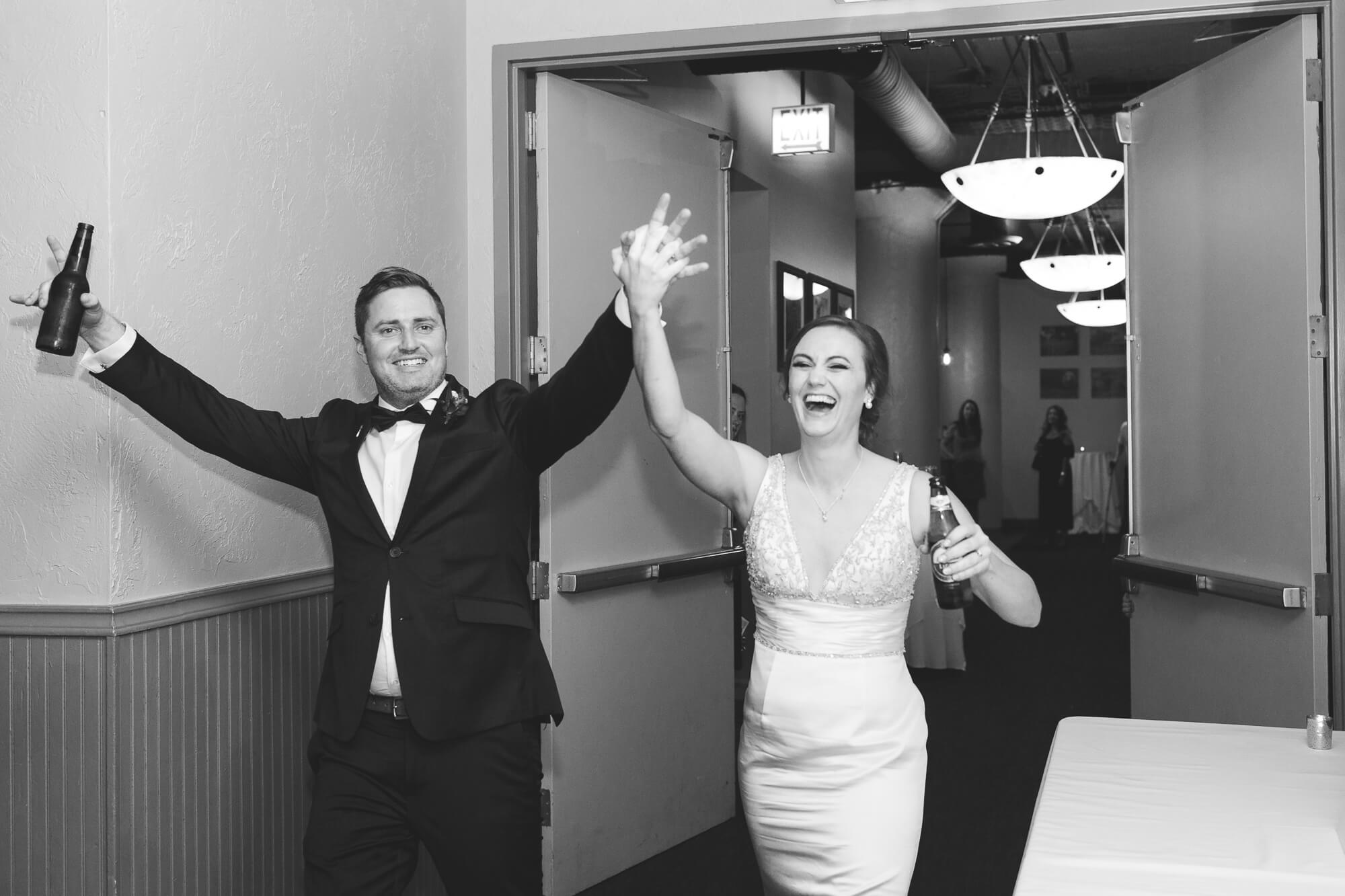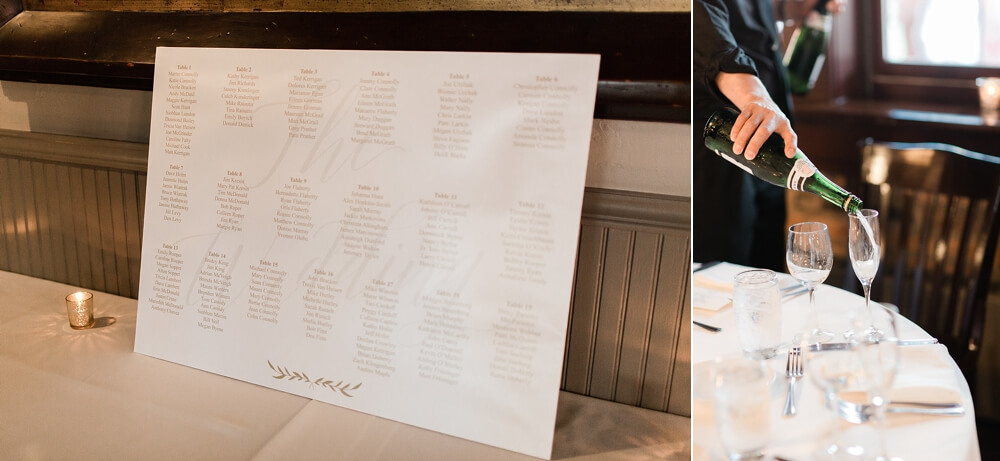 I mean – time to really get that party started!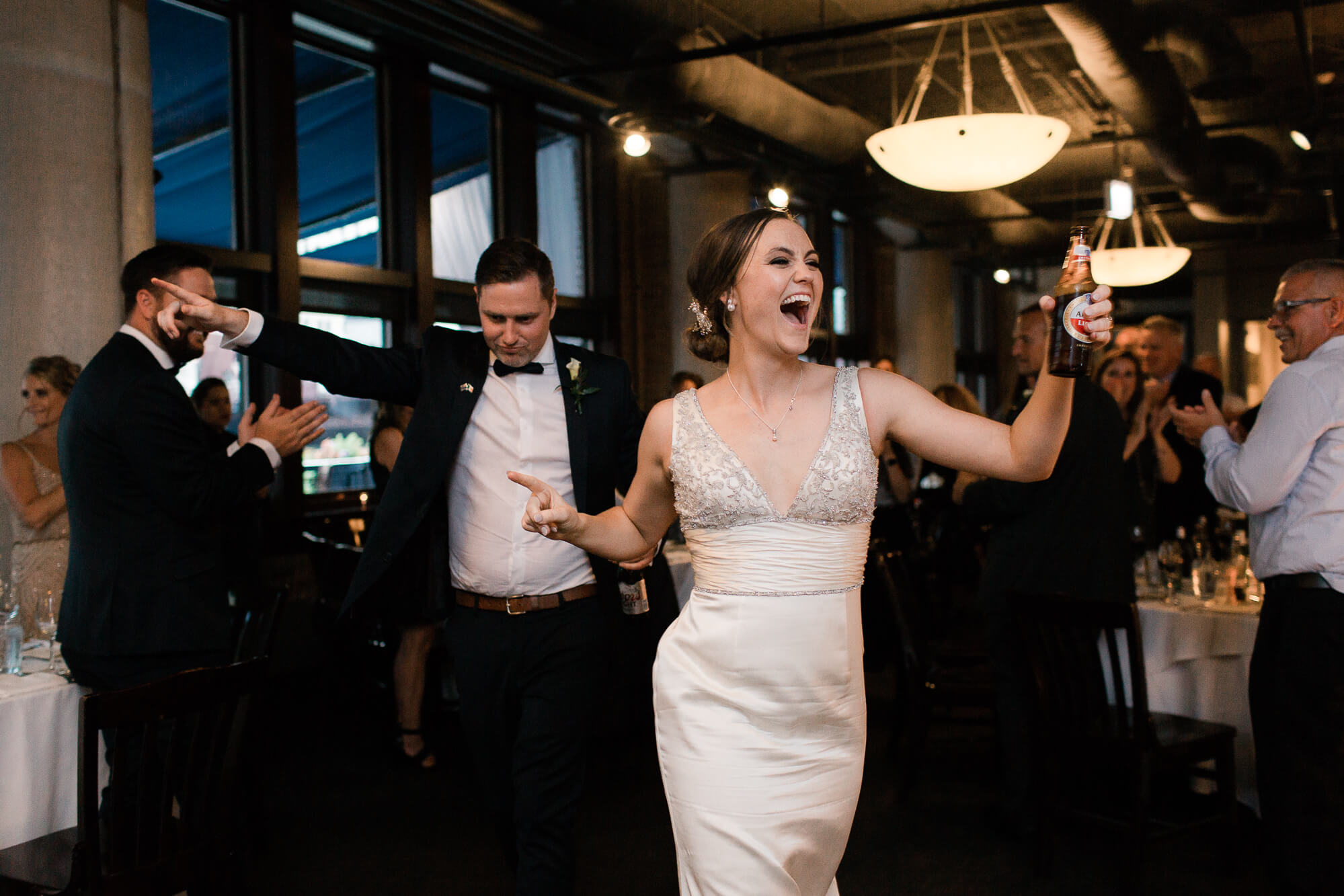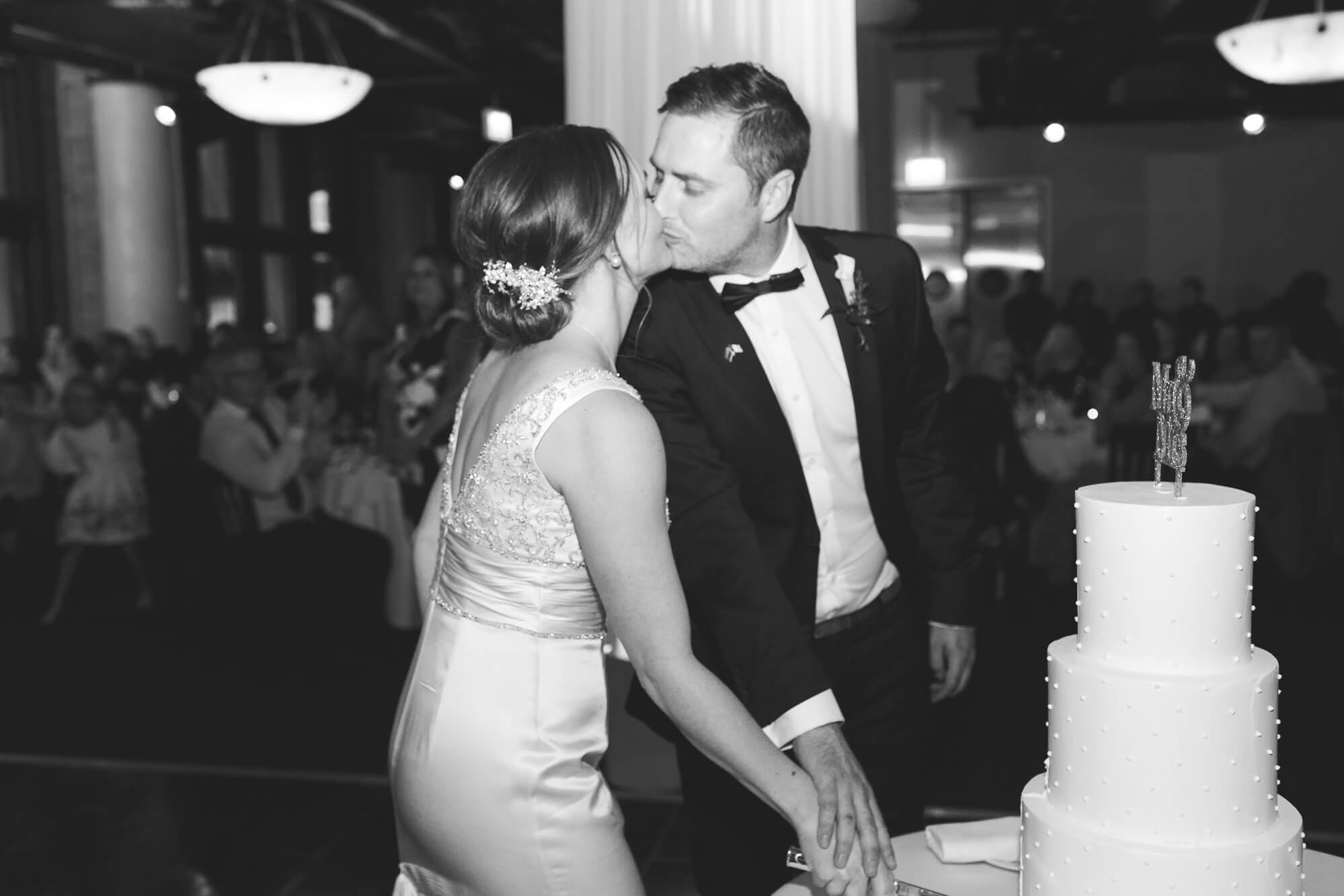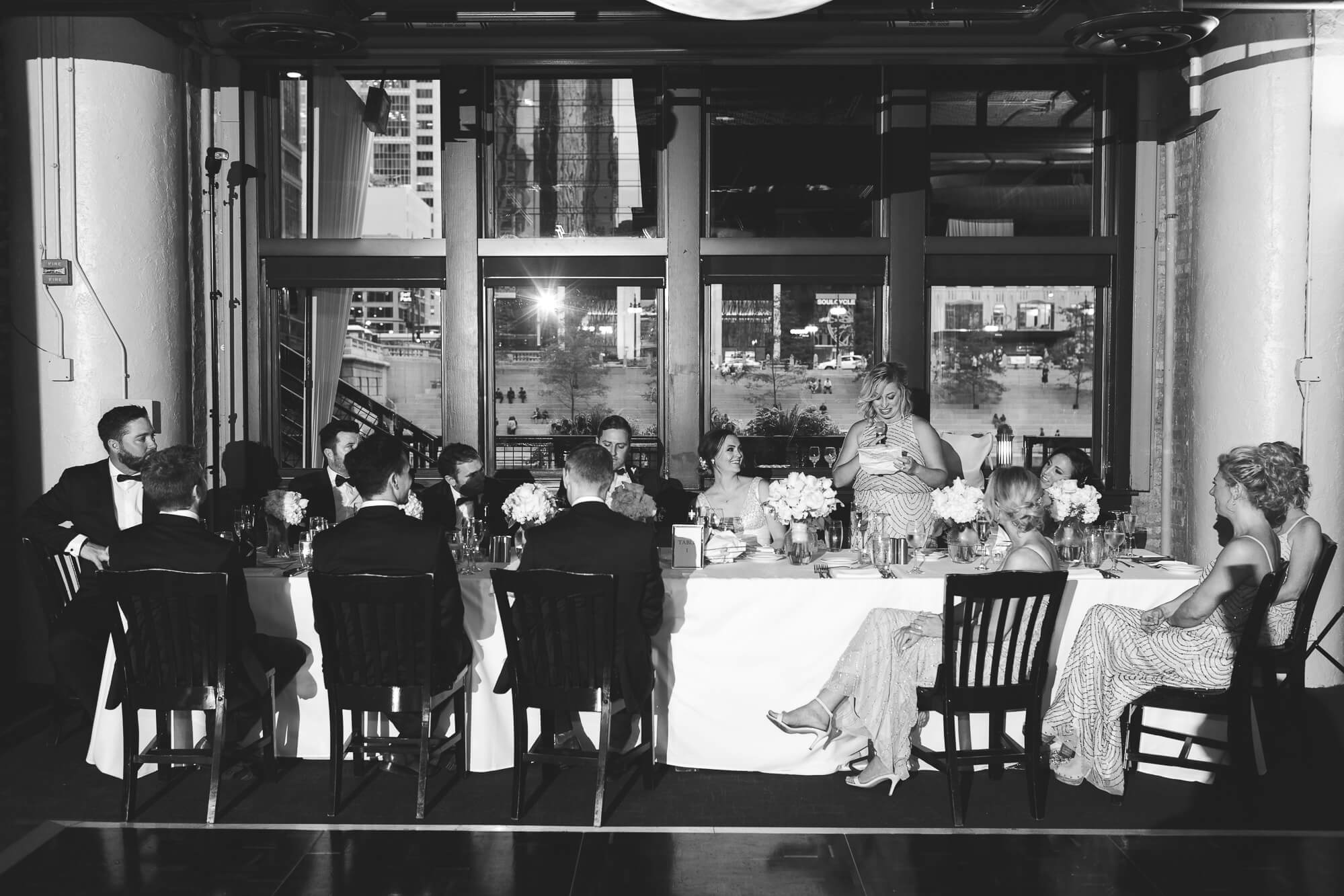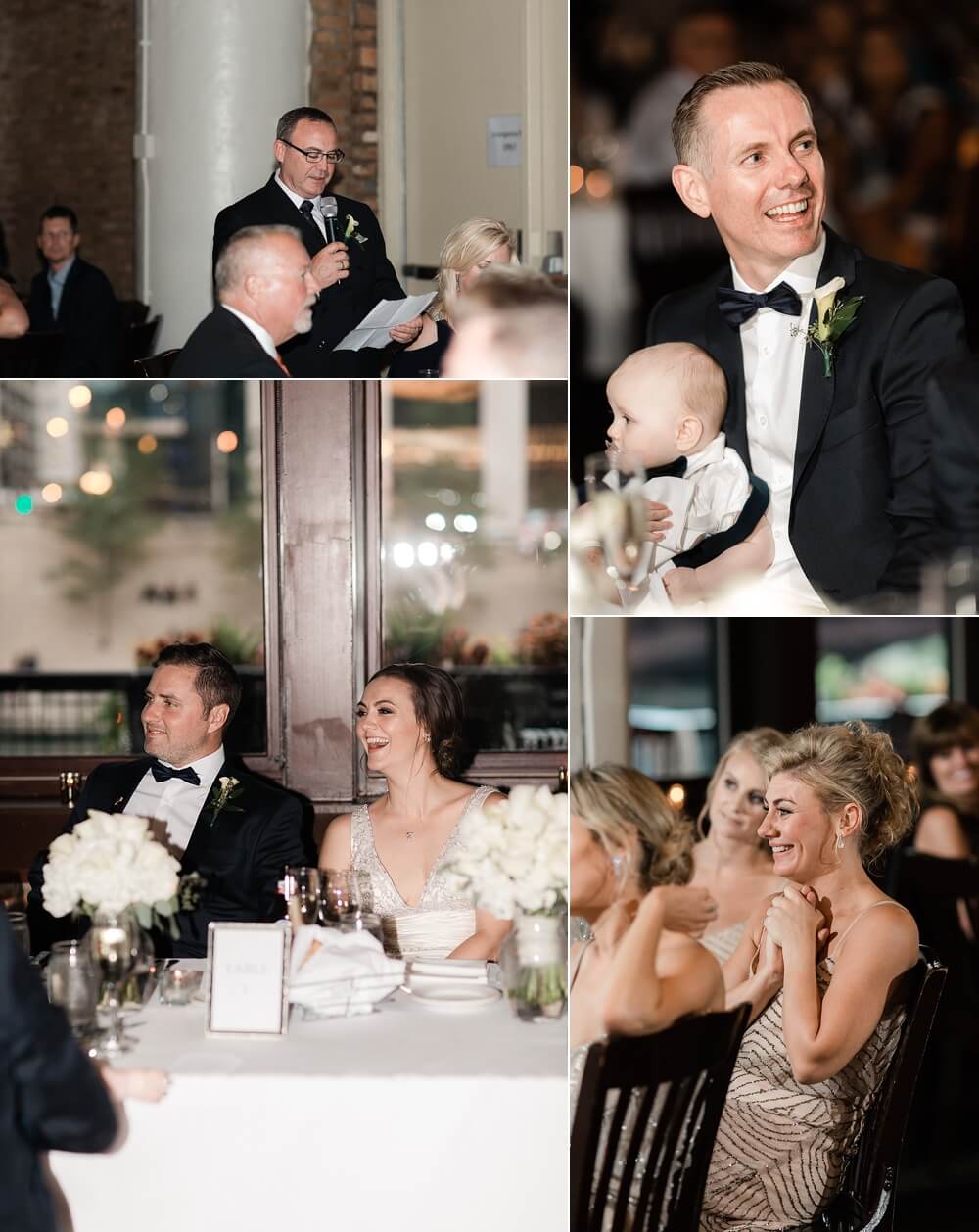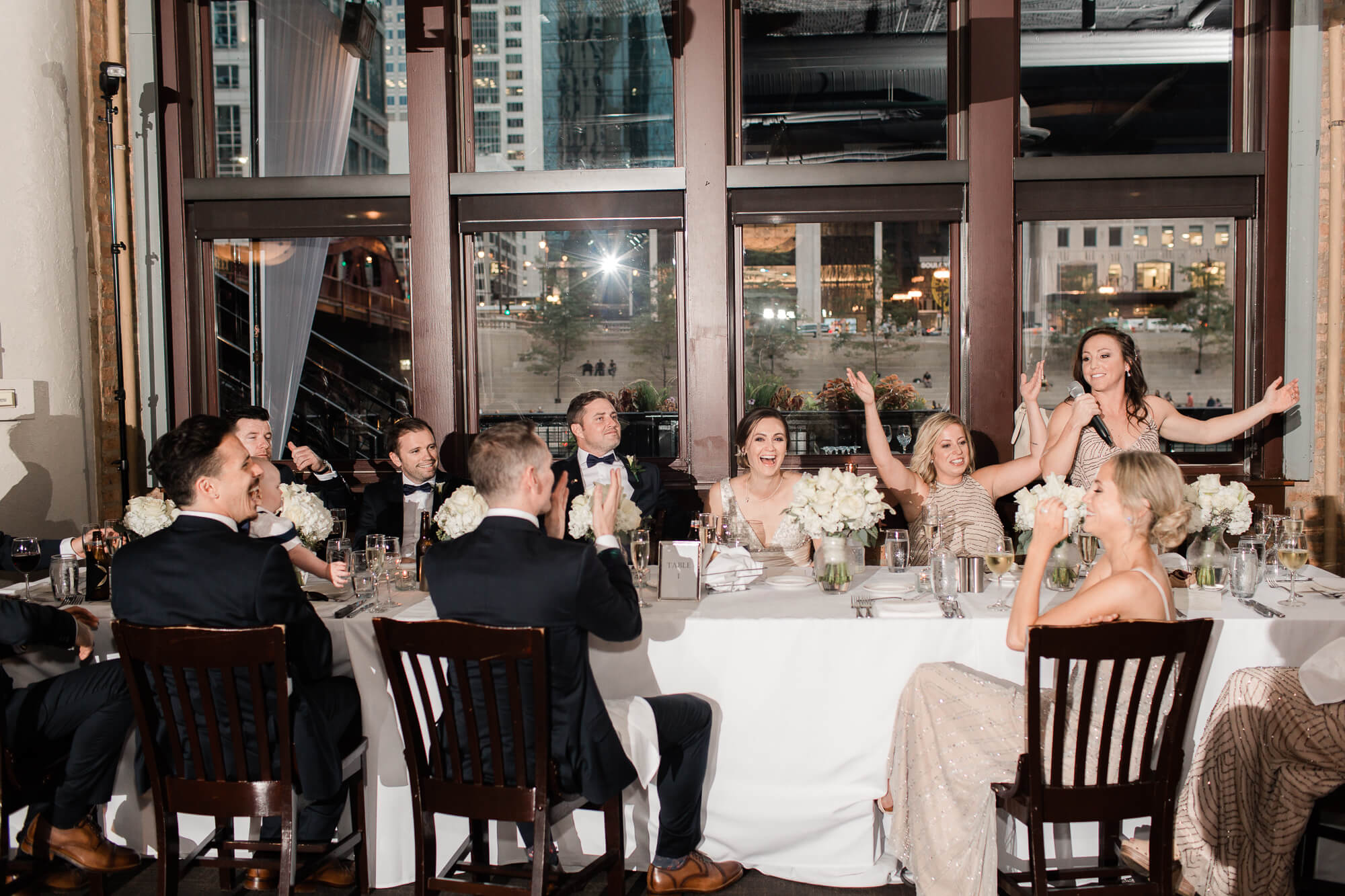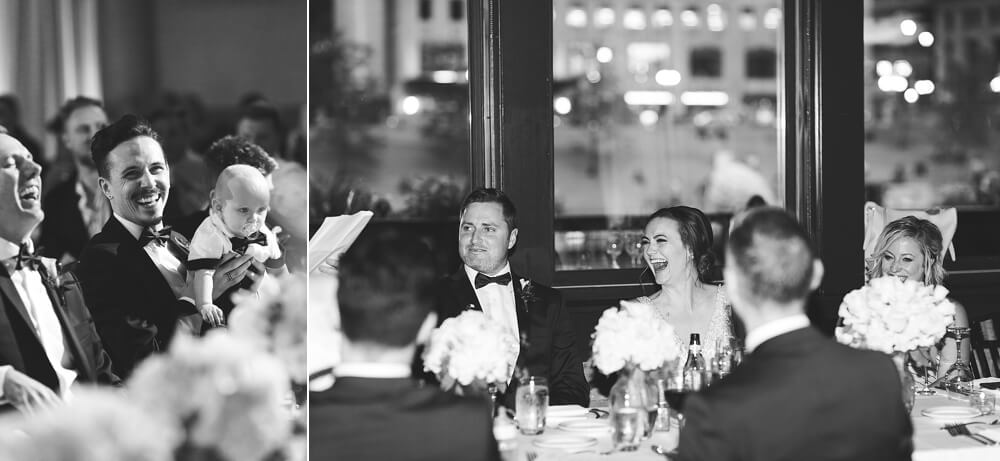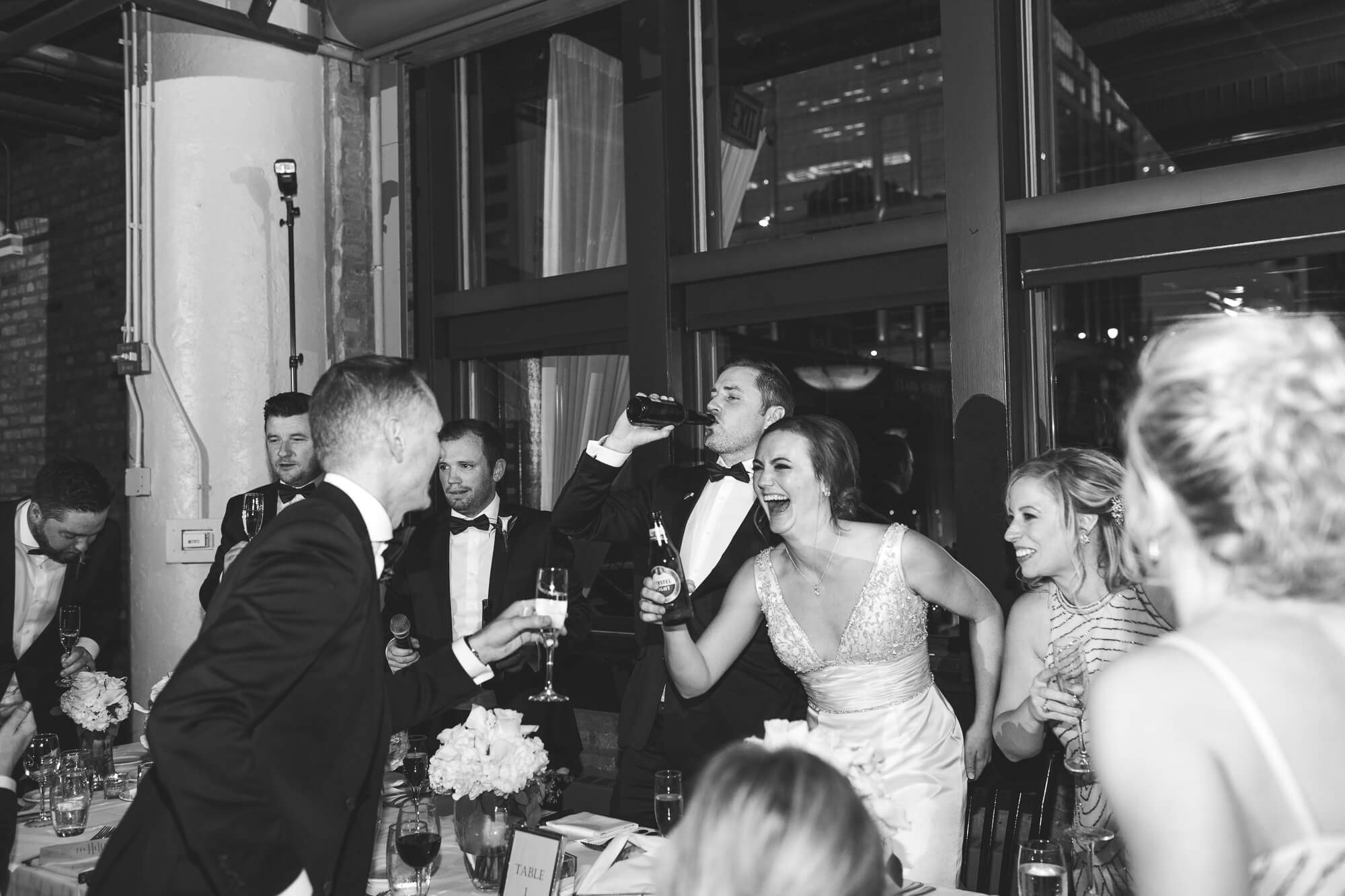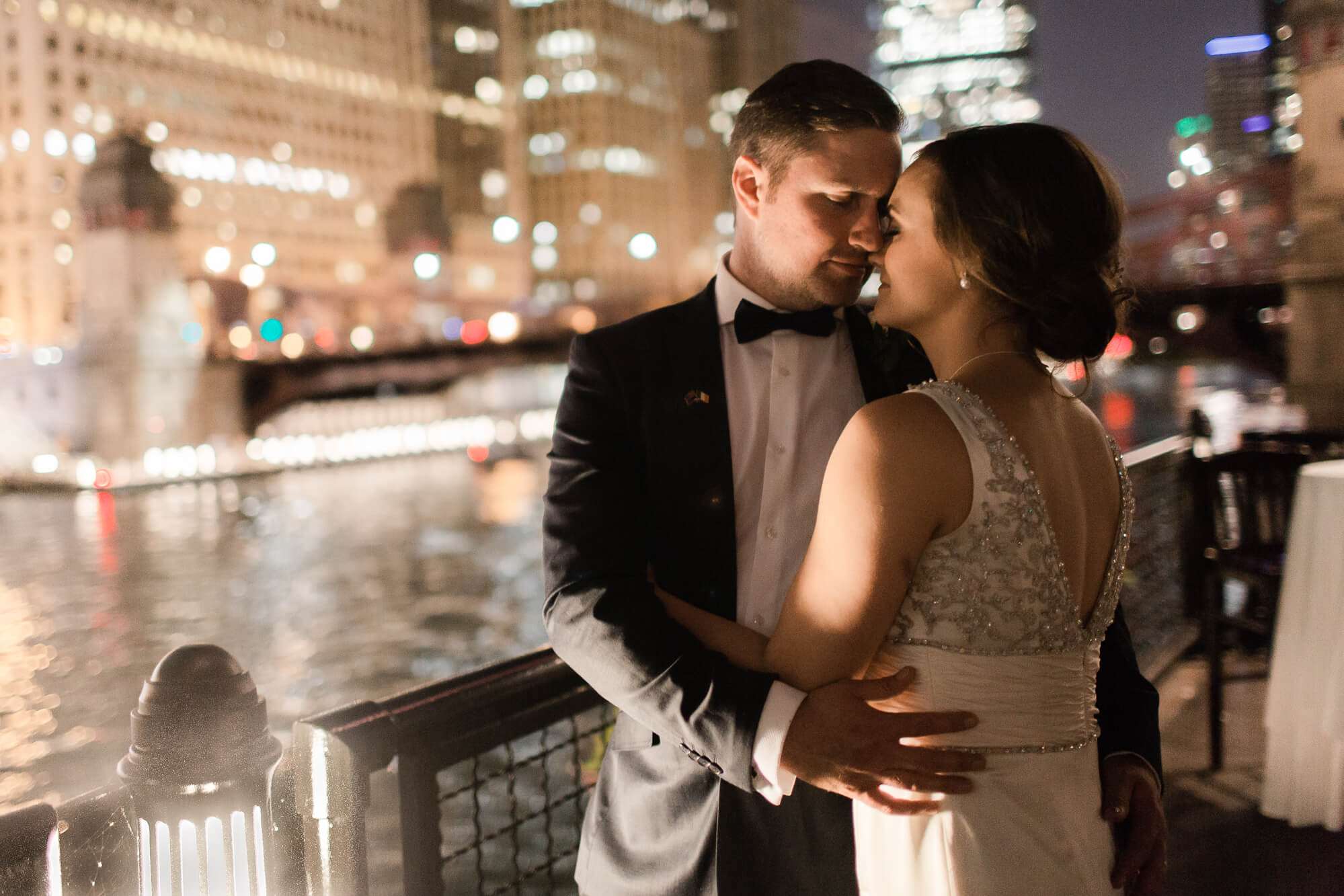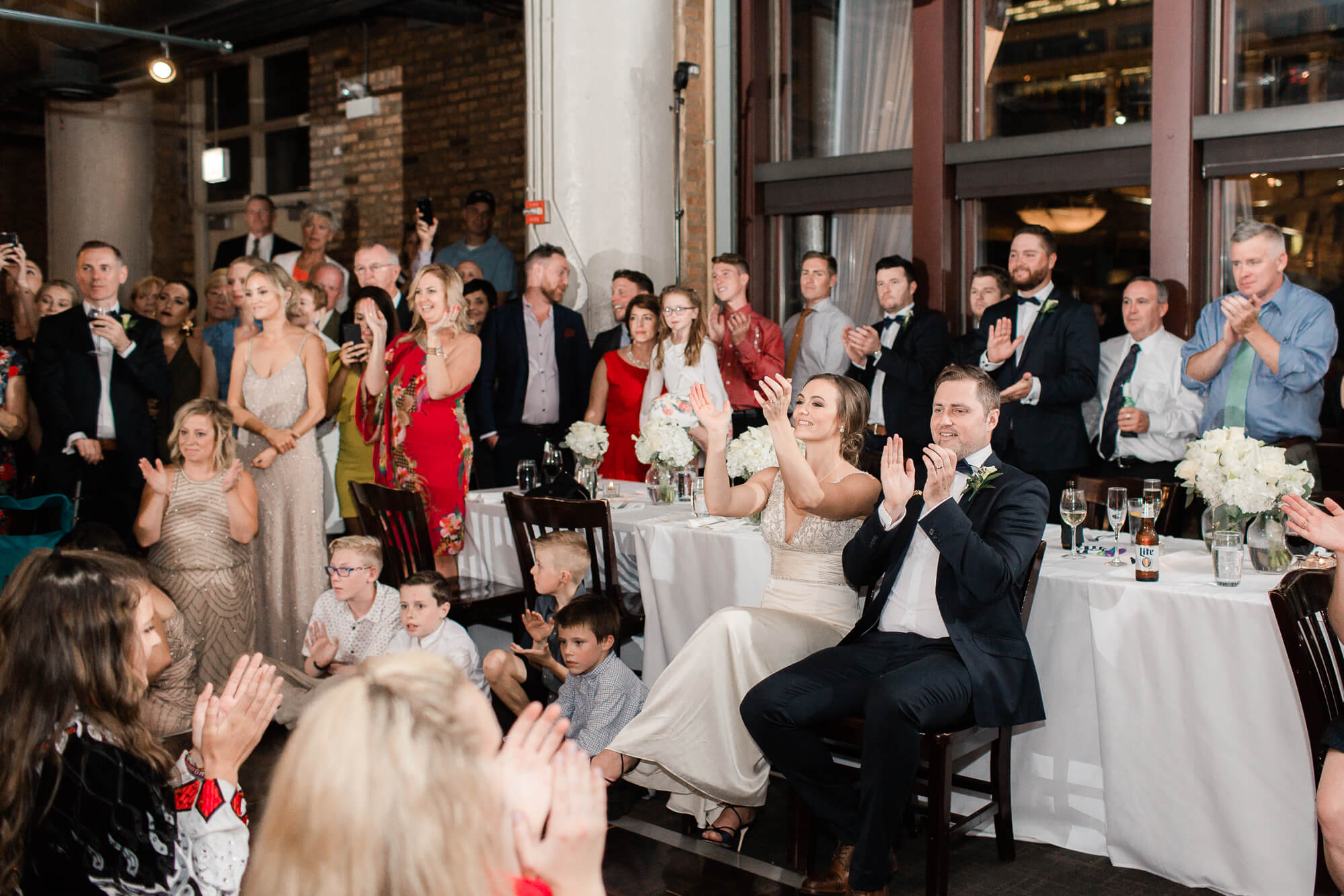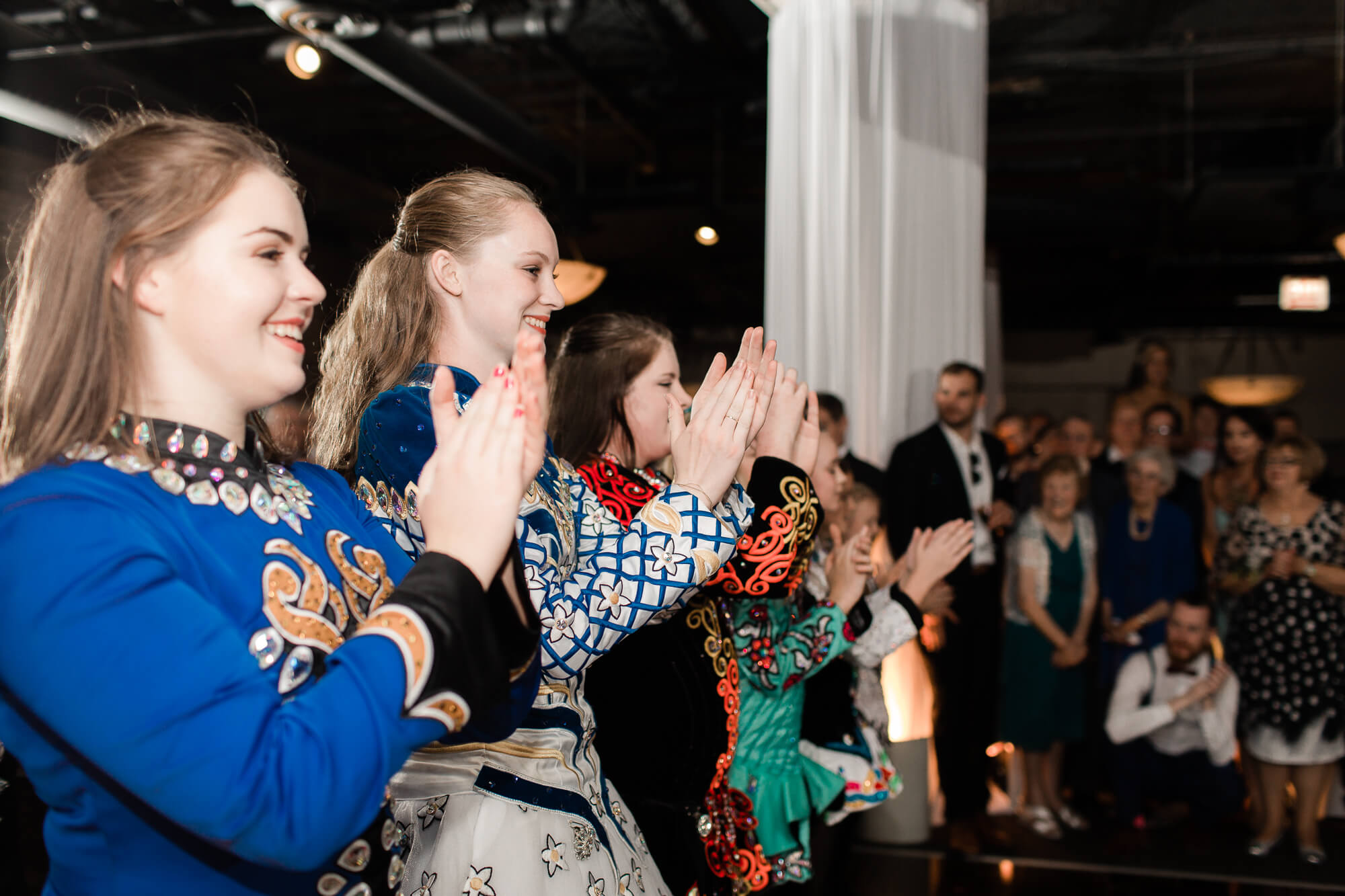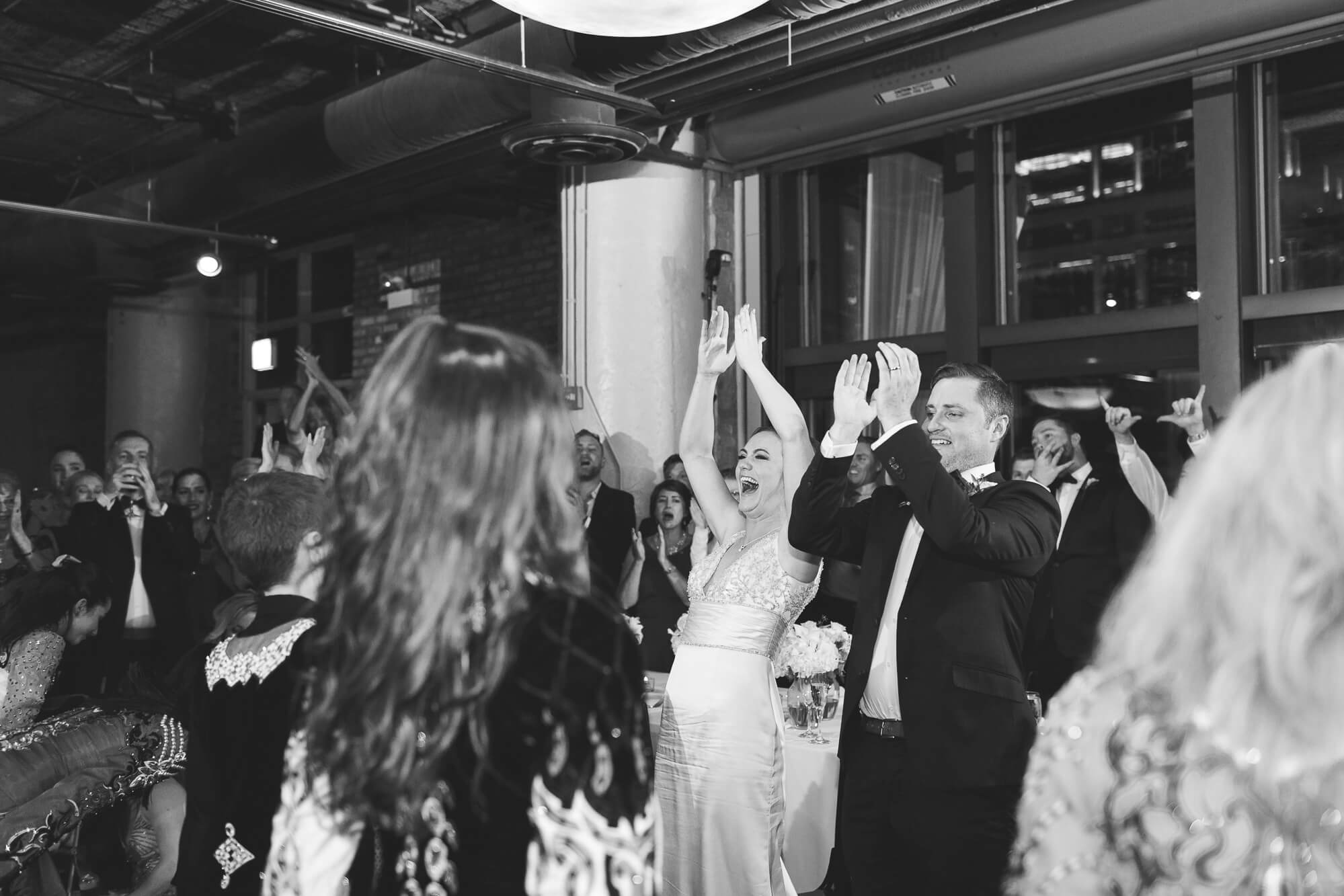 First Dance :: Have A Little Faith In Me- John Hyatt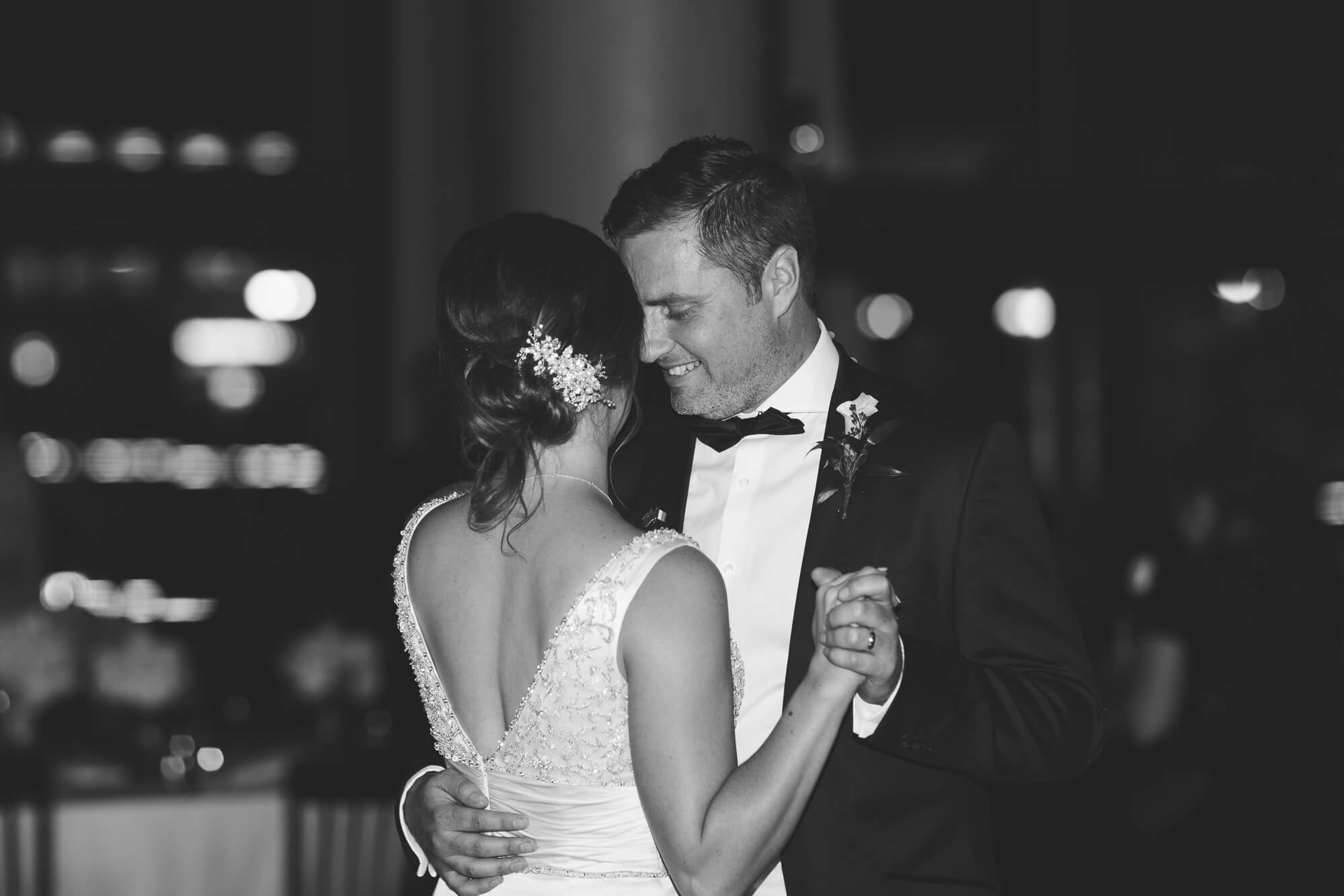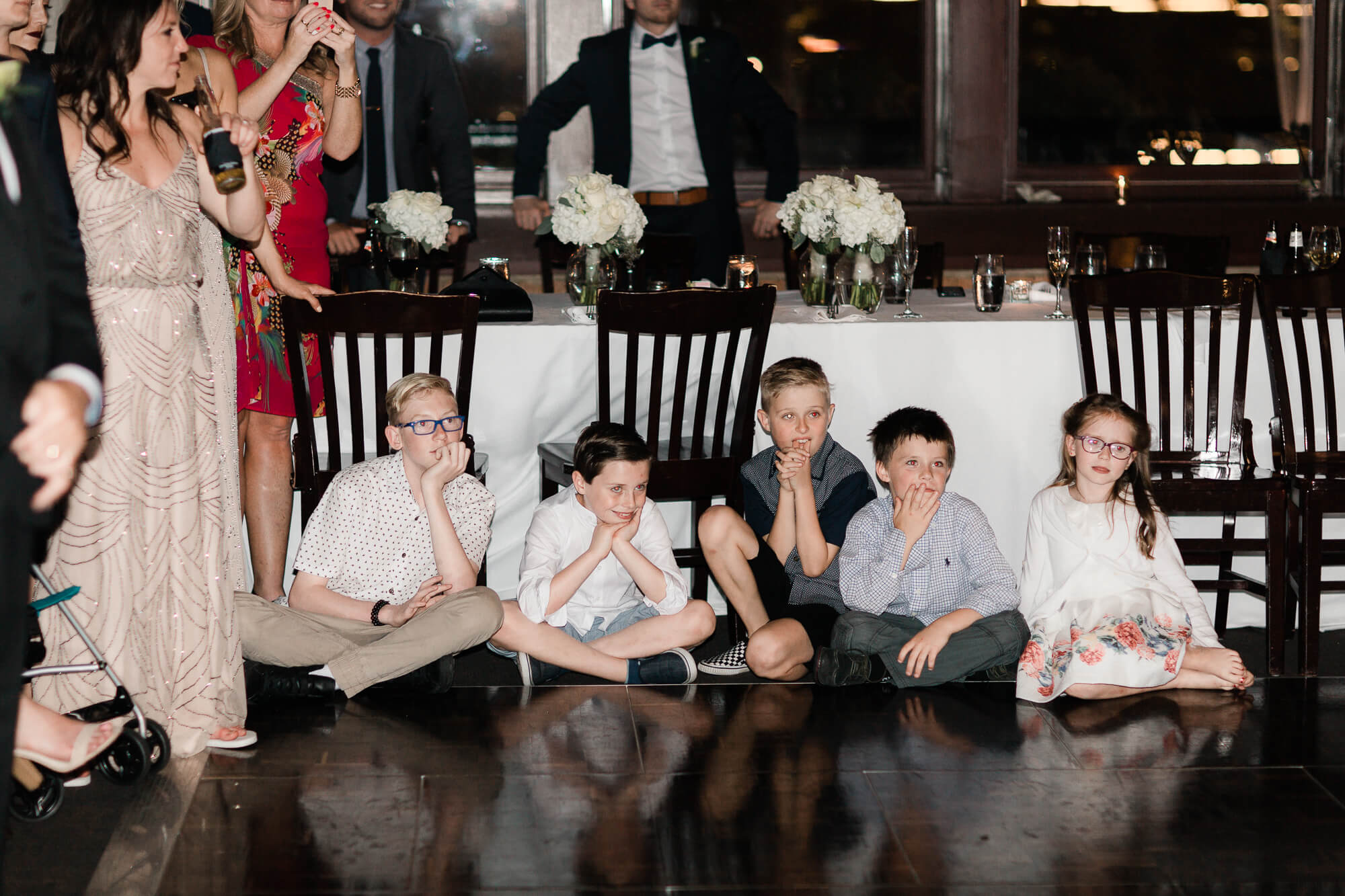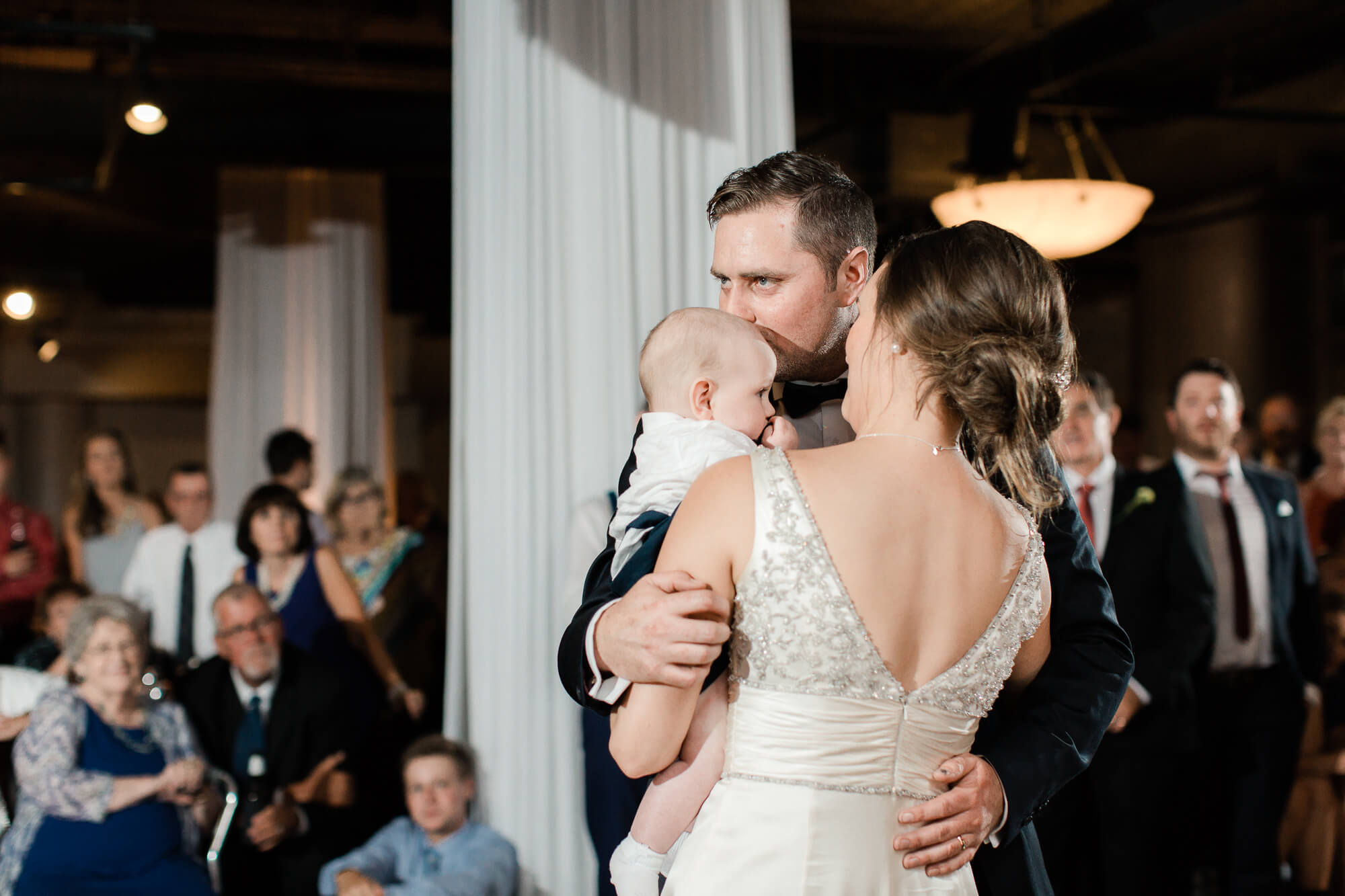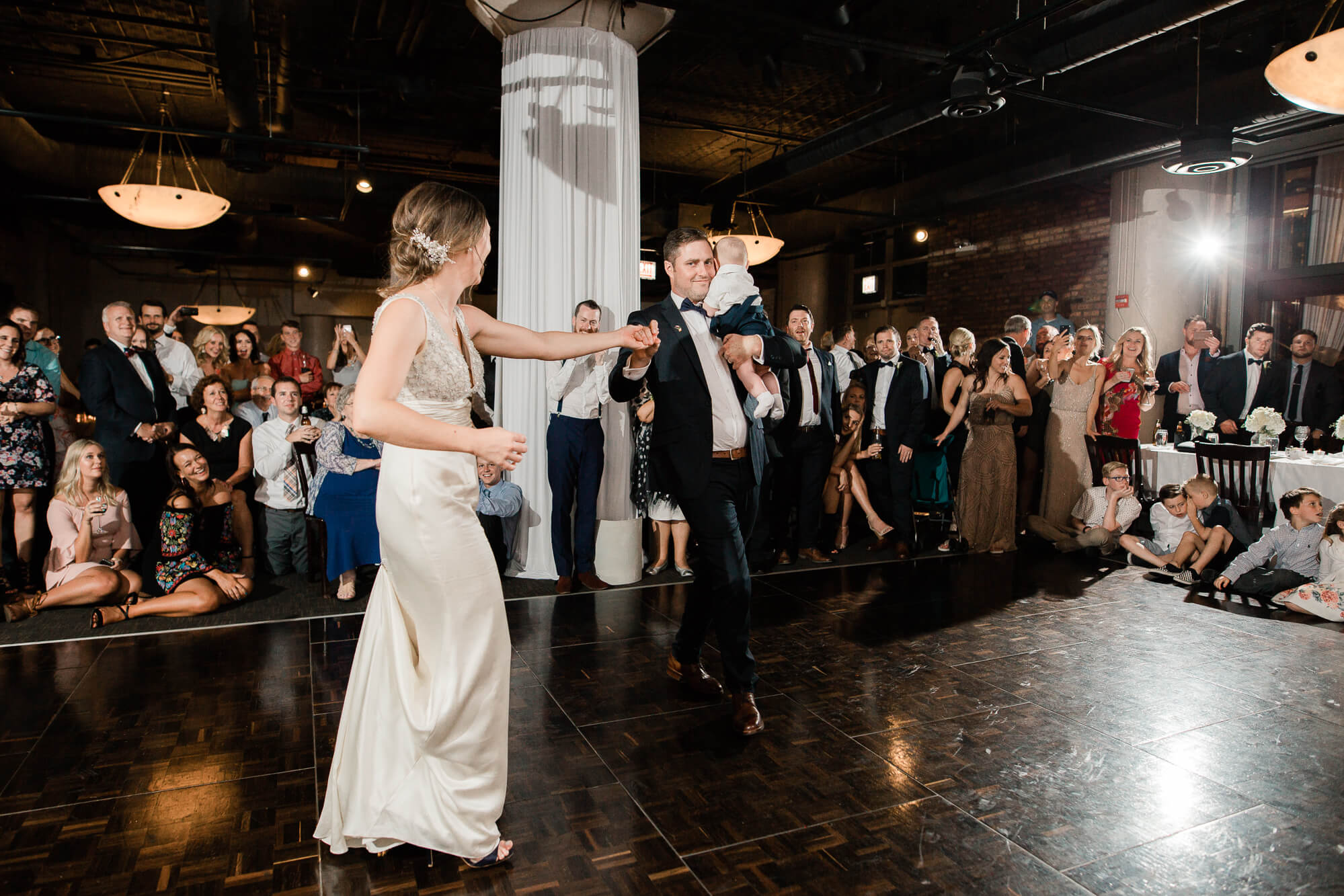 A few words from the newlyweds ::
"We just want to send a BIG to all of our friends and family who traveled from all over the world! New Zealand, Ireland, England, and across the US. We literally could not have picked a favorite moment, the entire day was perfect from start to finish!!! The day really does go by so fast like everyone tells you it does, so if you can, try and take a few minutes to sit back and take it all in! We would both do it over in a heartbeat!"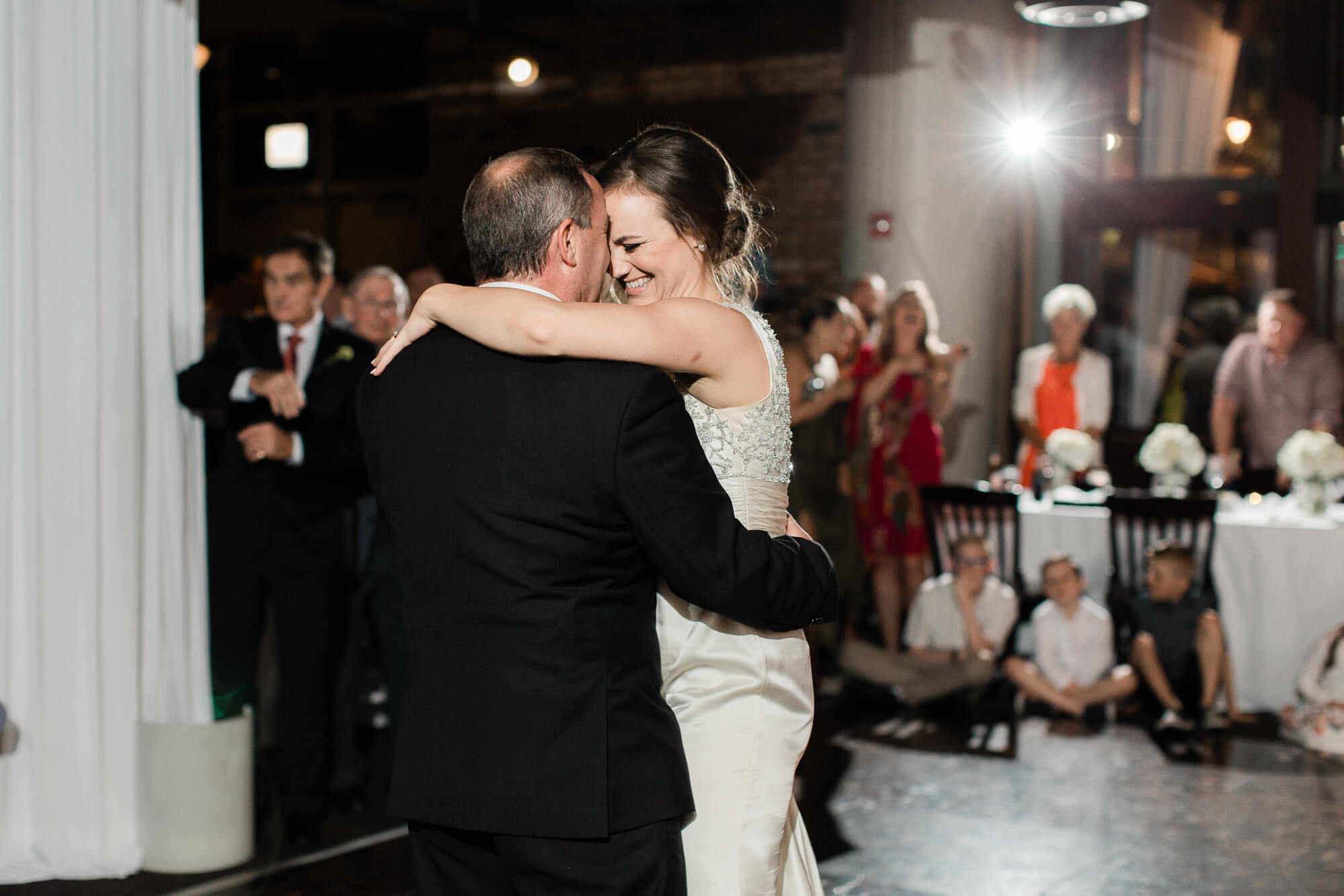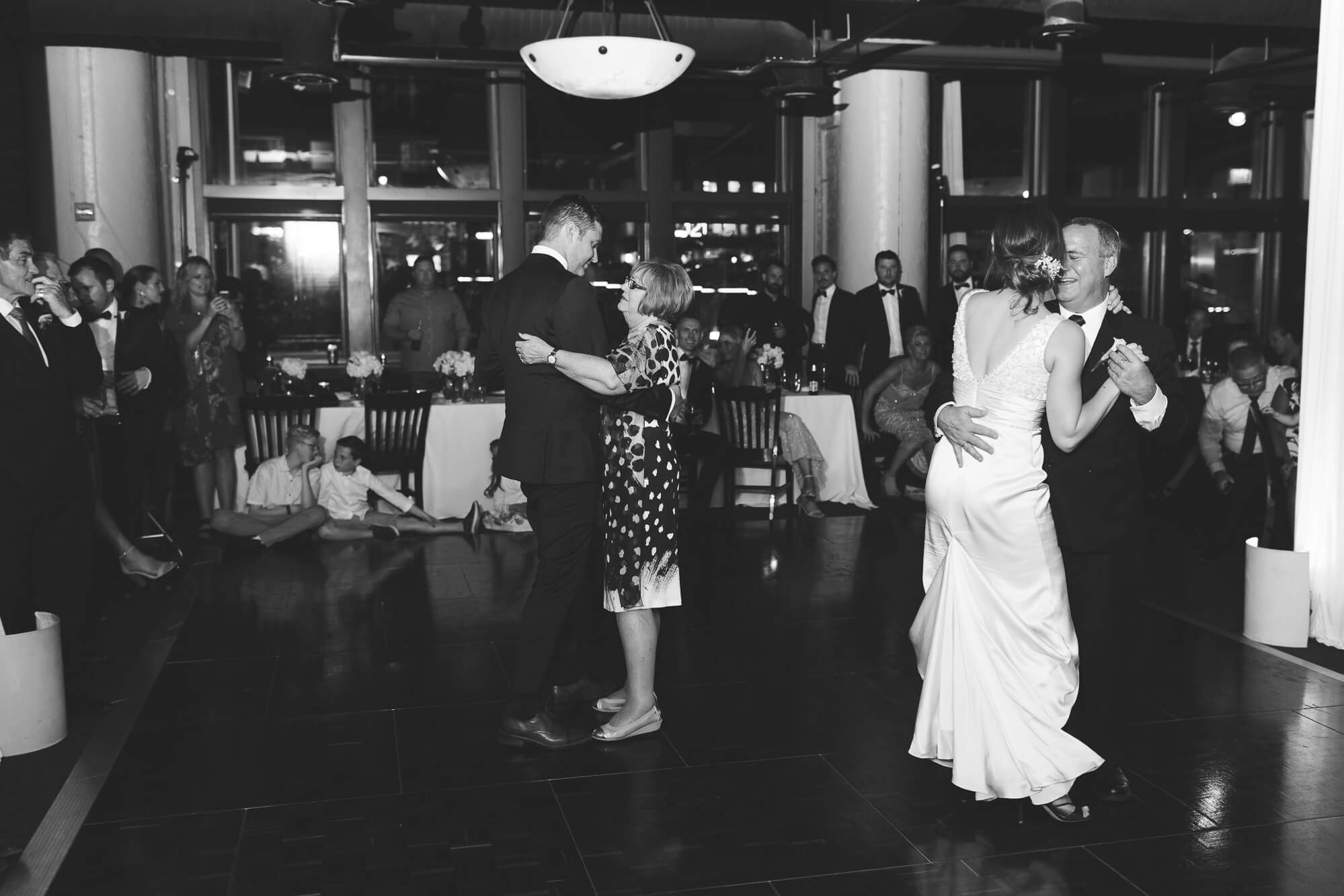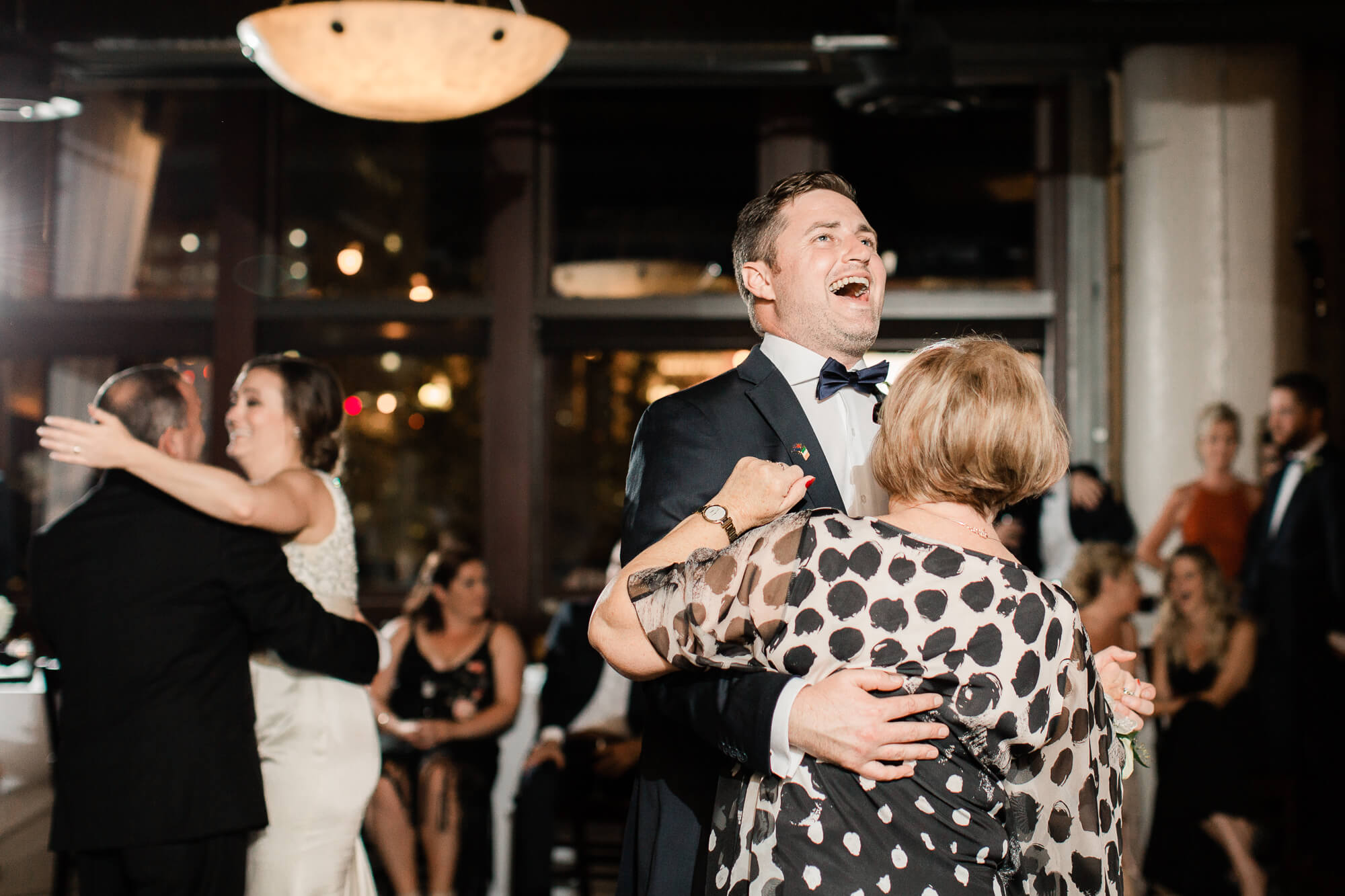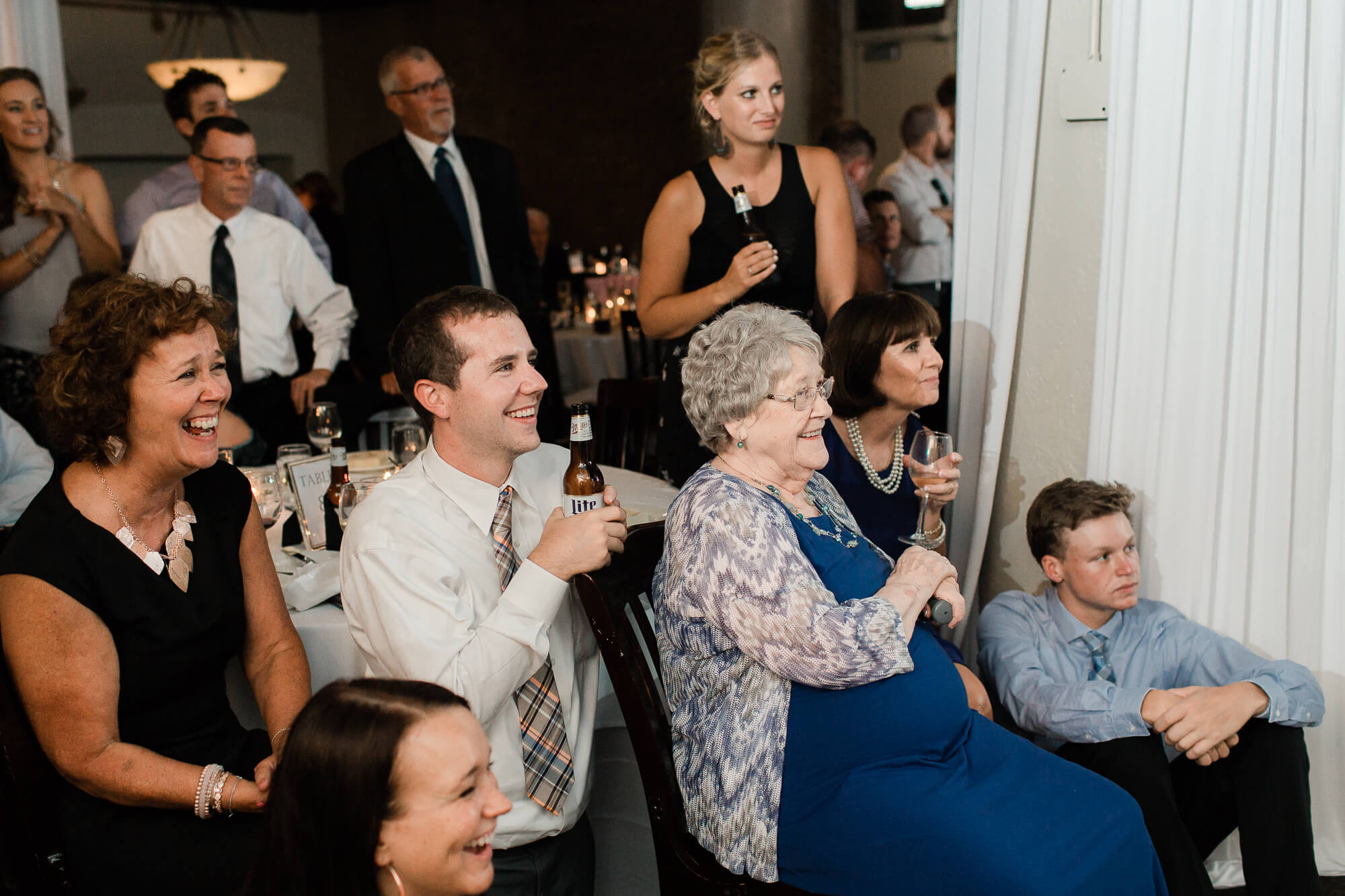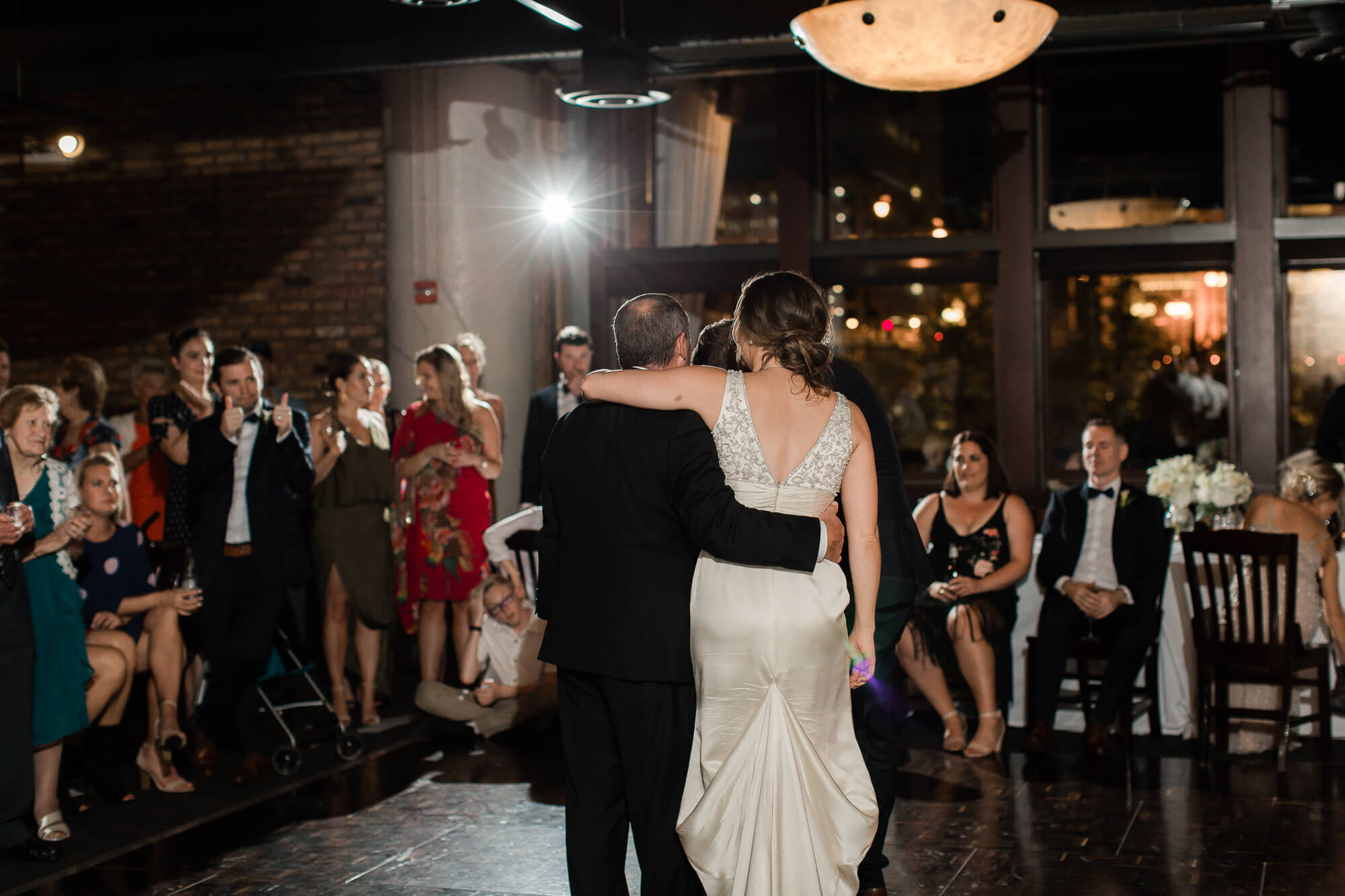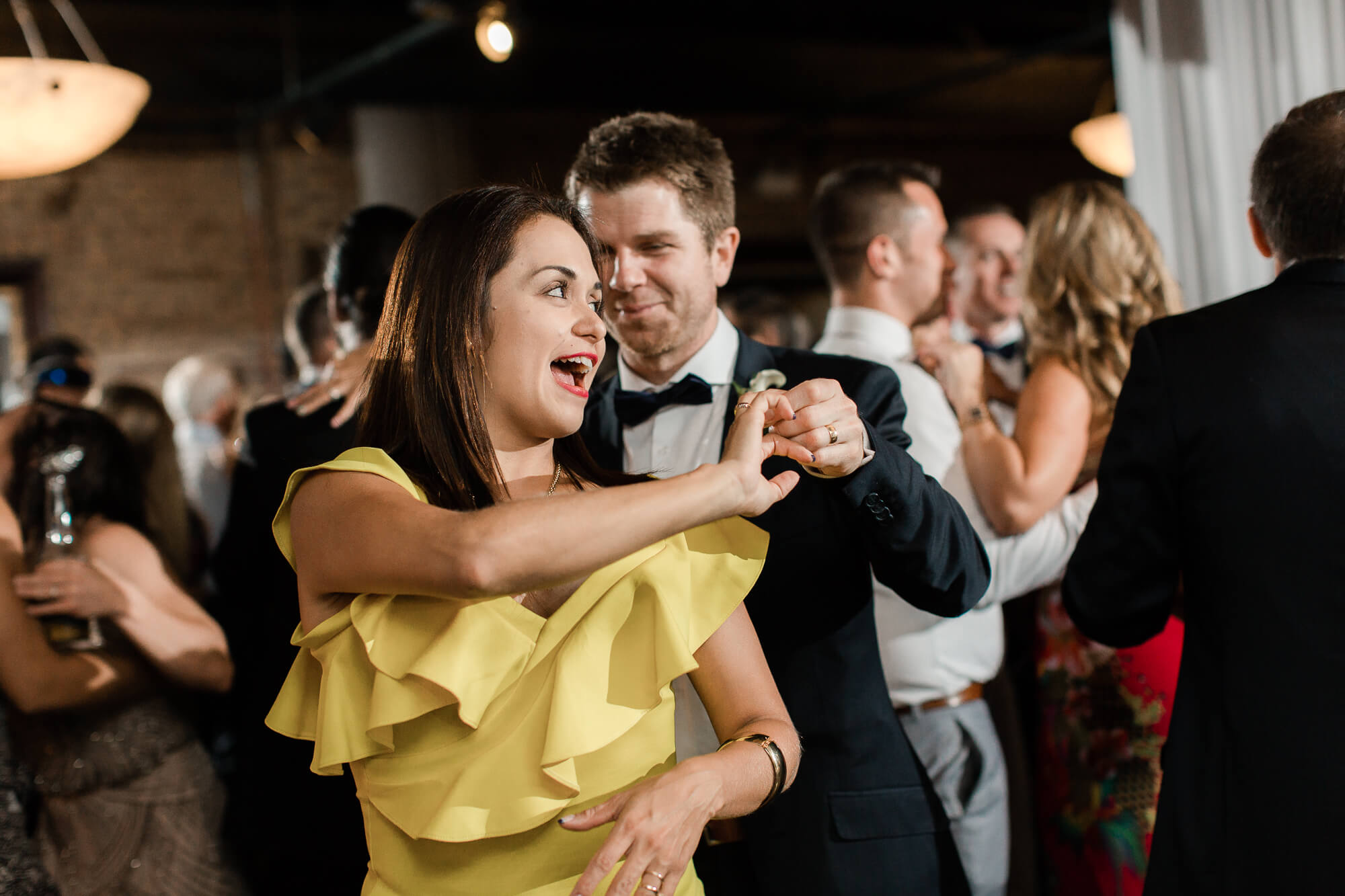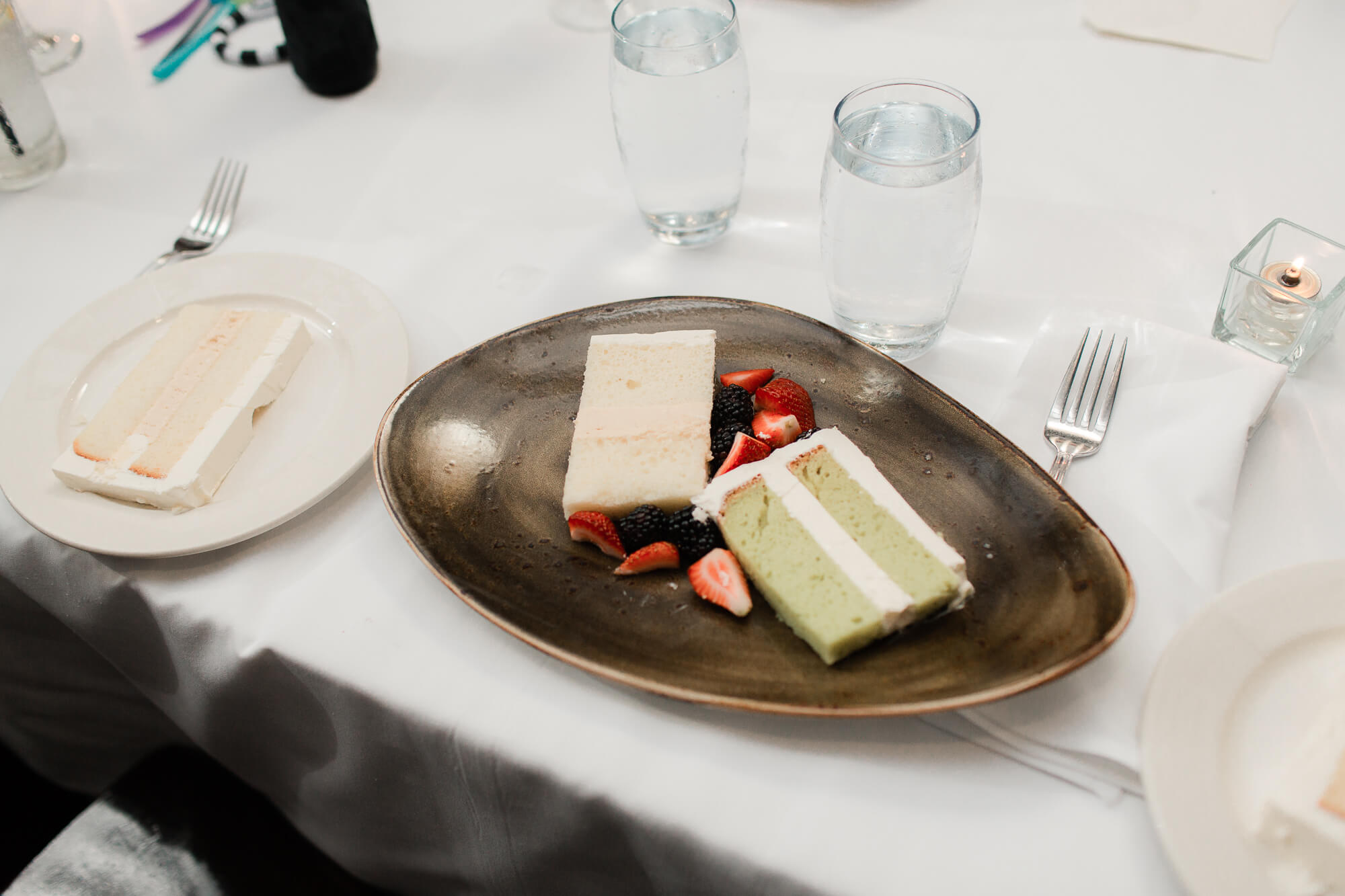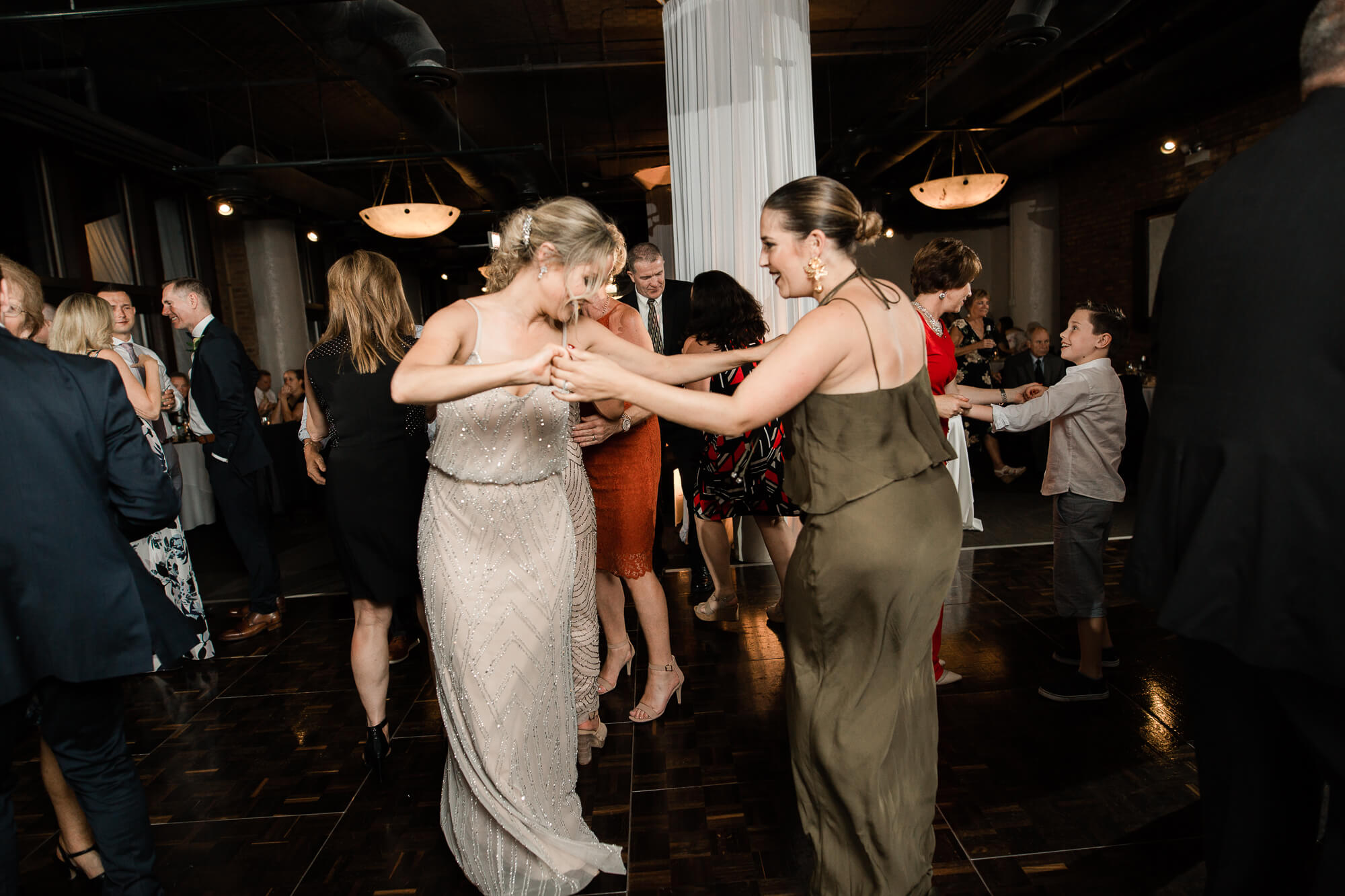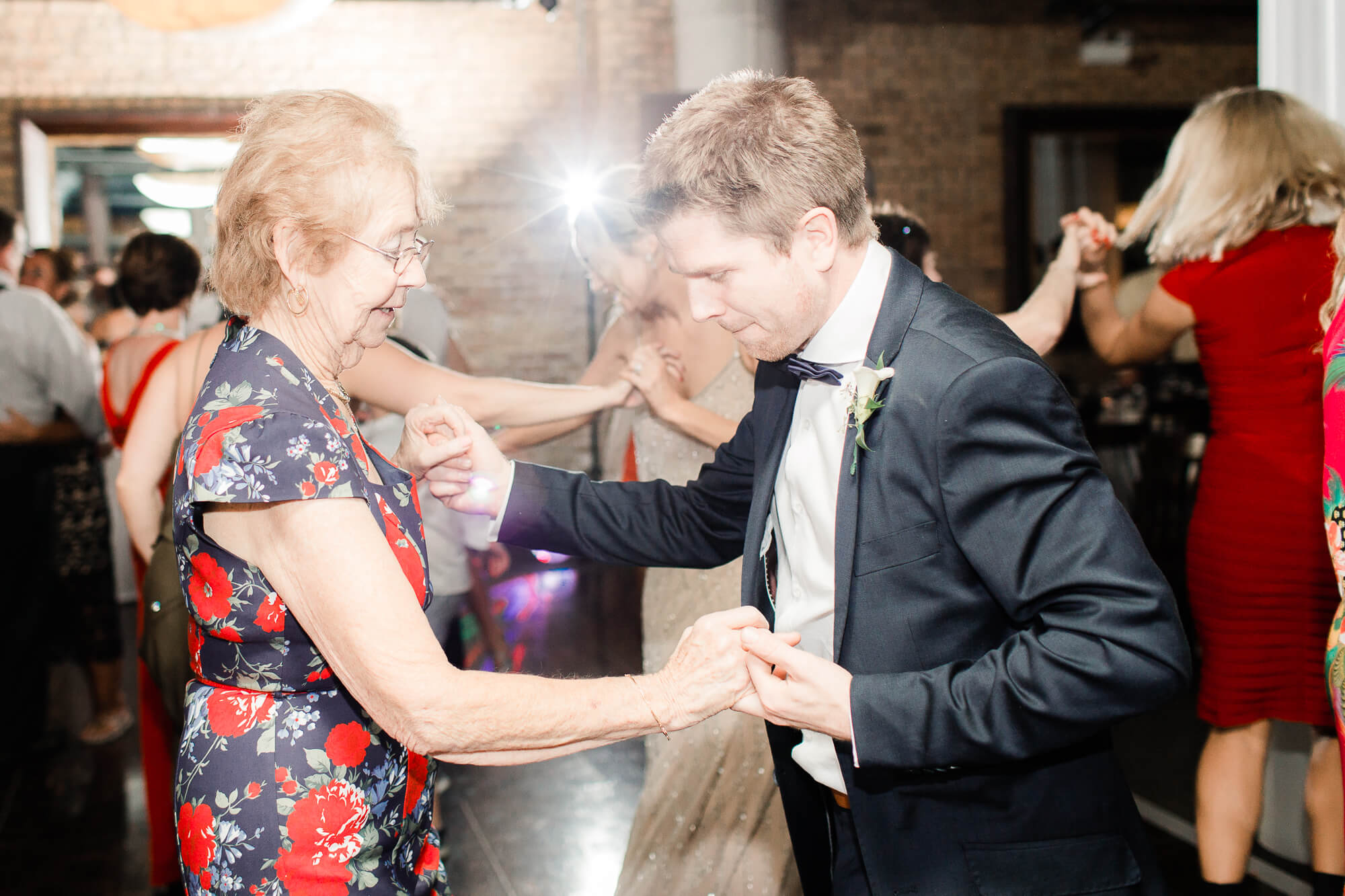 Ooooooooh my word. Where to begin with you guys!?!!? I mean truly, thank you, thank you, thank you so much for your incredible love + understanding throughout our working time together, it was a dream! Thank you so much for inviting us into your incredible day, and ridiculously fun families  friends – we loved every moment with you guys and are just so honored to have been there to capture all of it! Huge congrats + thanks again!! XO – laurie