Salvage One Wedding | Chris + Leah
---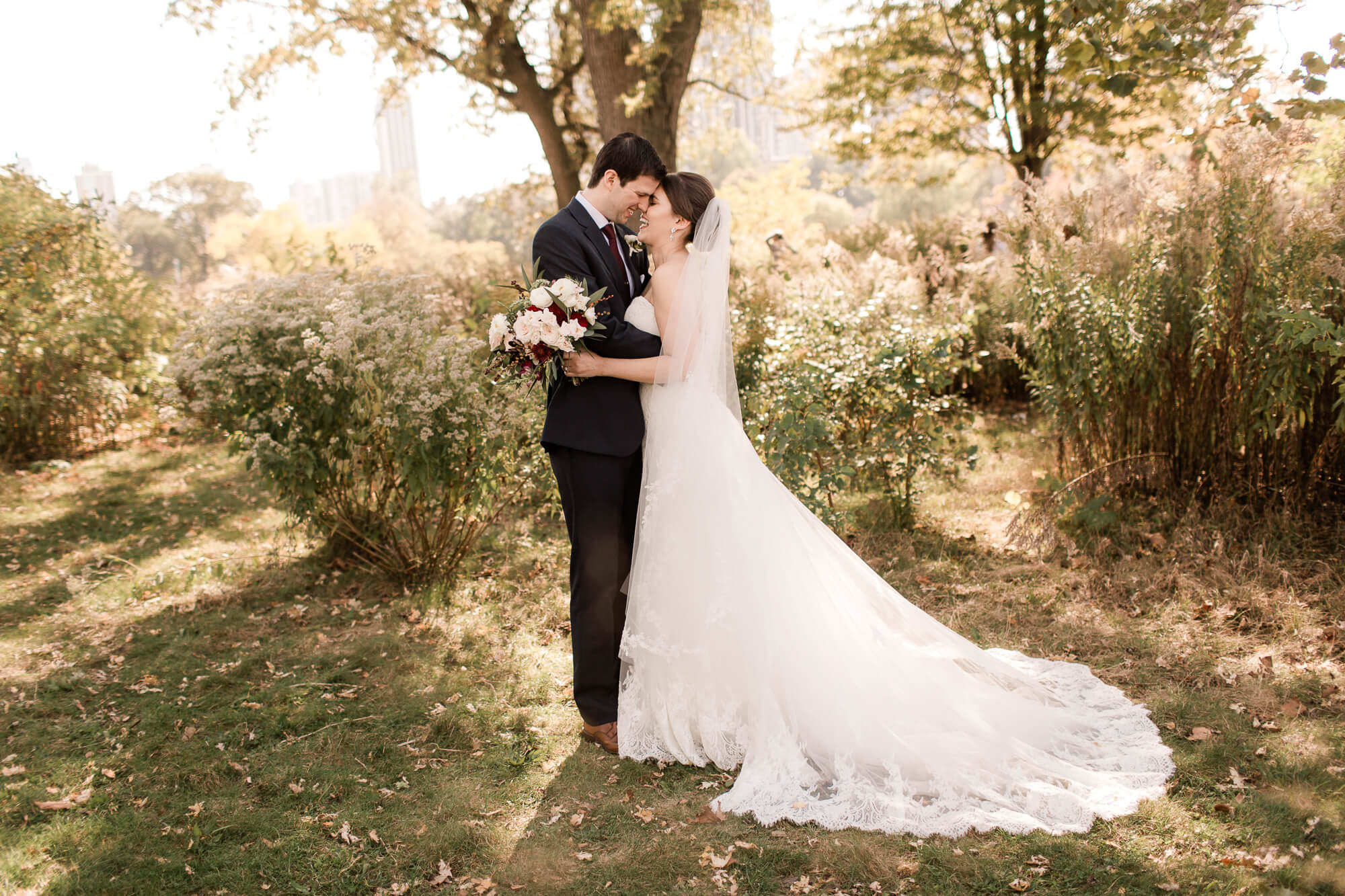 Um right so, a wedding that starts at my beloved James Hotel and ends at Salvage One — with nothing but happy love, some I do's, and laughter between — is my idea of one remarkable wedding day. Plus, Chicago in October was totally showing off for Leah + Chris and their loved ones! I mean from start to finish this day was just lit up with happy, excitement, wejustcantwaitforthese2tobemarried kind of vibes. Everyone could feel it and that just made getting behind the camera to capture it all that much more fun! Chris and Leah have this kind of connection that if you happen upon, you'll just start smiling. It is contagious in a, makes you want to go give your favorite human a hug kind of way. And I think that is a rather magical feeling to give to other people : )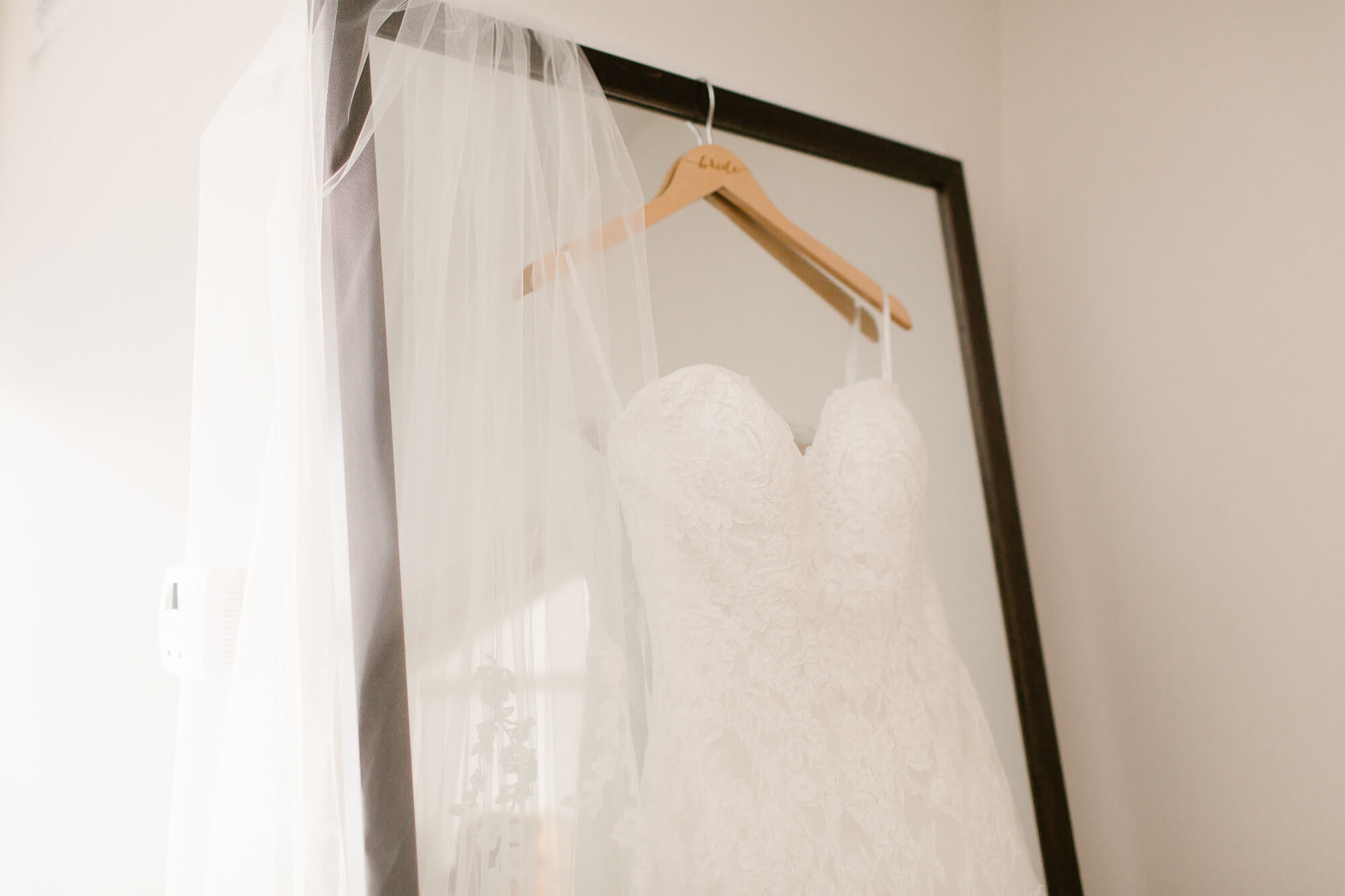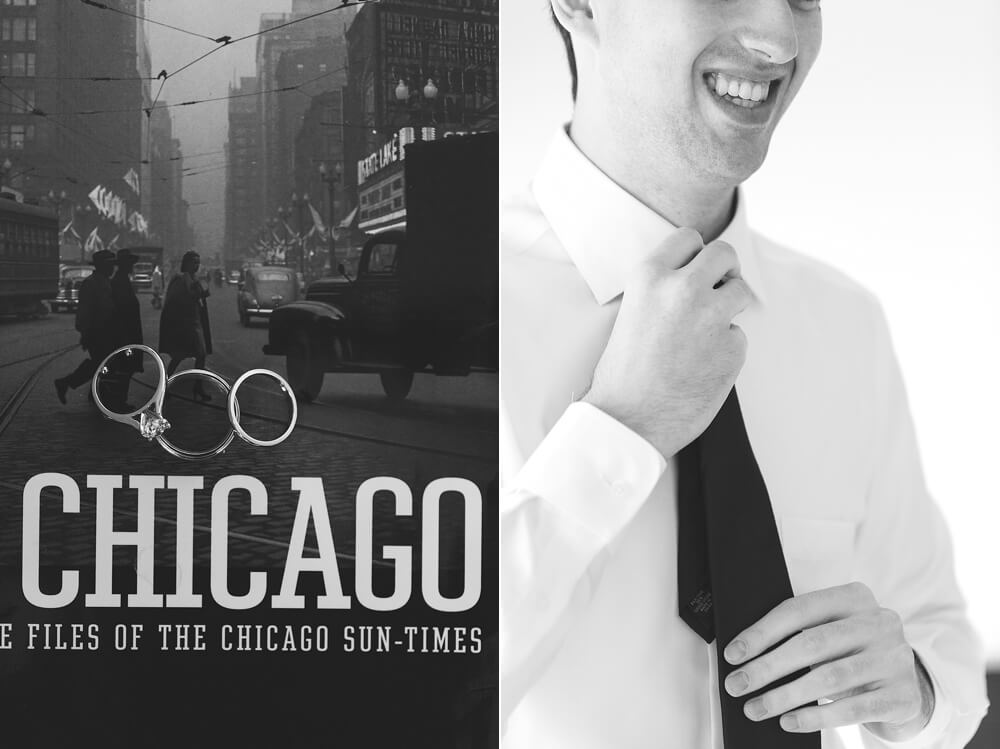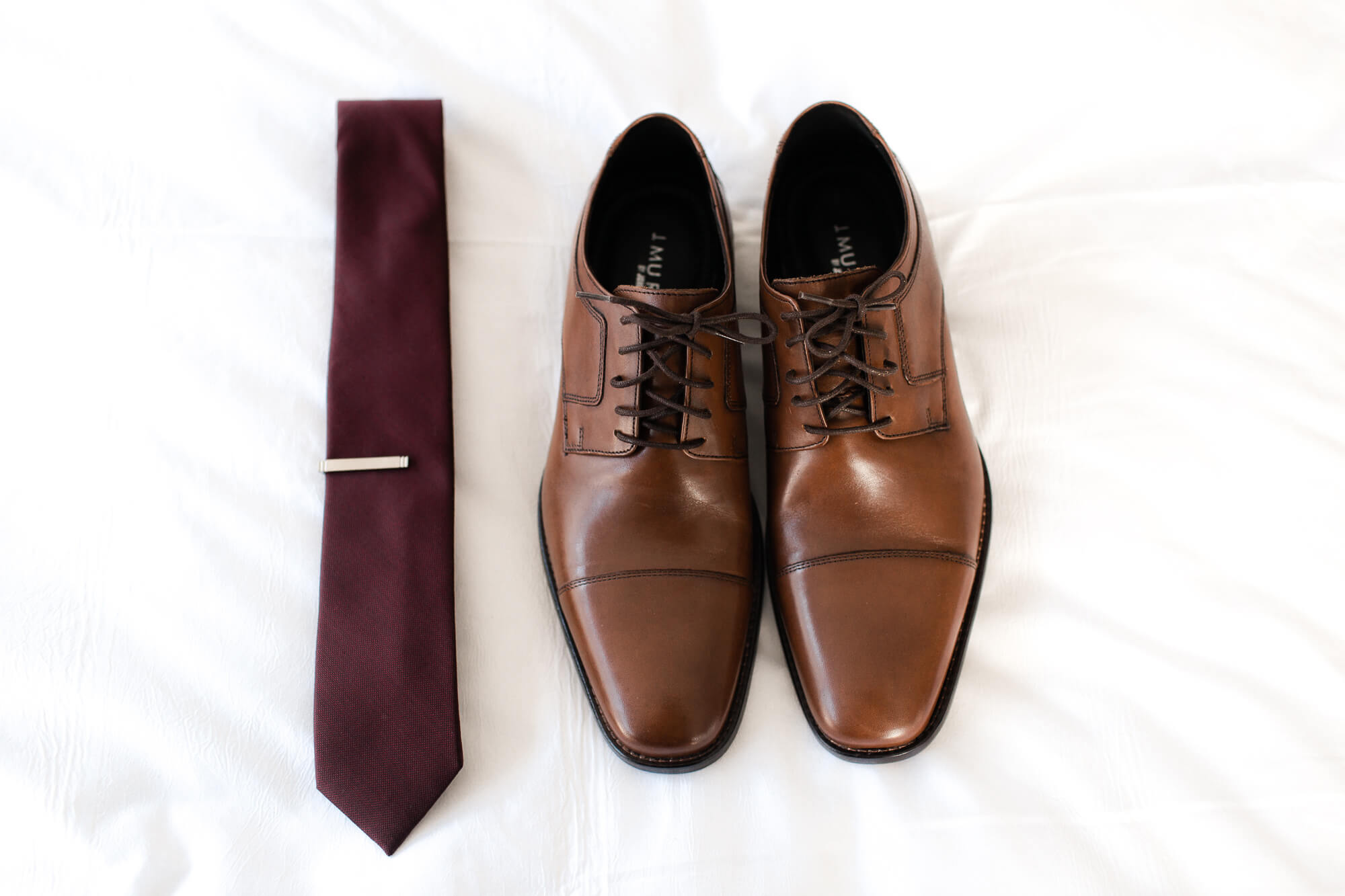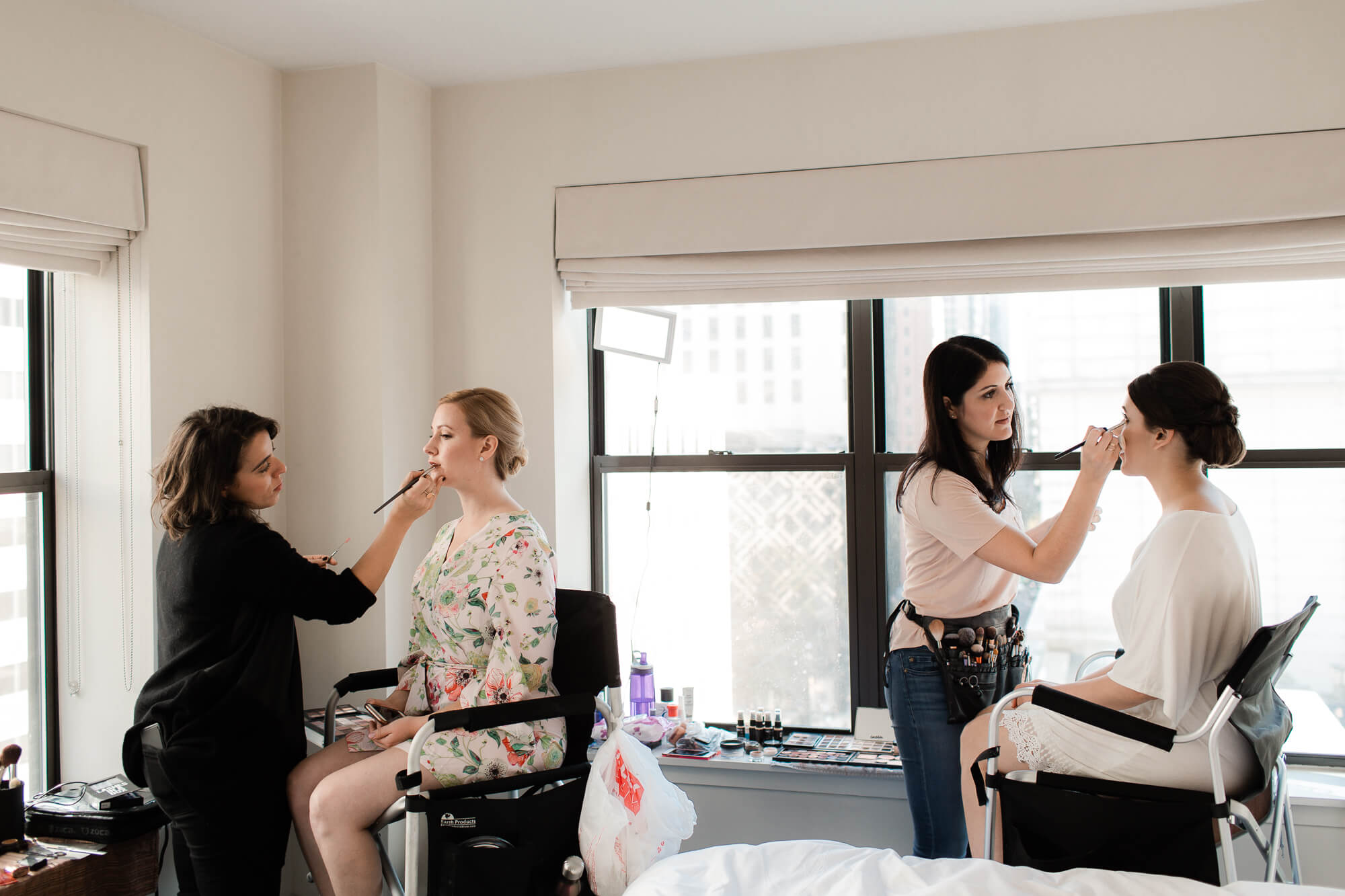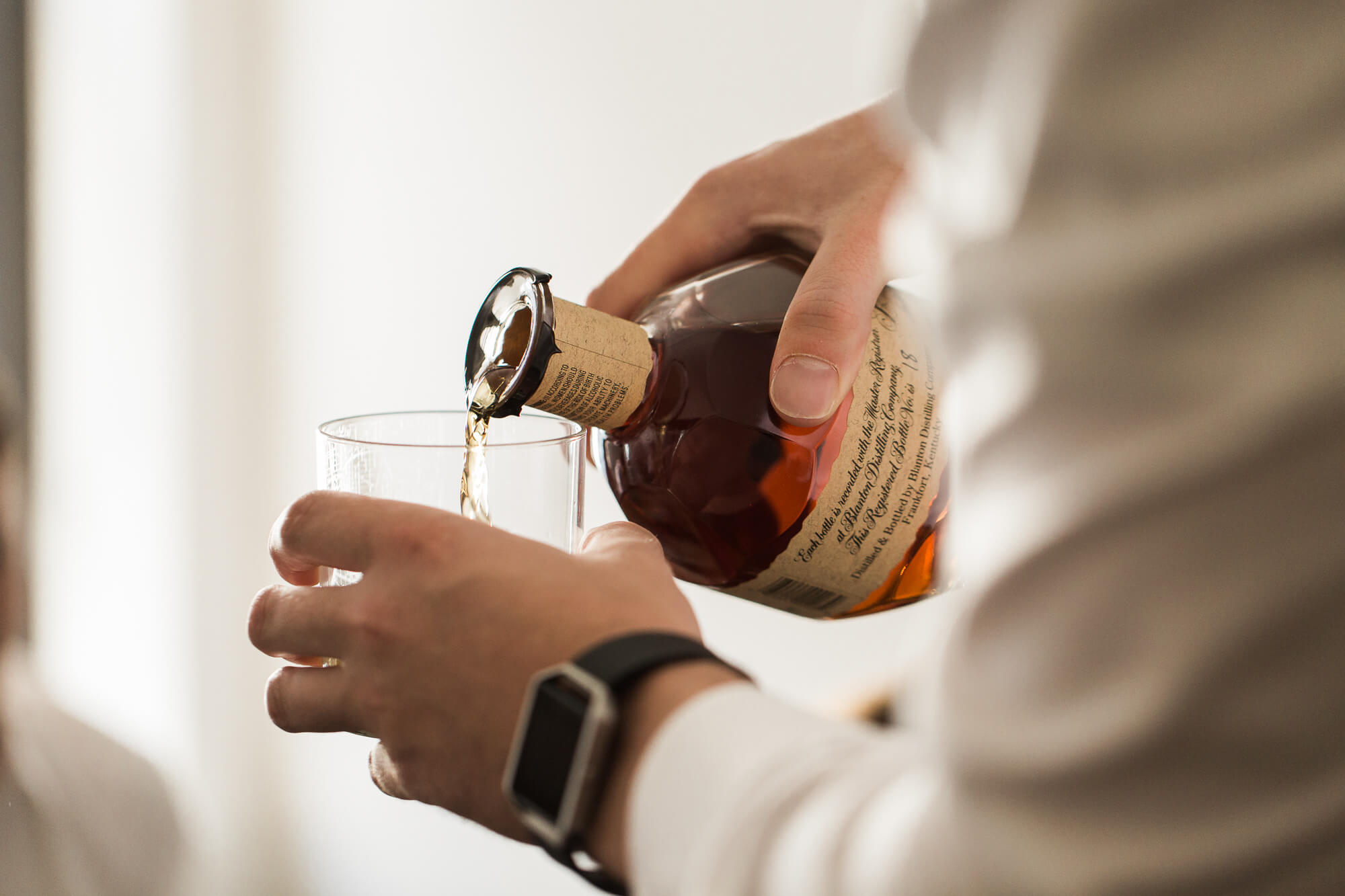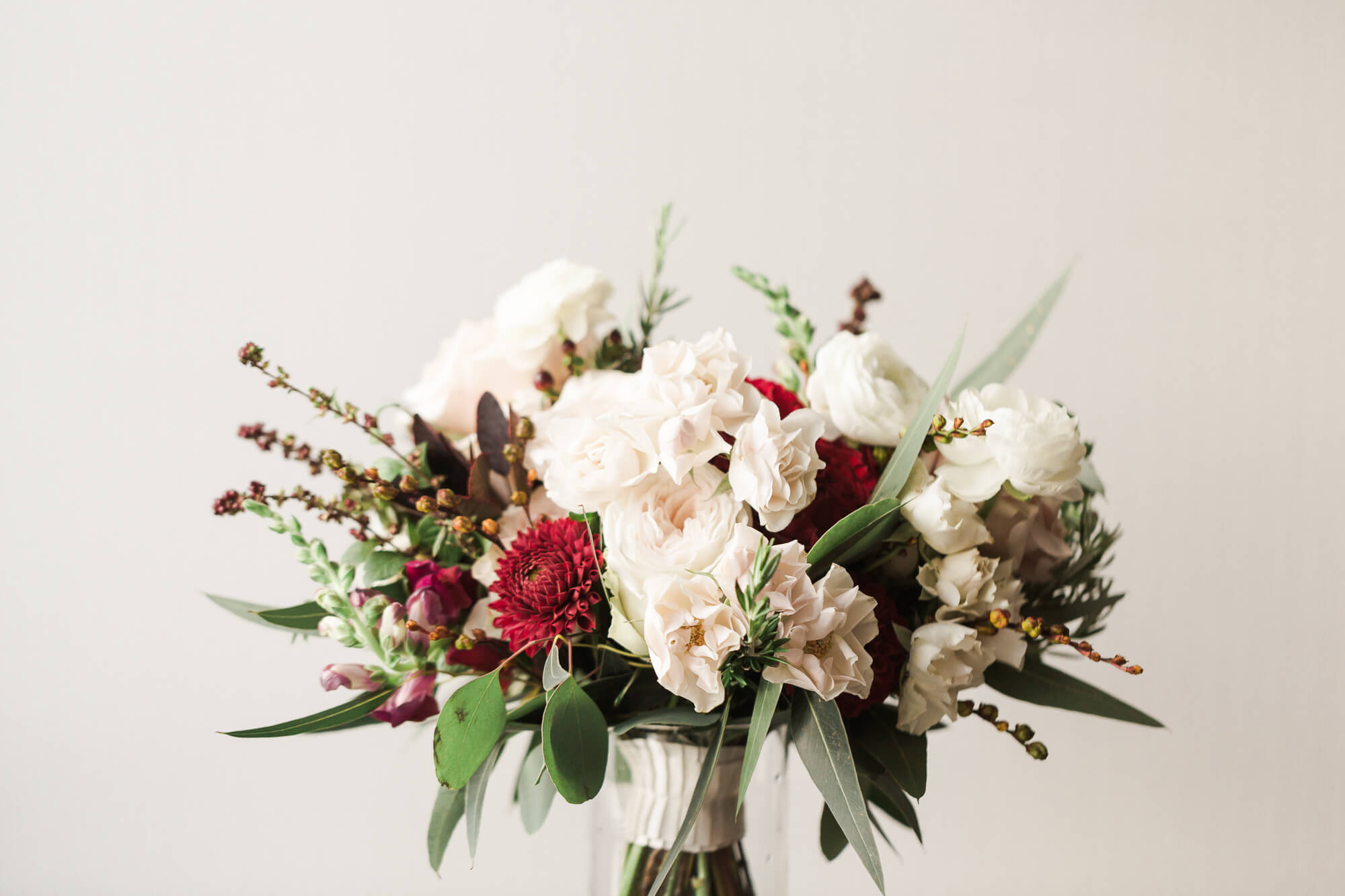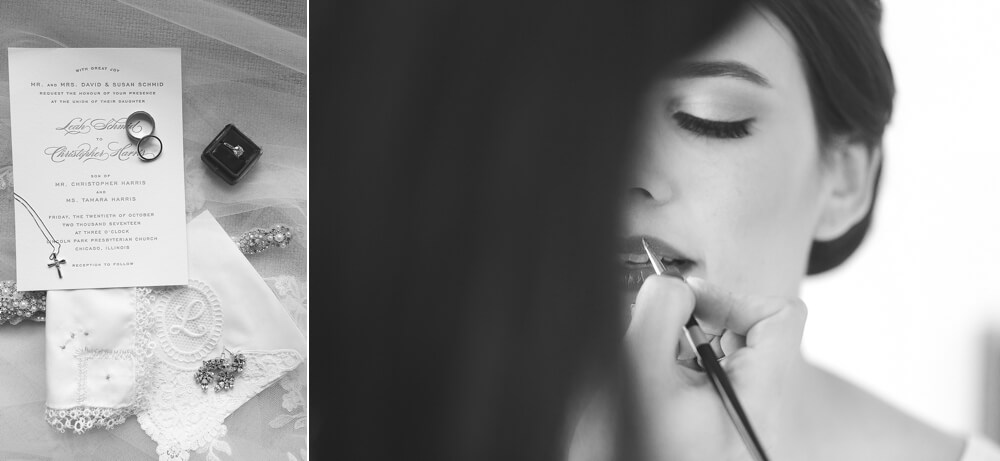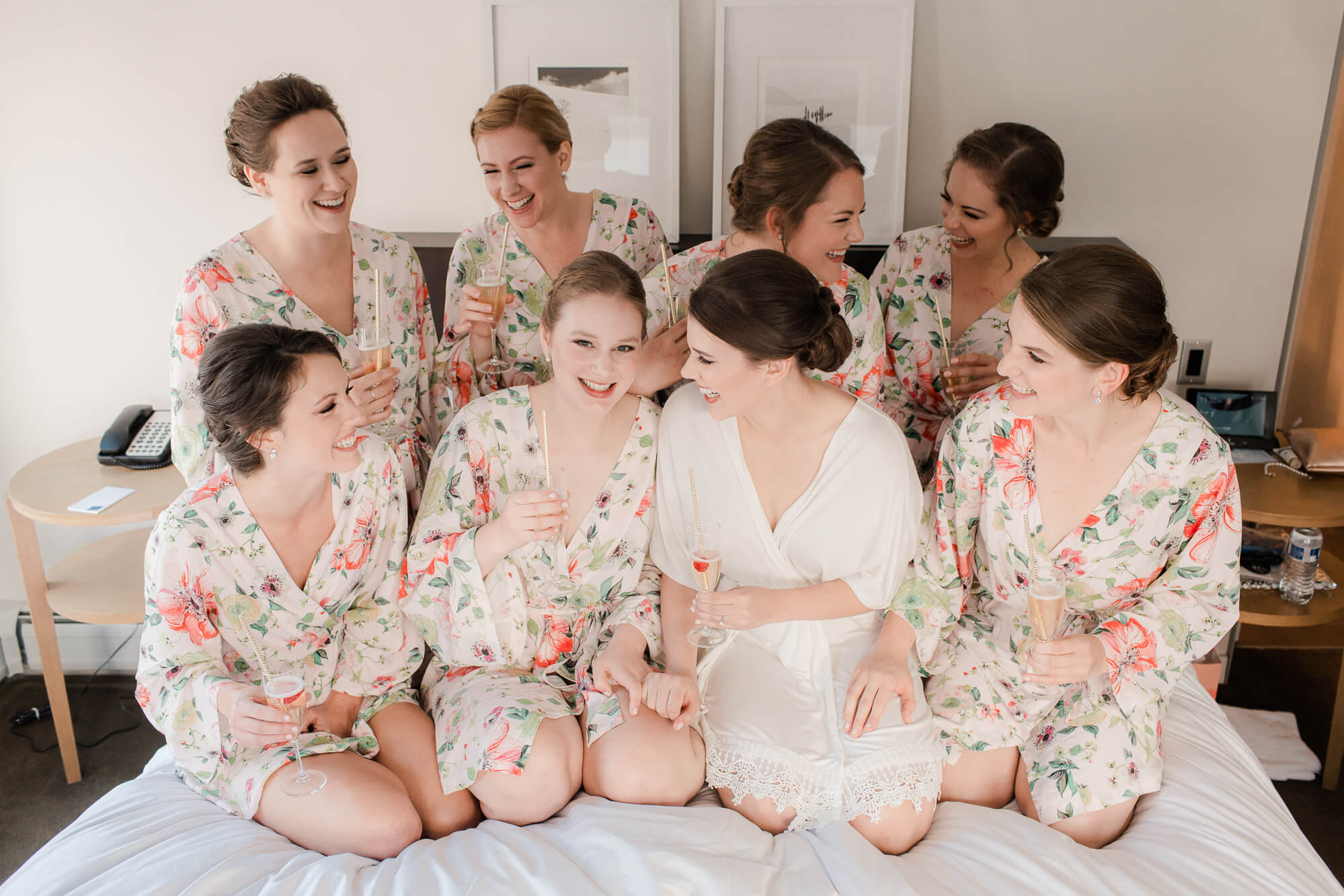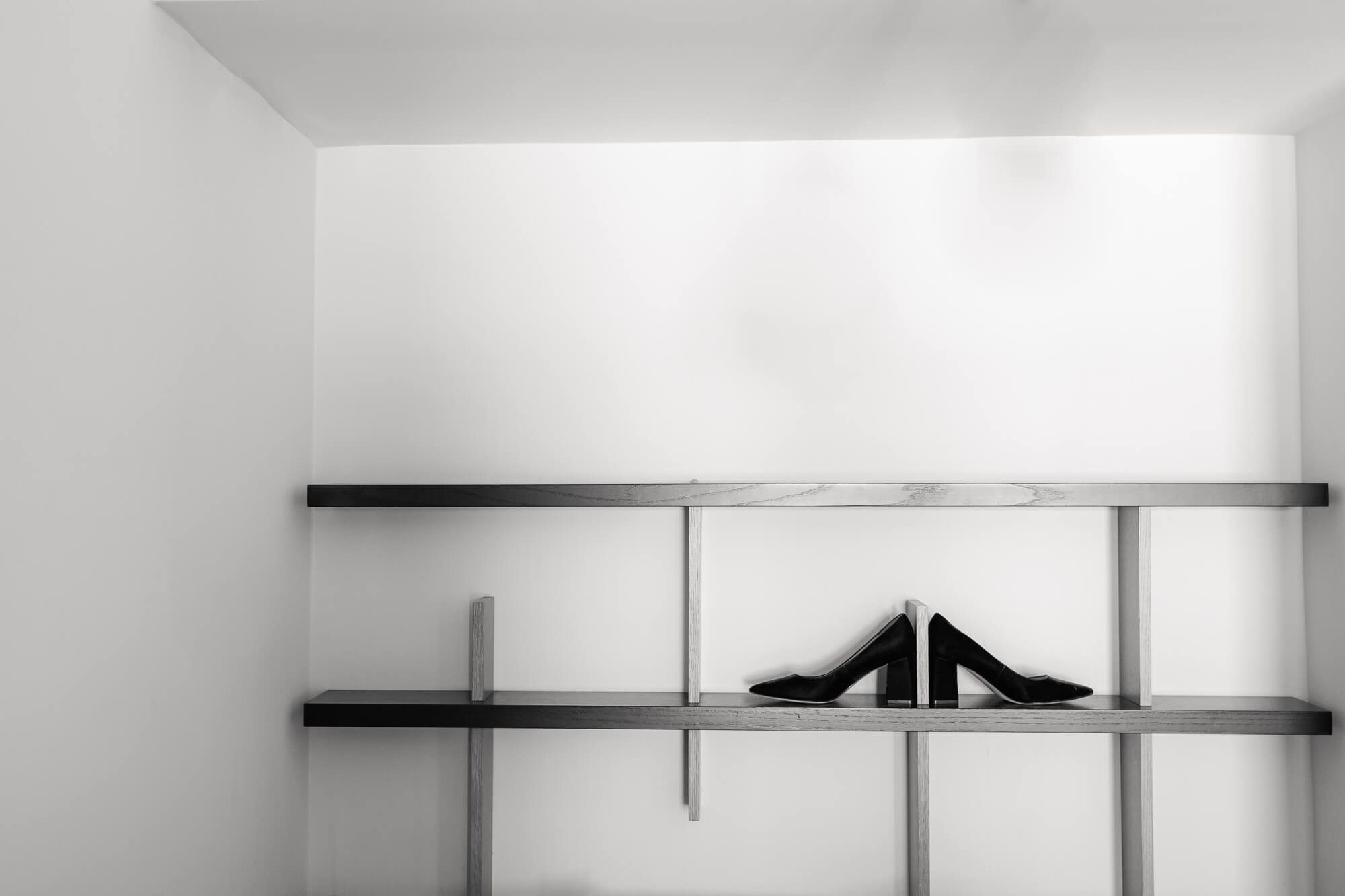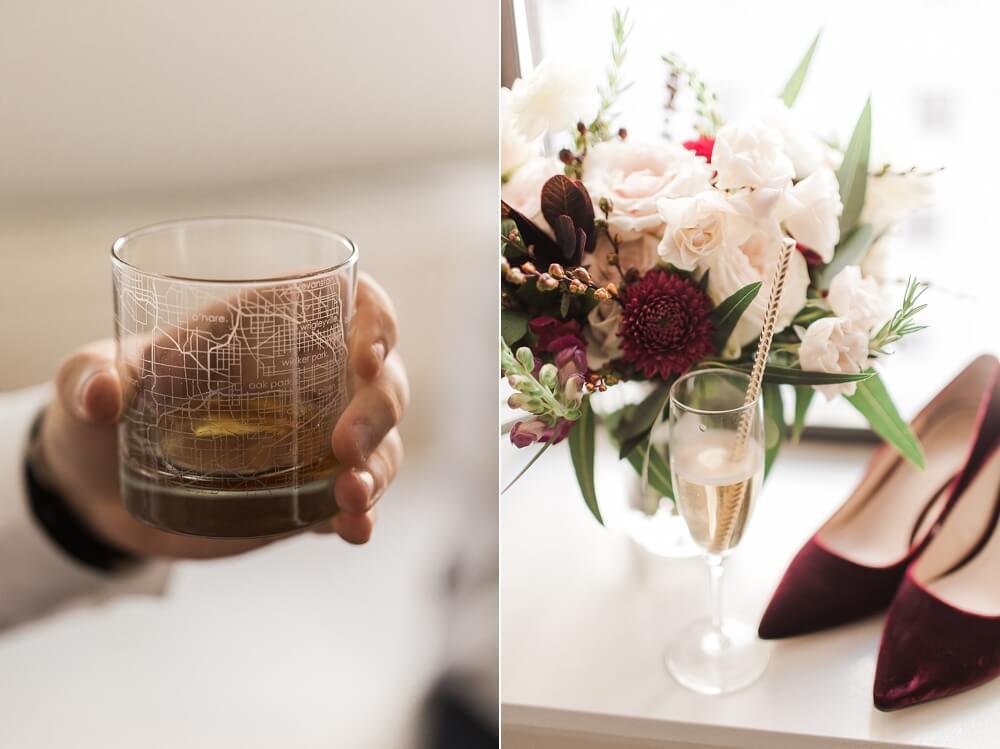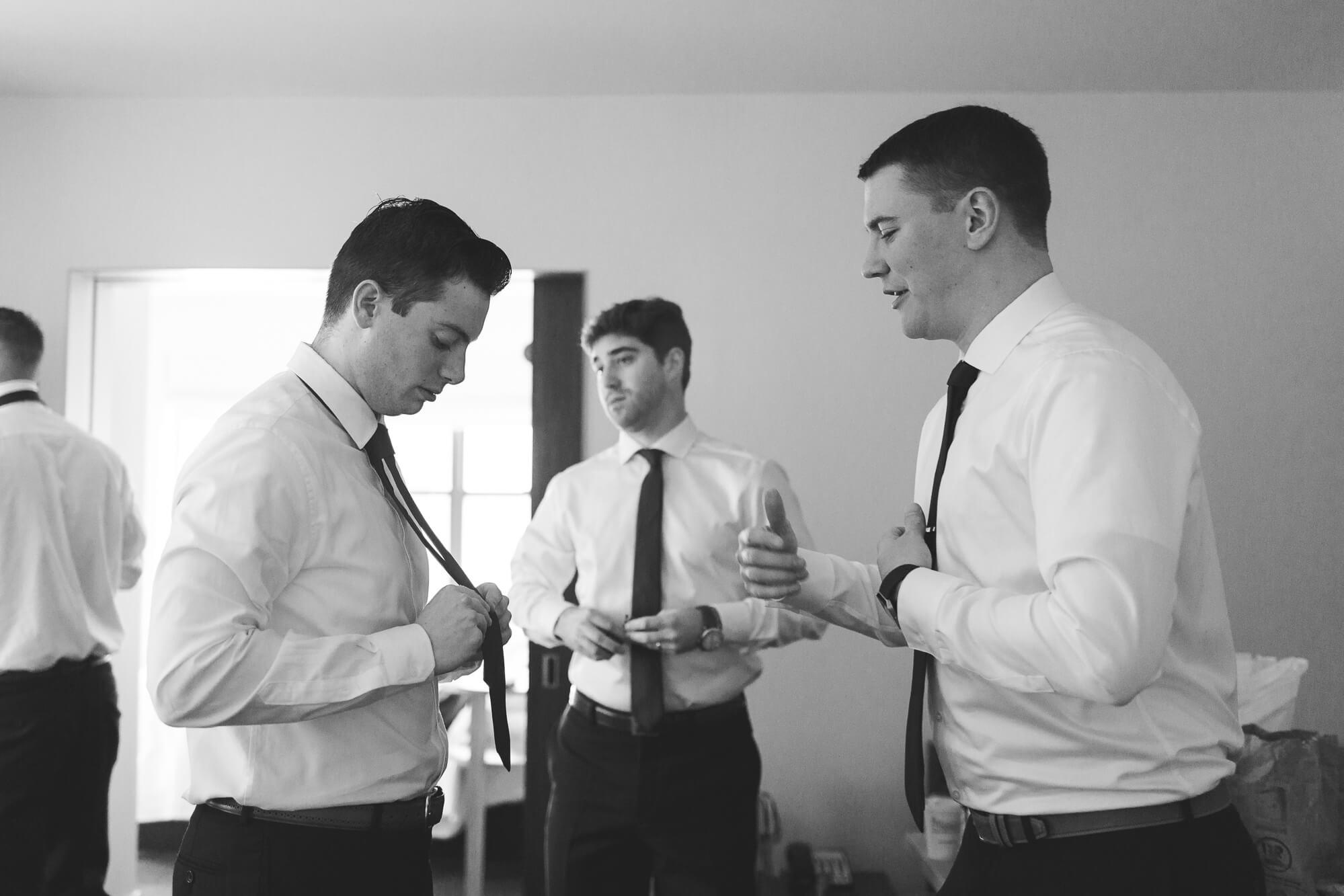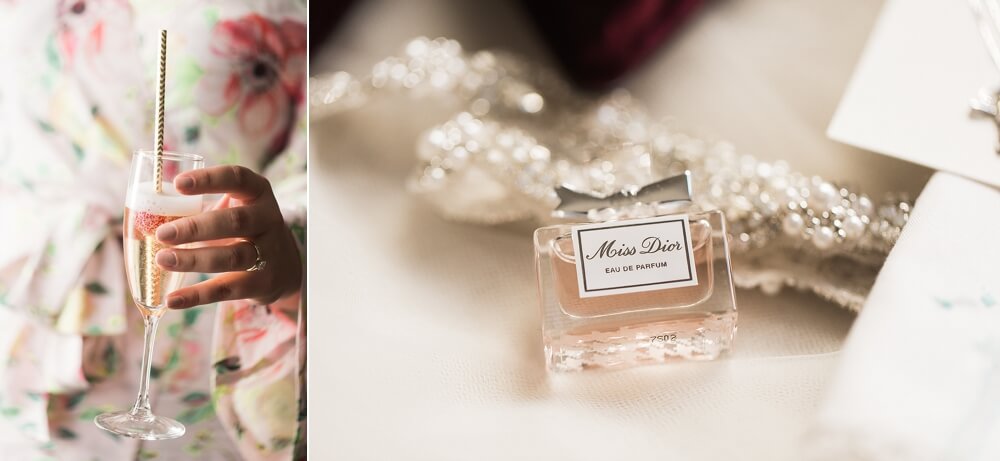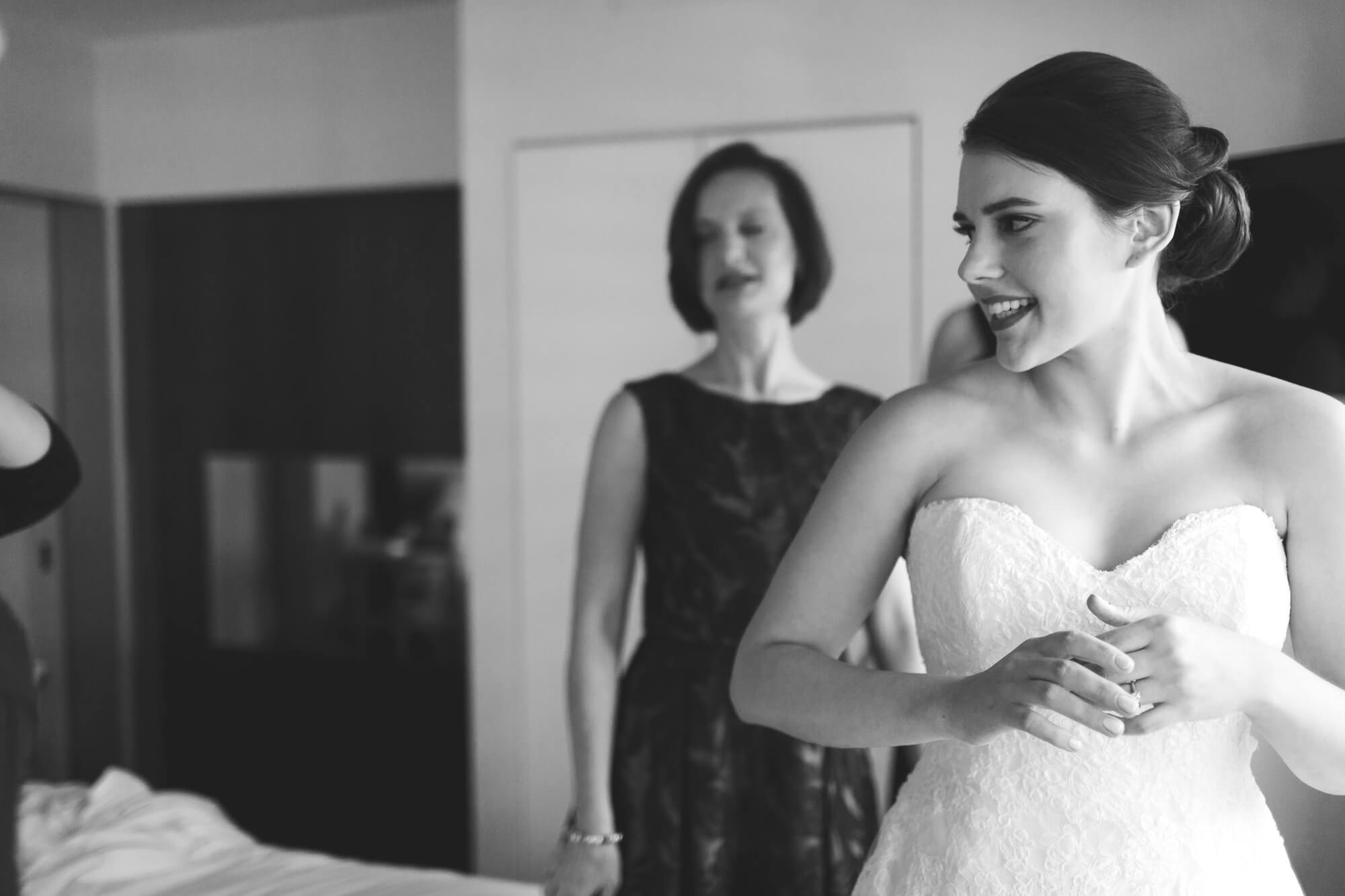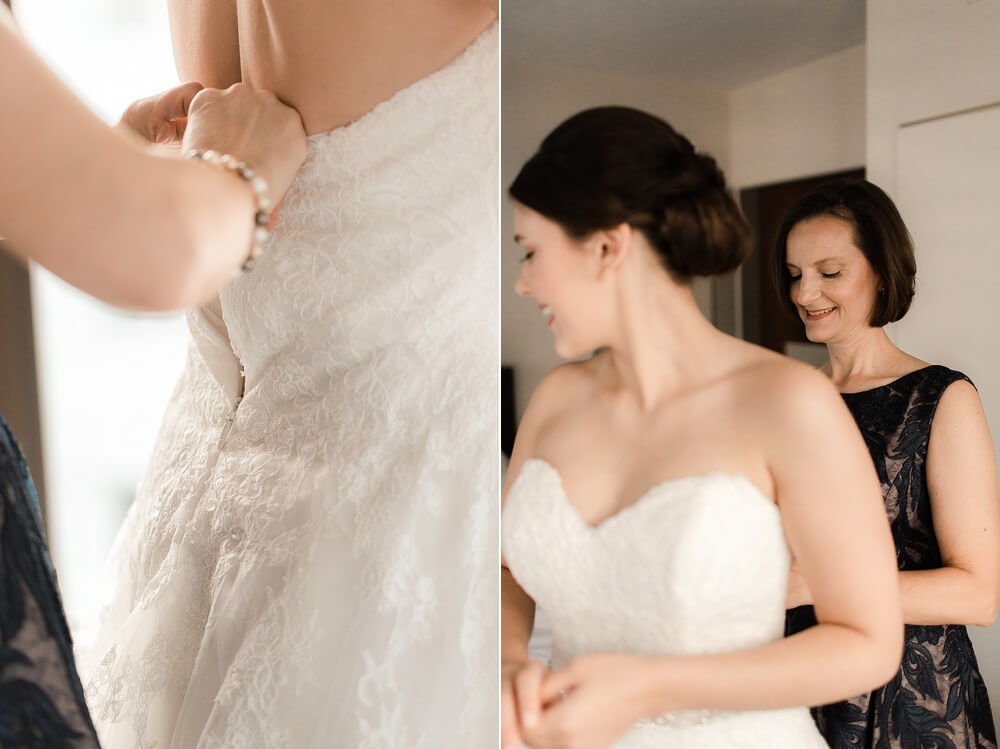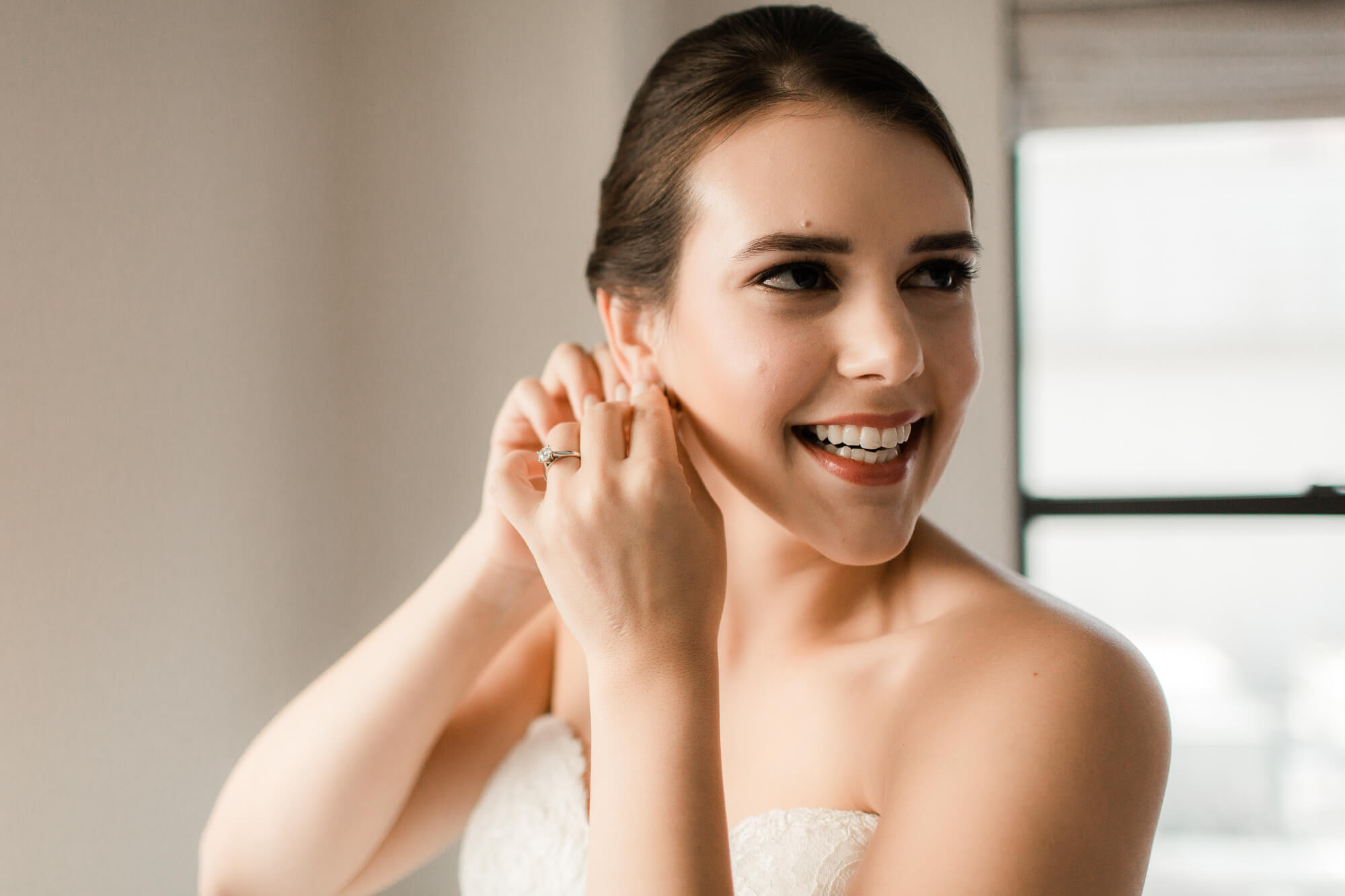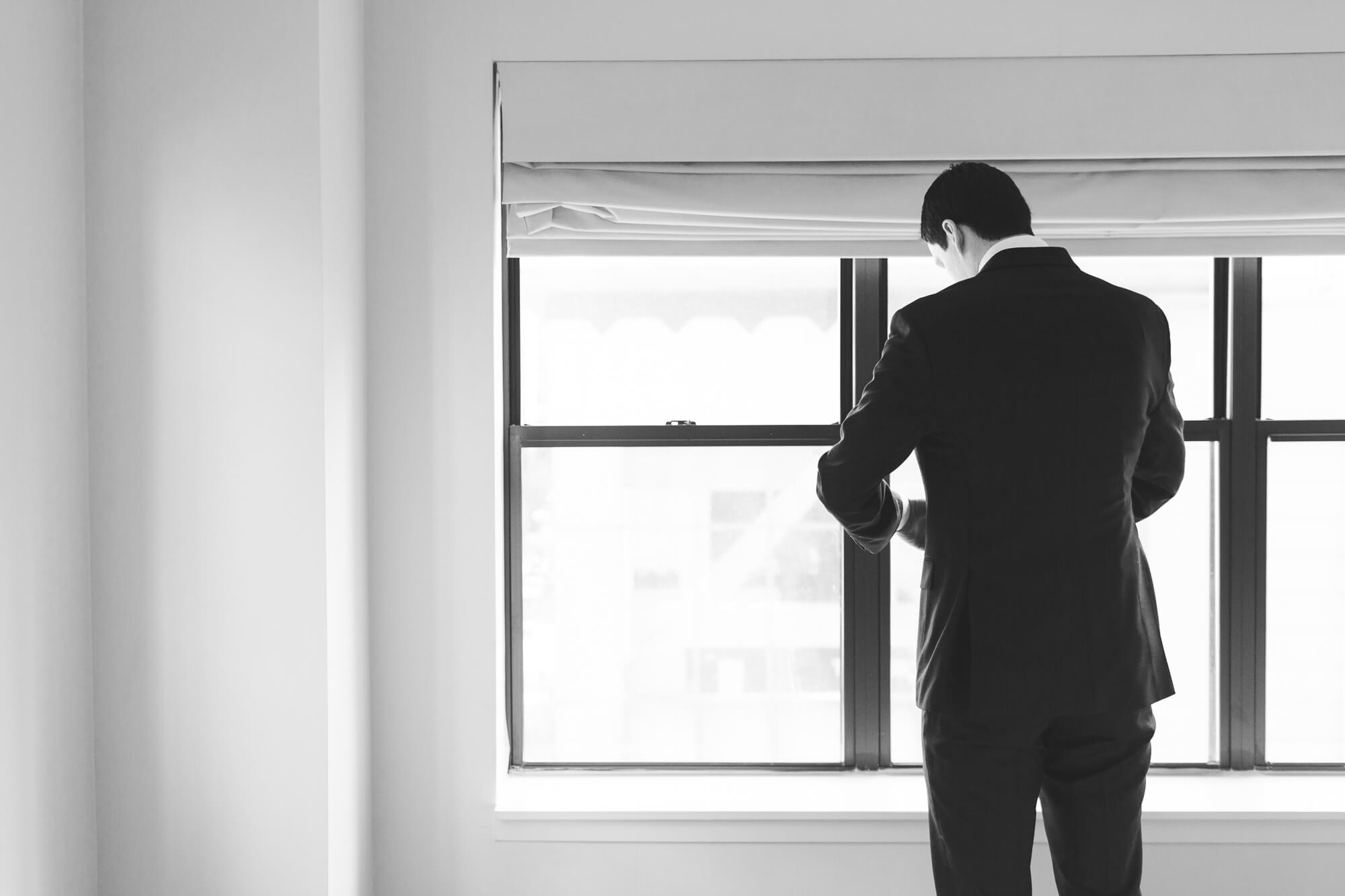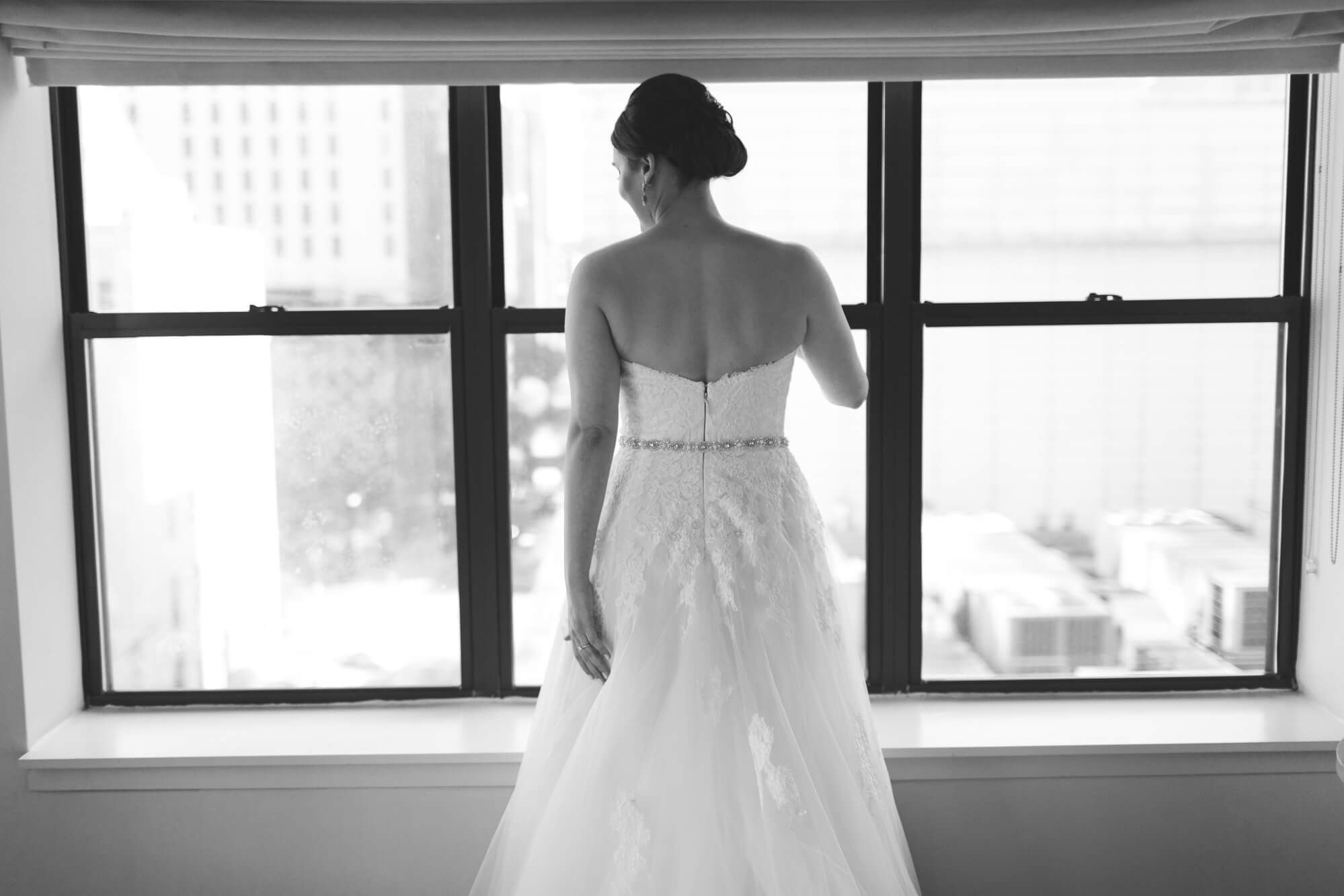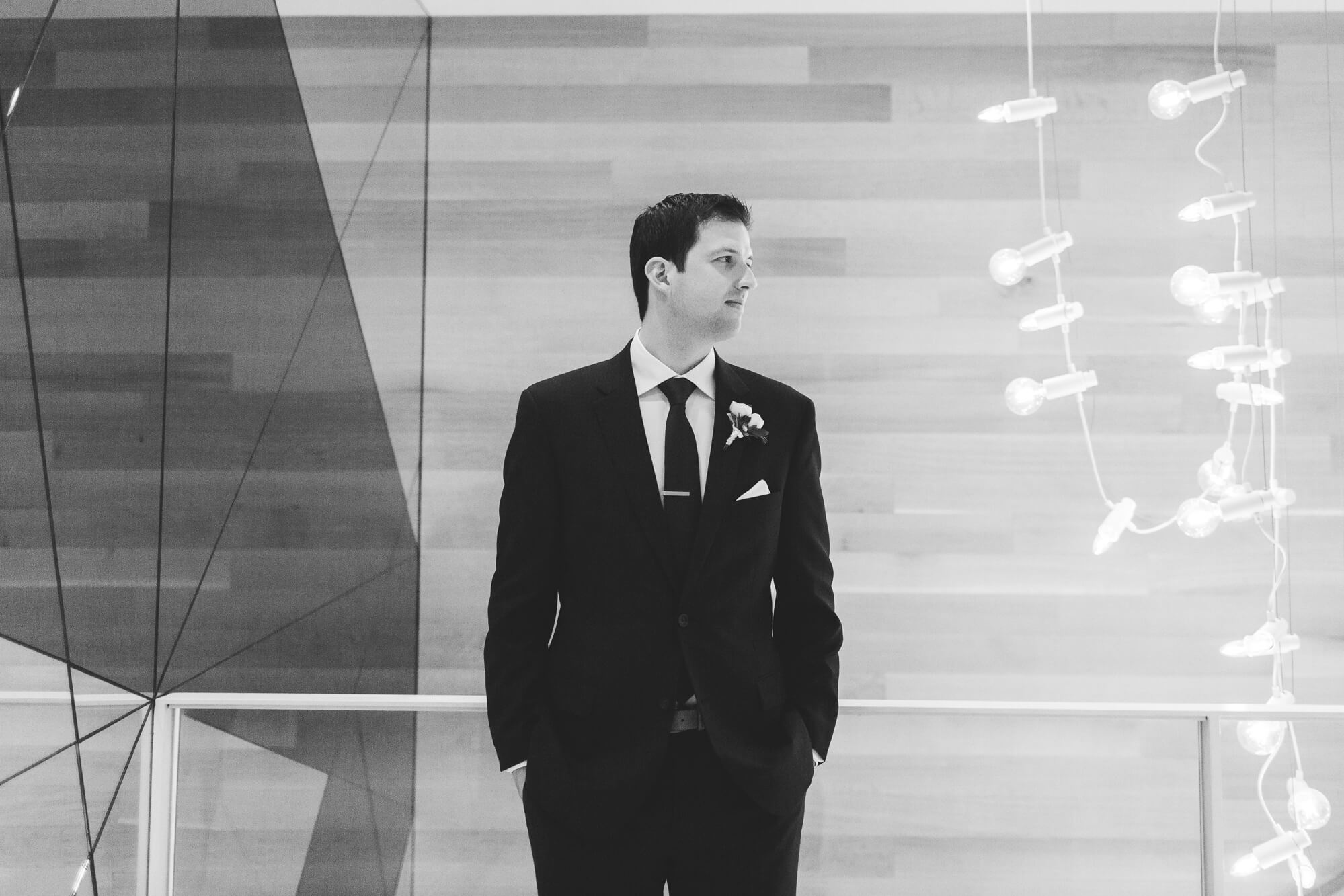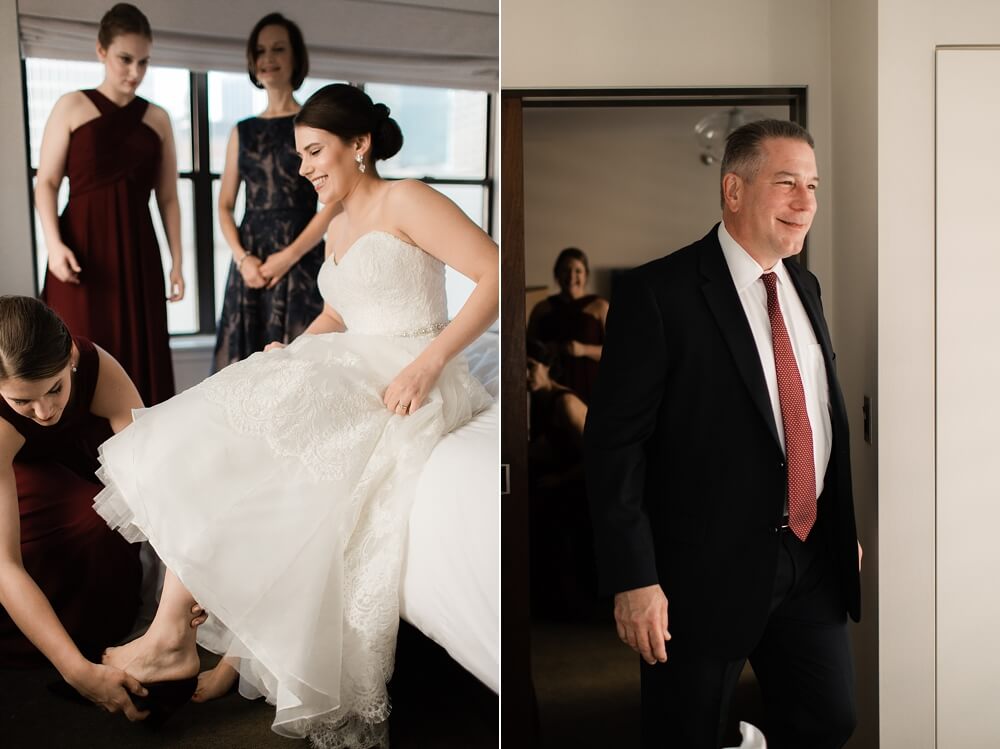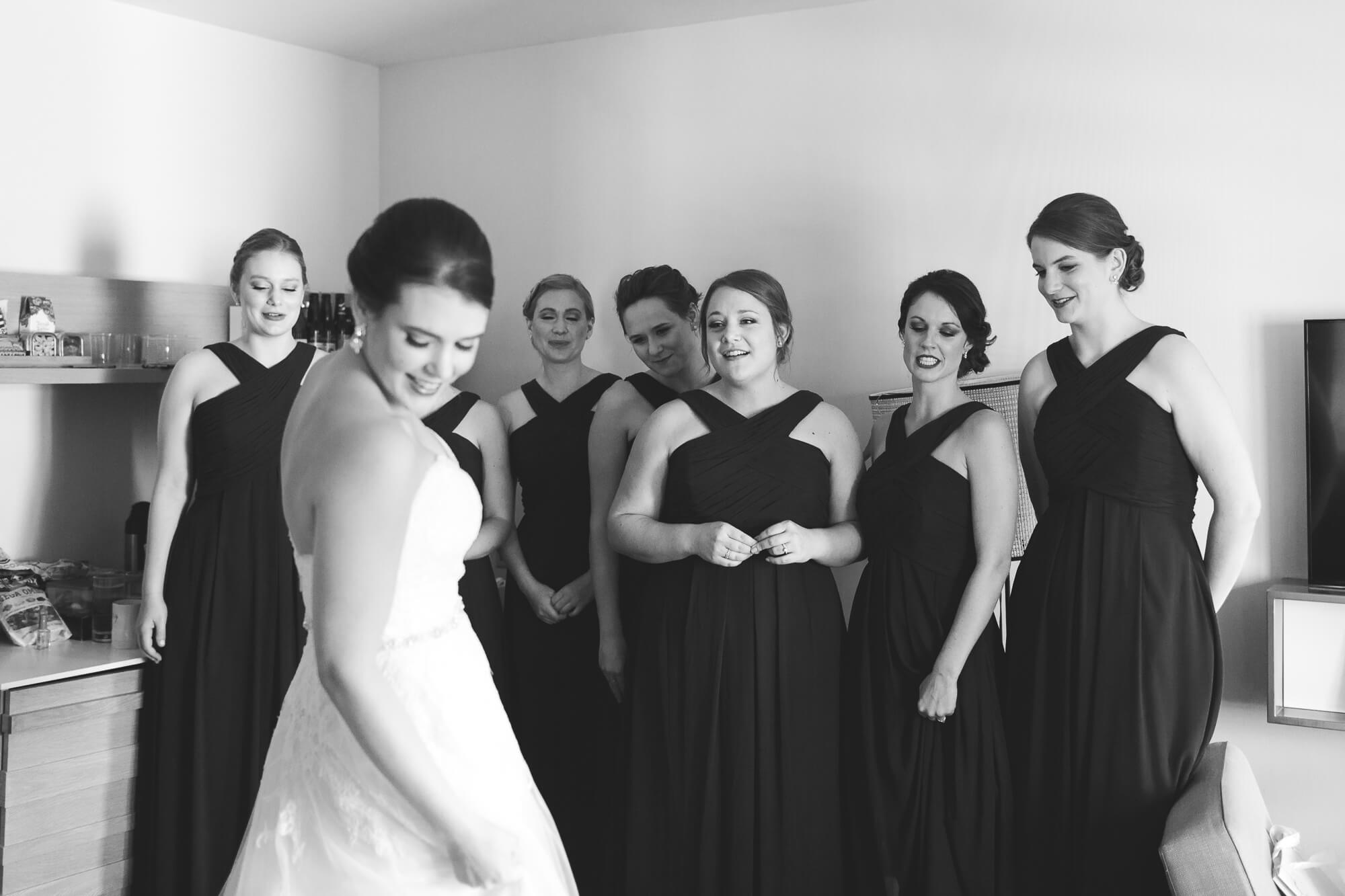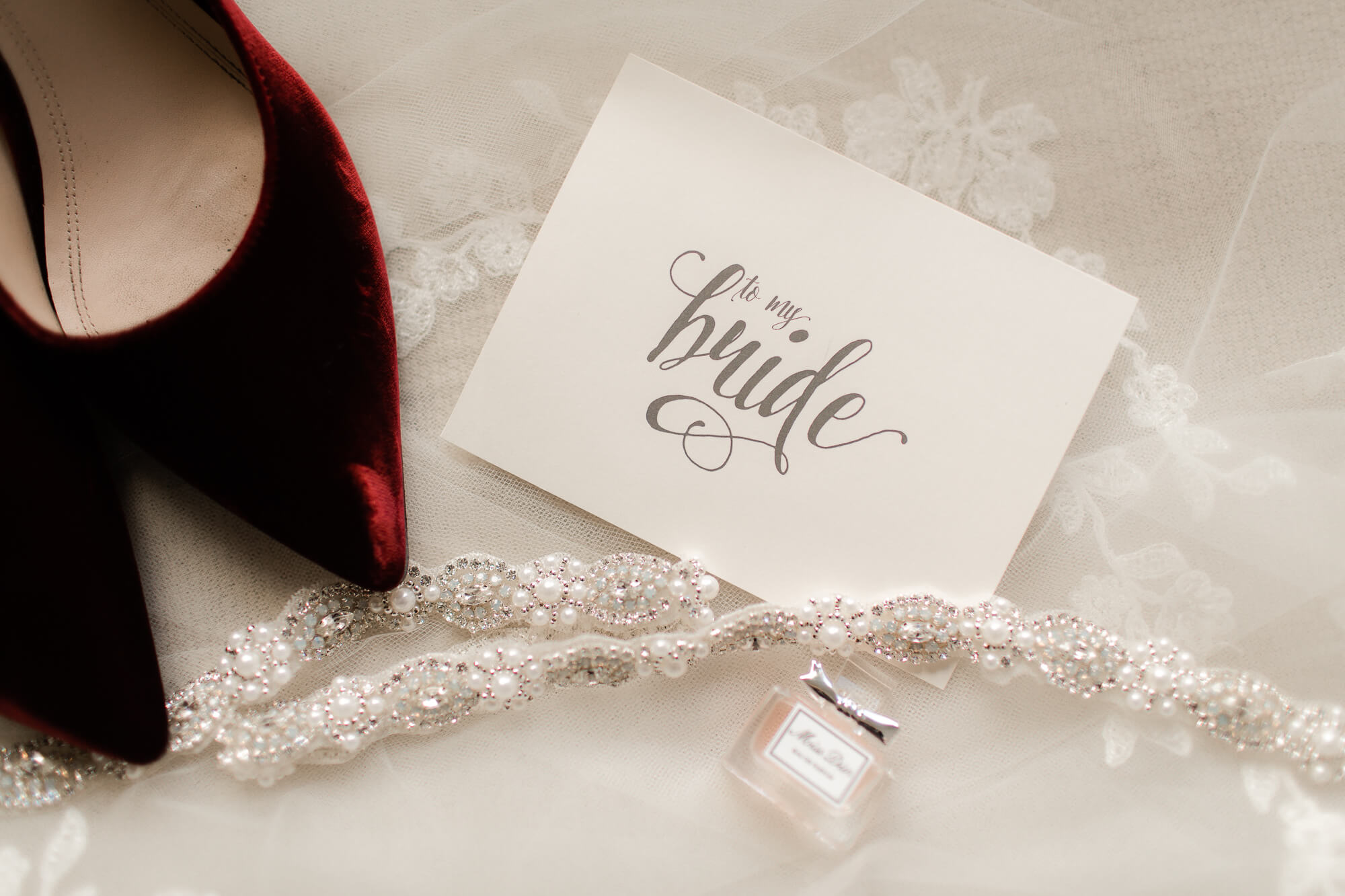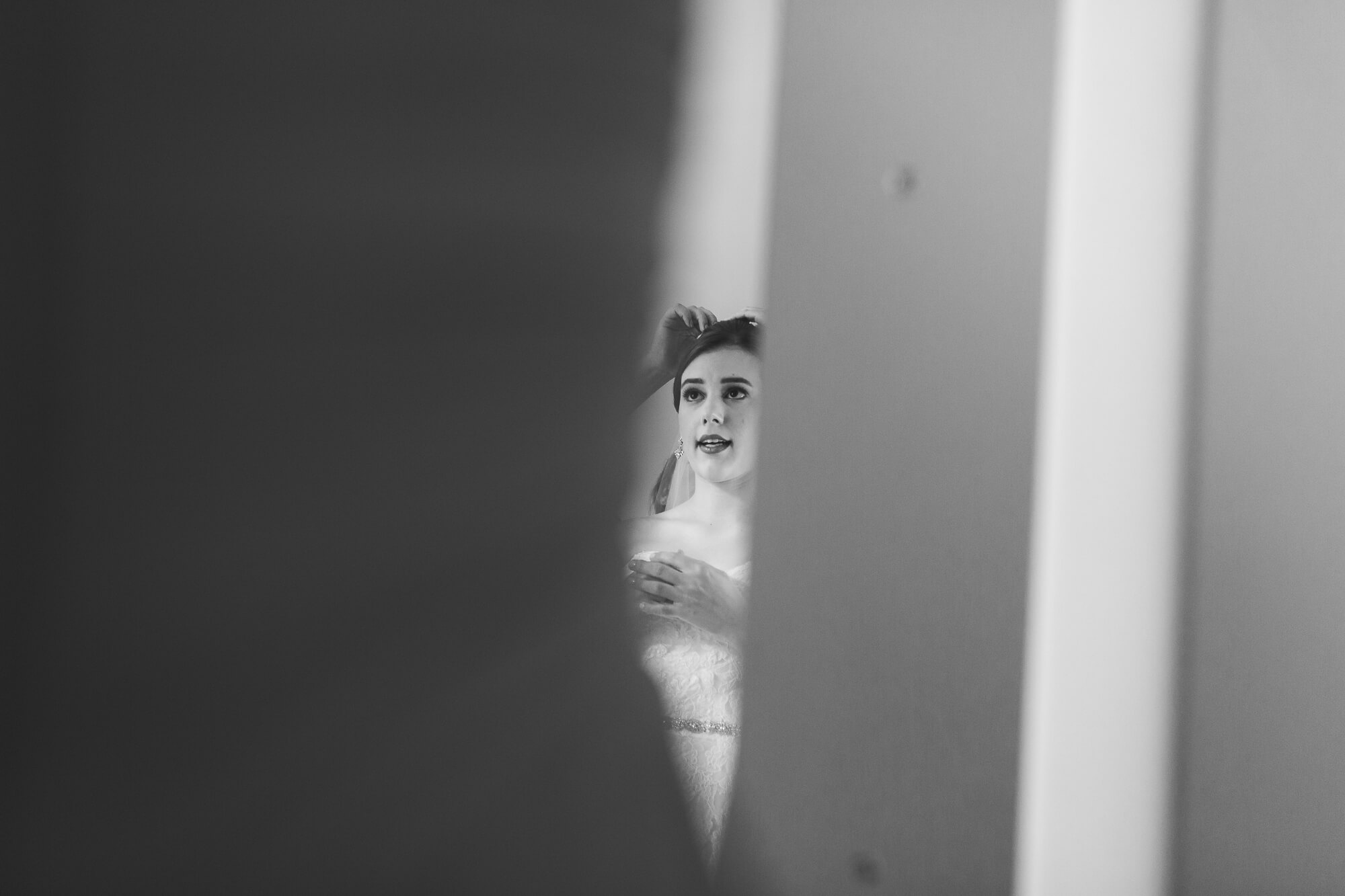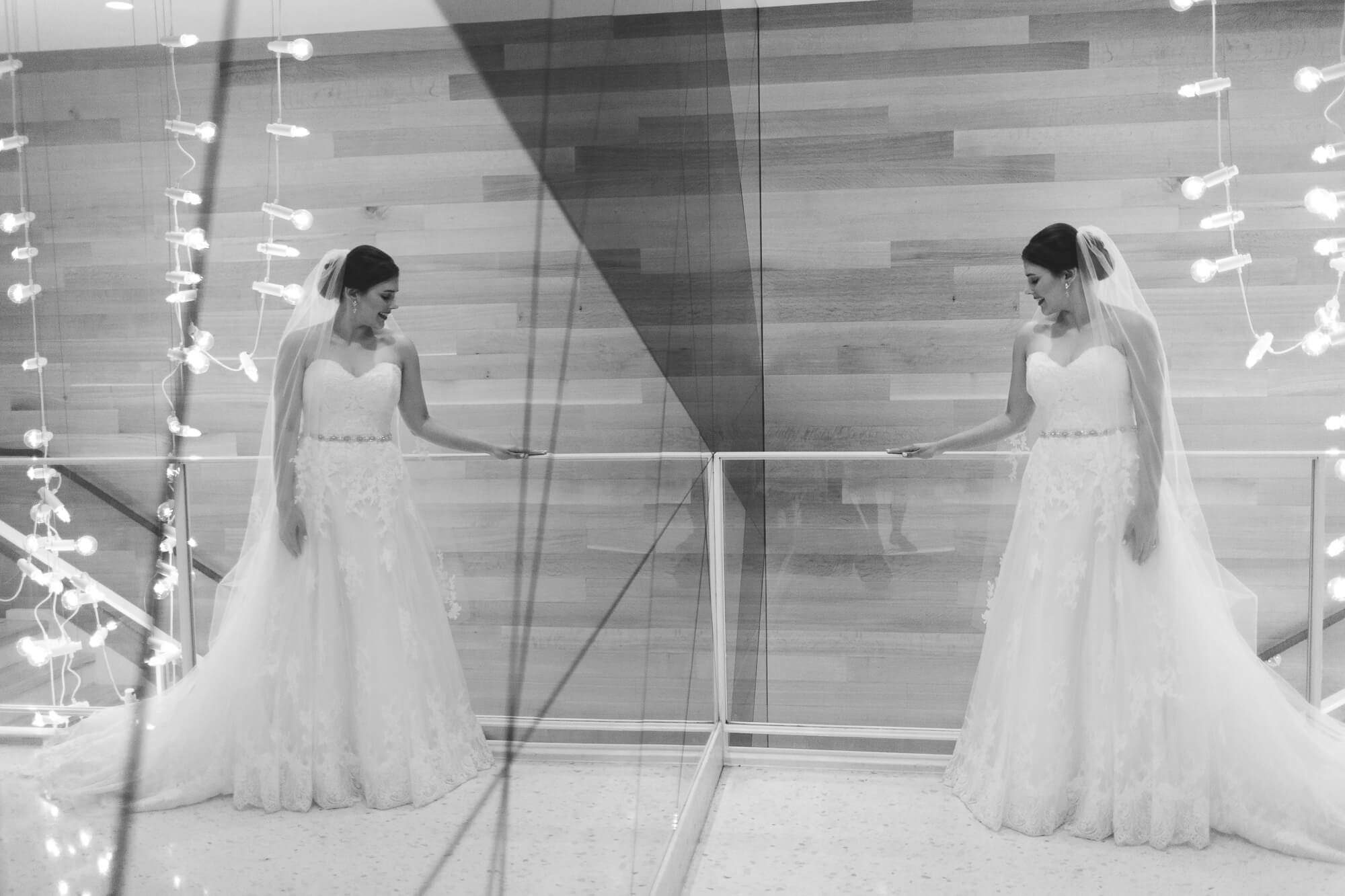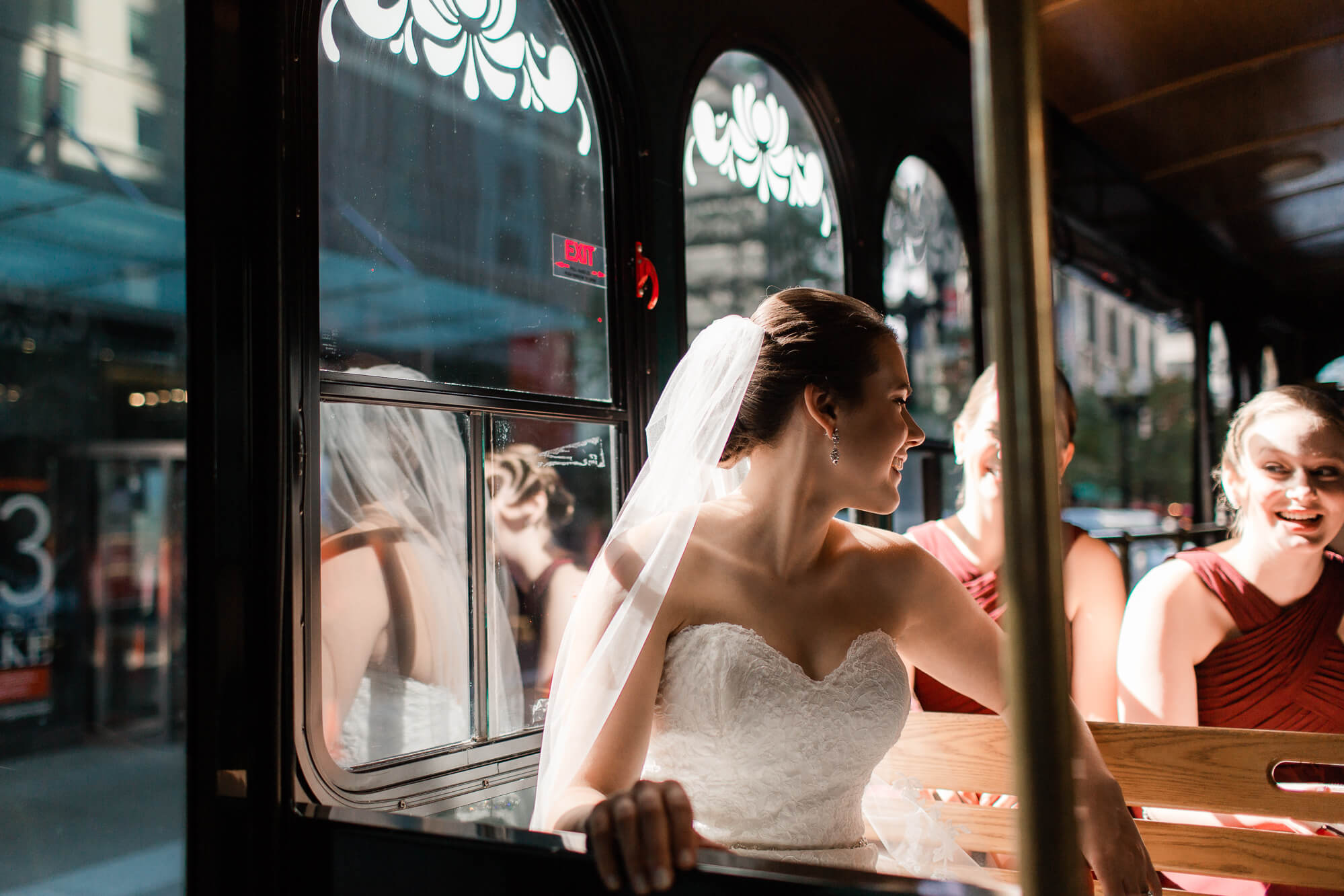 Dapper fellas getting ready for their close up.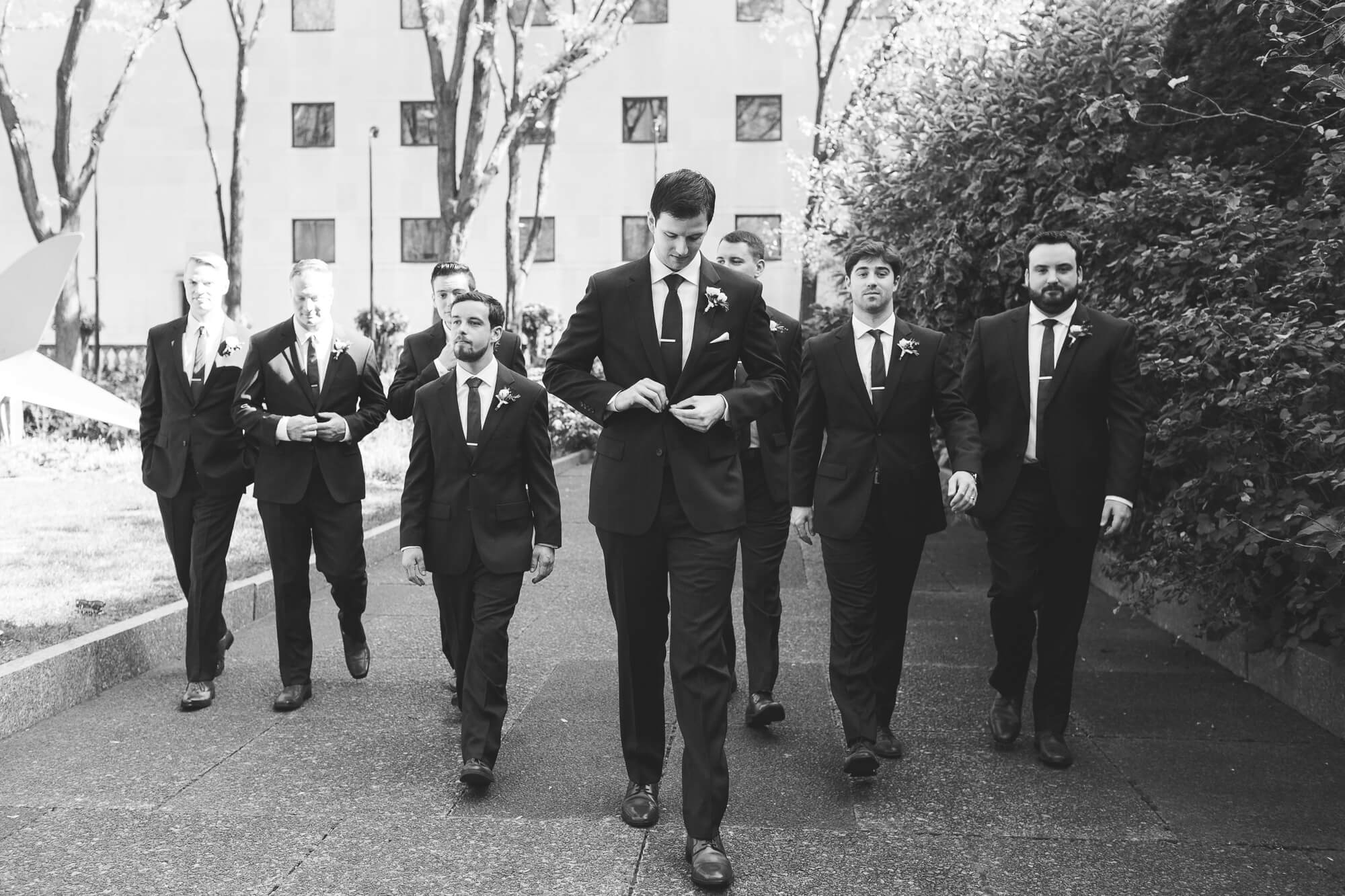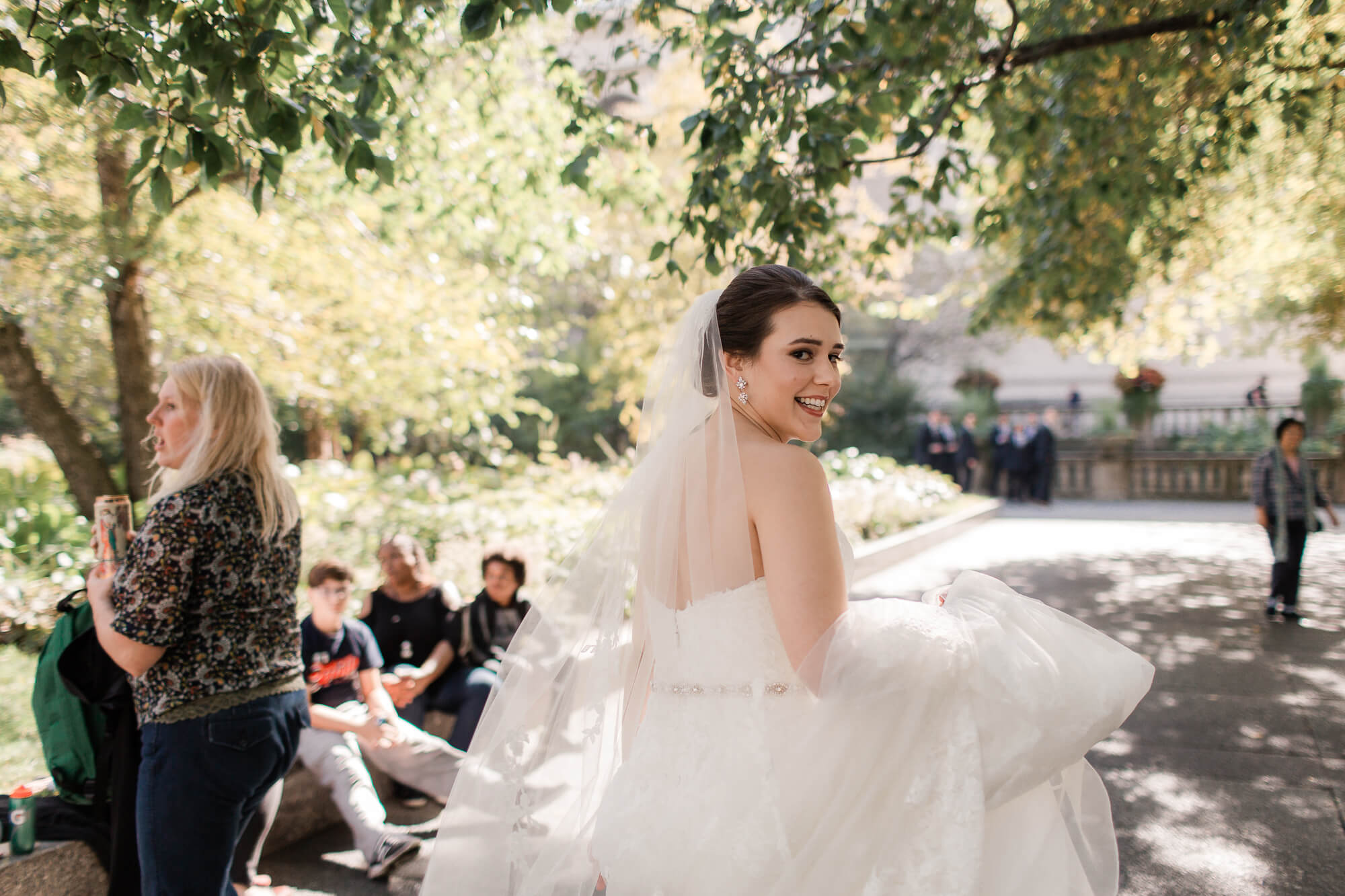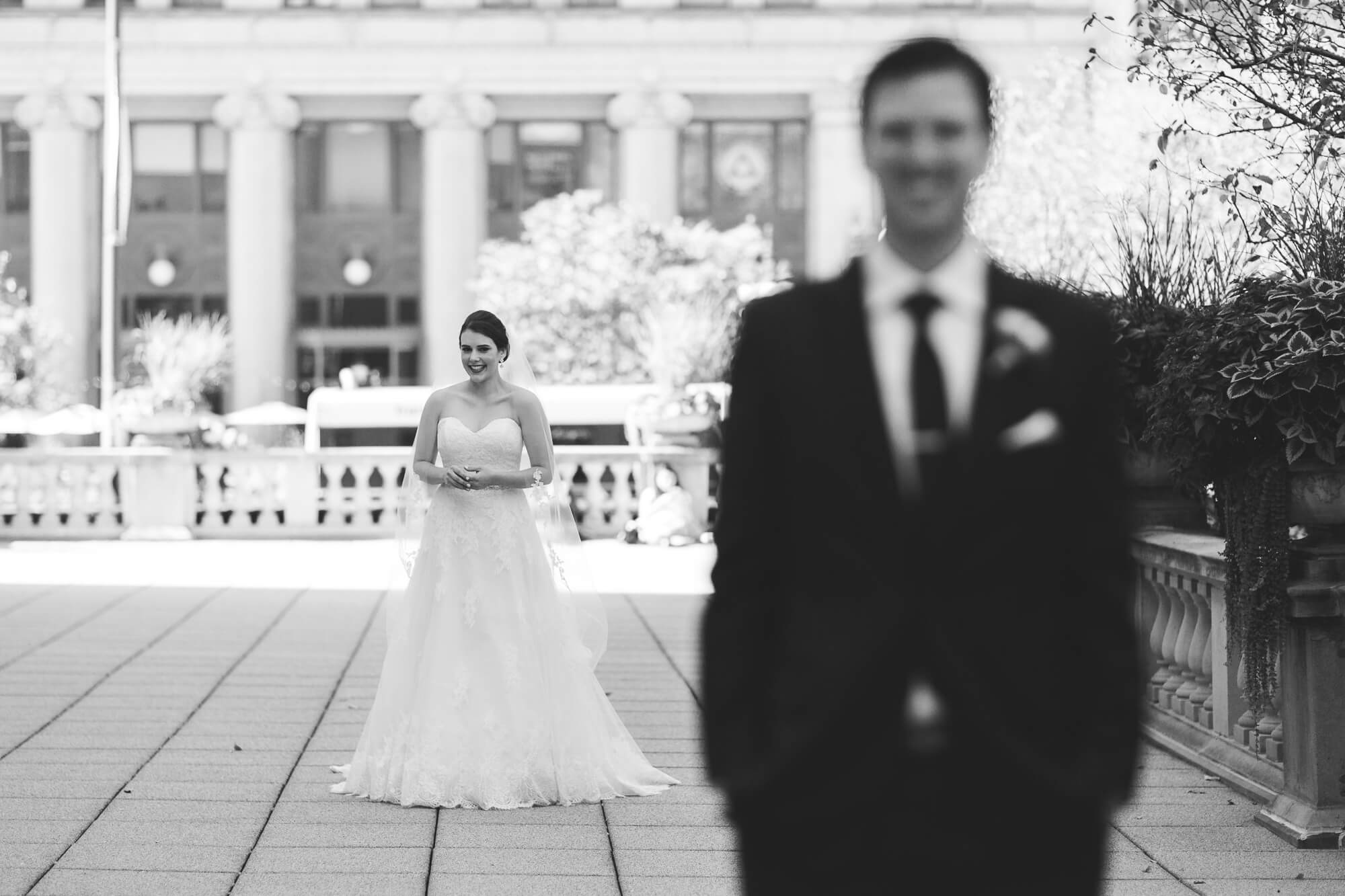 Them first looks. The best looks.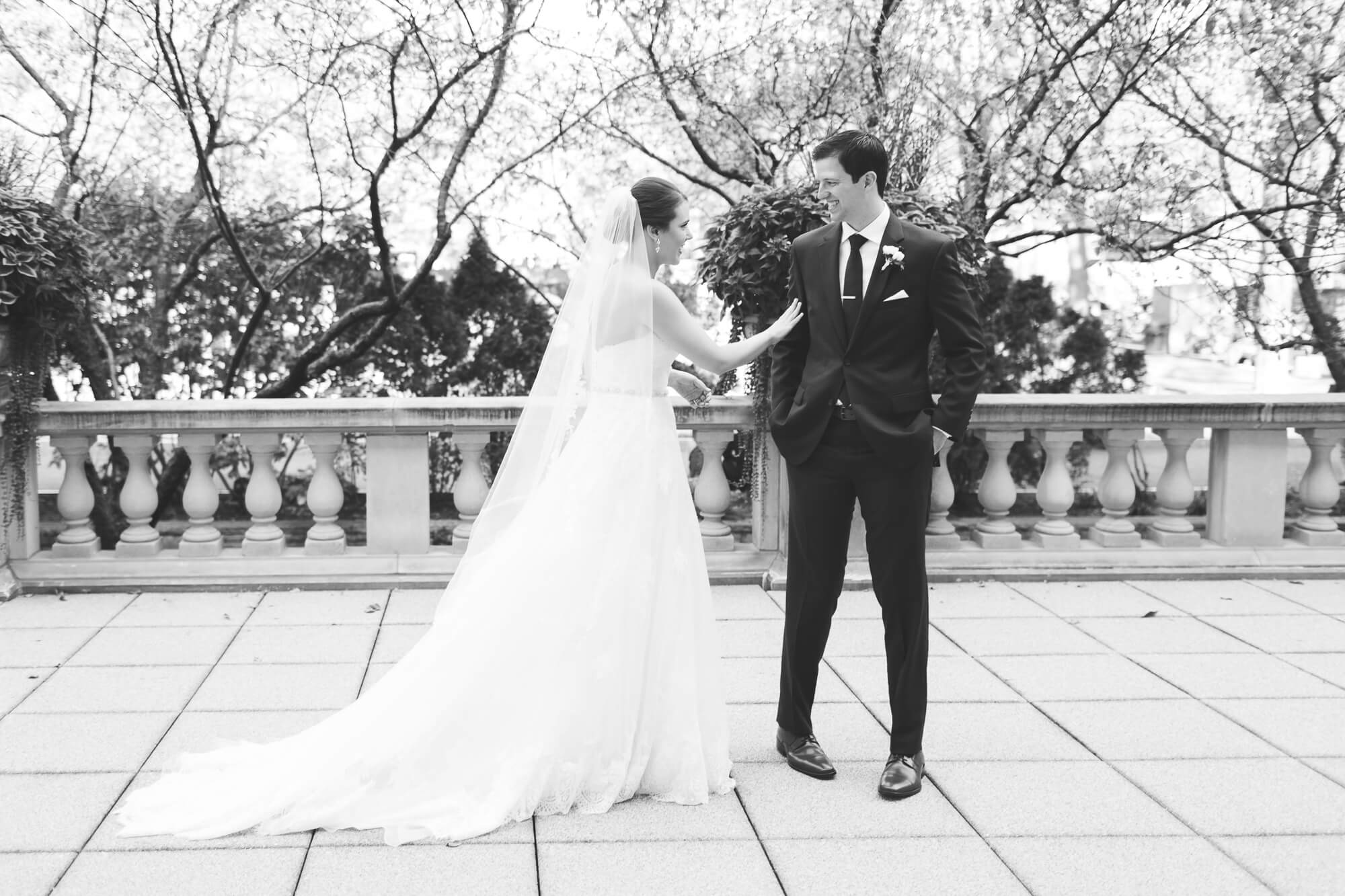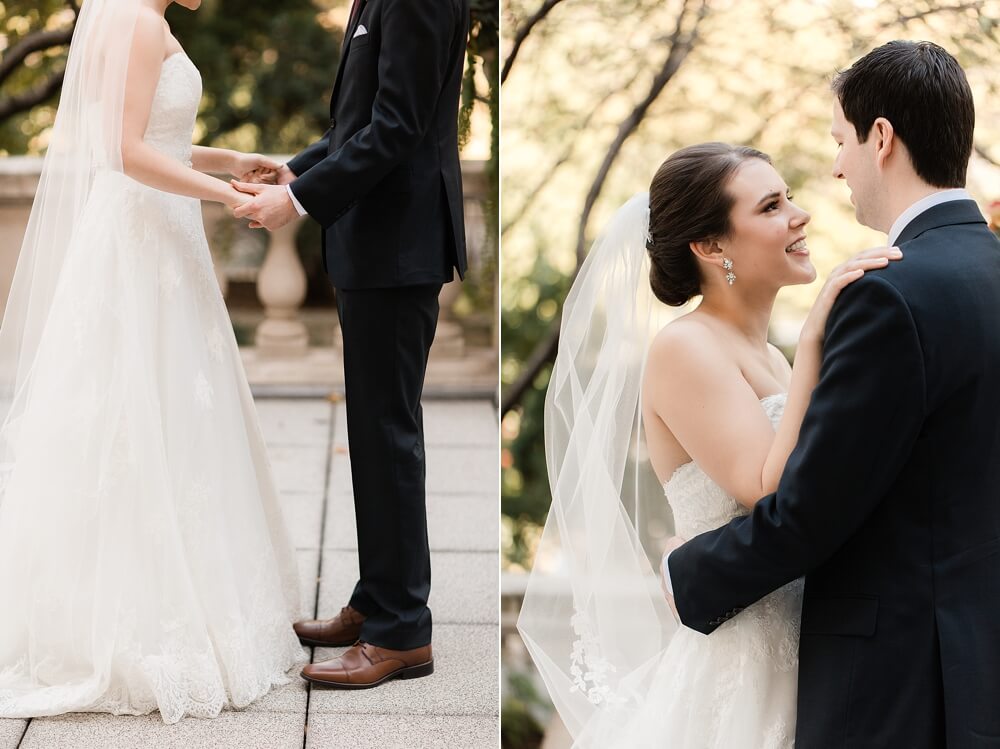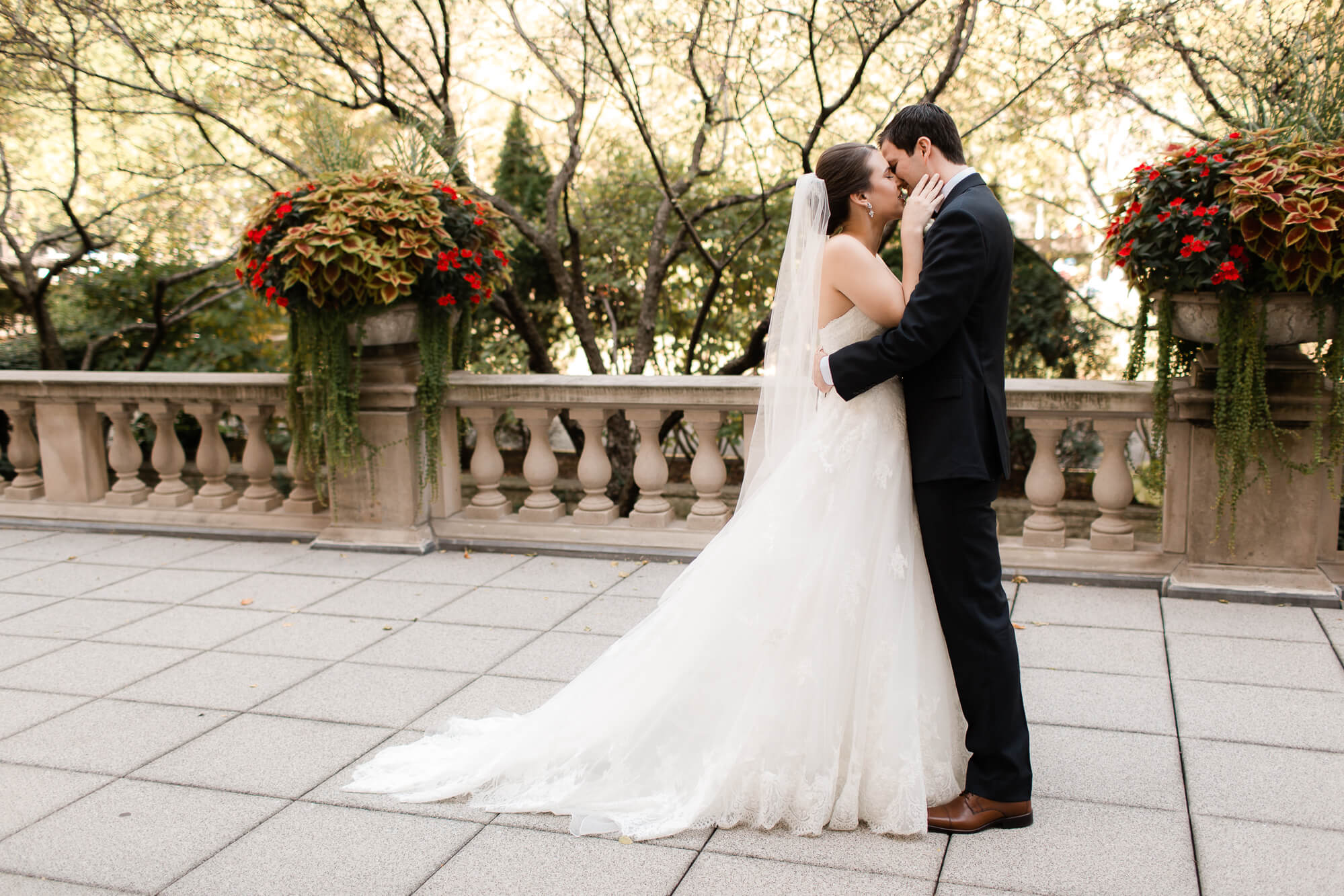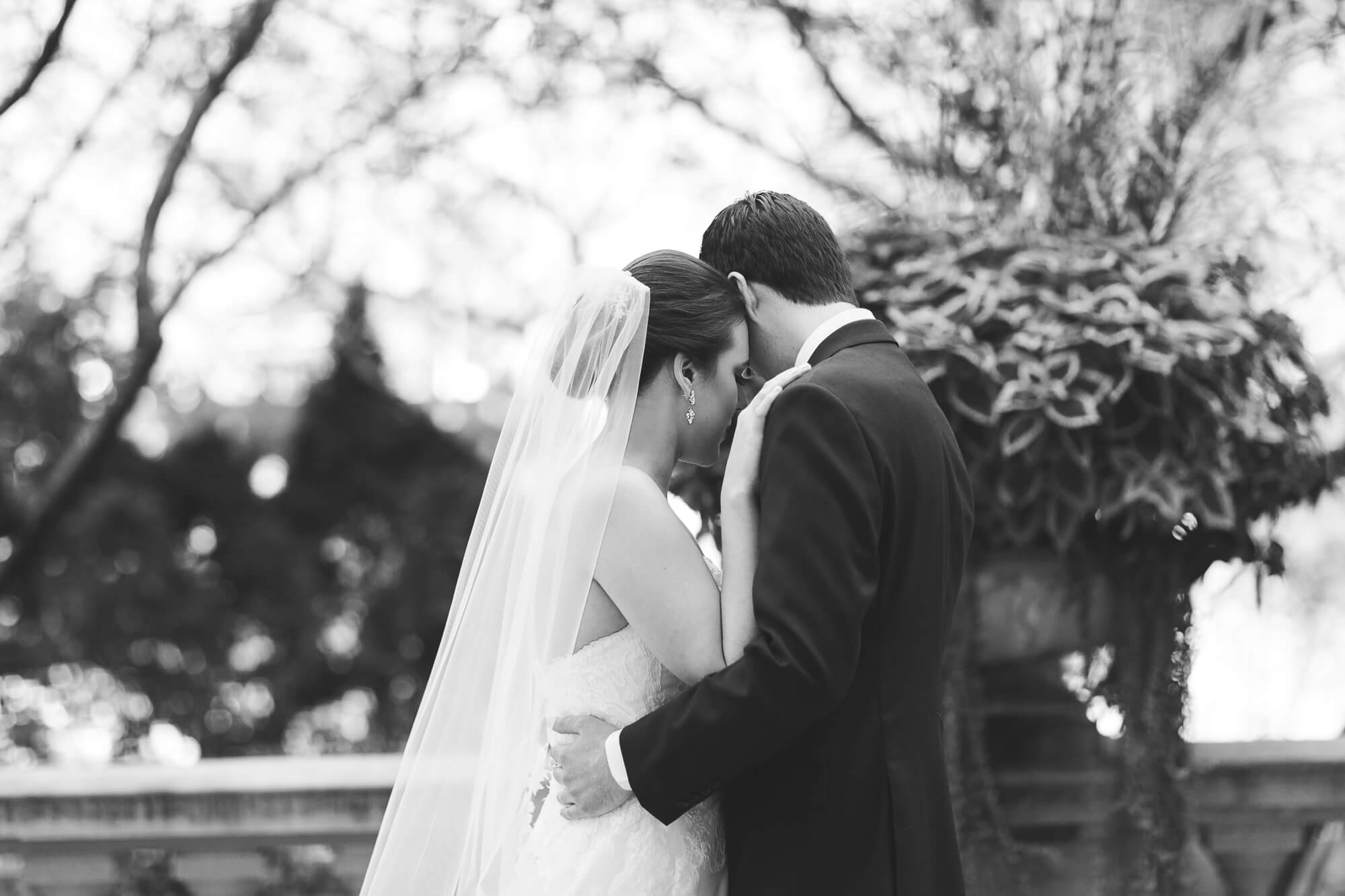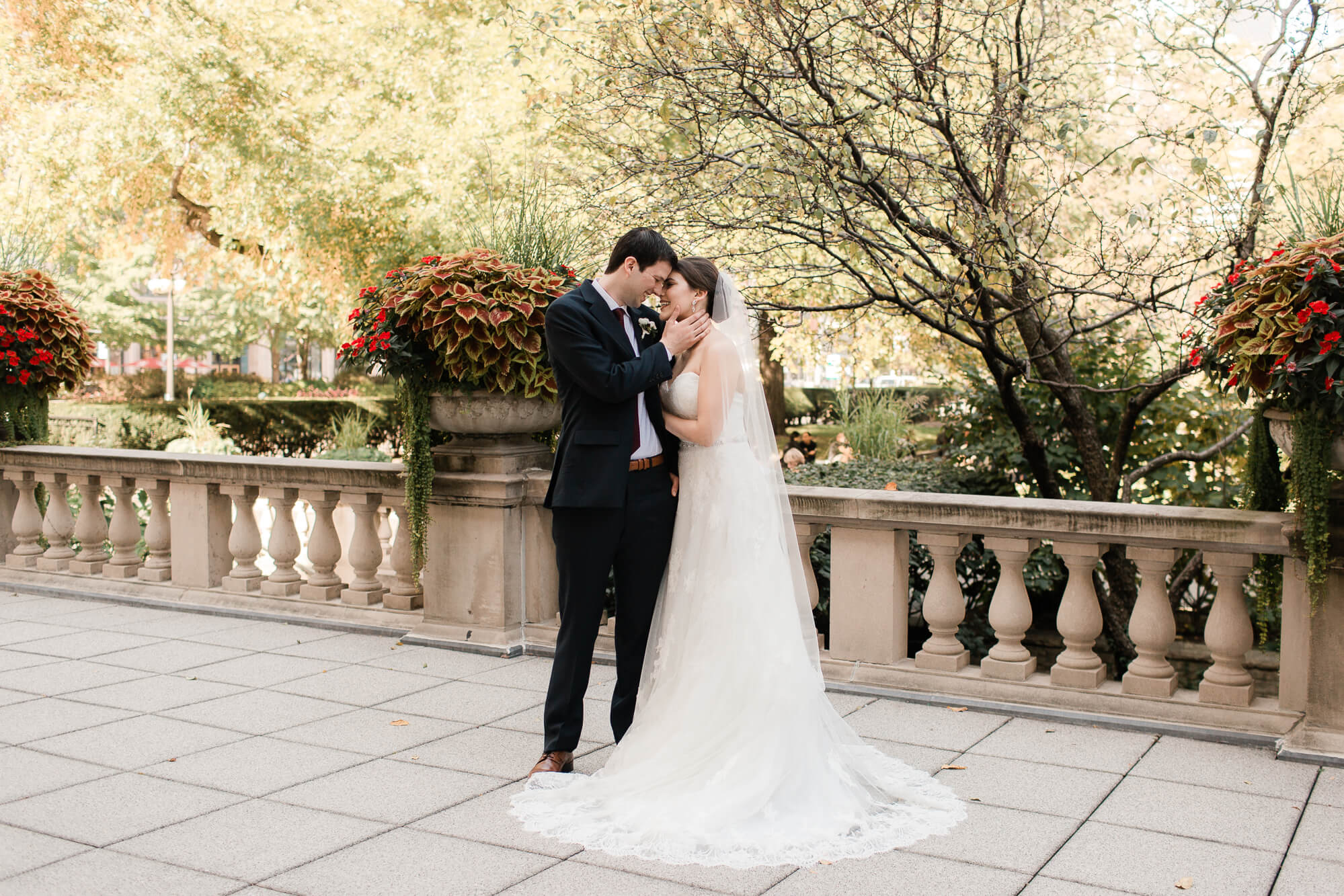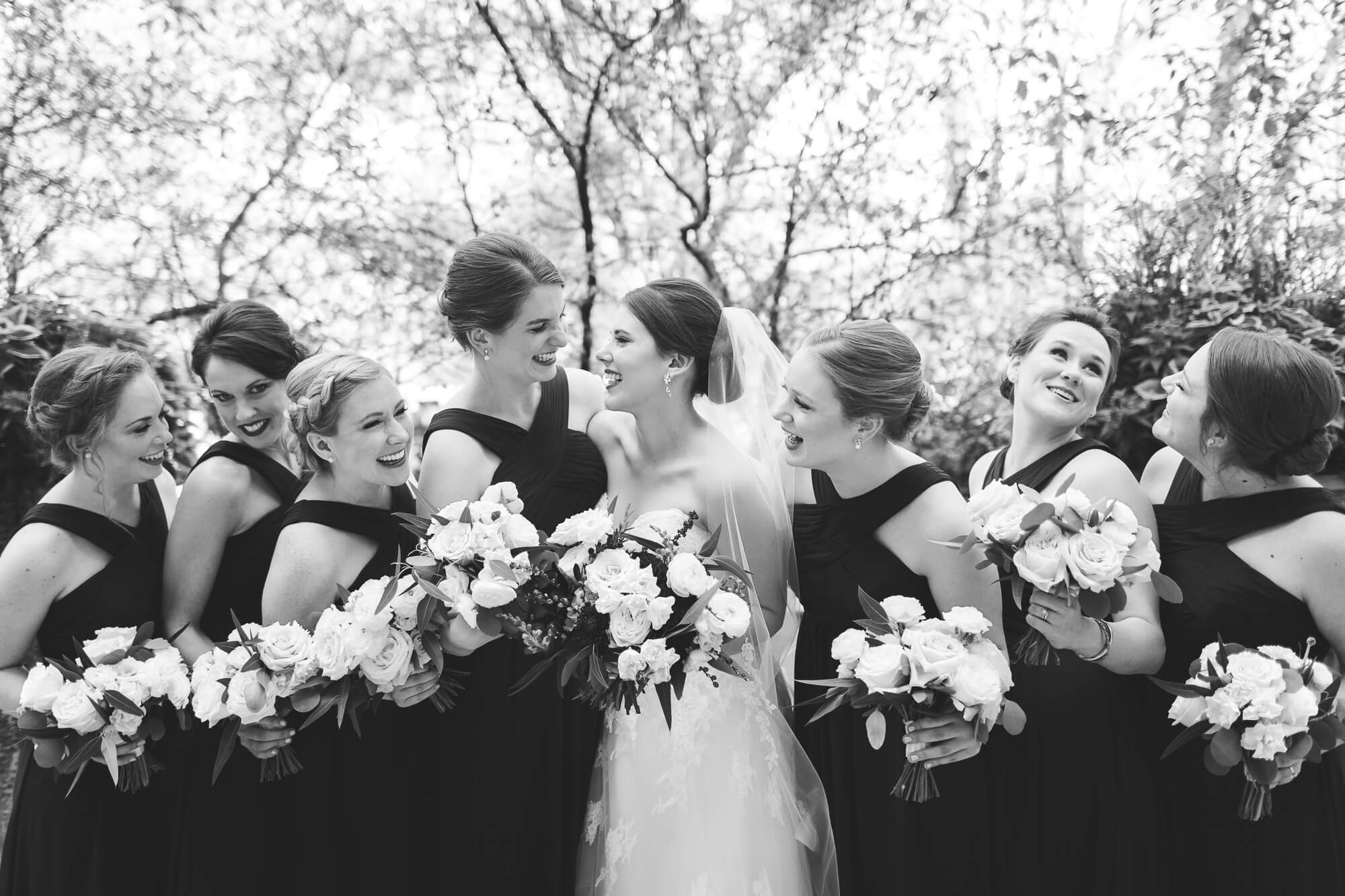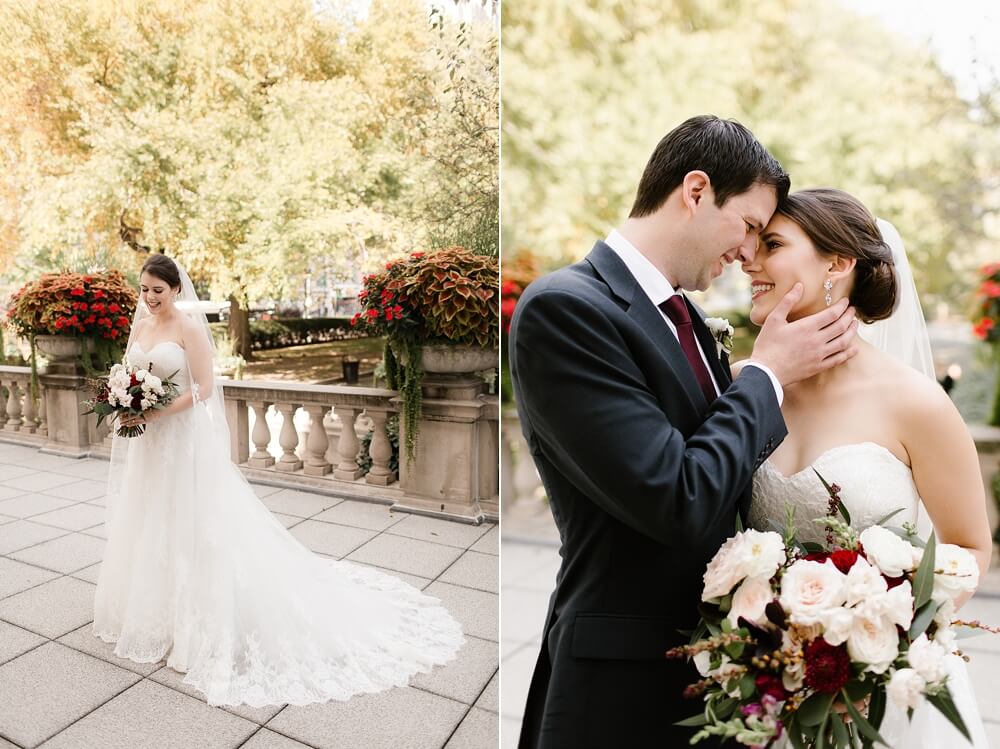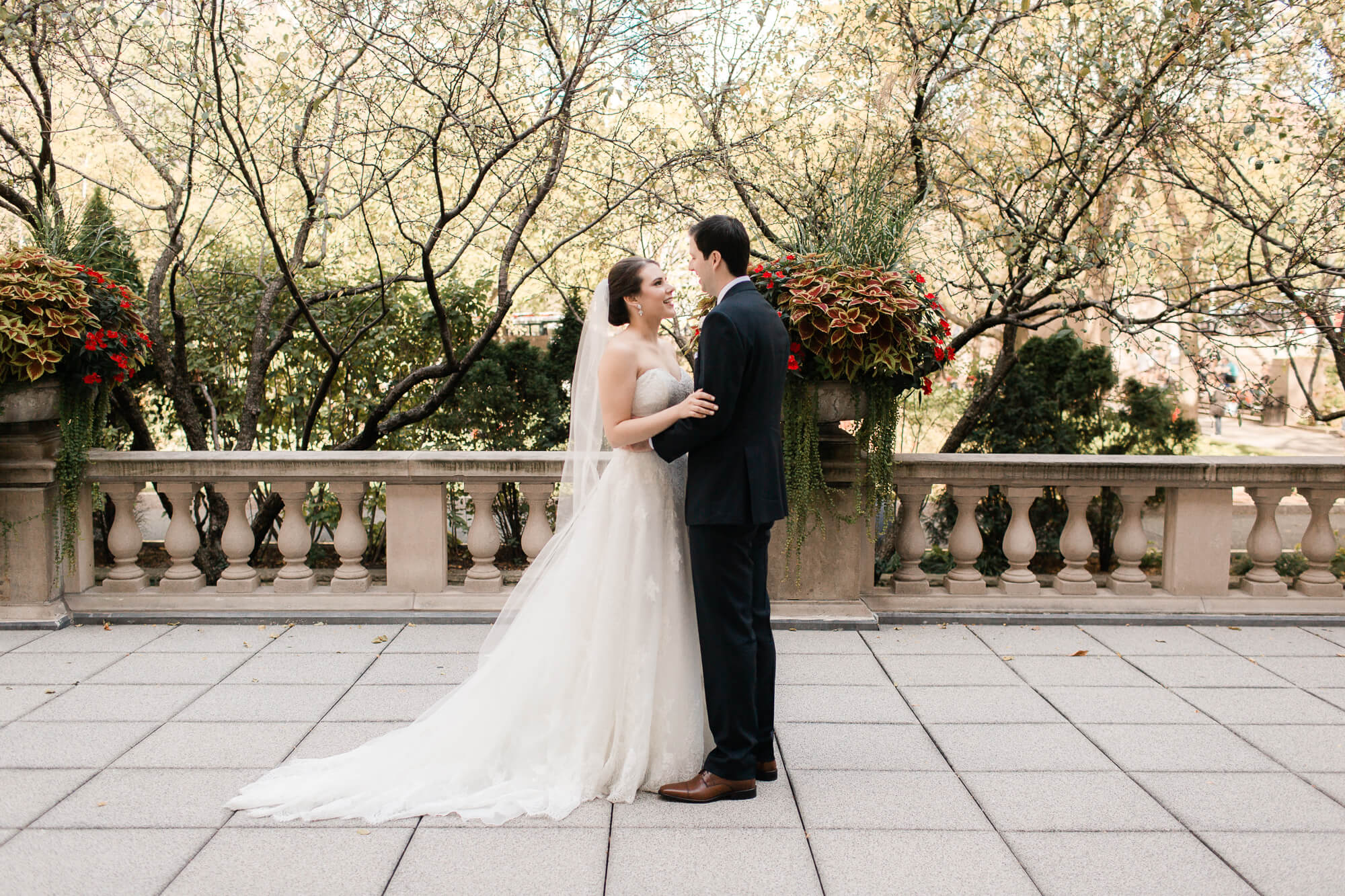 Ohhhh my heart.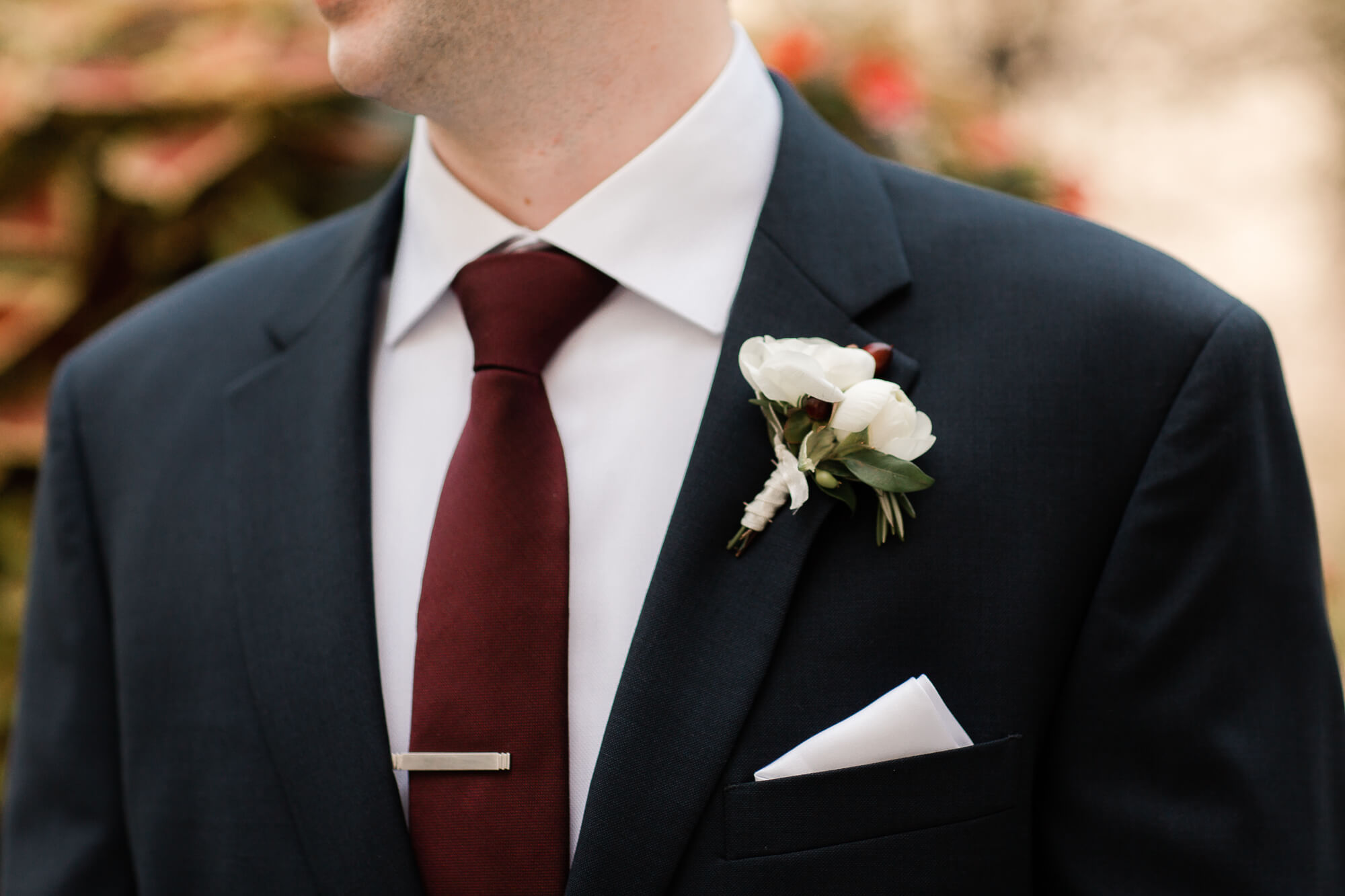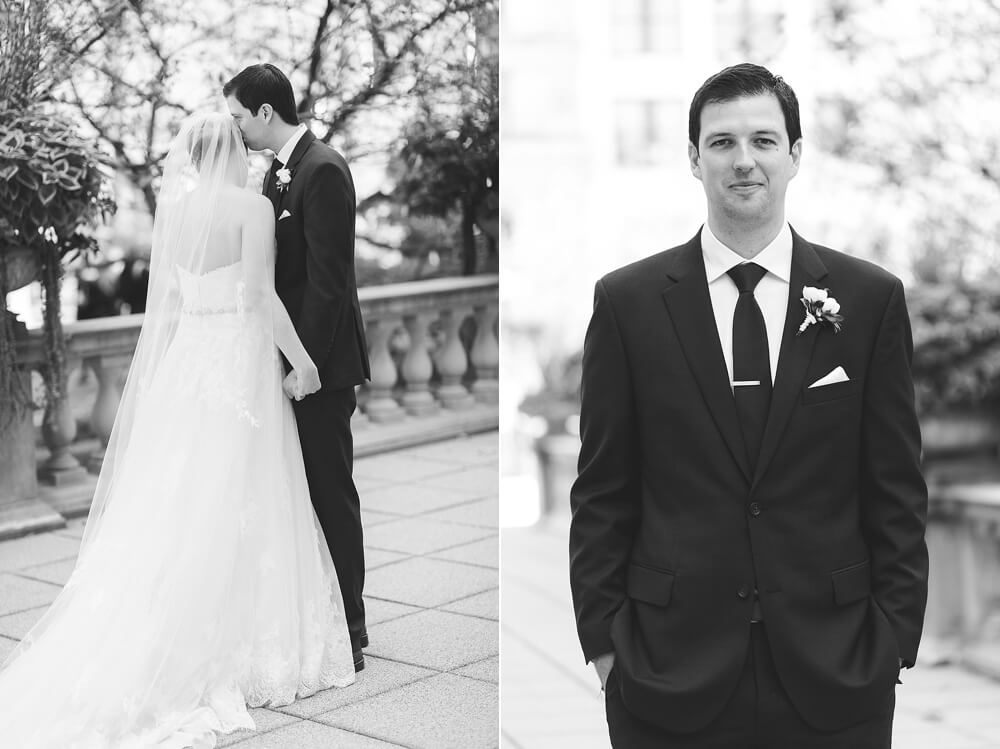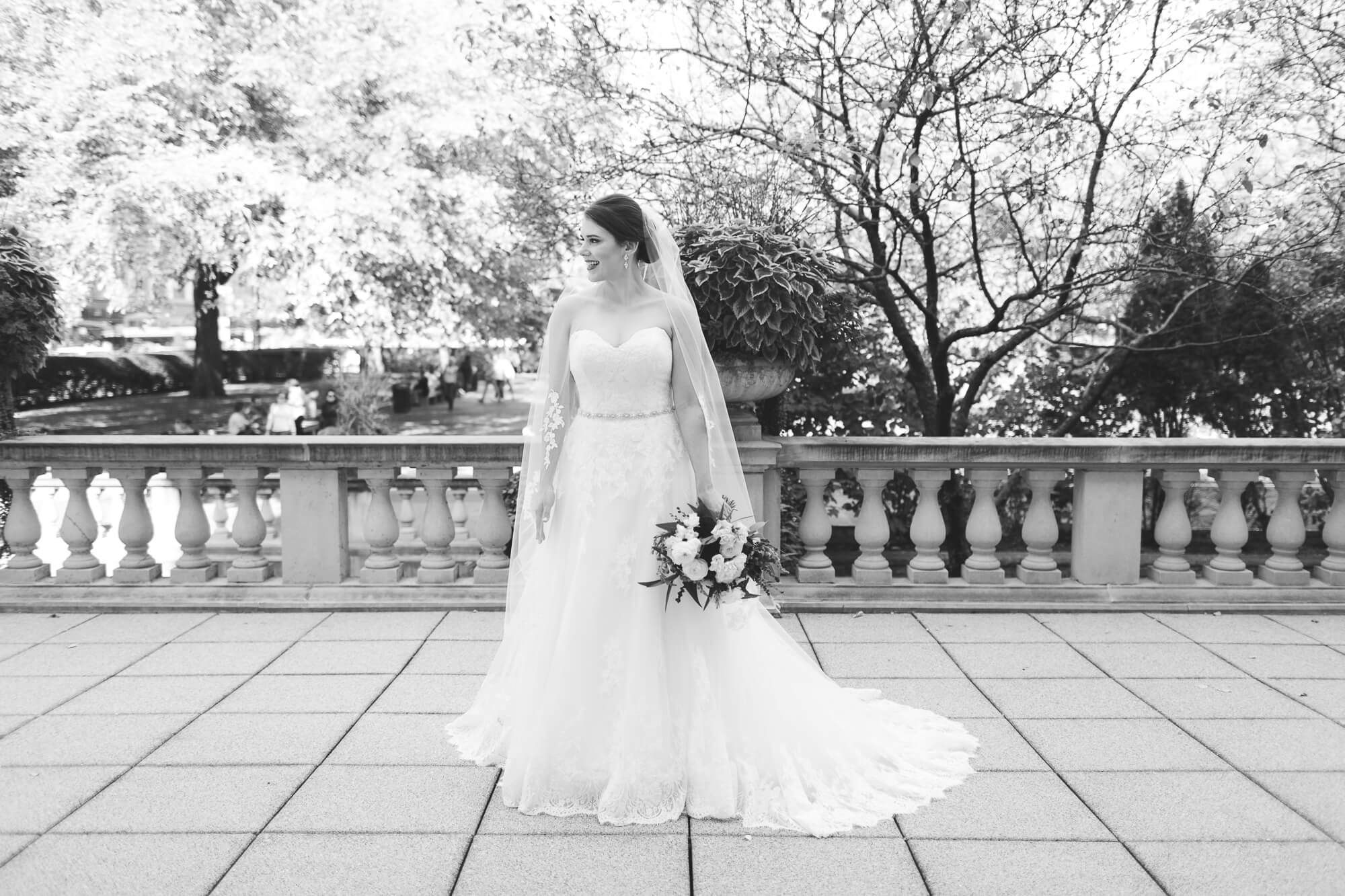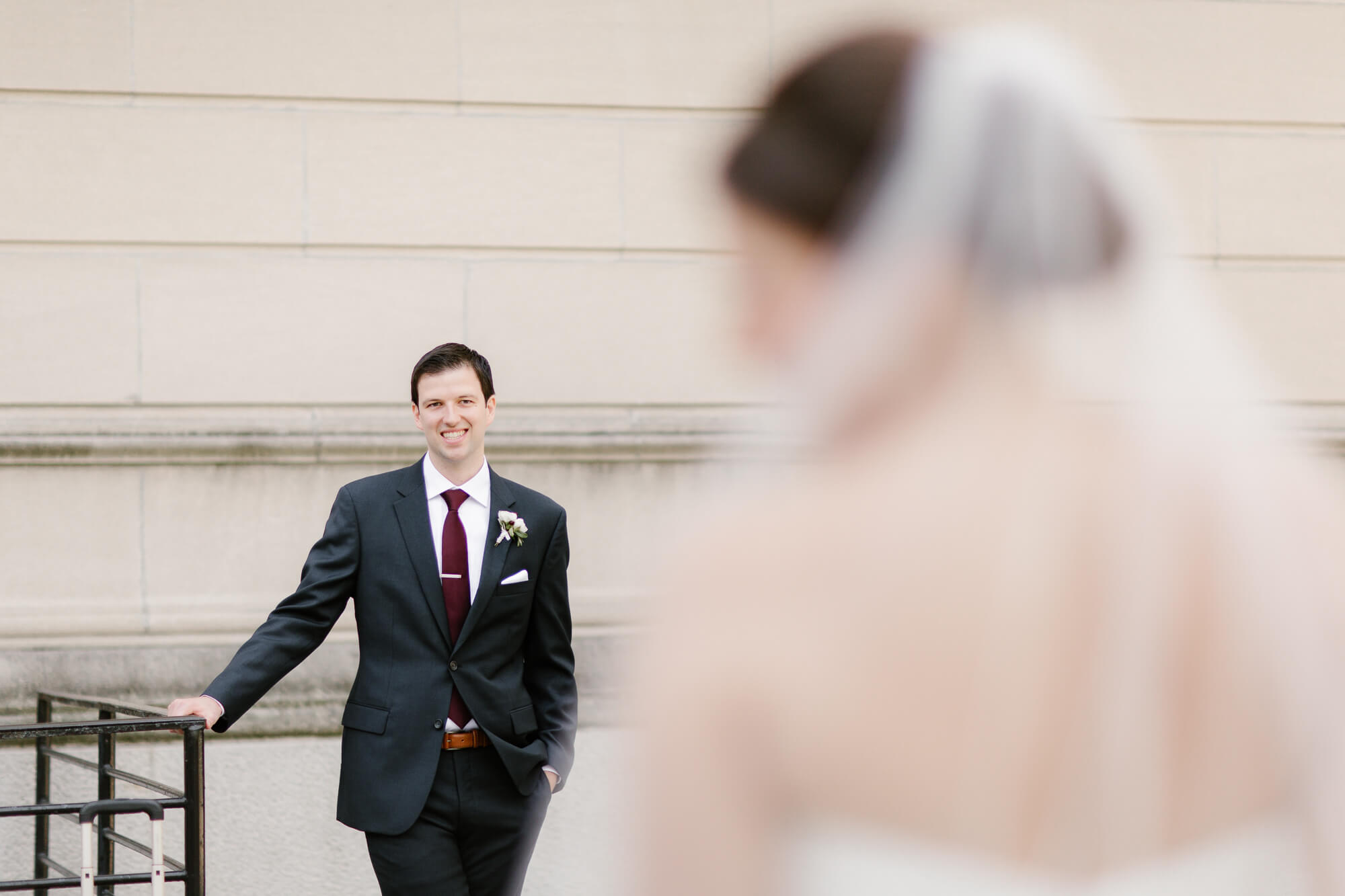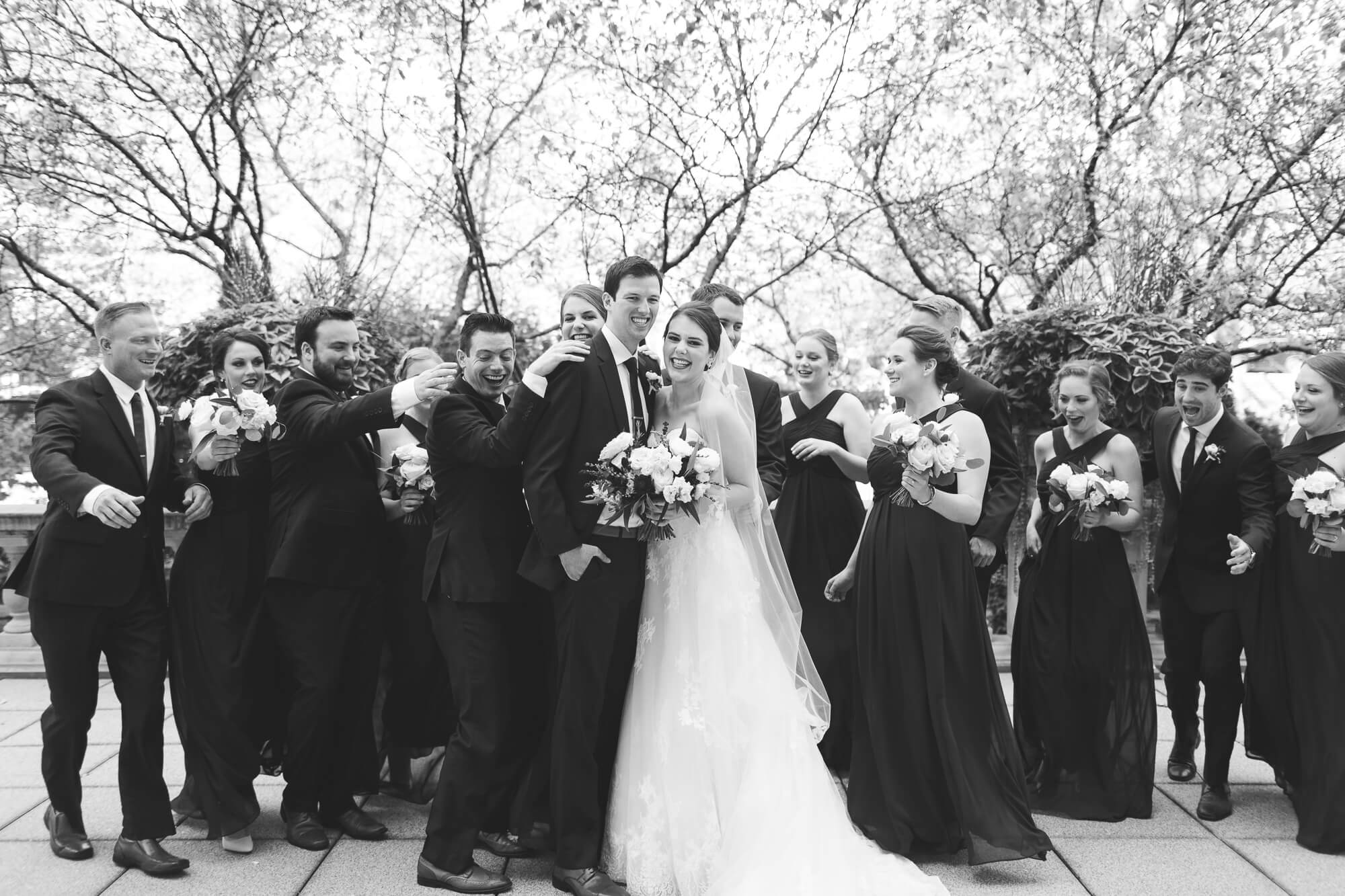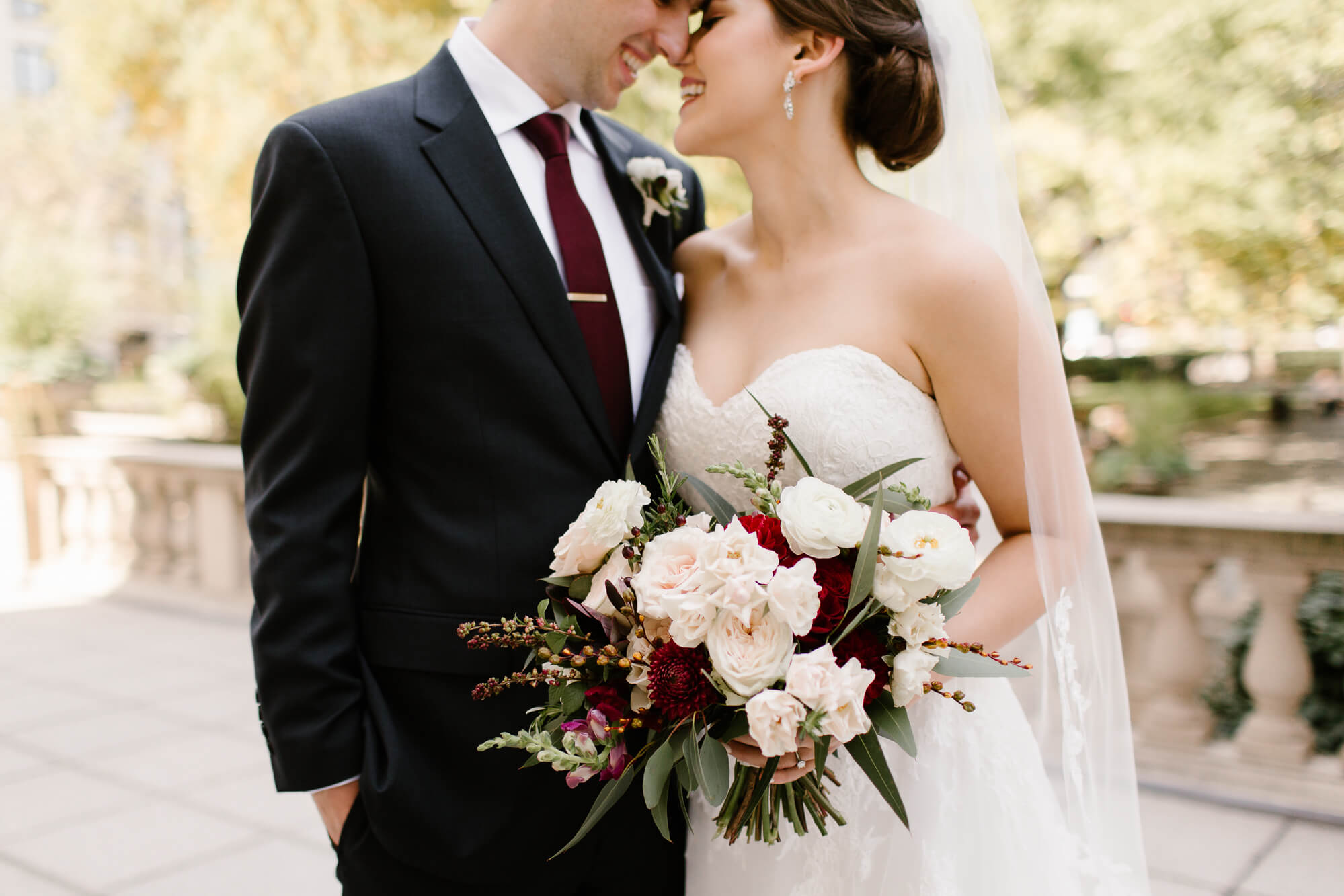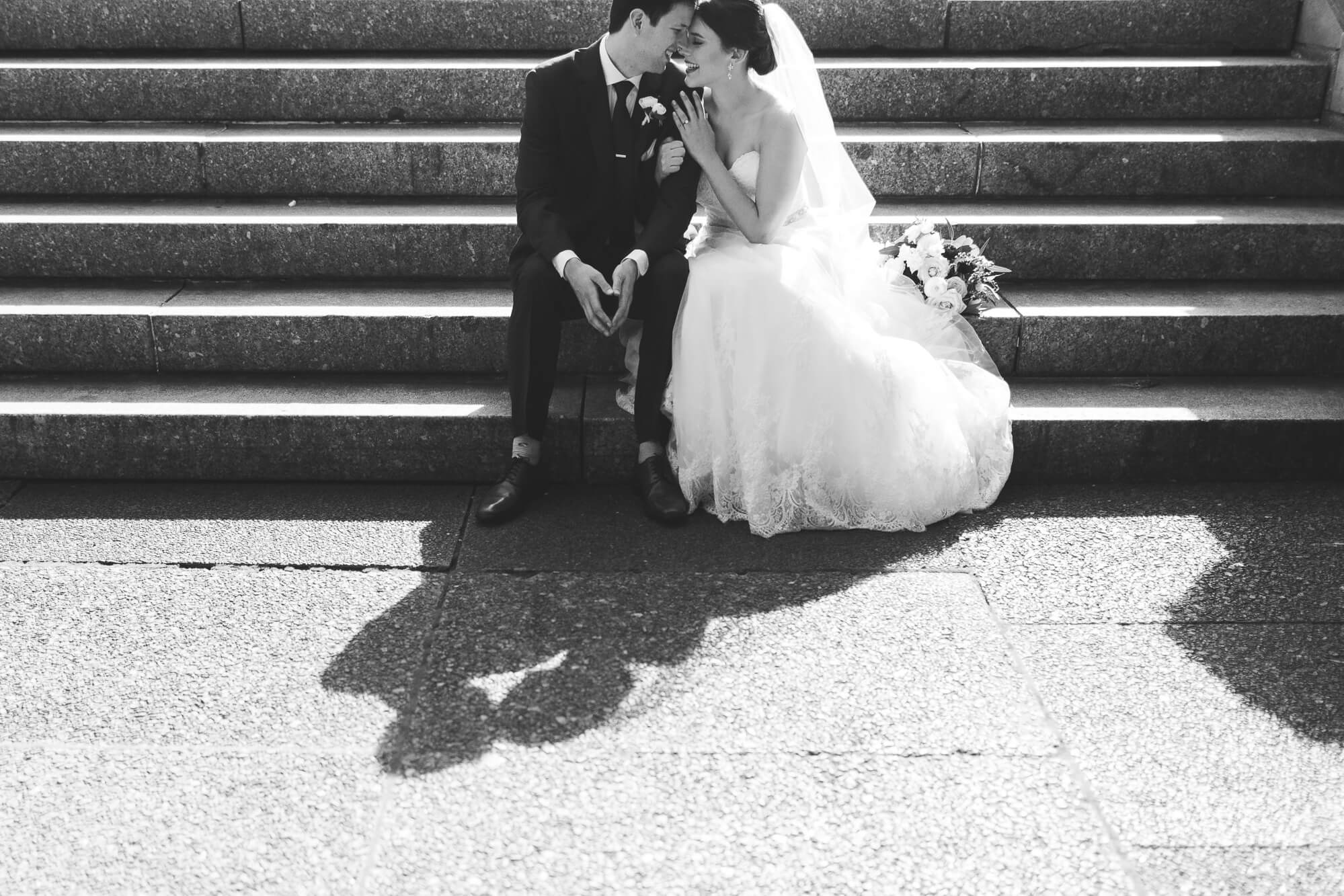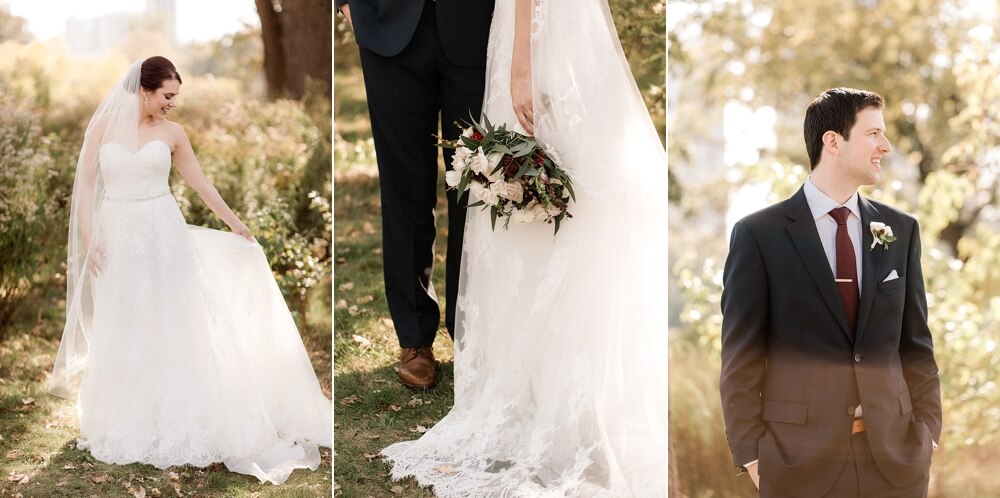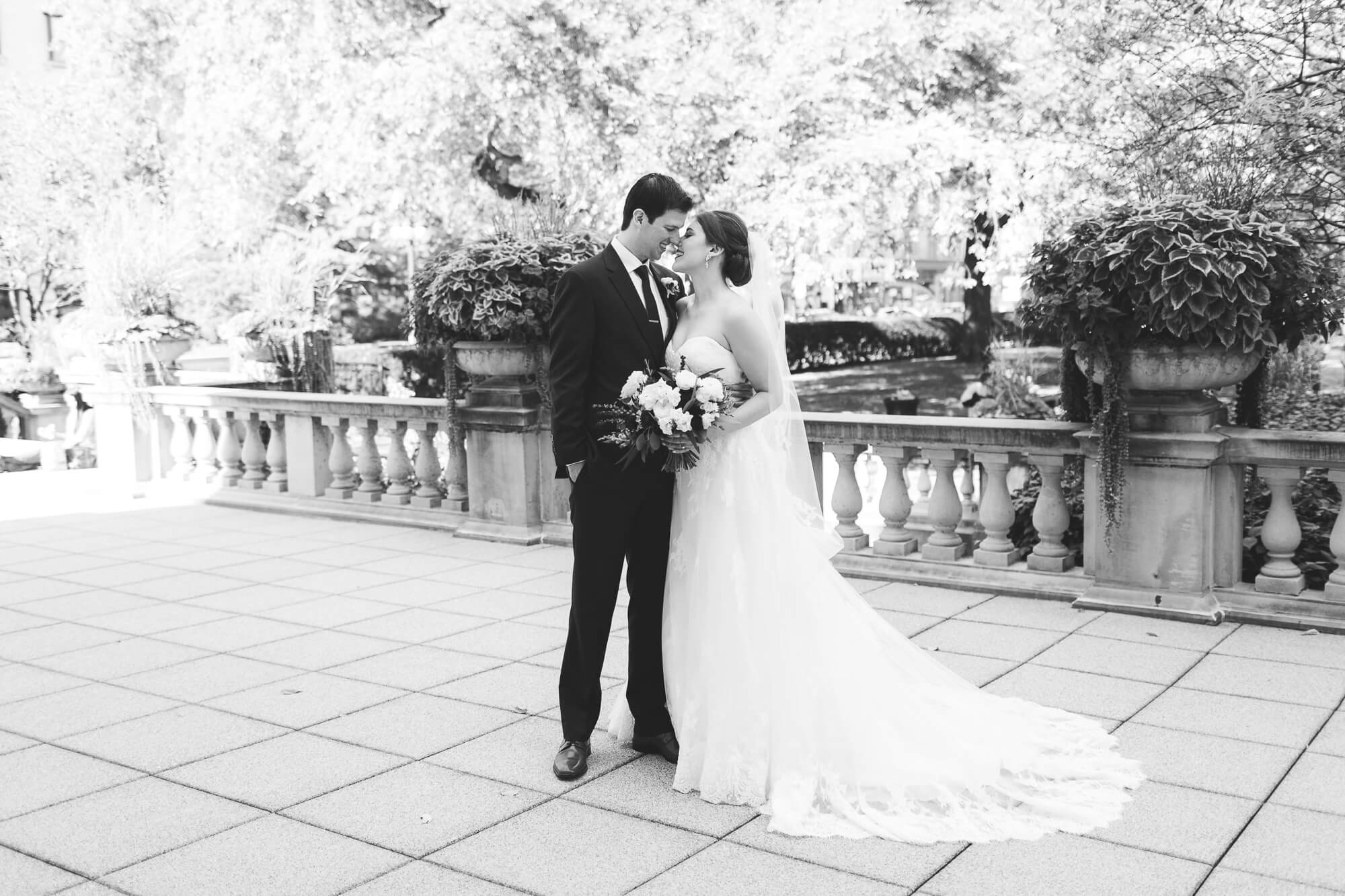 Showin' up the art.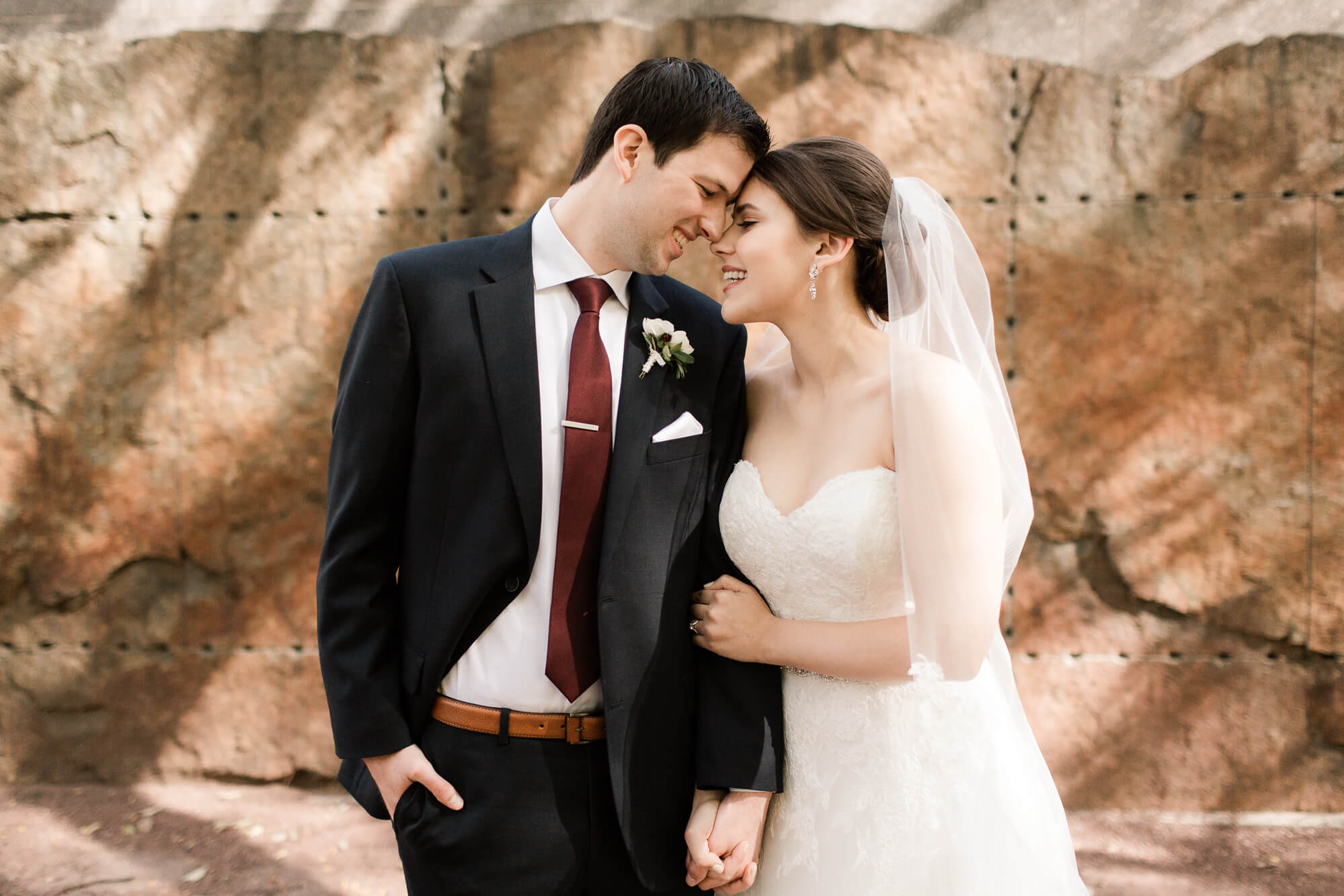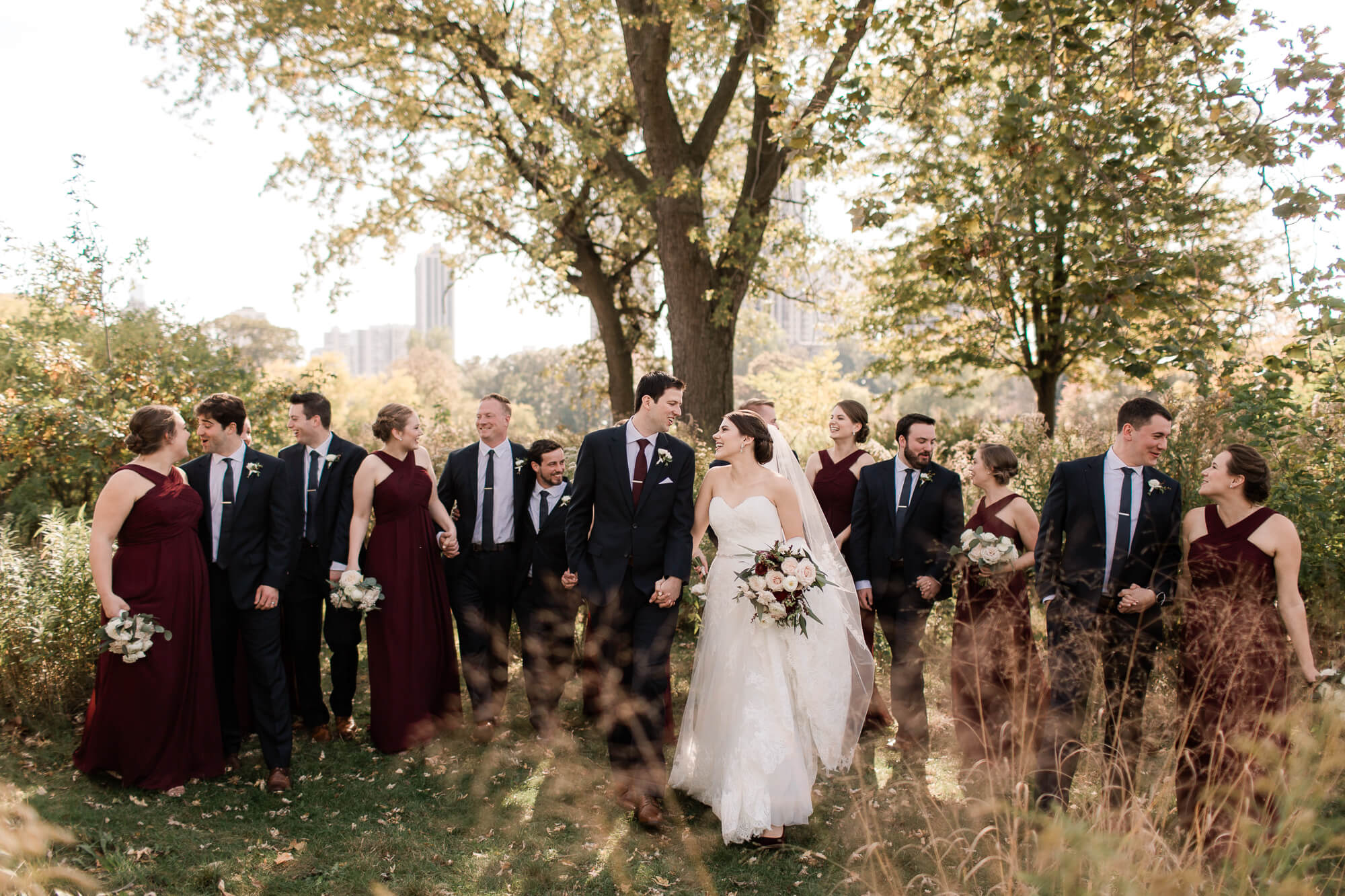 Love + Love.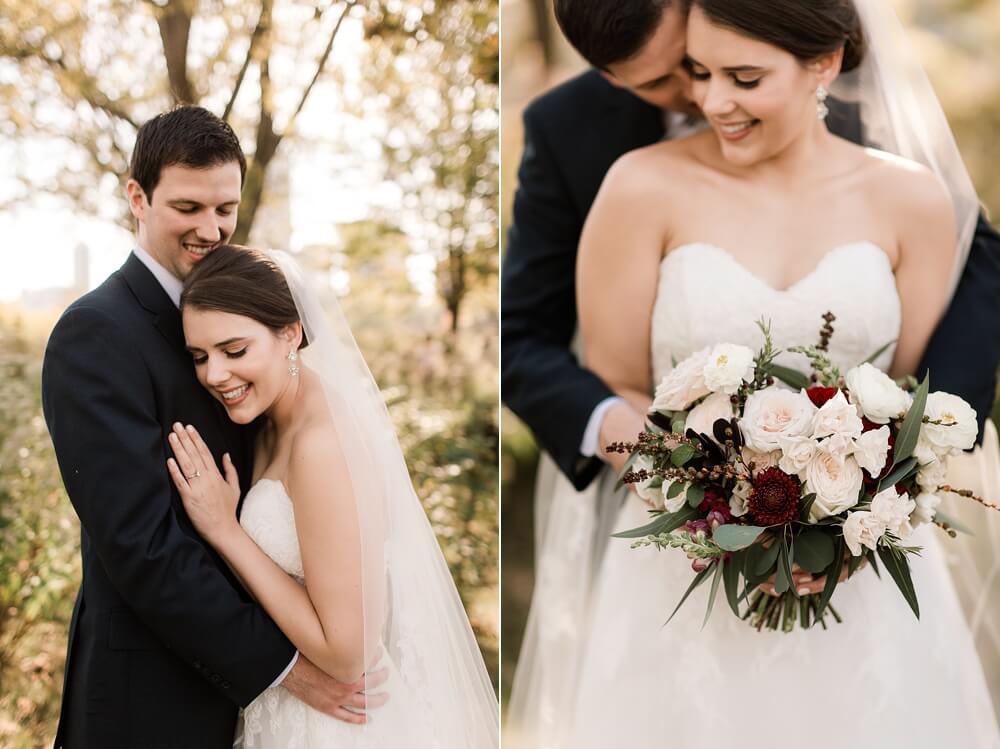 These babes : )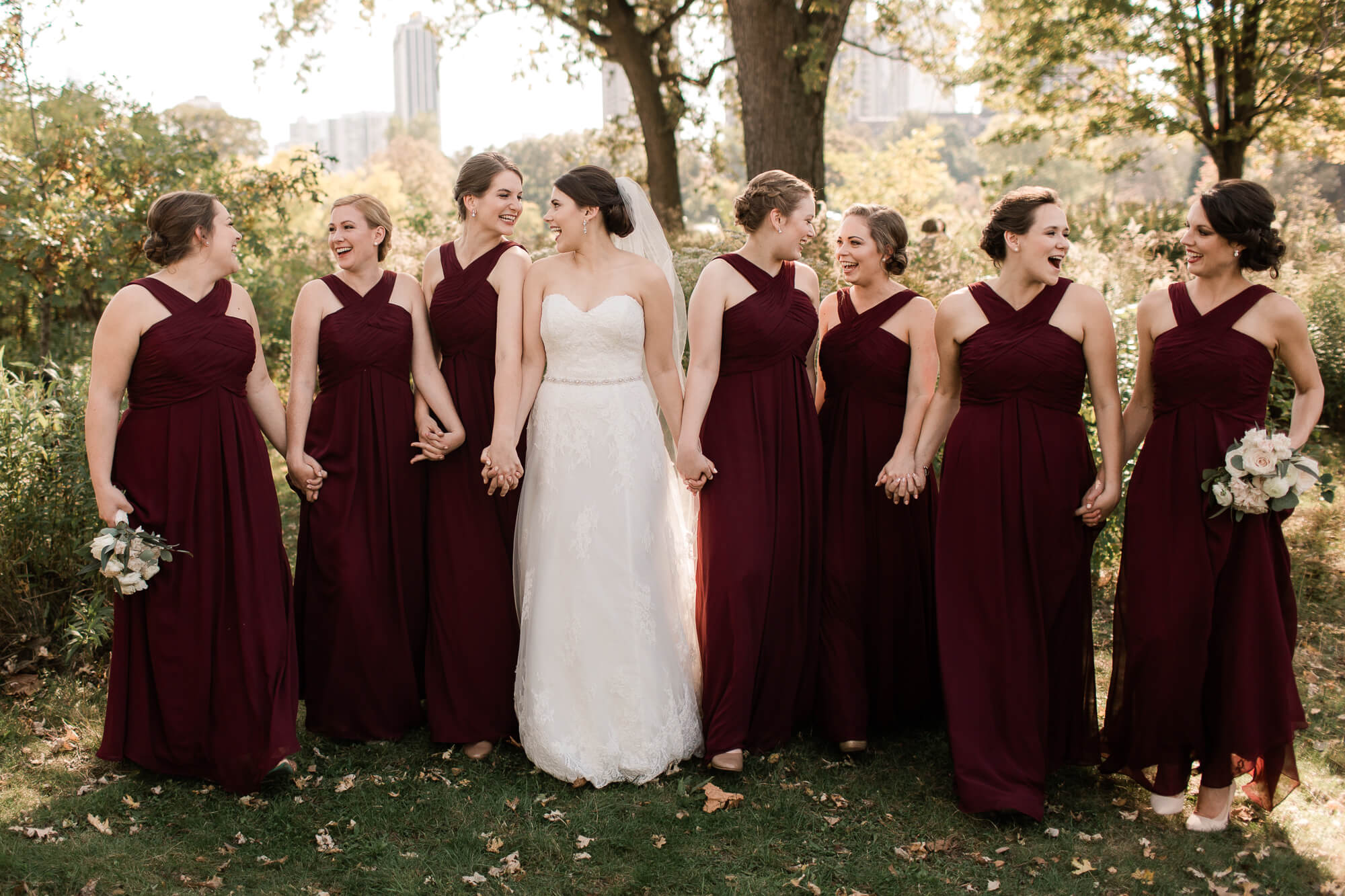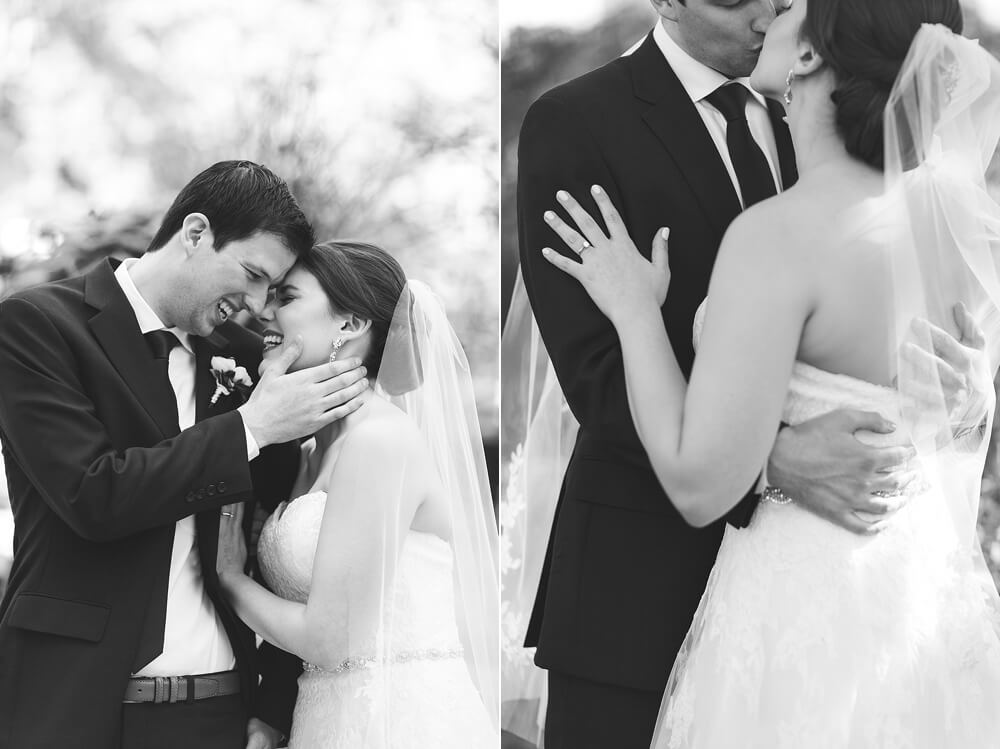 Swoooooooning over here.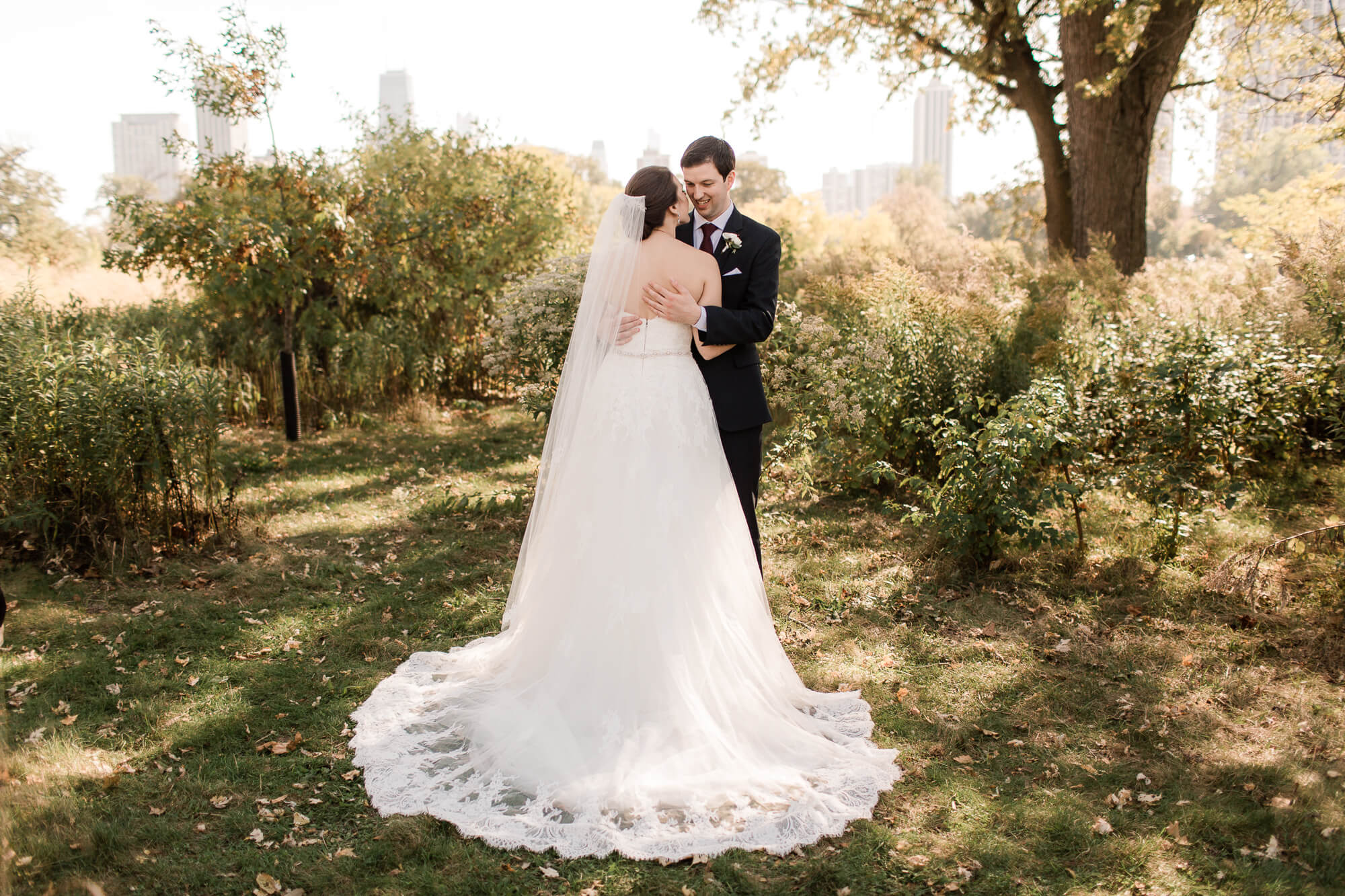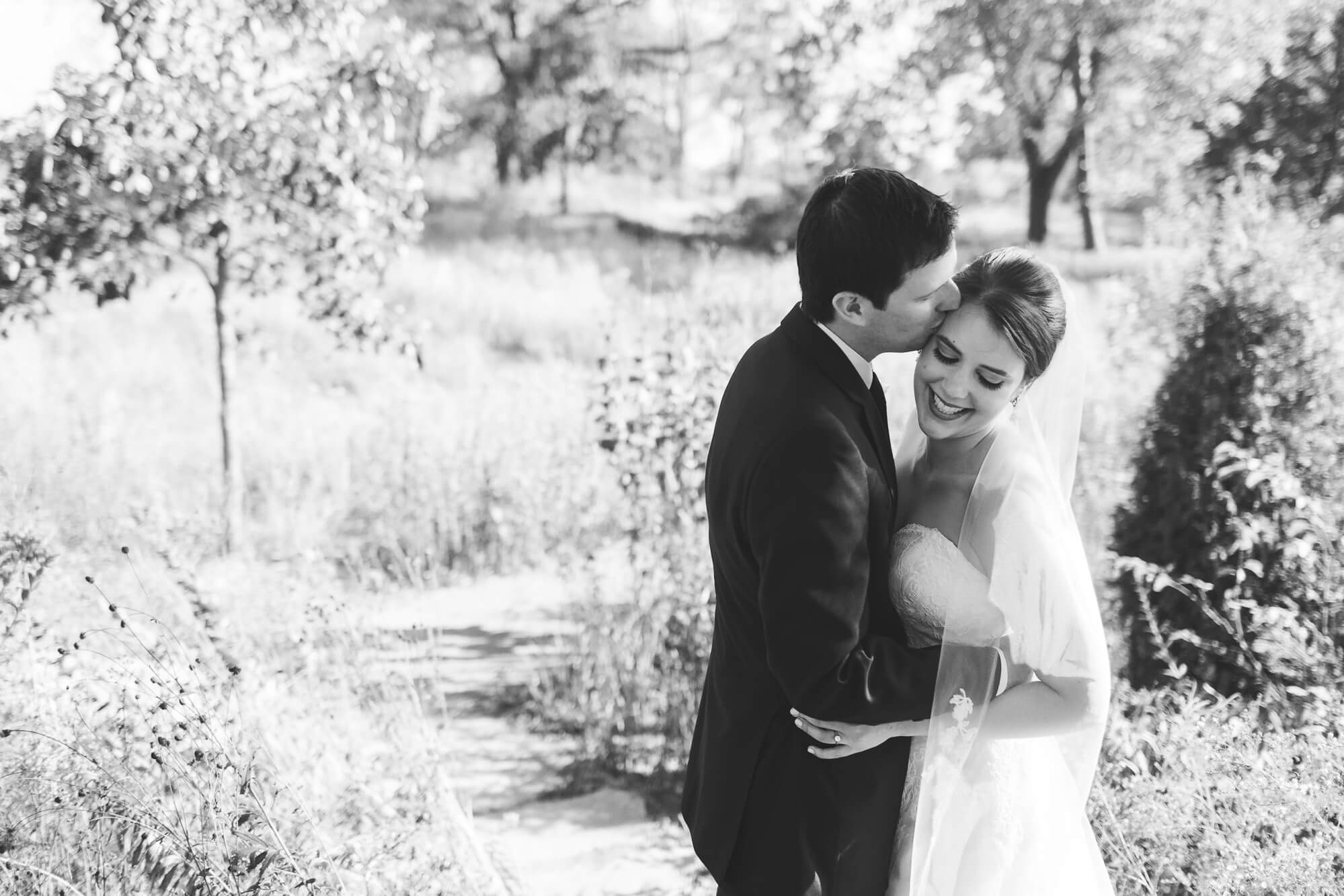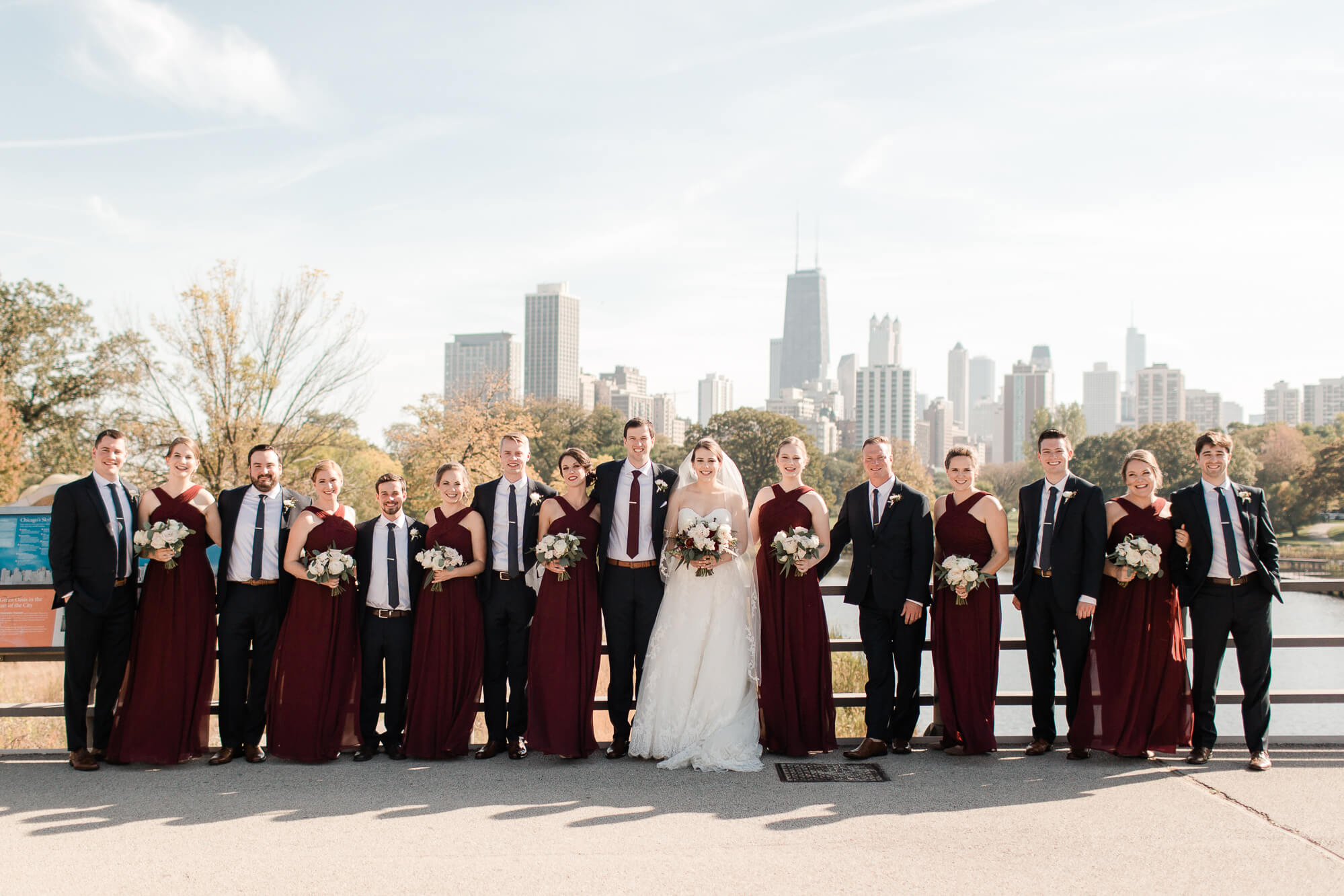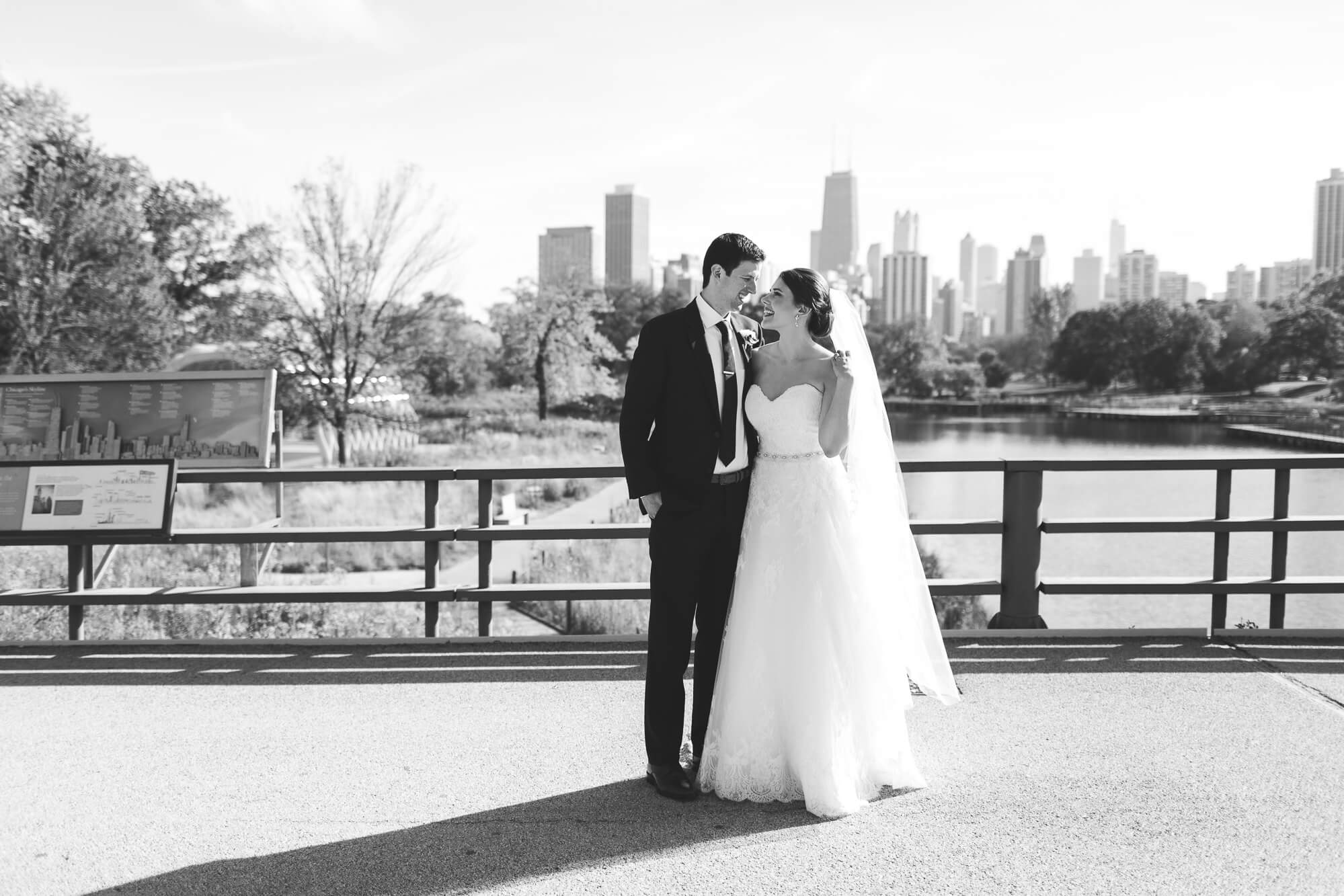 Time to get hitched!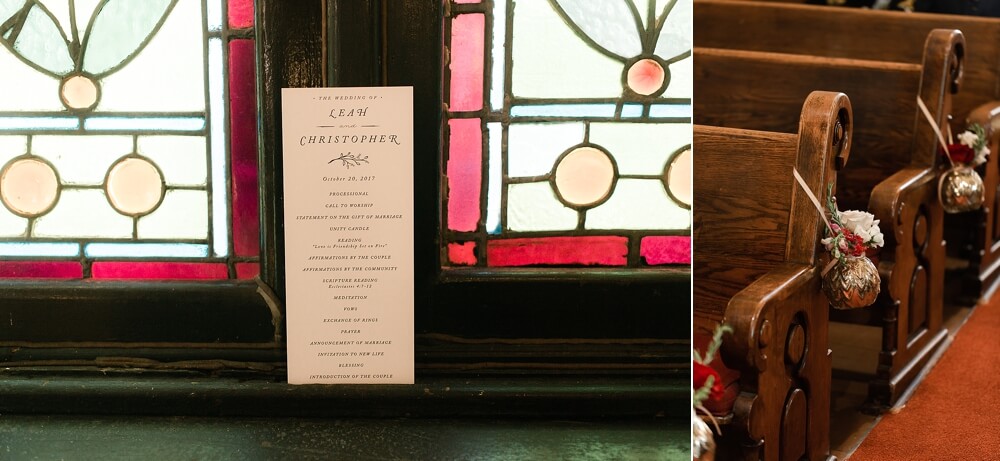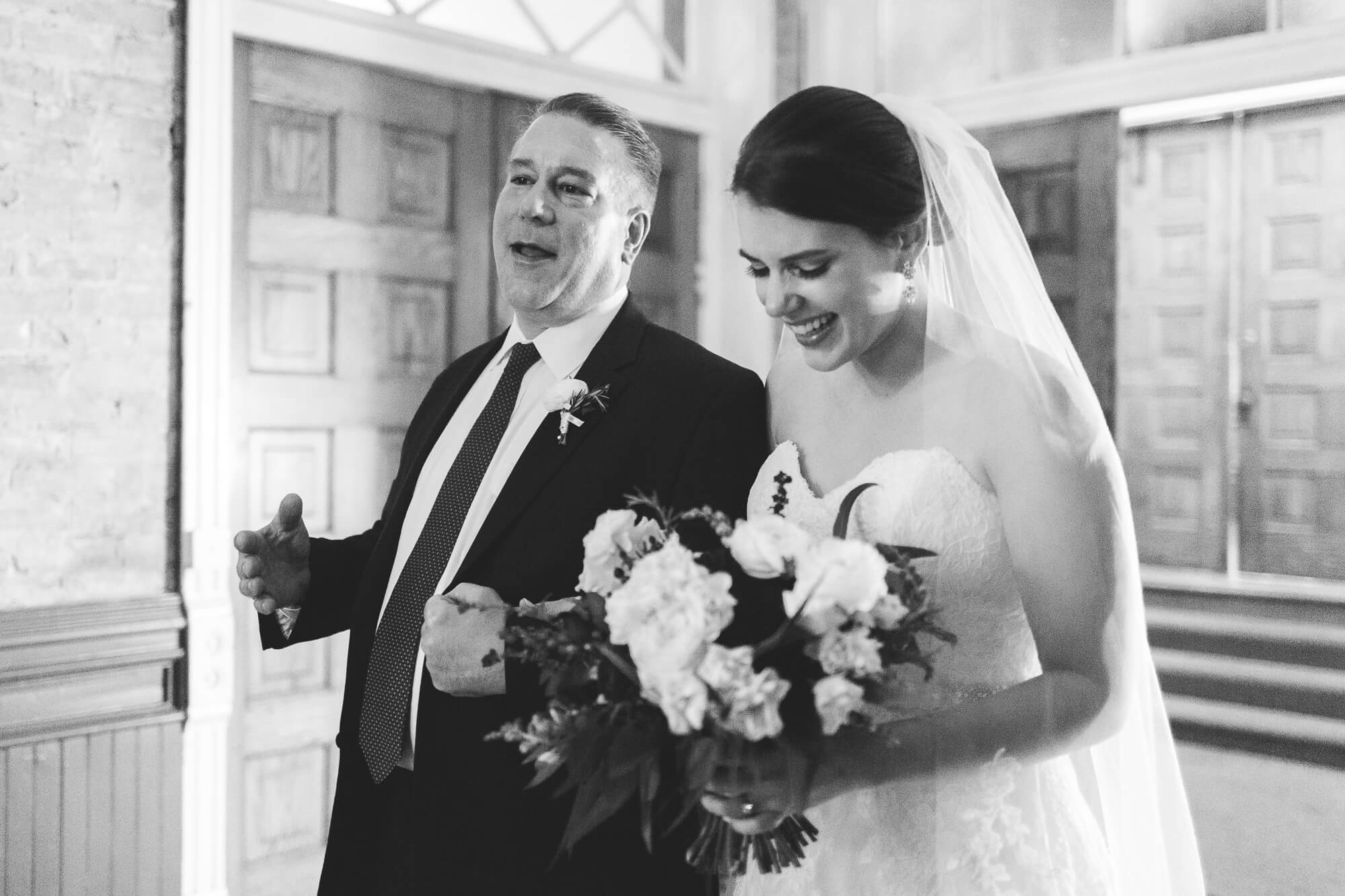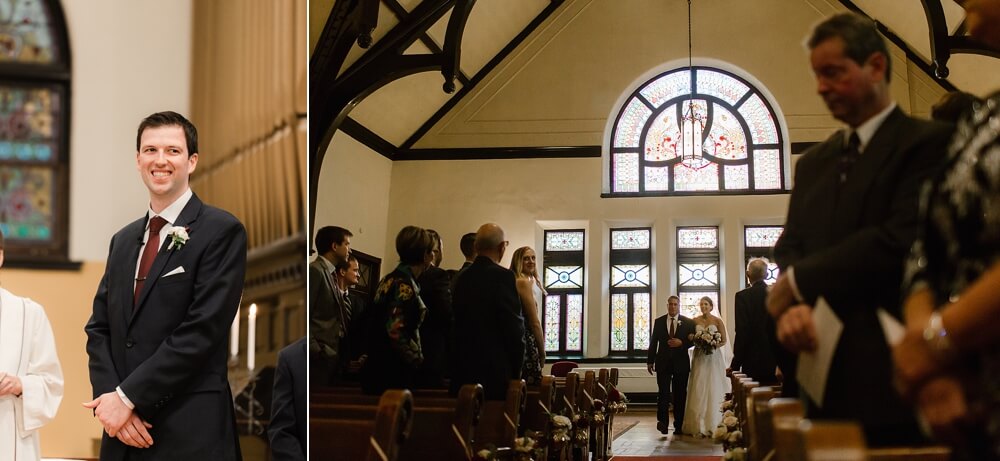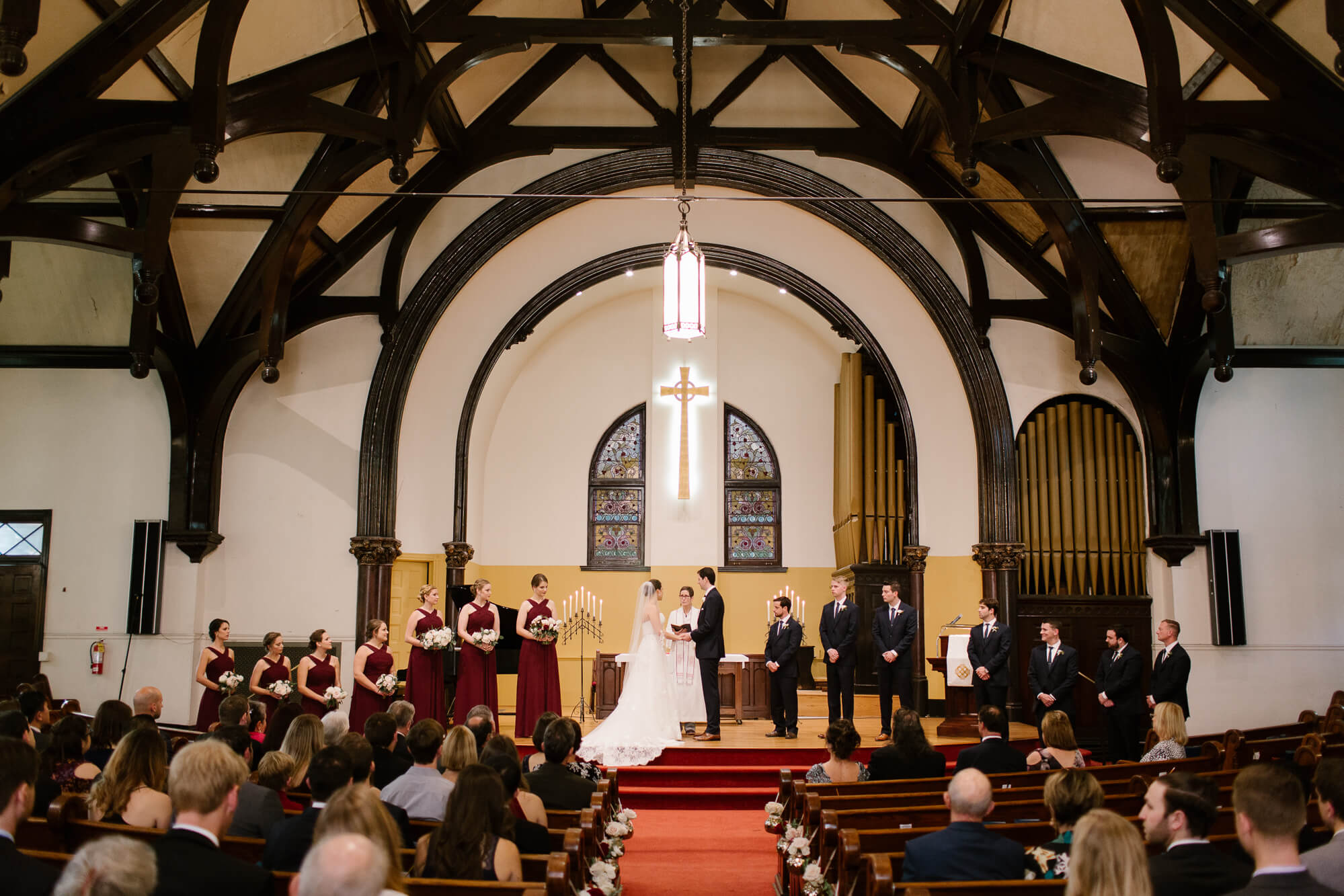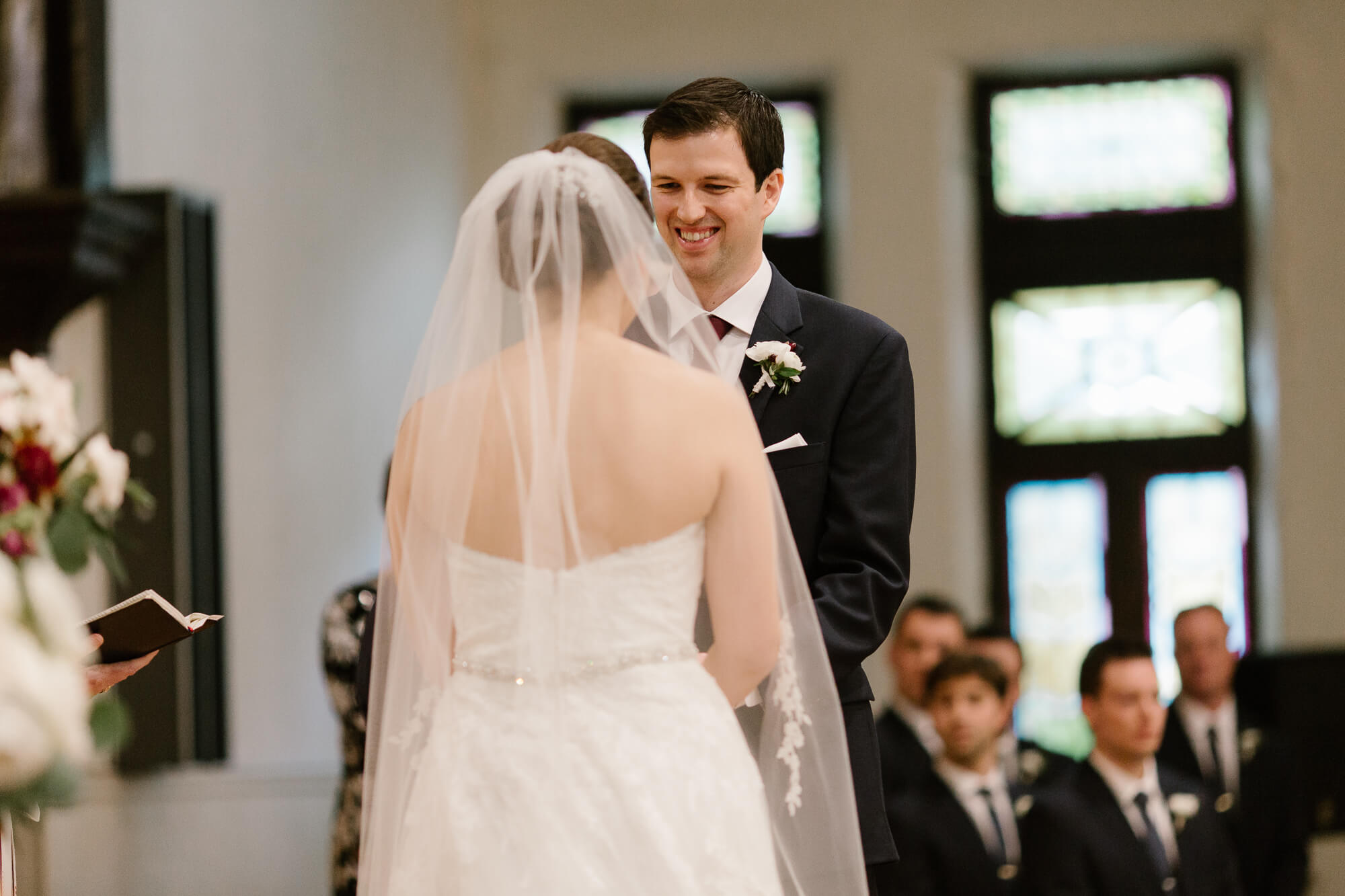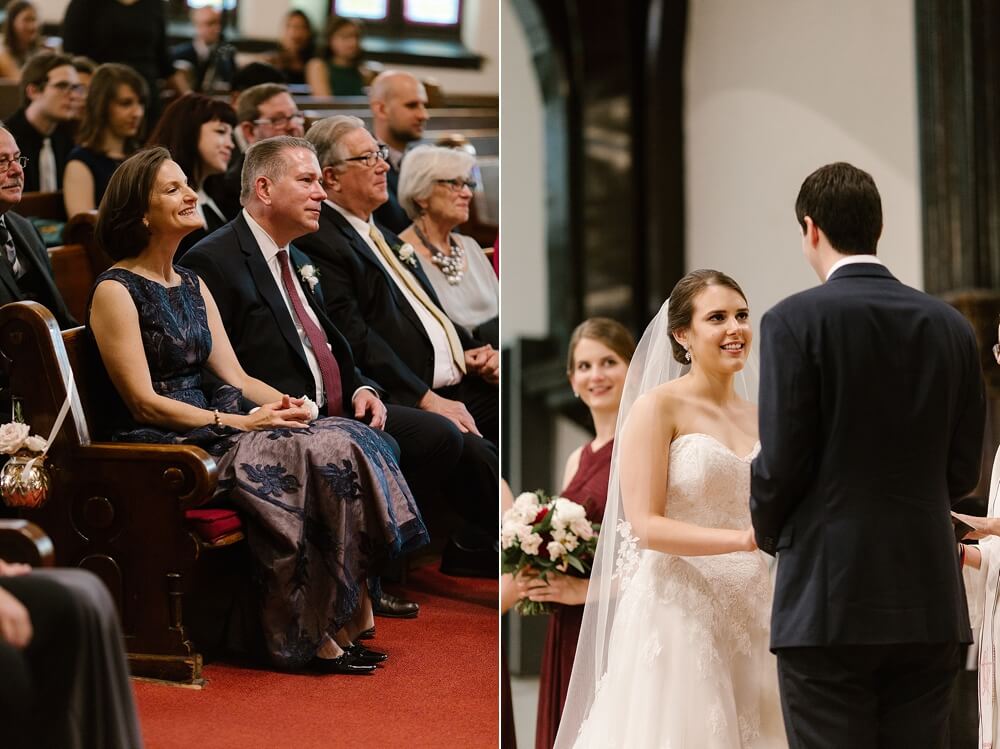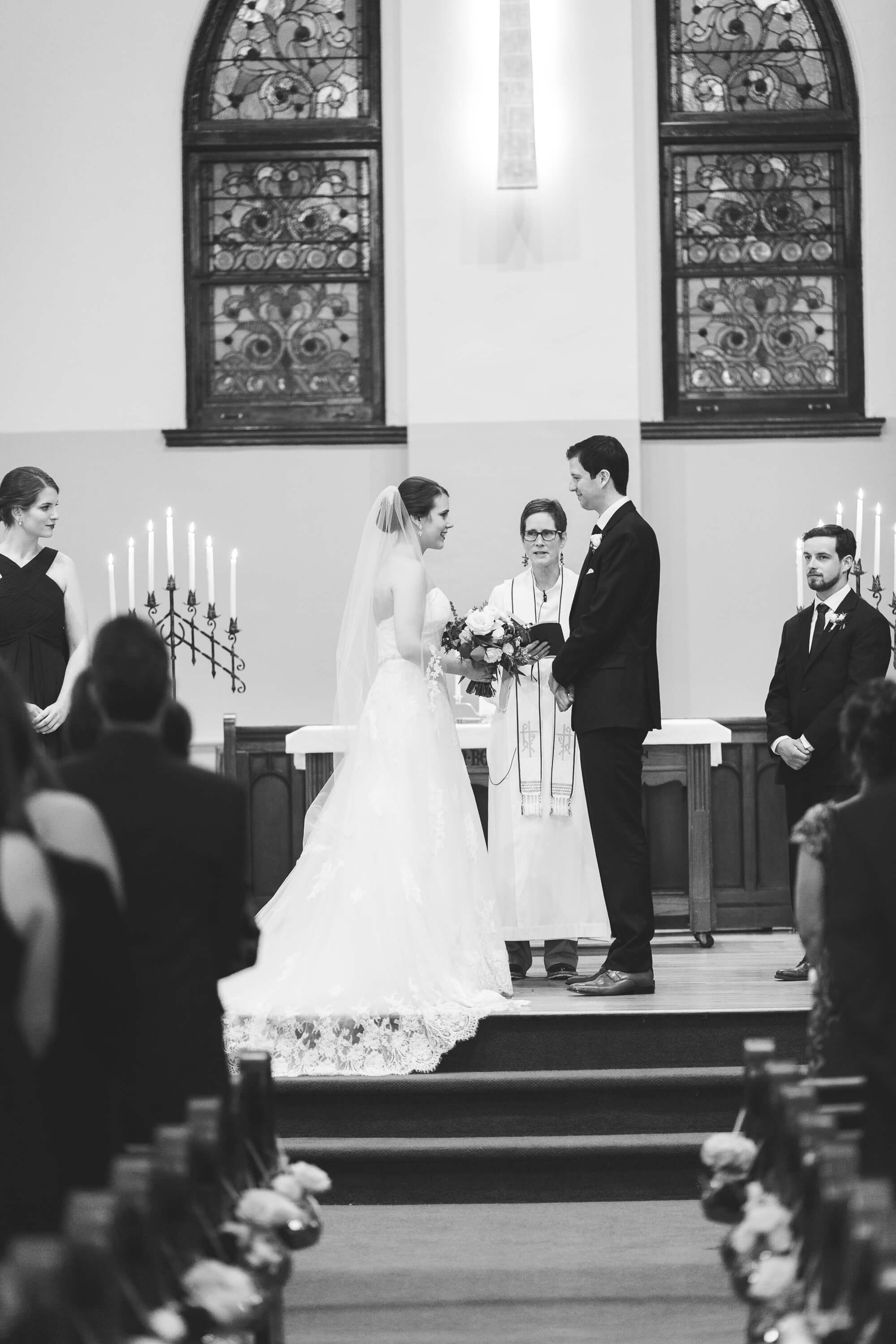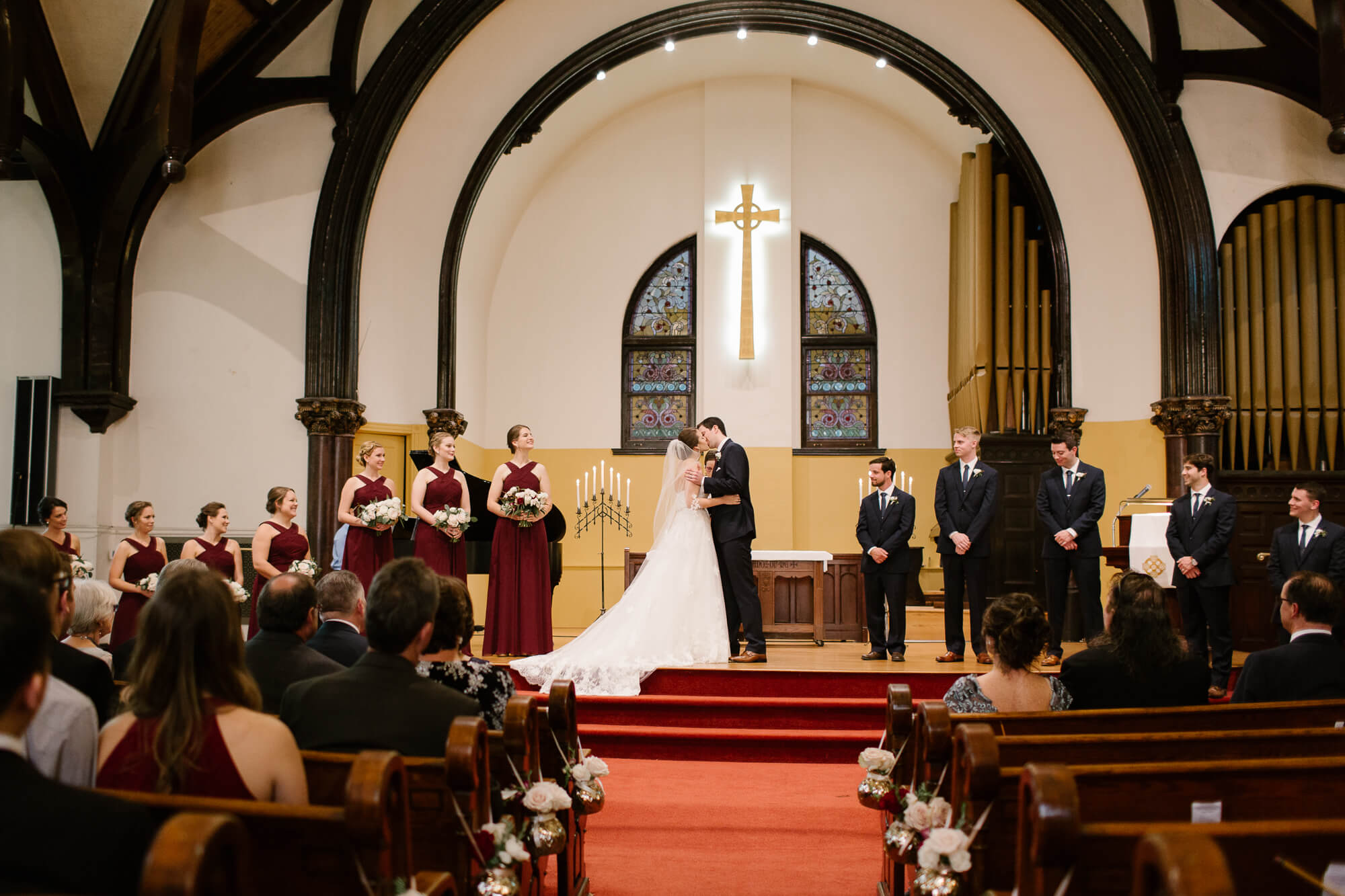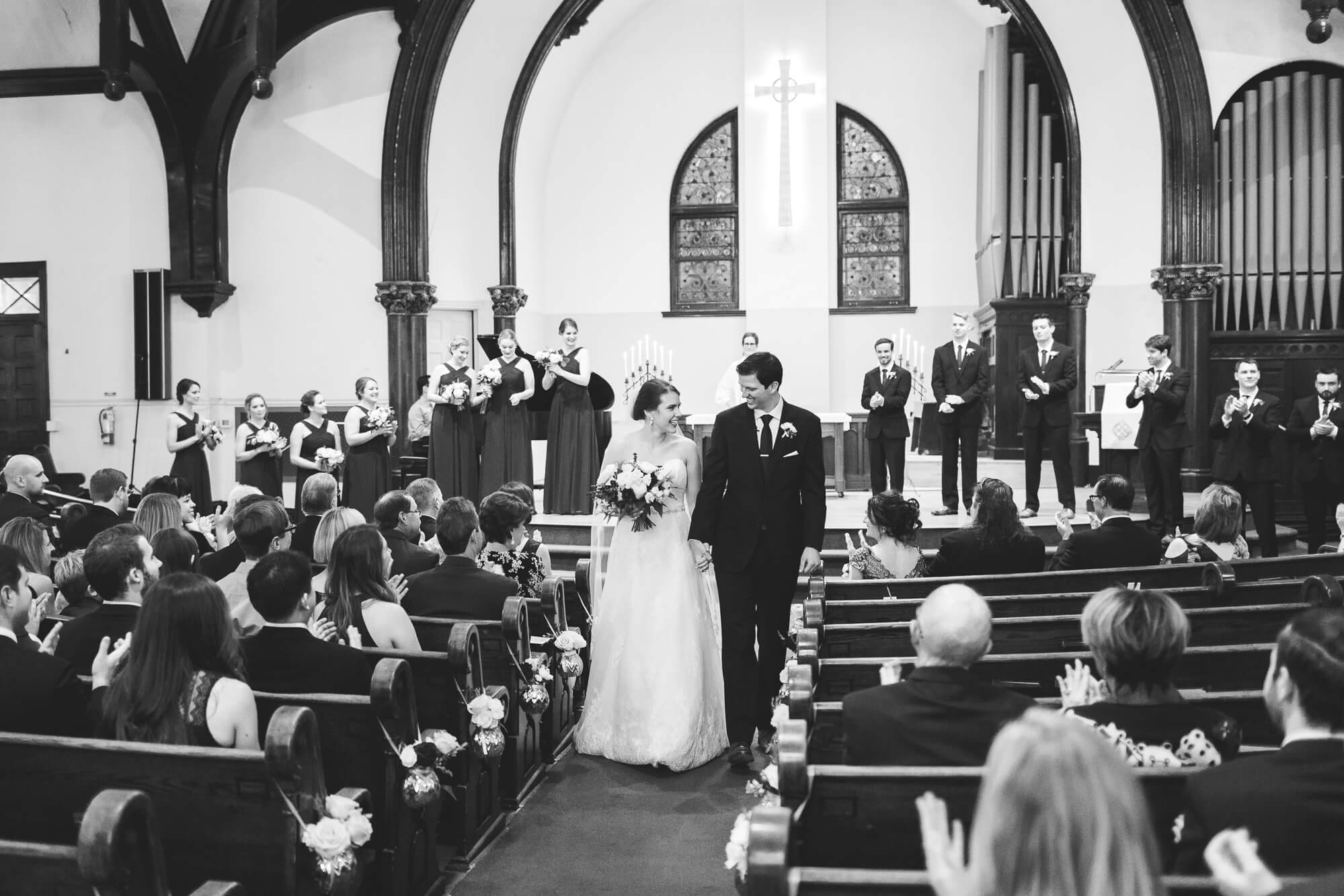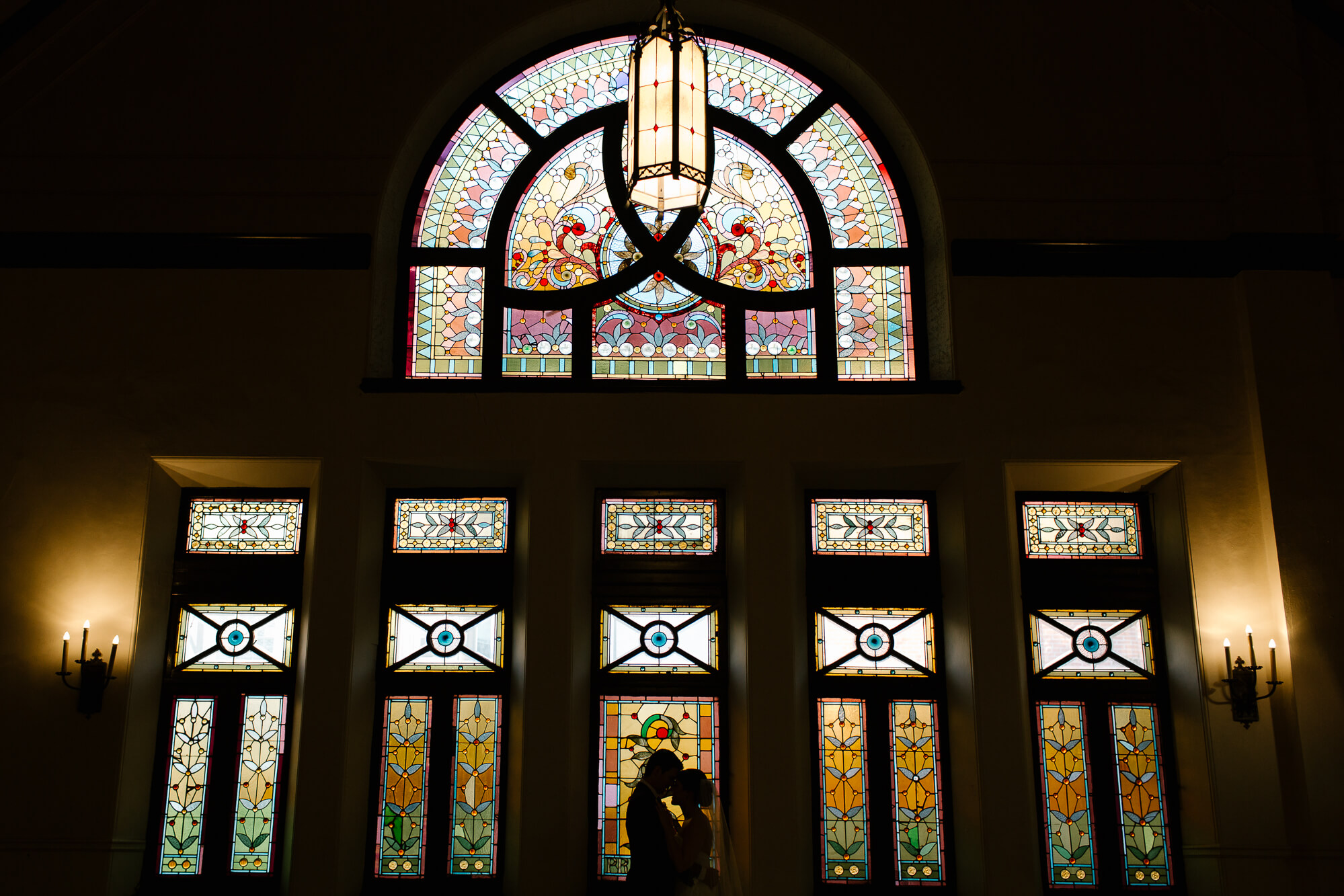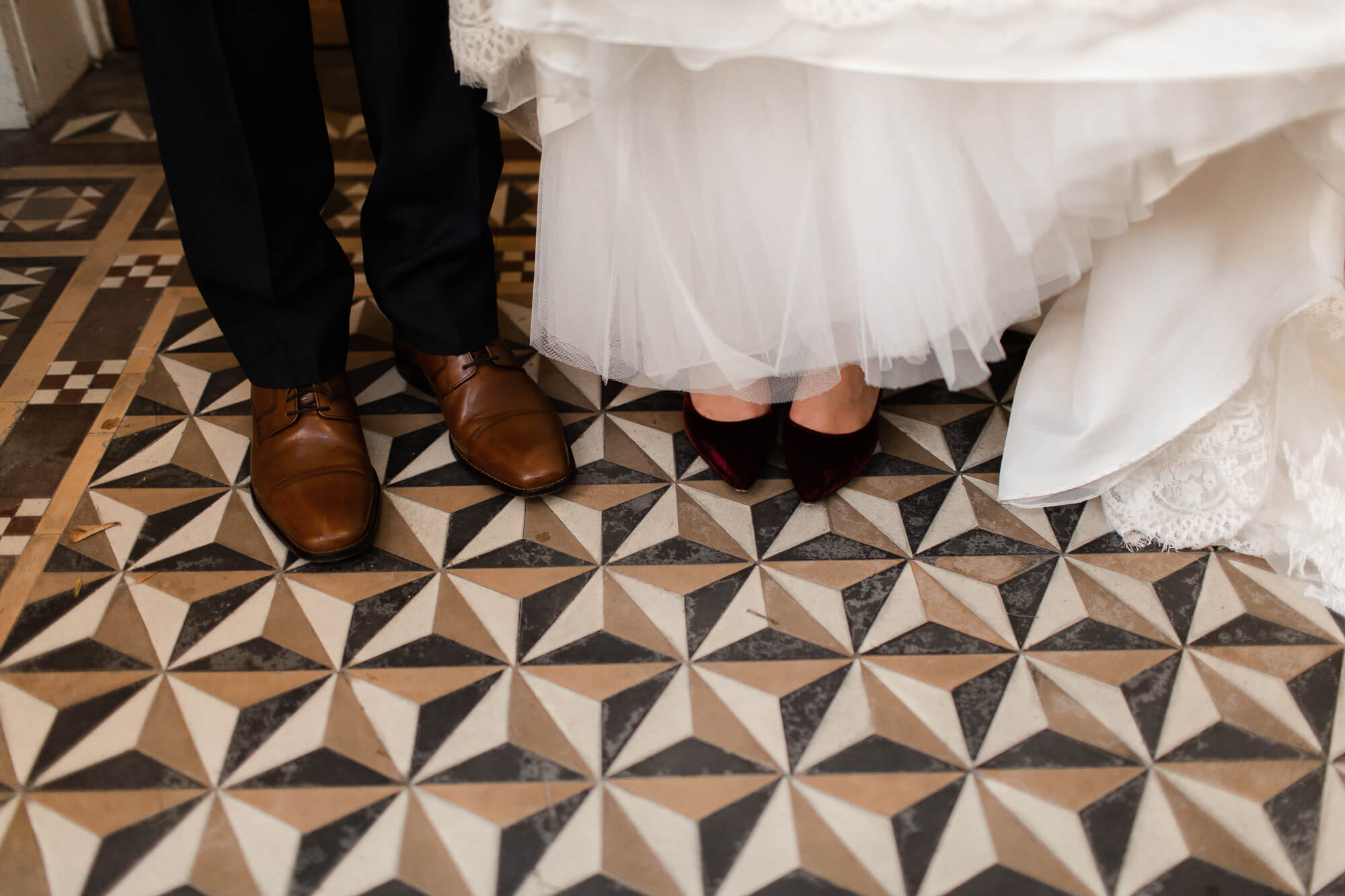 Then over to Salvage one for the pretty party to get underway!!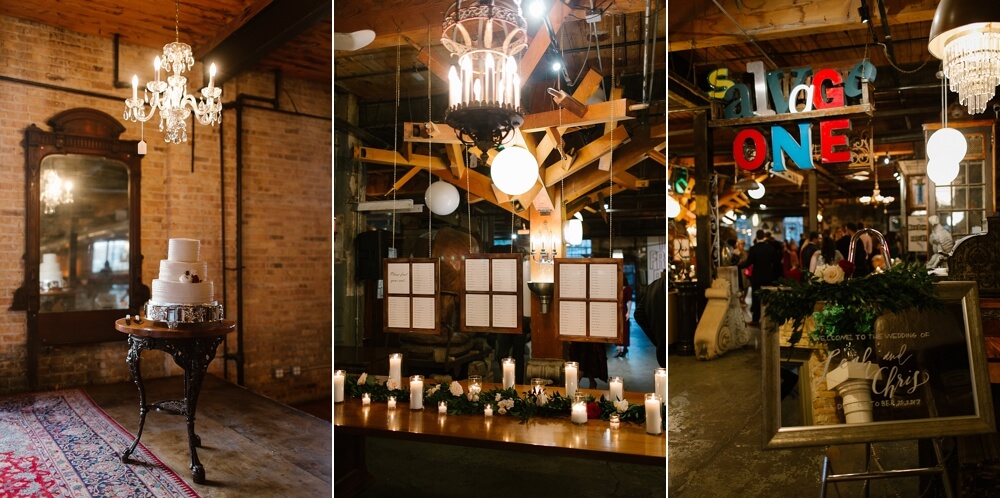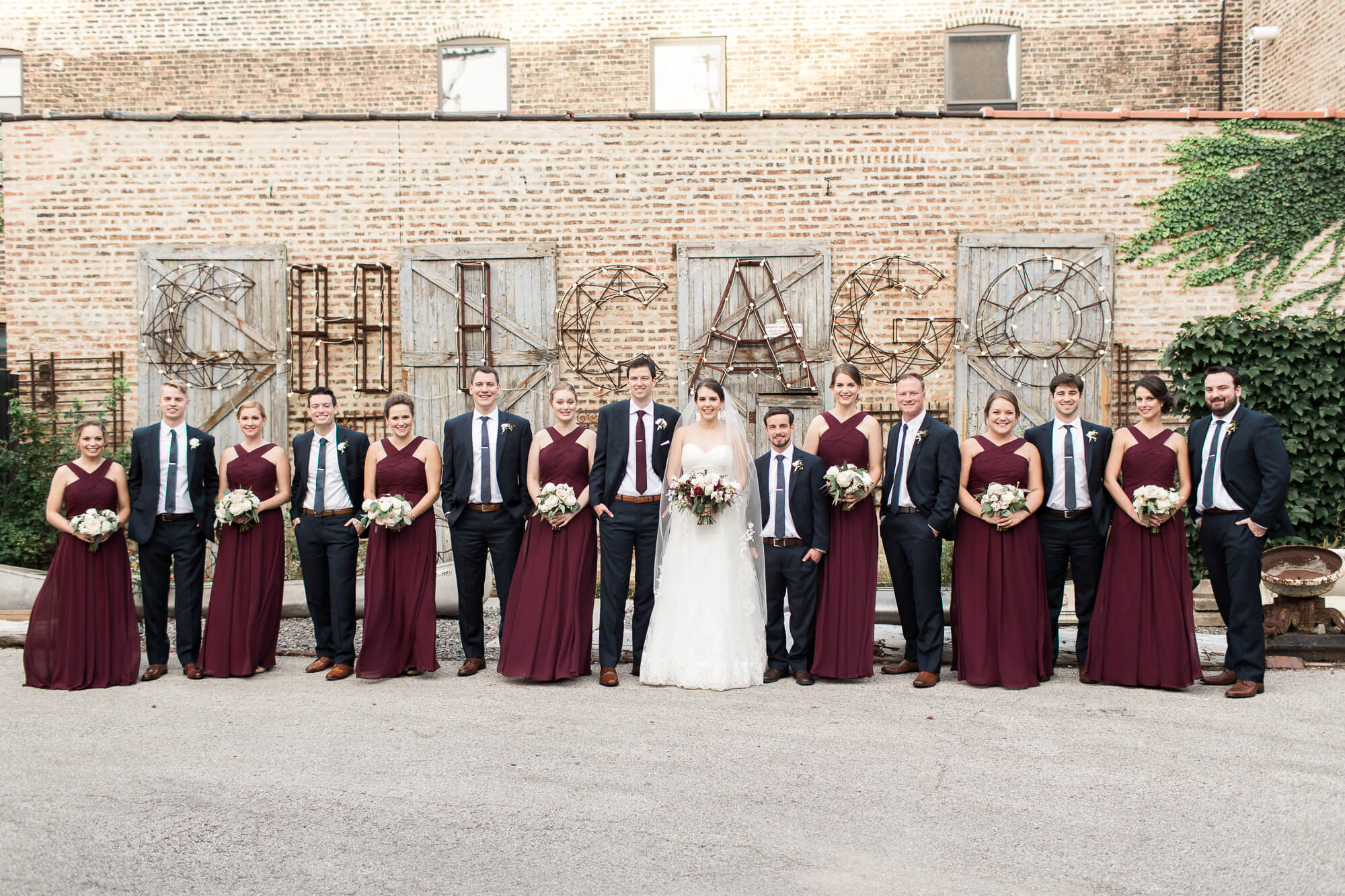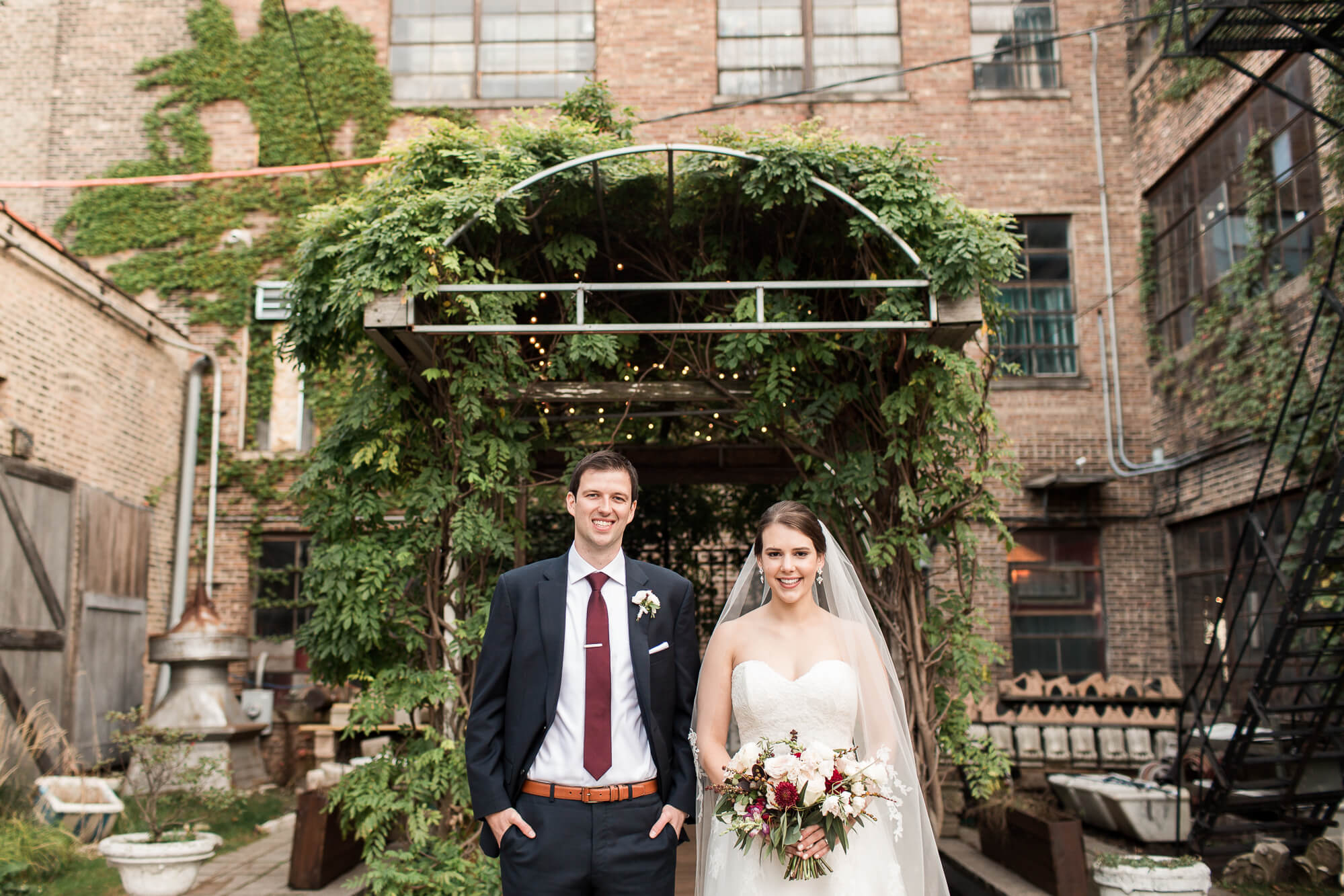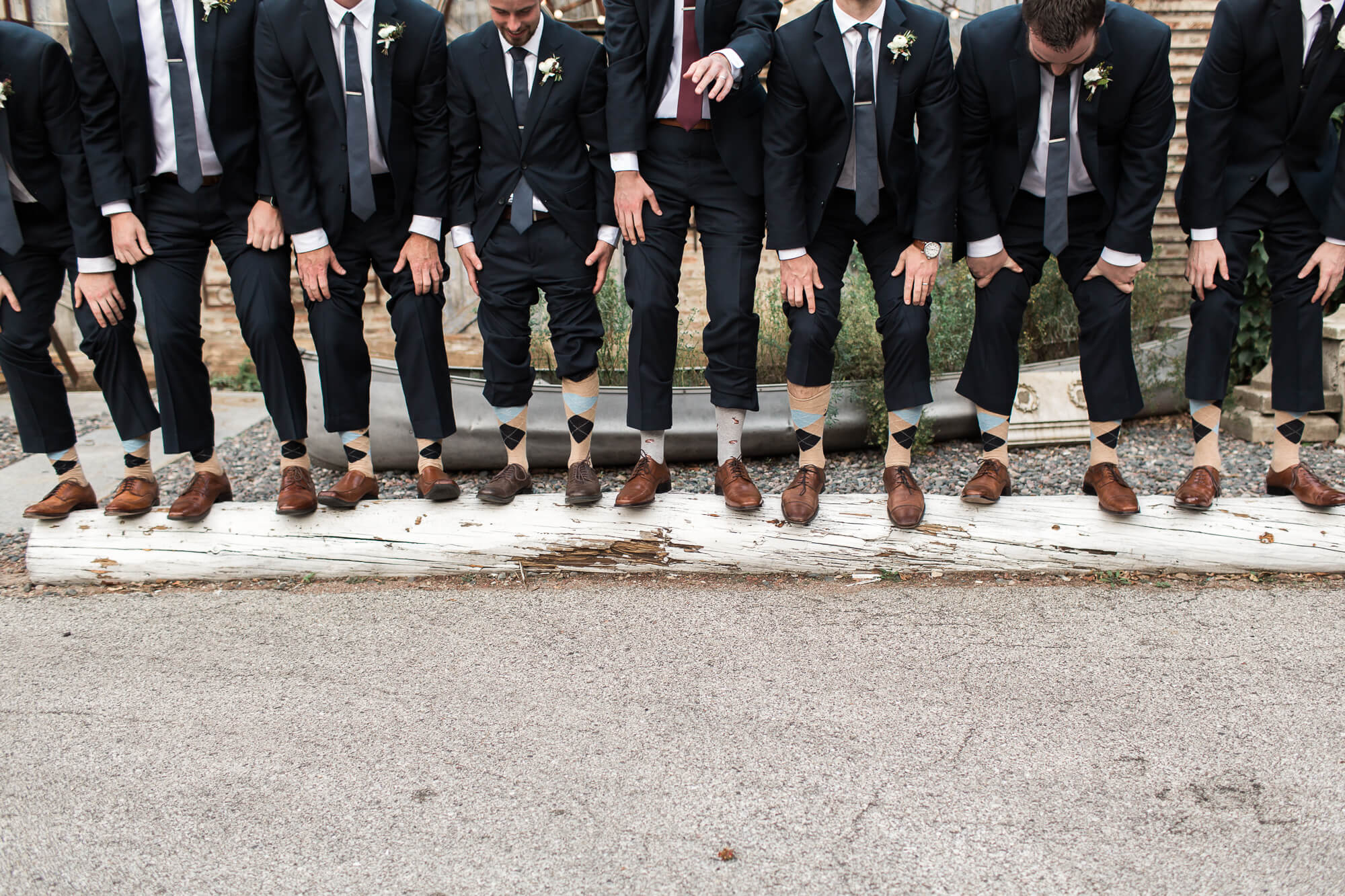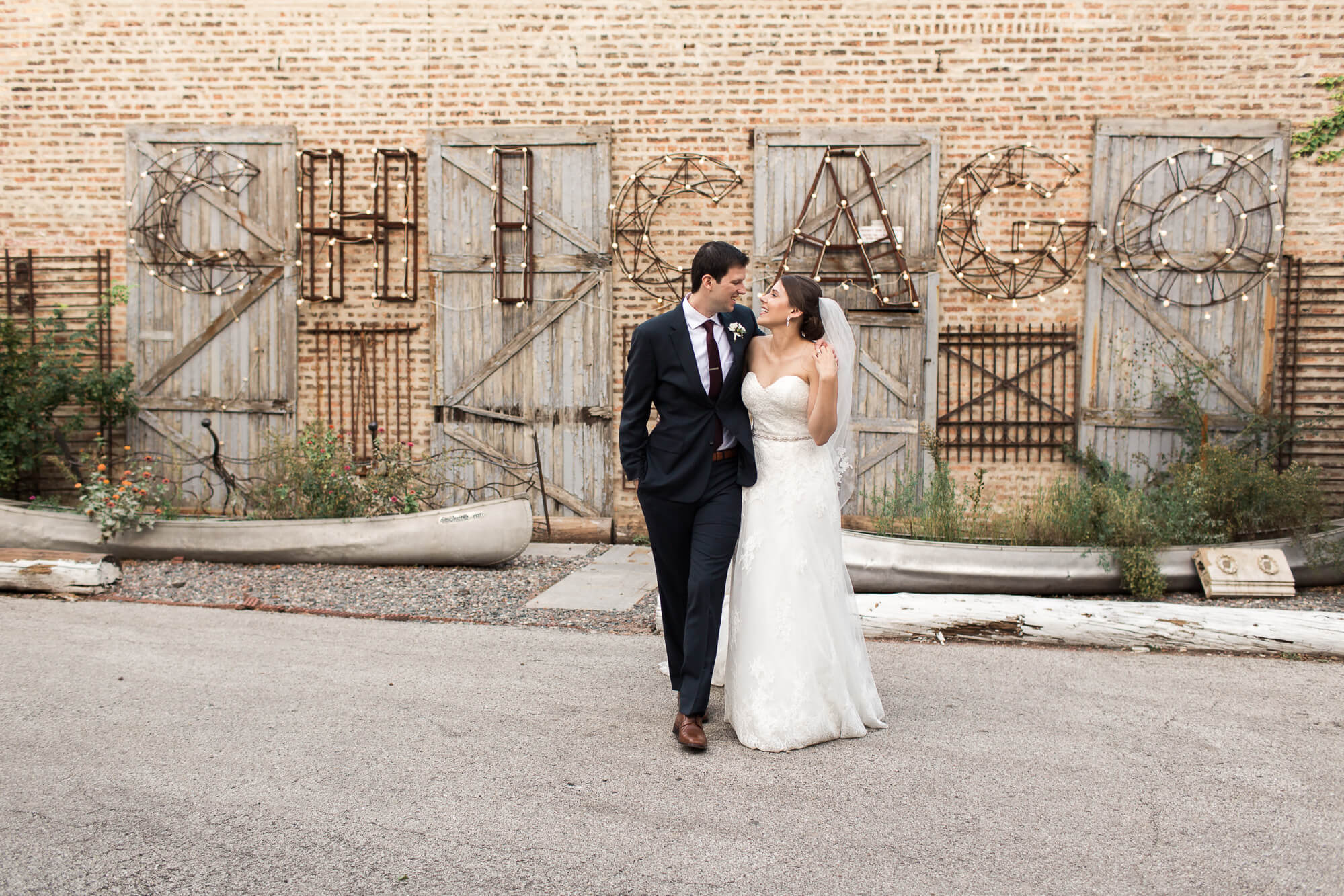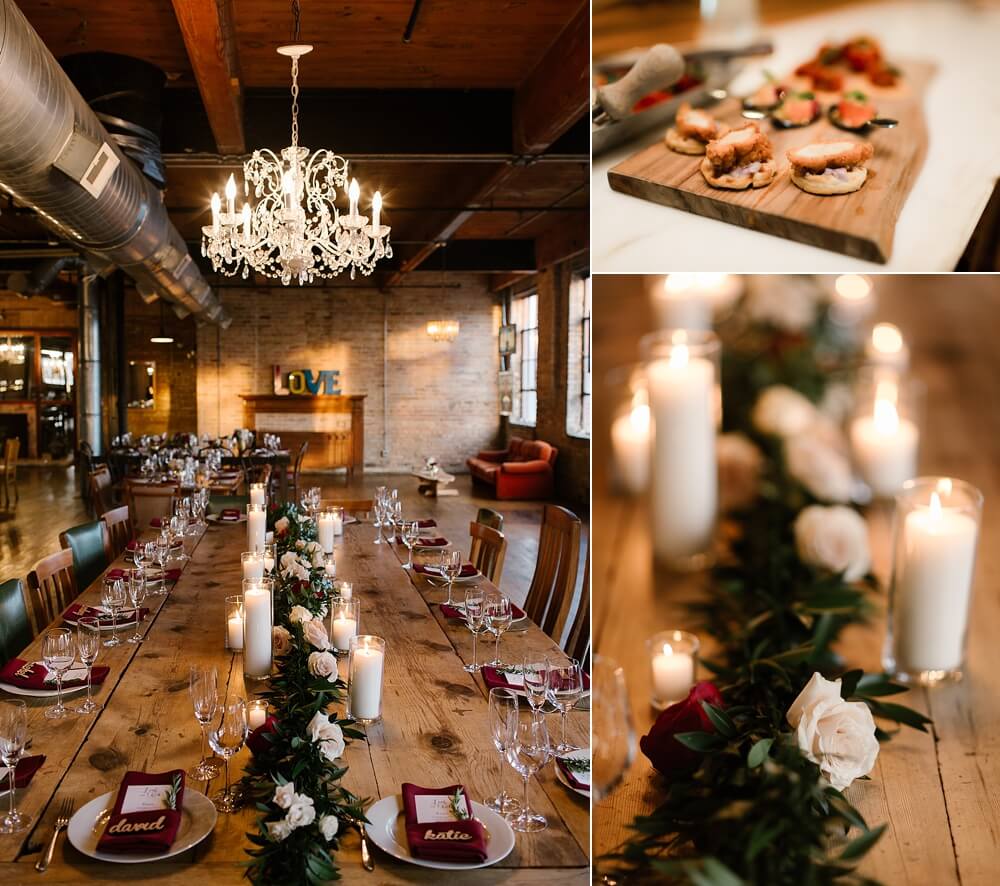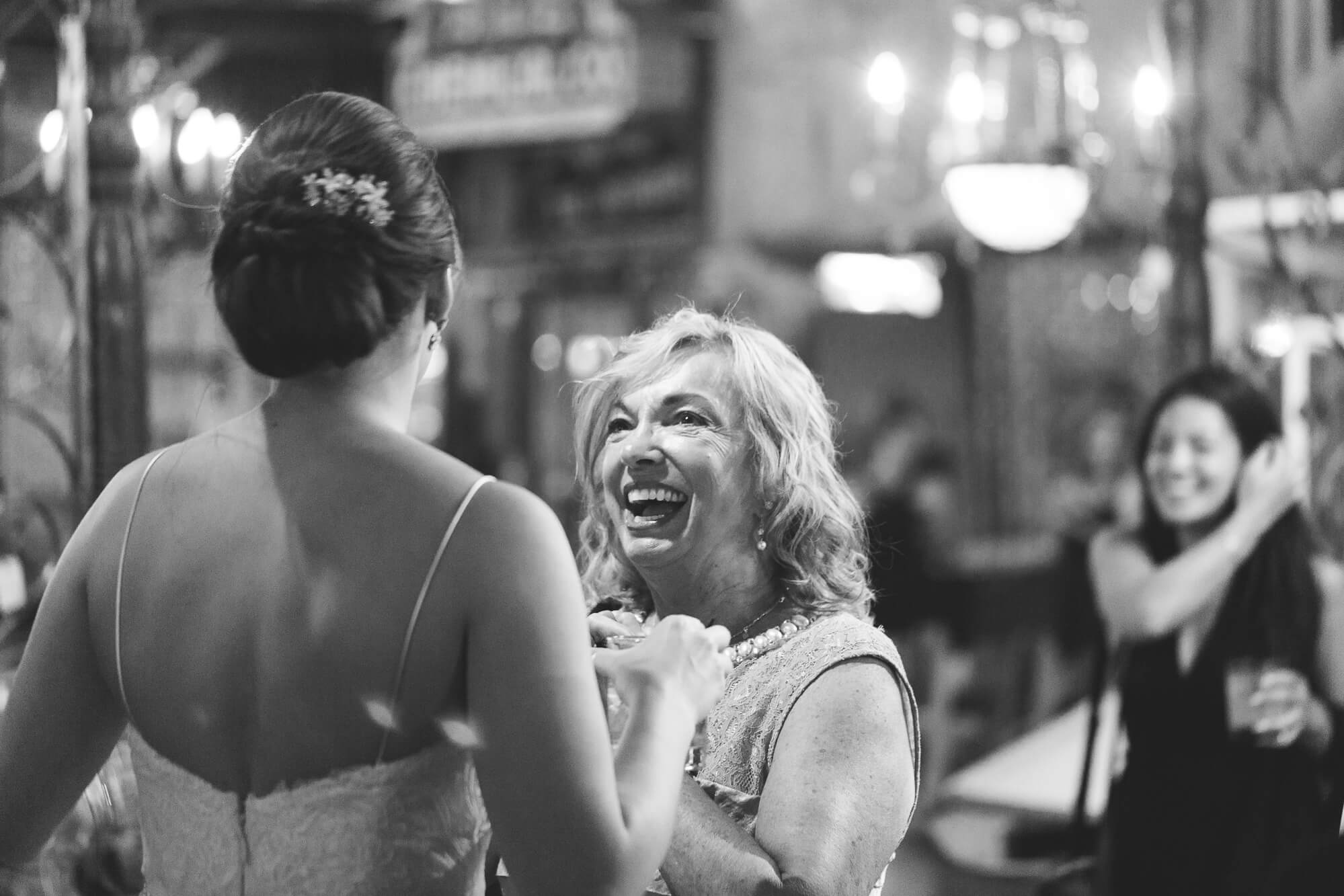 Obsessed.
 Obsessed.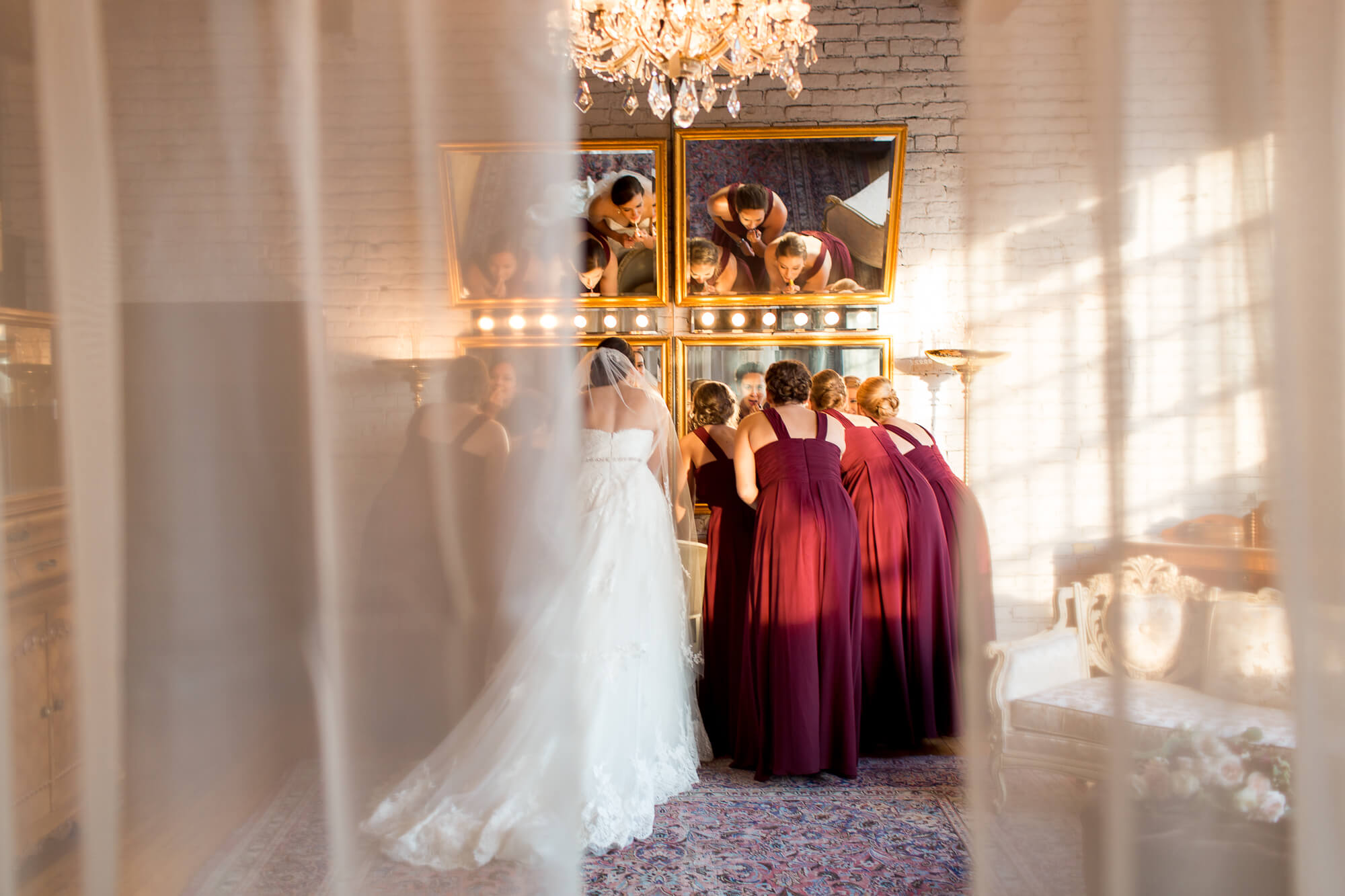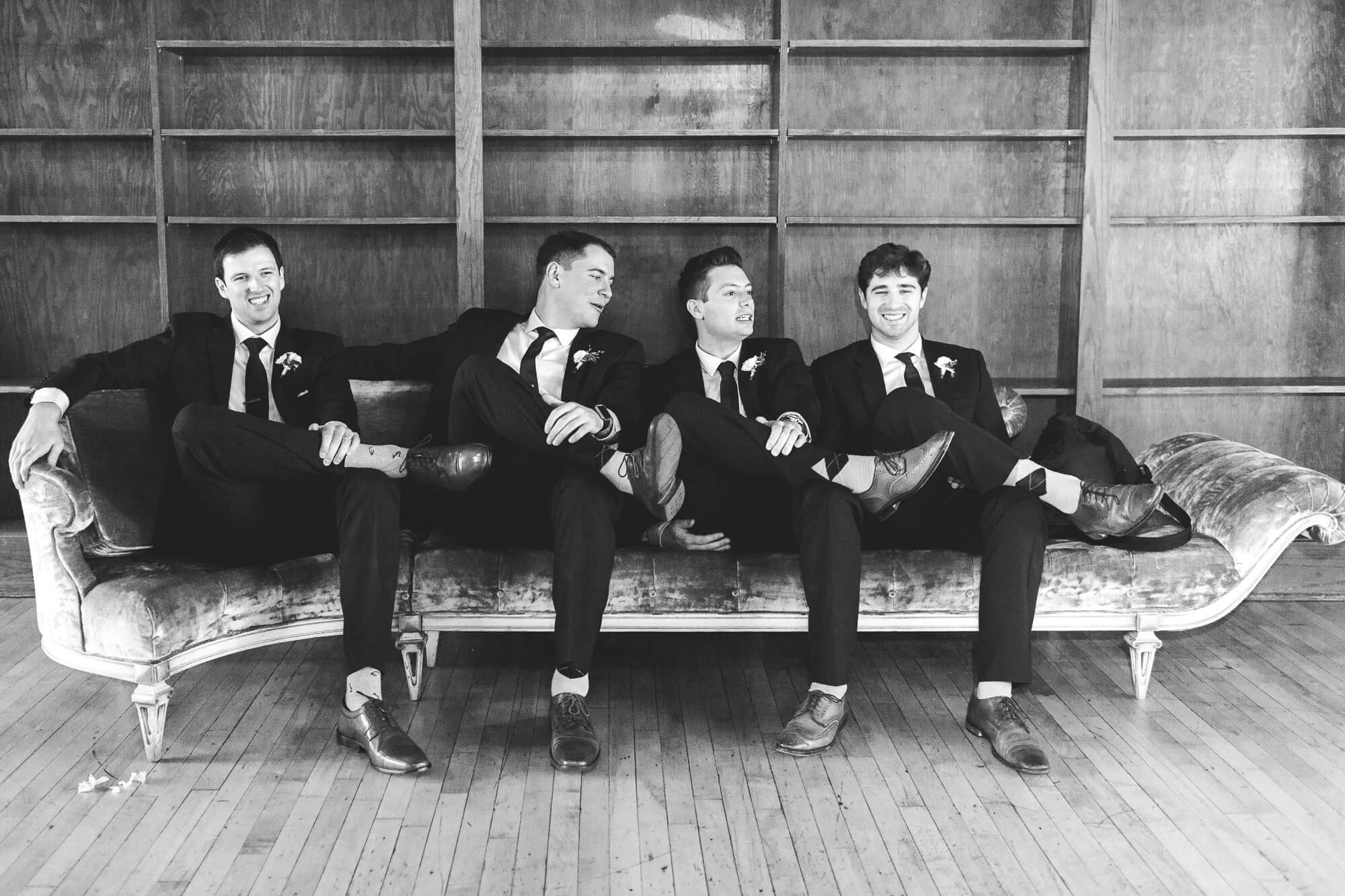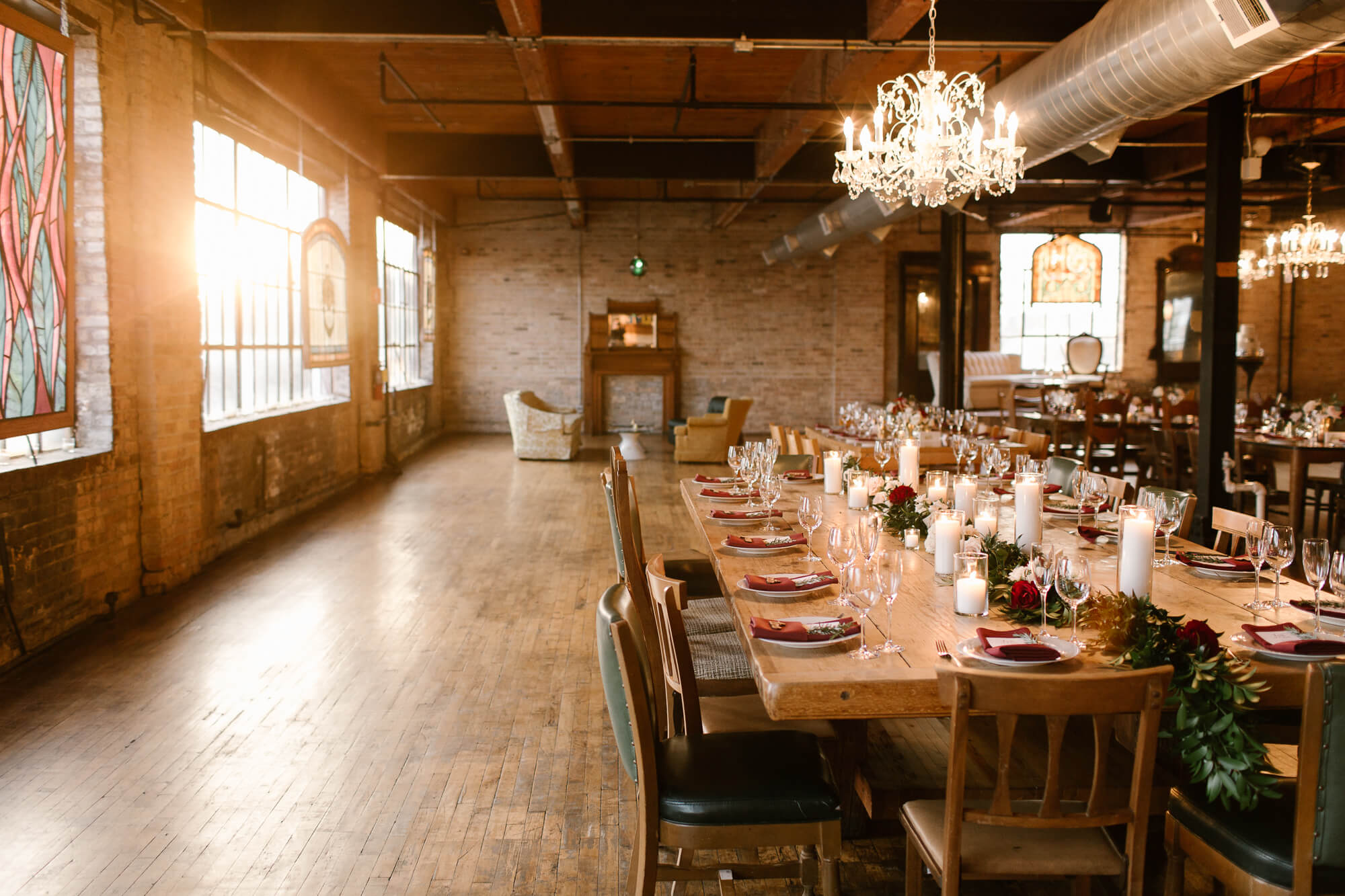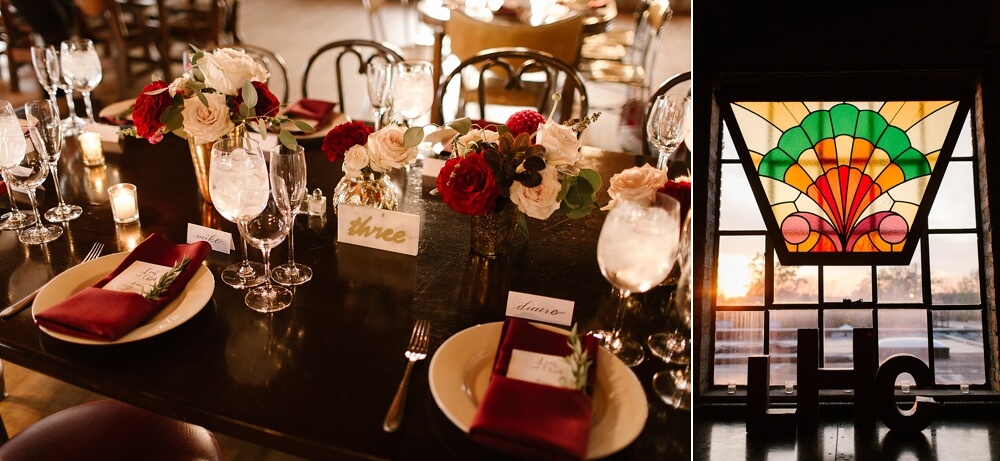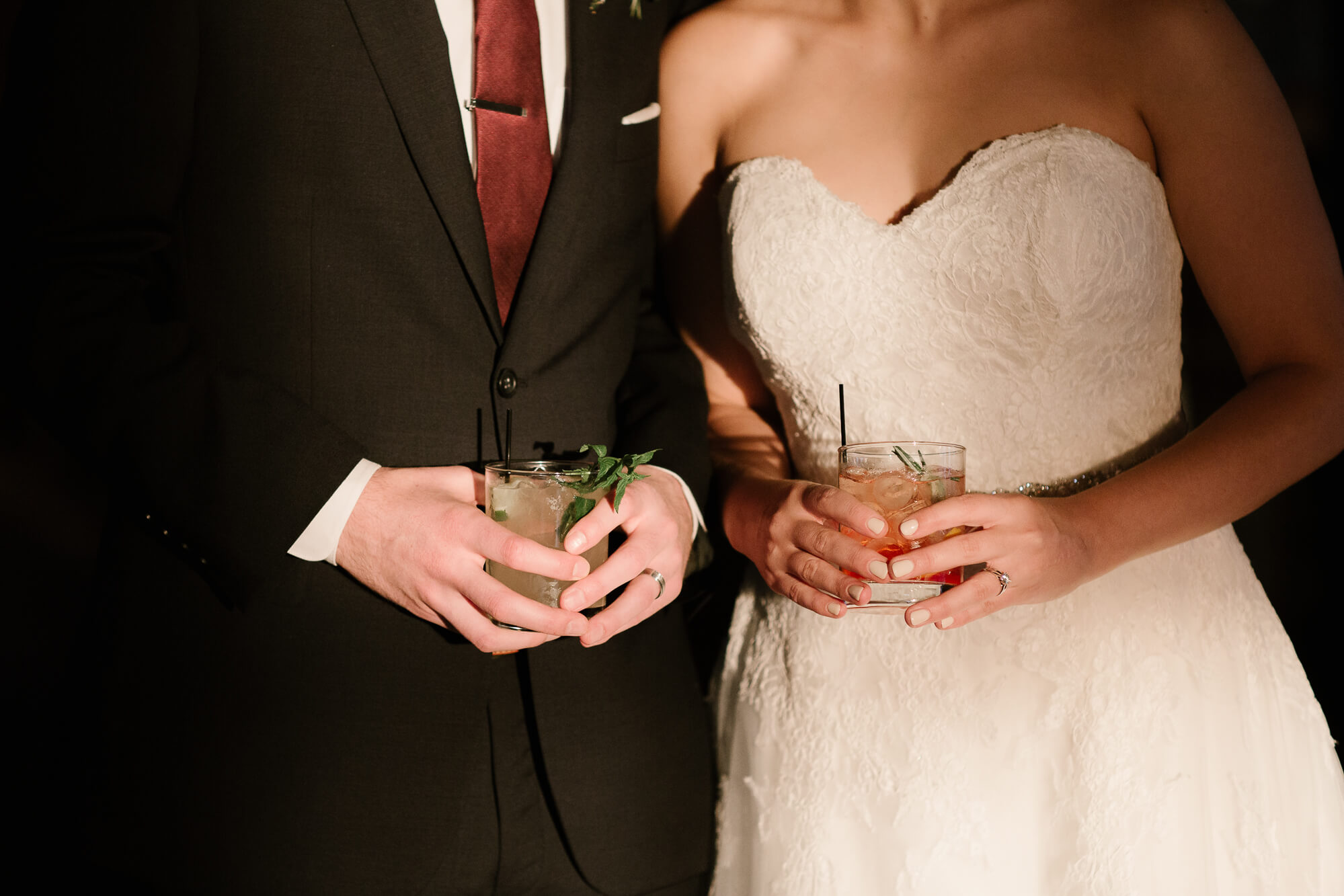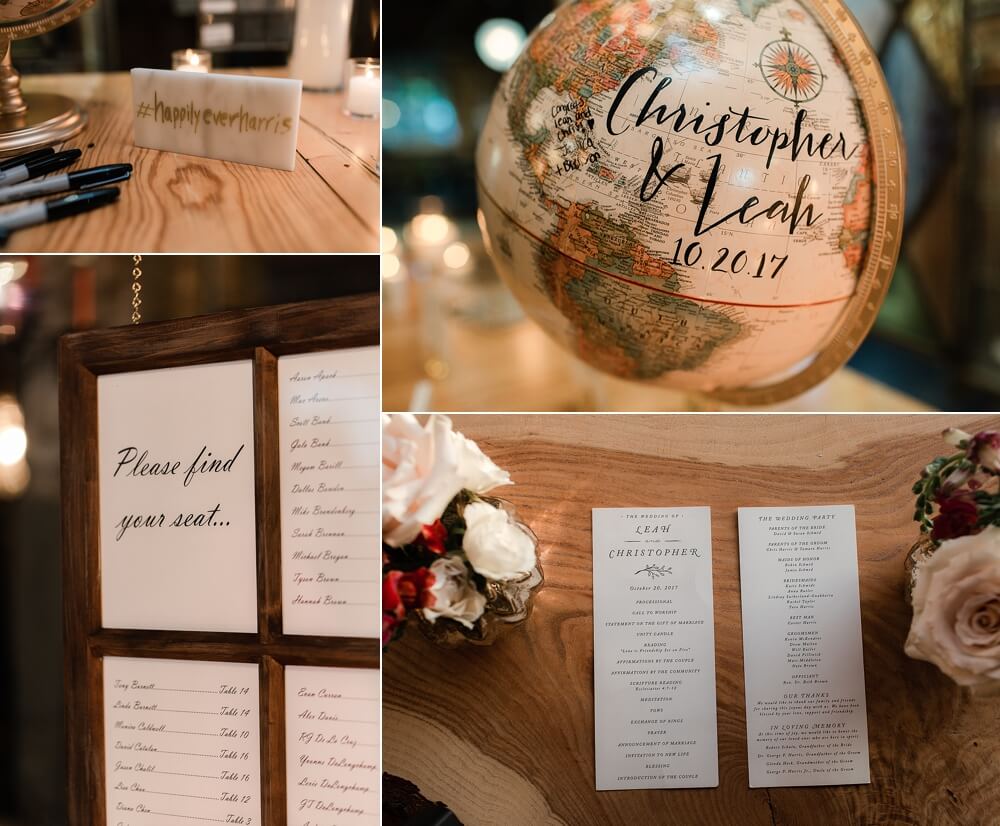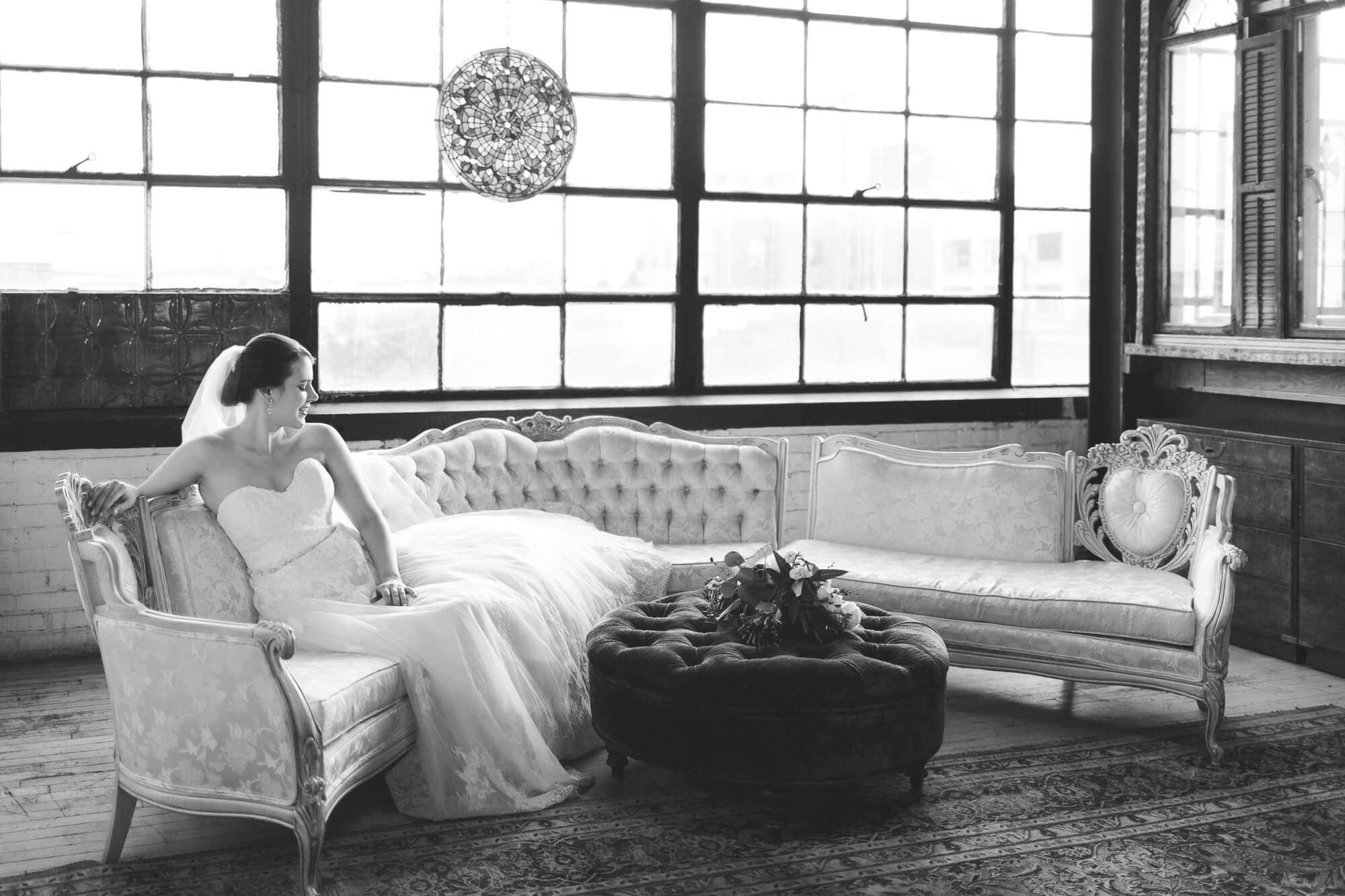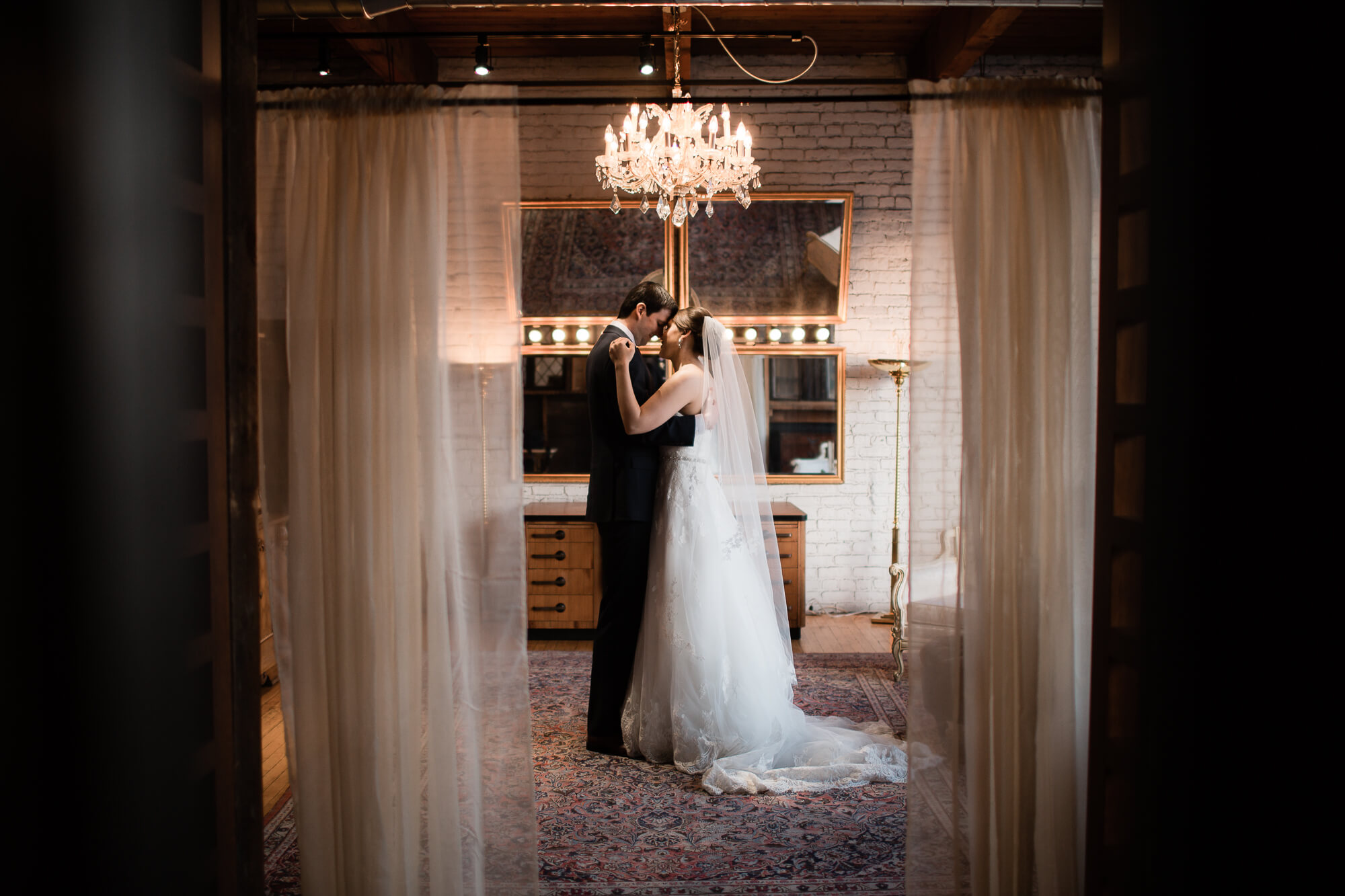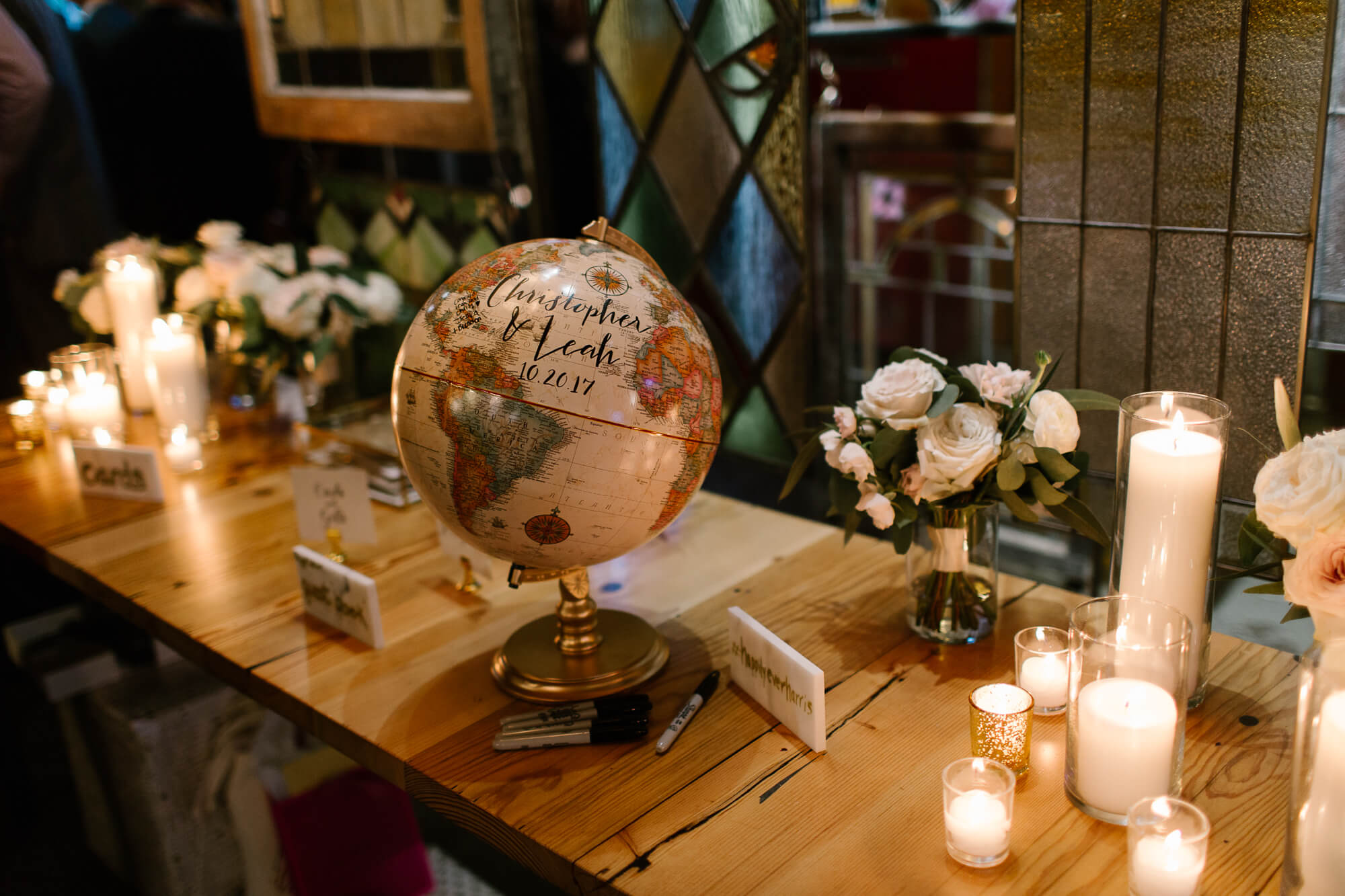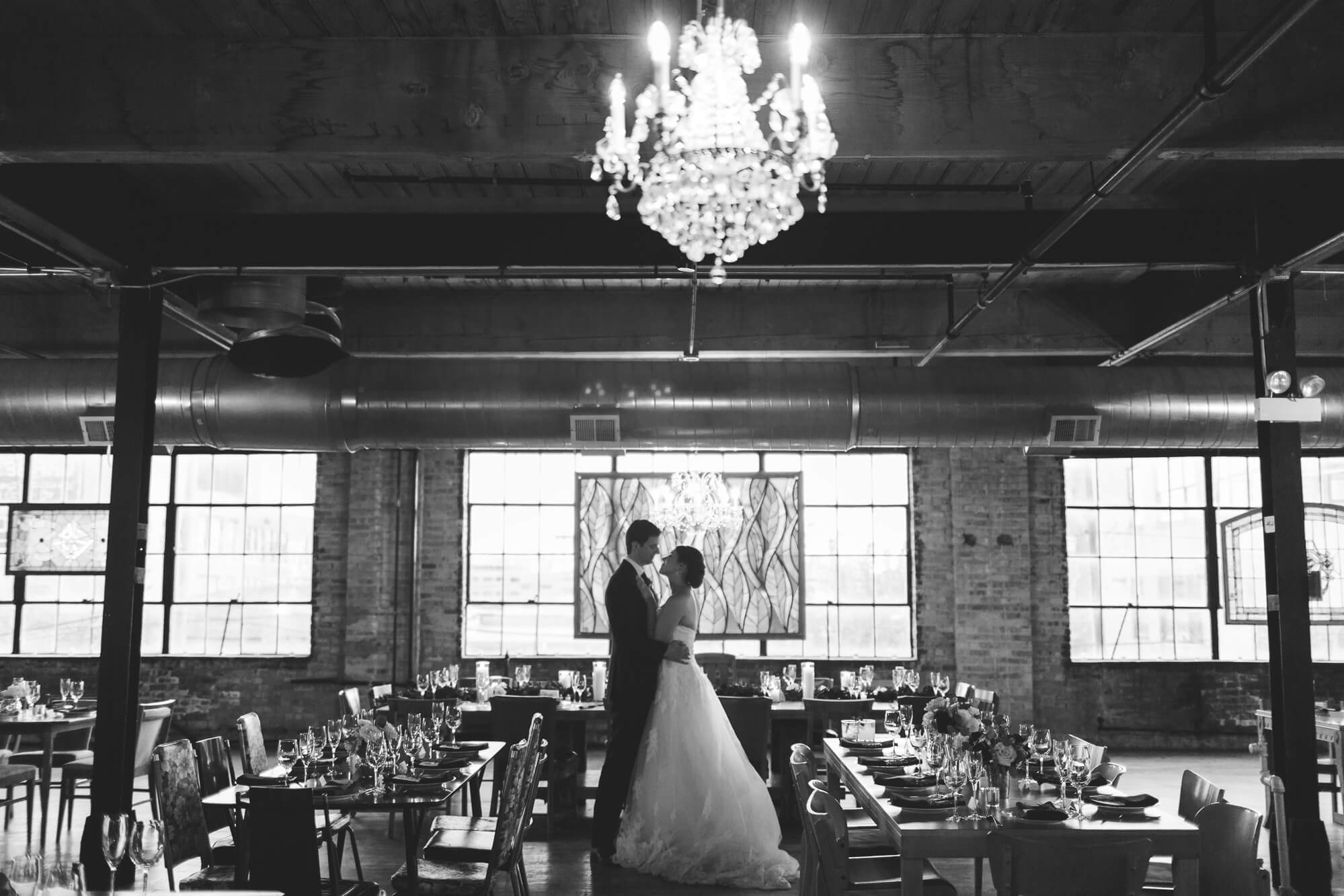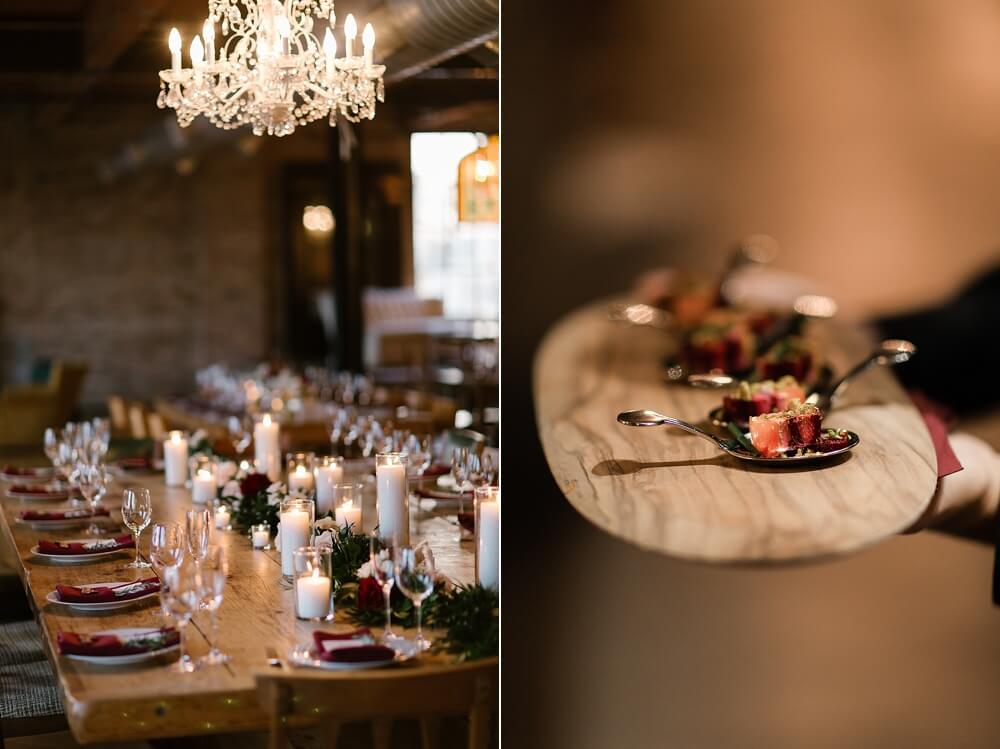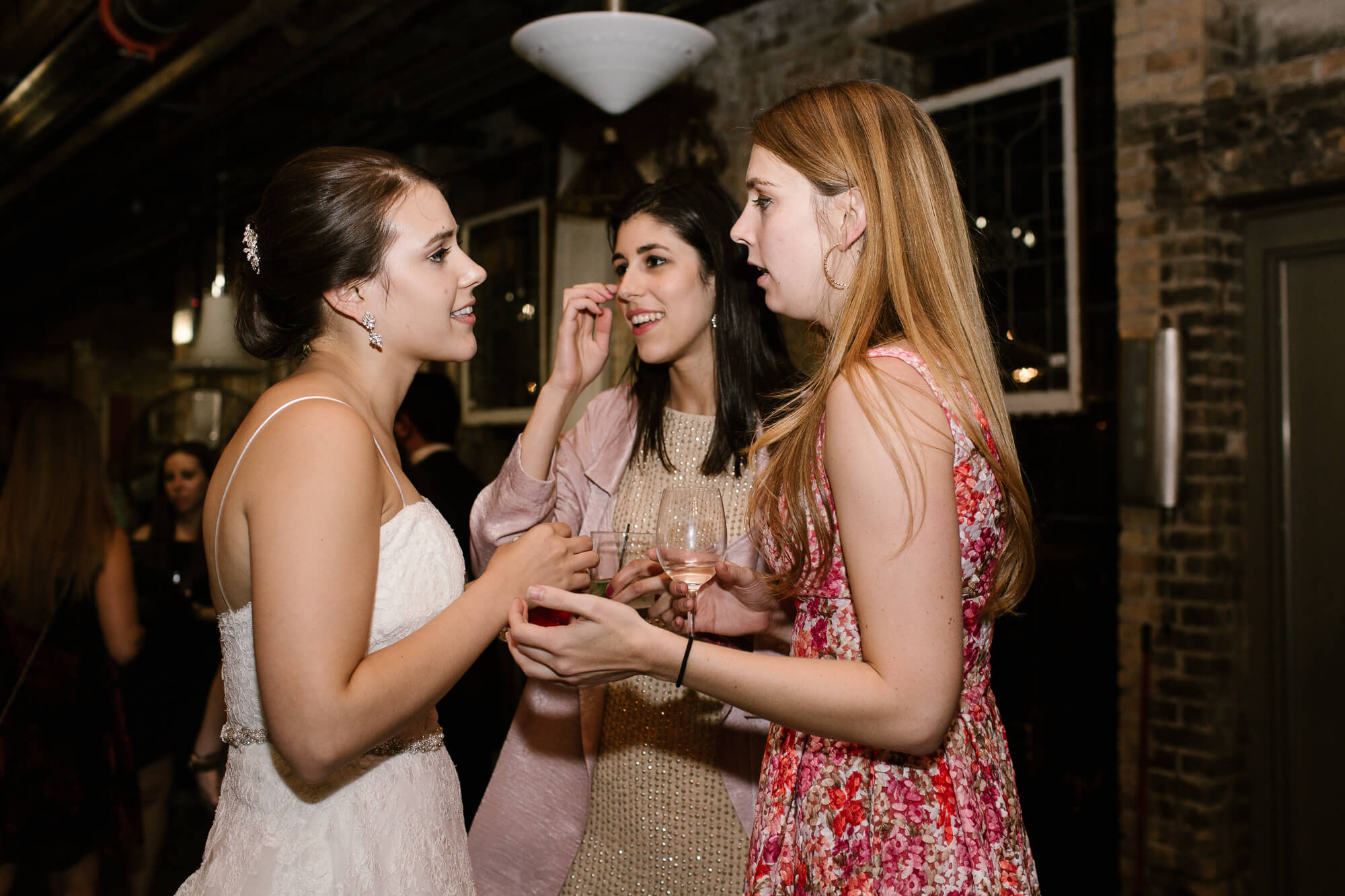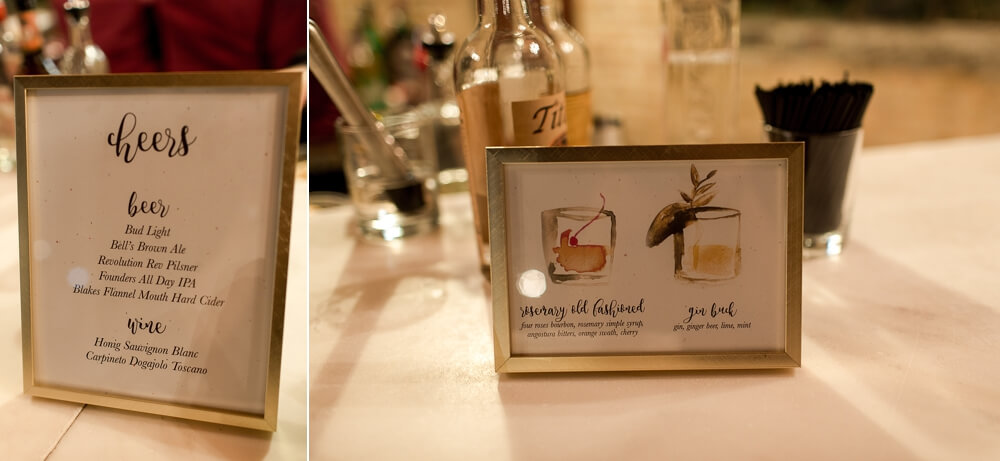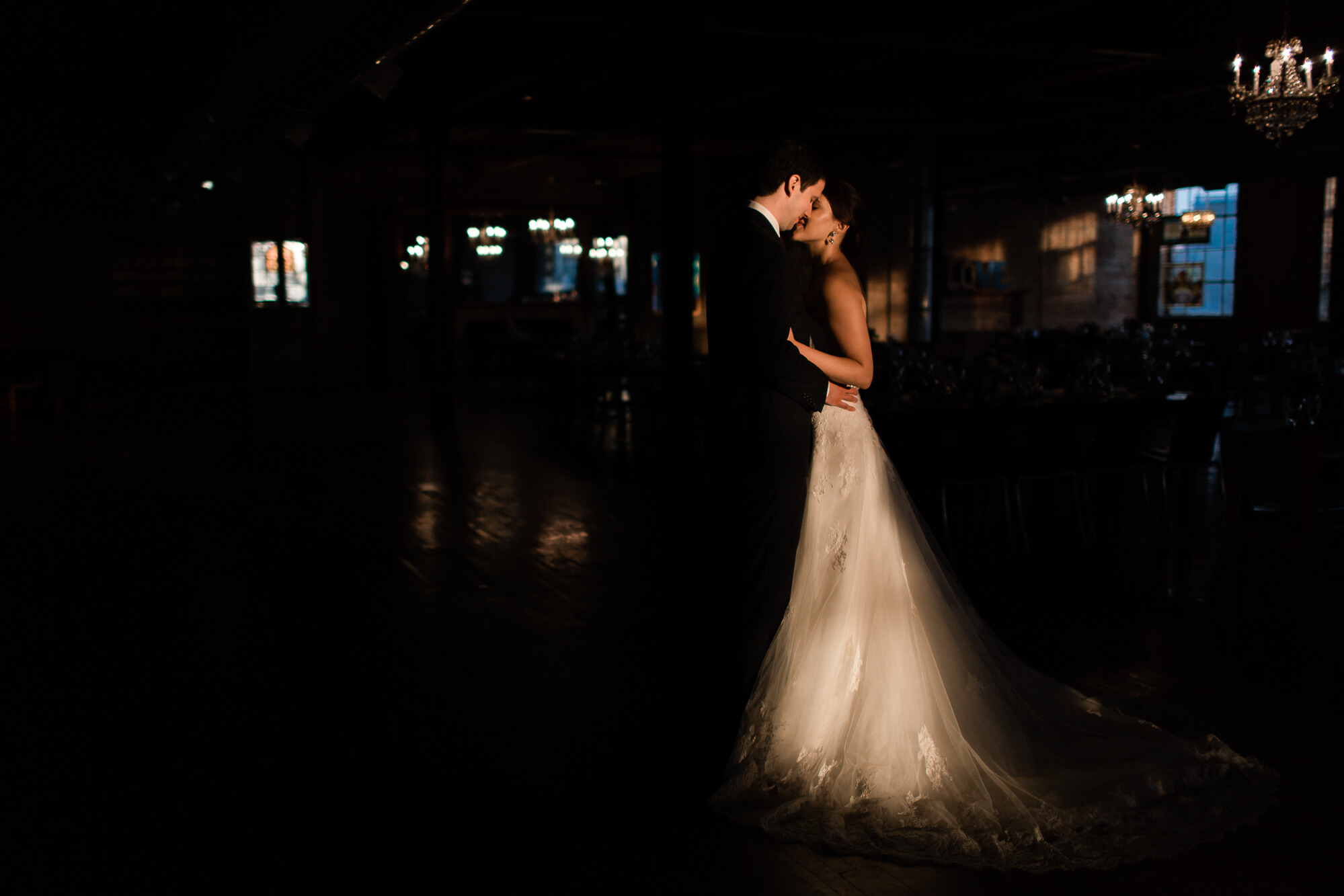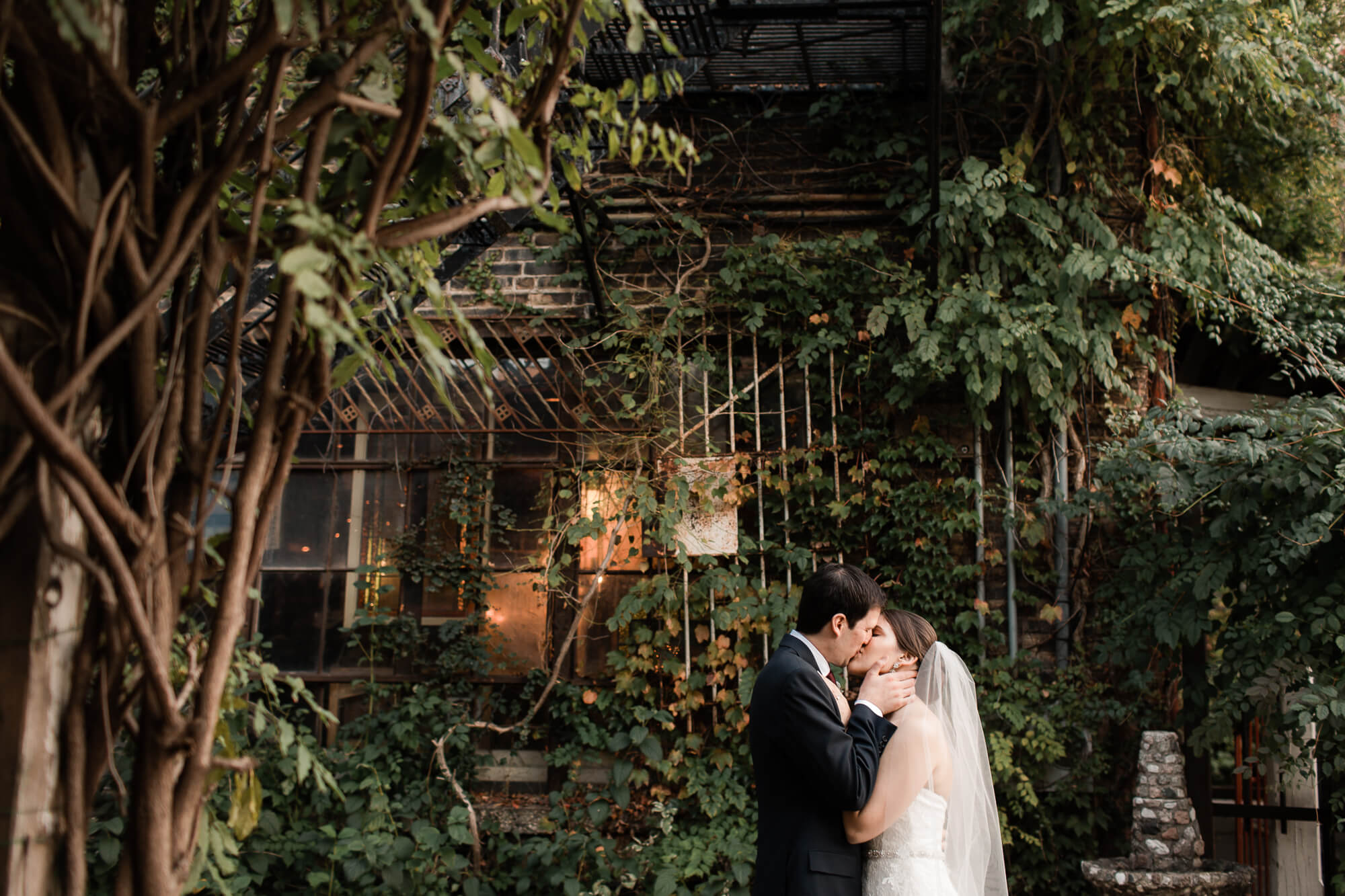 Introducing the new Mr + Mrs!!!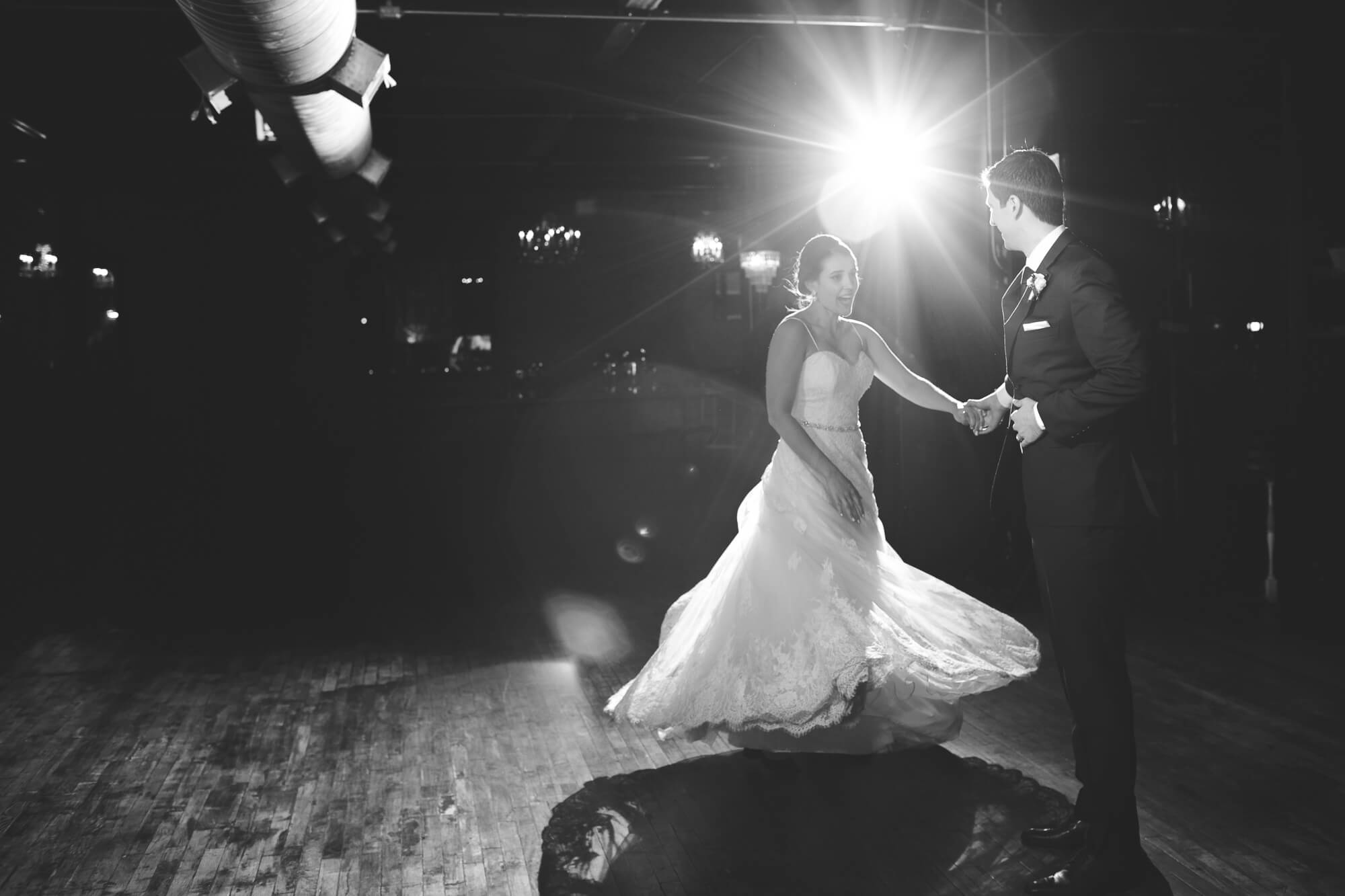 First Dance :: You are The Best Thing – Ray LaMontagne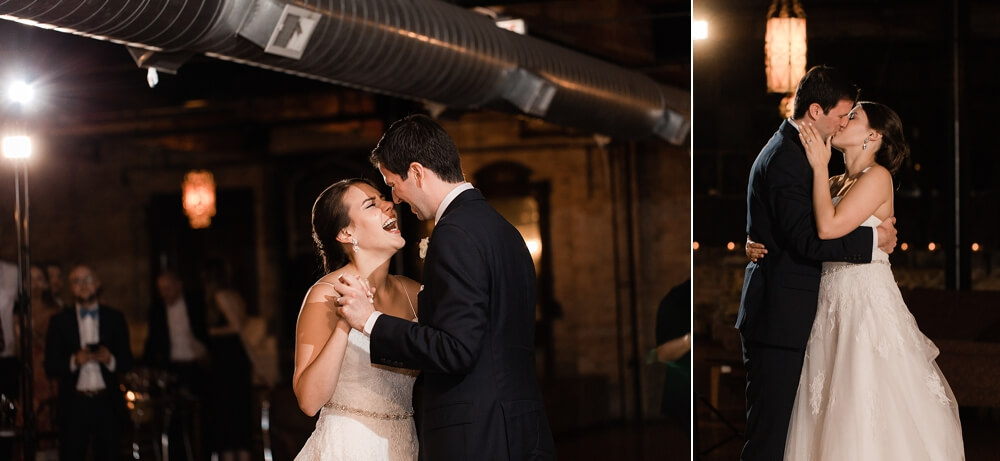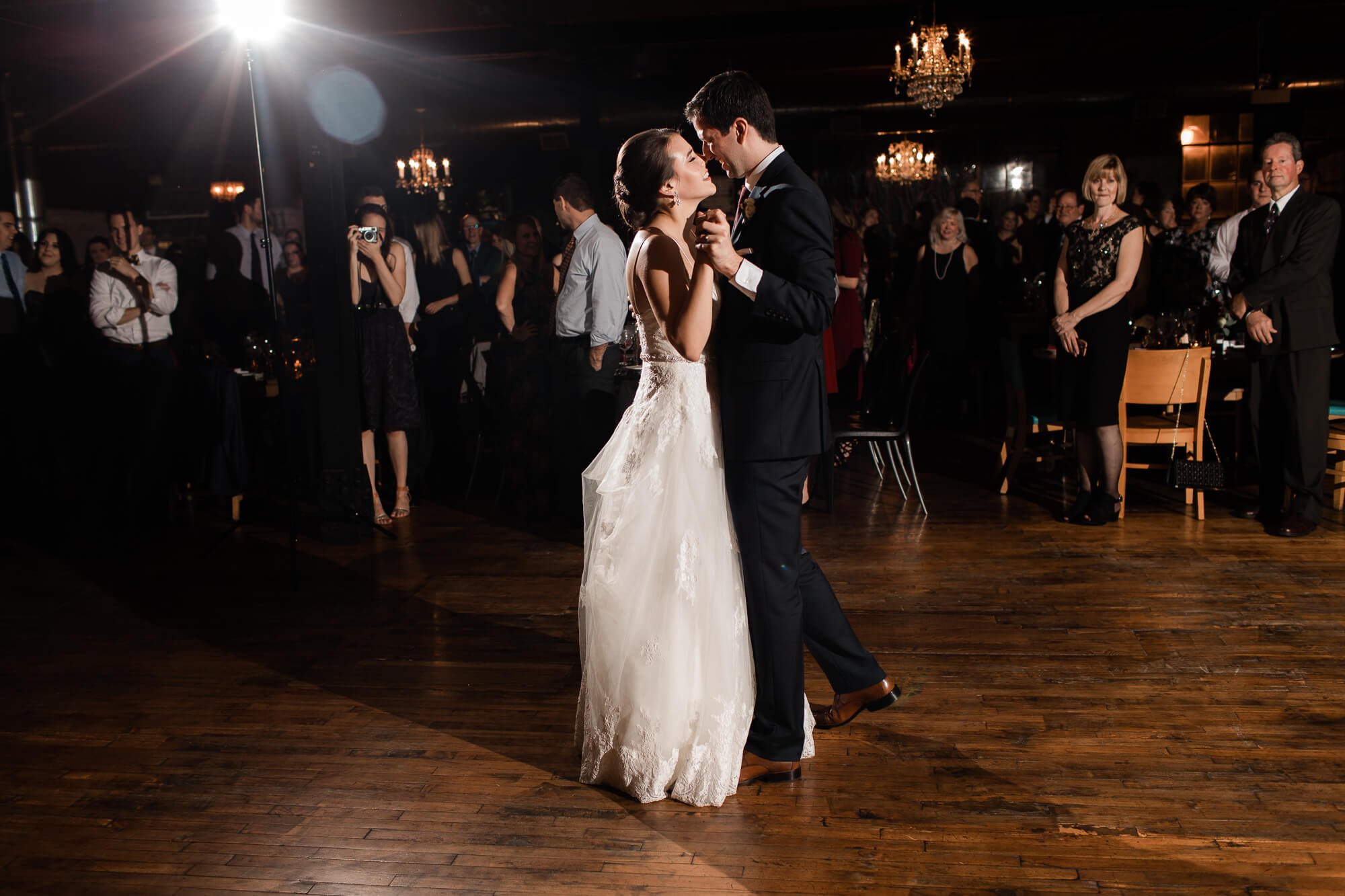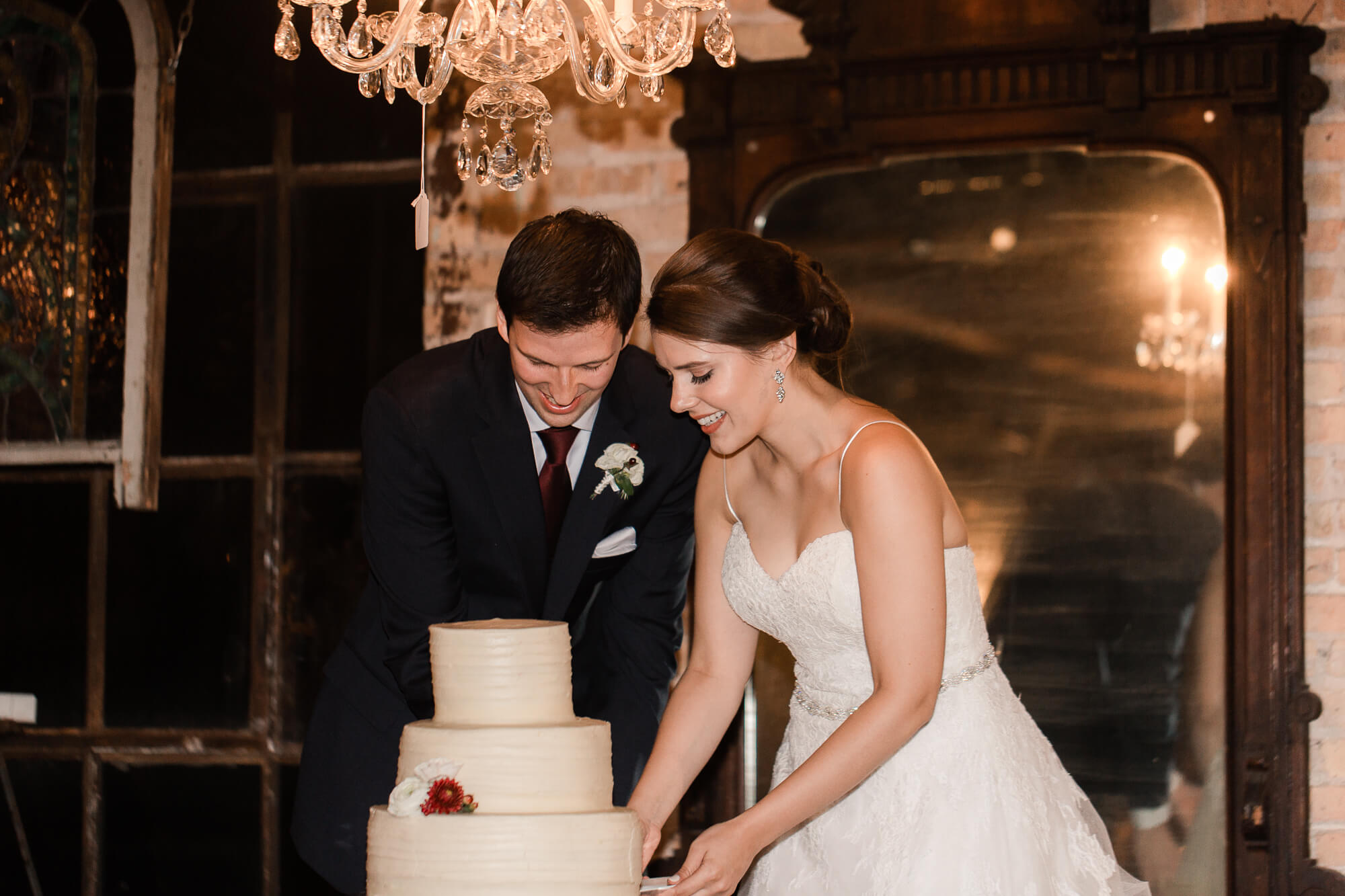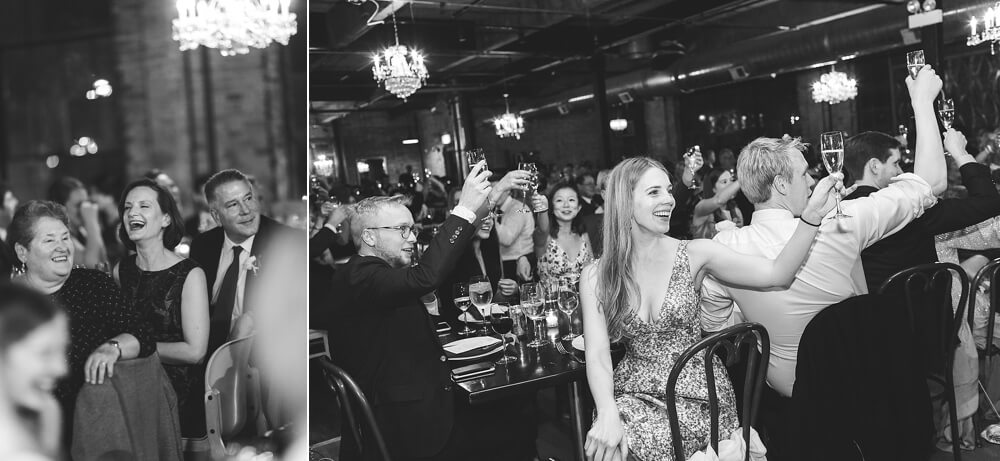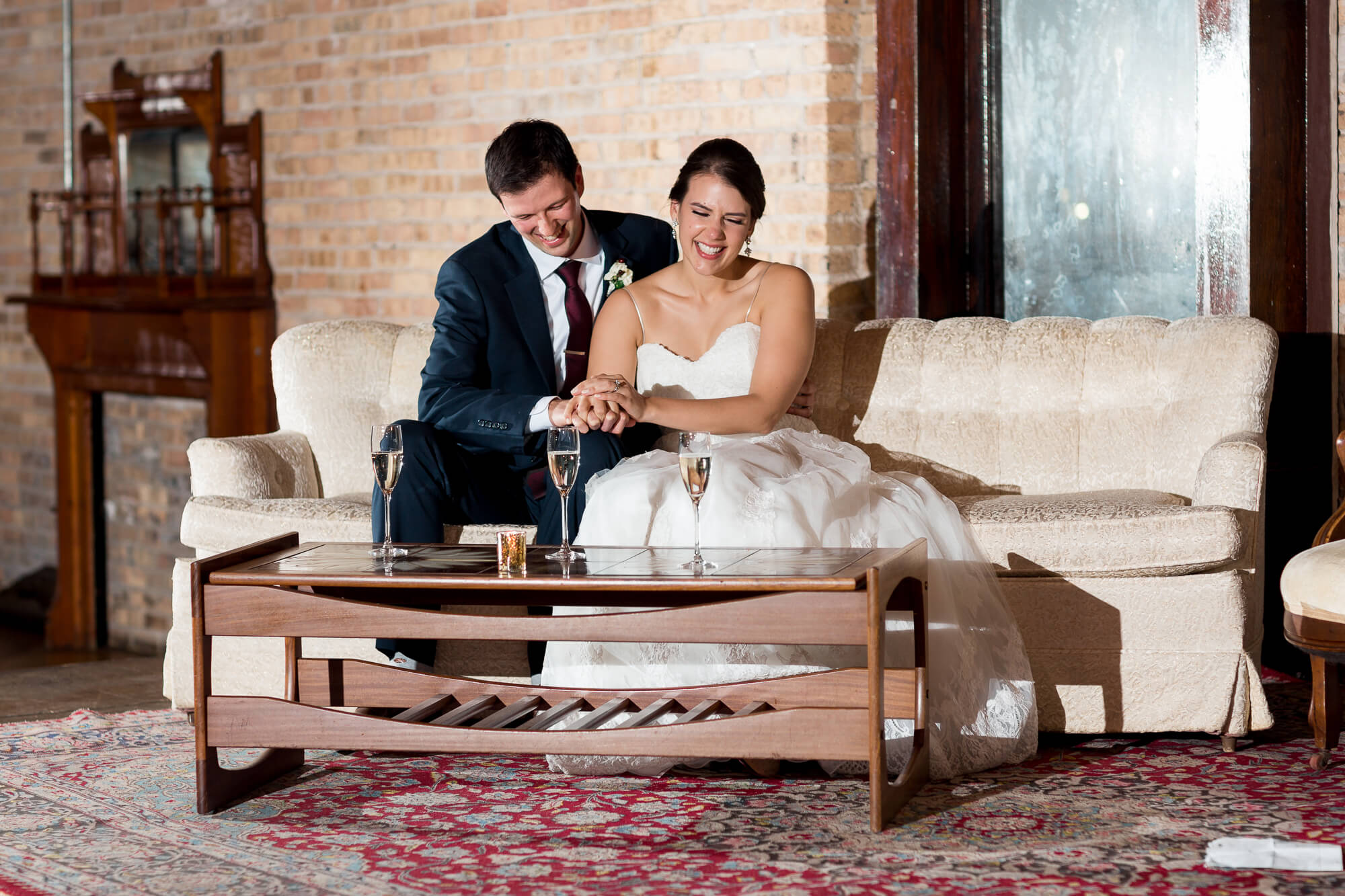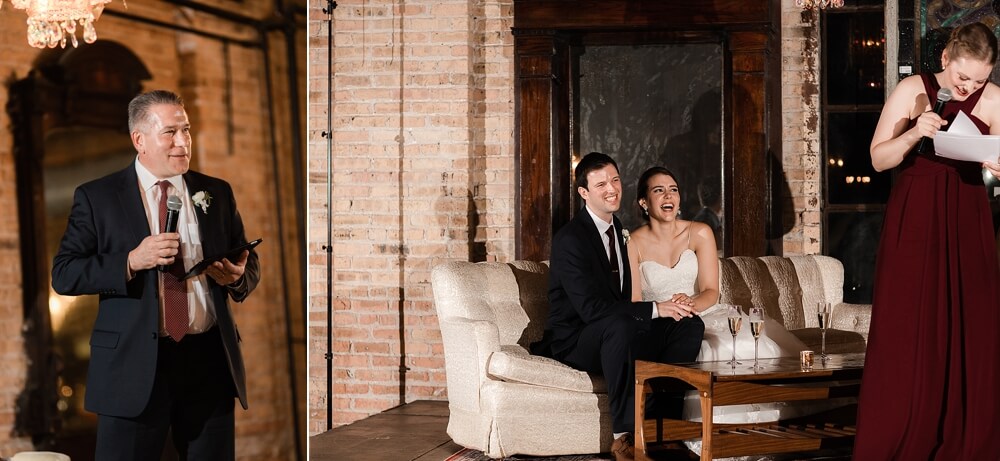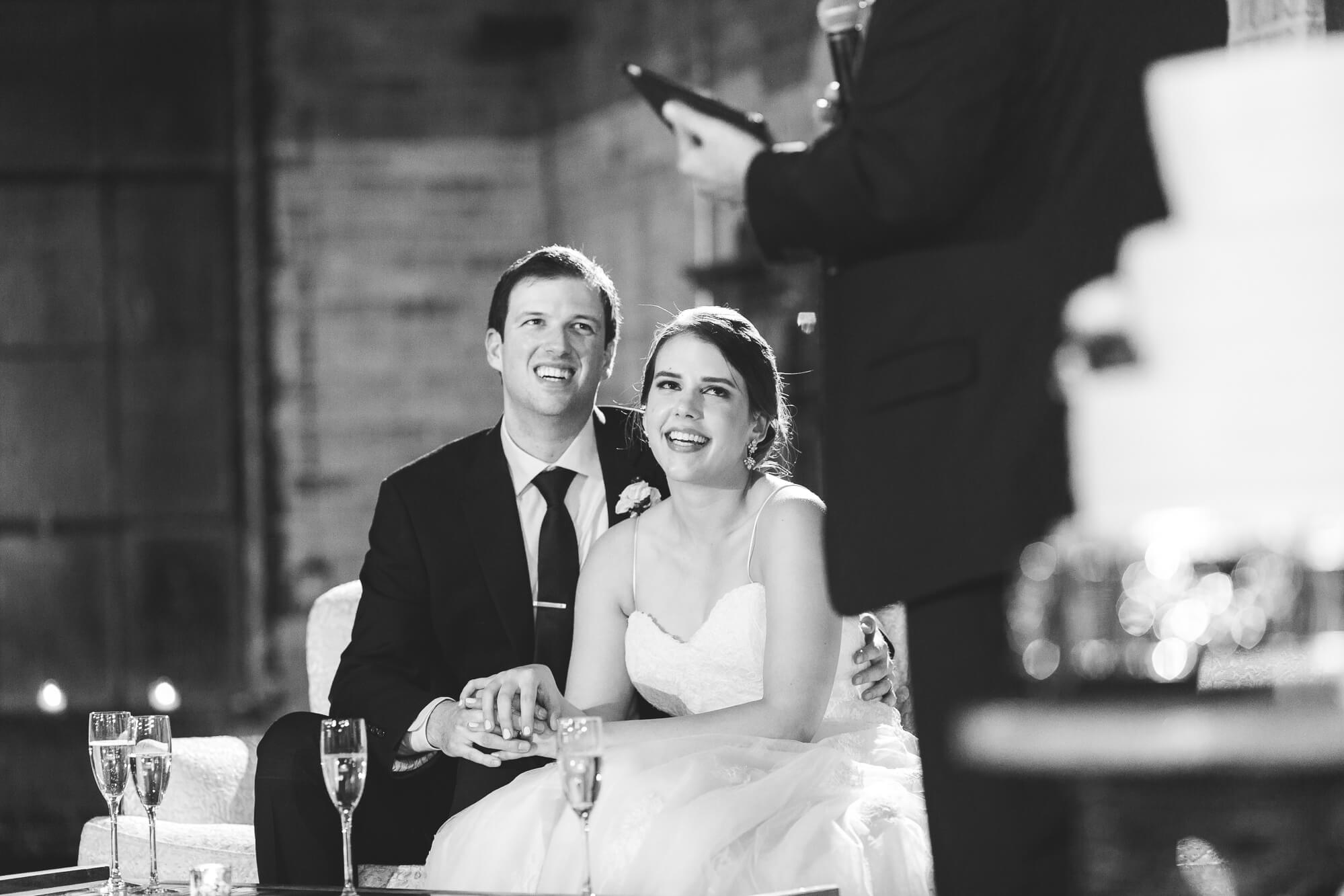 From the newlyweds "We had the most perfect day, and wouldn't have changed a thing. Thank you to all of our family and friends for celebrating with us and surrounding us with oh-so much love. There were many moments throughout the day that left us in awe: our first look, walking down the isle, our family's speeches, and dancing the night away with everyone. Also, a huge thank you to Laurie who captured all these treasured moments (she's the best!!). " (laurie here, super blushing, love you guys : )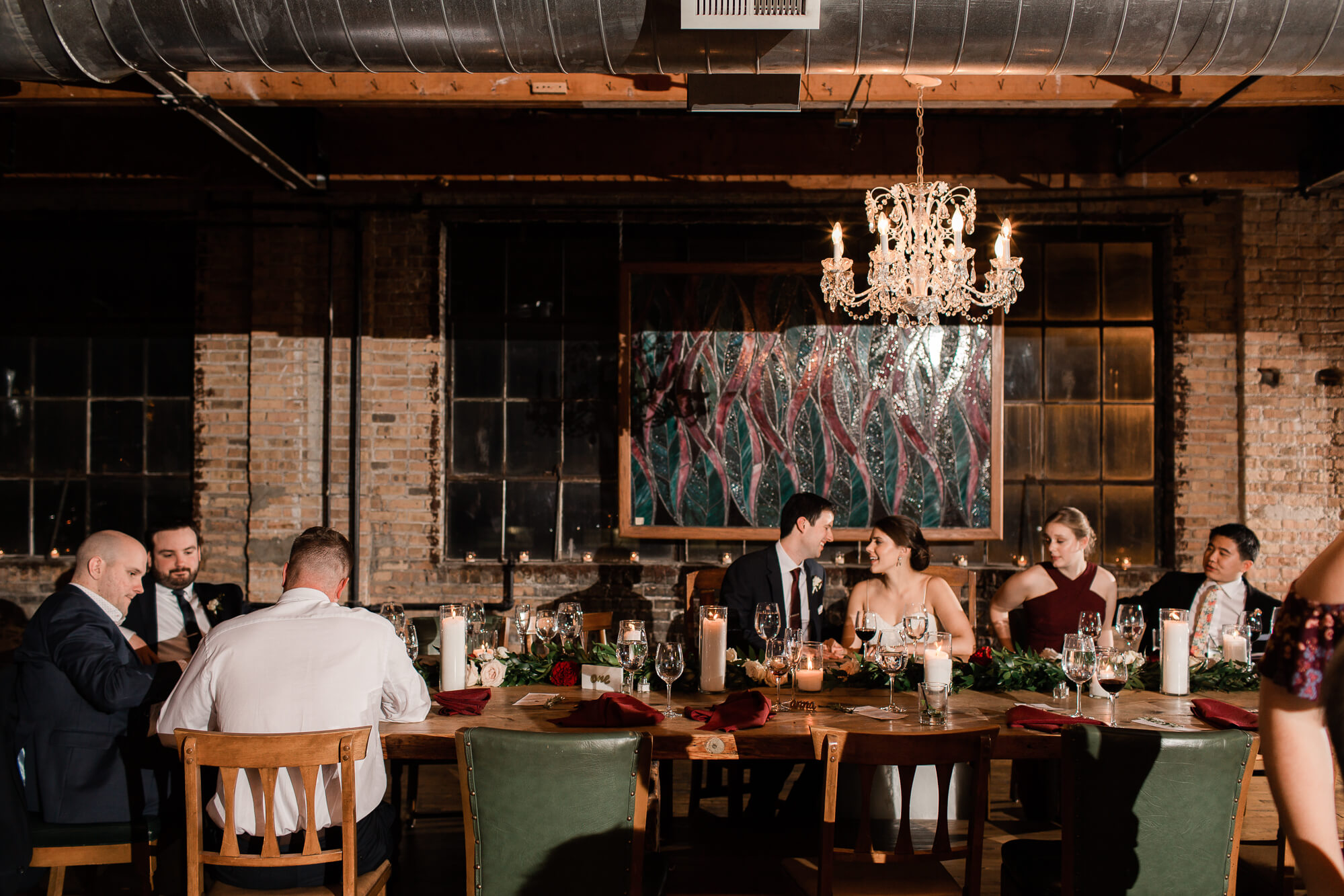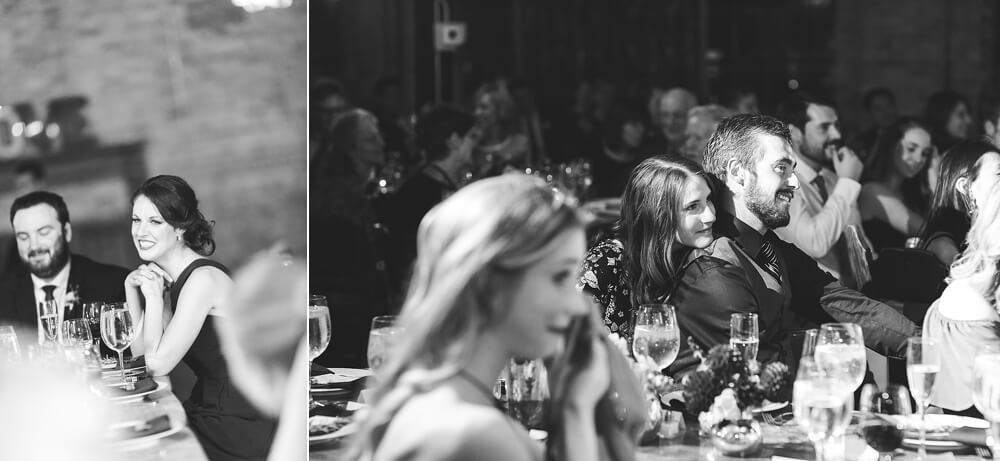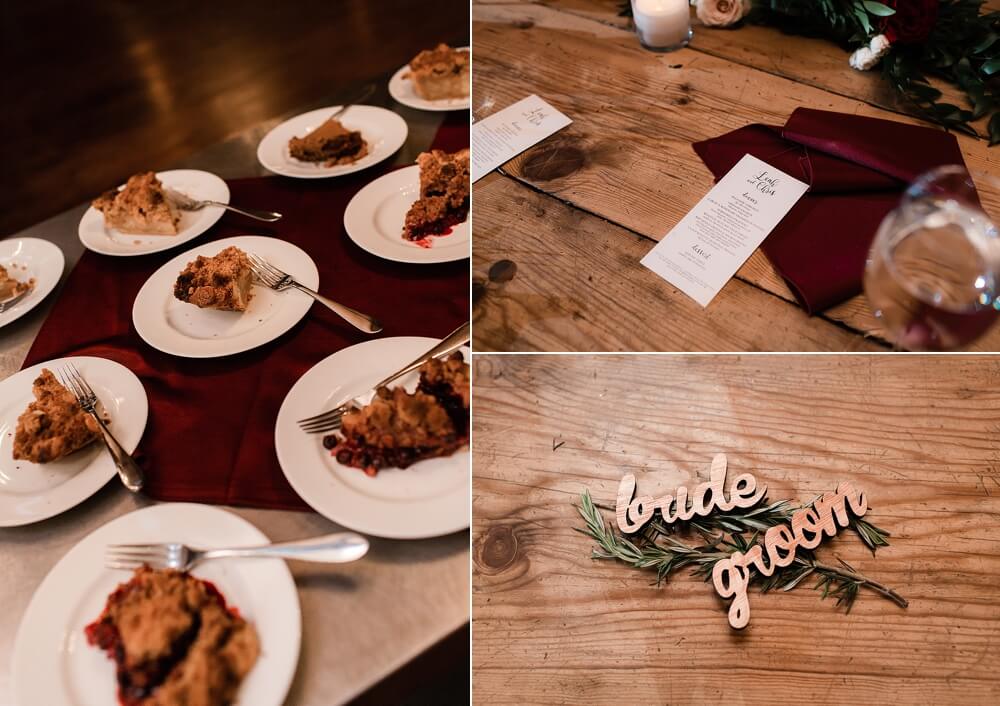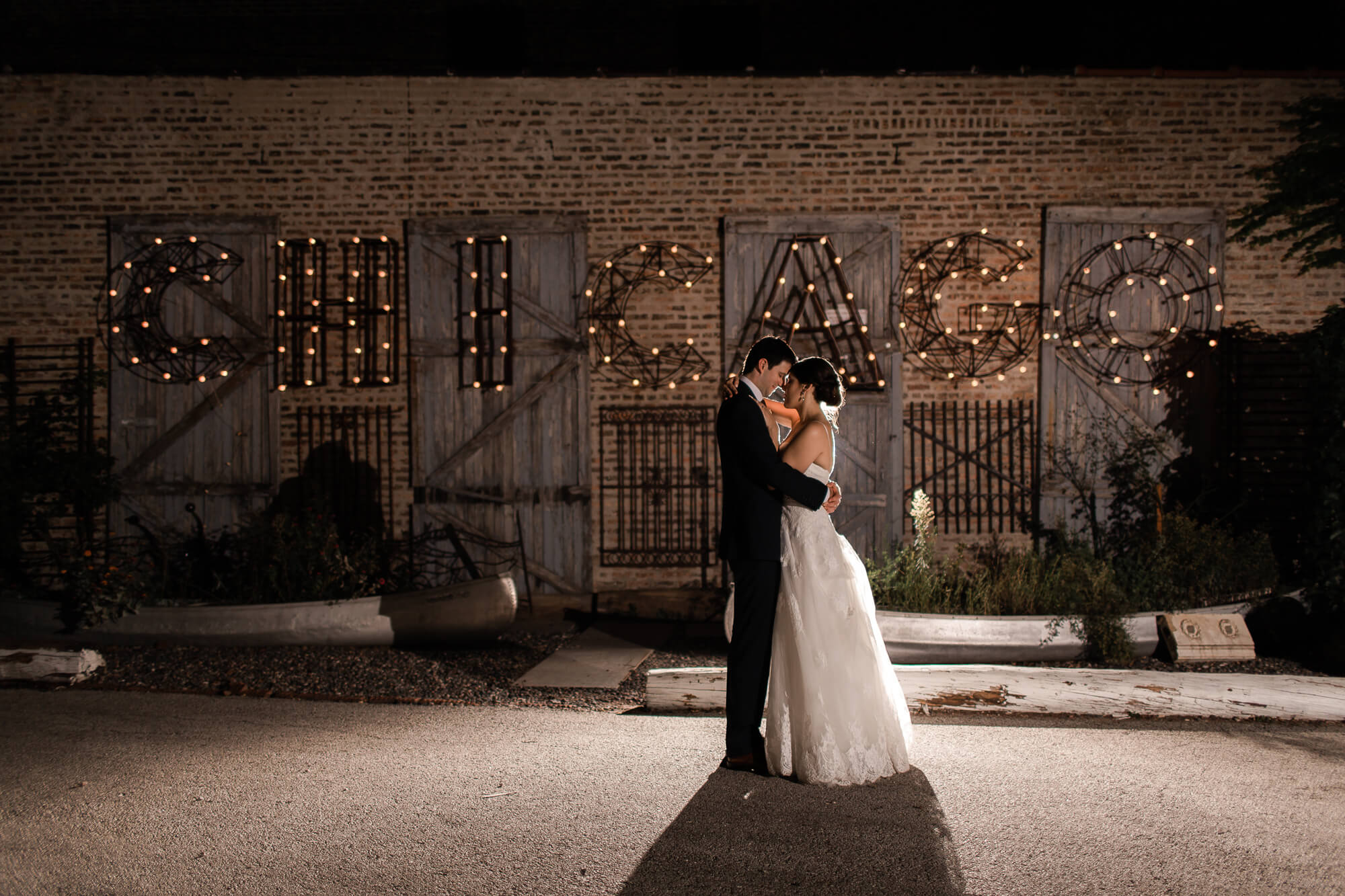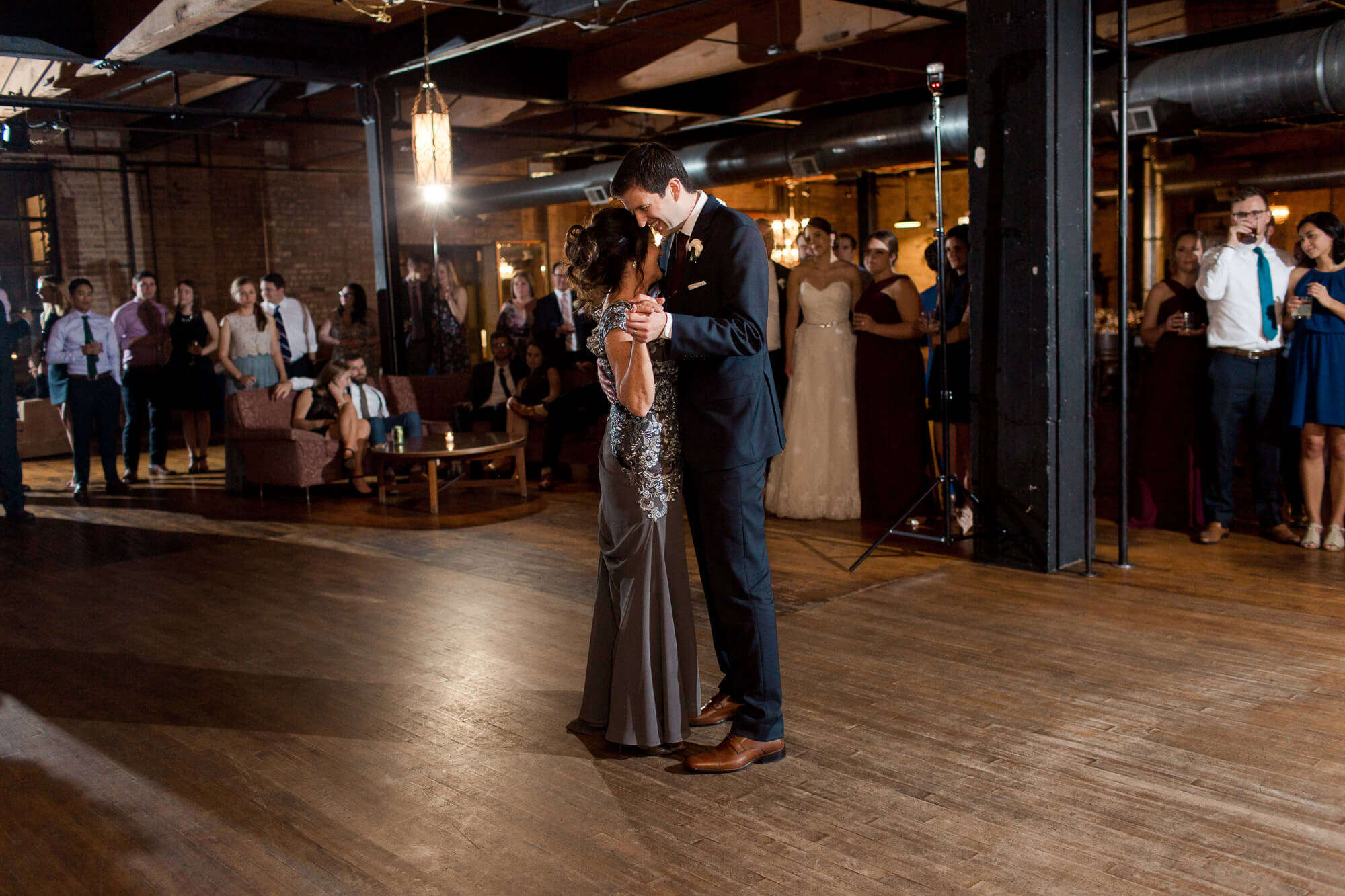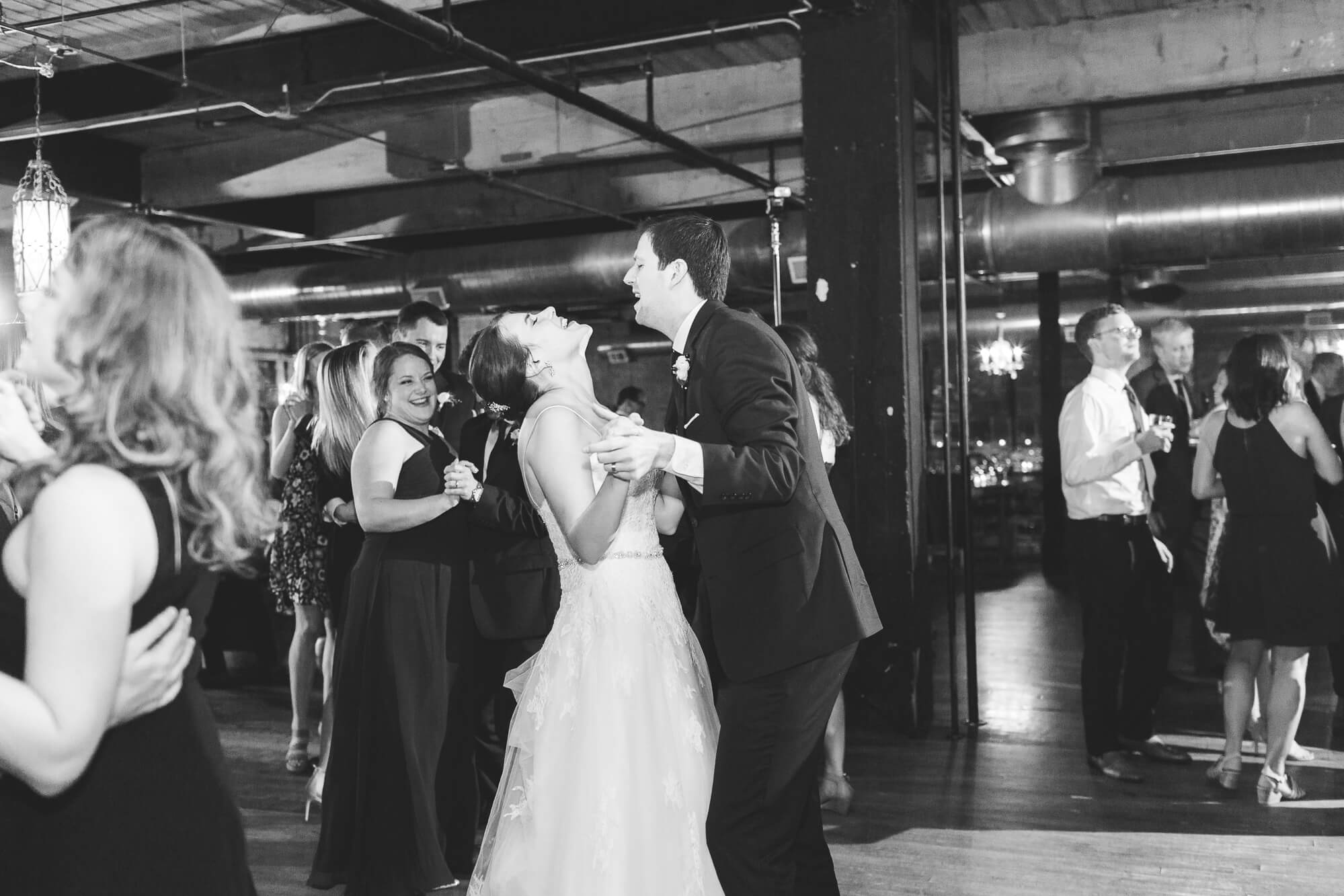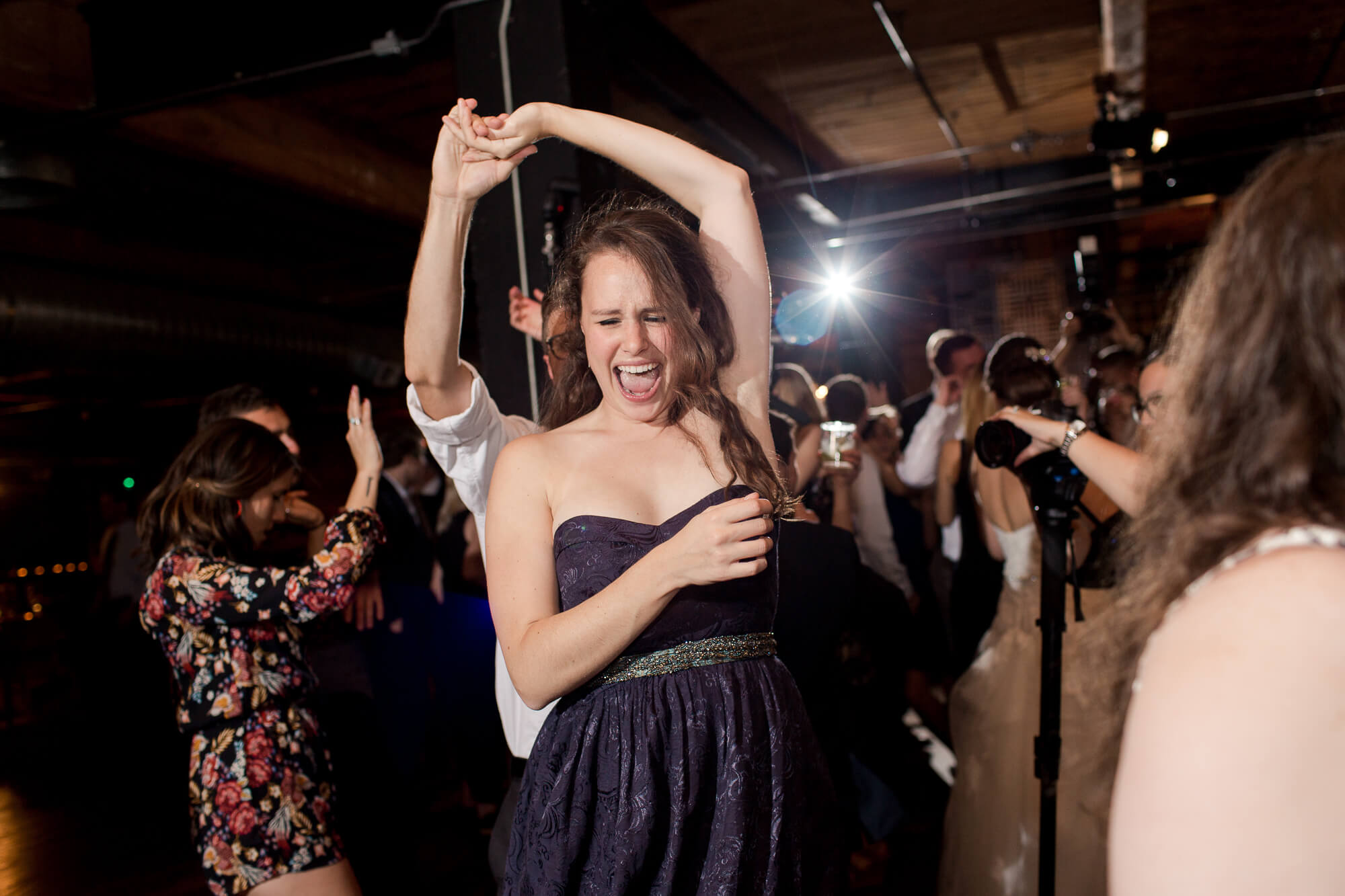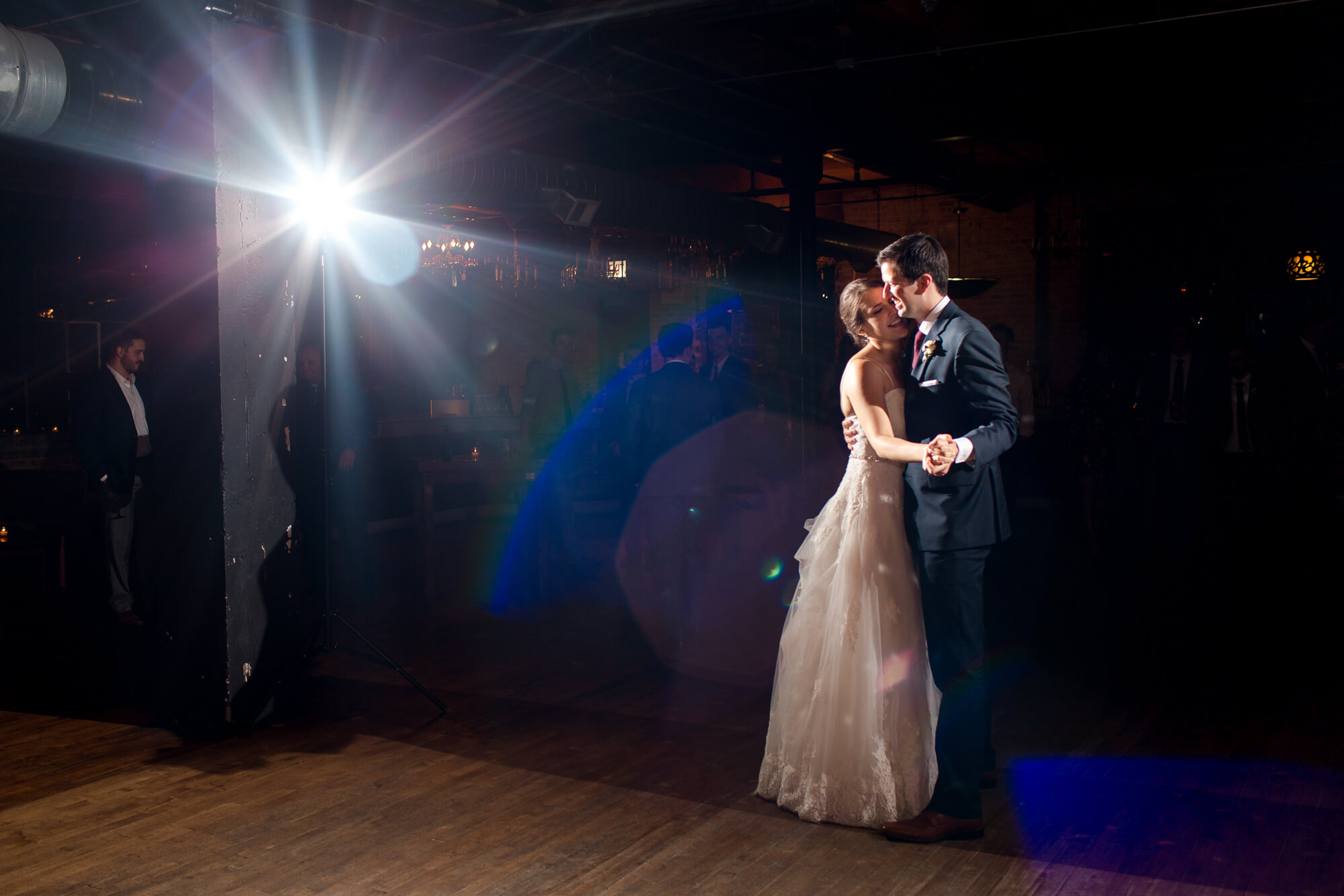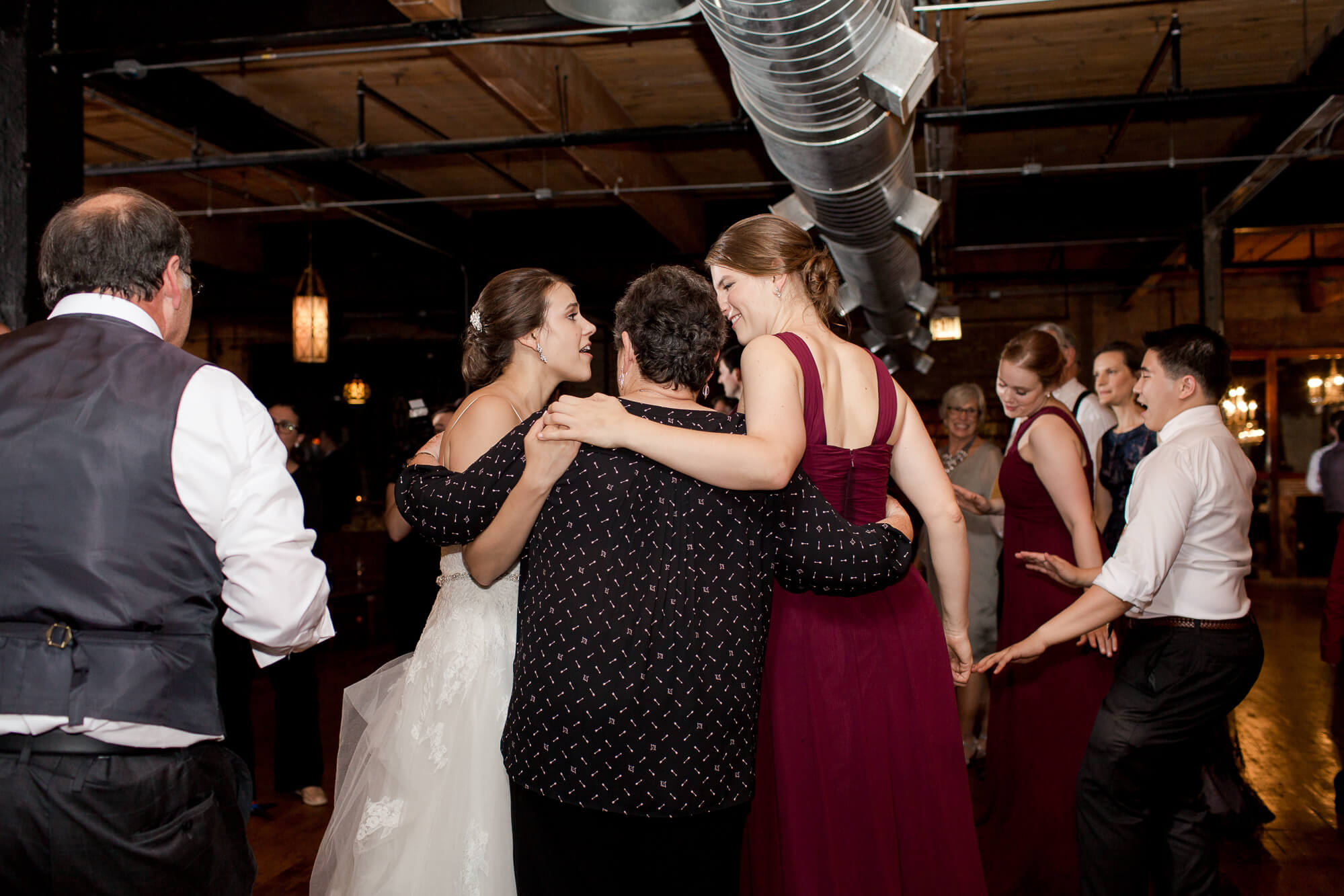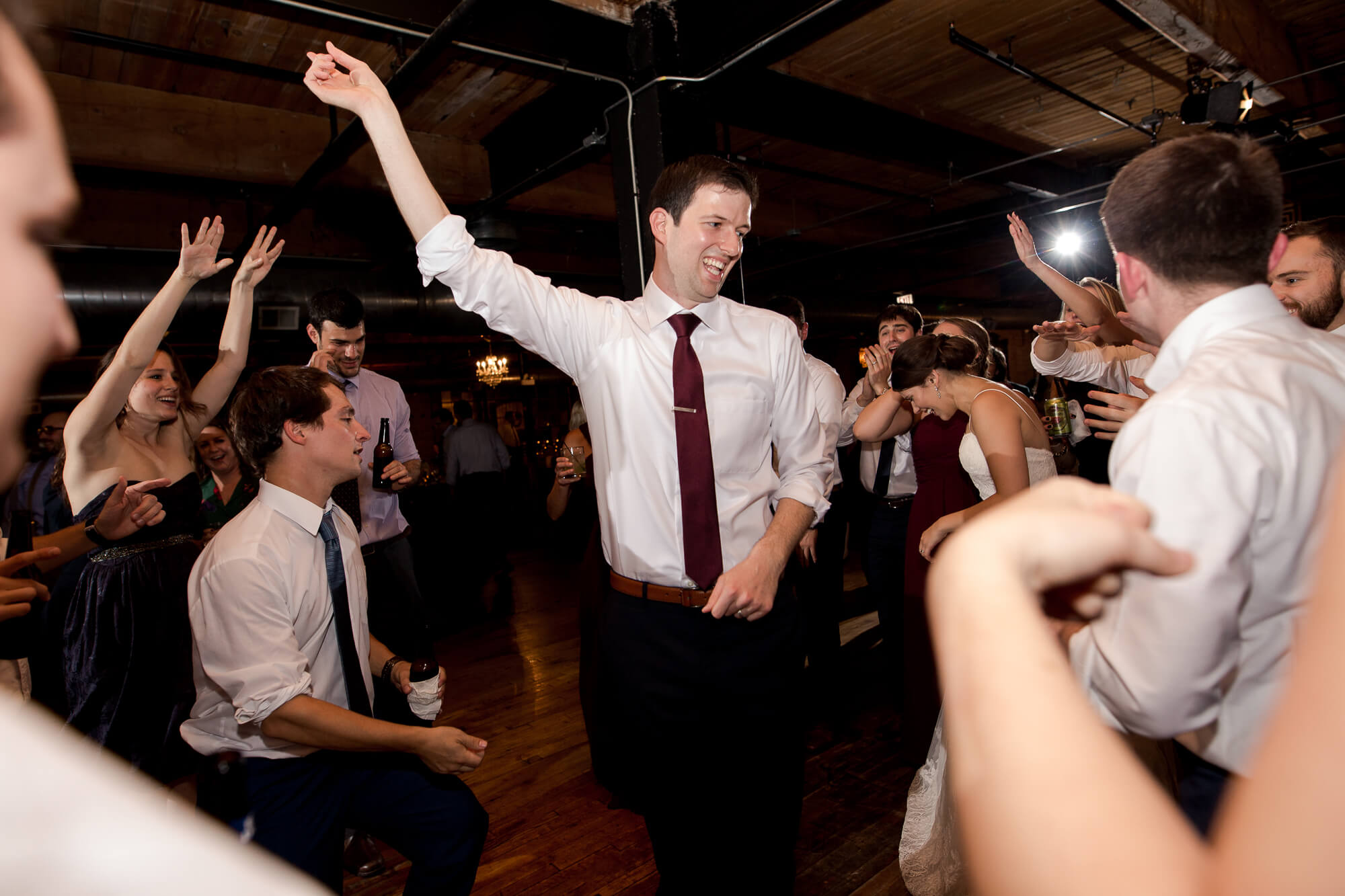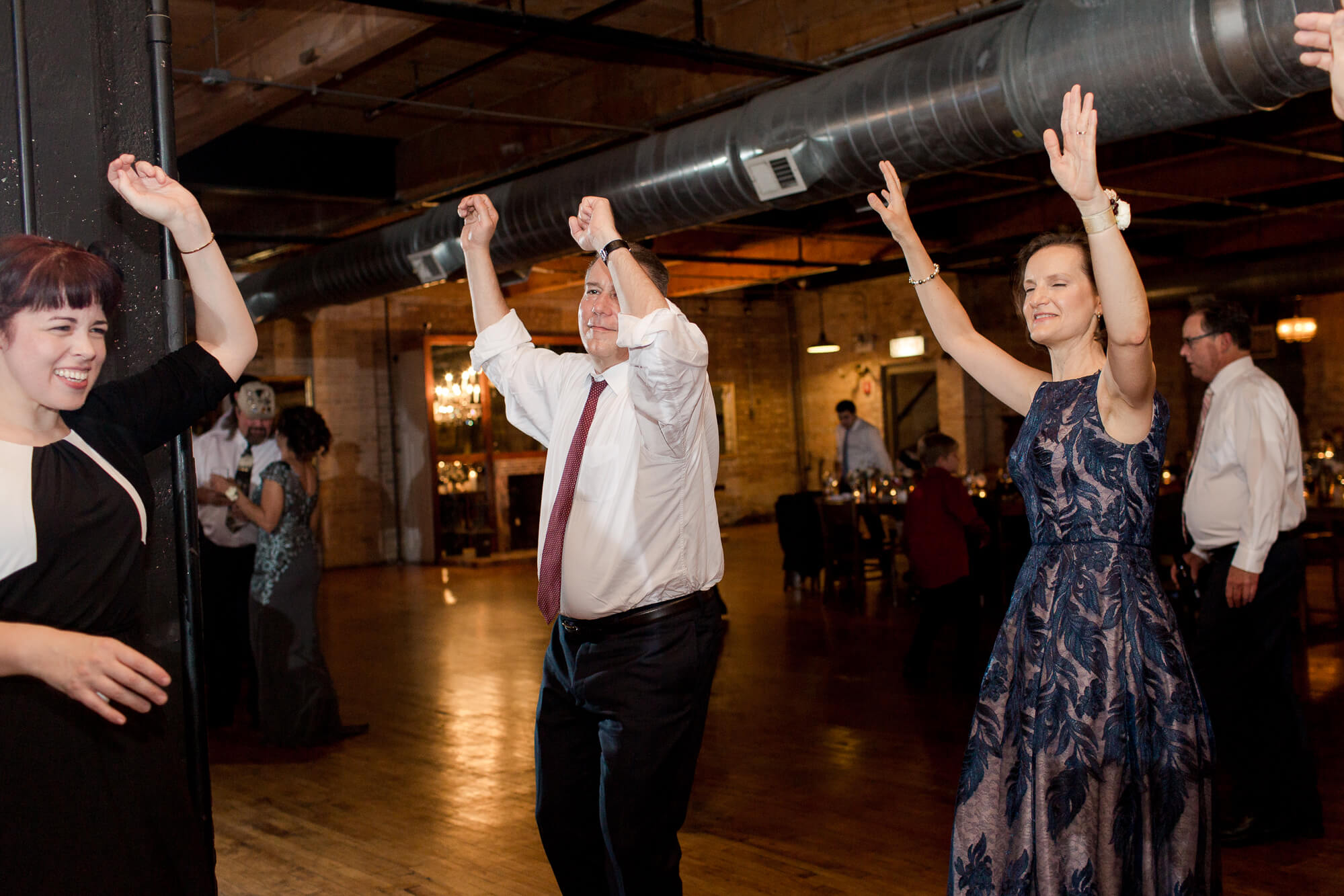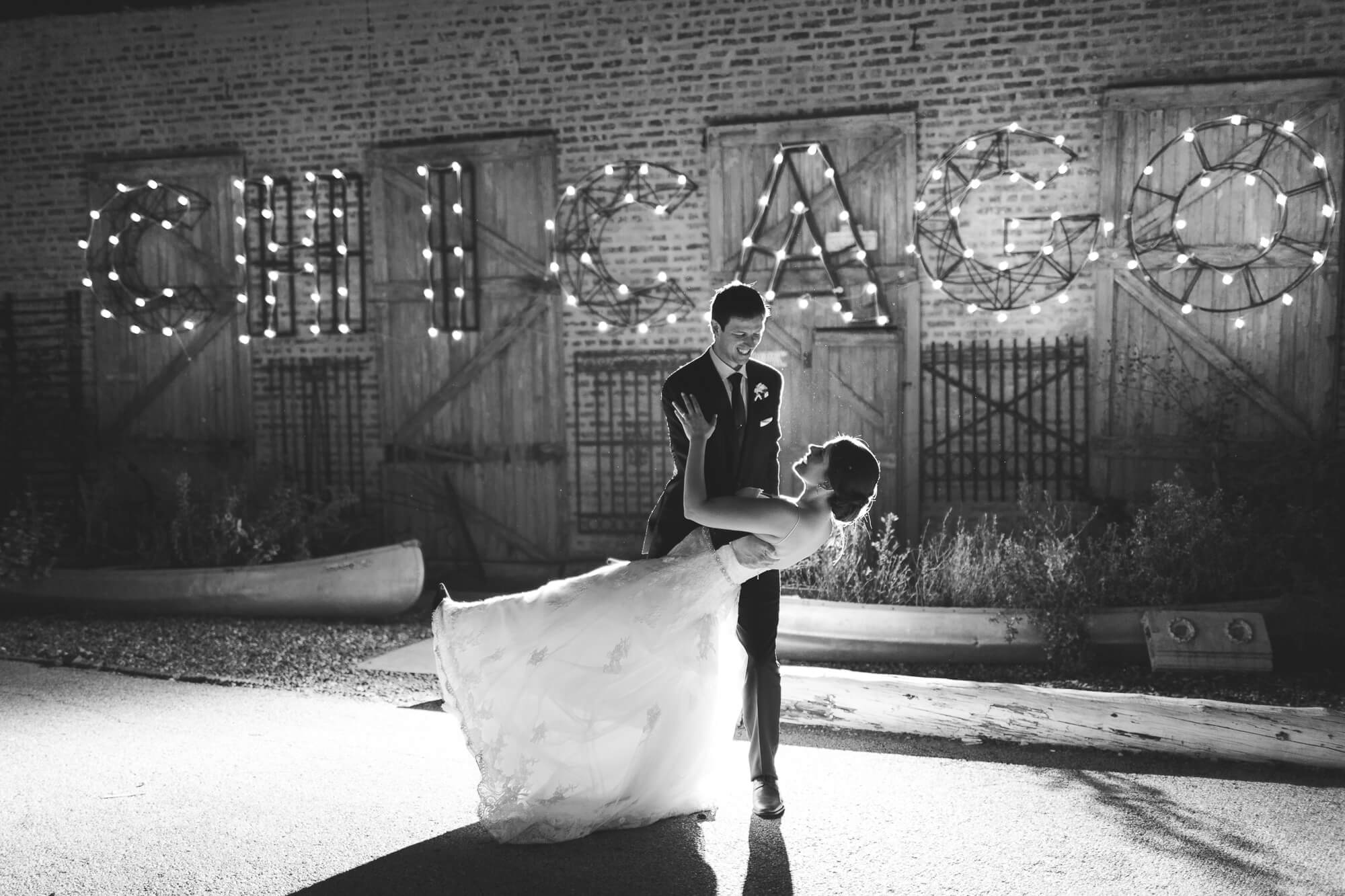 Chris + Leah, my word do we adore you two newlyweds and you incredible loved ones!!! We had the very best time with photographing all of these moments and making sure your vision was executed perfectly on the planning side. Thank you, thank you oh so very much for trusting us to be there to capture all of these gorgeous memories, IT WAS THE BEST! You two are something special and getting to capture that connection of yours, well it was such a fun treat : ) So cheers to you both and thank you again! xo – laurie 

 Second Shooter :: Nicki Defilippis ///  Event Planning + Organization :: Anna from Elle Rose Events /// Flowers :: Lovely from May Floral  ///  DJ :: Kristin from Toast & Jam , Inc.  ///  Makeup :: Joanna B Artistry   ///  Hair ::  Debra Petrielli Freelance Hairstylist + Makeup Artist  ///   Catering :: Big Delicious Planet  ///    Dress :: WTOO by Watters  ///  Shoes :: Marc Fisher  ///  Earrings + Hairpins :: BHLDN  ///  Suit Pronto Uomo