salvatore's wedding | brian + jackie
---
Jackie and Brian were married on a chilly Chicago winter day. We started the day in Lincoln Park over at Hotel Lincoln before their lovely ceremony at St. Mary of the Lake. We wrapped the night with one packed dance floor at Salvatore's as the most perfect white, fluffy snowflakes fell outside. These two are something special. And you know what – everyone who is lucky enough to be around them knows it. The love and true joy that was coming from the bridal party, family members + friends all around those two was honestly contagious! Everyone clearly knew that they were exactly where they were supposed to be watching Brian + Jackie two get married. These two love to laugh together, like beaming smiles between laughs and when they were not looking at each other, they were making side glances across the room at one another. Getting to photograph that kind of connection, well it sure does make my heart happy : )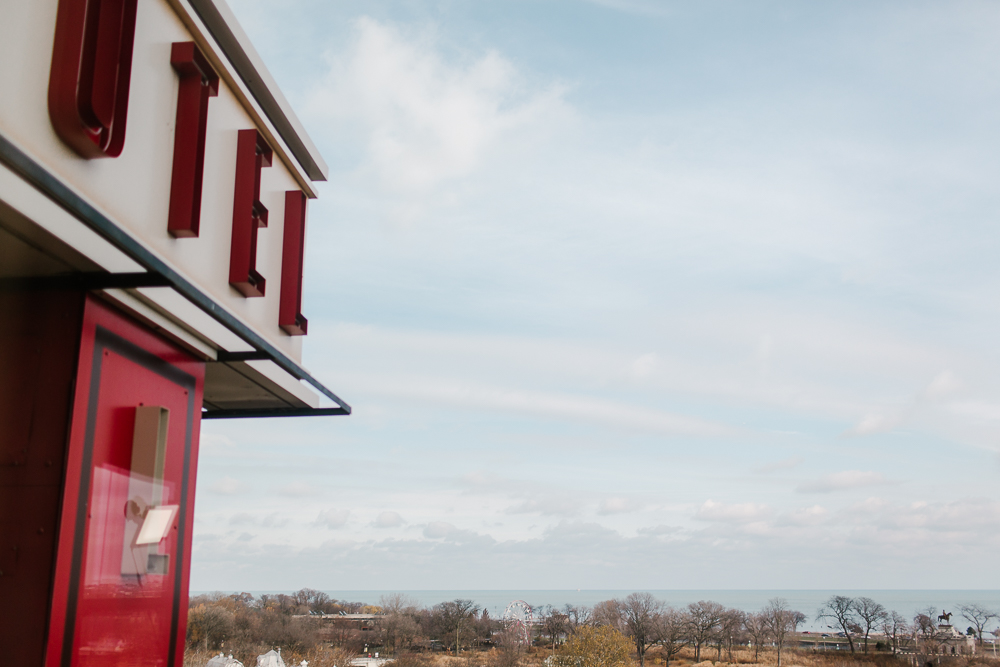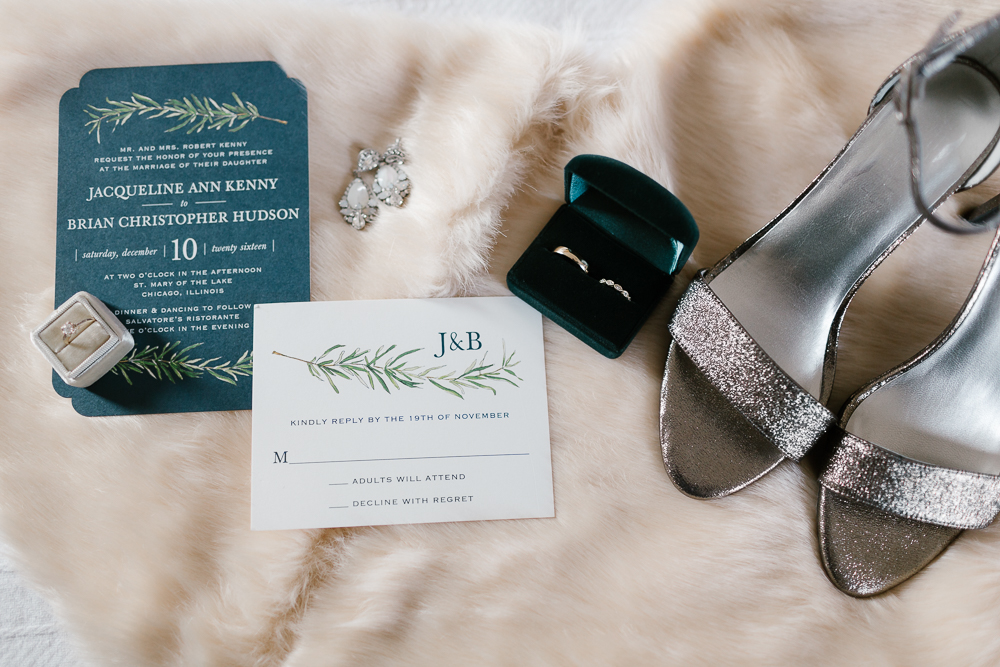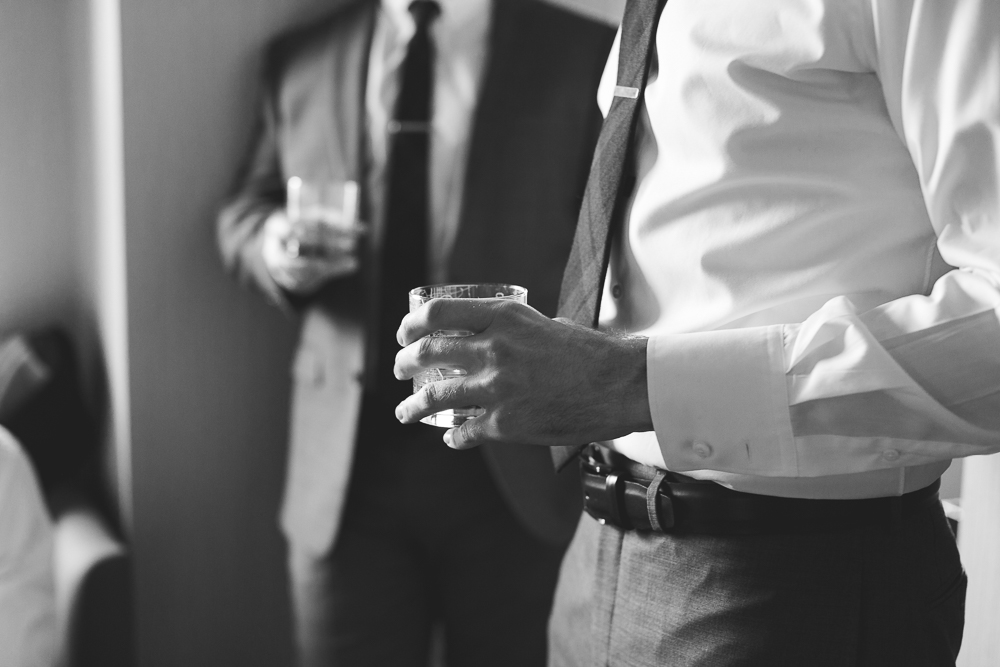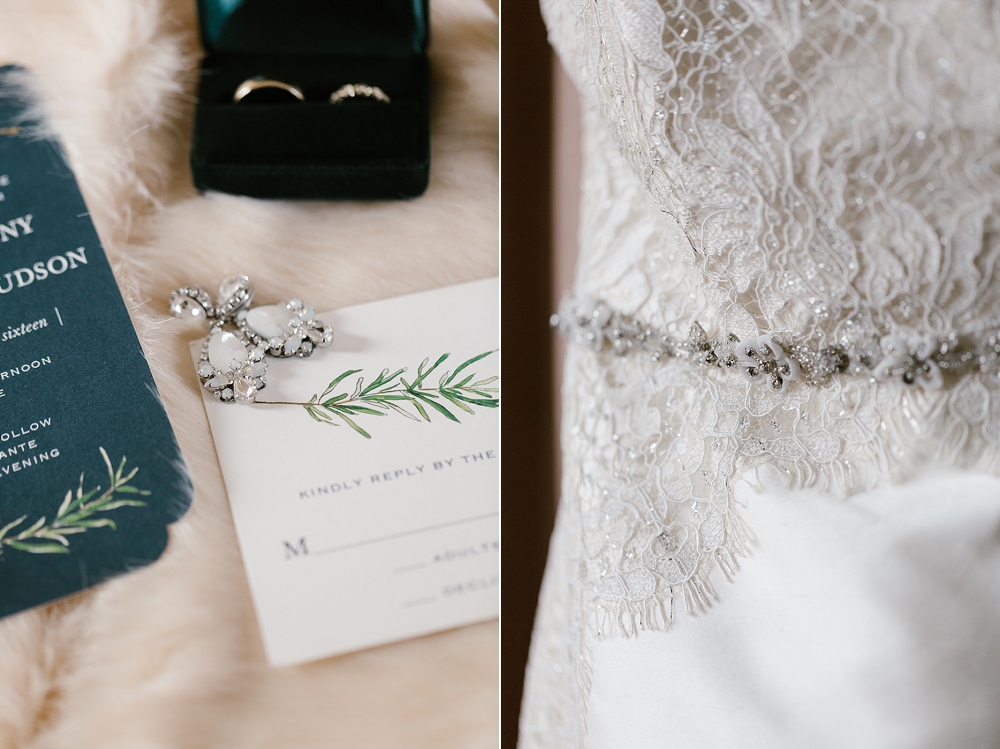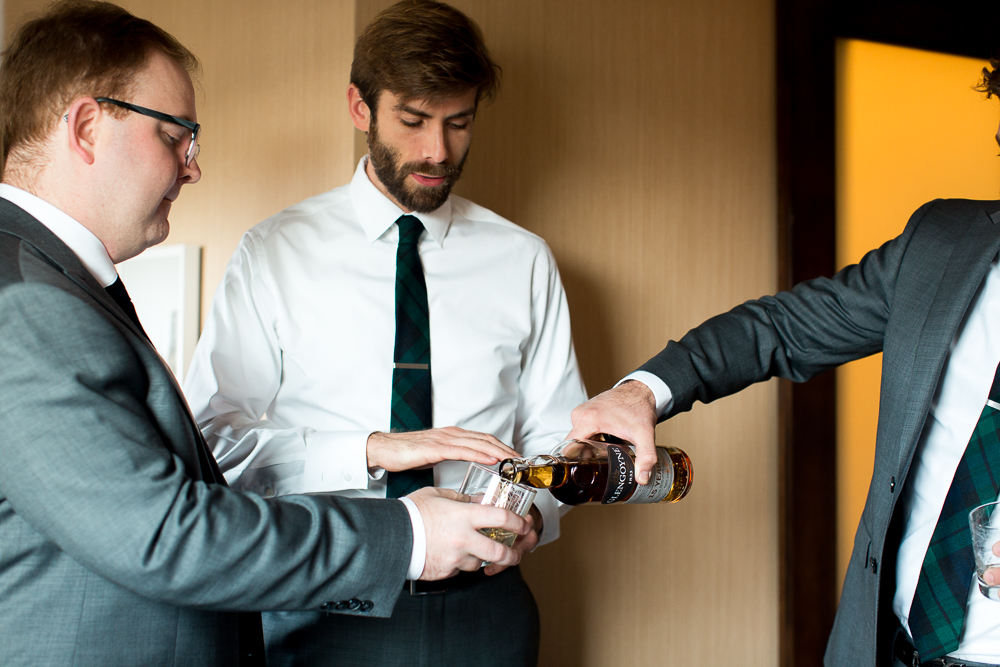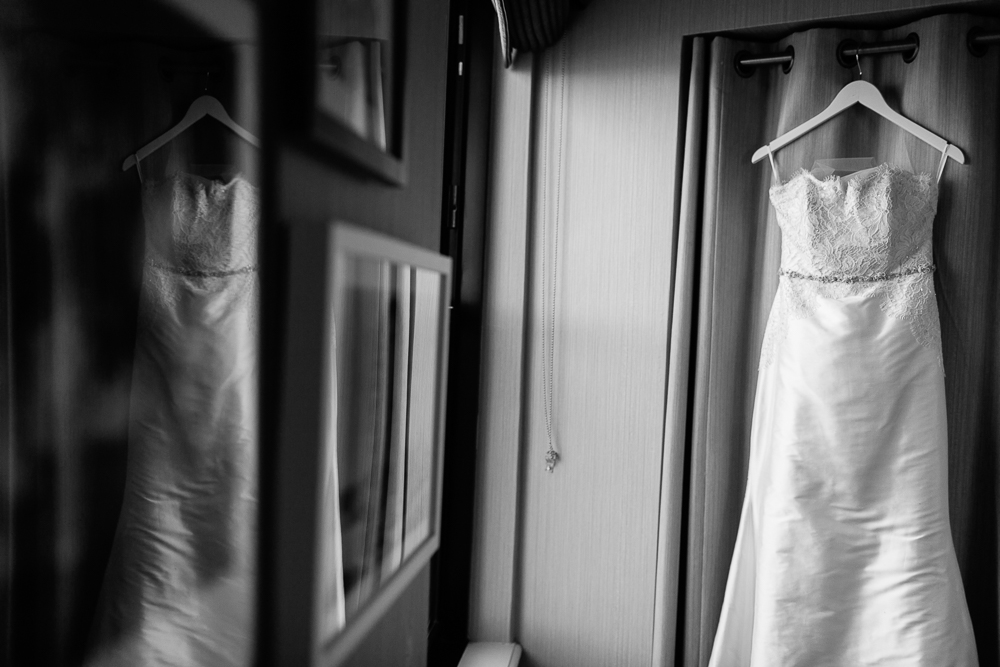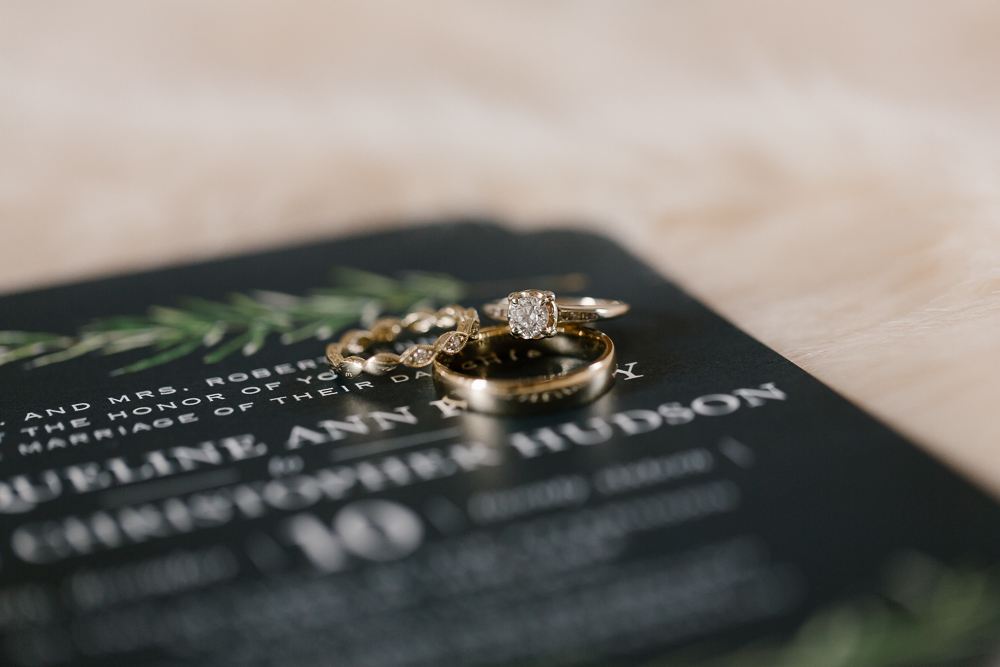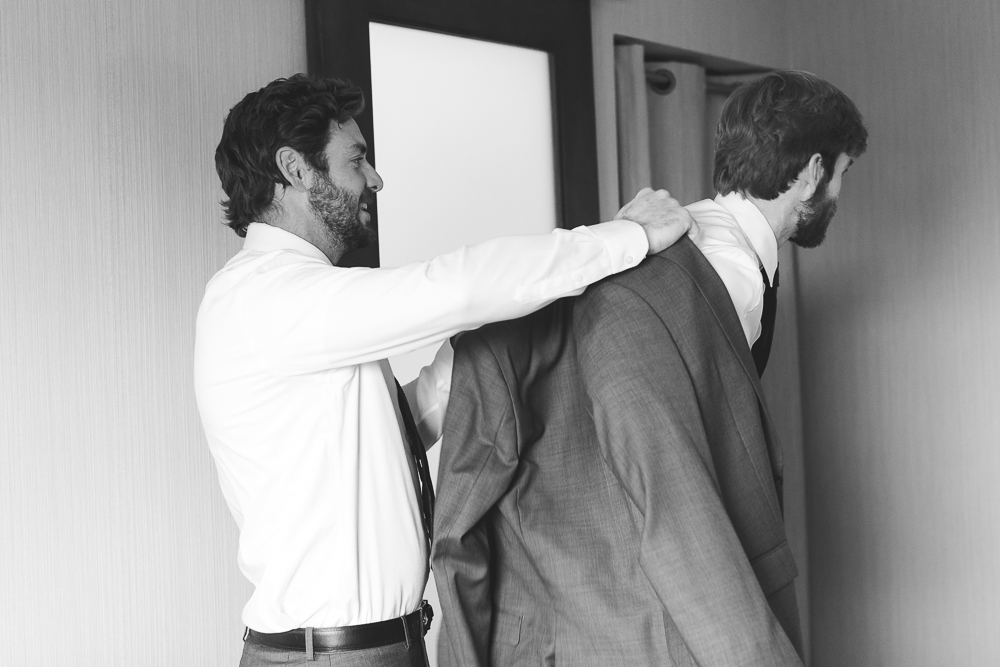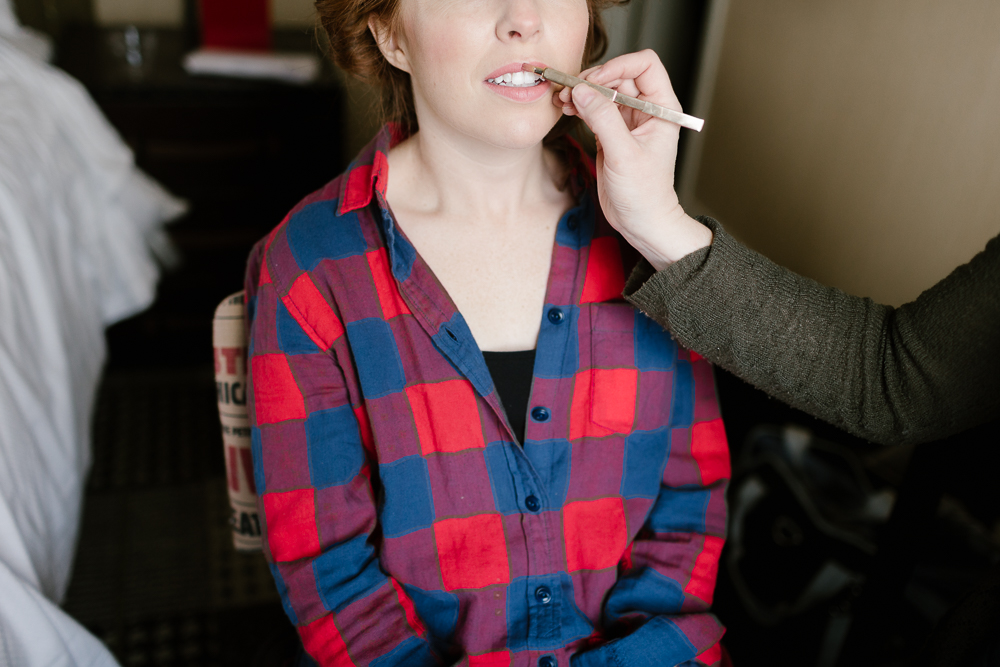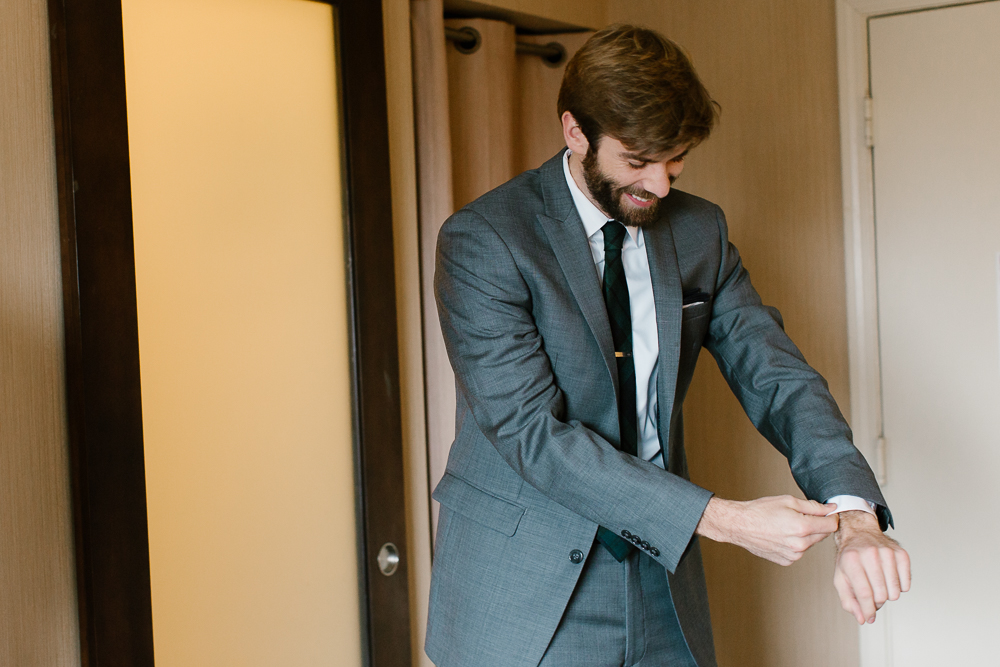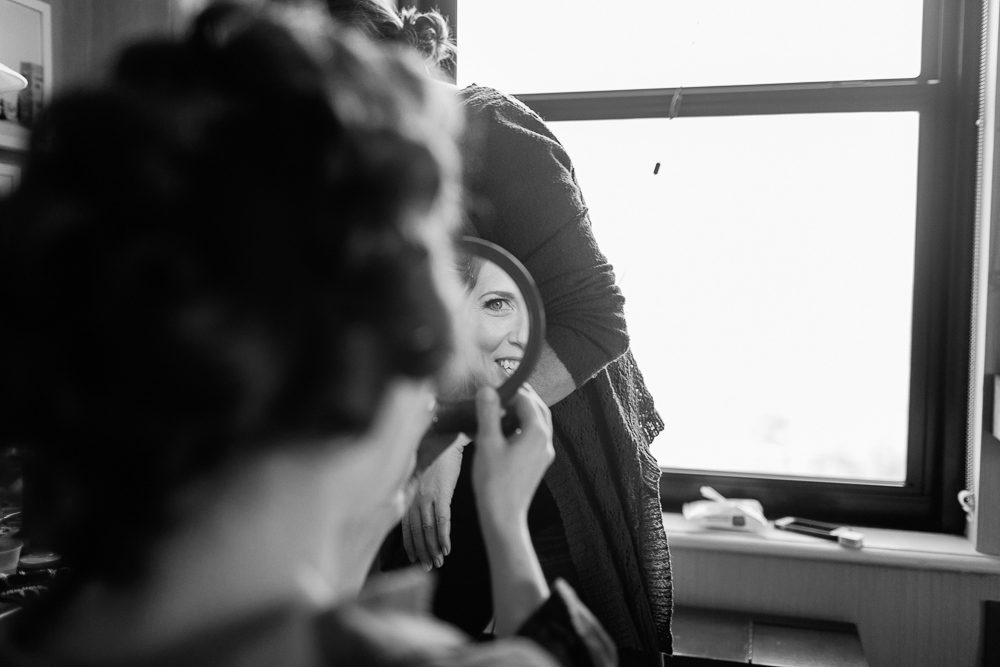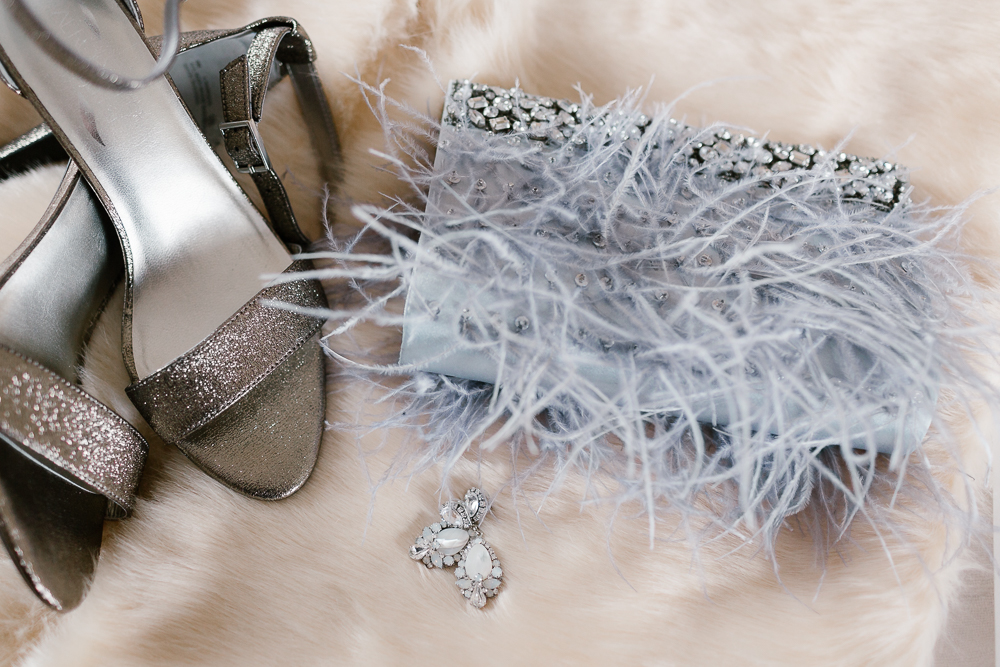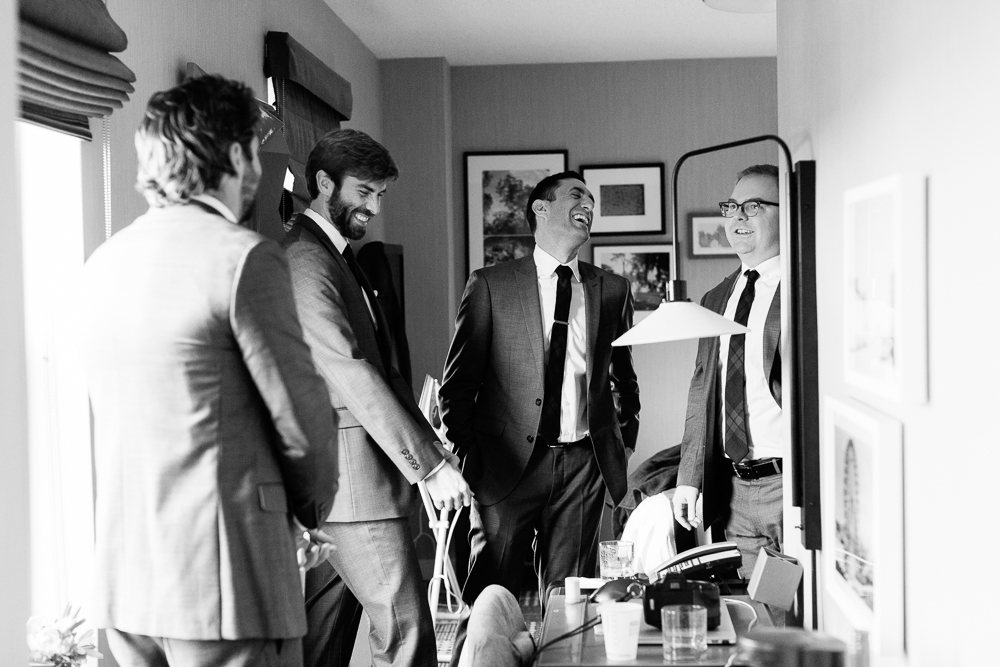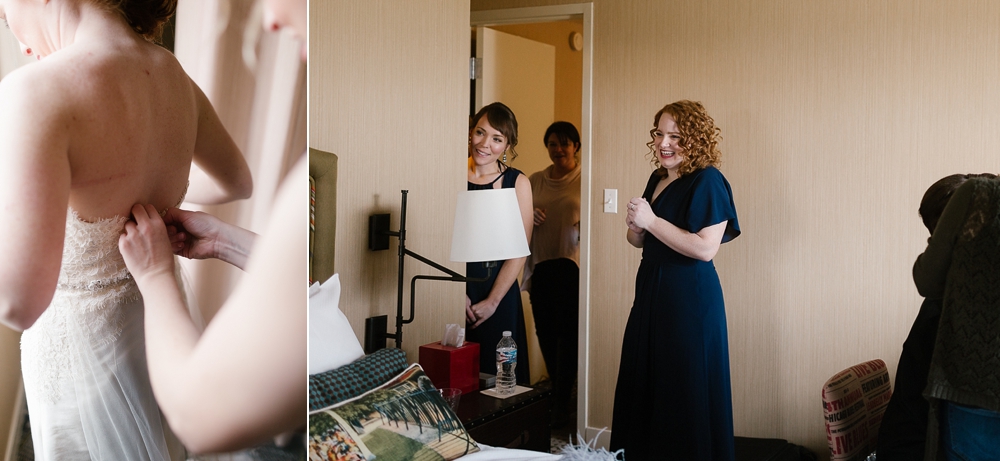 Yesyesyesyes.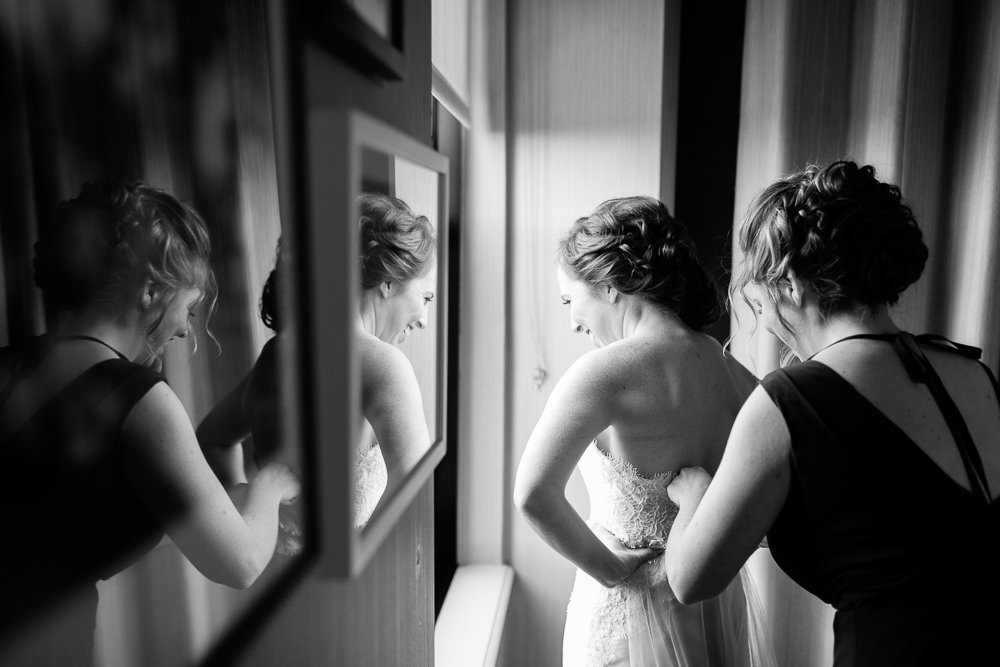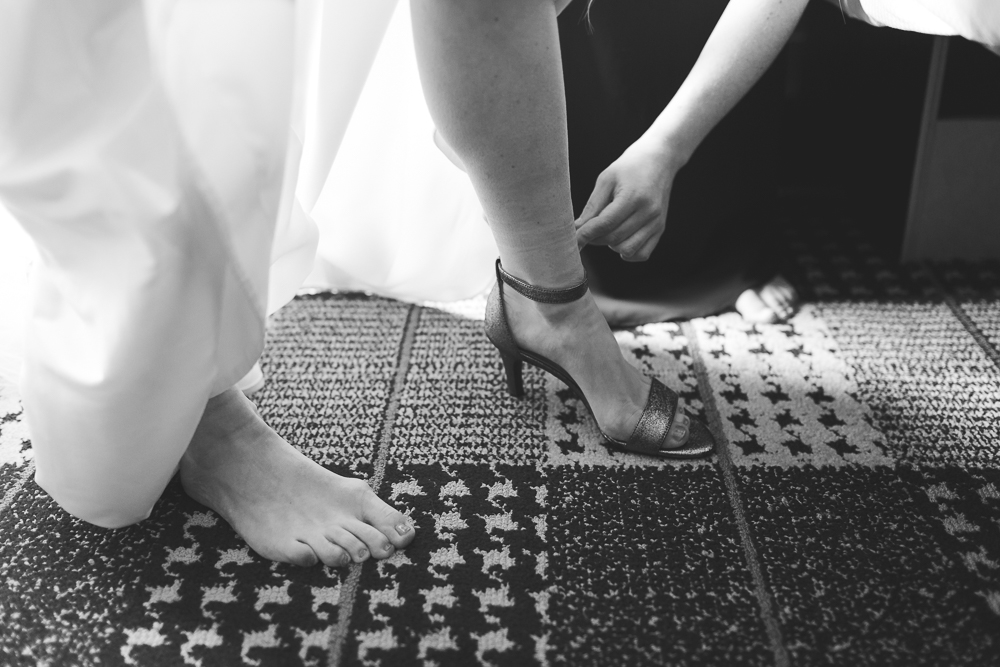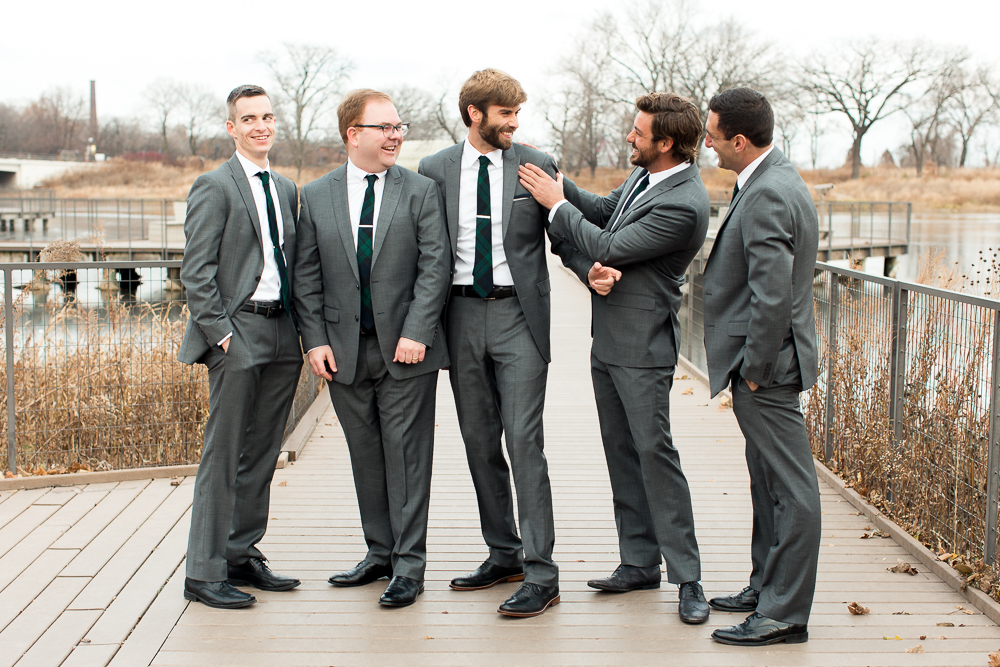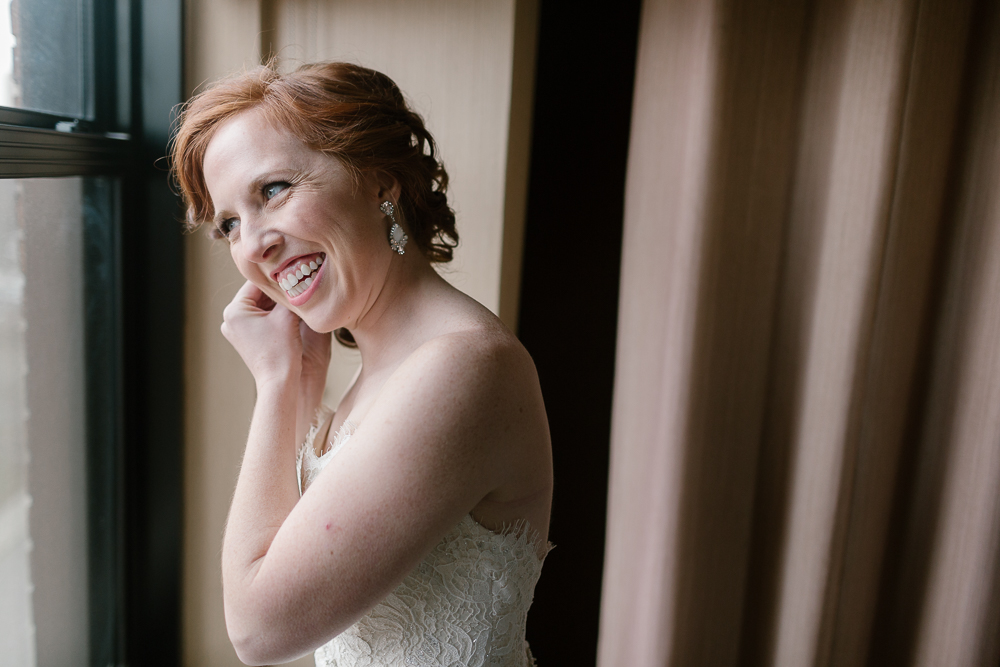 I mean this beauty, just killing it!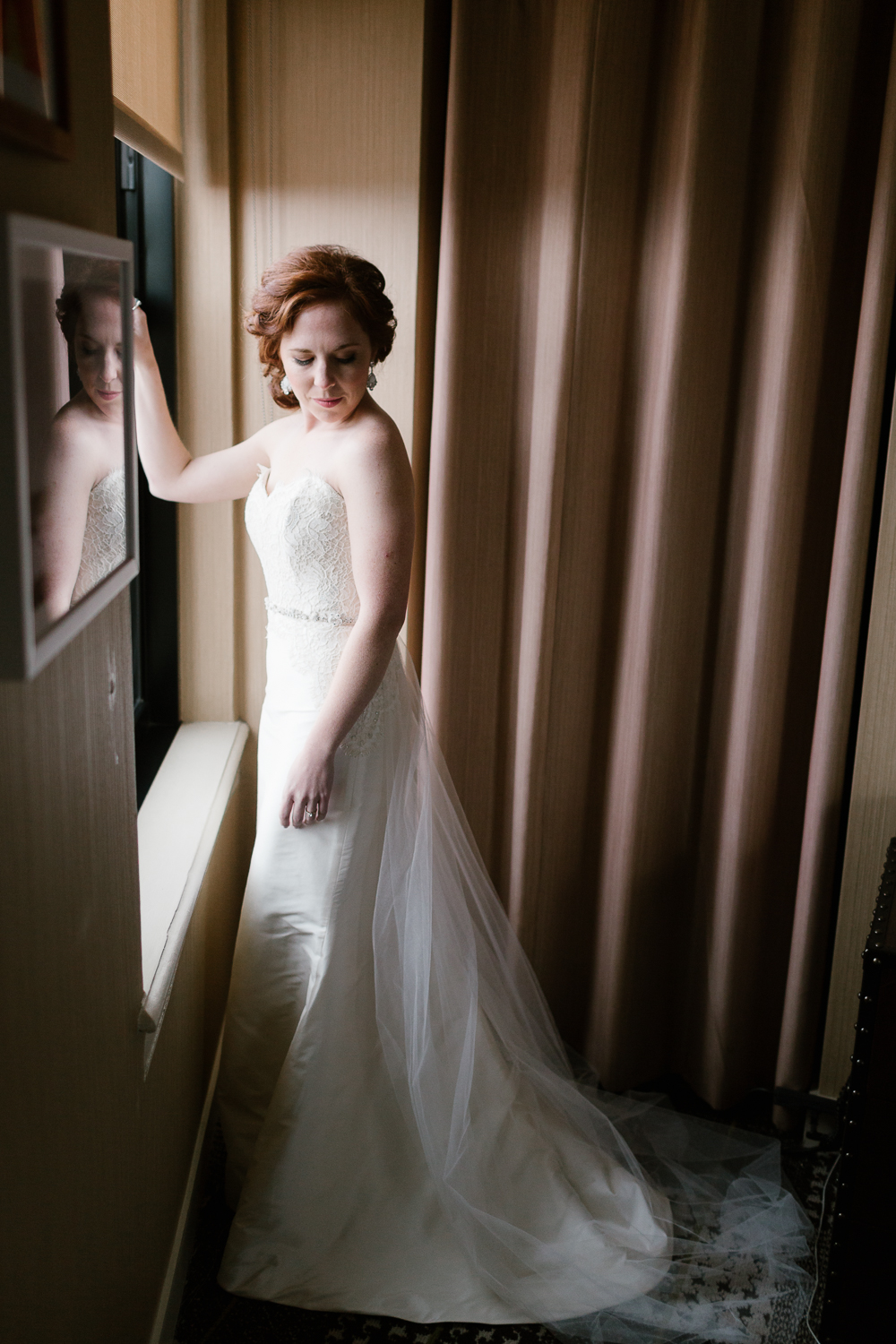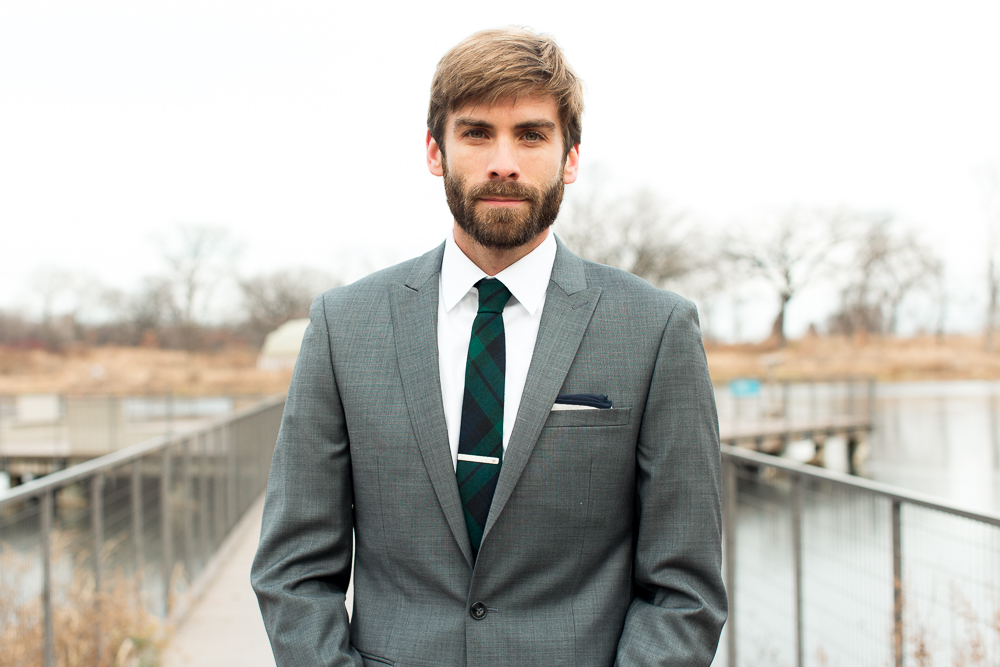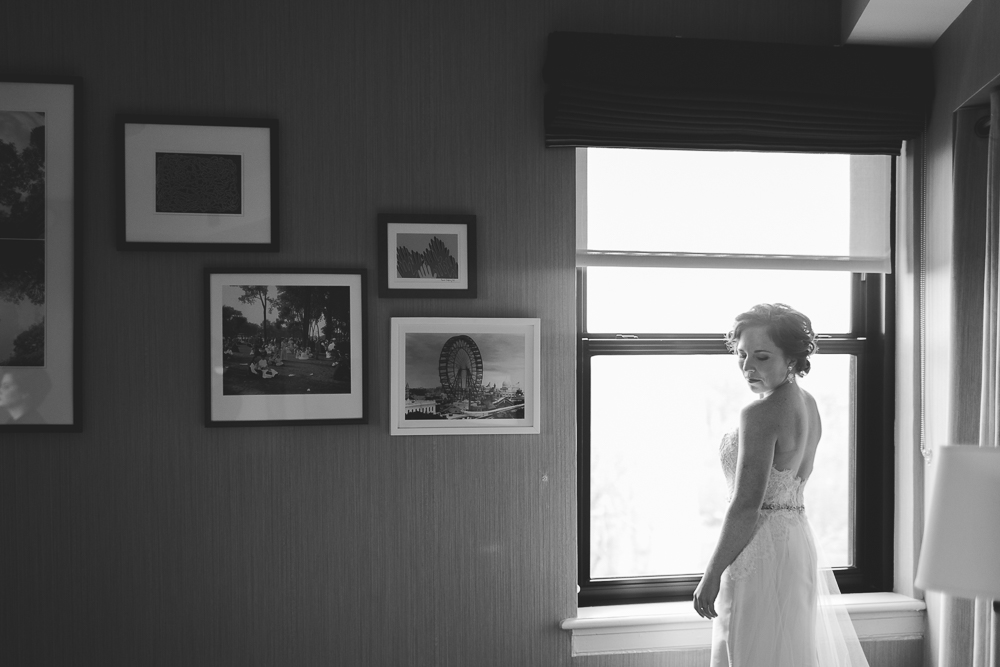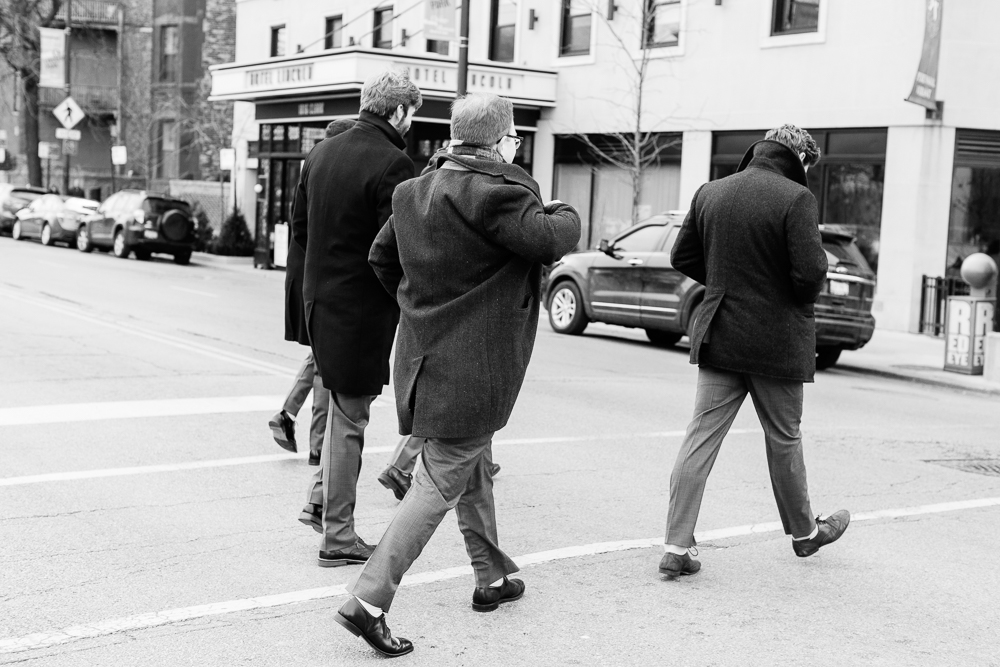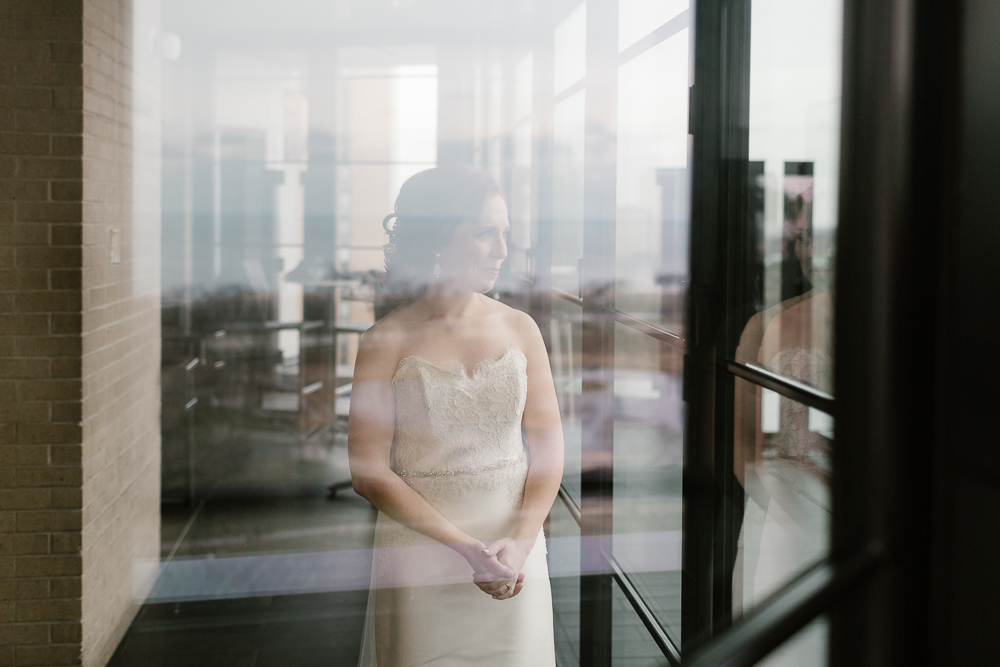 First look time : )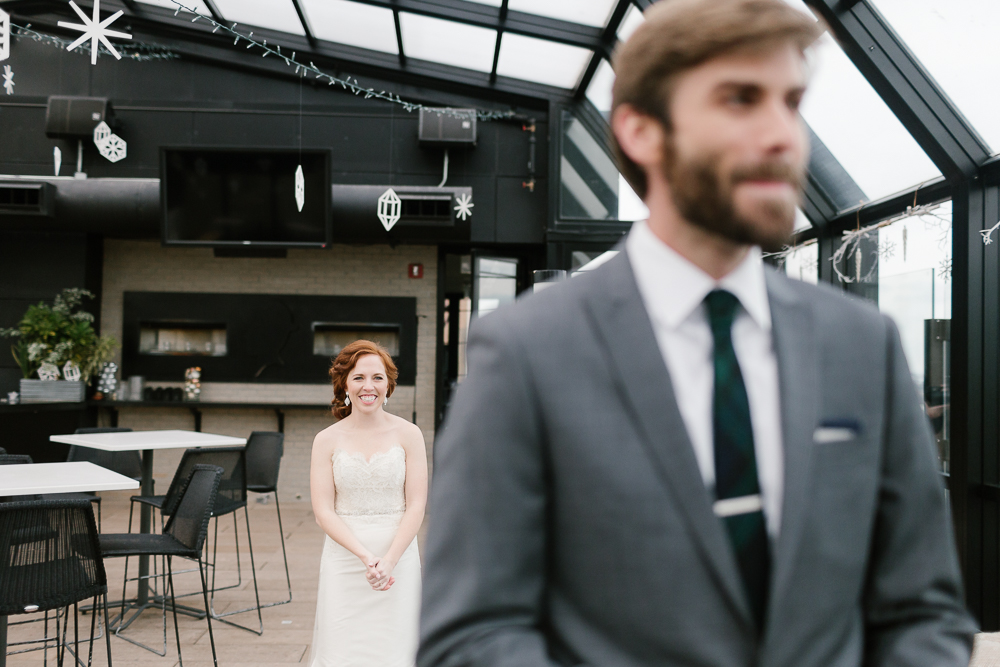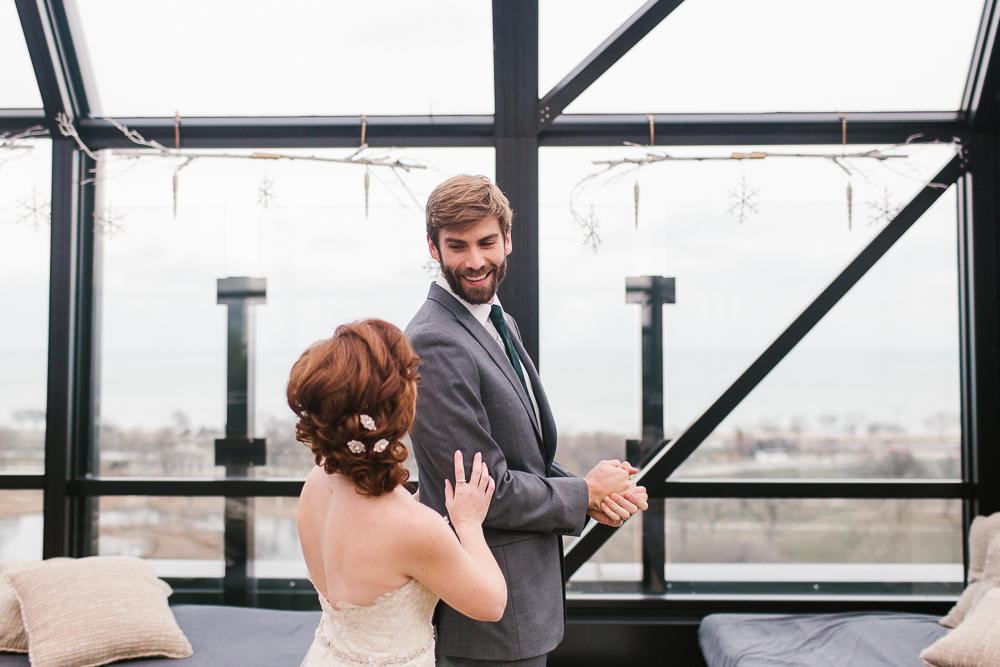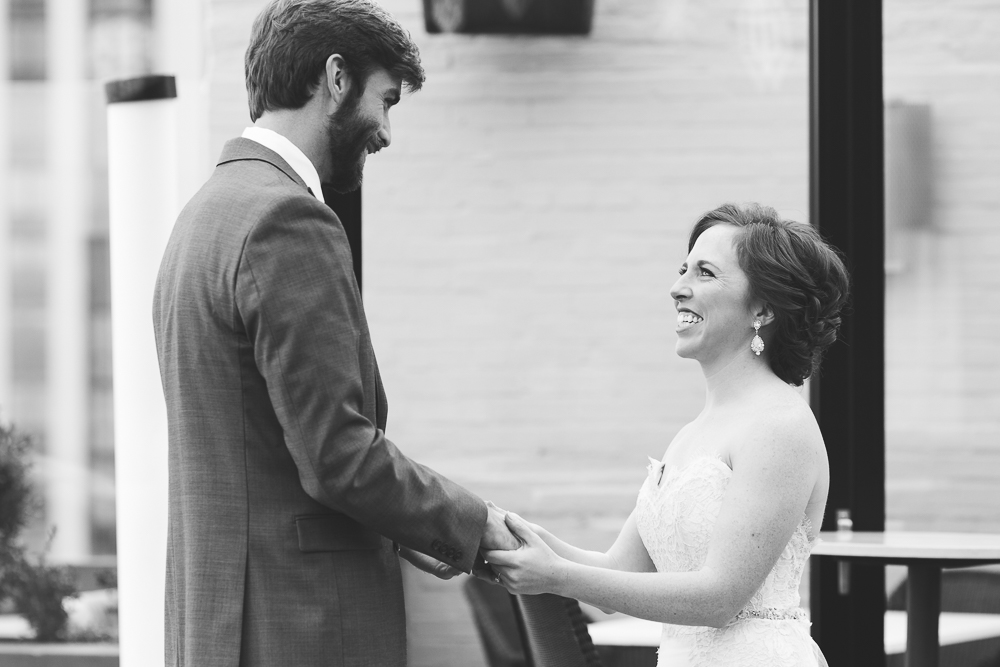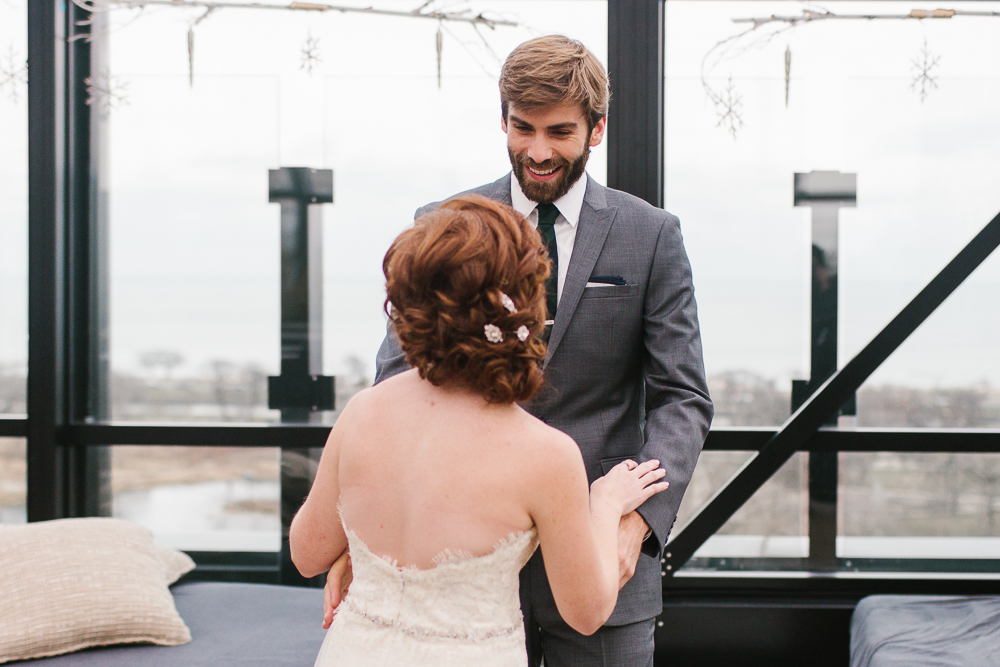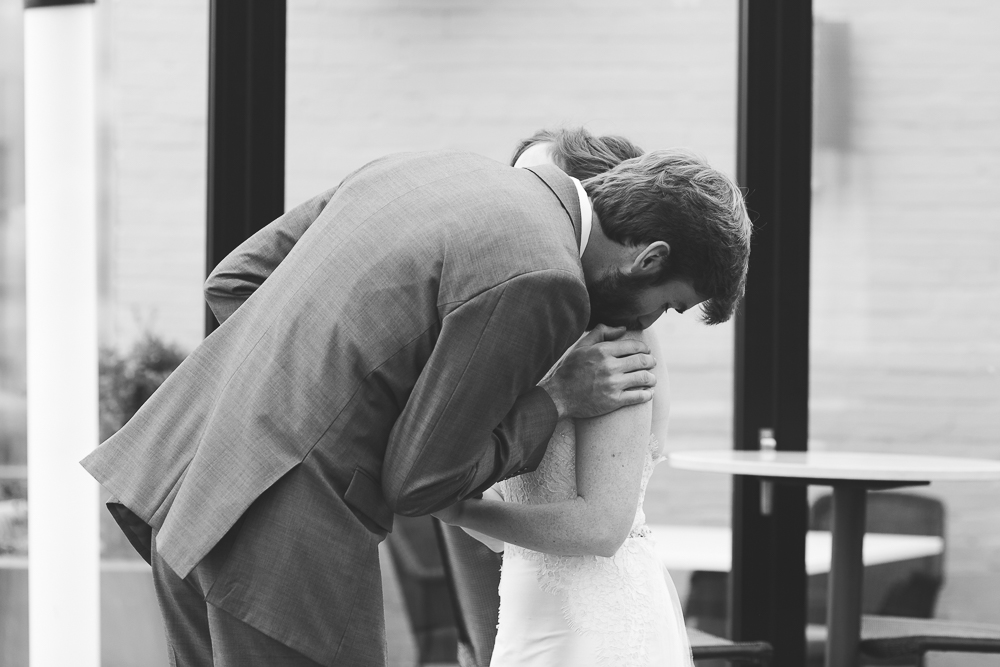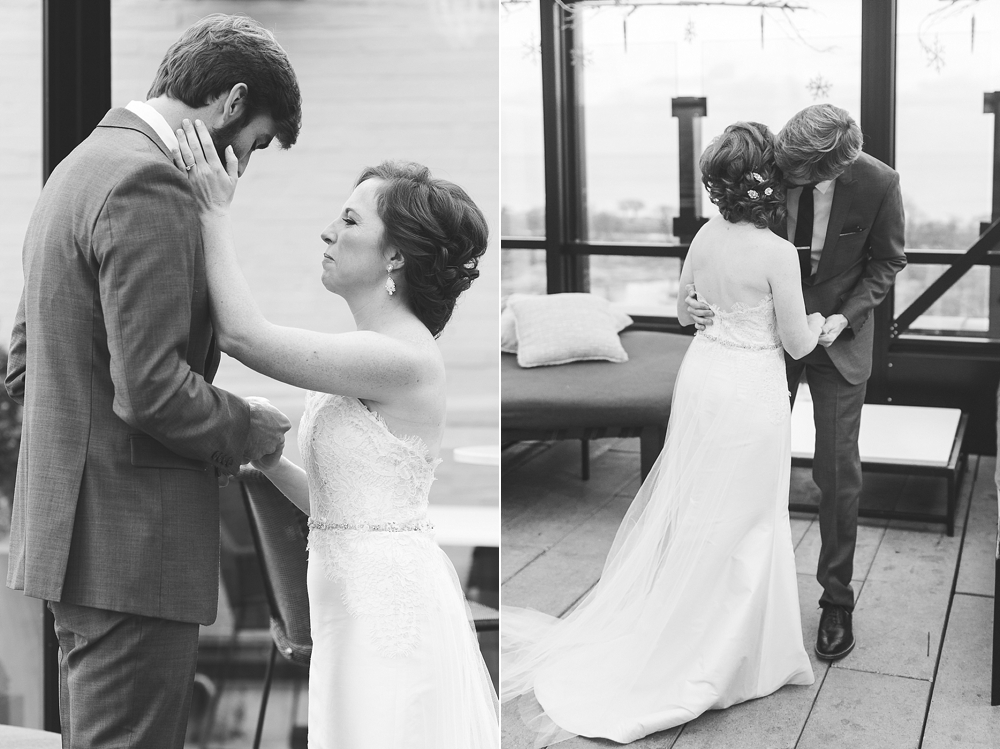 …it was perfection.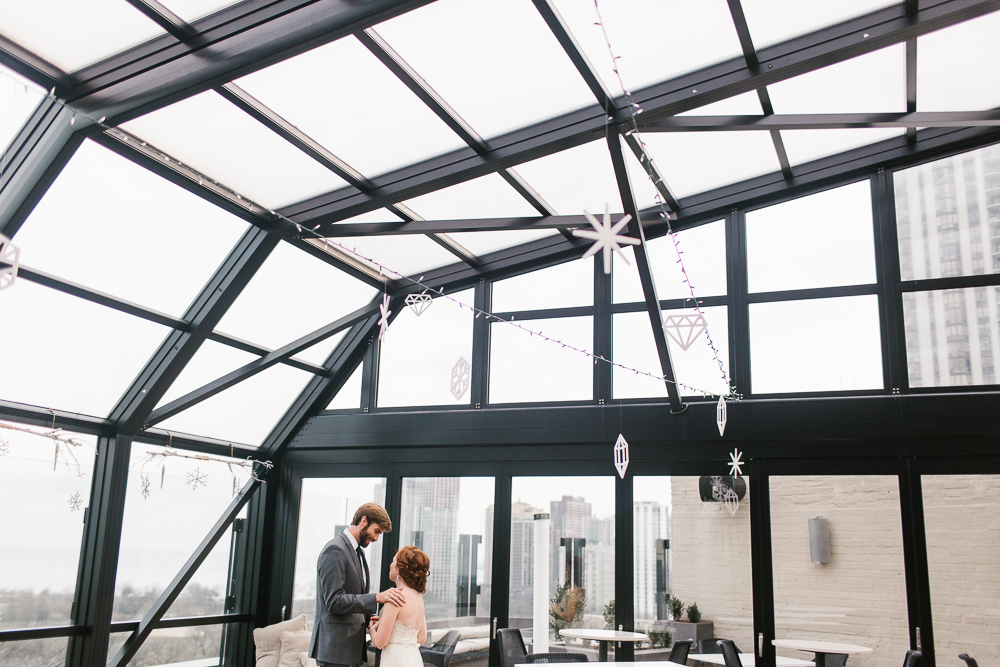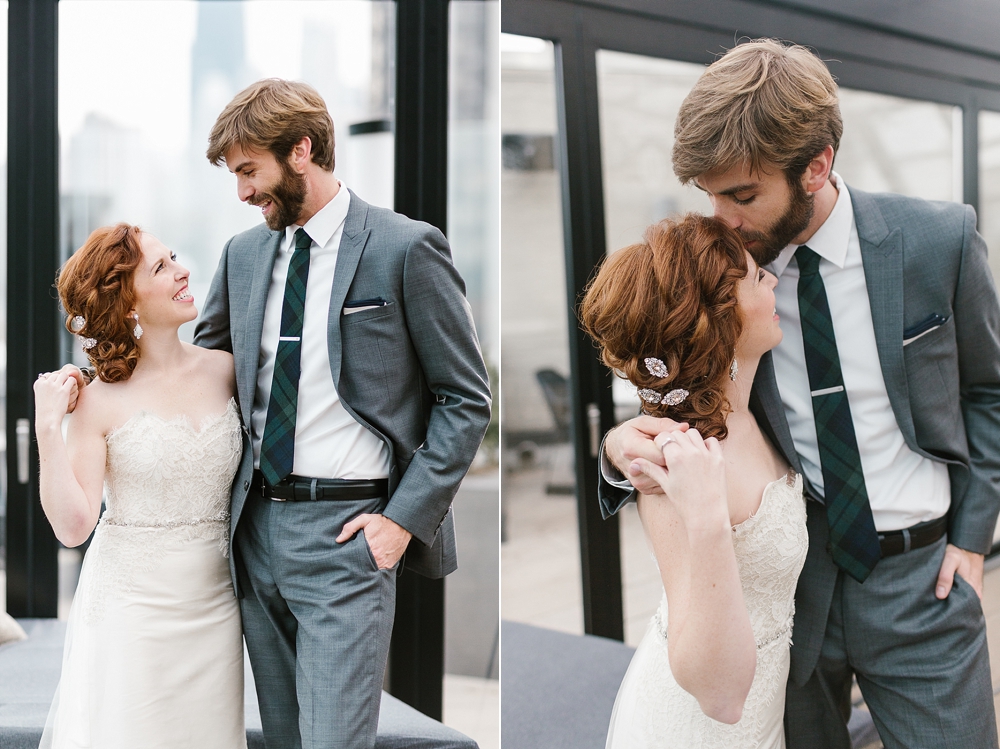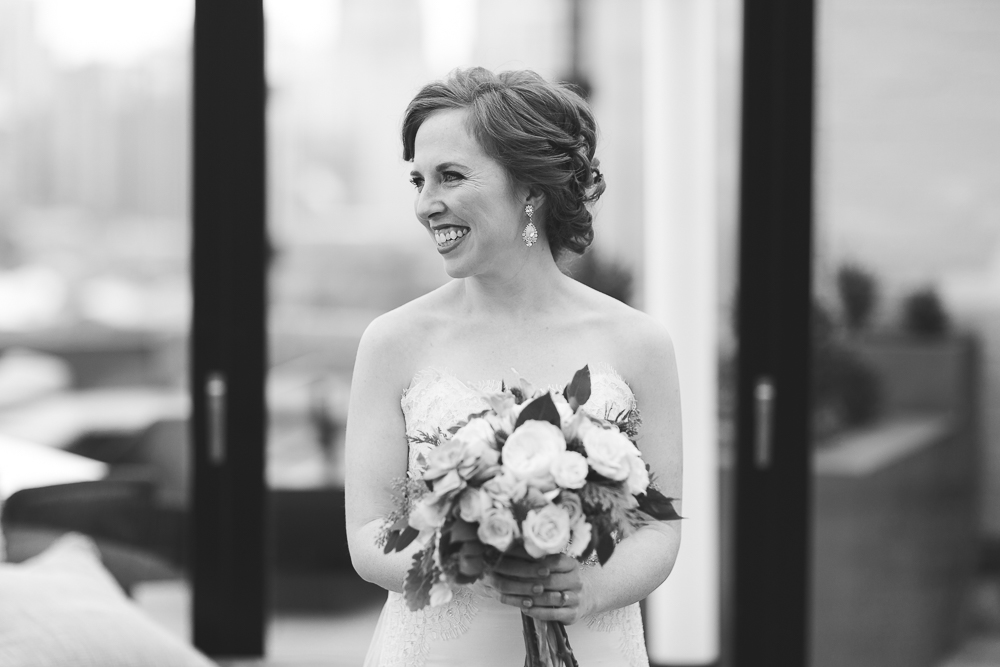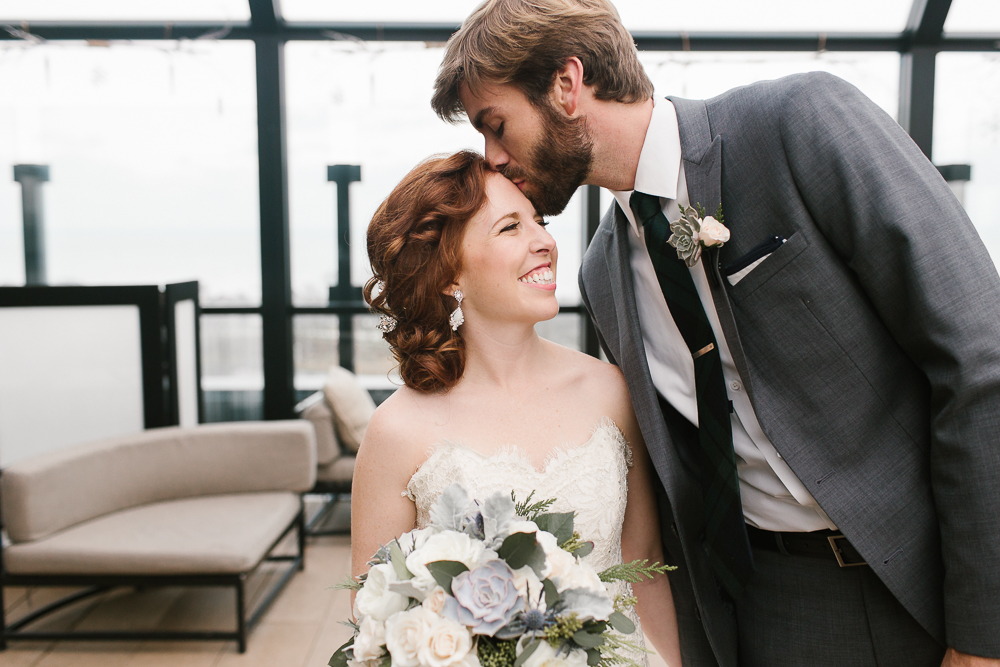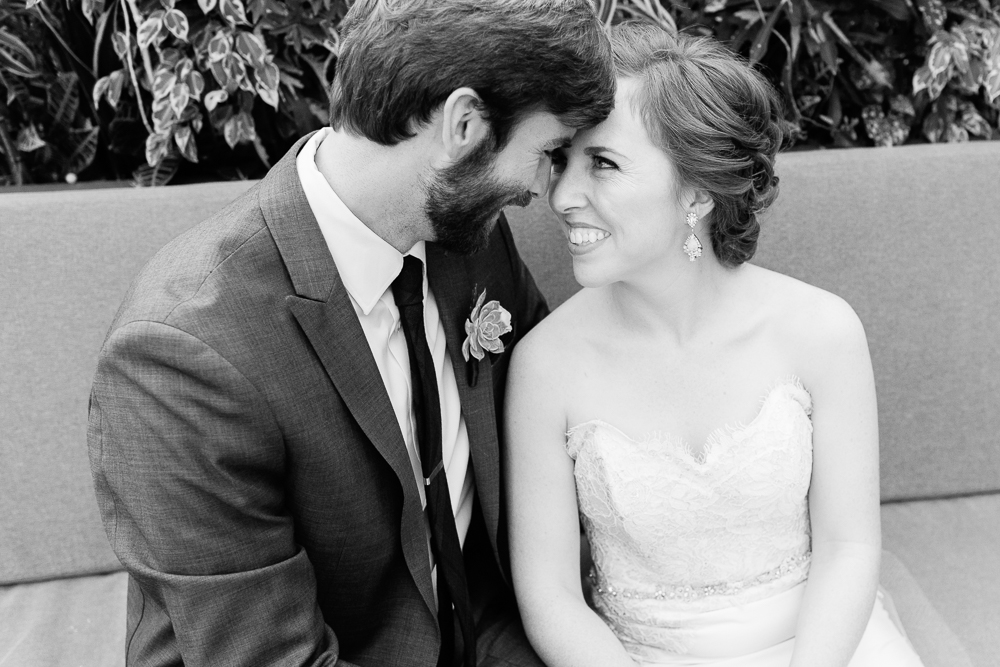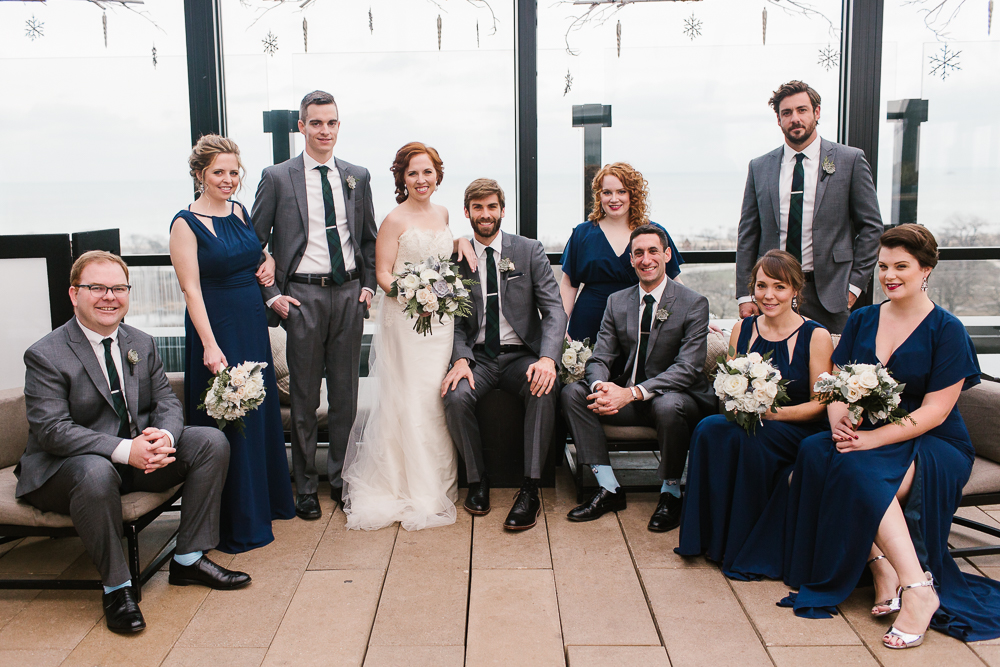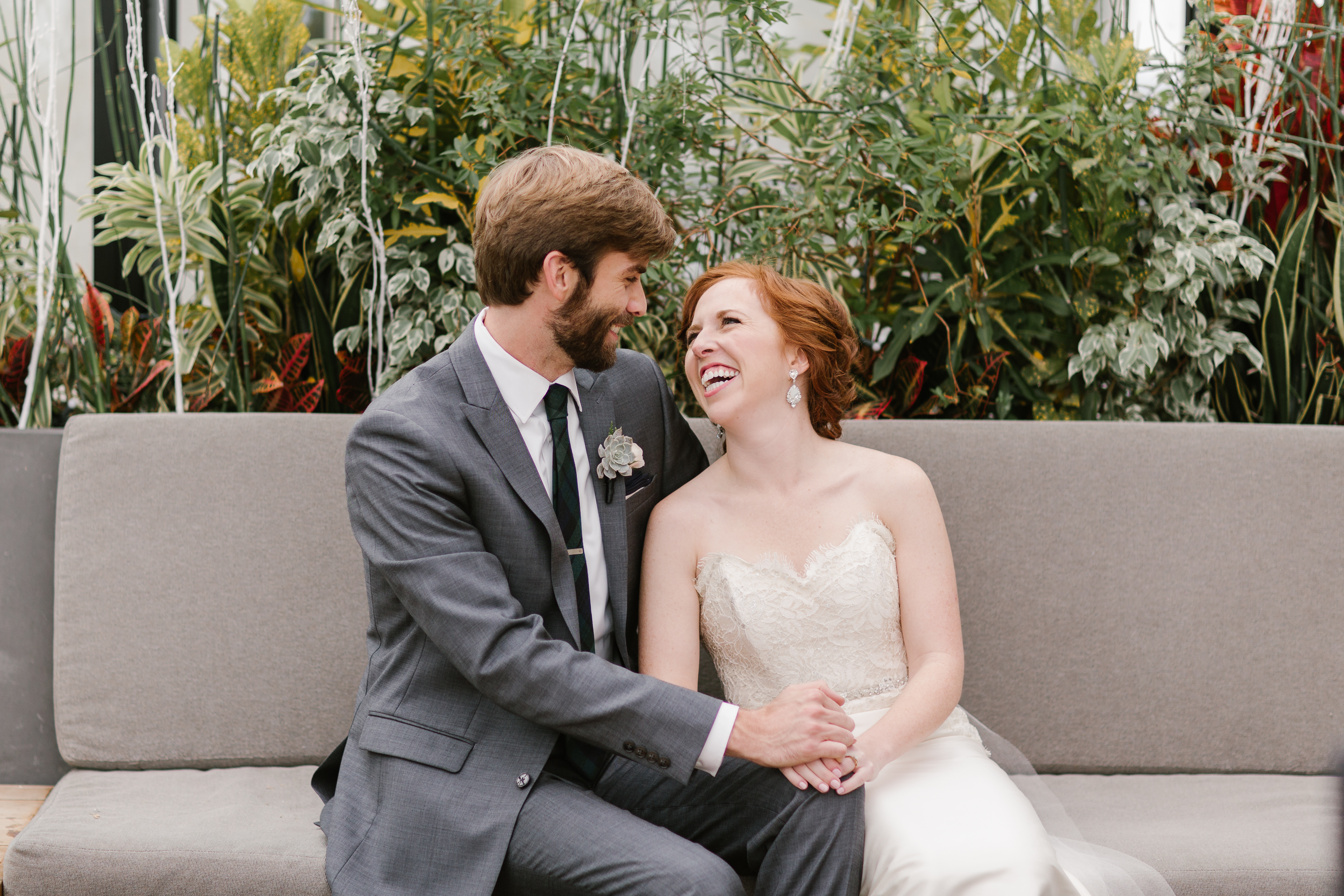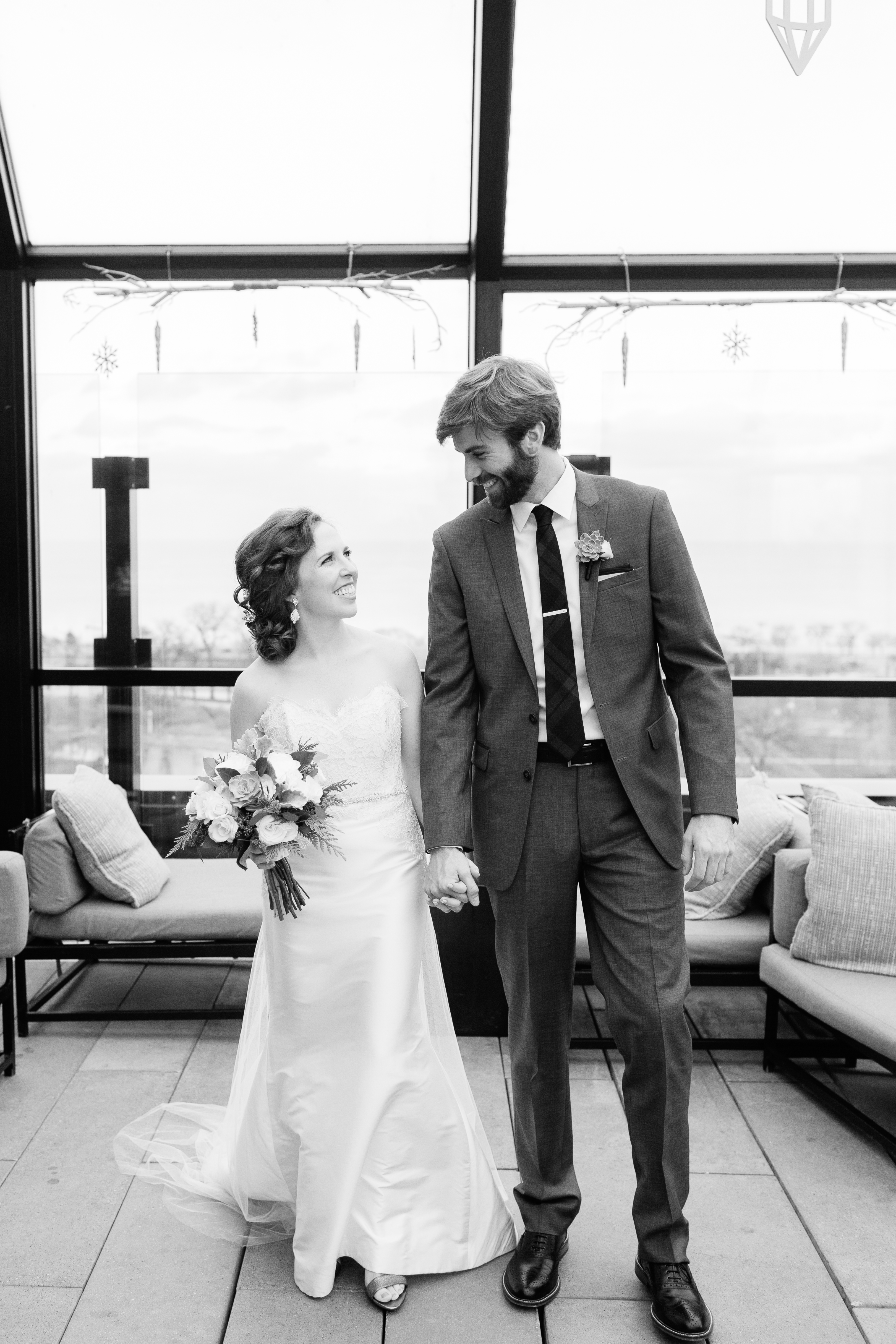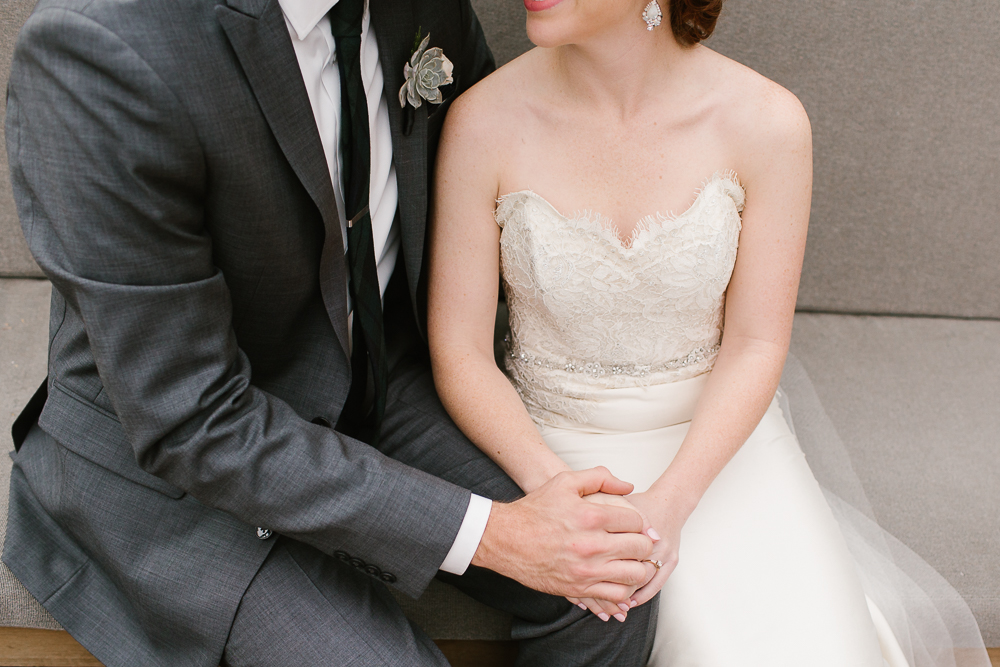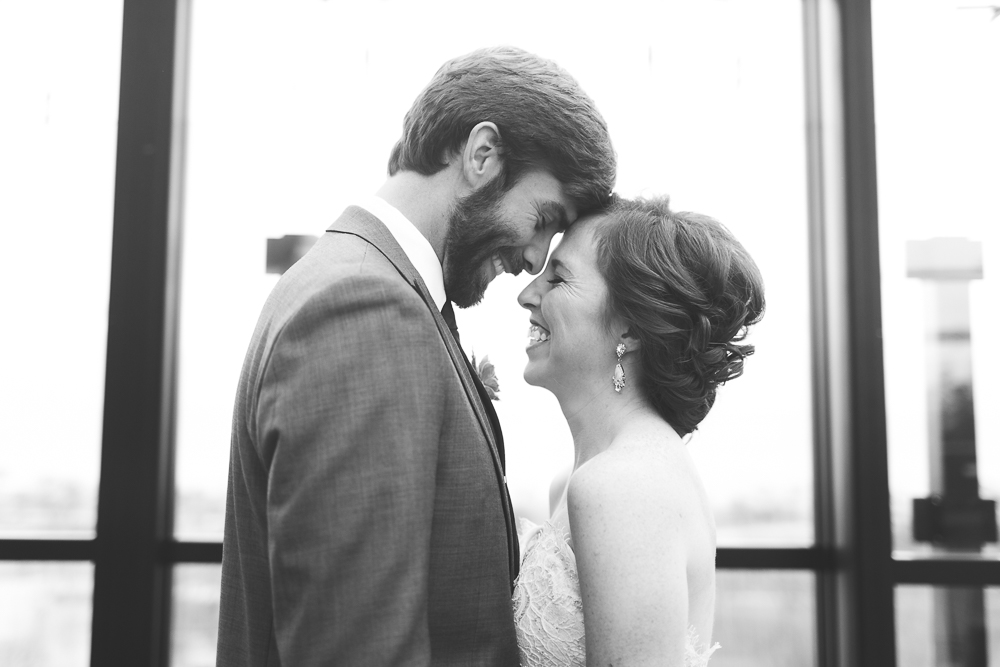 Loved all of these details so much!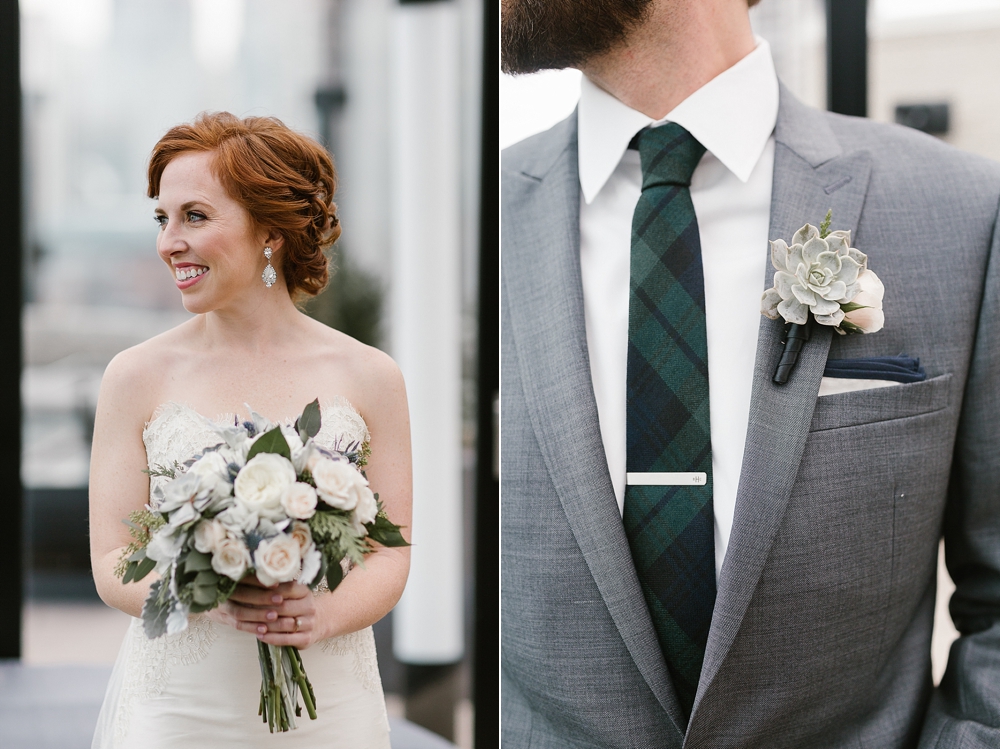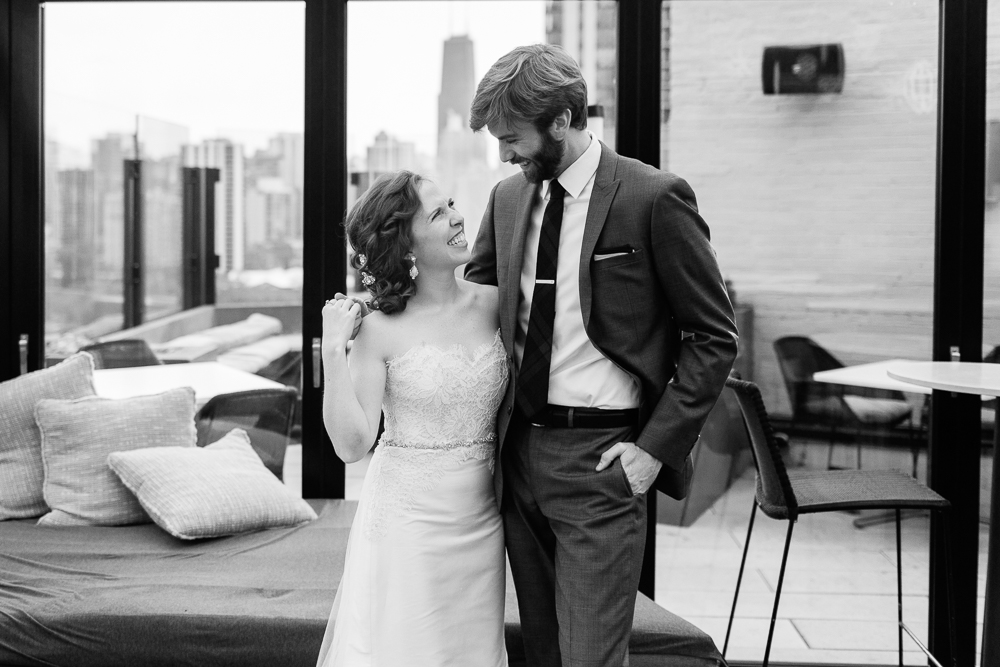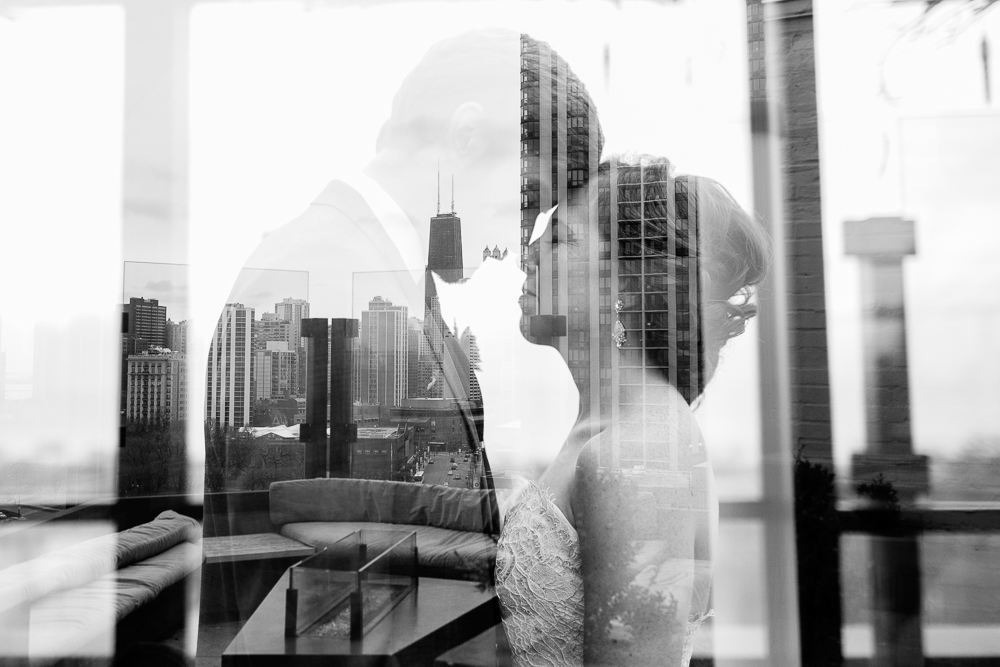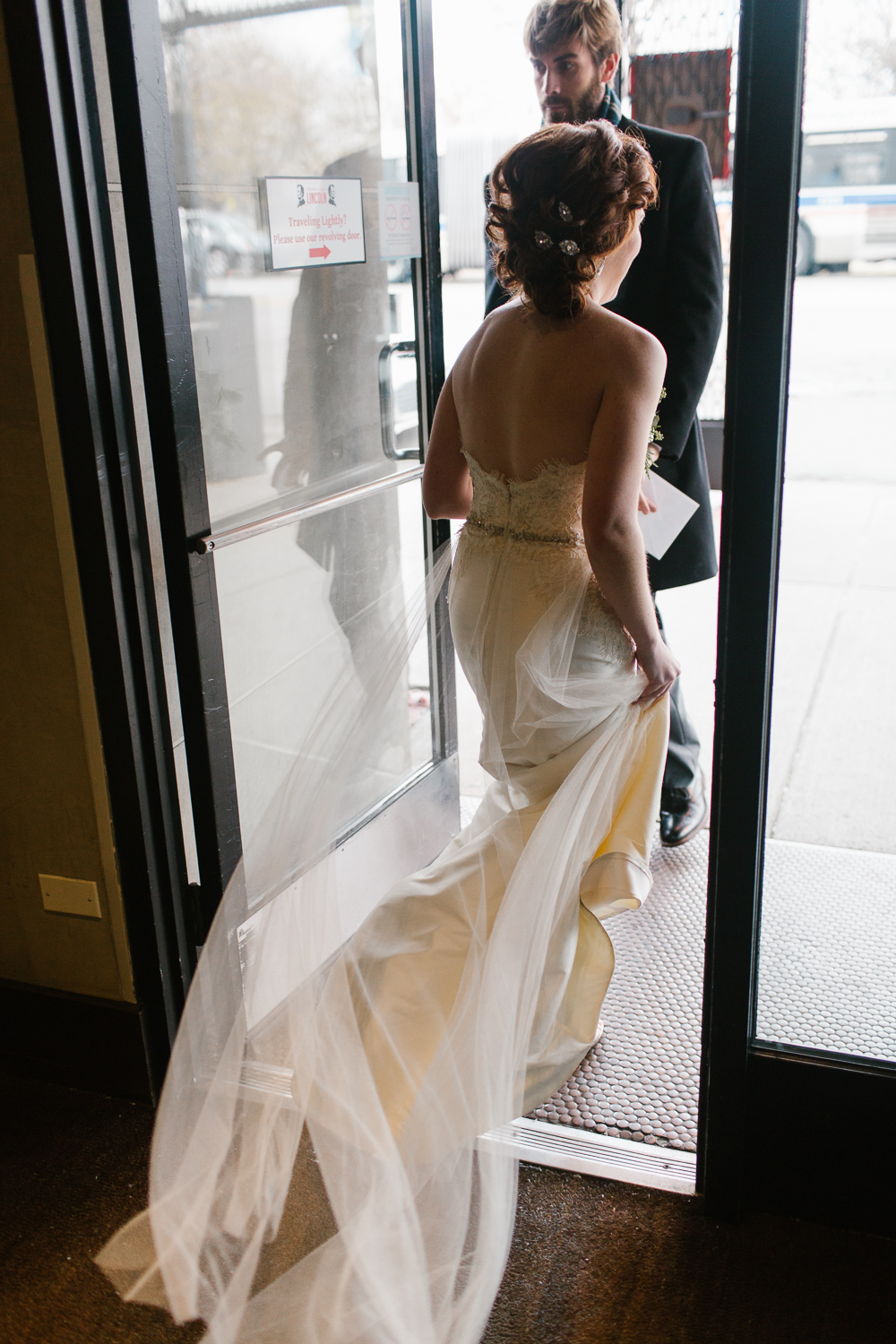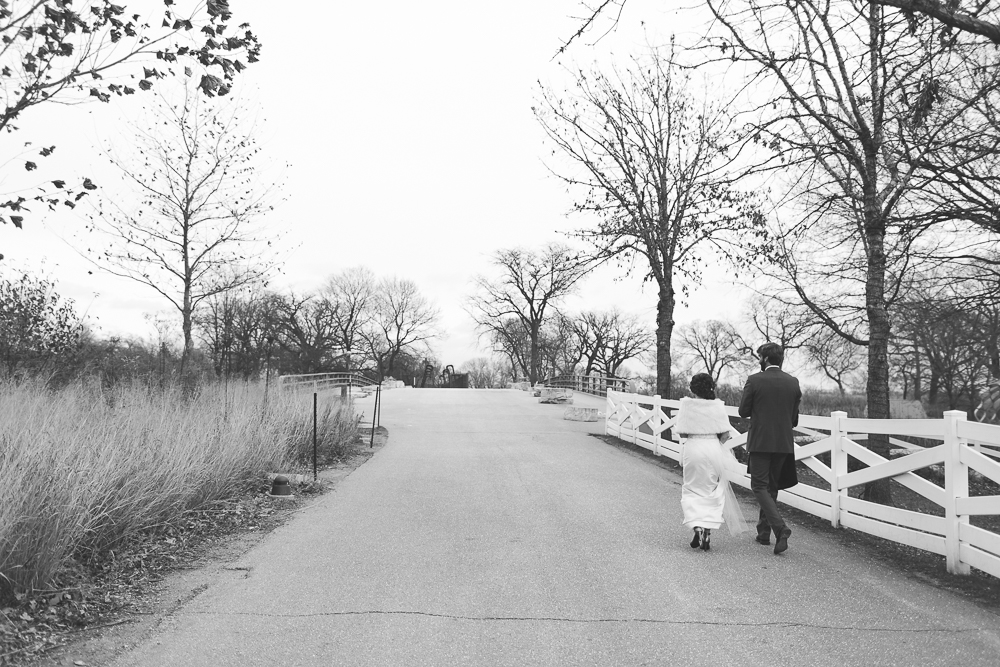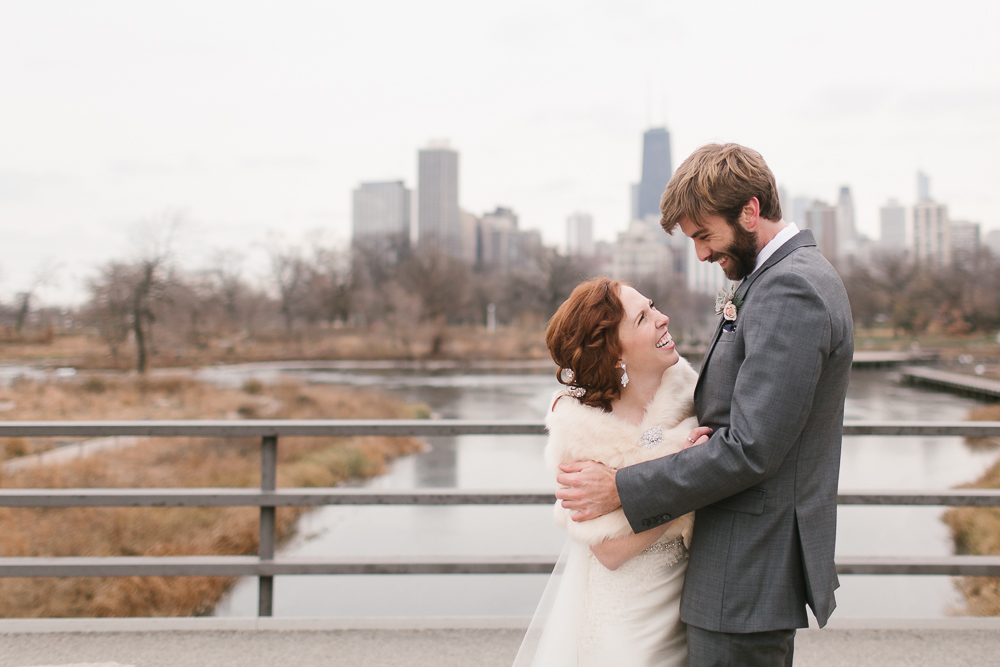 These guys were clearly no fun.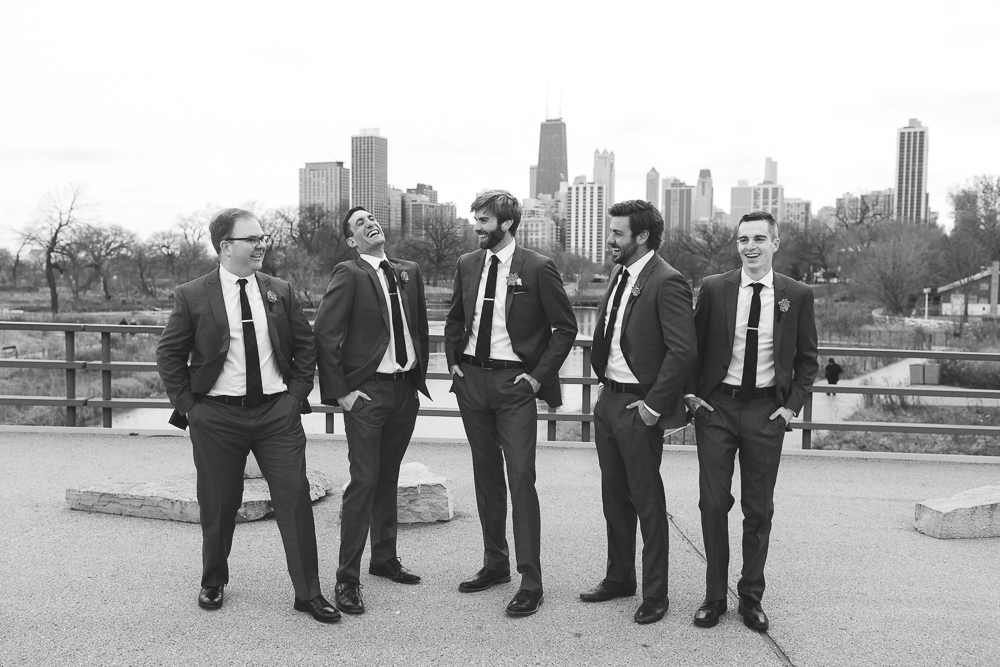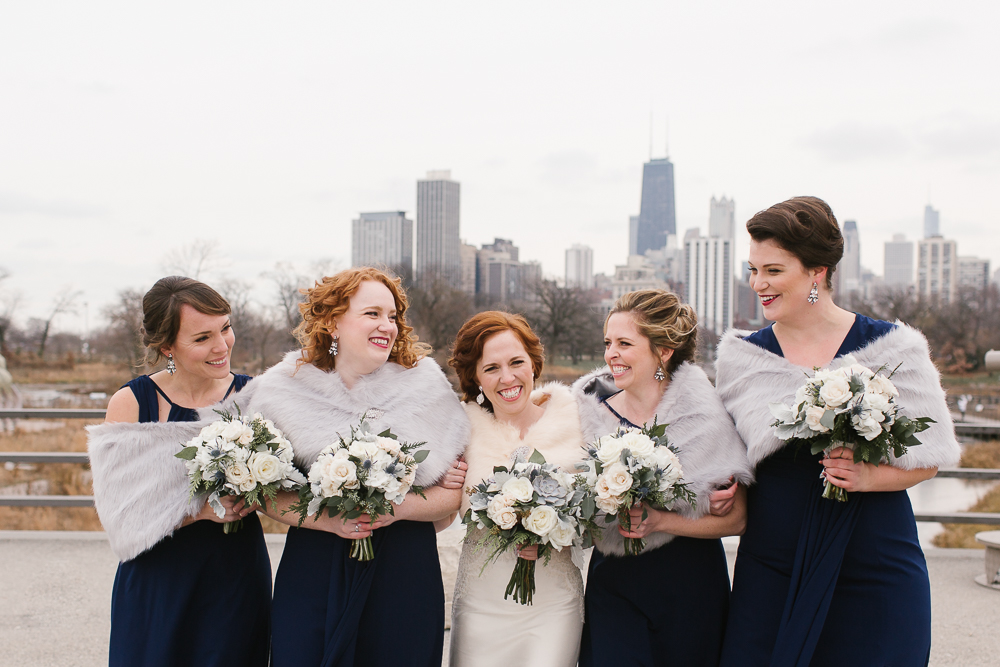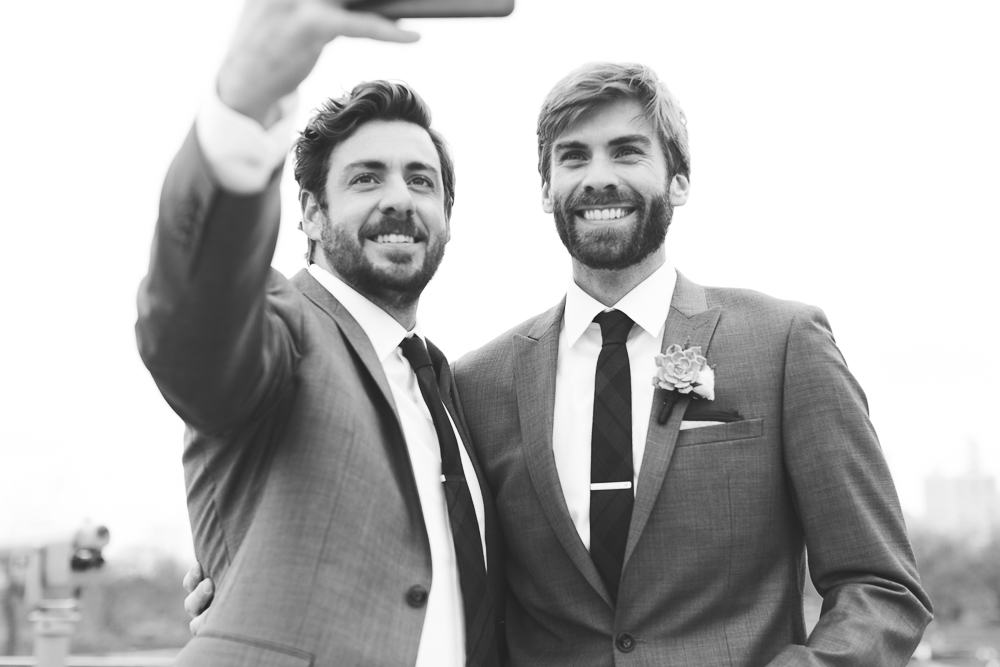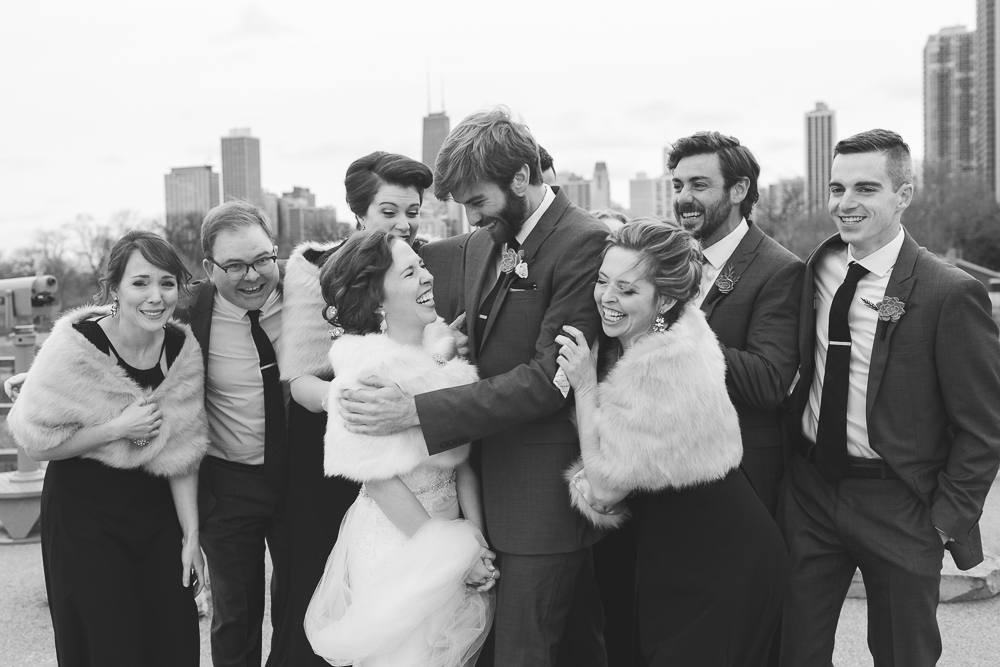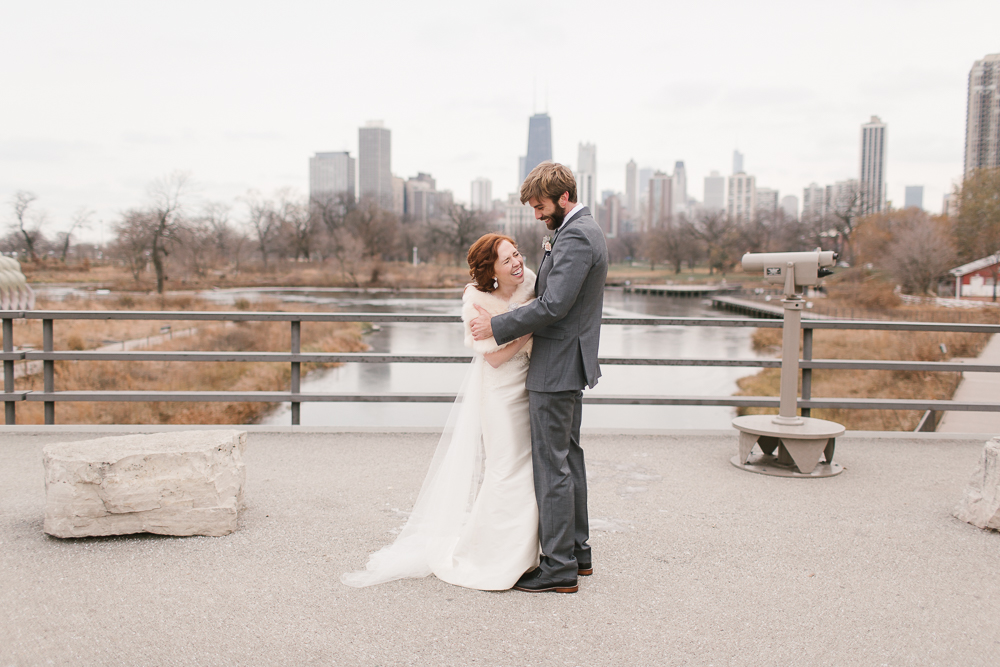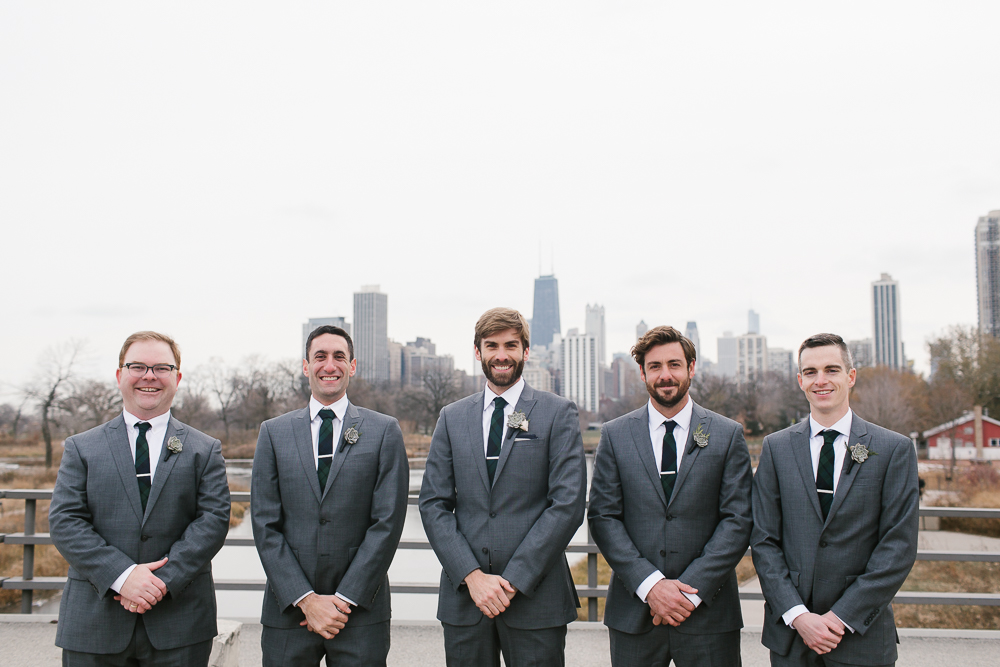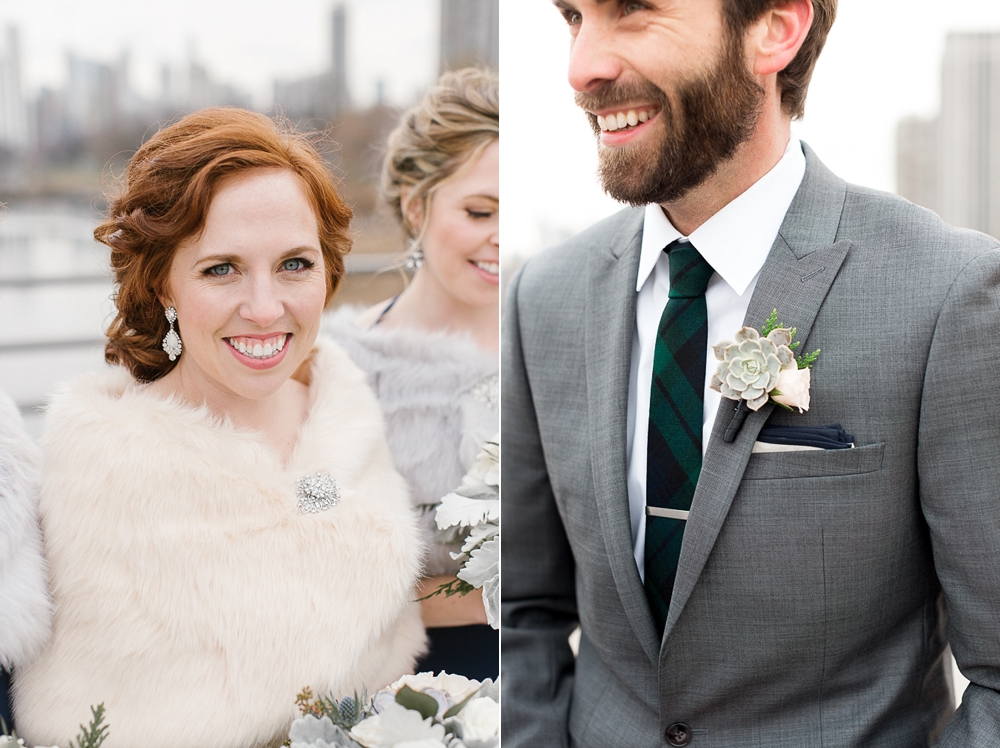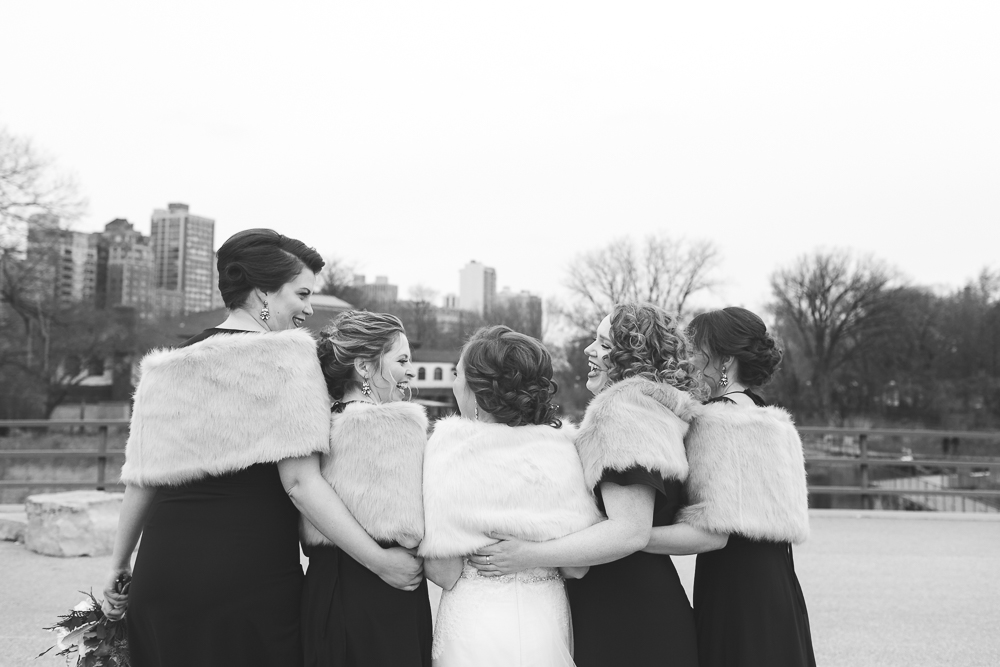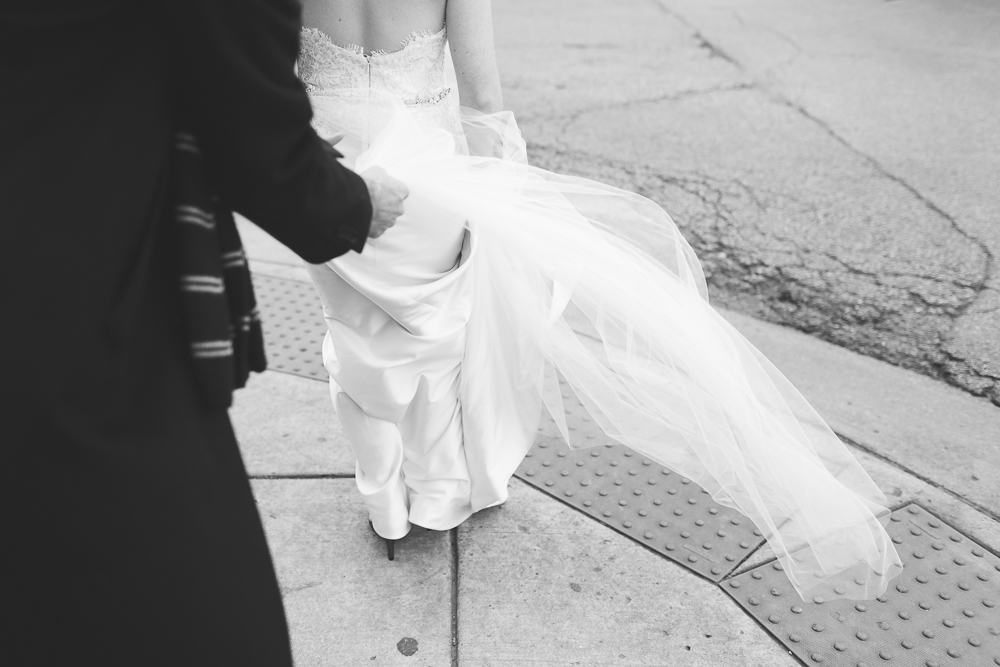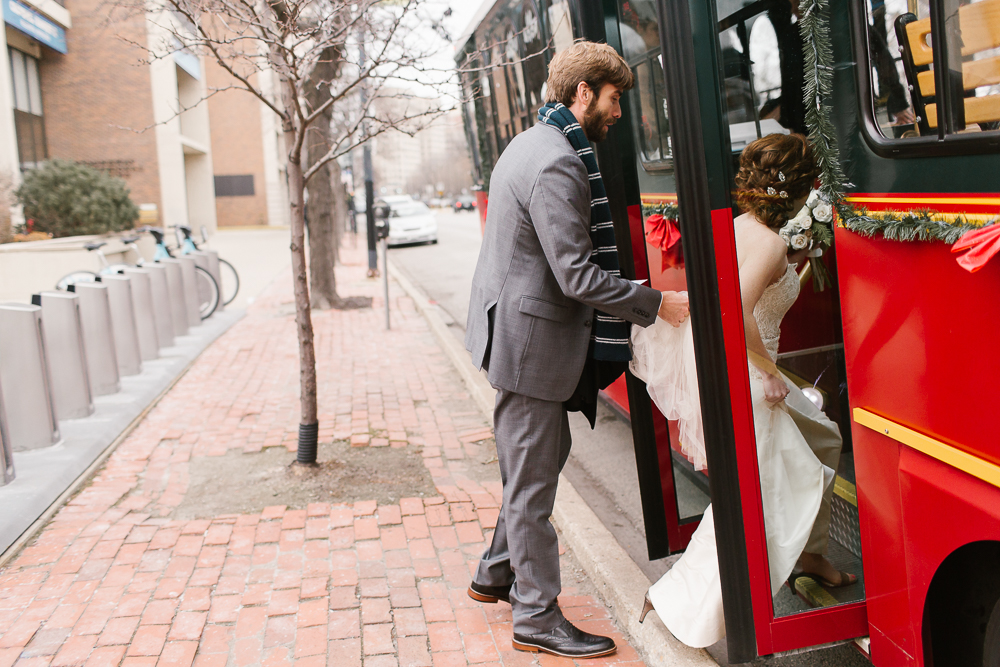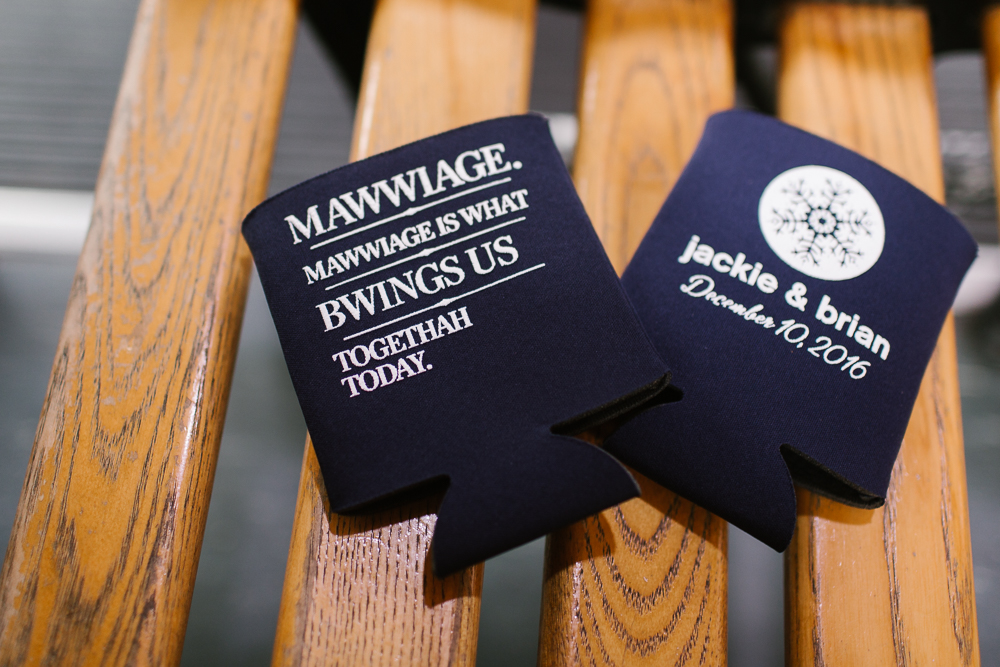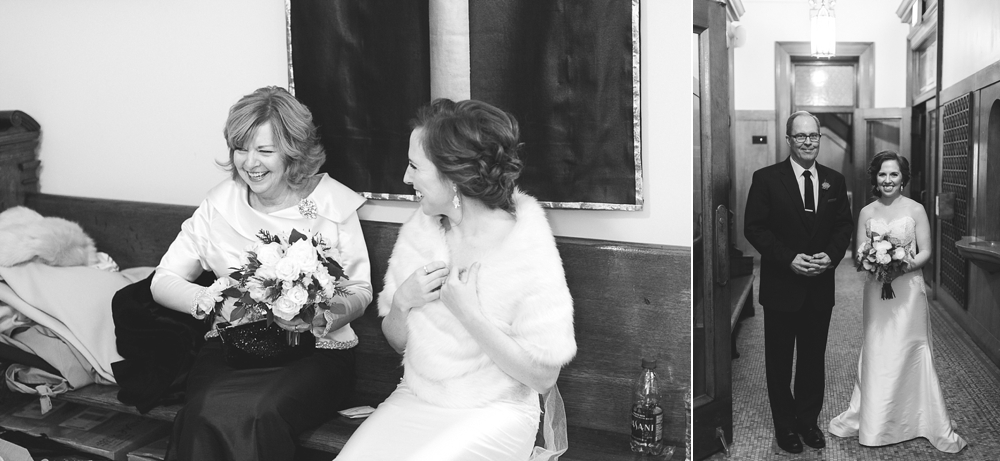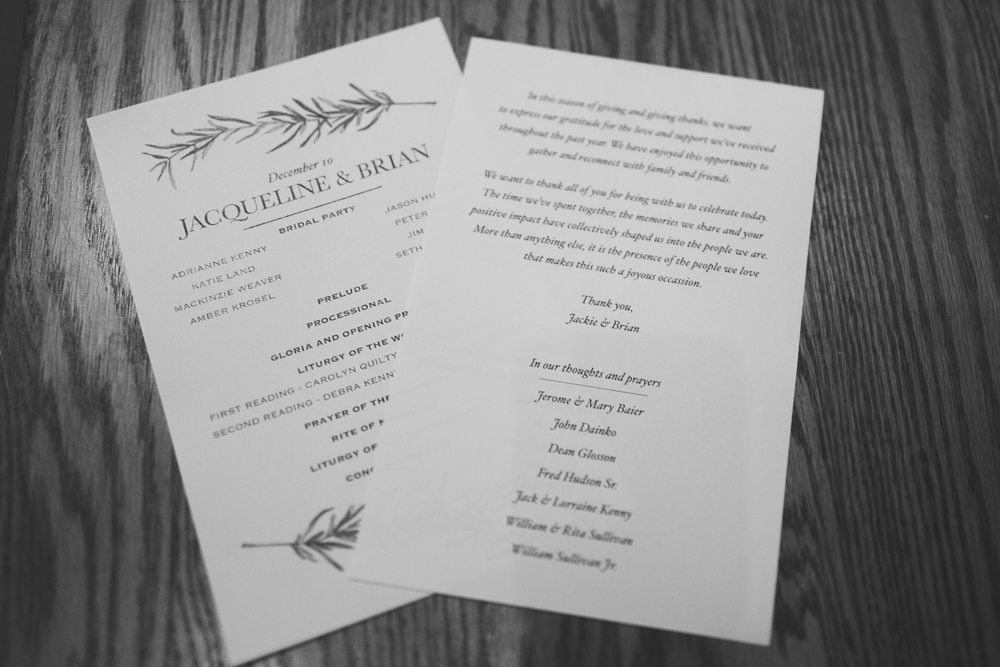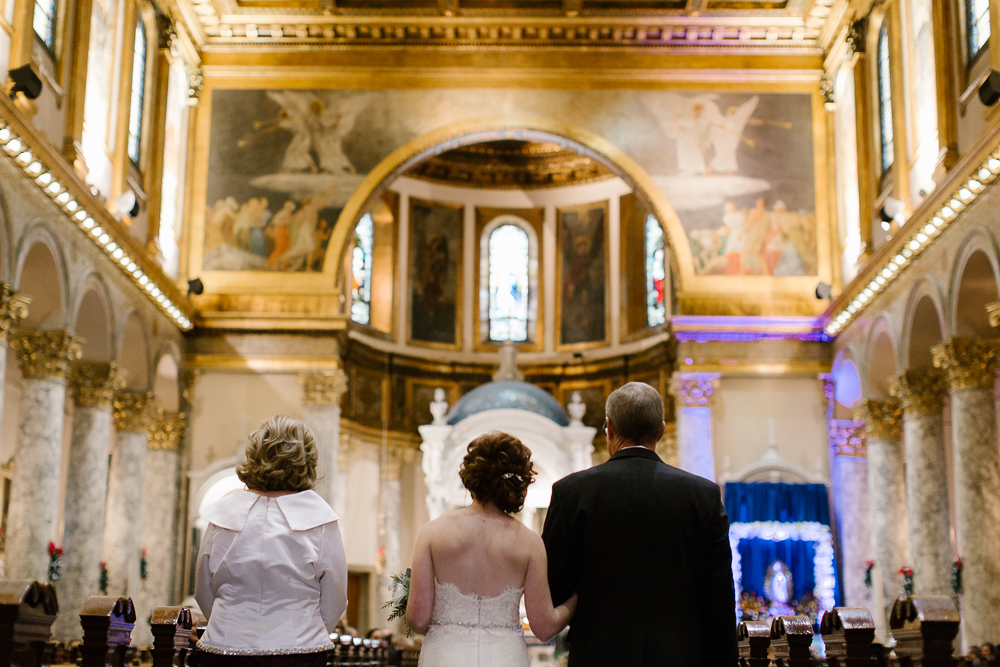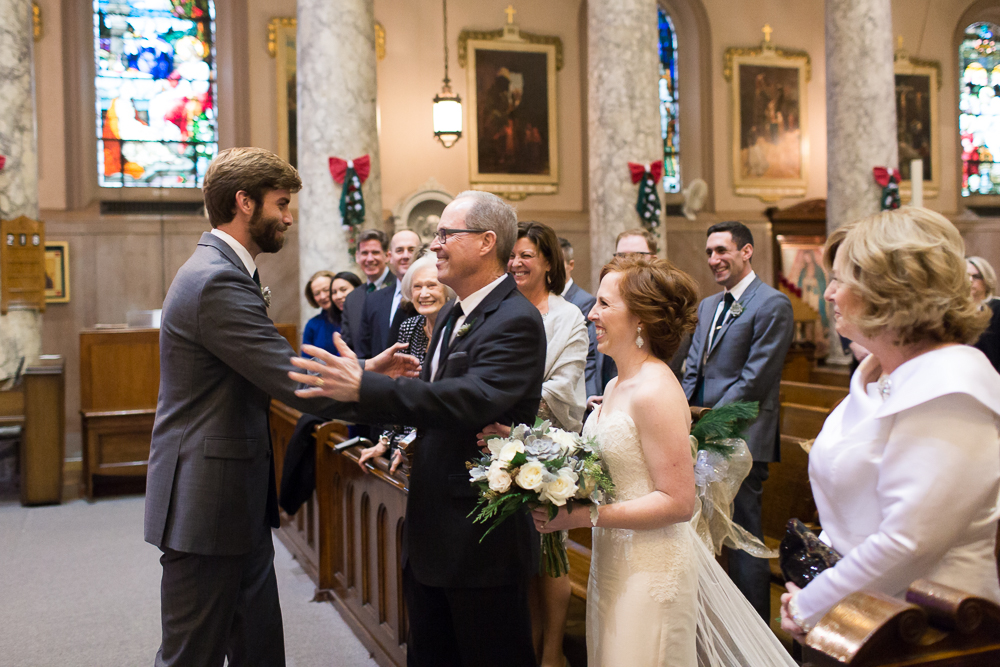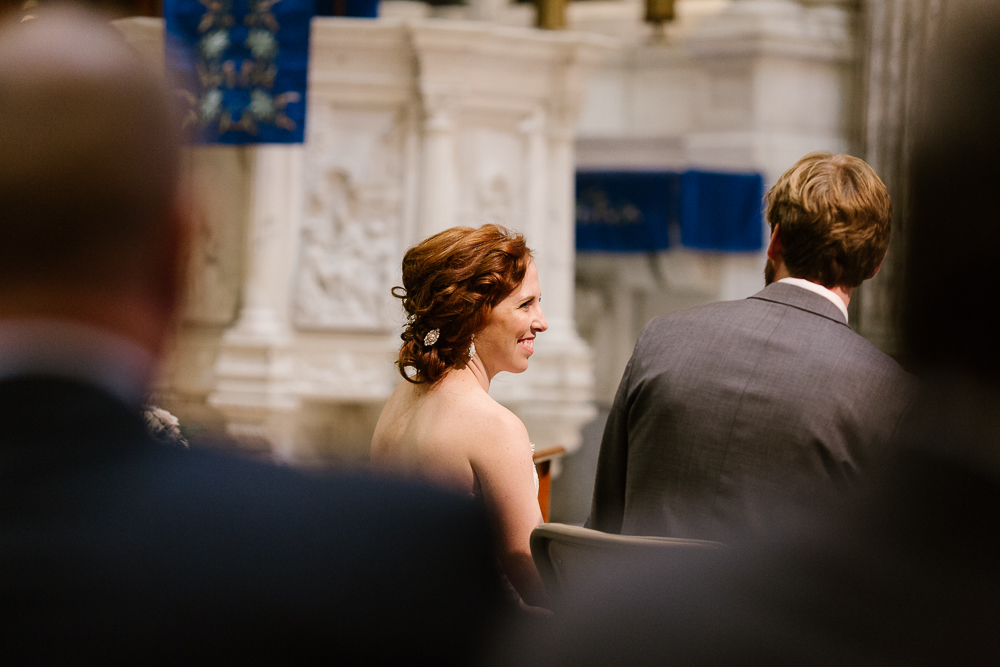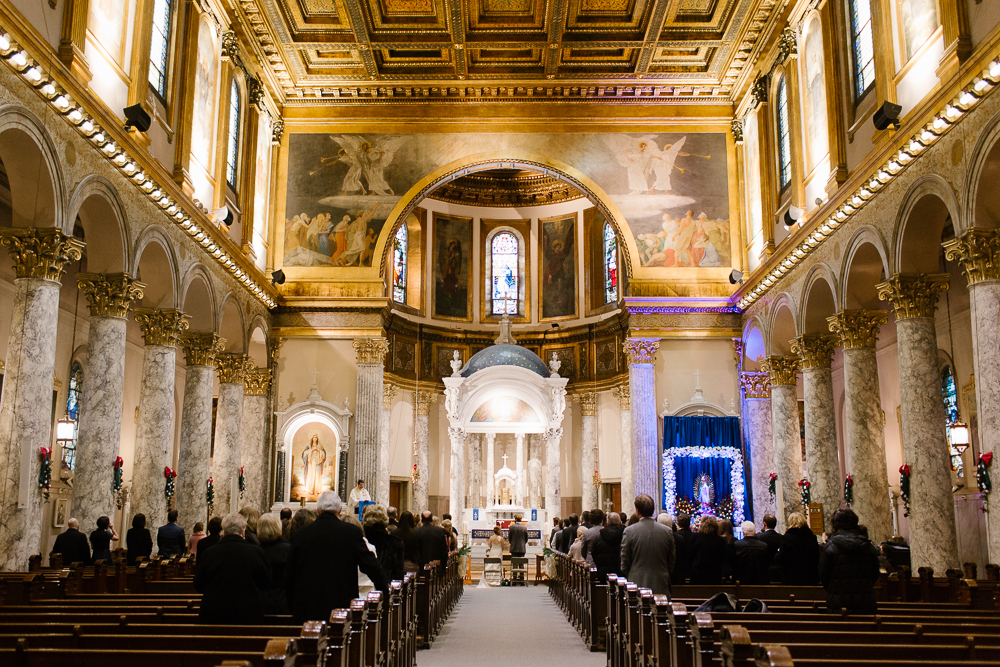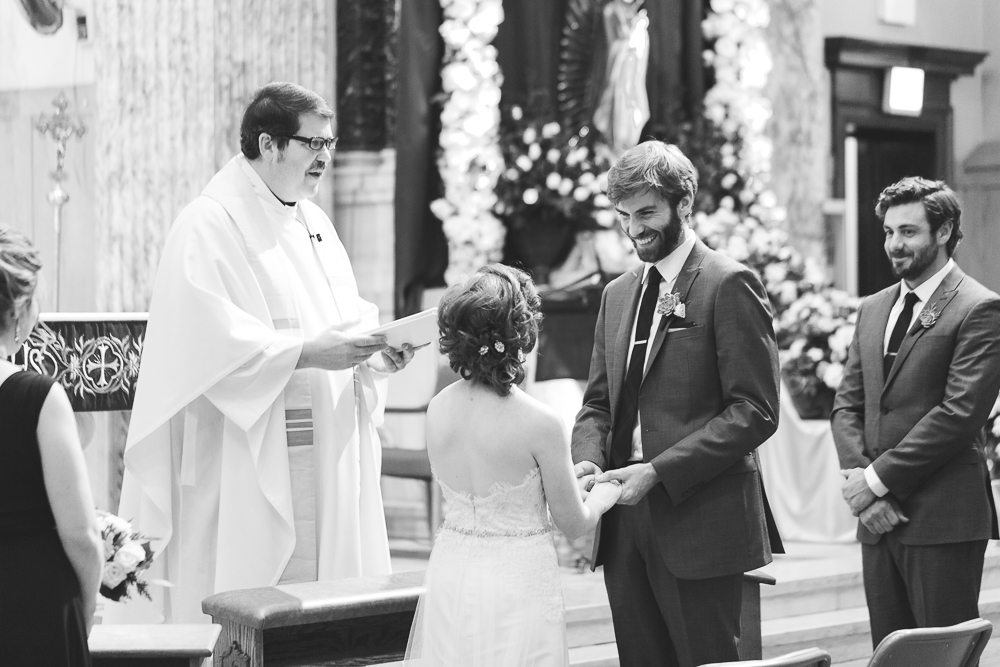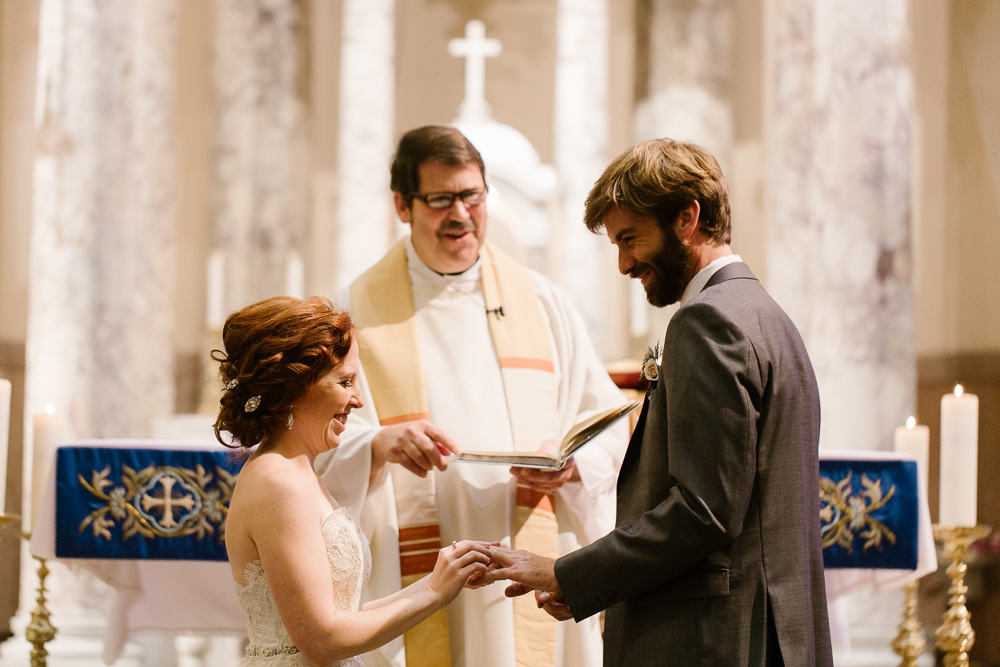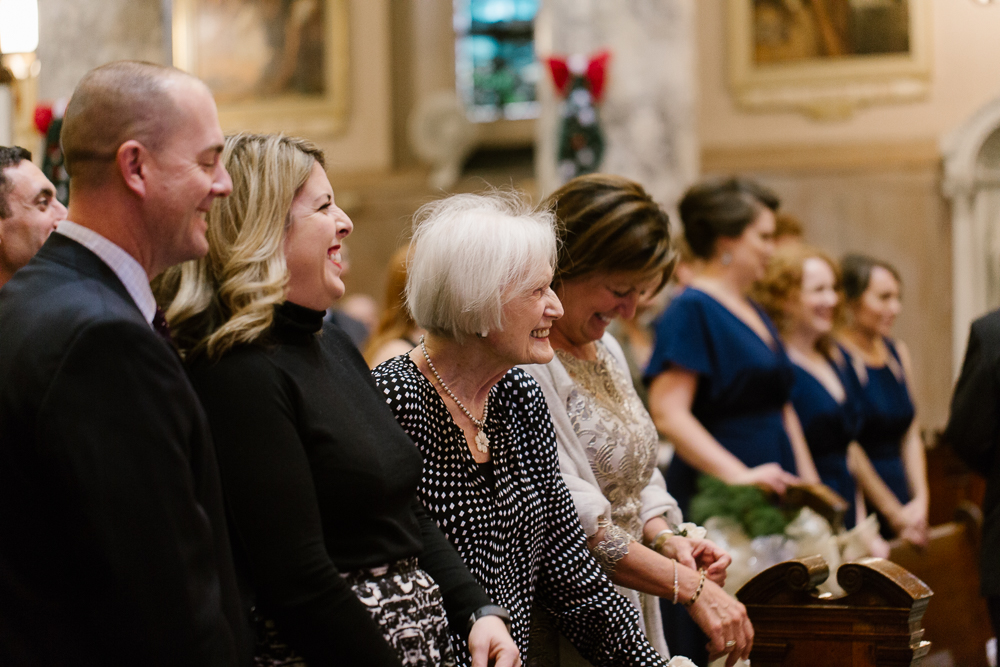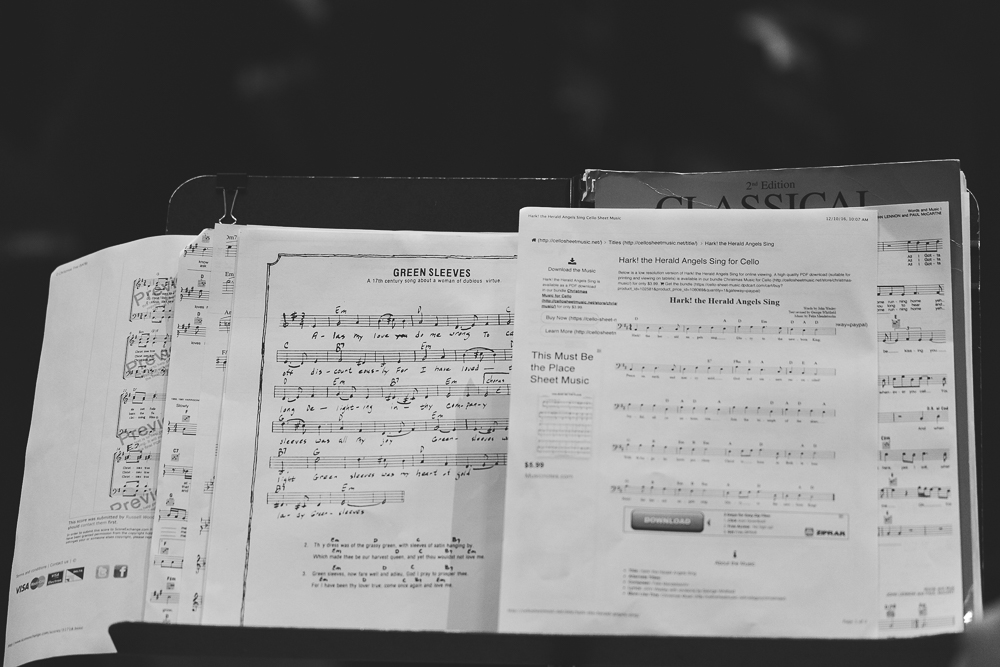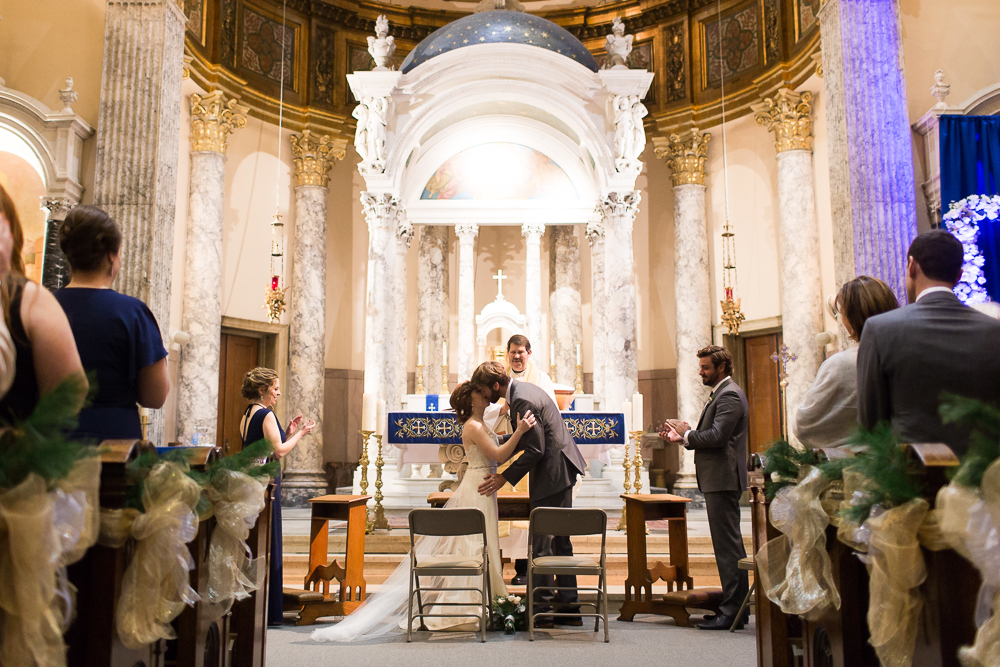 Maaaaarried!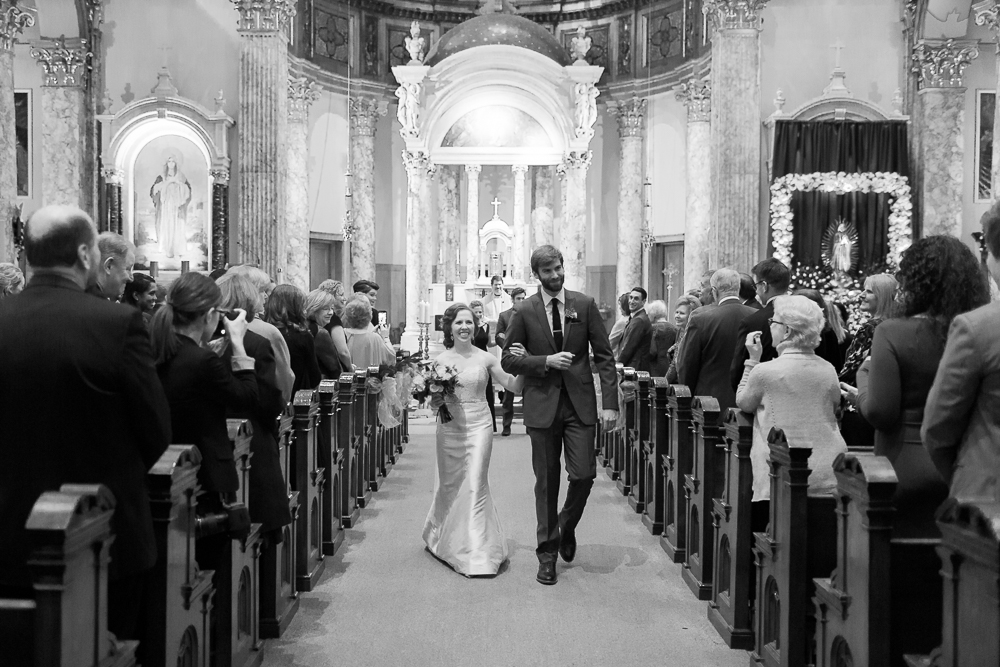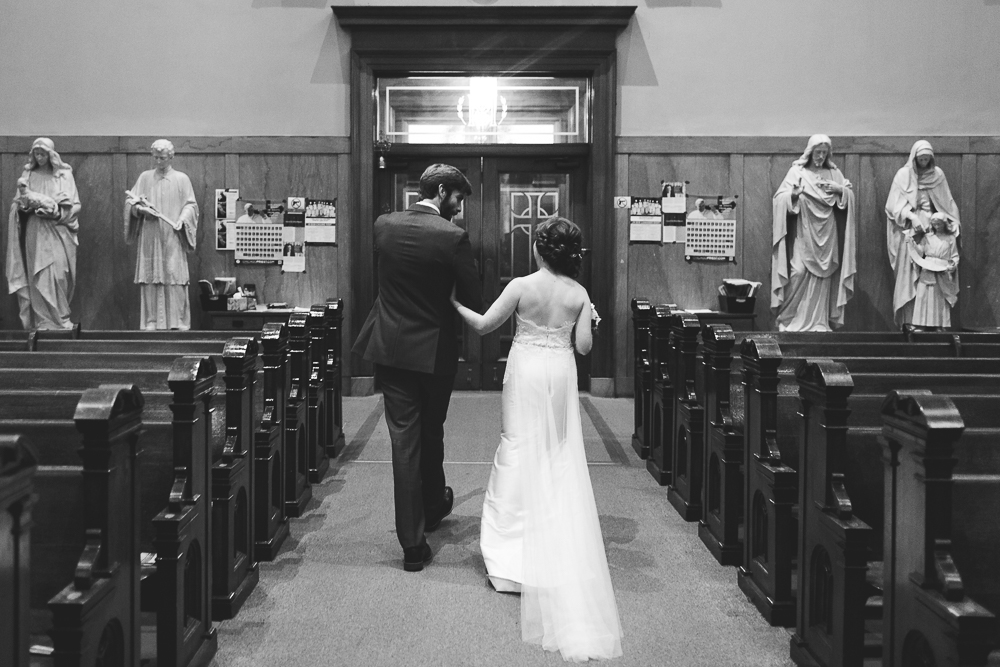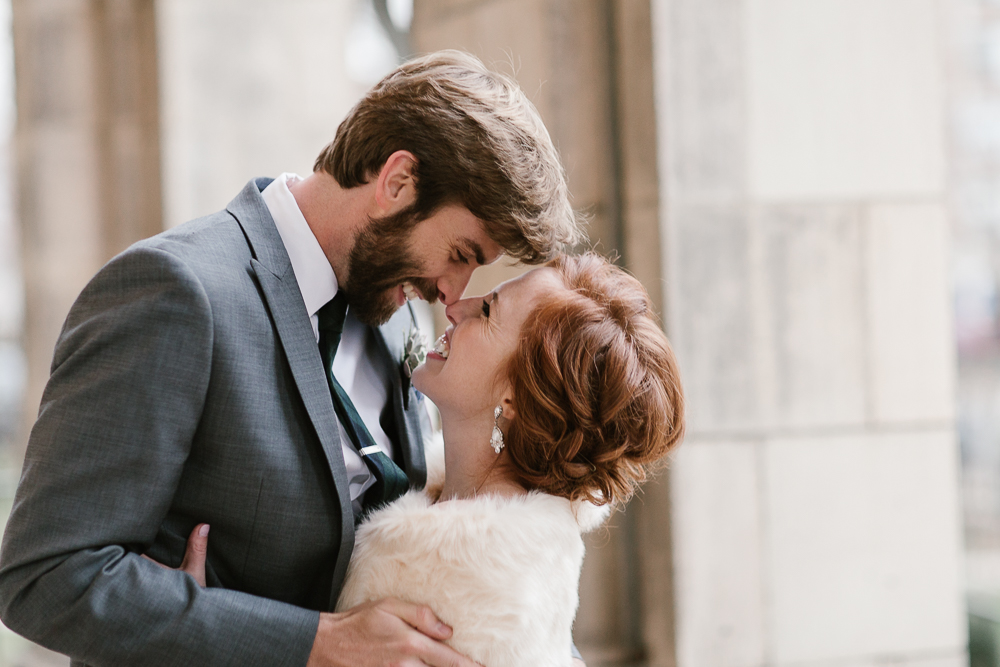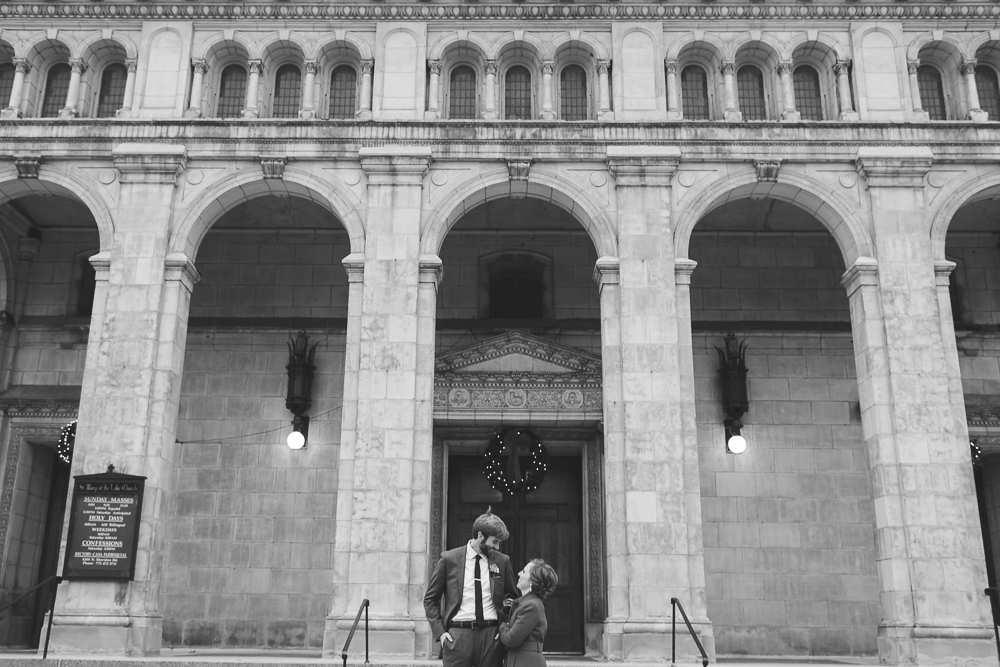 "Guys don't worry, it's just your socks."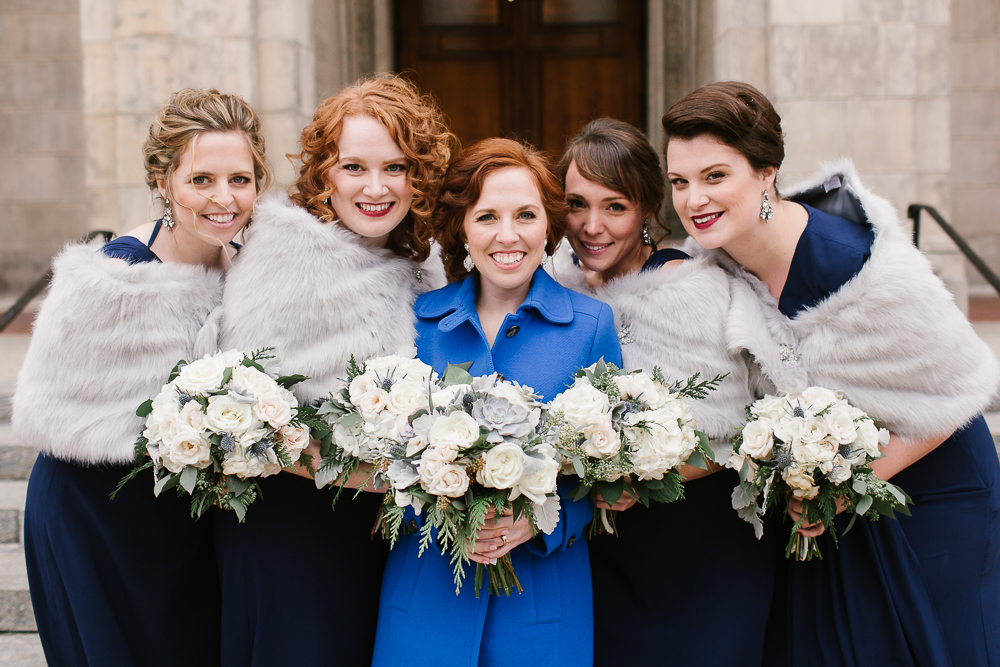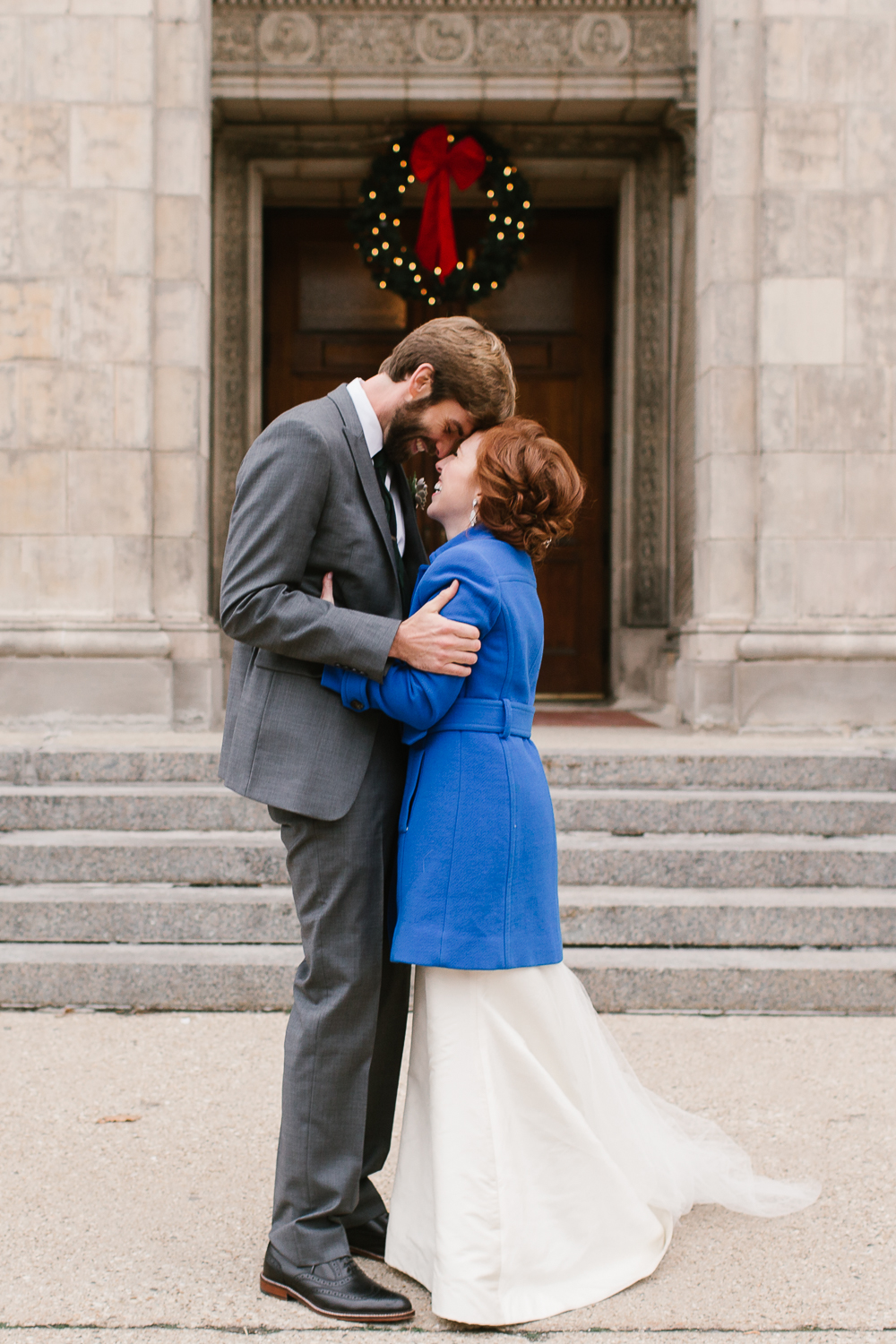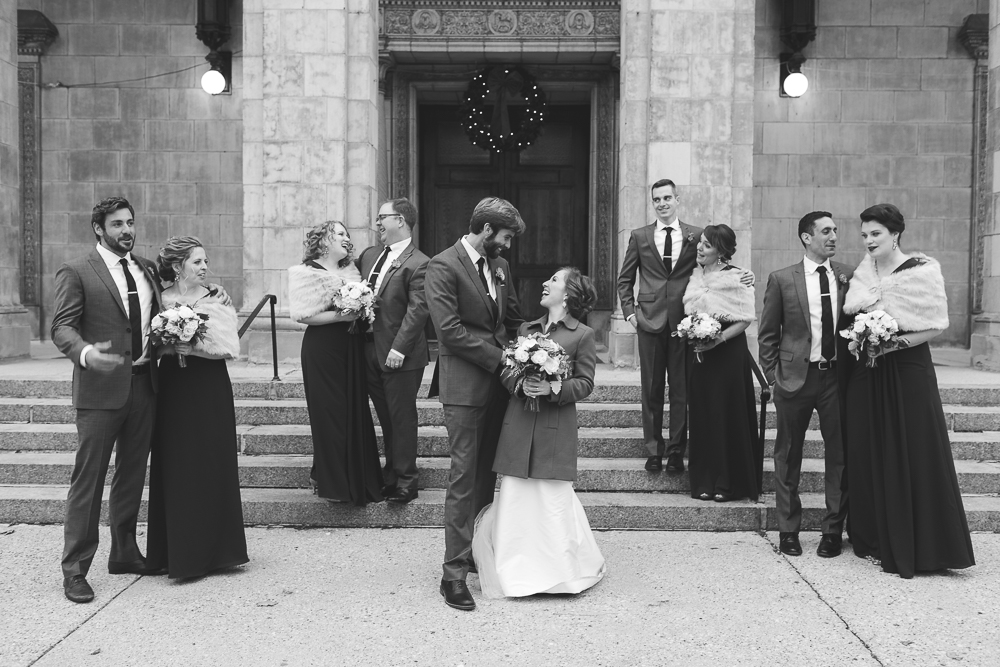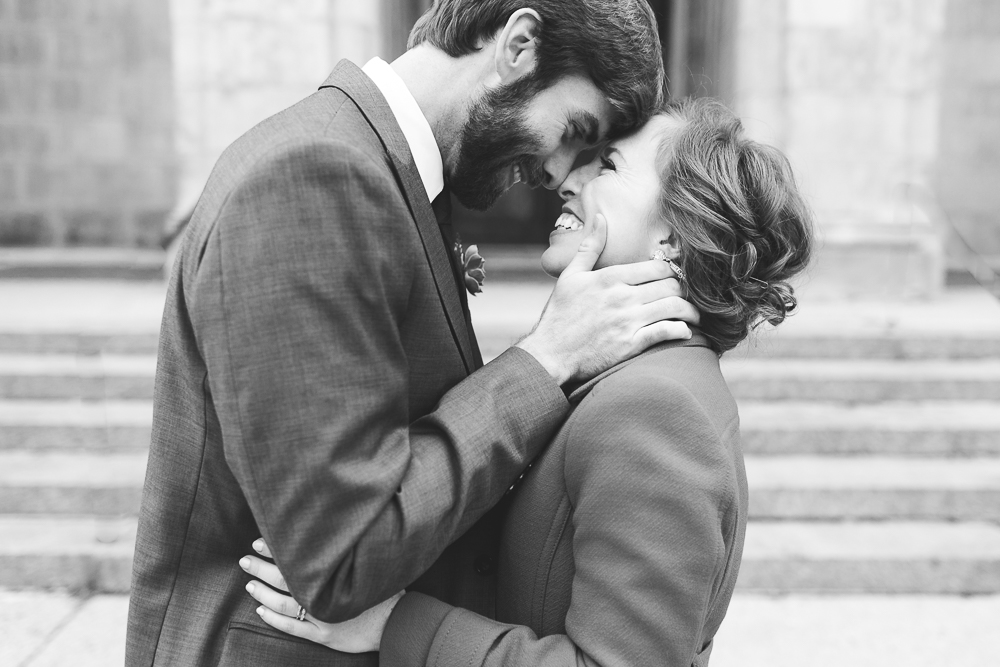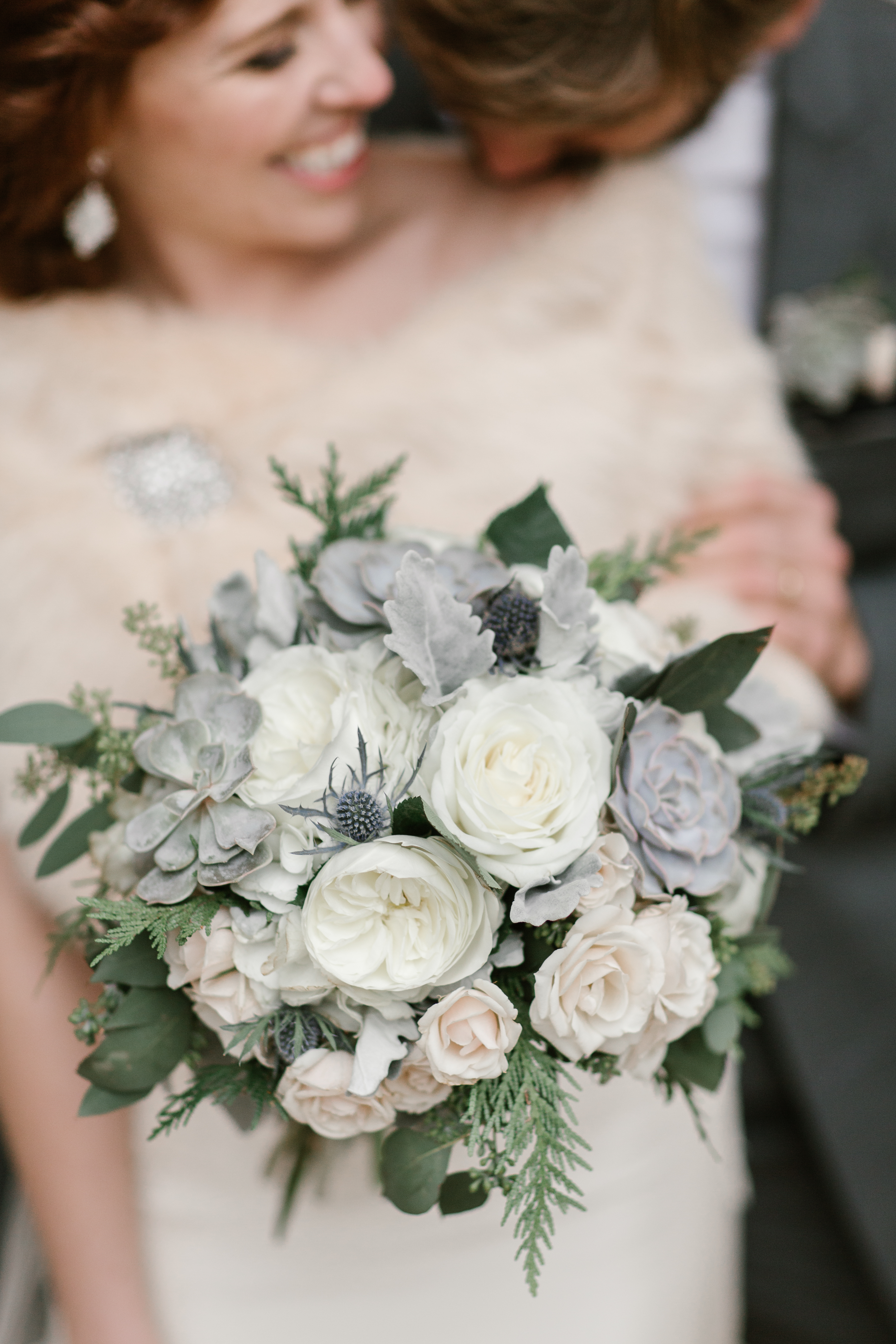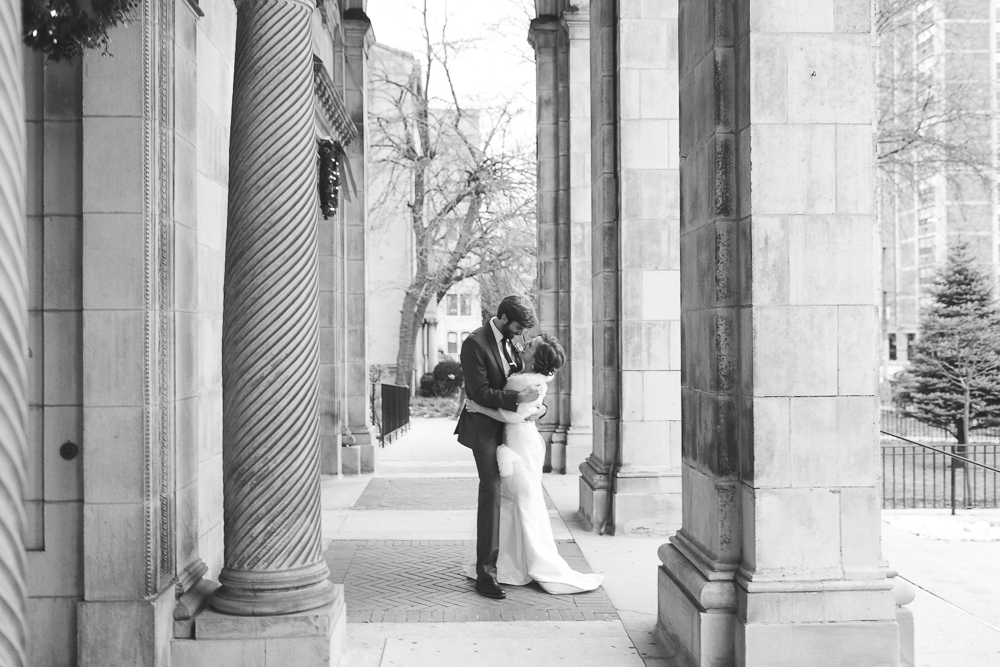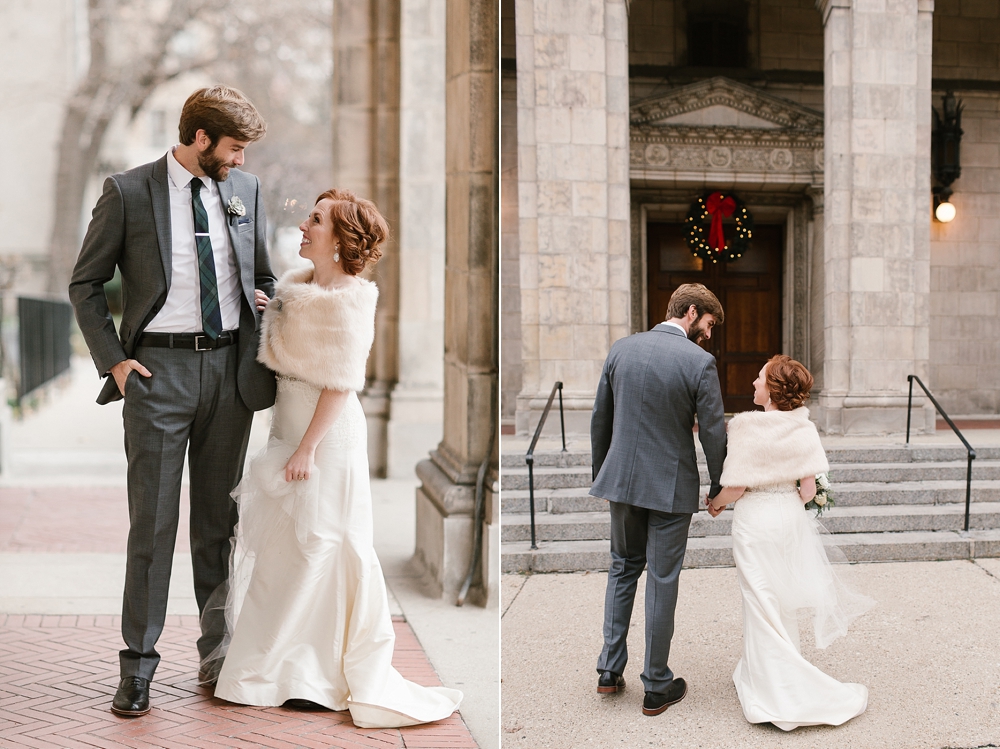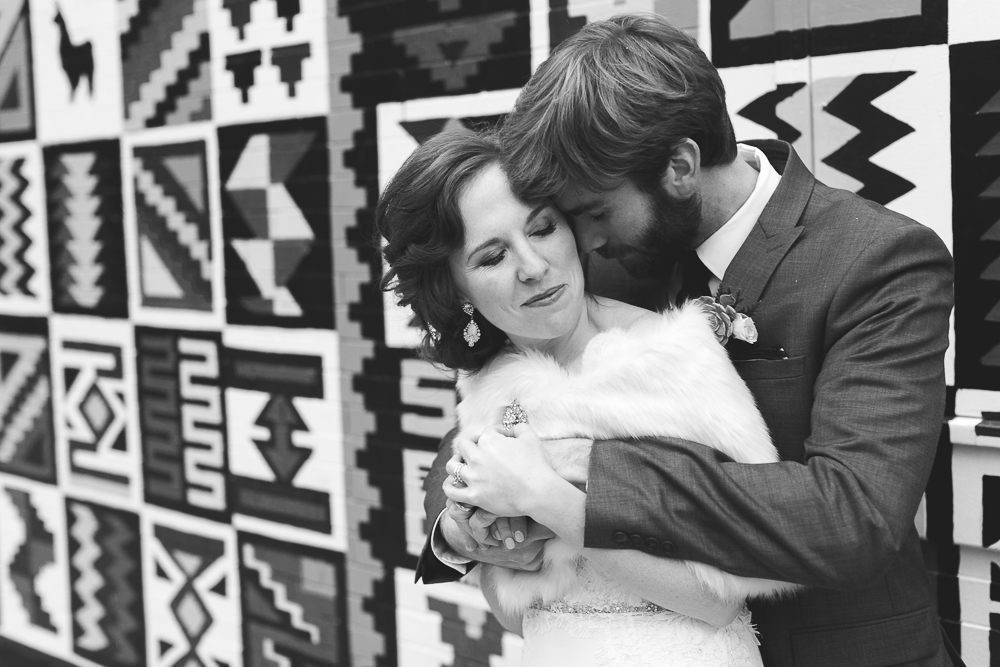 And this wall – perfection with these newlyweds!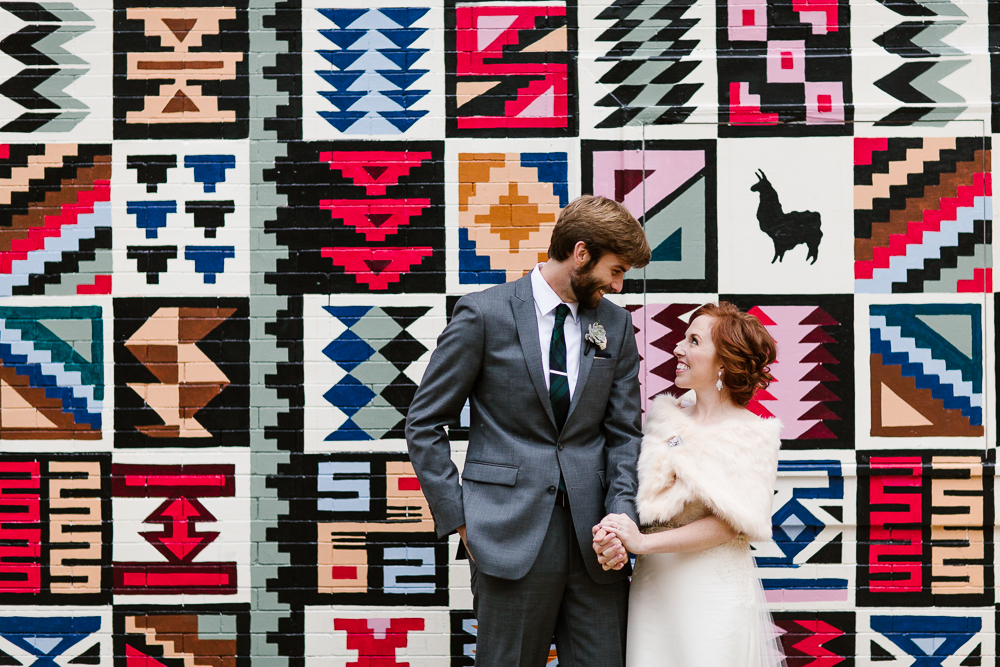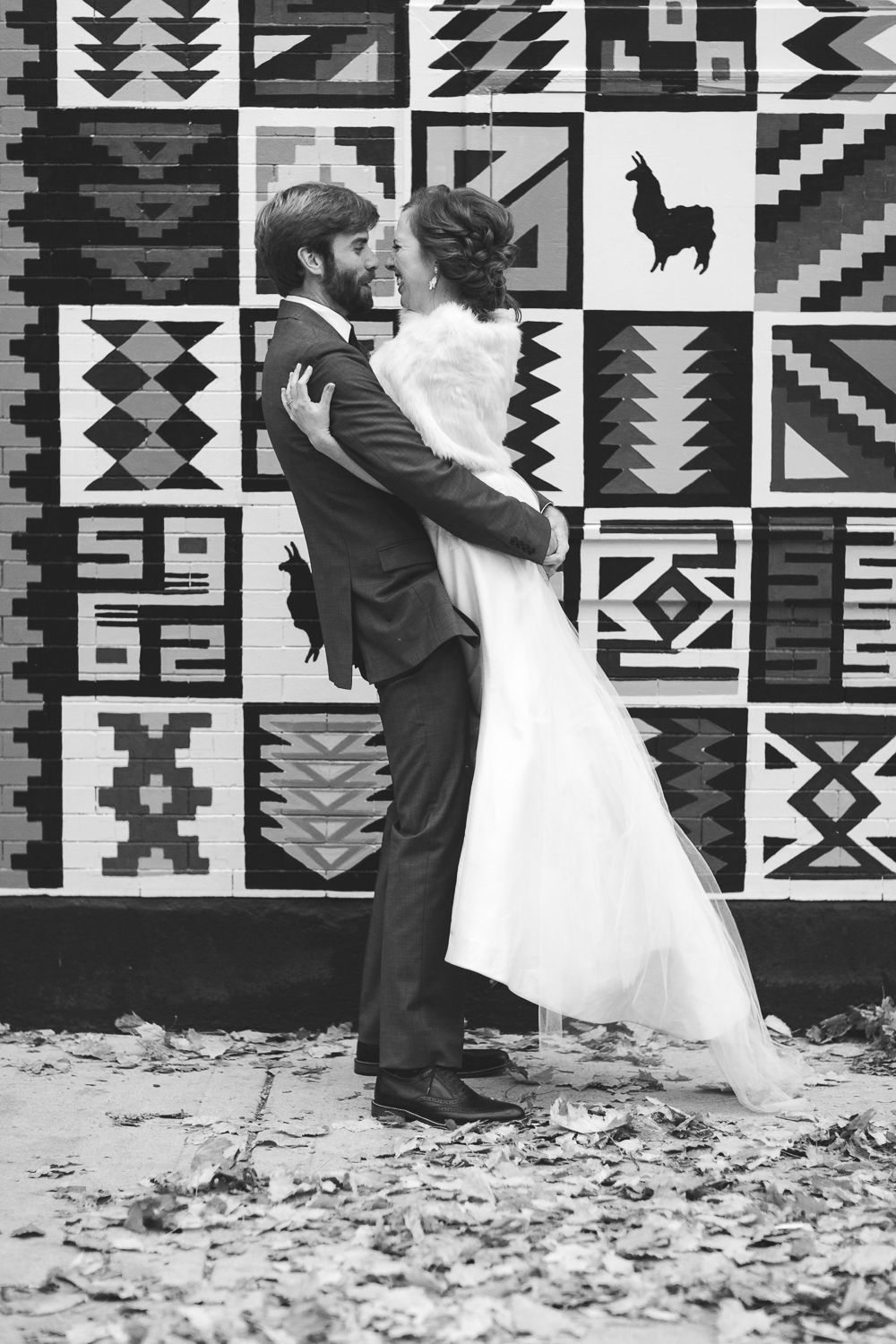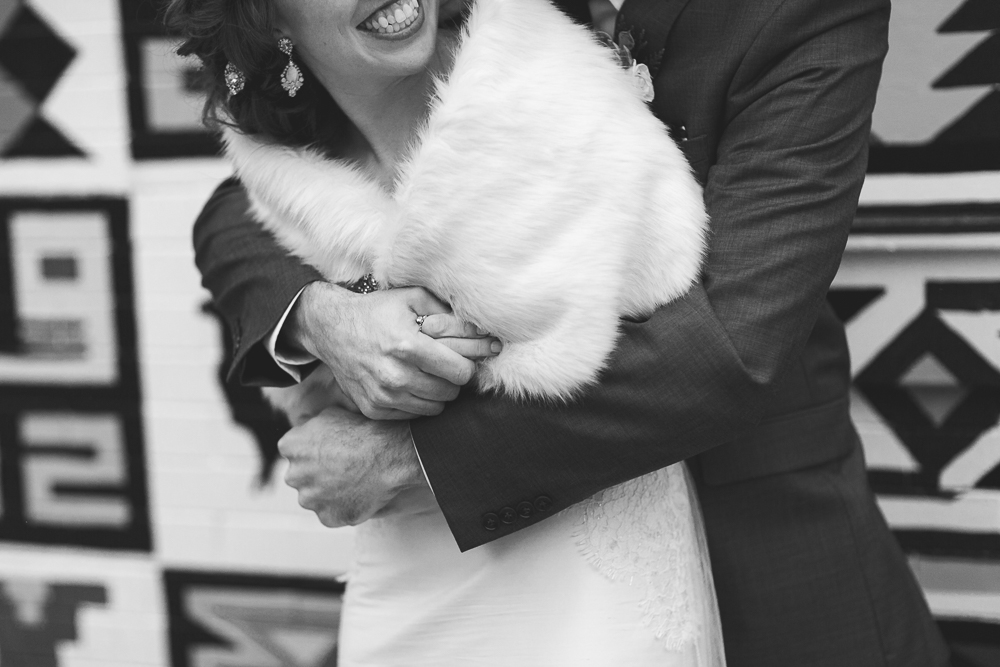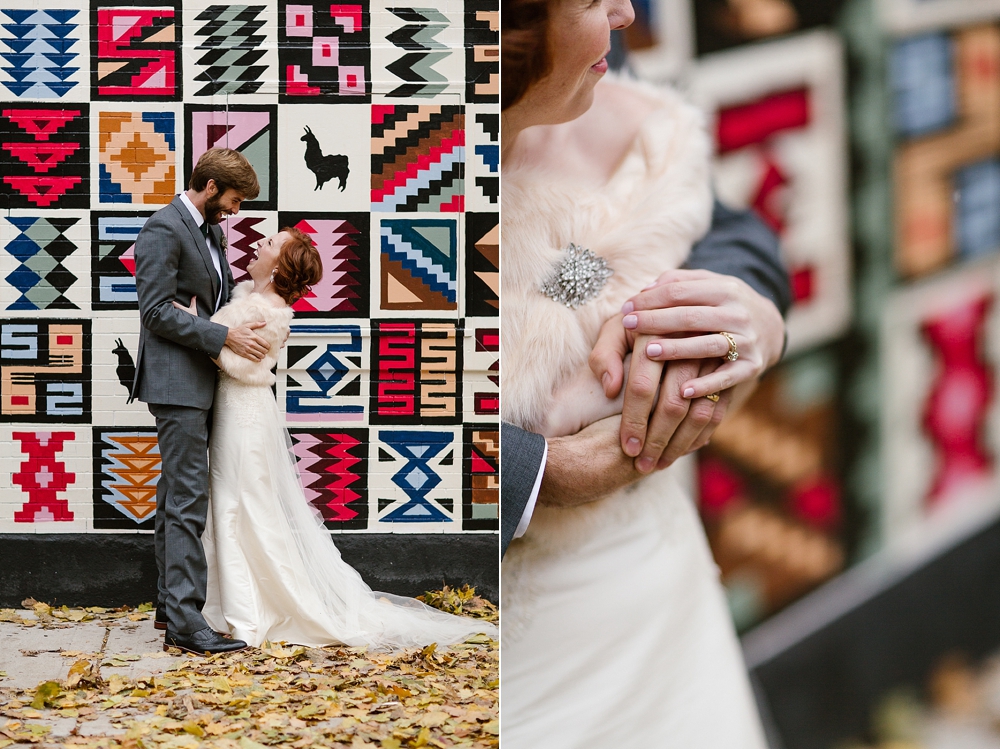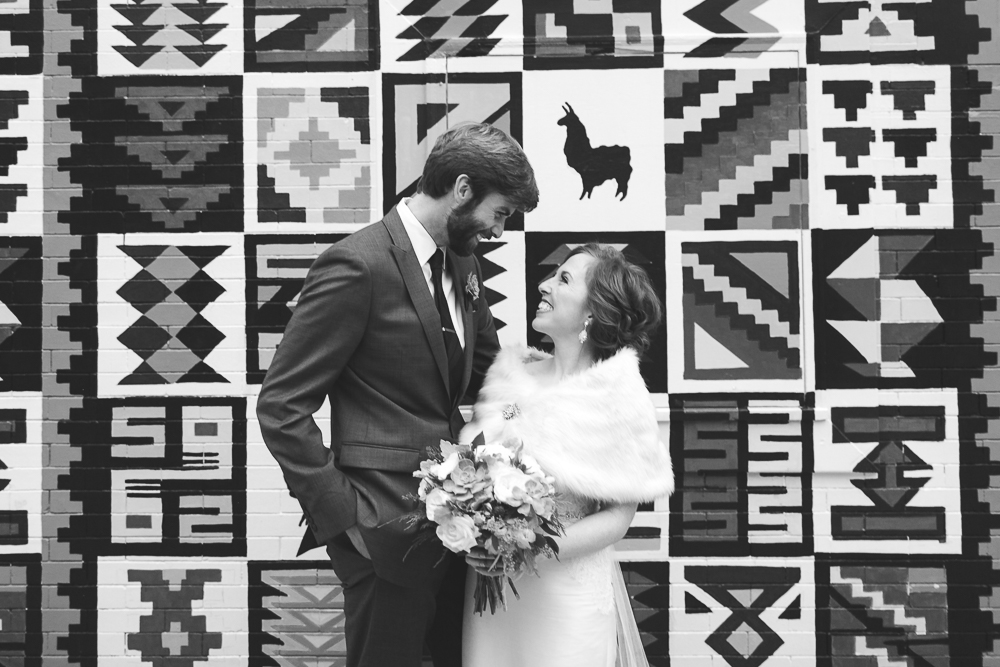 Then we headed into Salvatore's for the reception!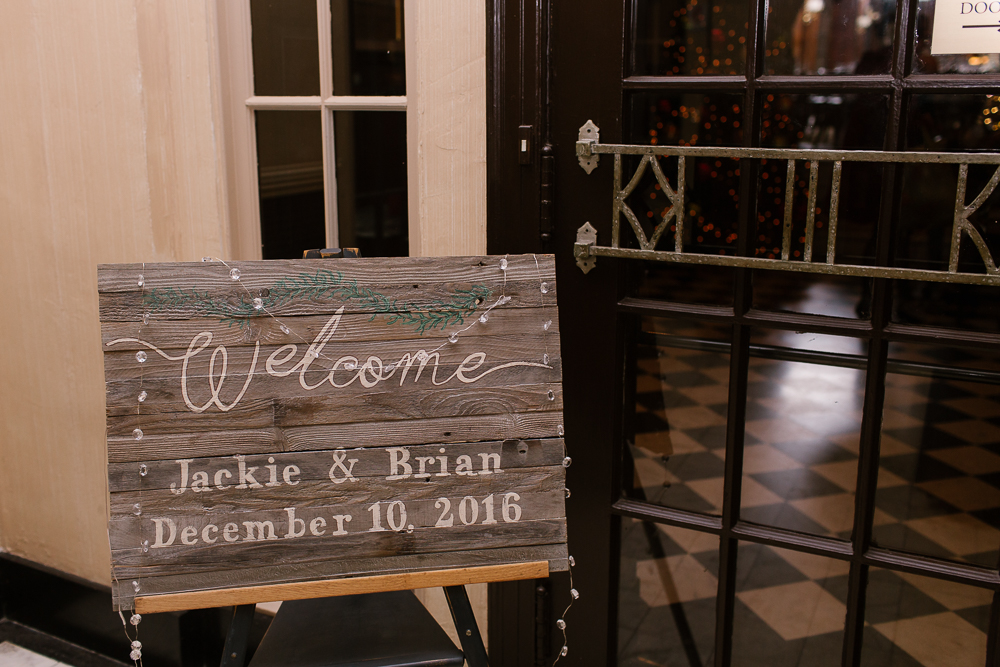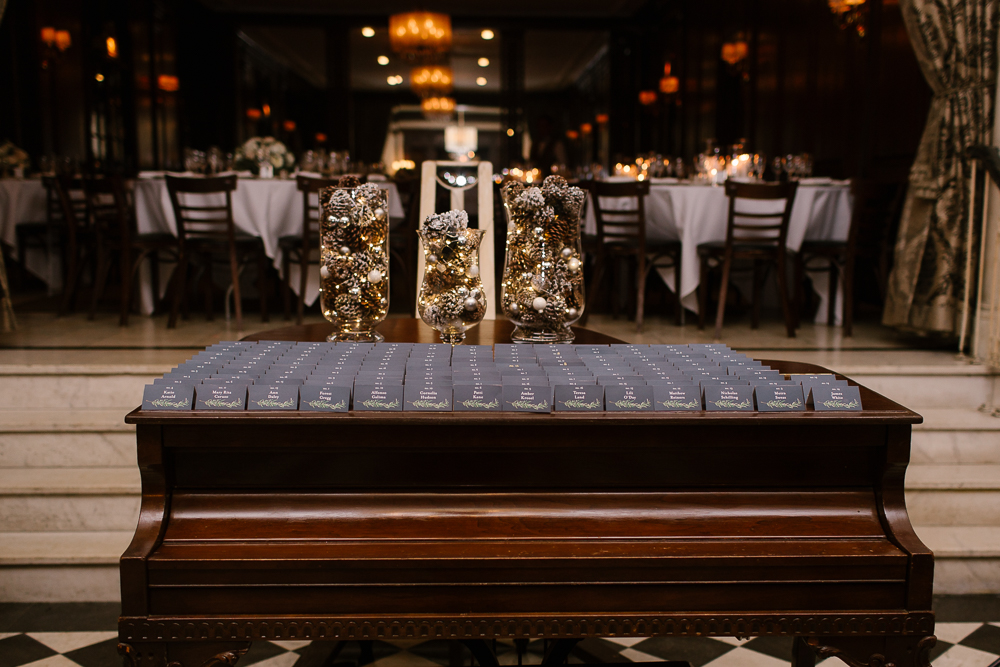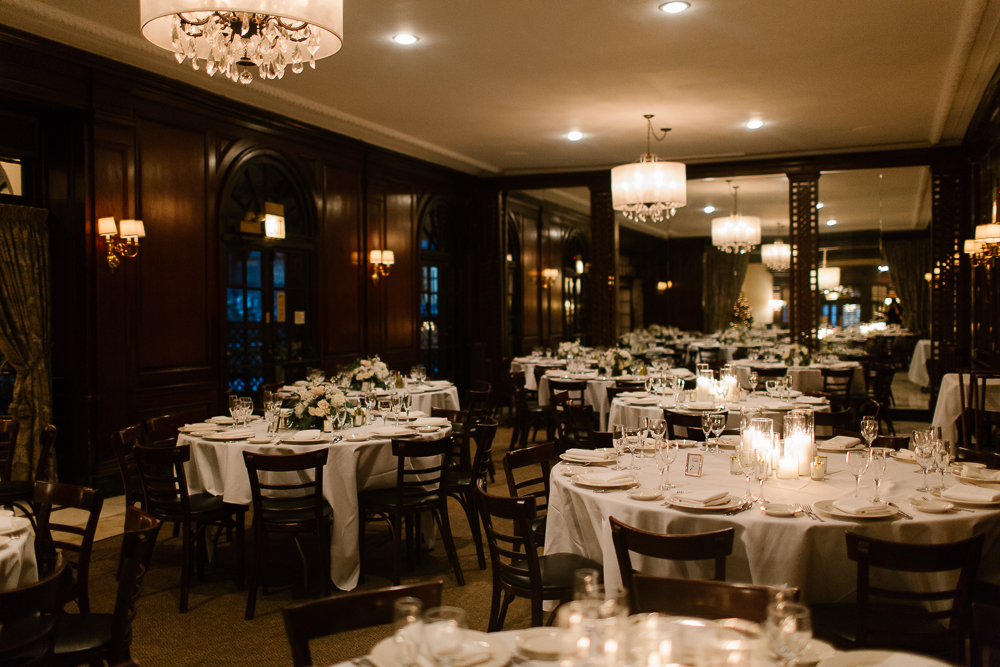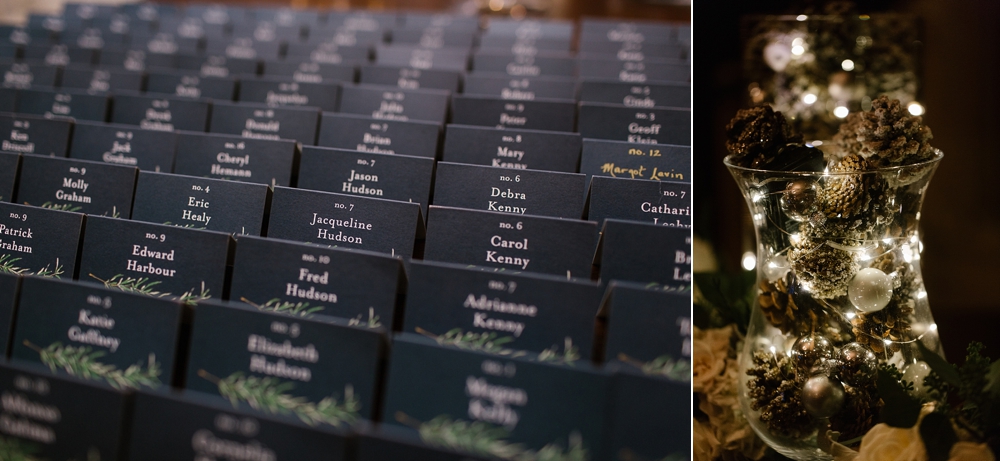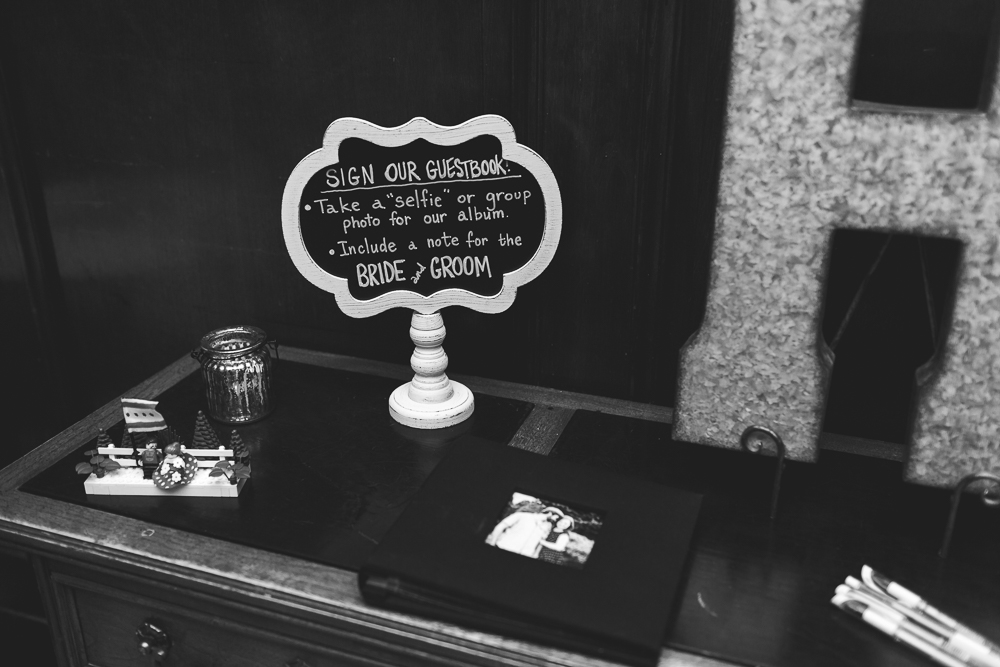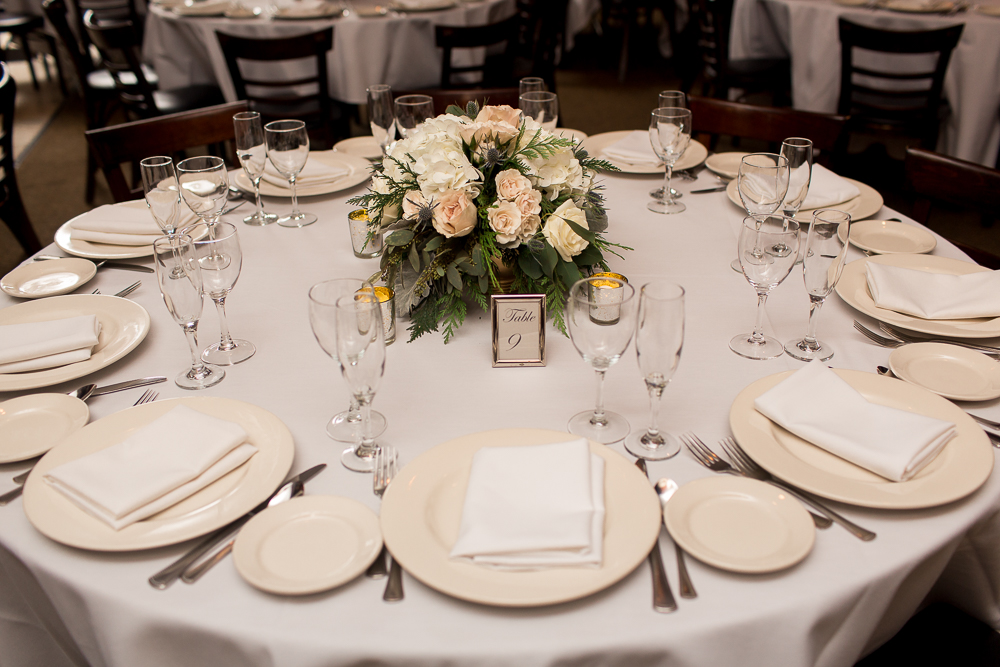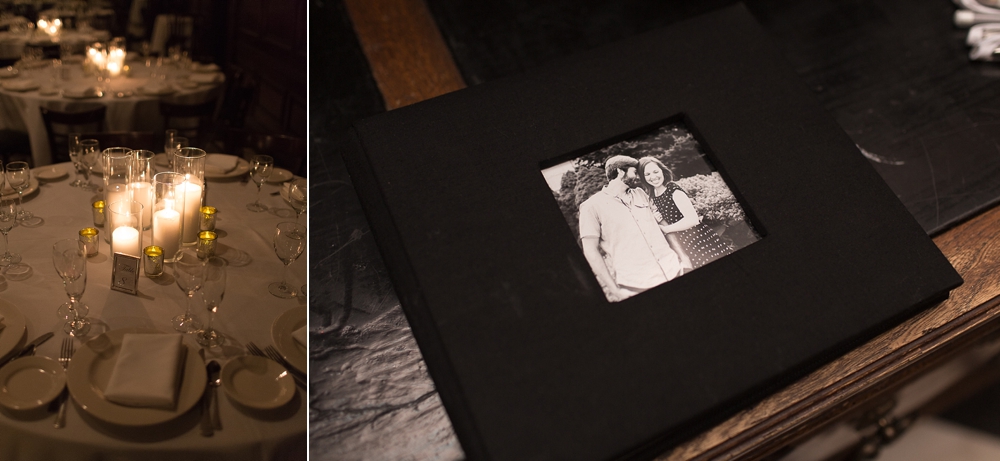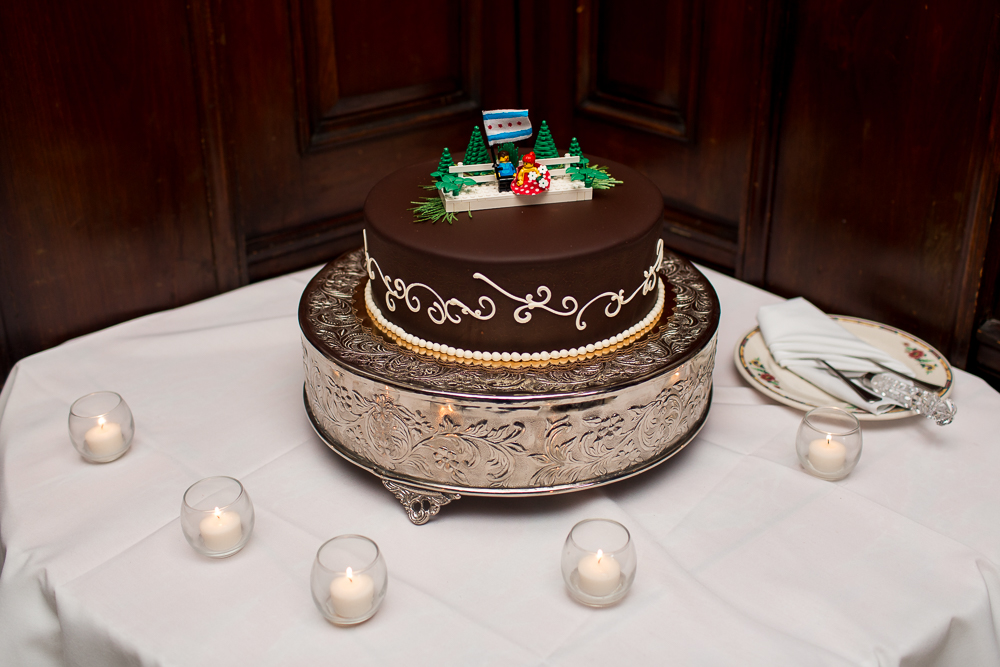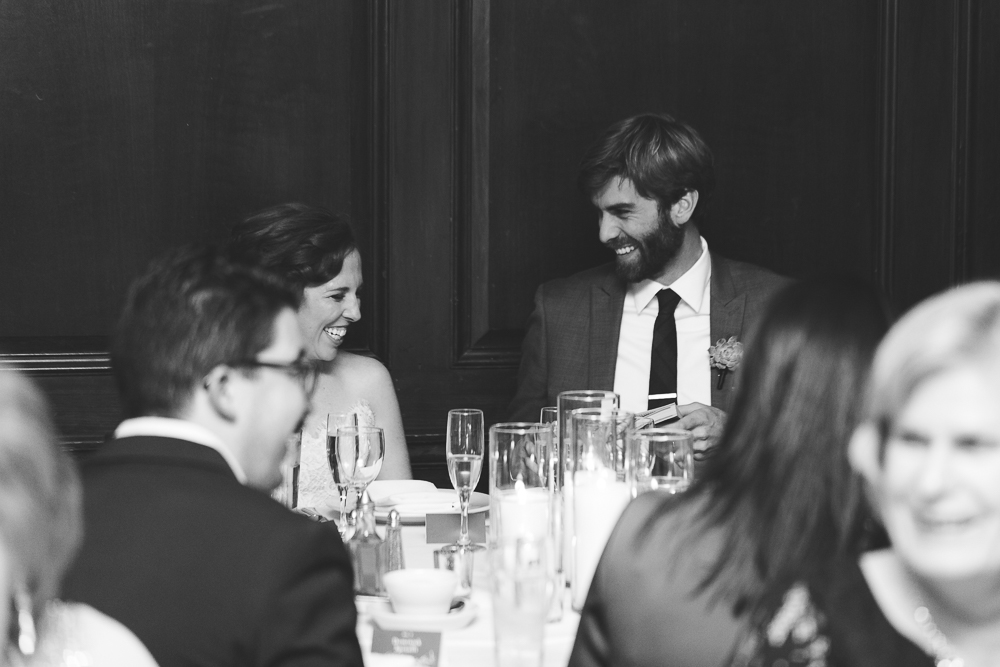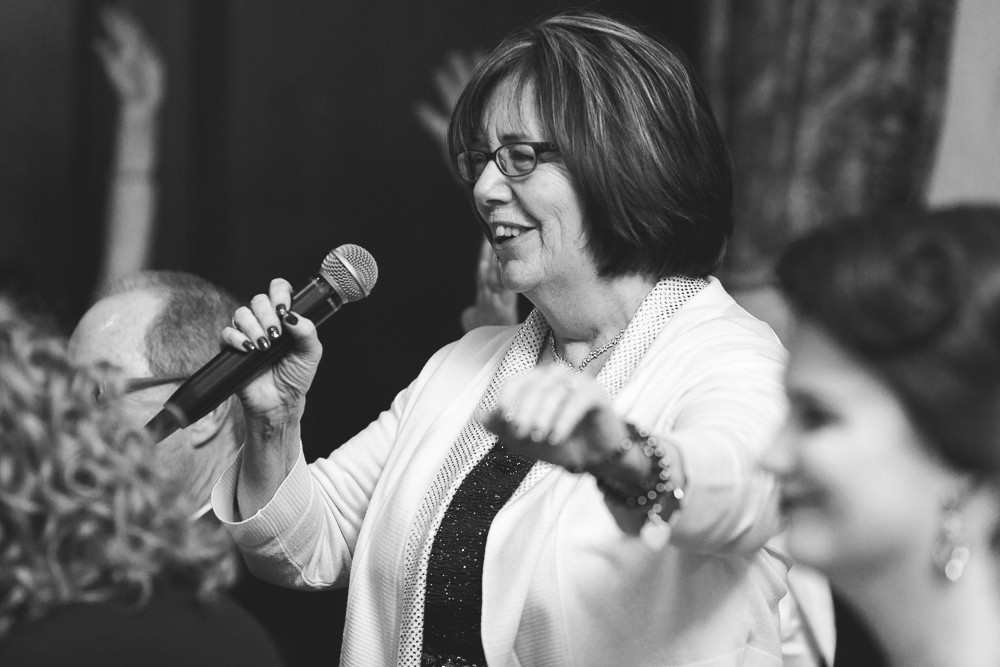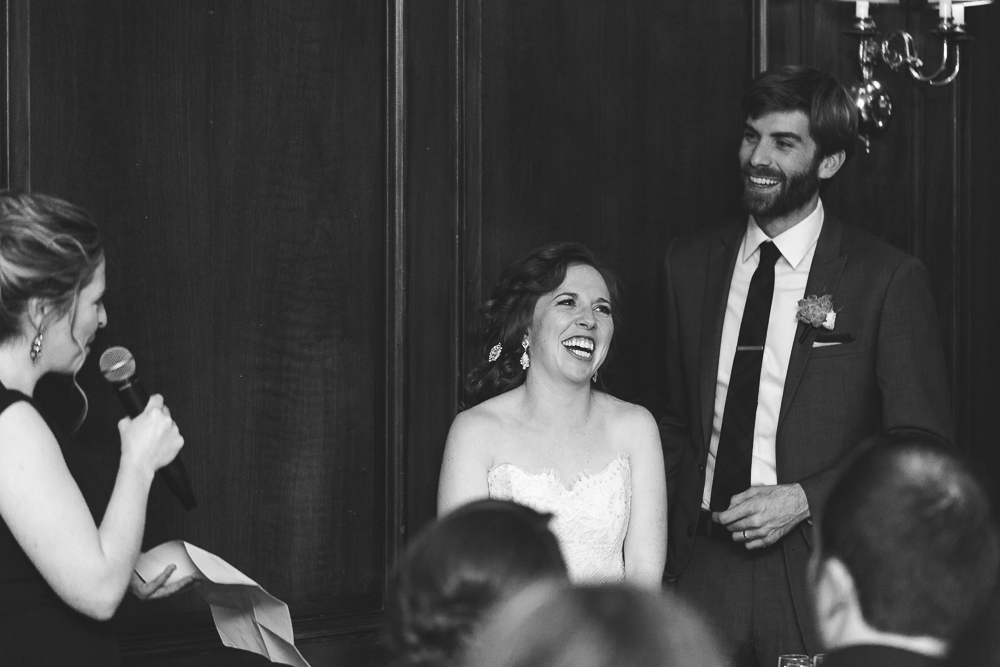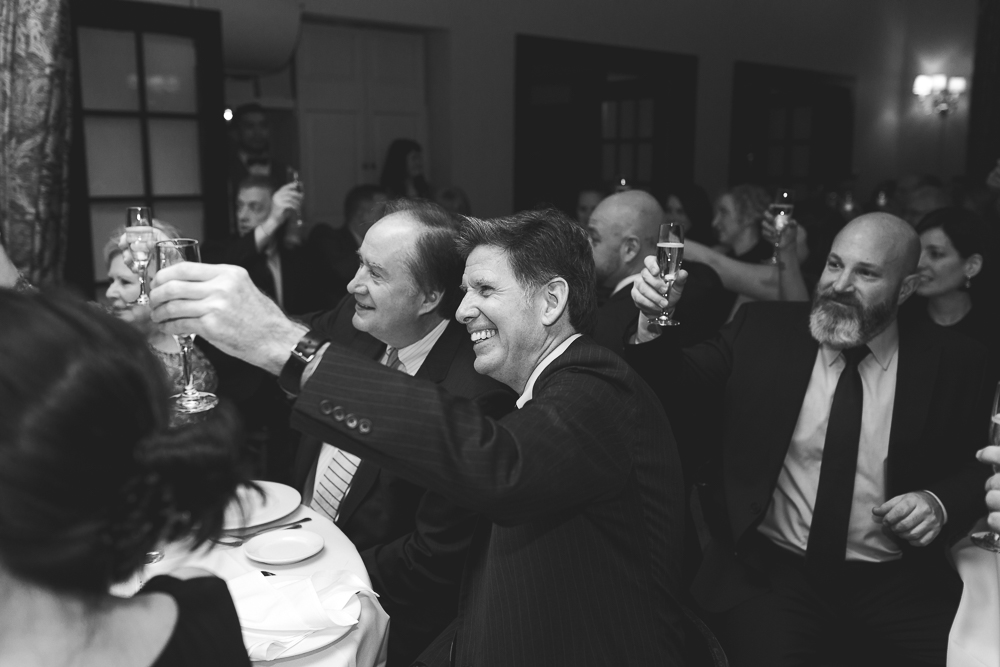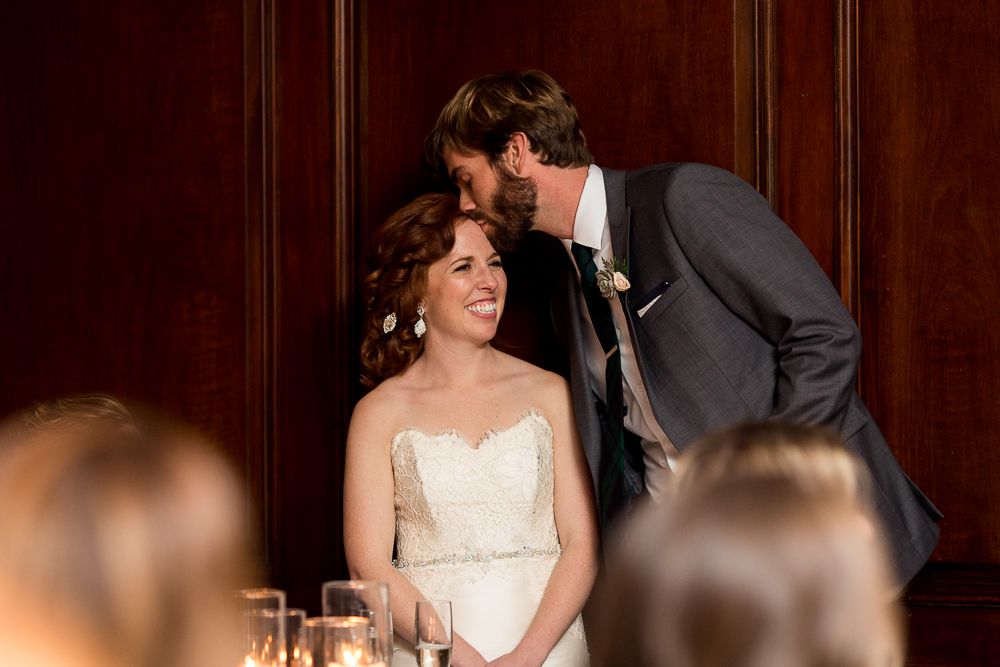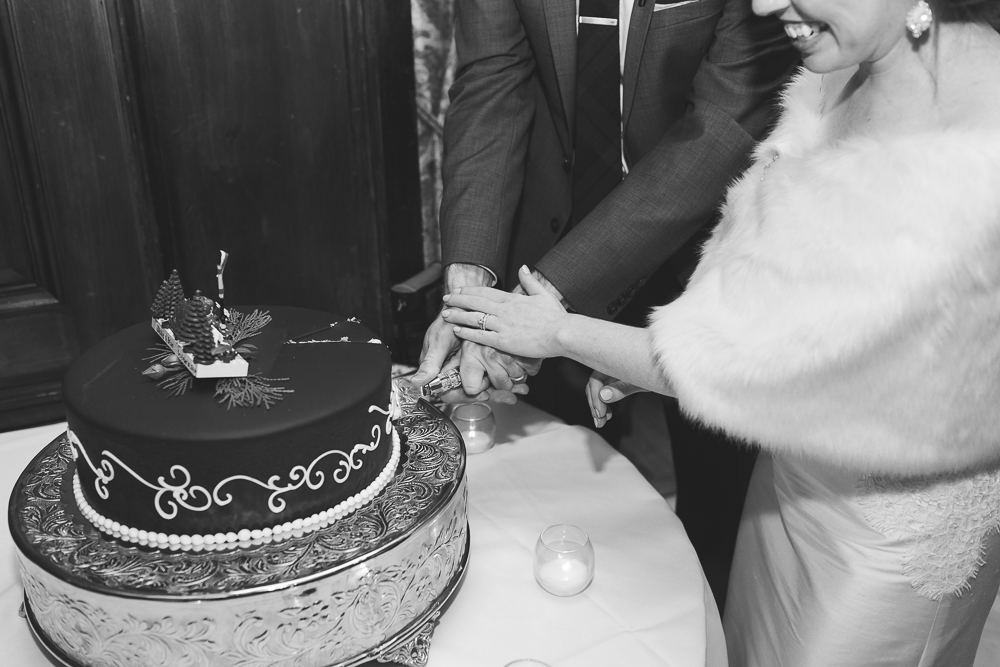 So can we all agree that Grandma 1 million percent makes this photo the best?!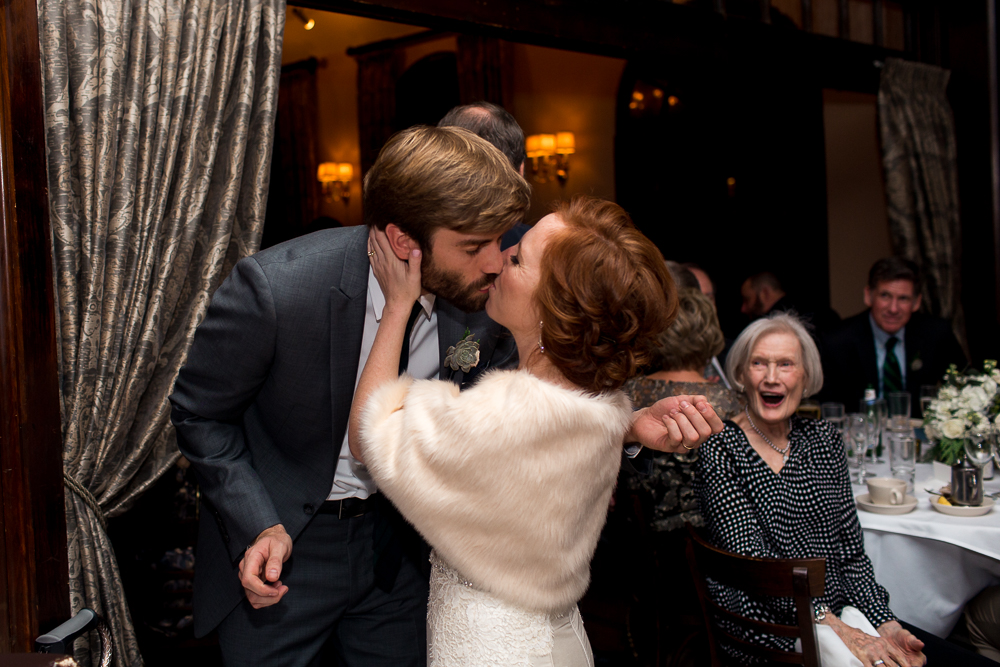 A few words from the newlyweds ::
Most hilarious moment of the day: watching our friends and family members get down so hard on the dance floor. Toast and Jam killed it as DJs! Our friend Kevin said about my family: "Oh my god, Jackie – your family is trying to kill me through the power of dance!" Also, our toasts all weekend were so thoughtful and wonderful, but it was a surprise when my Aunt Fran said 'Grace' and somehow it ended with 'Can I get an Amen?!" "AMEN!" … I was in tears.
Would you have done anything differently? When your wedding photographer says: It will be 15-deg out, so wear leg warmers and boots under your dress for outdoor photos … For the love of everything sacred, listen to her! Quite literally, we had a case of the bride getting cold feet 😉
Favorite moment of the day: So many. The church felt so intimate with our family and friends – that was lovely and special. Afterwards, we stopped into Galway Arms for a celebratory, pre-reception drink with the bridal party – only to discover everyone was there! We got cheered 'The Hudsons!' with every room we walked into. At the very end of the night, everyone was leaving the reception and there happened to be a grand piano in the lobby – the best man, Brian's brother Jason, started playing 'Piano Man' and of course everyone couldn't help but join in.
Tips or tricks for future couples planning their wedding? I could've delegated tasks better on the day of – event planning is not a task I feel particularly suited to. I will say that Brian and I did a really good job all last year of breaking up tasks early on. Brian signed us up for dance lessons about 10 months before our wedding – which was perfect, because we enjoyed it and it didn't feel like a stressful task that we had to do. We actually remember the wedding planning process fondly (Is that even possible?) because of the generosity and support from our family and friends.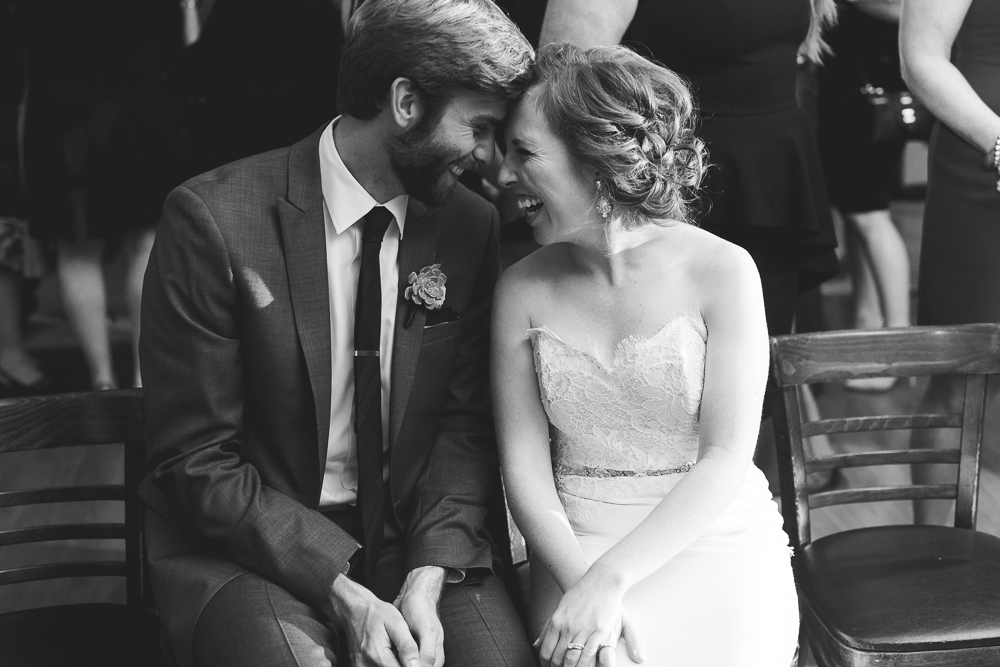 I never share big group family photoso on here – but outtakes of them, yes please!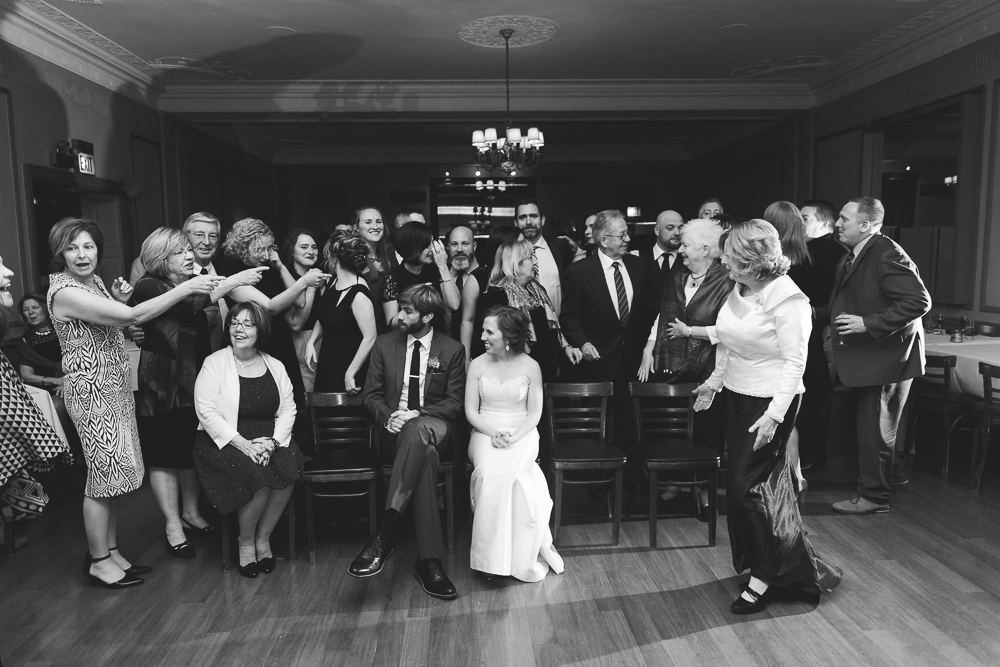 First Dance :: Then He Kissed Me – The Crystals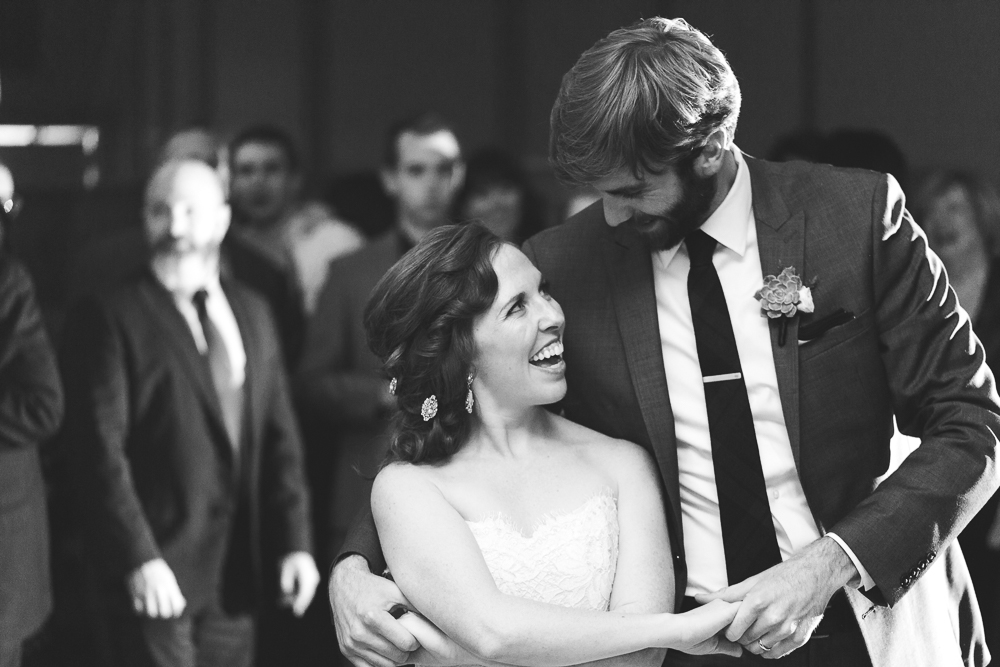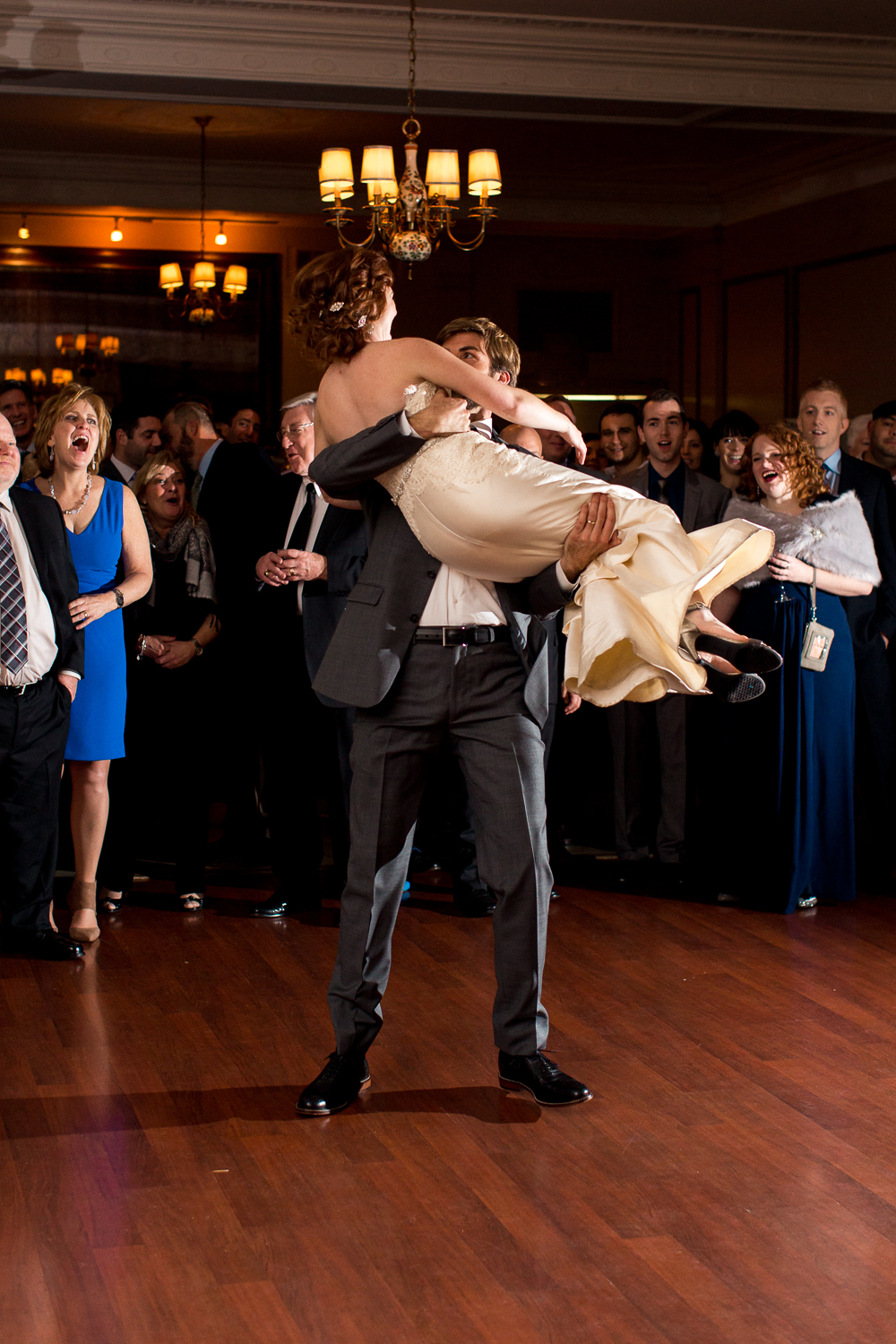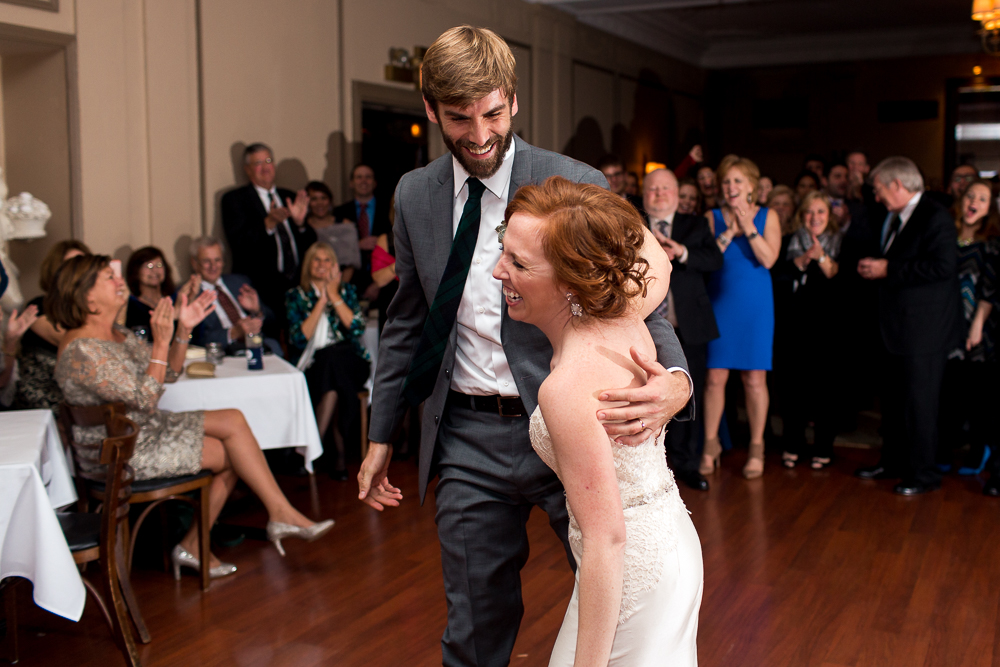 That is one group of fun Aunties : )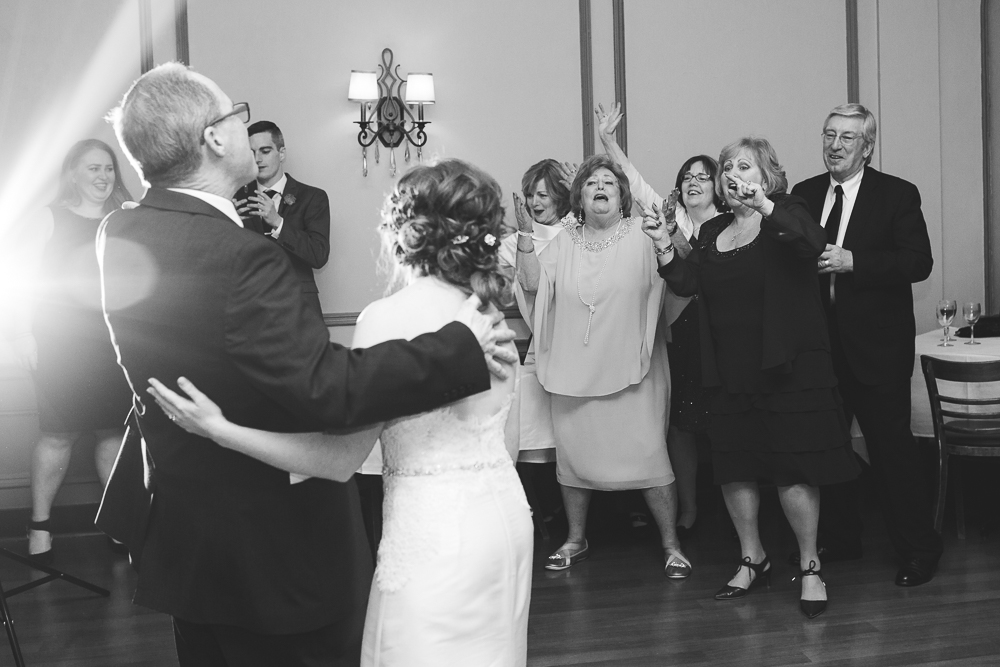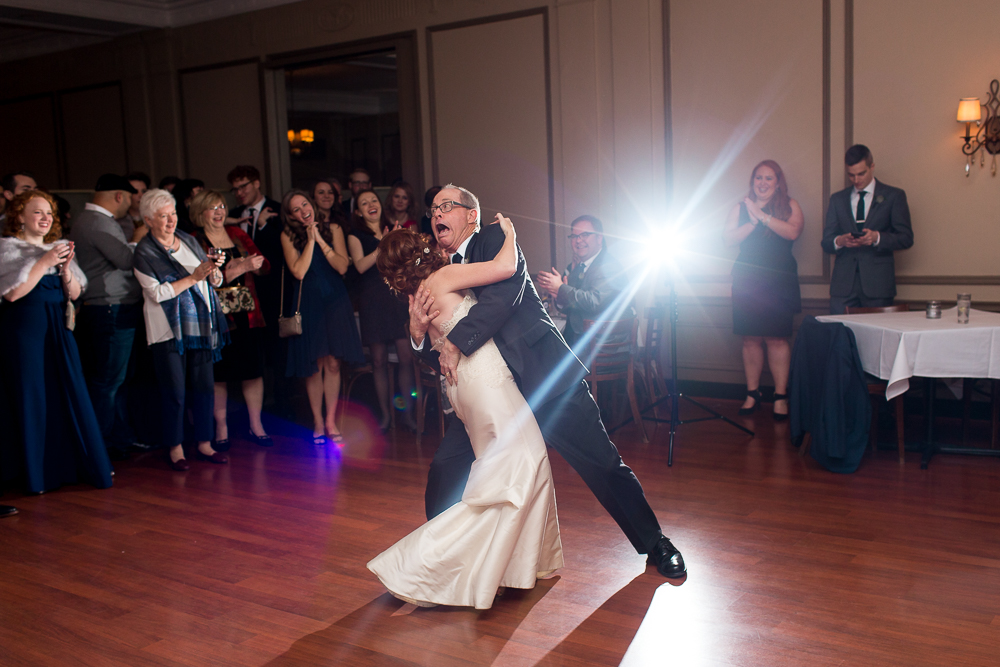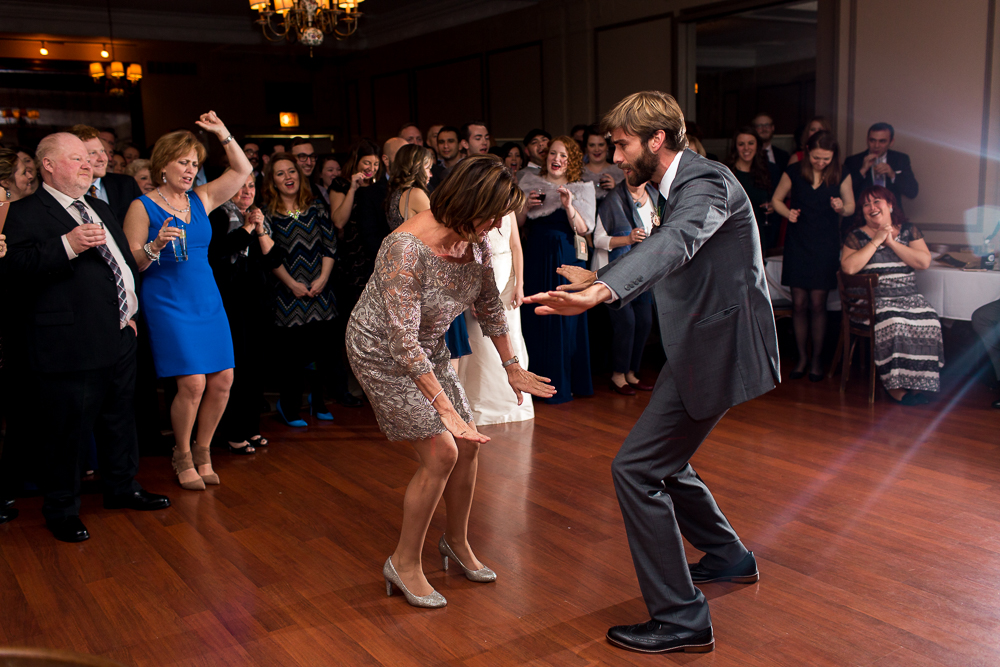 And then. They danced. And danced. And daaaanced!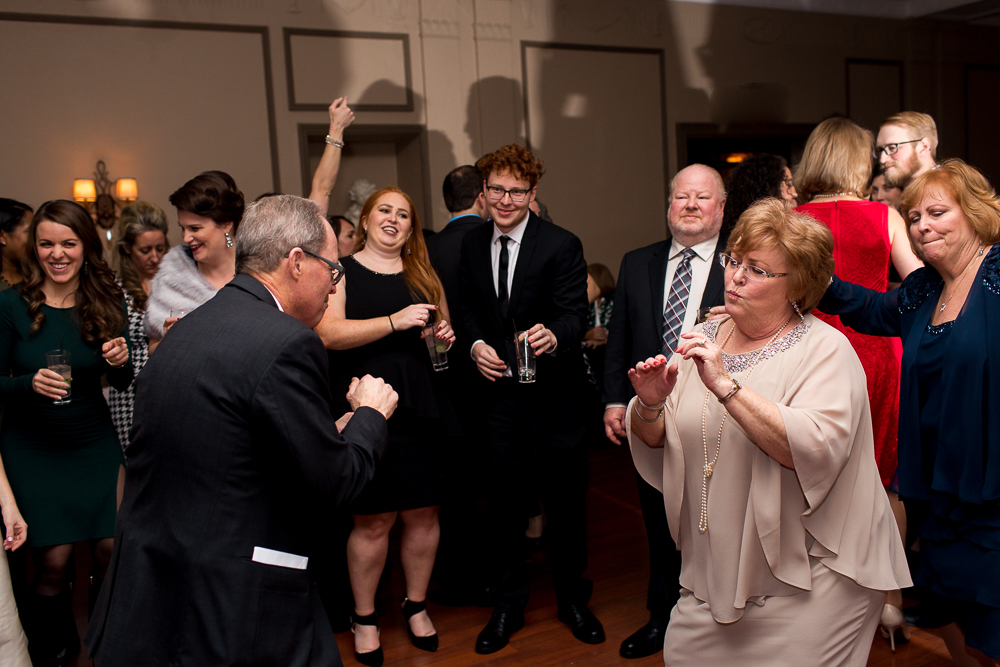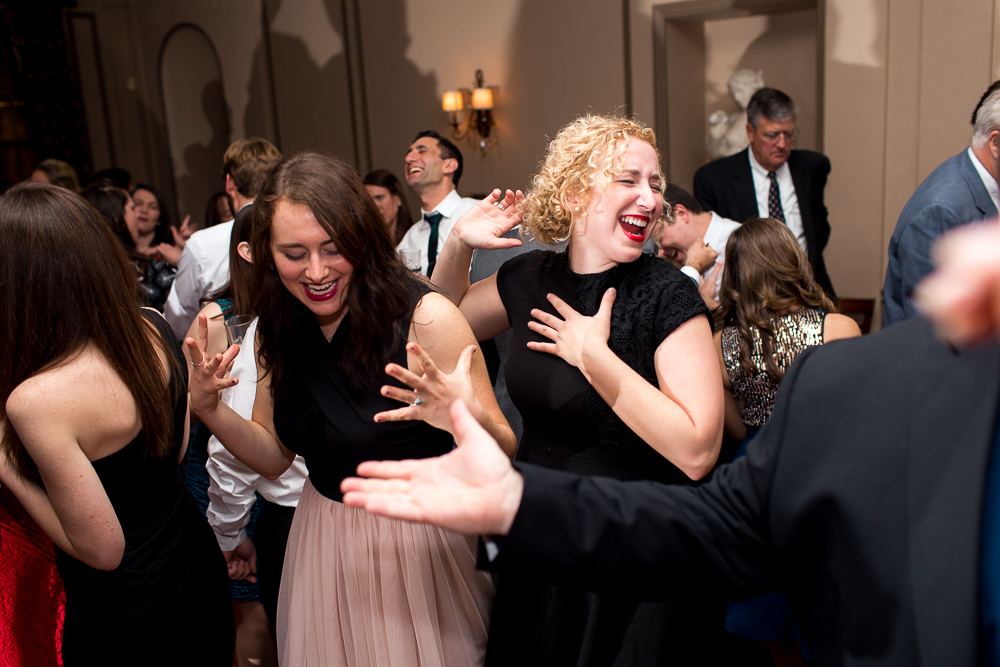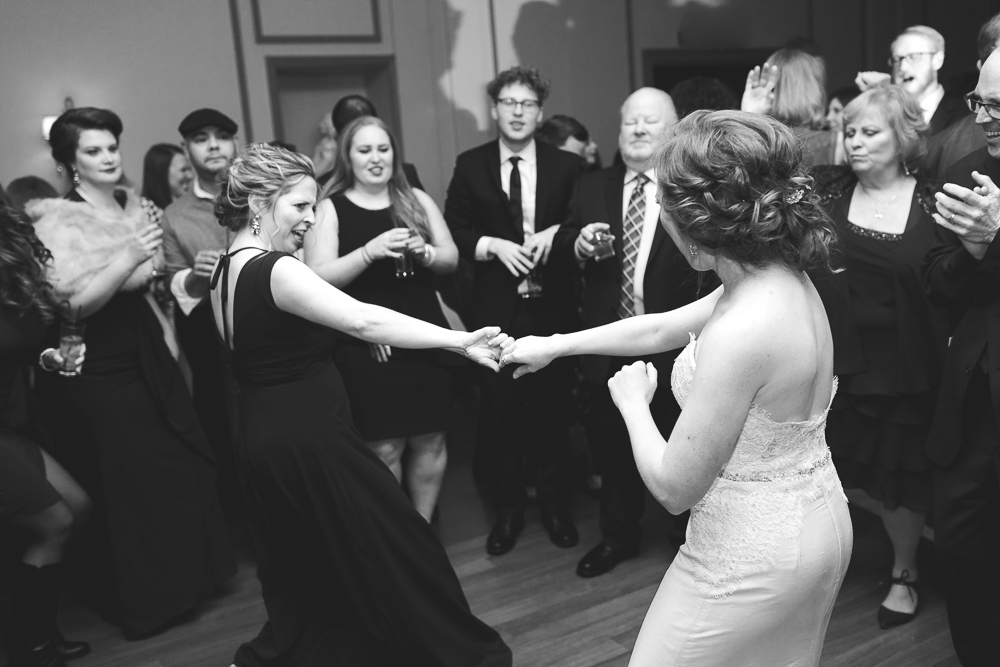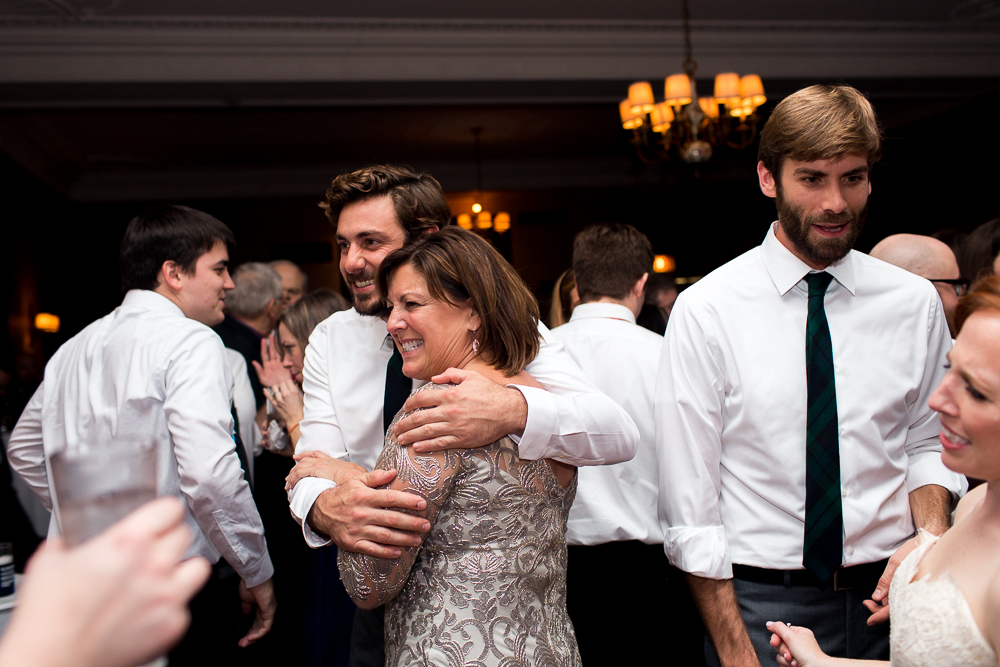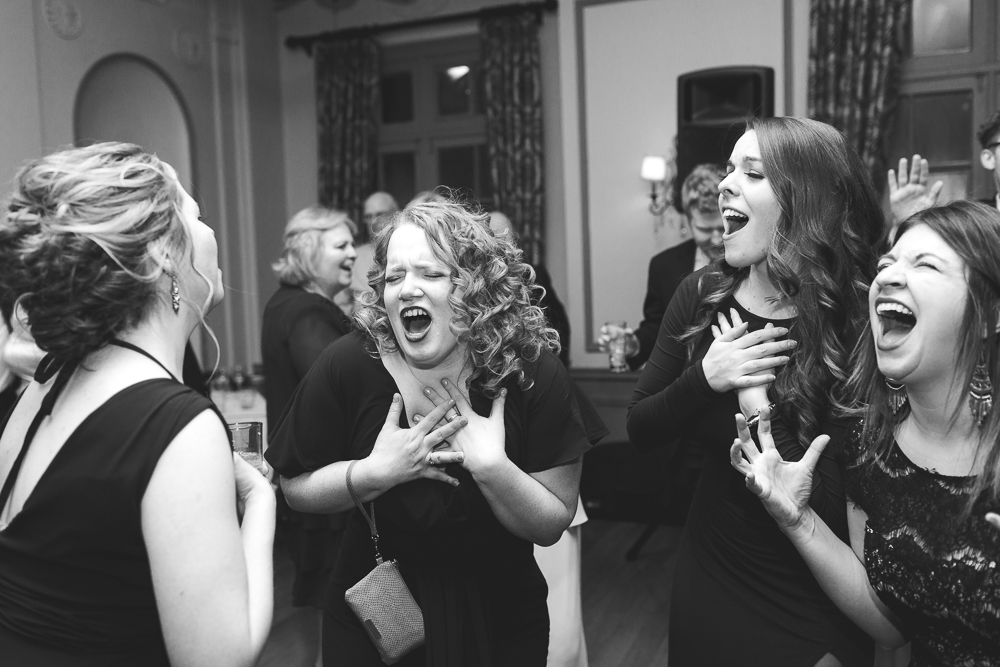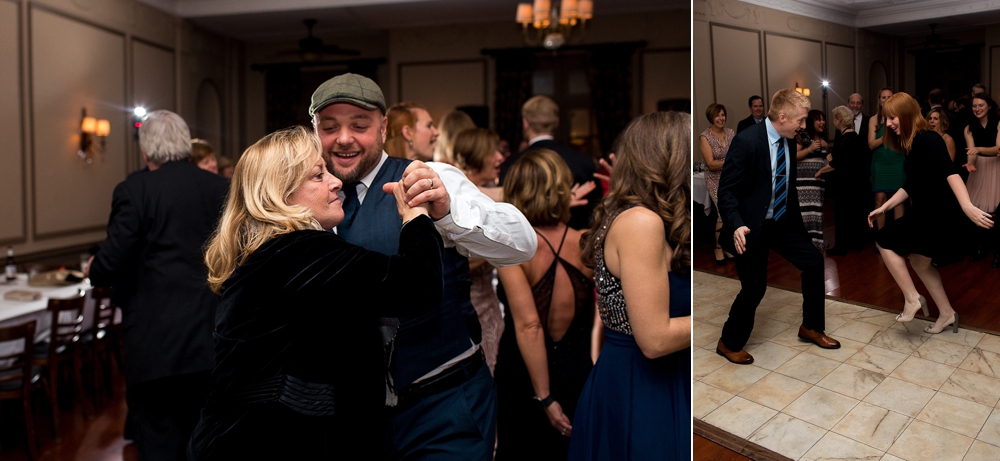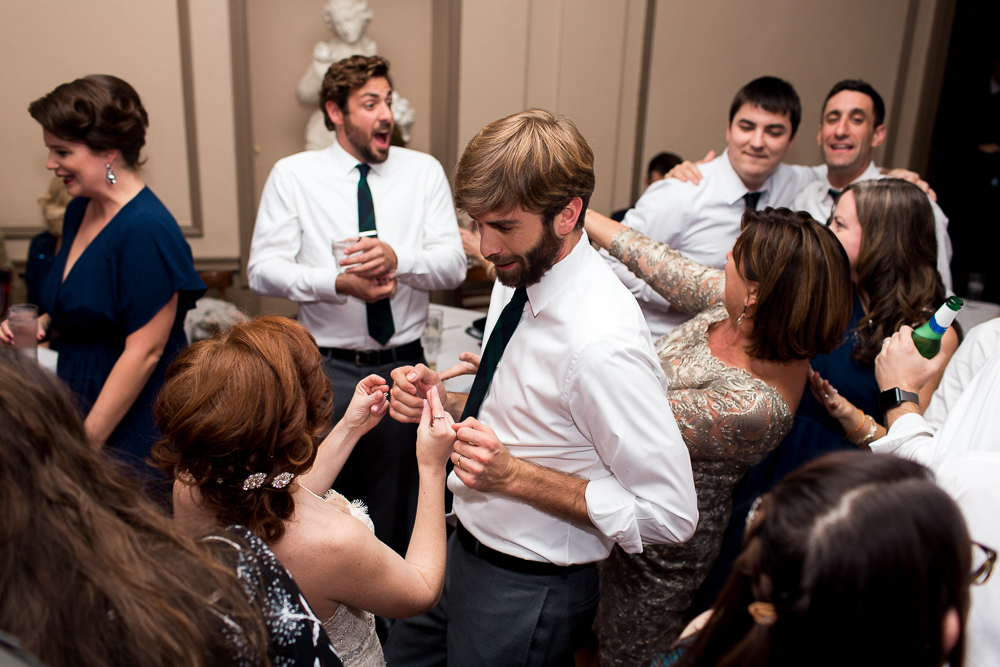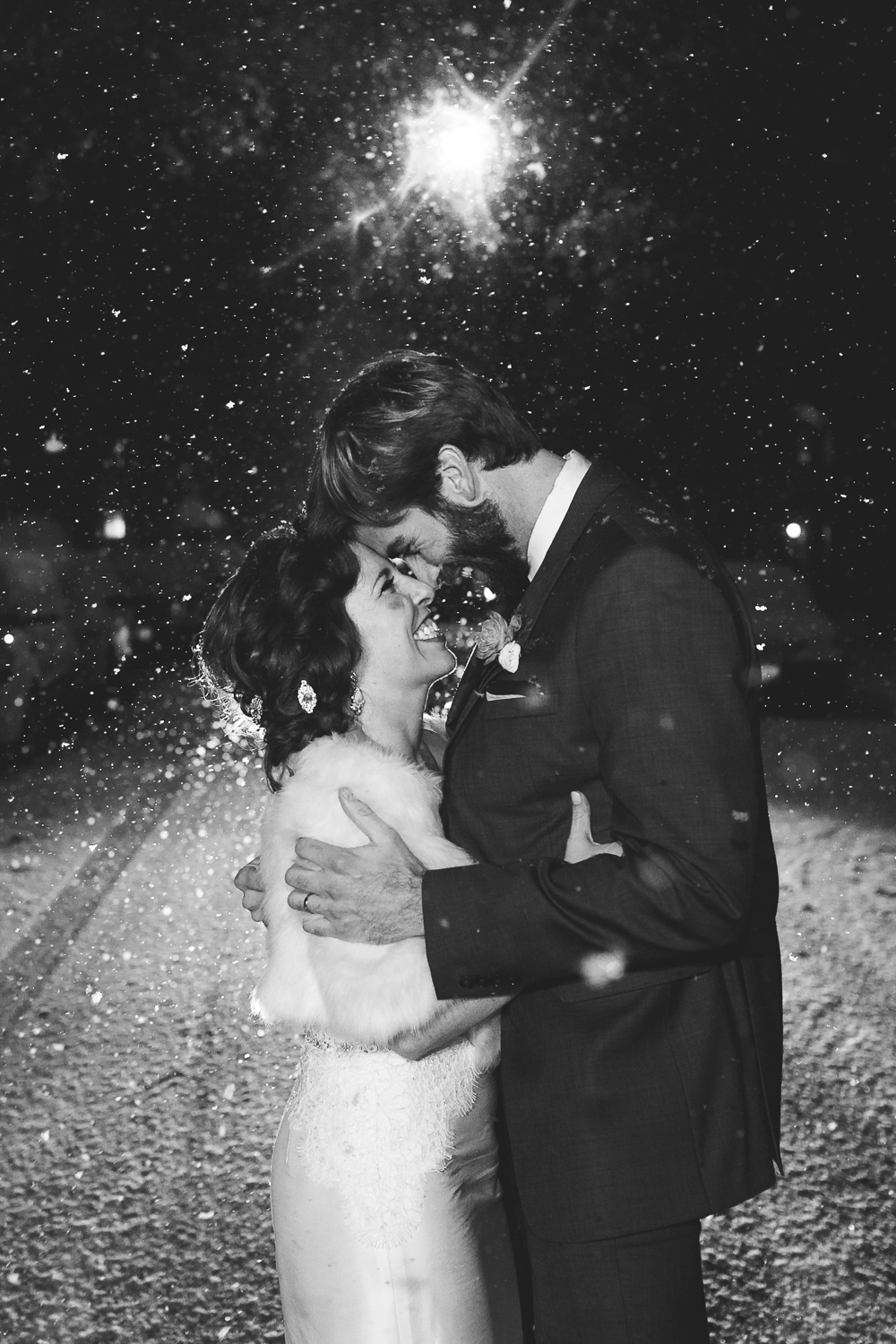 Brian + Jackie – you twooooooo. My goodness did we laugh all day with you two – well except for that little downtime on the trolley : ) – but all of the rest of the day we were smiling and laughing because your wedding day was just such a happy day to be apart of! Really, we had the best time with you guys and your incredible group of friends + families – and getting to capture all of that awesomeness to always be remembered was a true honor. So thank you so very much for having us there to photograph these moments for you, it was the best! Huge congrats + thanks again , xo – laurie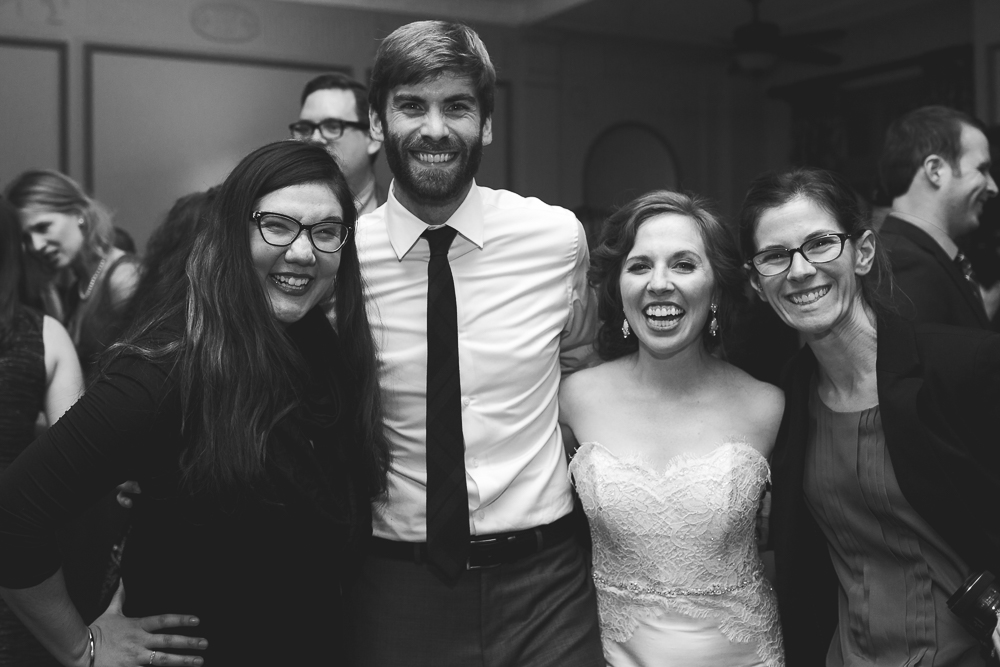 Ohhh some of my fave elle rose couples all together! You guuuuys : )

The real truth behind the scenes when you are working with just a bit of a height difference!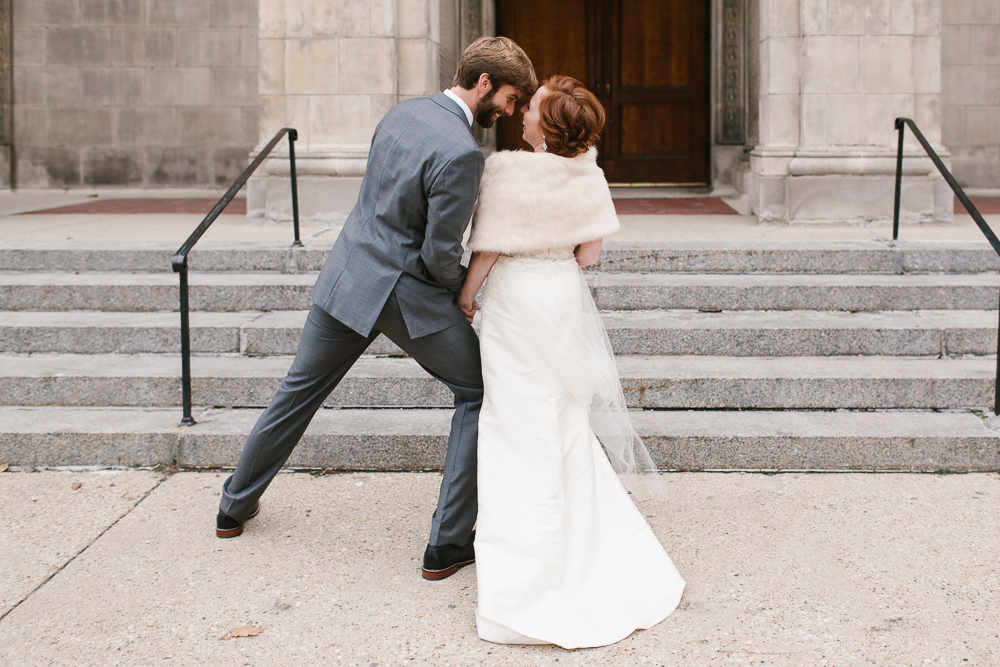 Second Shooter + Winter Boot Sharer-Extraordinaire :: Maggie Wright /// Florist :: A Stem Above /// DJ :: Toast & Jam /// Ceremony & Cocktail reception musicians :: Old Town School of Folk Music /// Bridesmaid dresses :: Ivy & Aster /// Bride's gown :: Caroline DeVillo /// Groom + groomsmen's suits :: Calvin Klein /// Bridal earrings/hair combs :: Haute Bridal /// Hotel :: Hotel Lincoln /// Reception + Dinner :: Salvatore's Lincoln Park