ted + maggie | brookfield engagement
---
Ohhhhhhh my goodness – these two. Ted and Maggie could not have been sweeter to spend a hot sweety September evening with for engagement pictures at one of their favorite hidden spots, a spot that goes way back for them. I learned that they have a lil thing for all things Irish, a big thing for each other, and trained on these trails for many, many miles together. I loved walking around the trails learning more about them + their wedding plans and was just so thrilled to spend the evening with them in front of my lens!! Can't wait for their wedding next fall to do it all over again : ) Started with a faaaavorite…. so onward to more sweetness!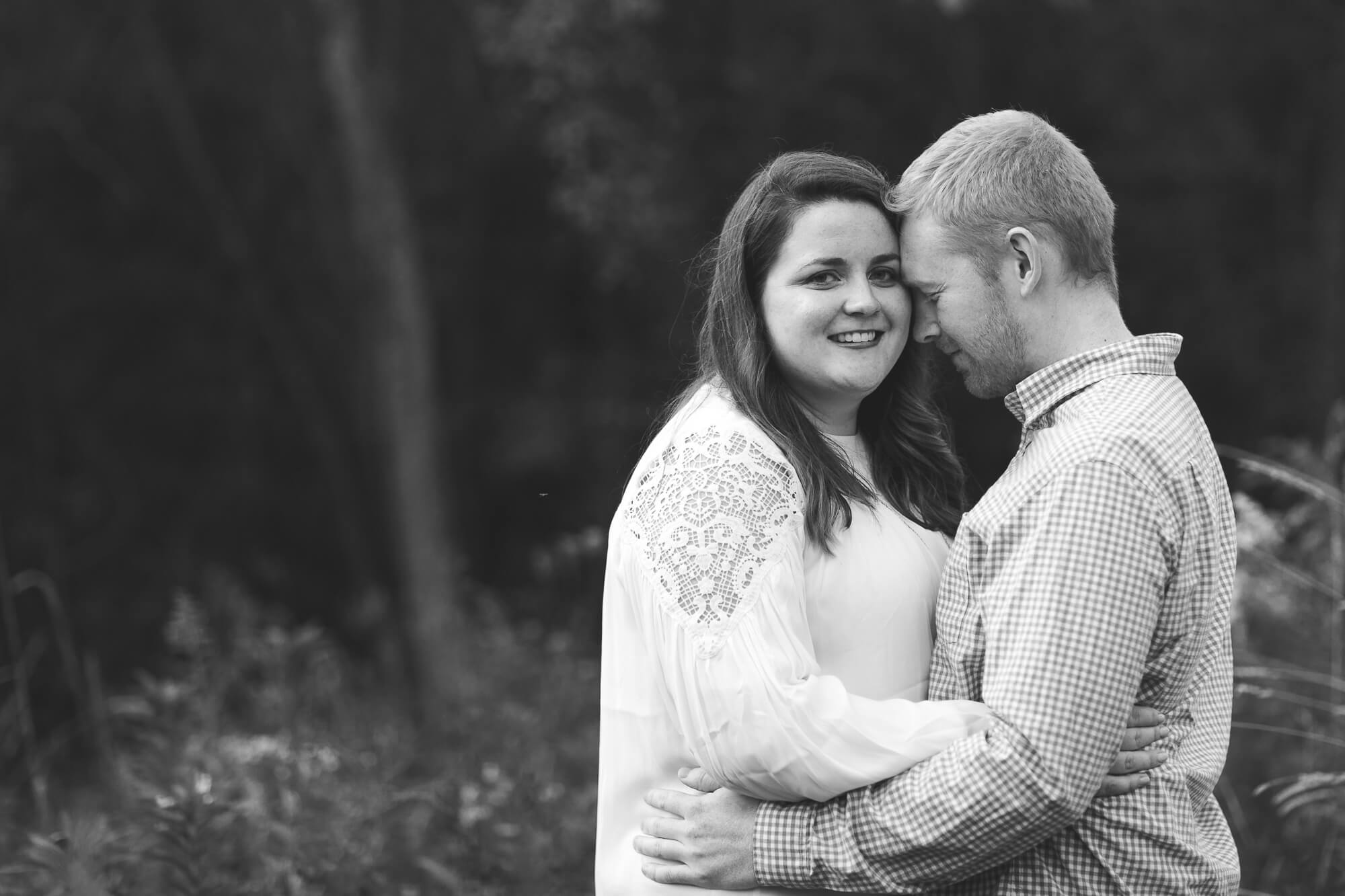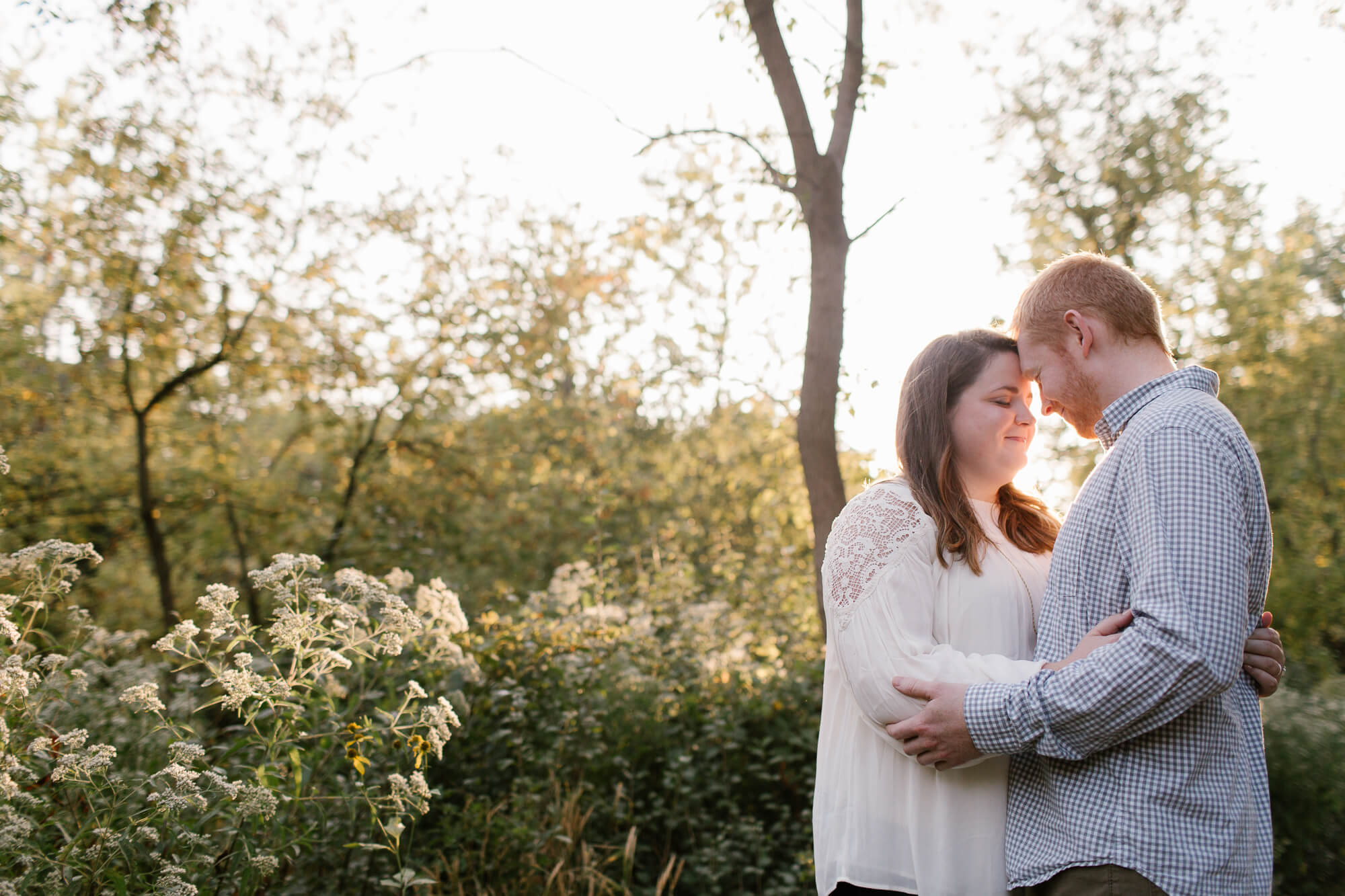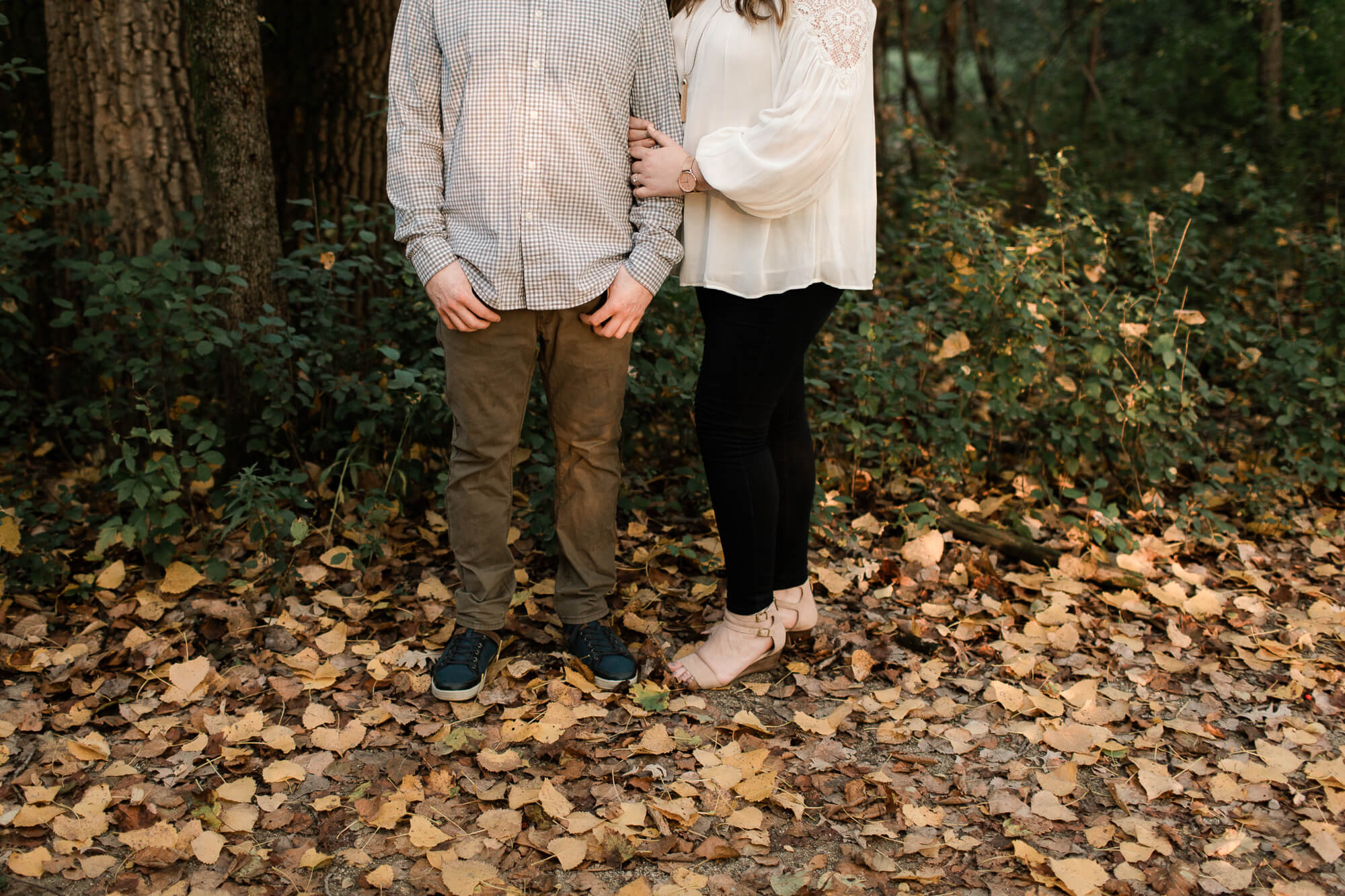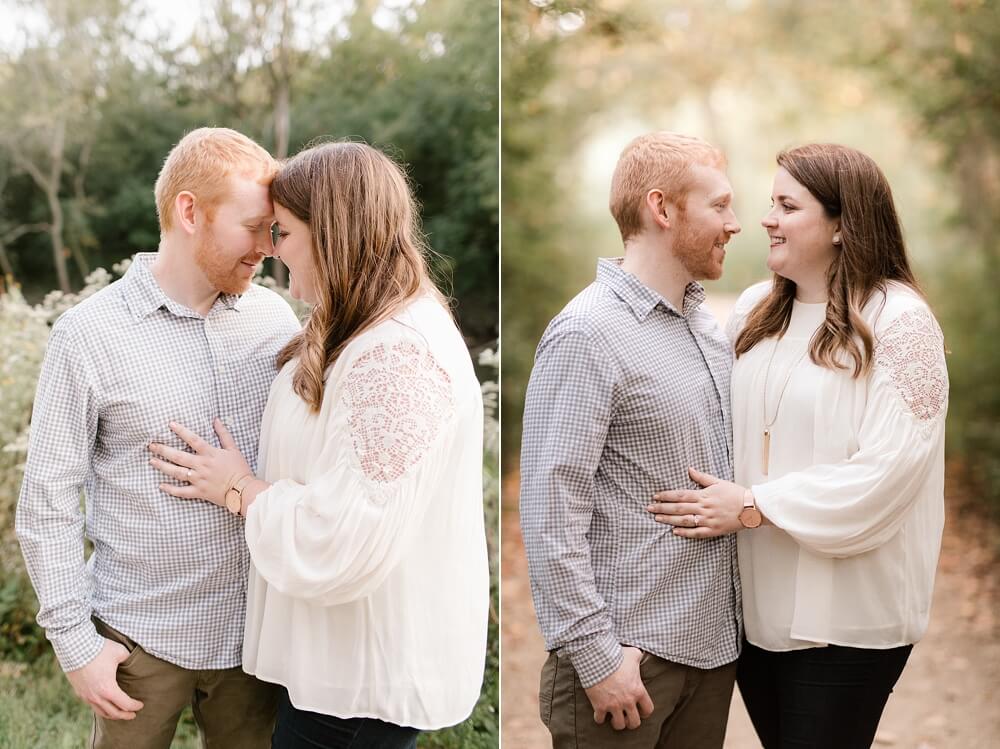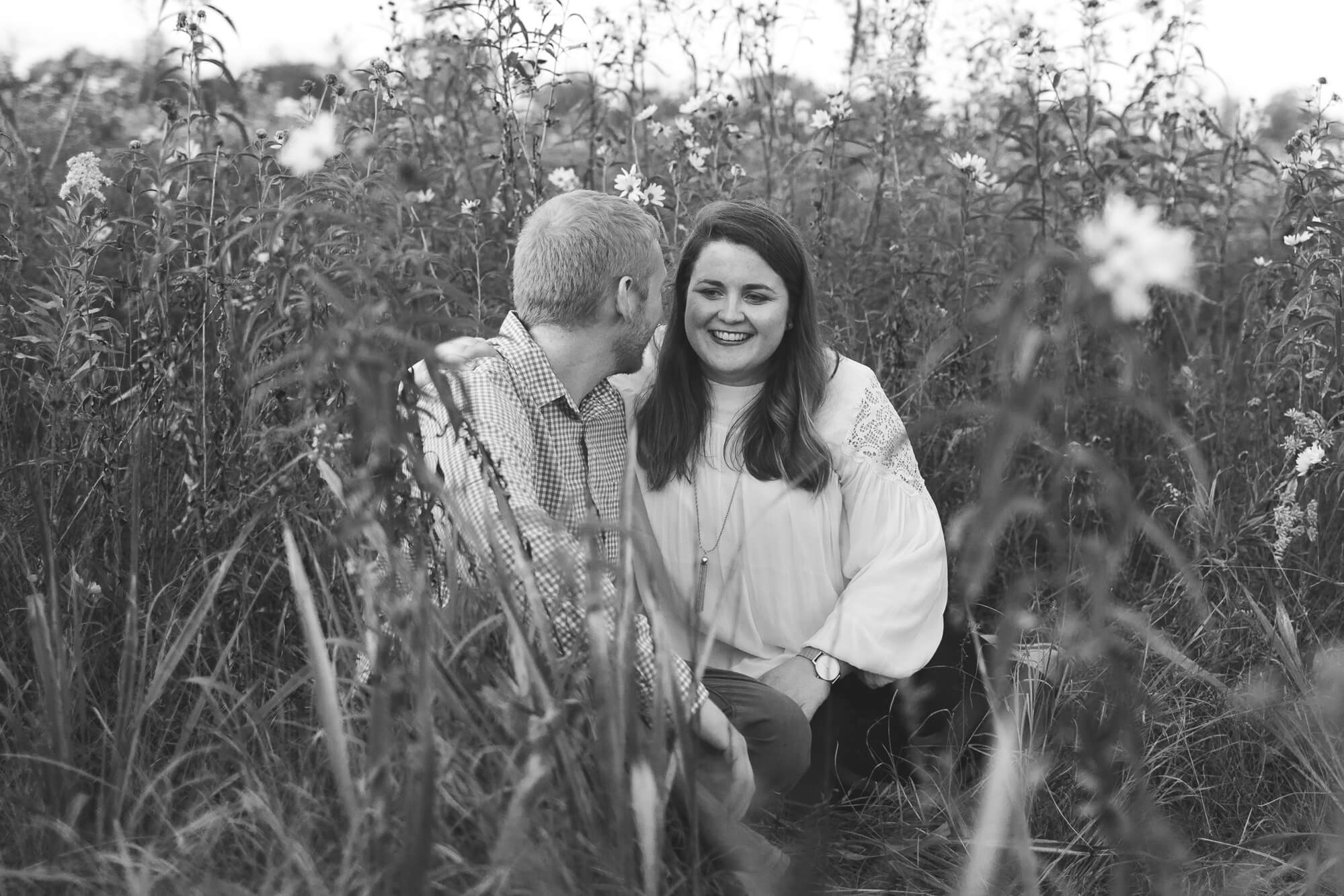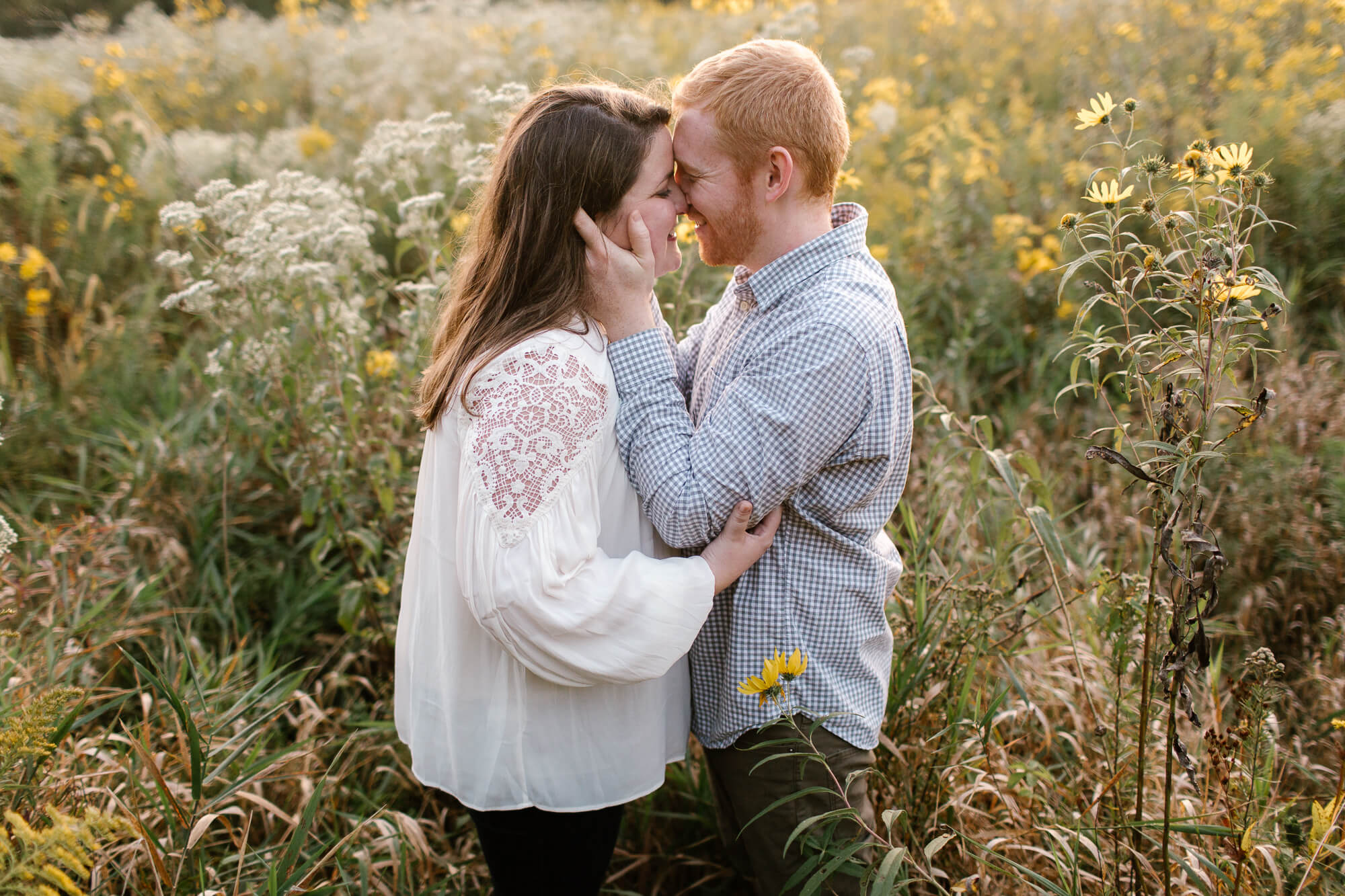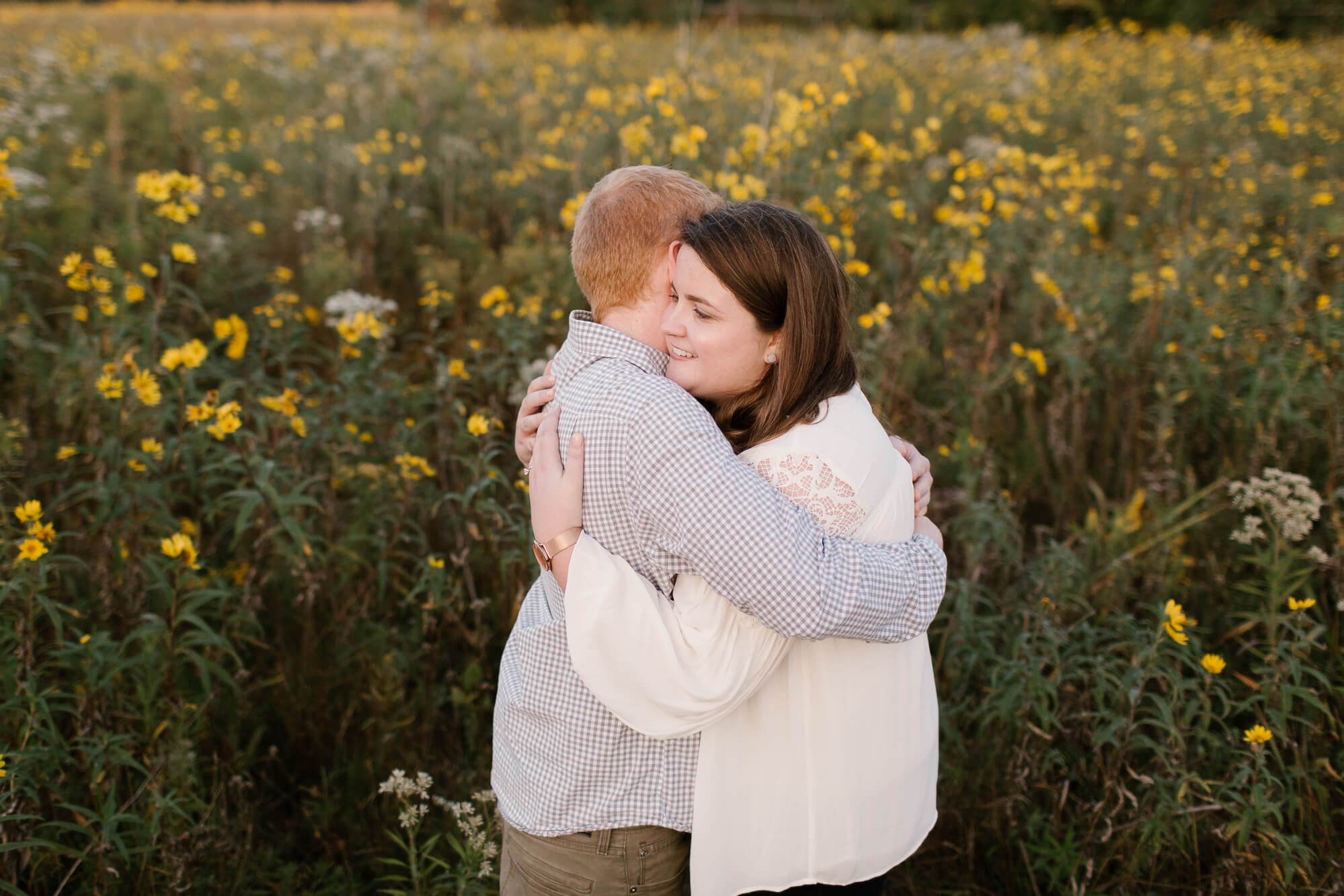 You guuuys : )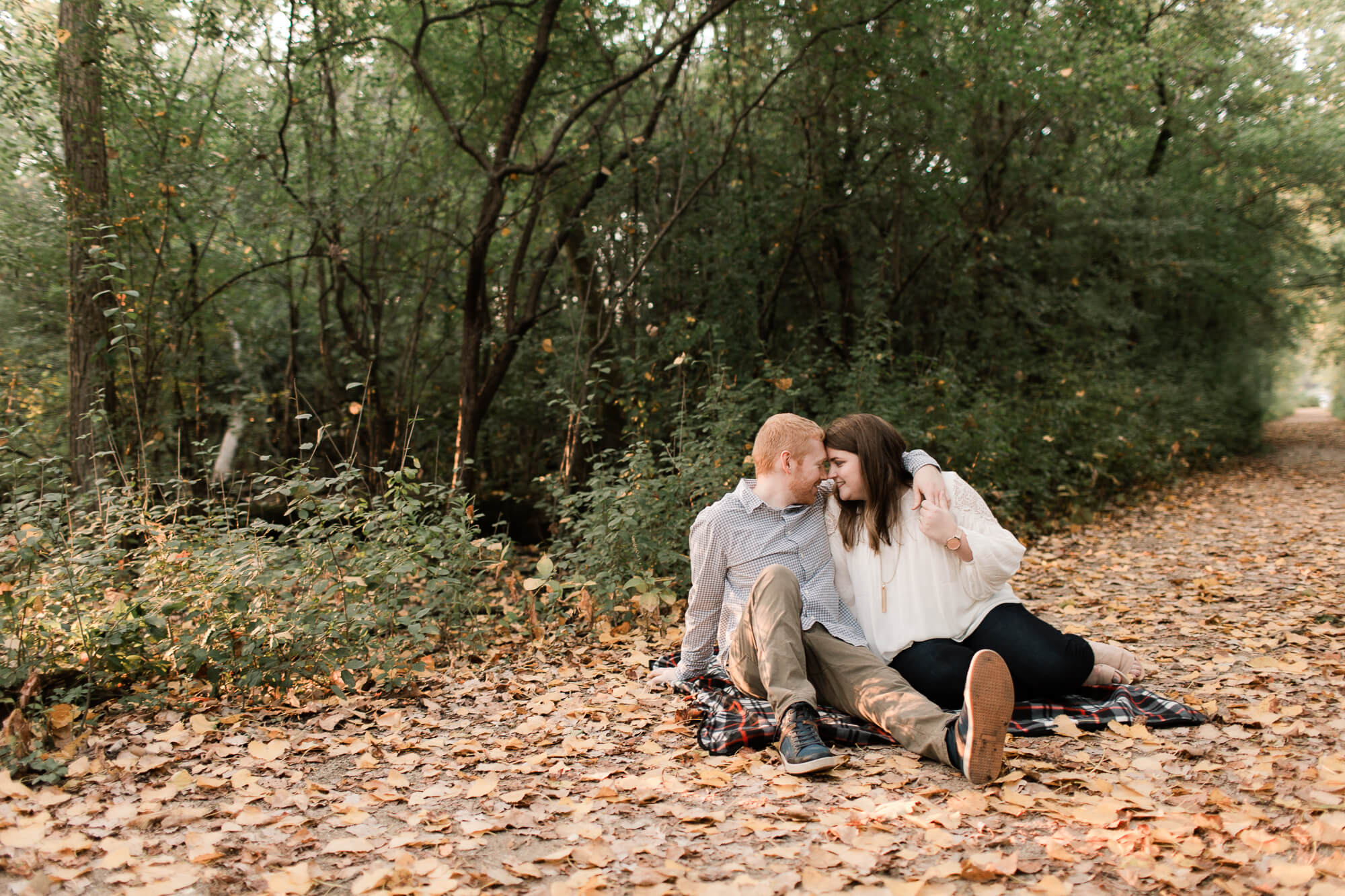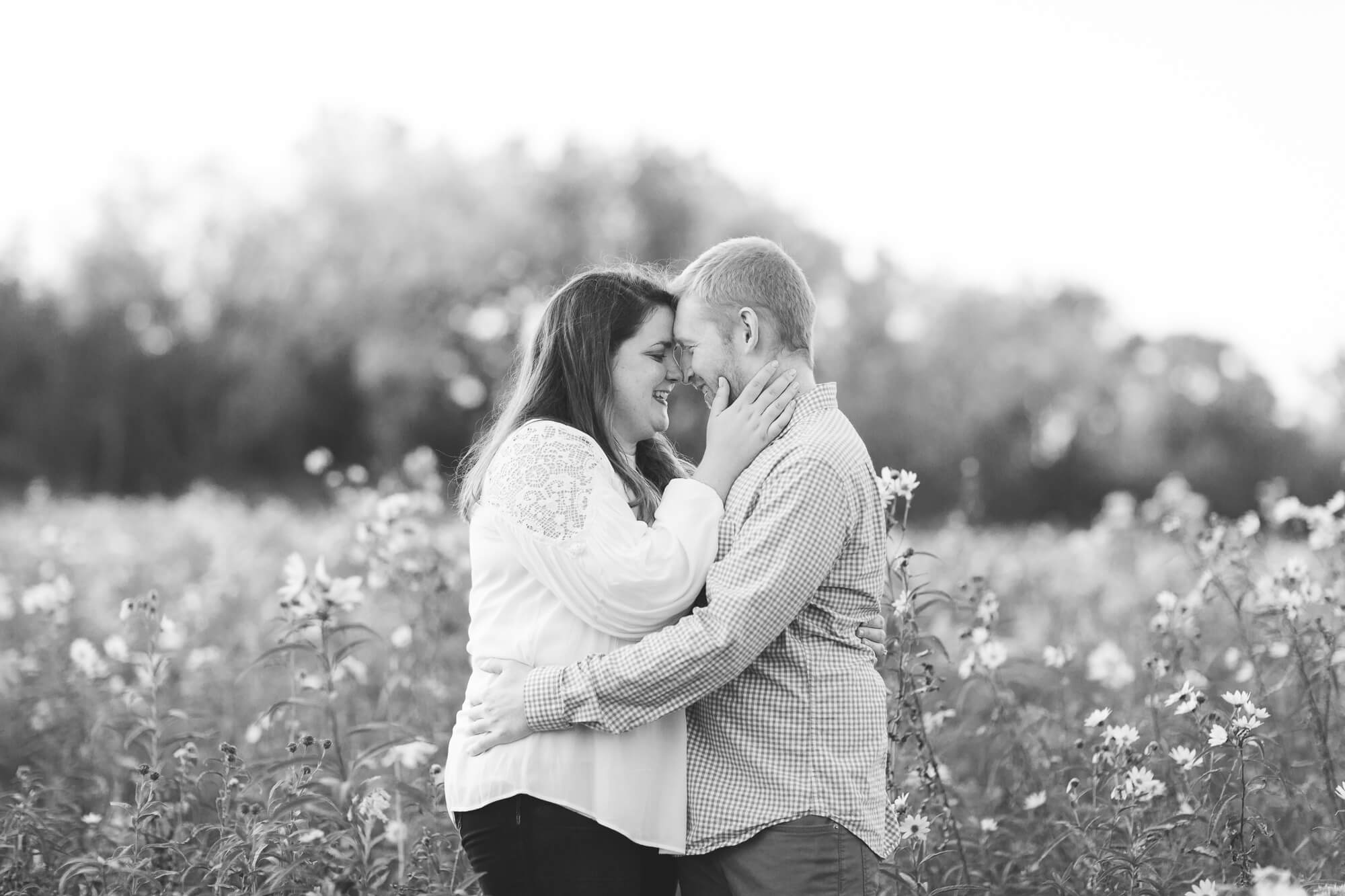 Maggie has this delightfully contagious laugh + smile : )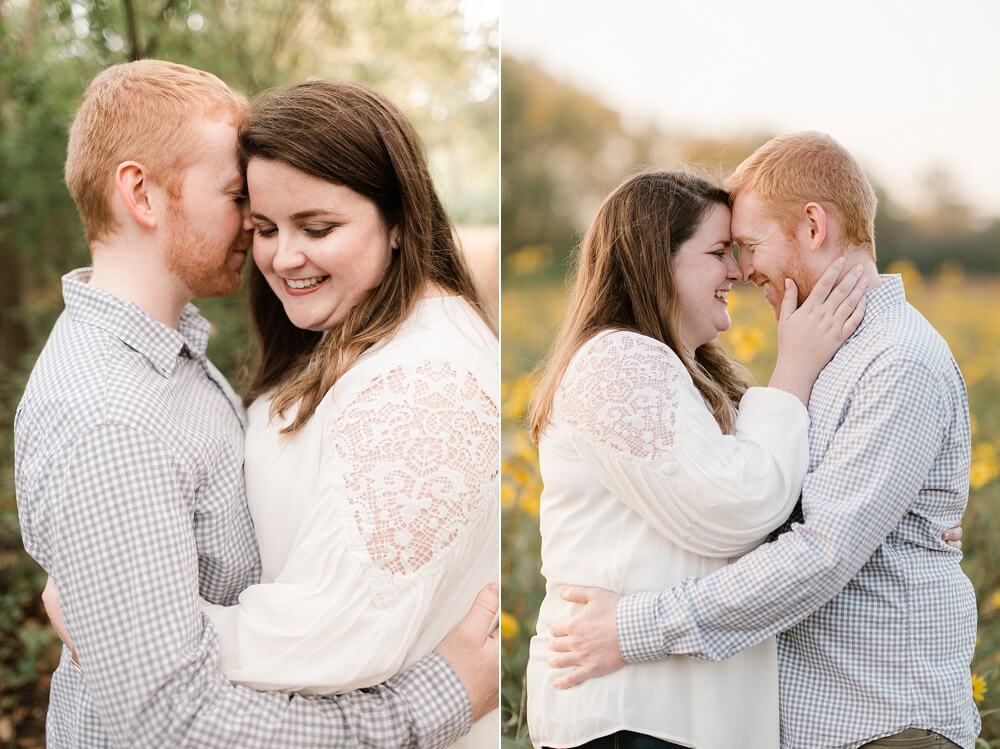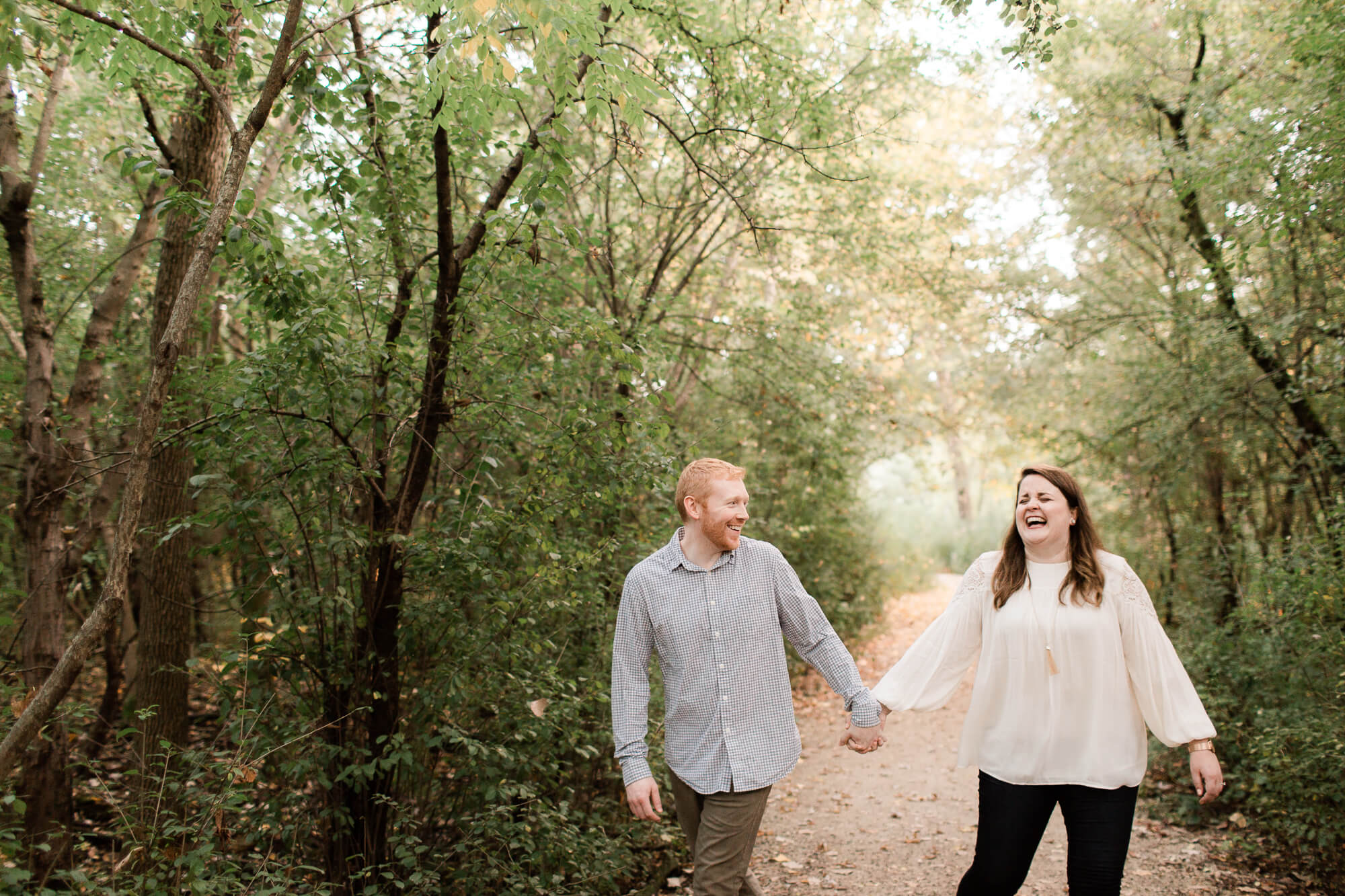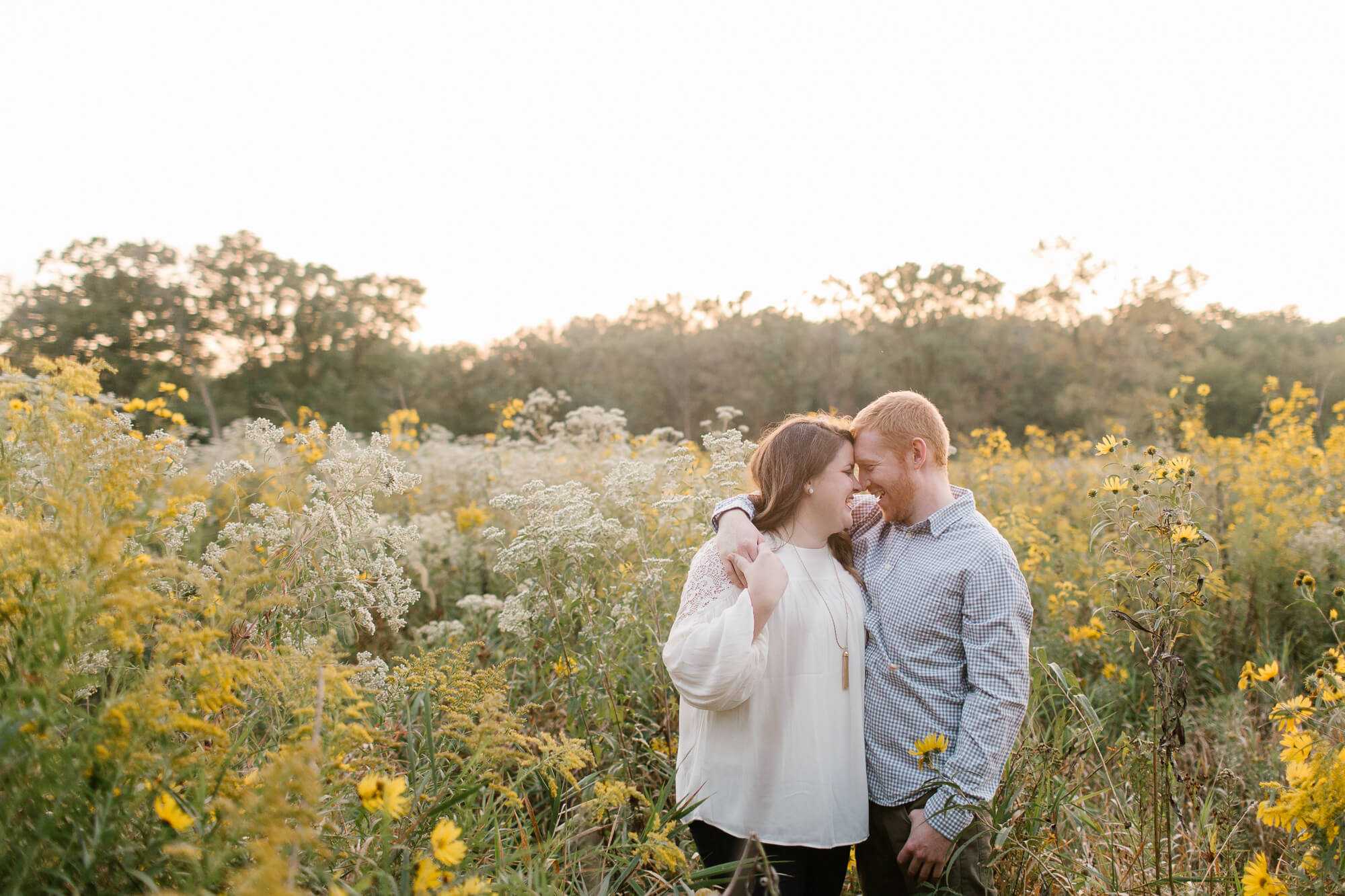 Sometimes, I have you look at my camera. But we don't smile. We American Gothic.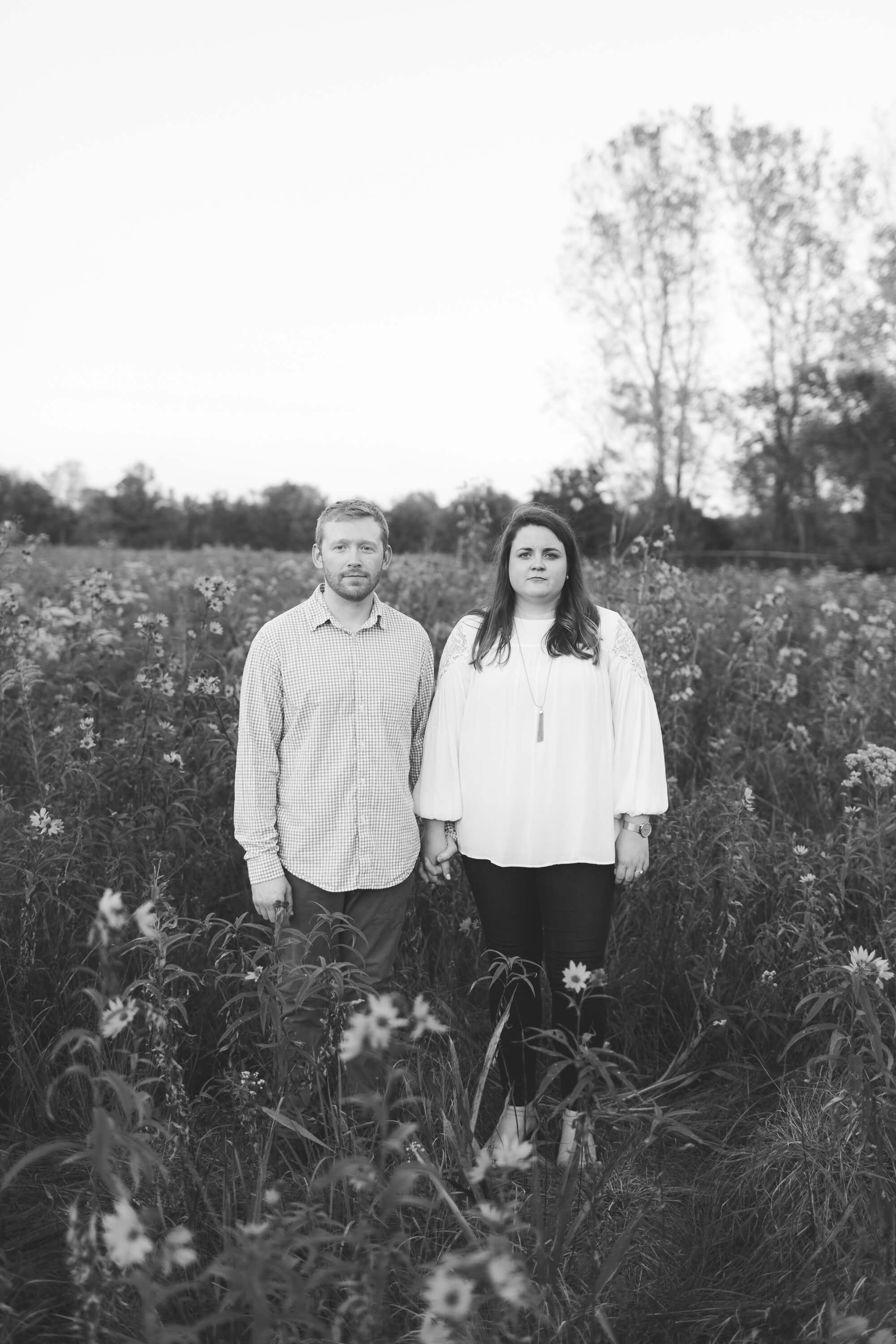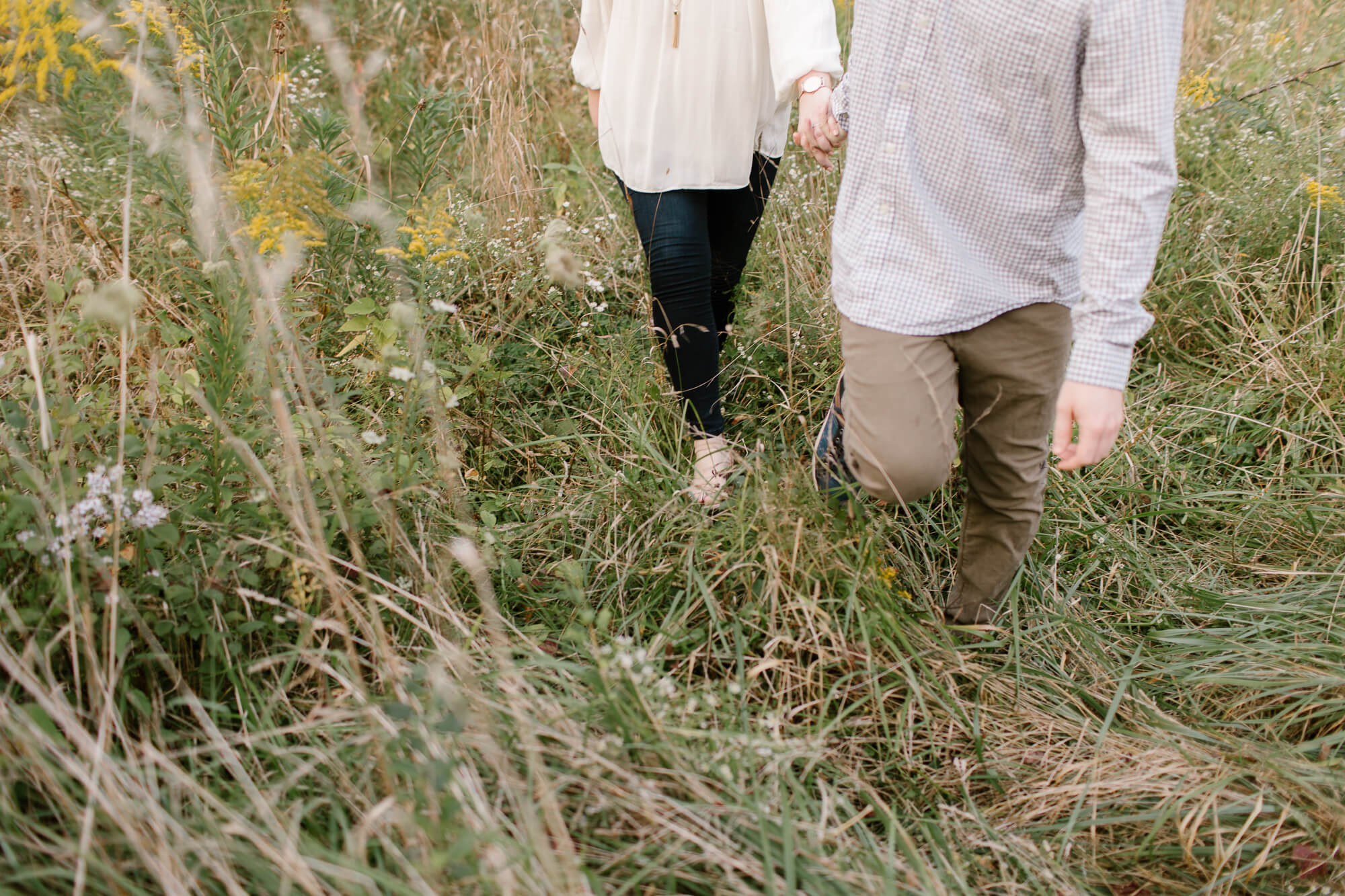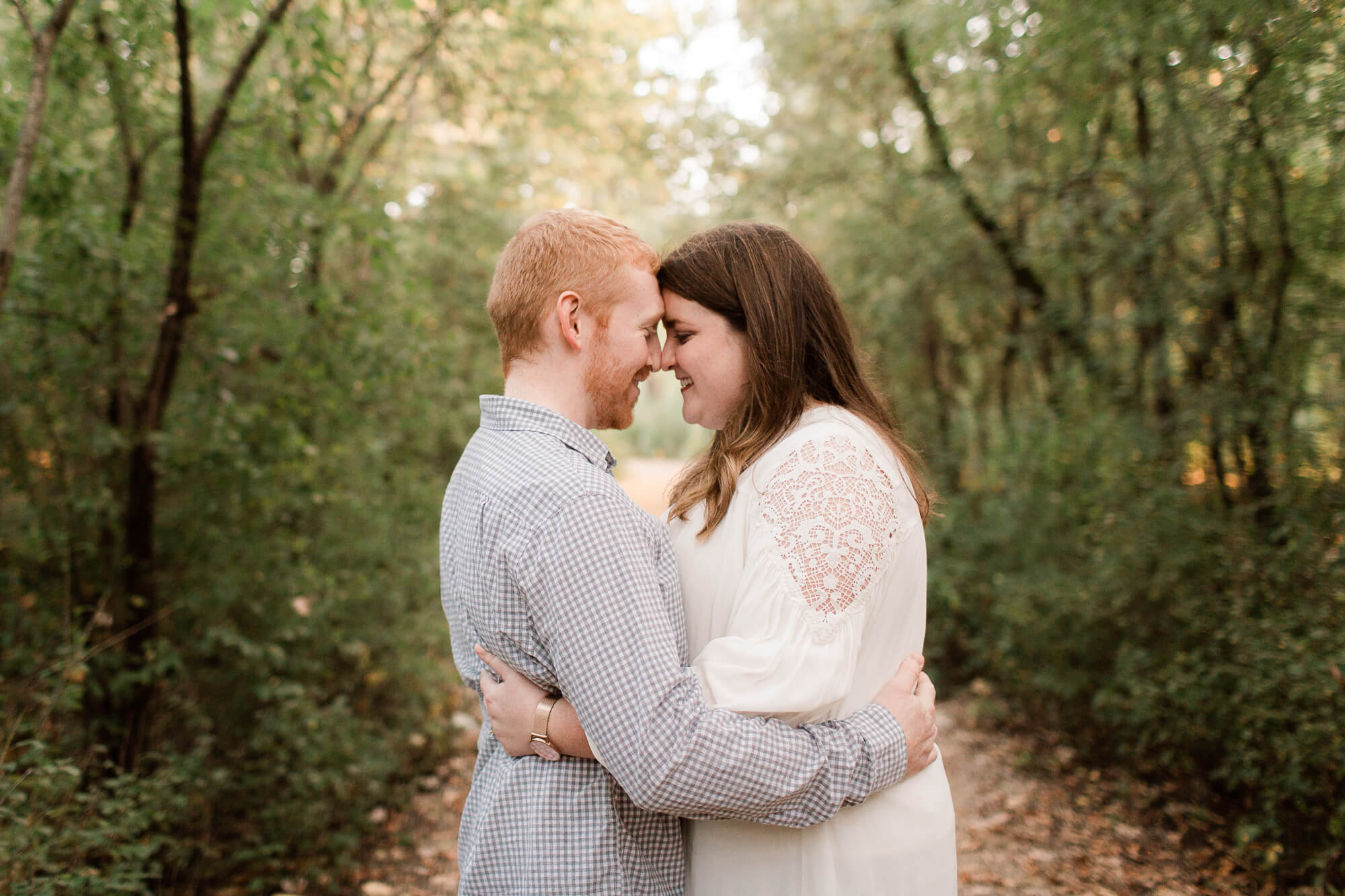 Like I can hear Maggie's laugh it and am smiling right now.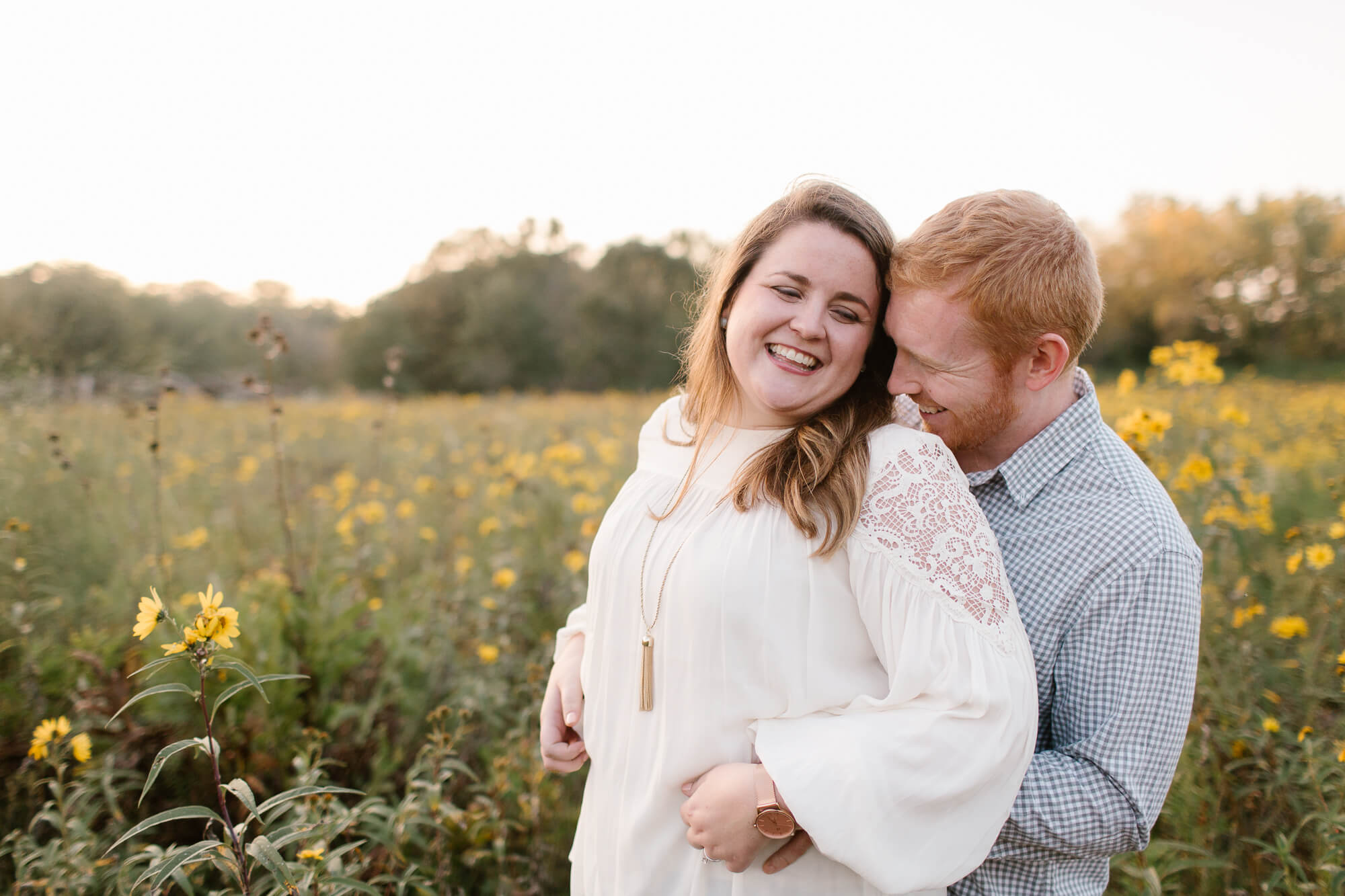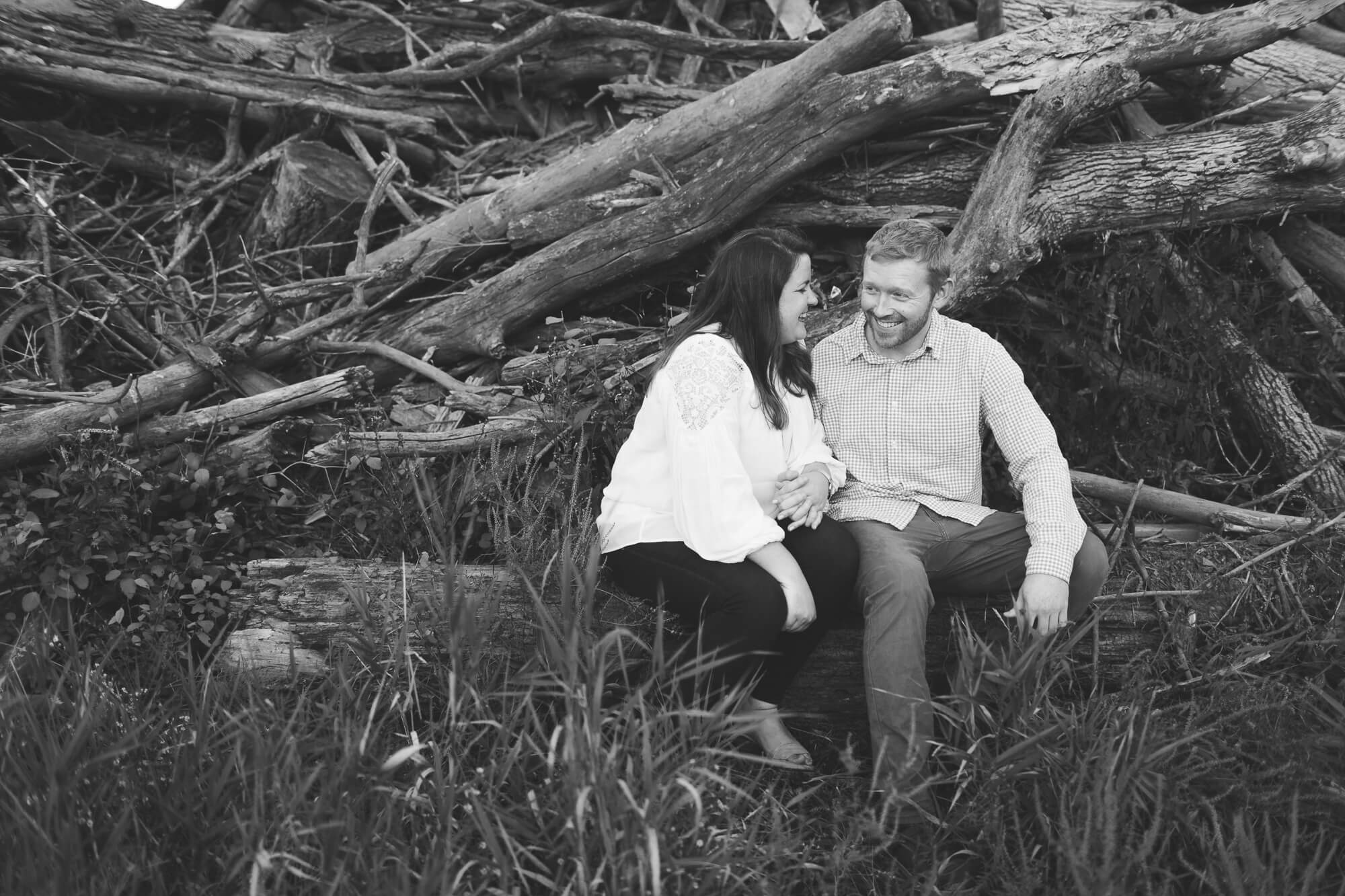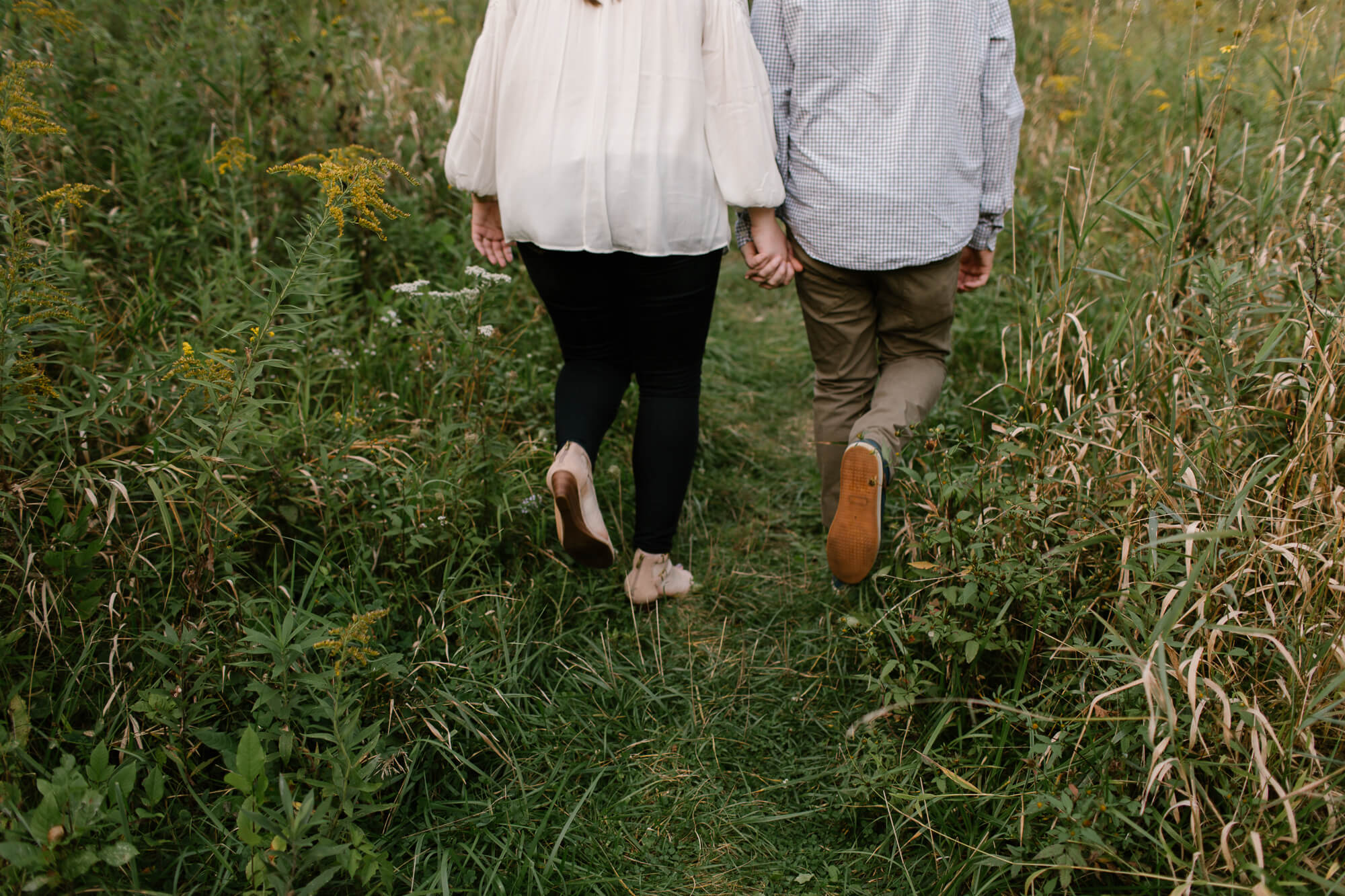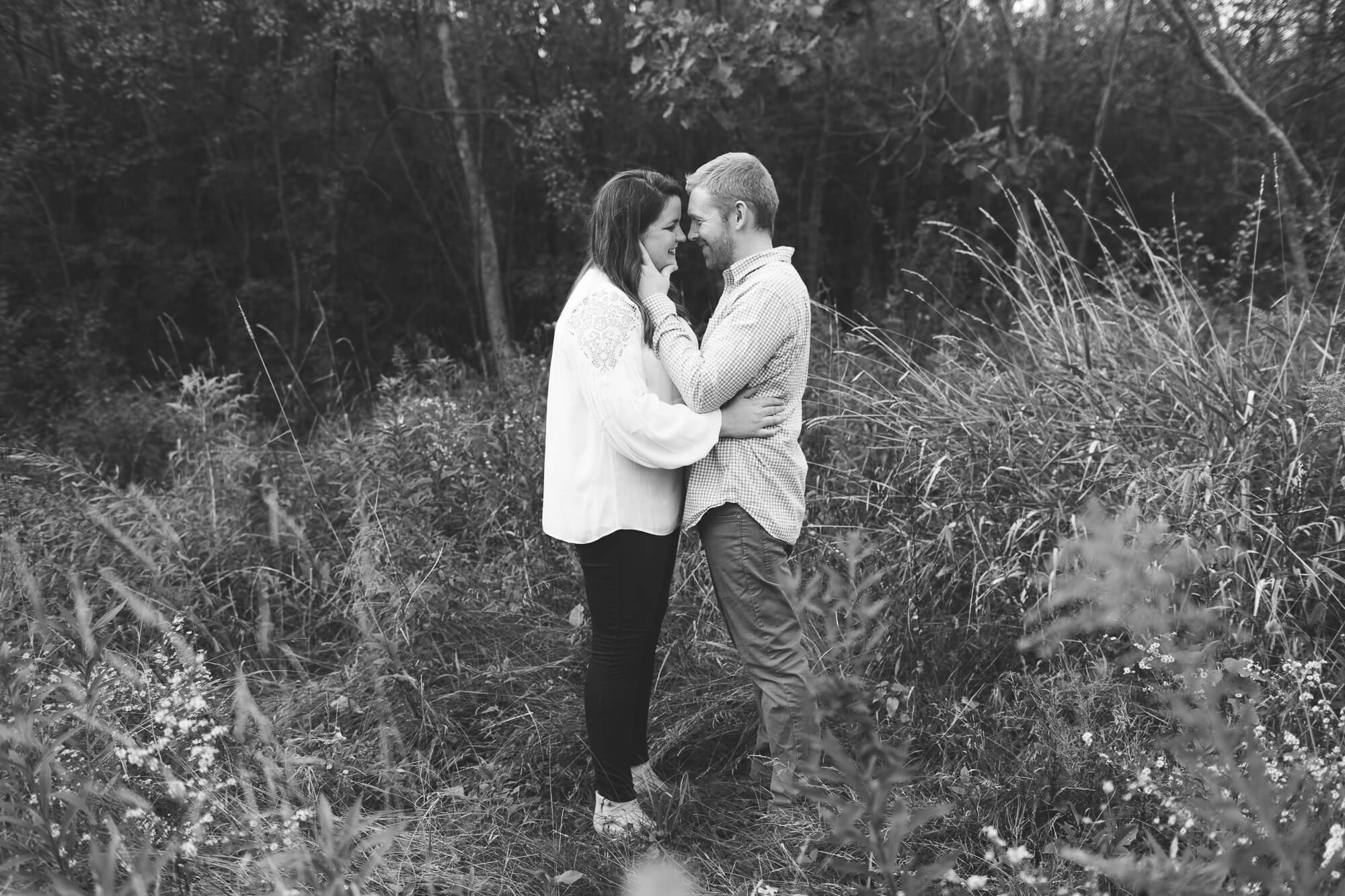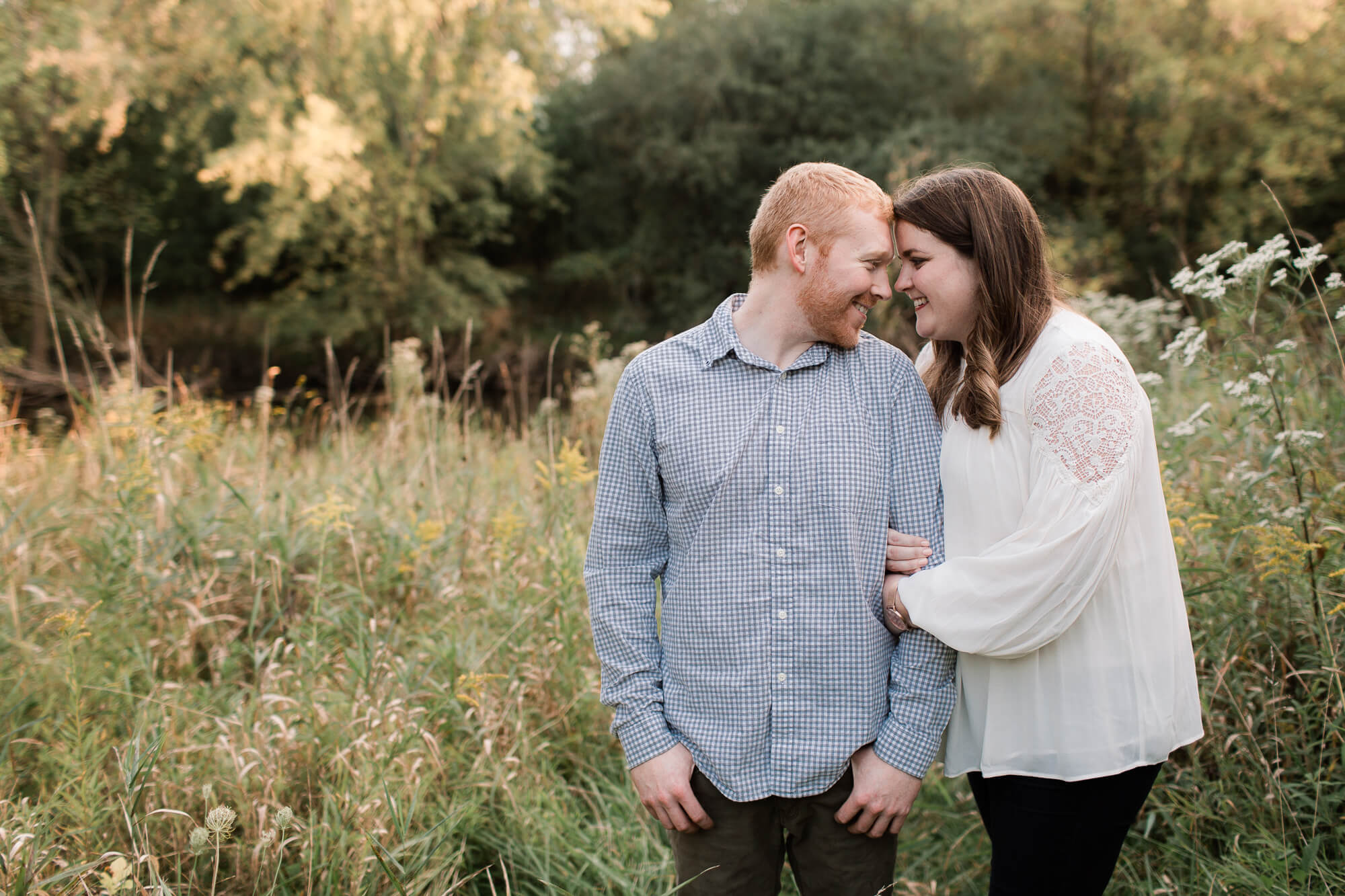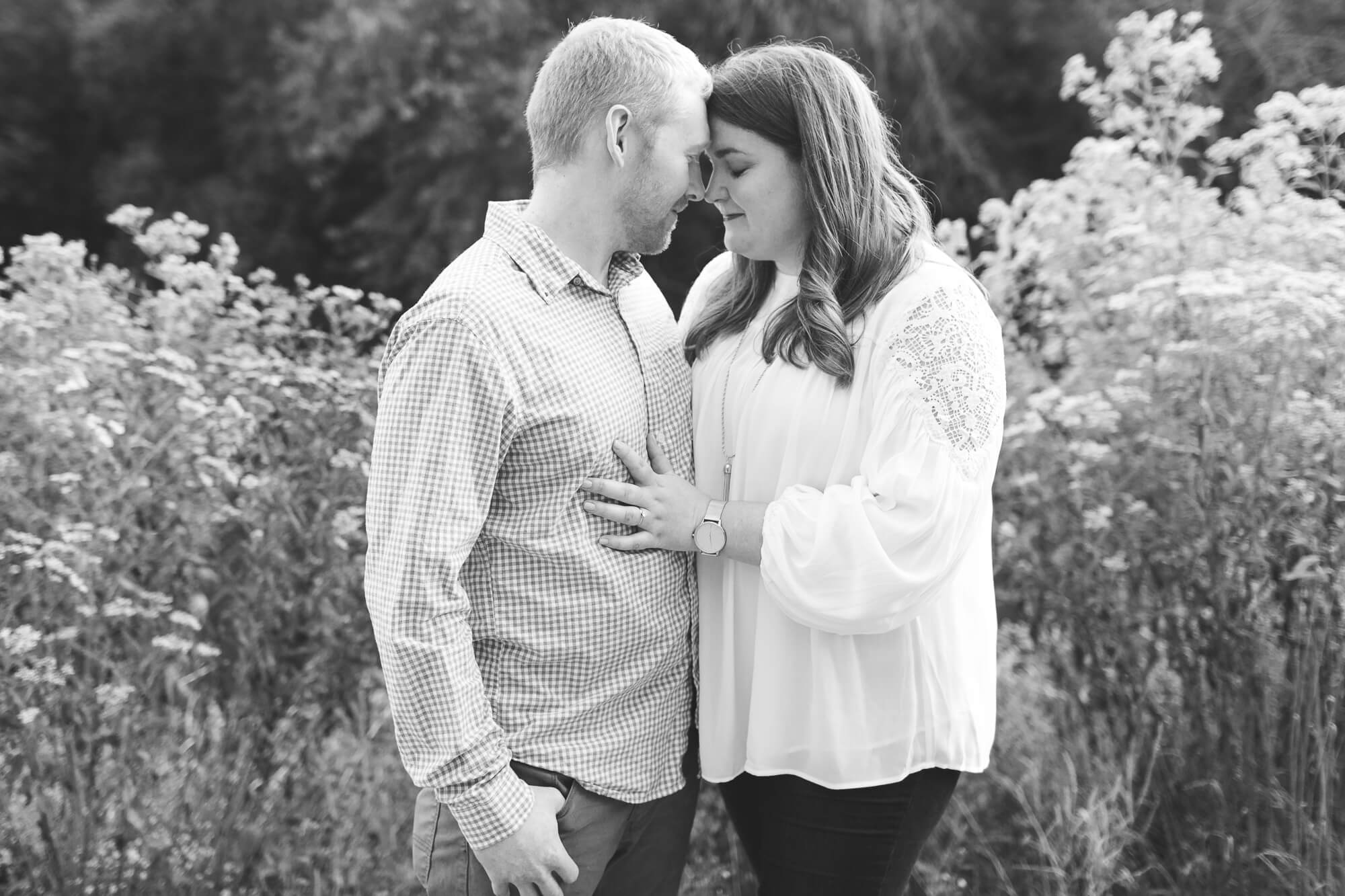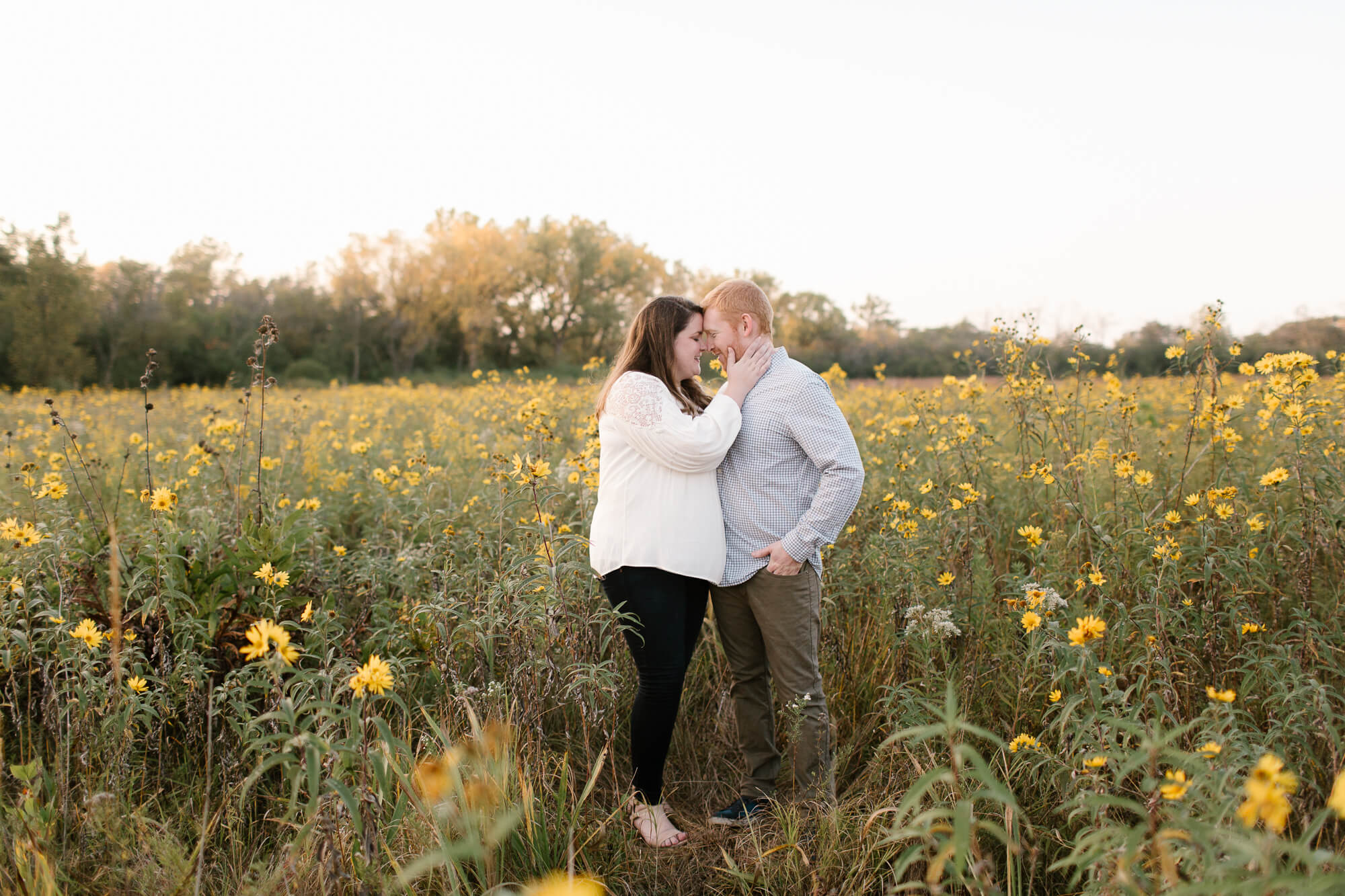 Siiiiiigh.