woman's club of evanston wedding | nick + jessie
---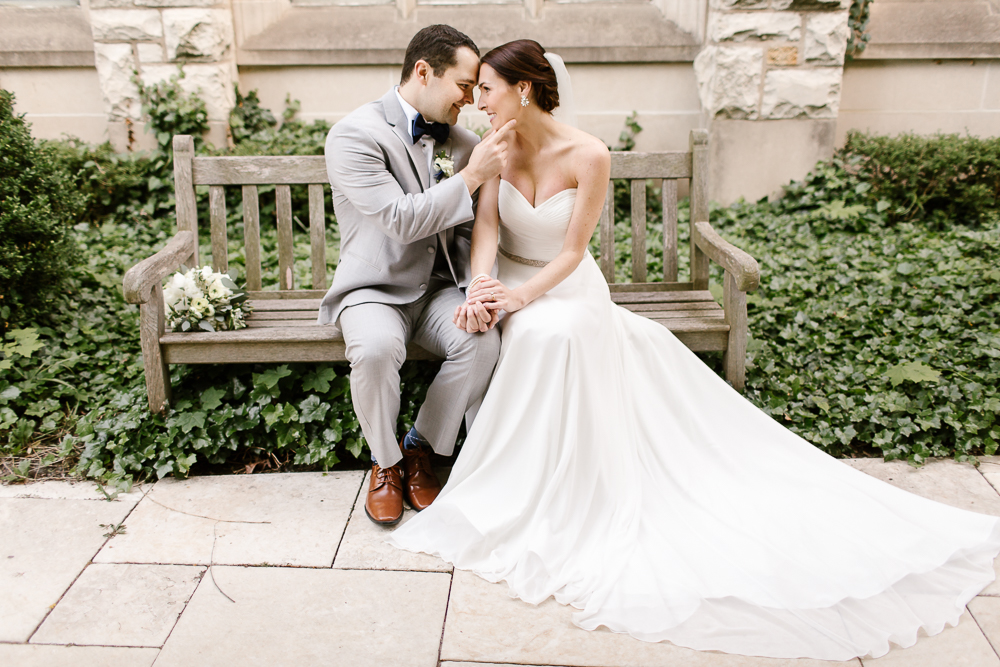 Sometimes during a Chicago wedding season the forecast says it is going to rain on every Saturday I have weddings. For Nick + Jessie's wedding day, there were big bolded rain clouds covering their day. Somehow, all of that rain stayed away allllll day long allowing these two to easily walk around from each of their wedding locations, nice and easily. It was the best! On top of that – these two were surrounded by some of the most fun wedding guest lists out there! I could not get enough of the details throughout the day that Jessie + Nick put together, I mean I was drooling over her dress + all of the accouchements on the guys. It was a truly lovely day for one amazing couple. Nick + Jessie just might be the two nicest people around — and they both know hot to cut lose on a dance floor! I loved every second of my time capturing these memories for them : )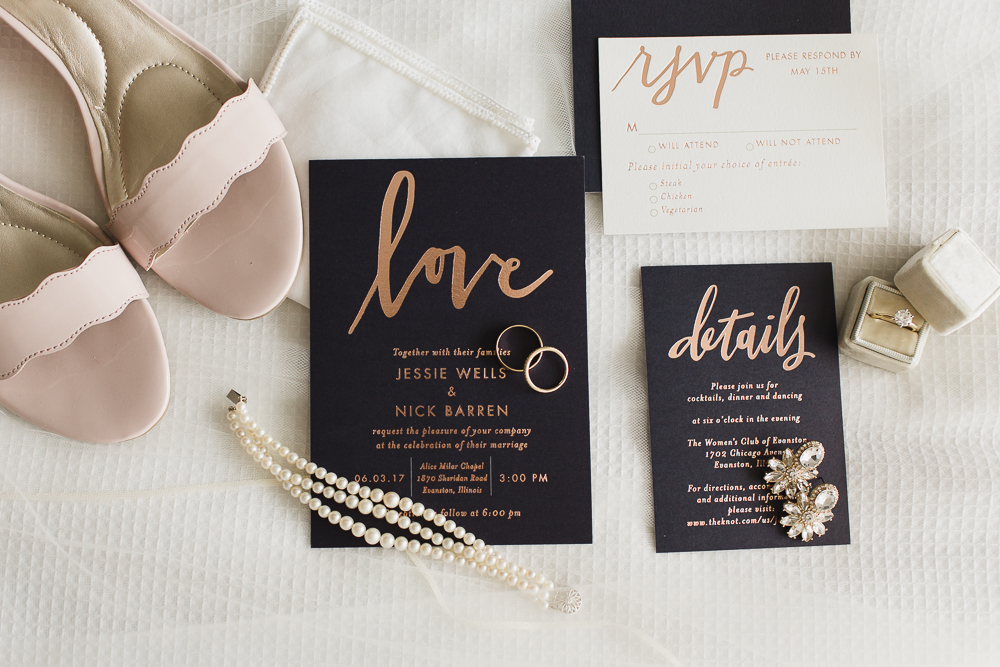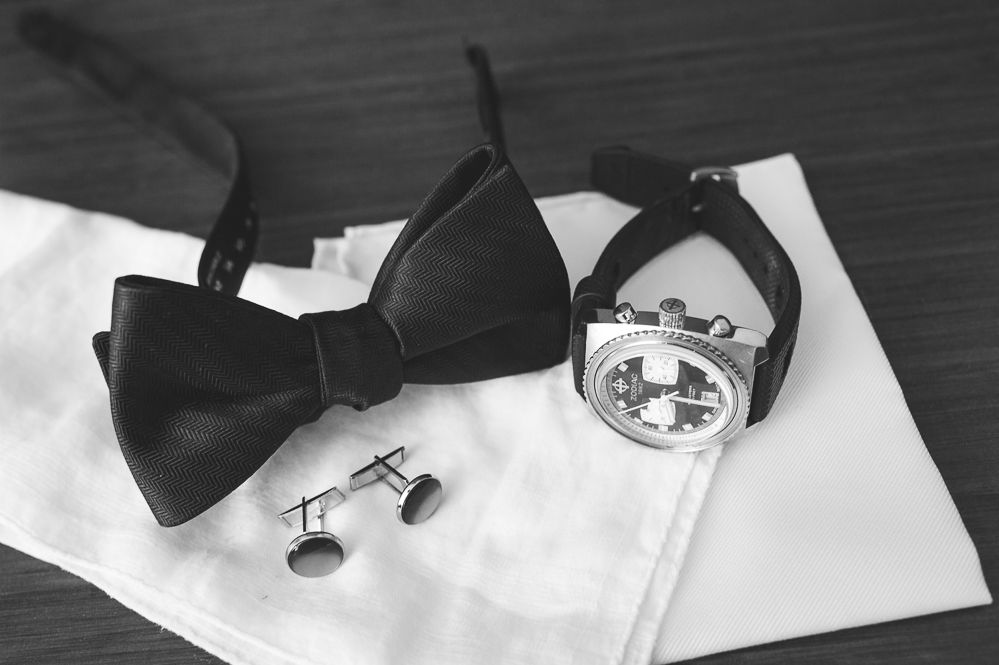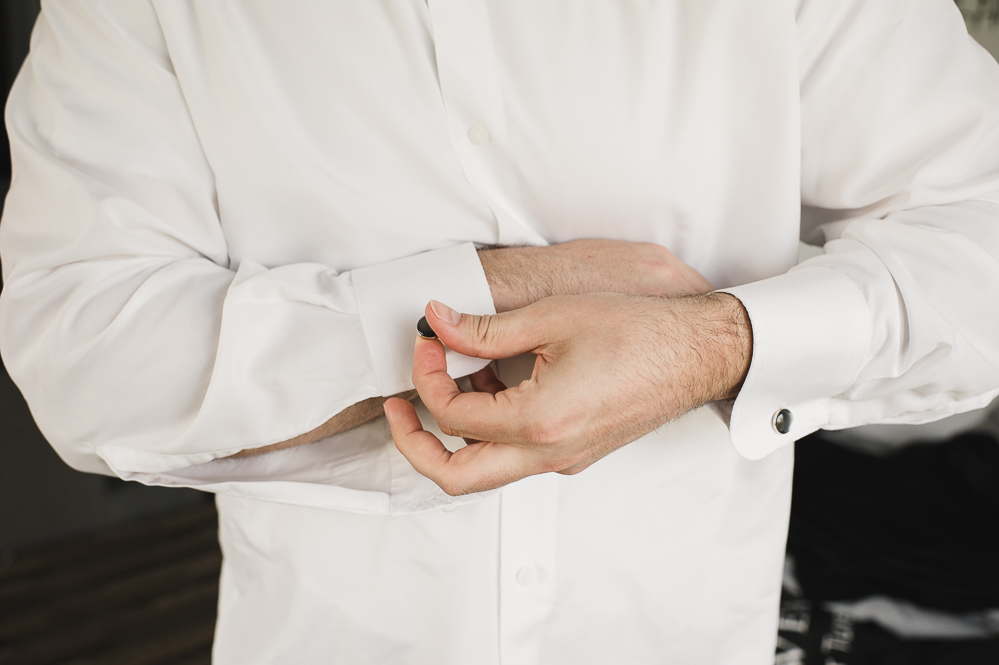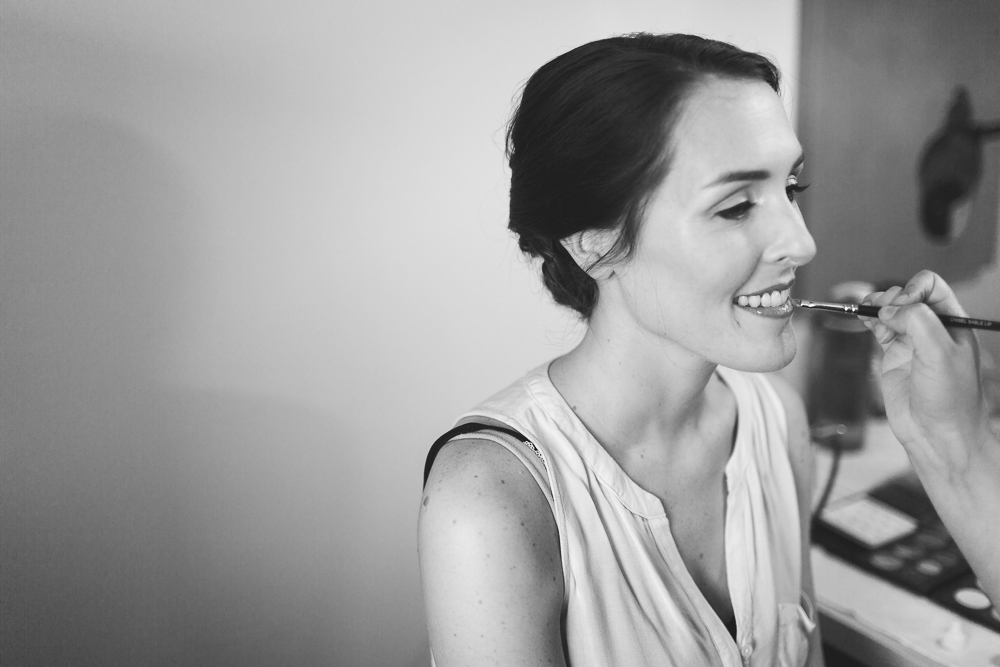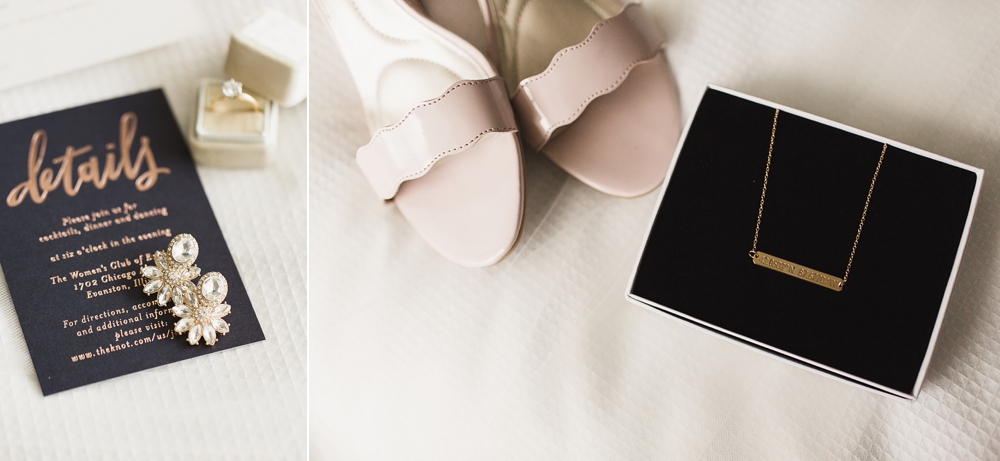 Jessie has this infectious smile, I swear joy just comes over you when you are around her. And when she is around Nick, that smile gets even brighter : ) Here she is reading her card from him, hence that beaming glow!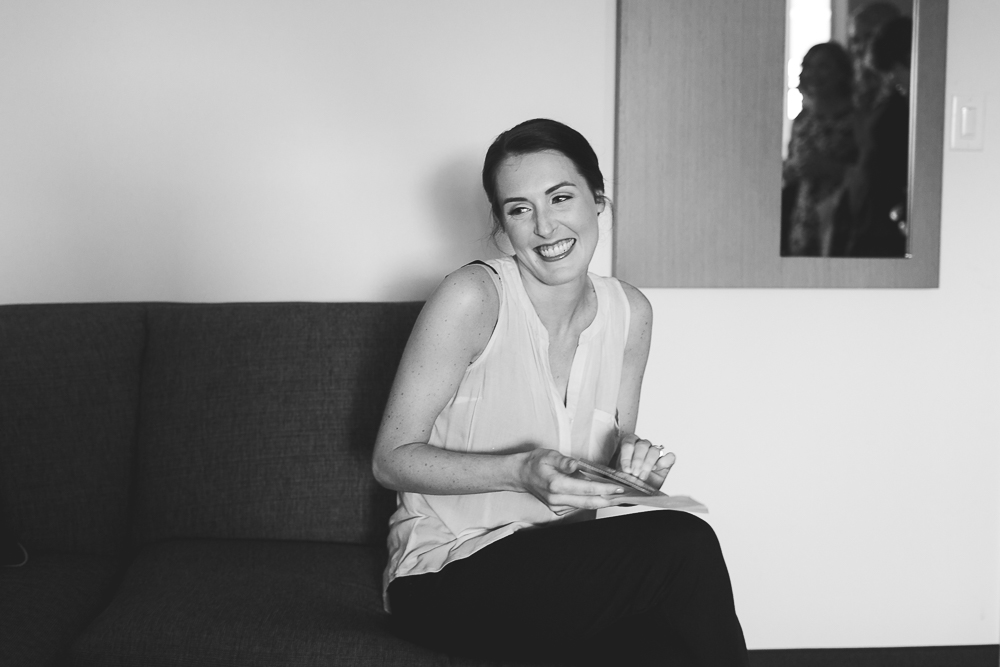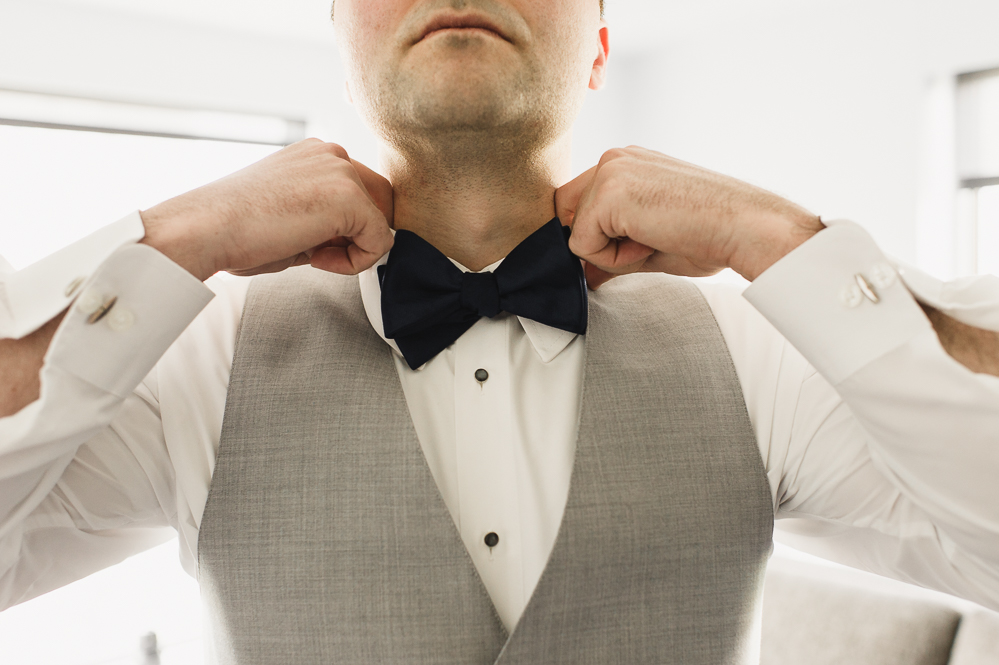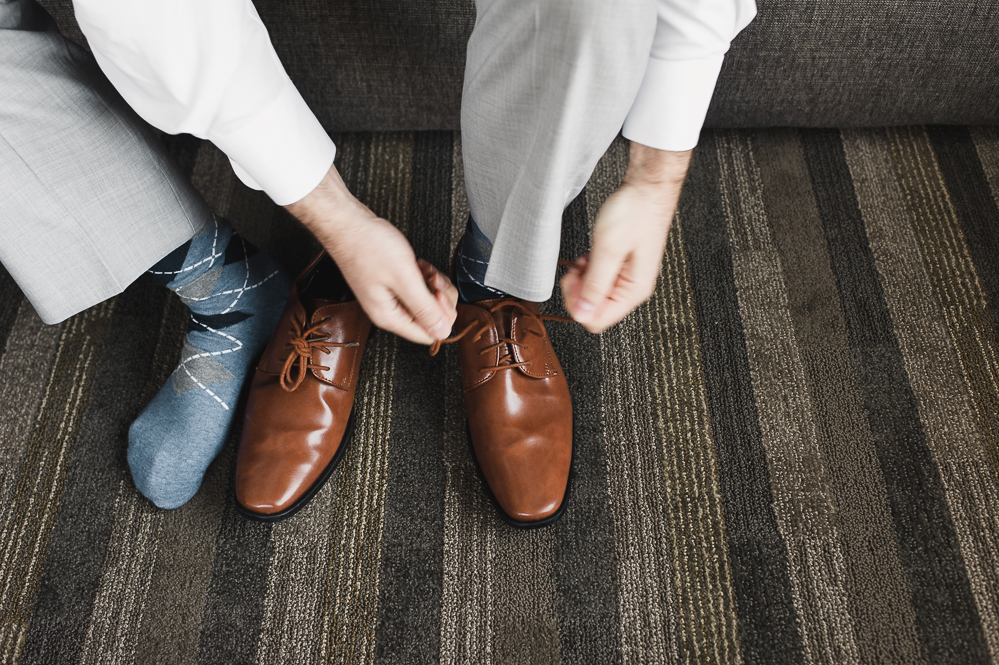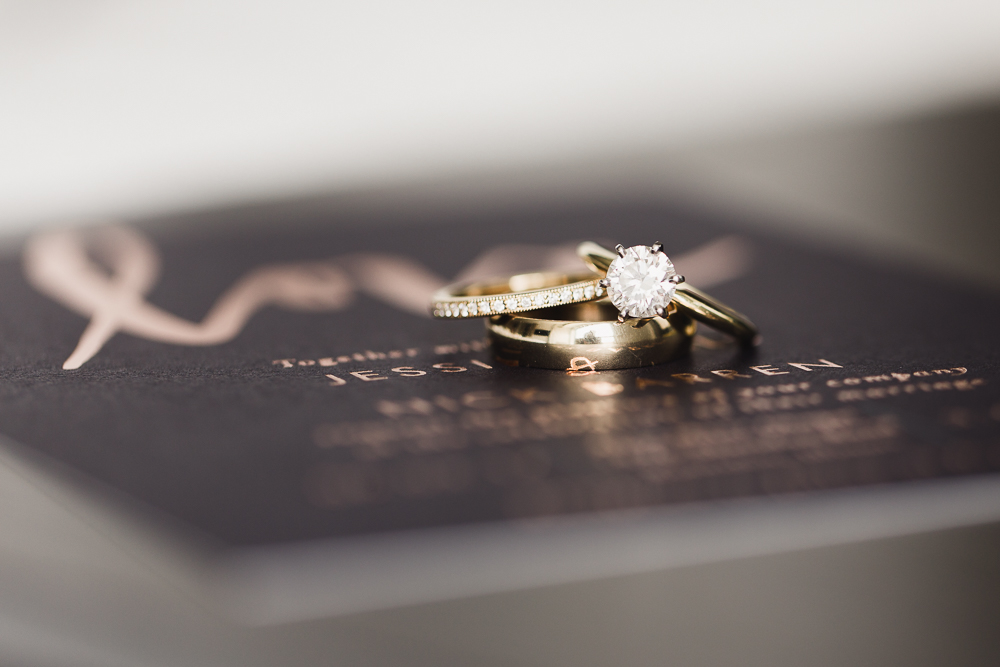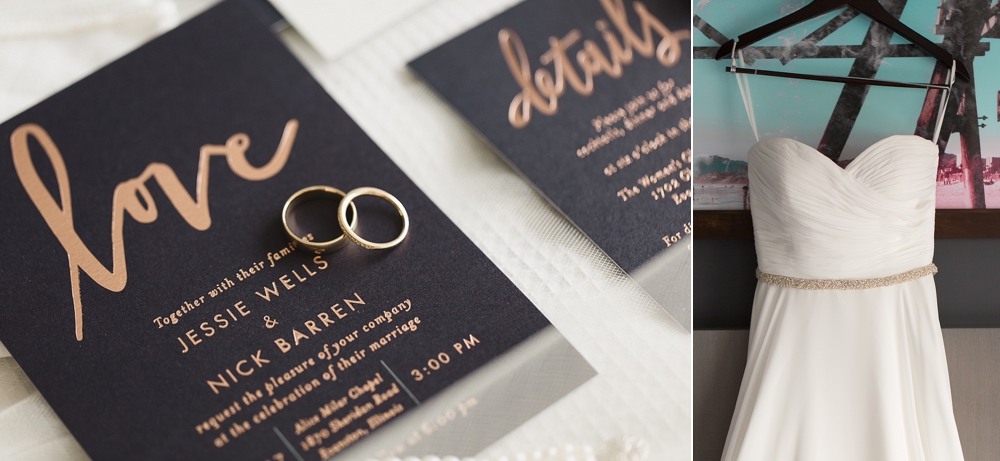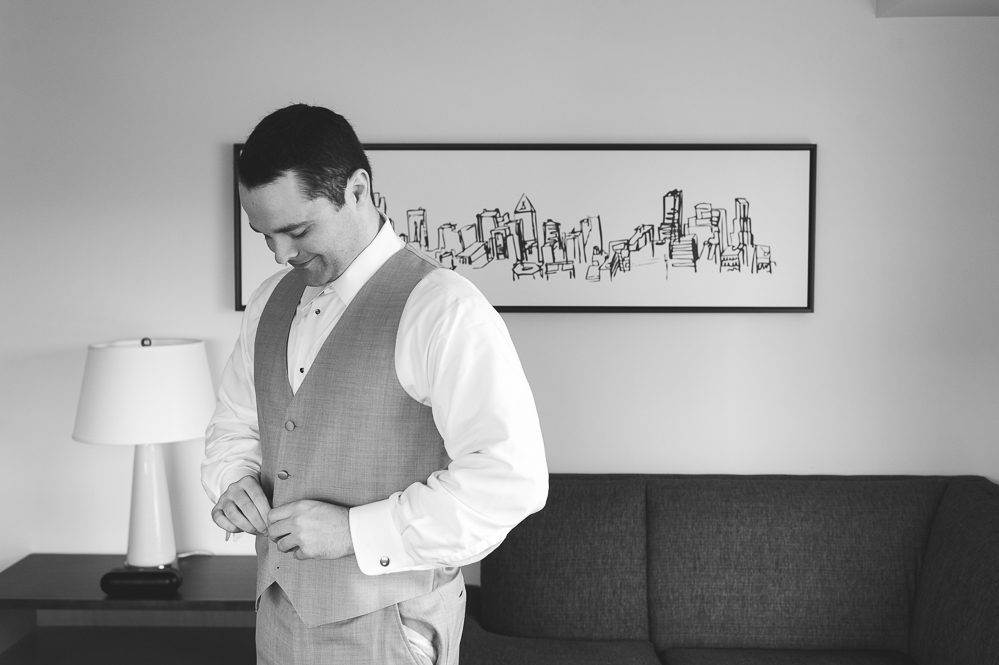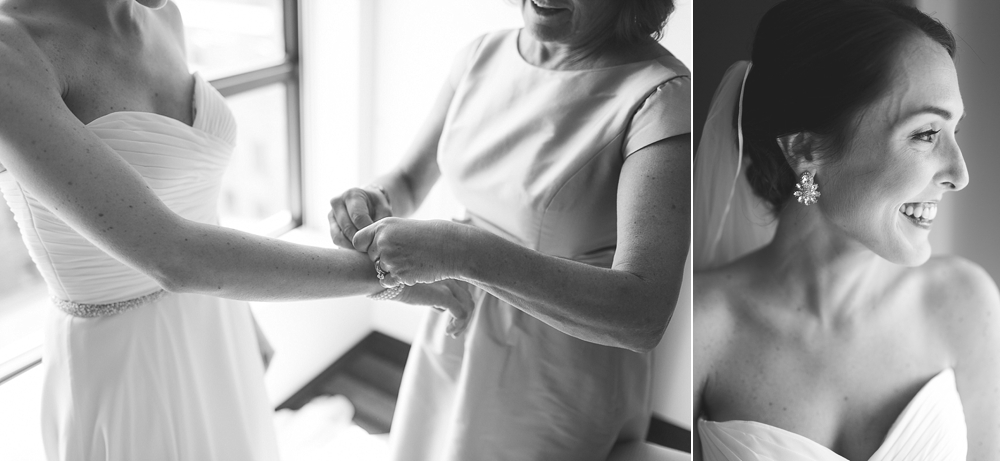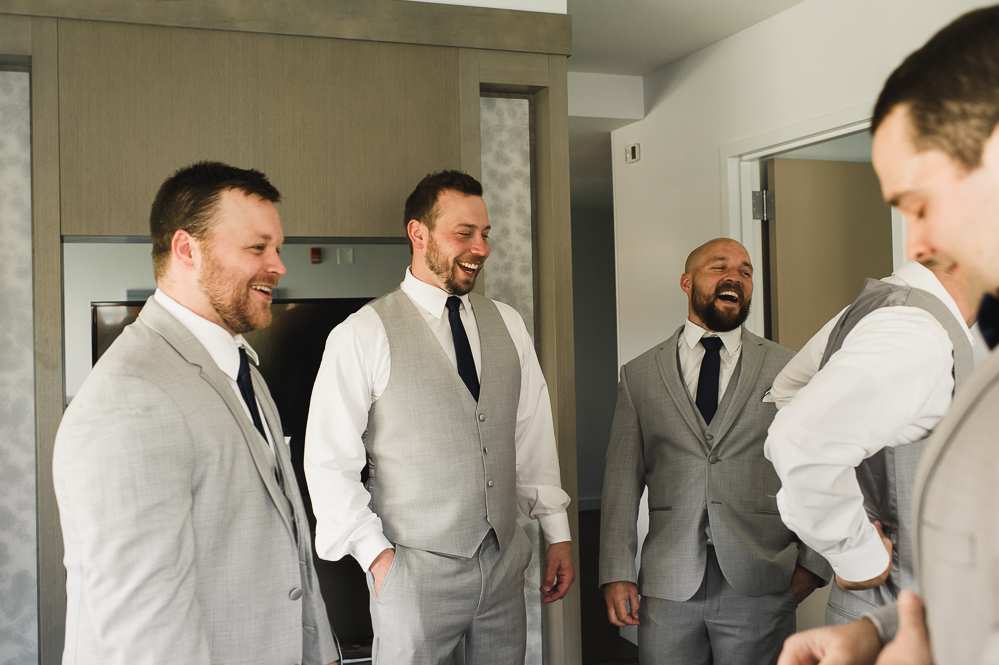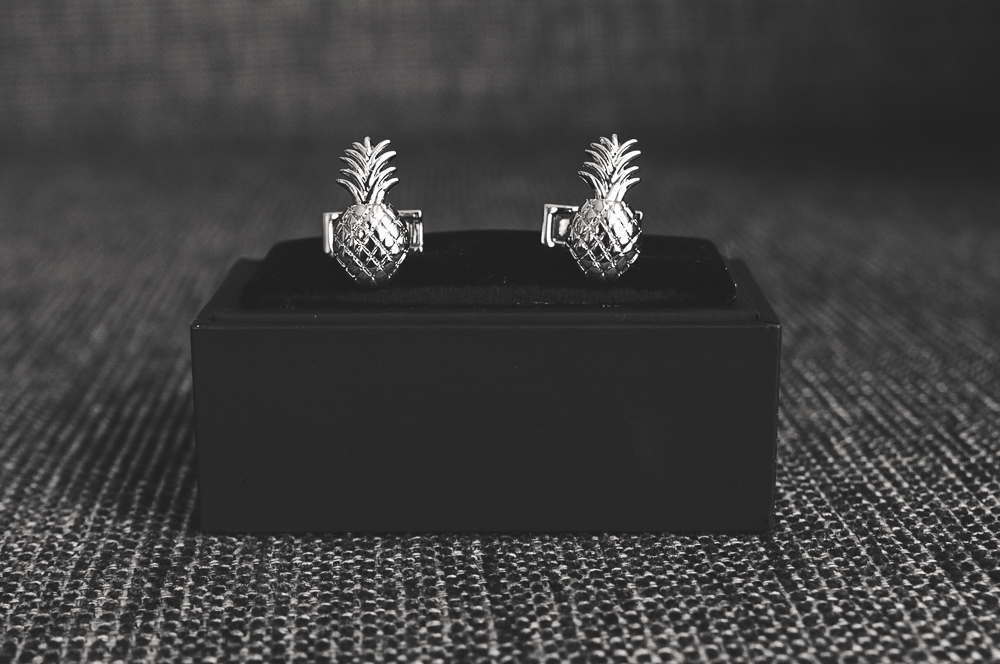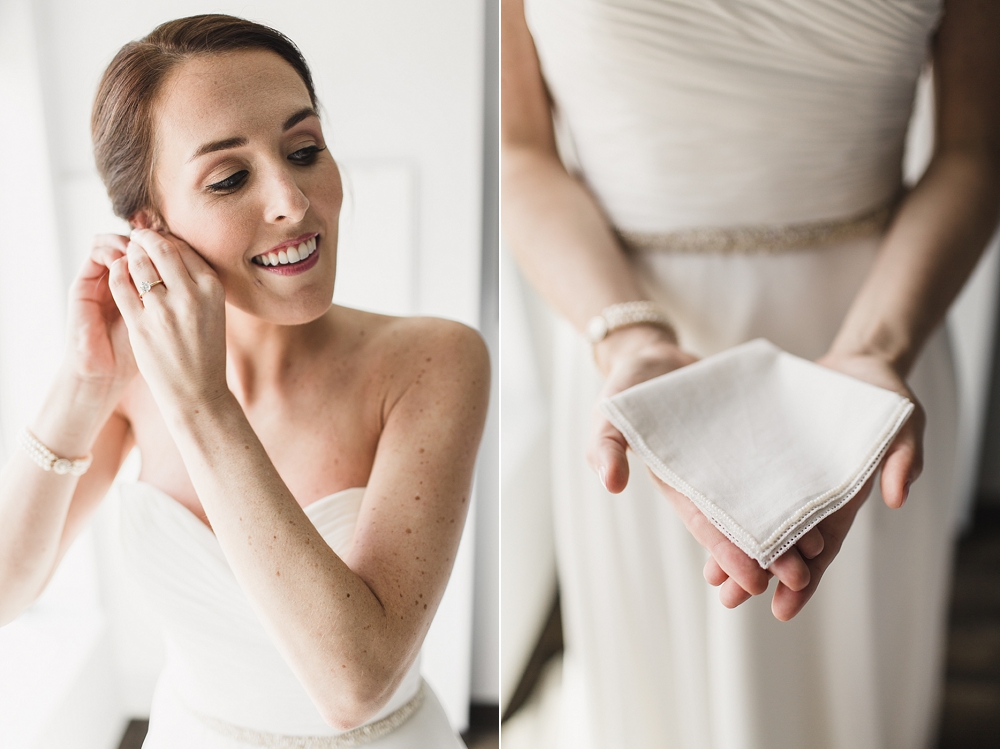 Love, love, love!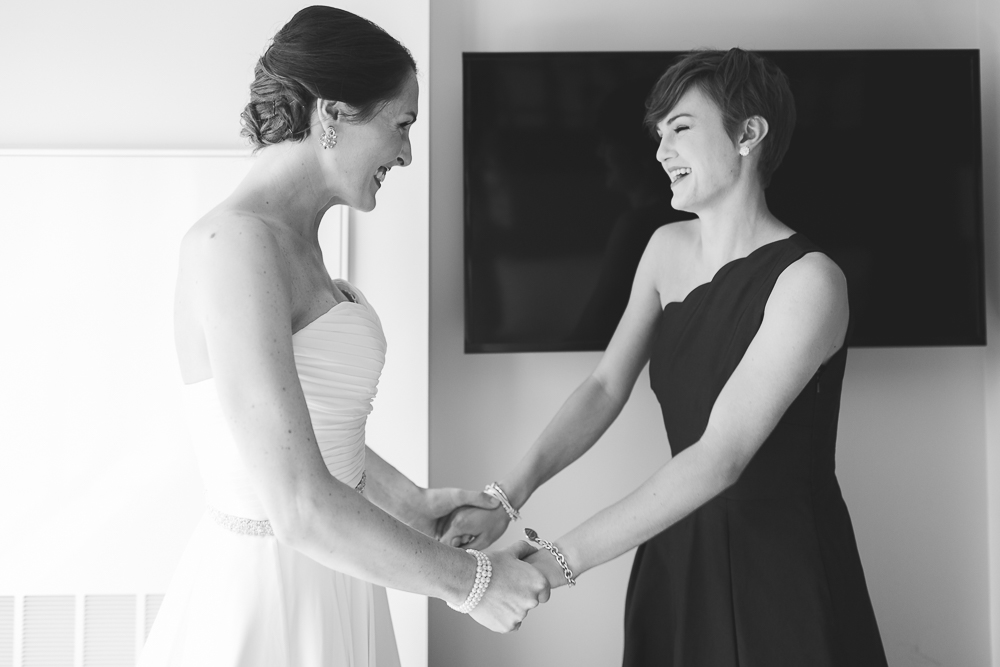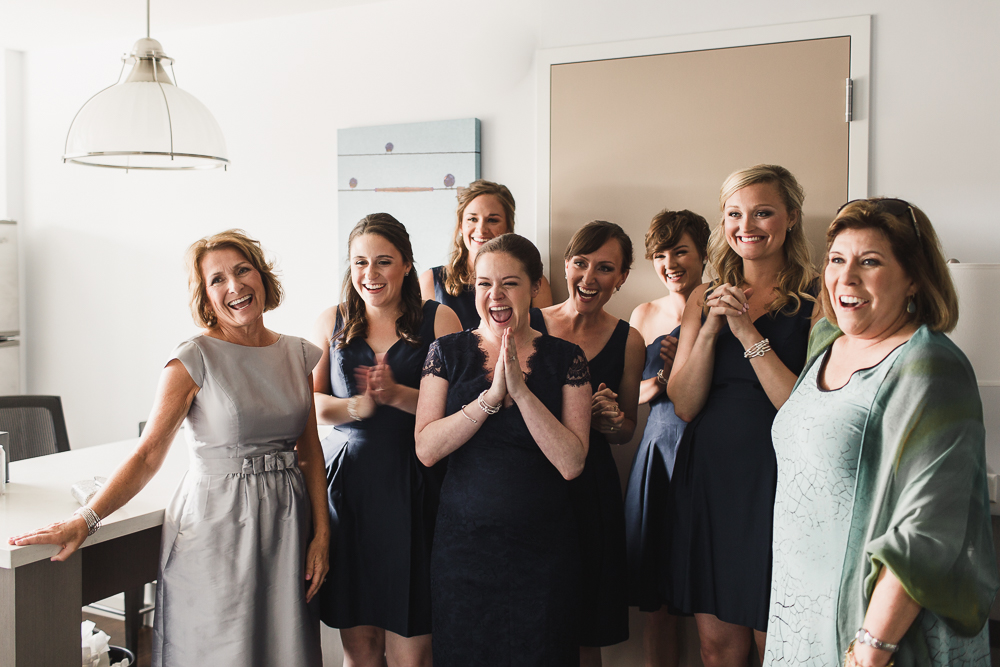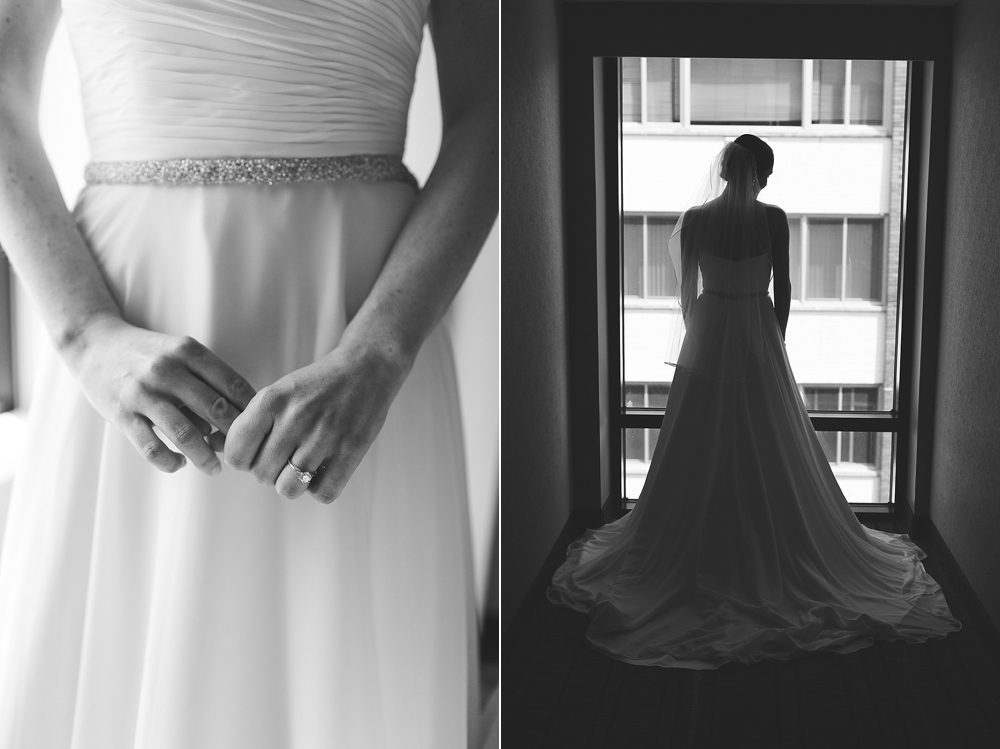 Oh just walking over to the chapel : )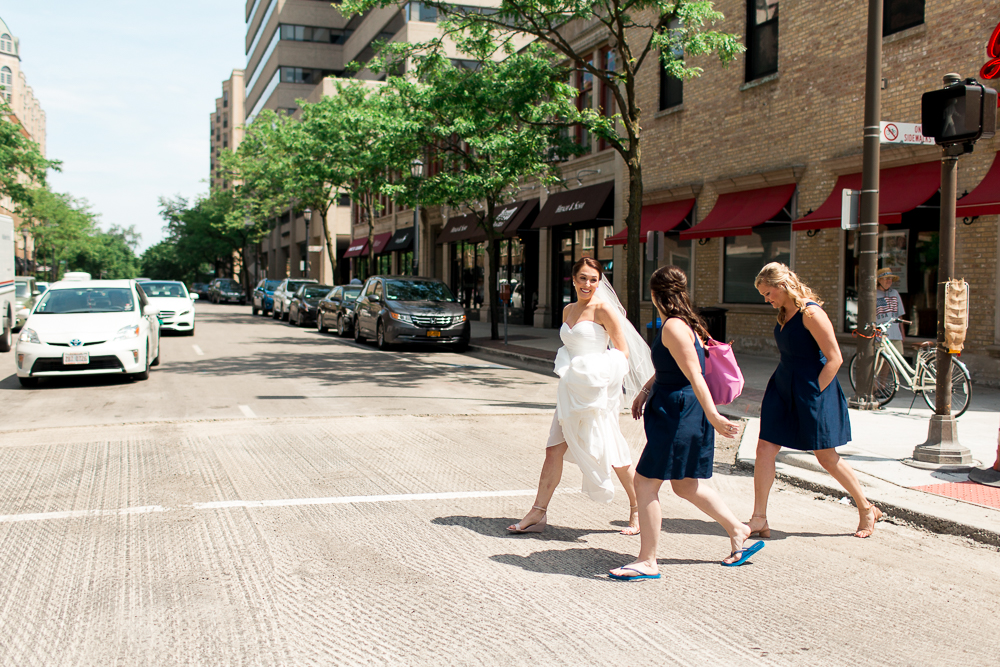 Nick – So dapper!!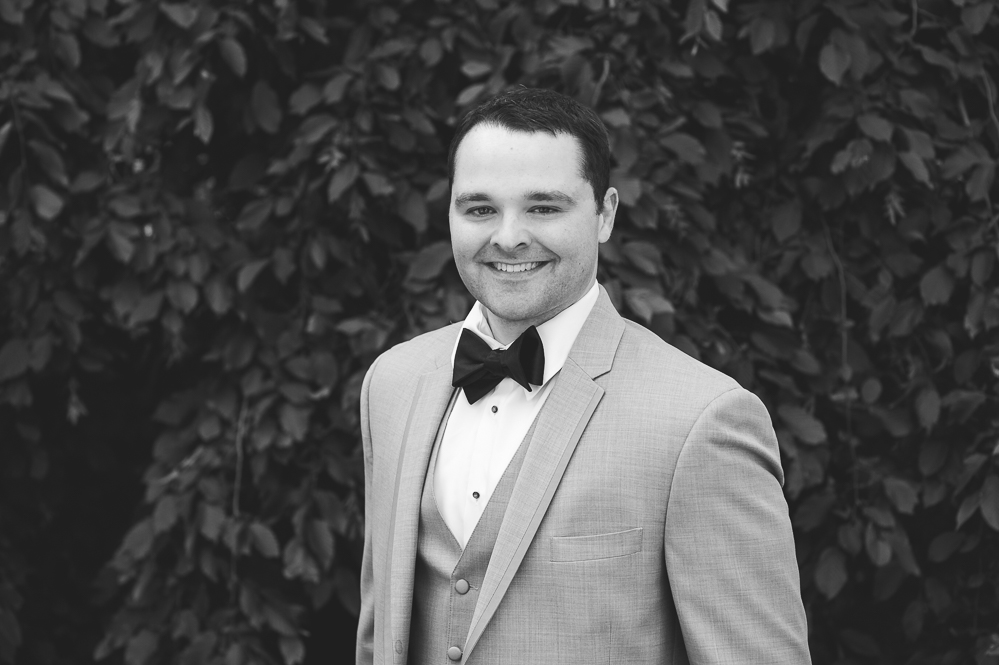 Time for the ceremony, and you guys, you guys…… the Alice Millar Chapel, WOAH. Stunning spot to share your wedding vows!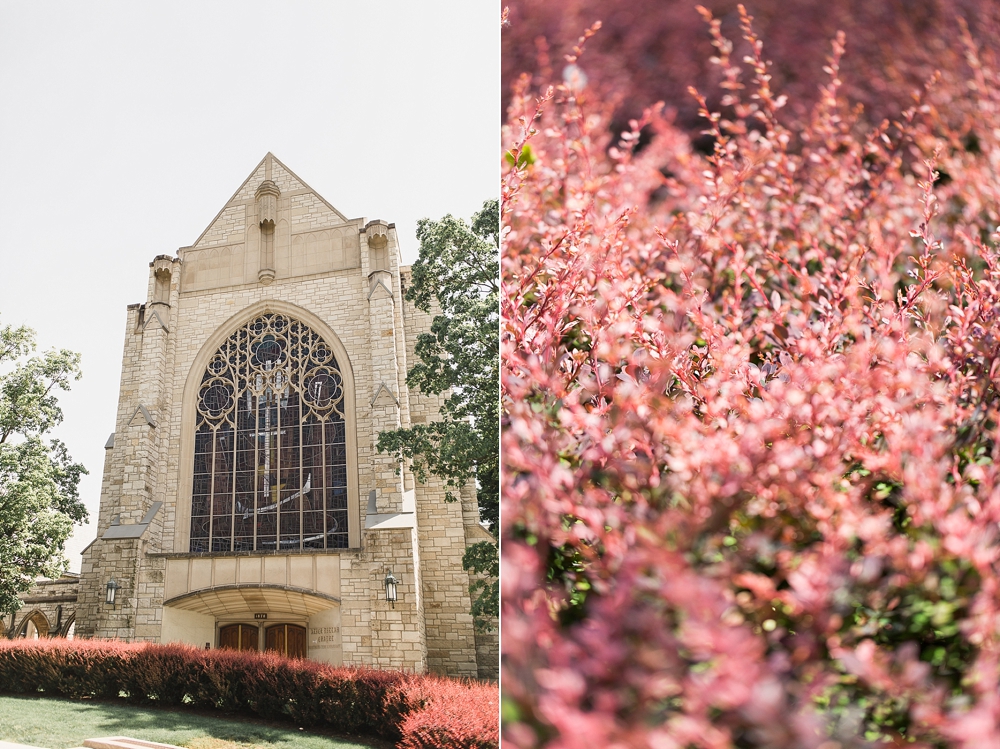 I mean, just radiating happiness!!!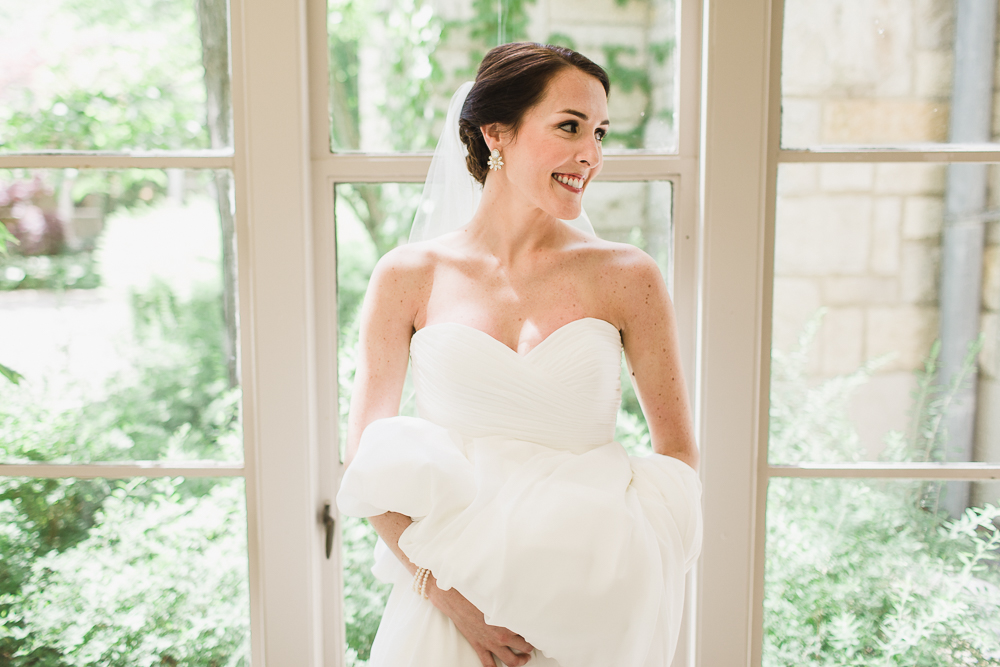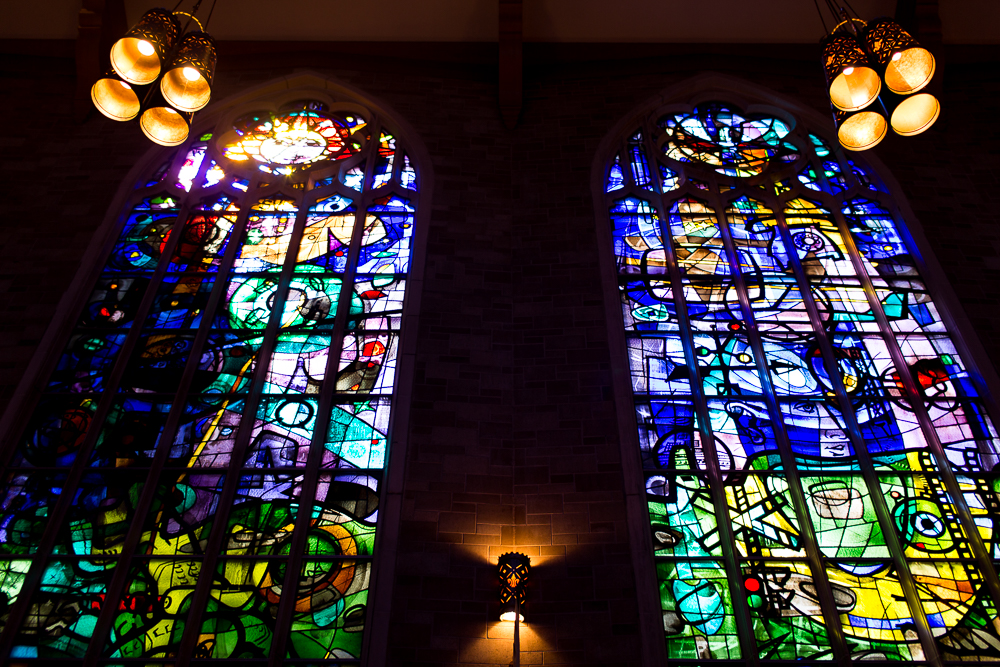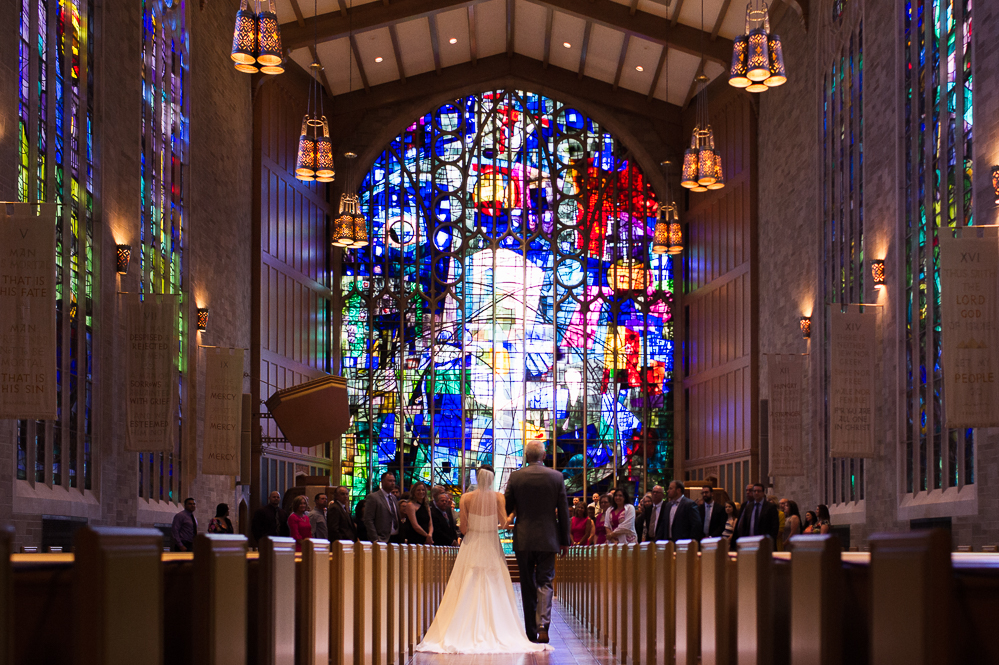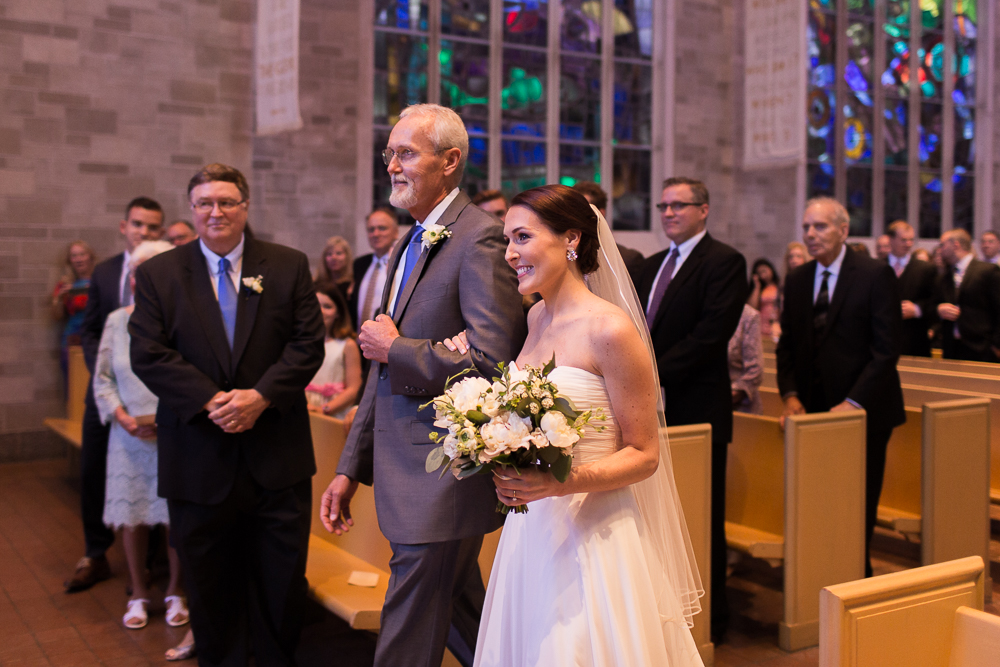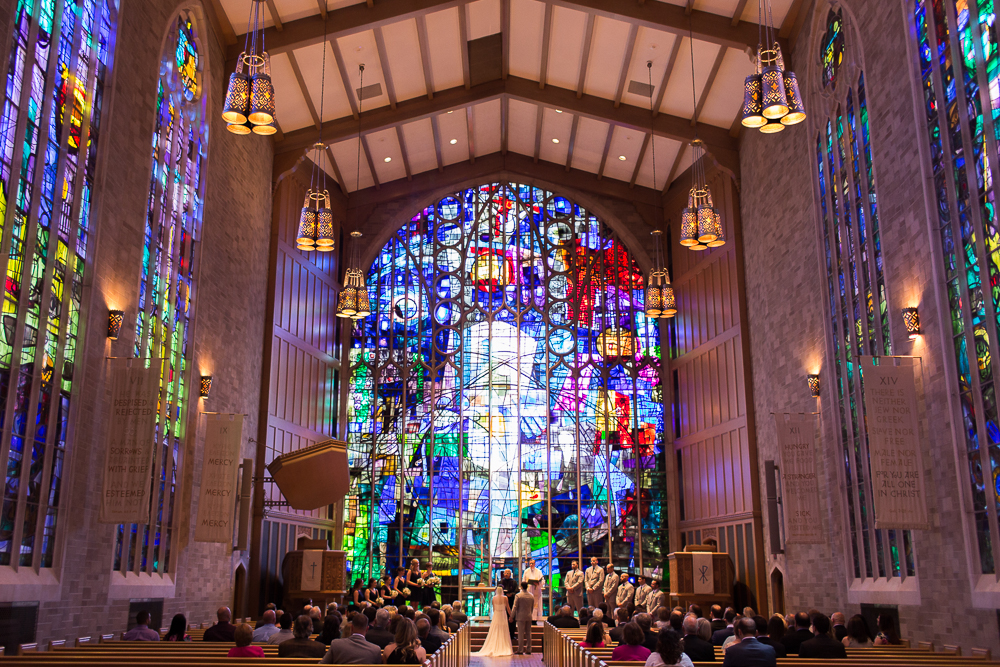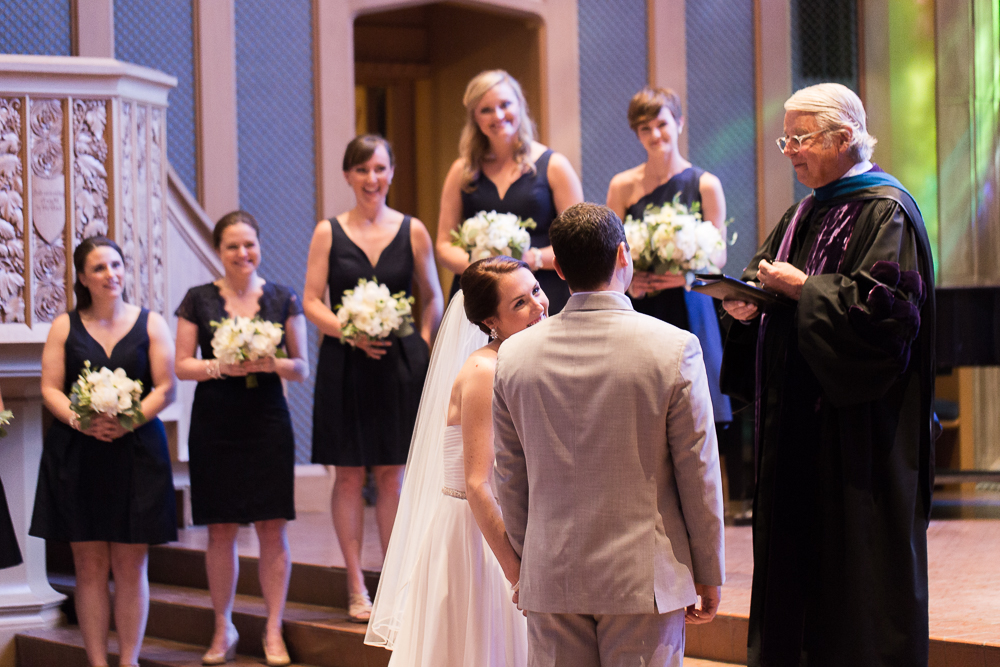 Ohhhhh grammie – I mean this beauty was just beaming the entire ceremony – absolutely contagious happiness!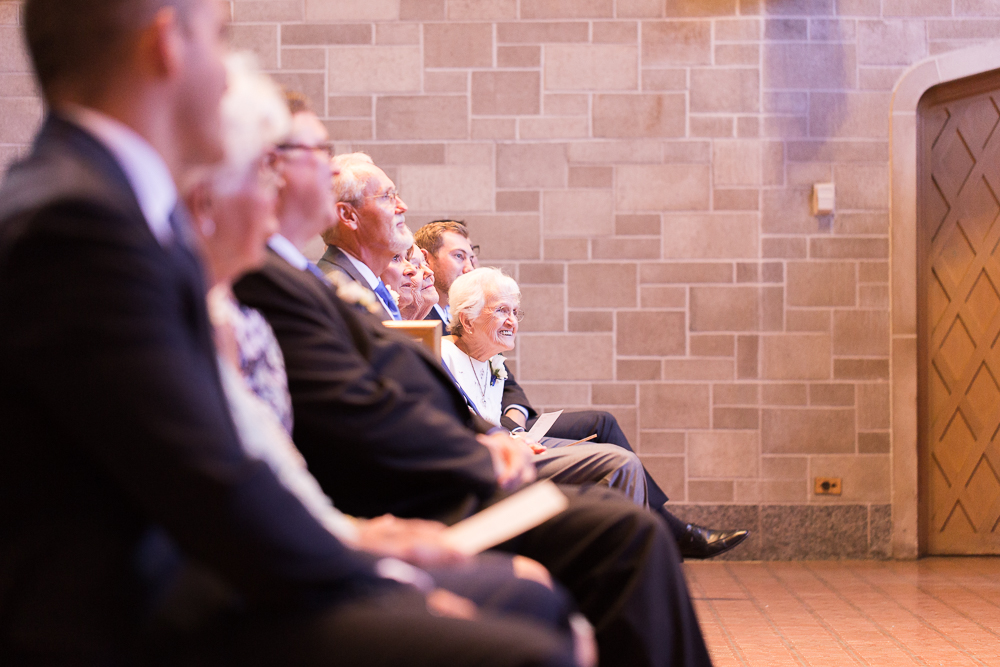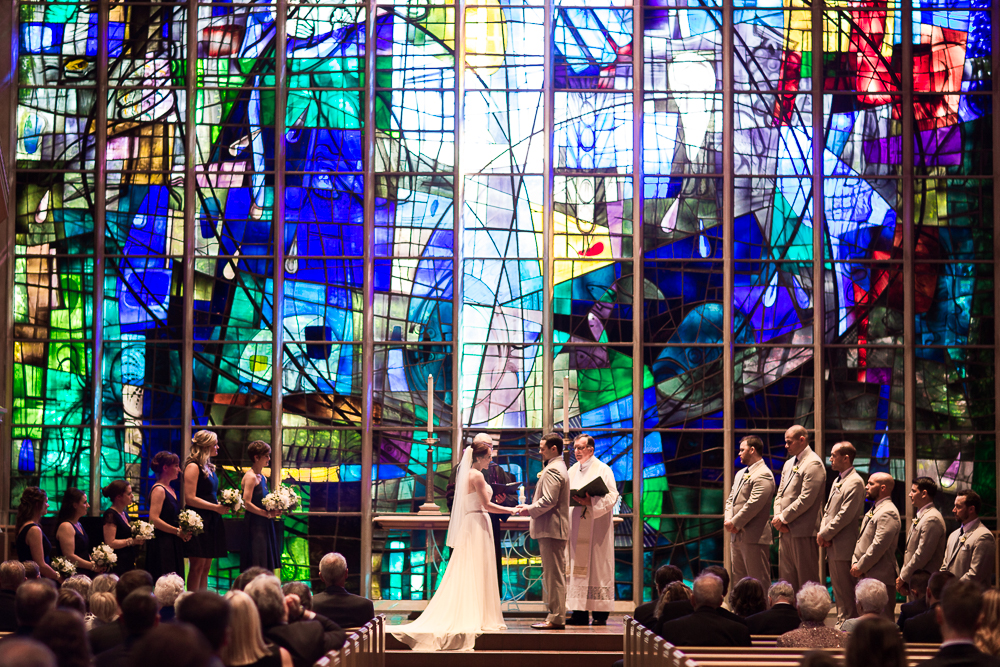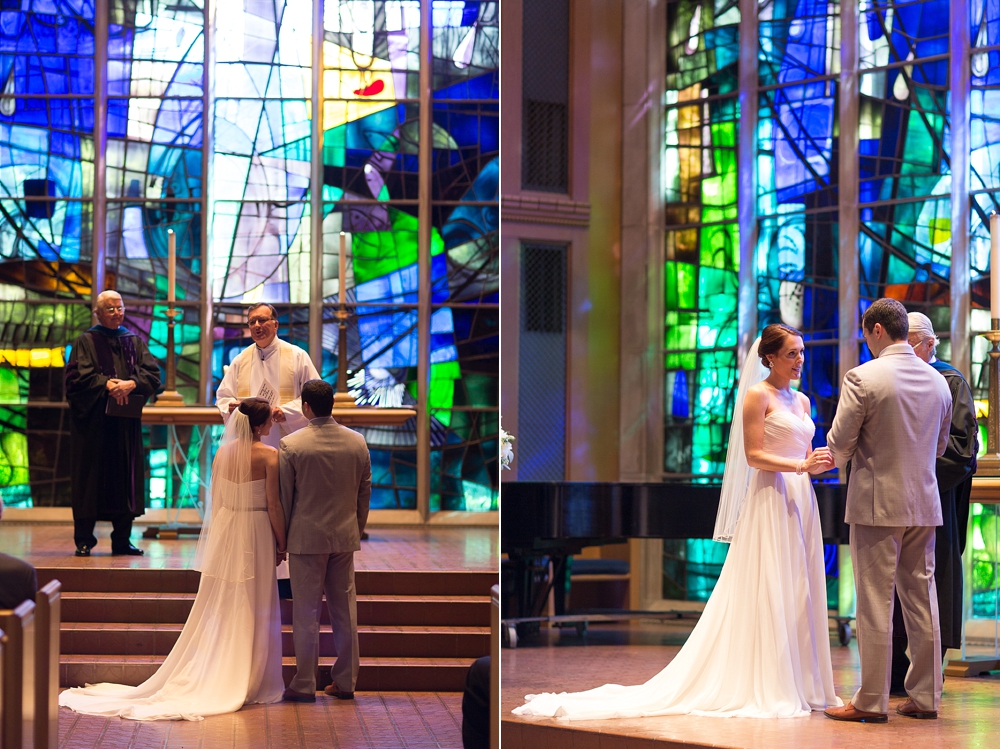 And they are MARRIED!!!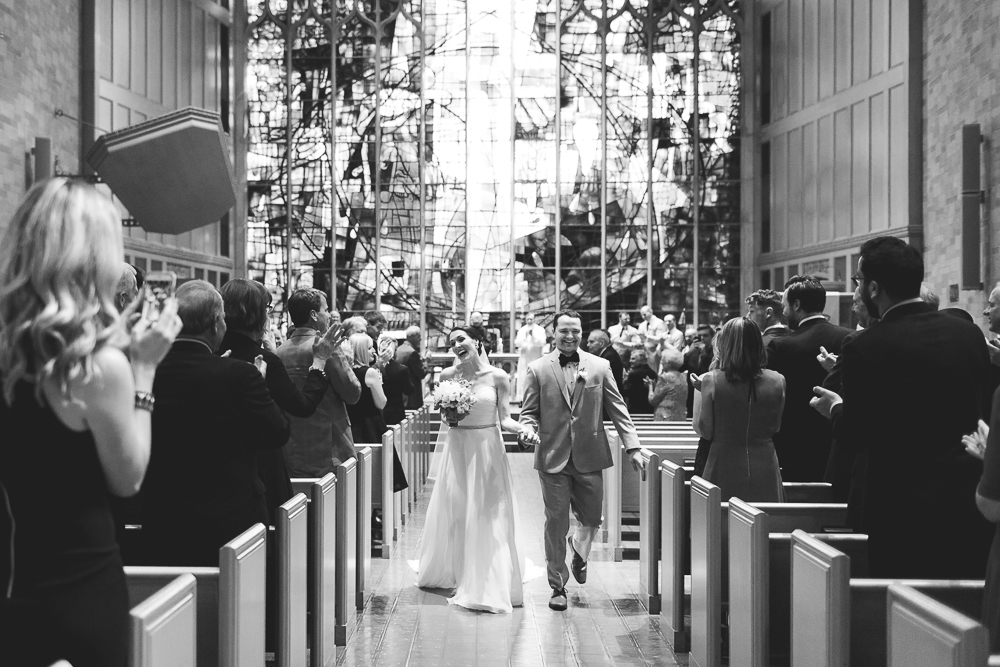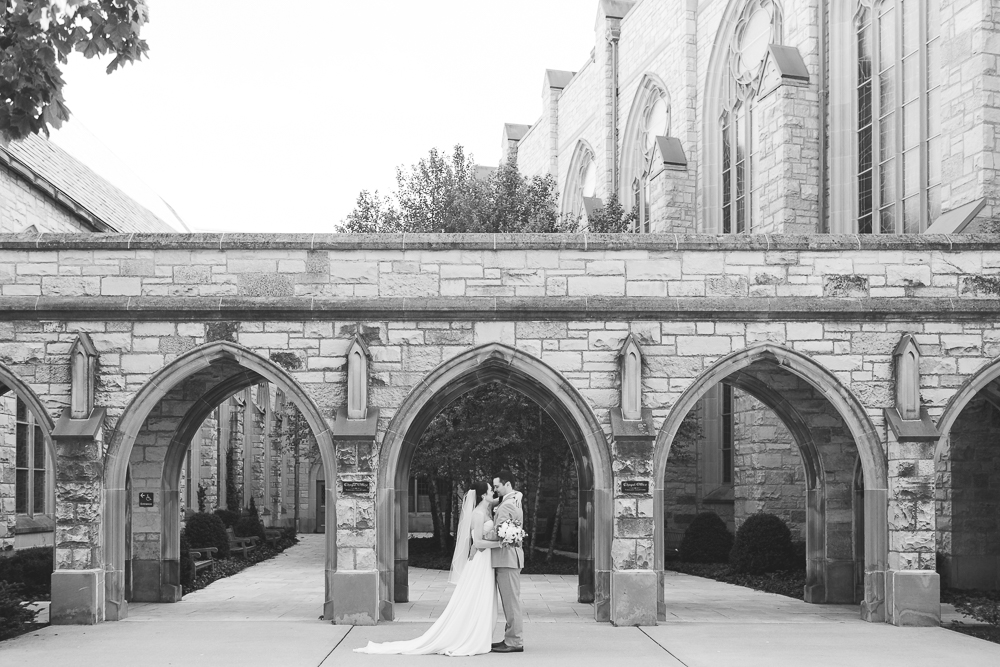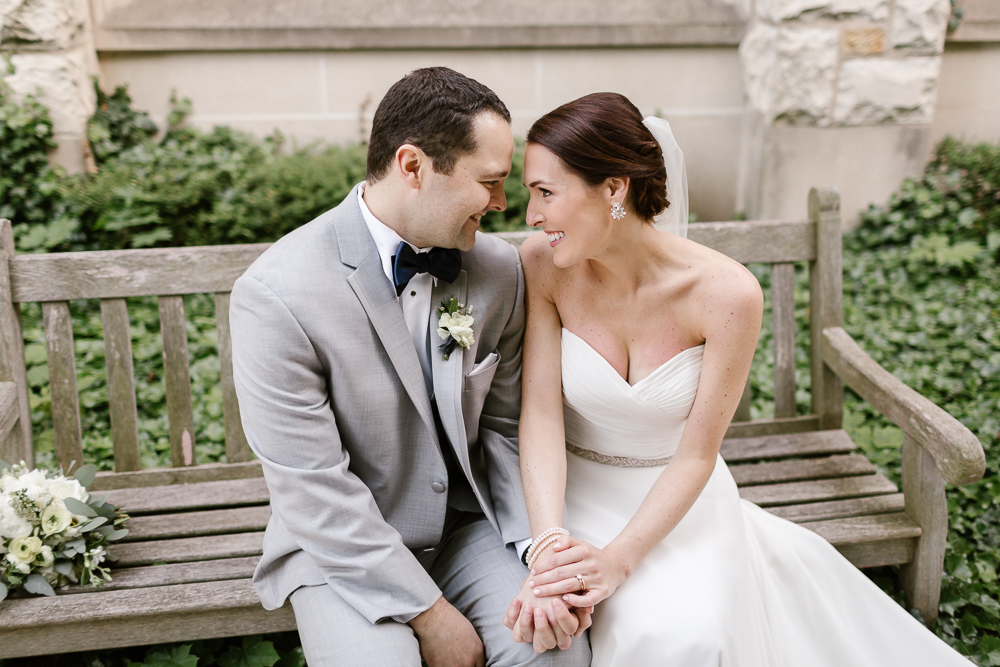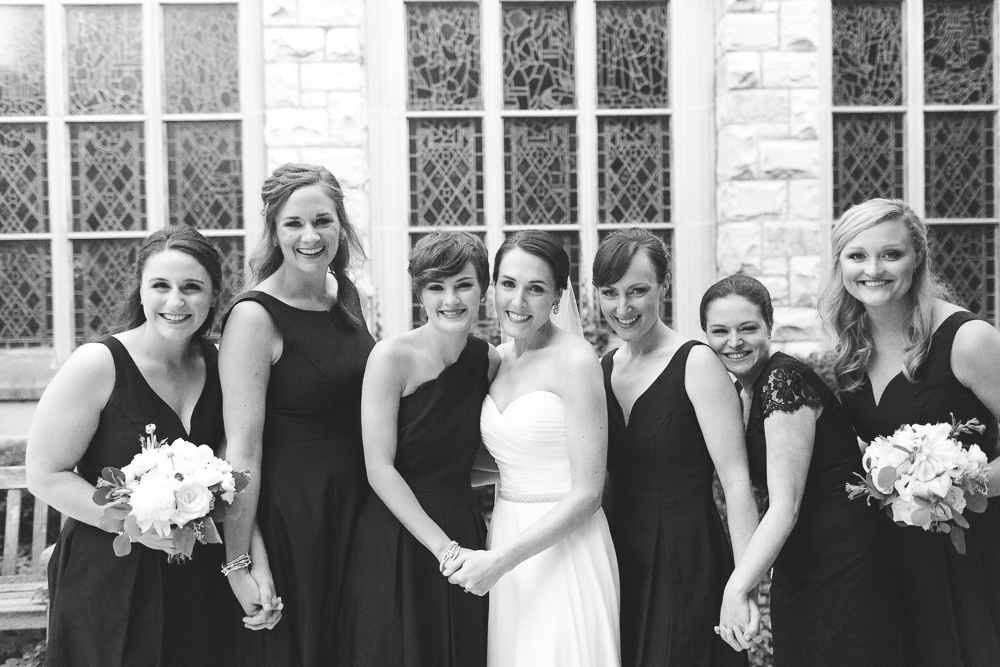 These blooms- I could not get enough!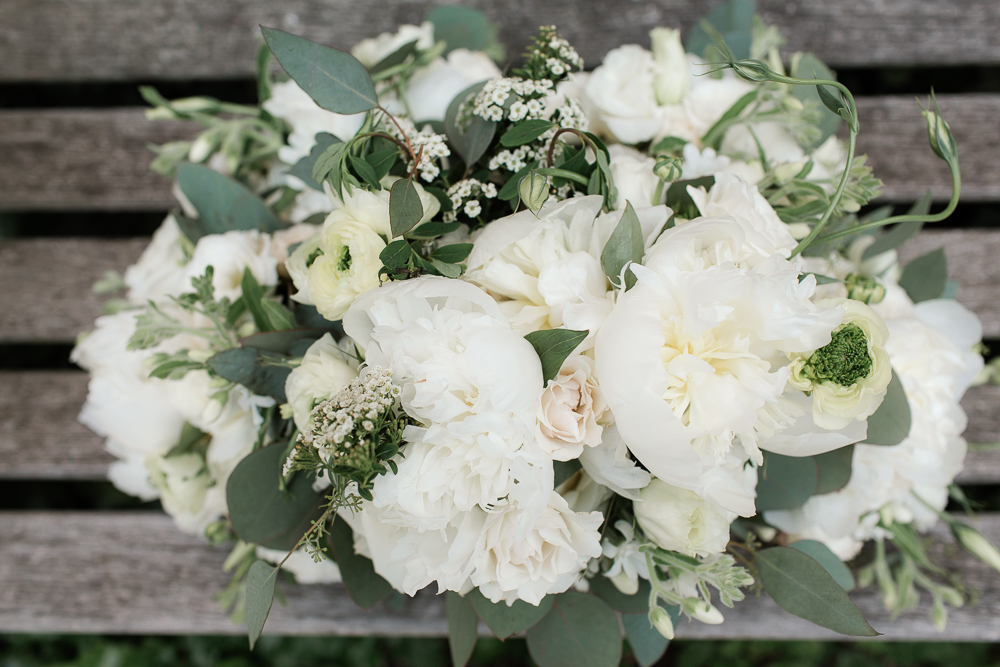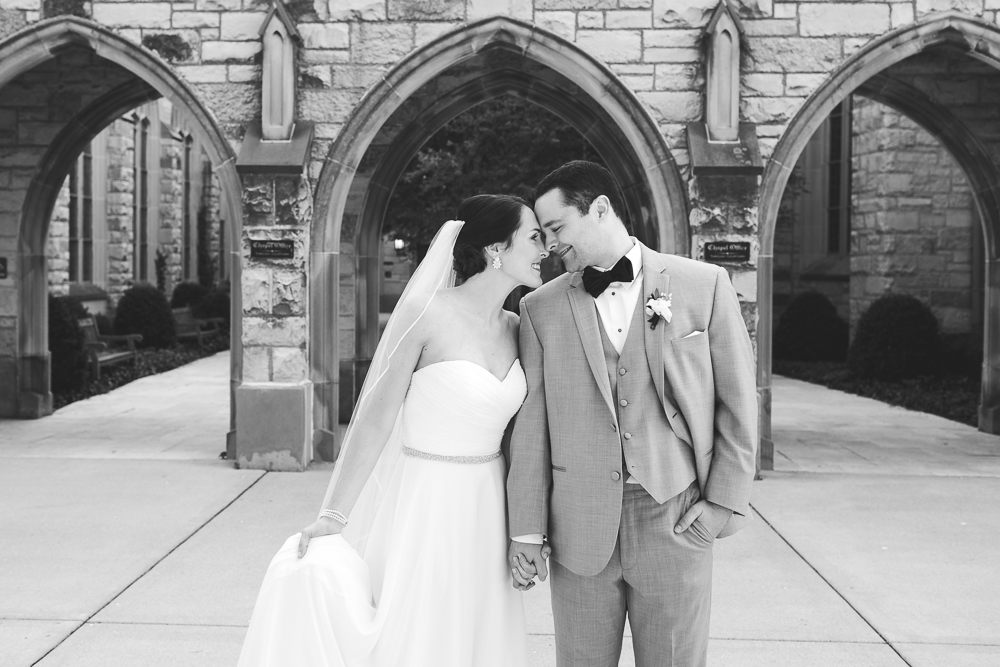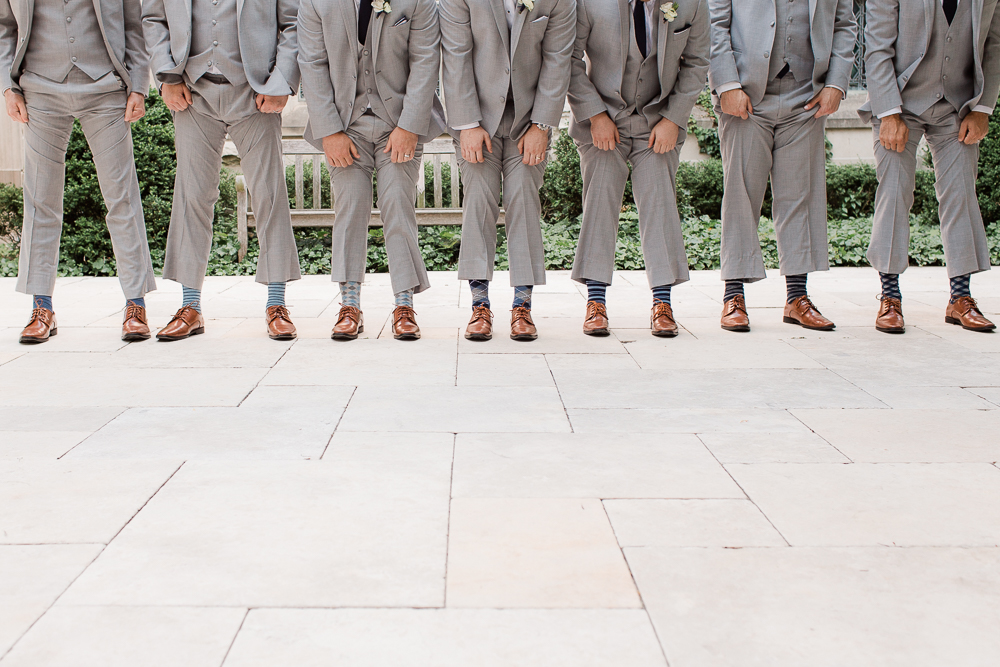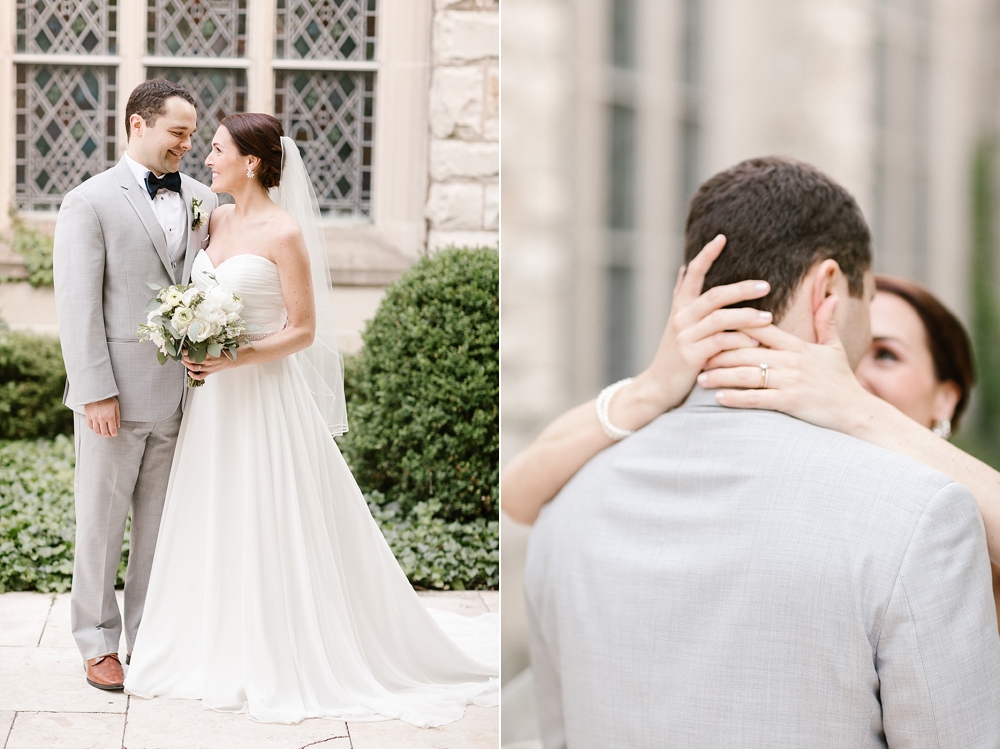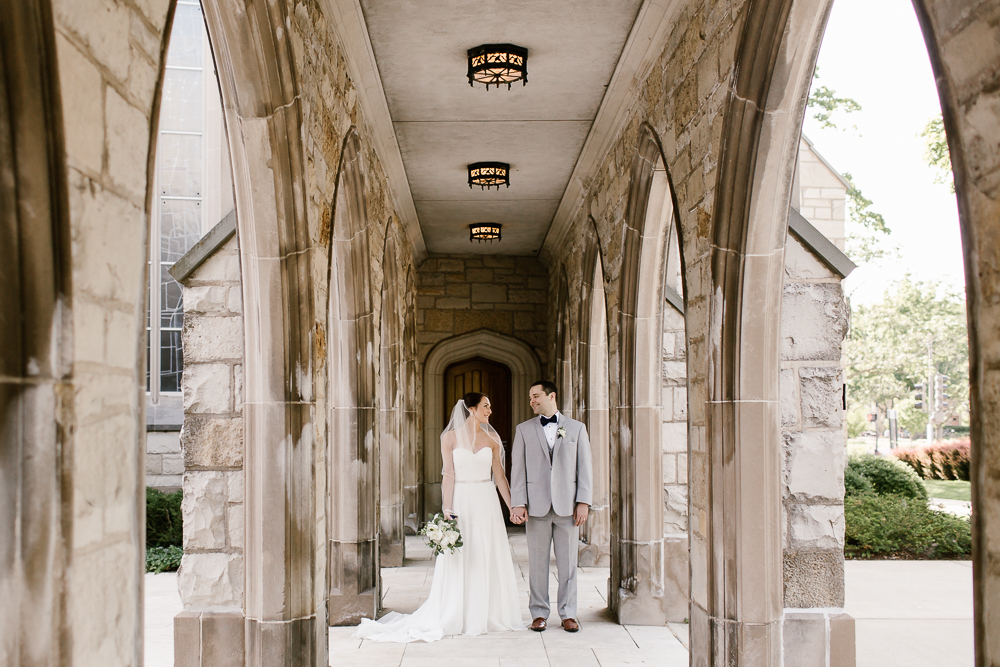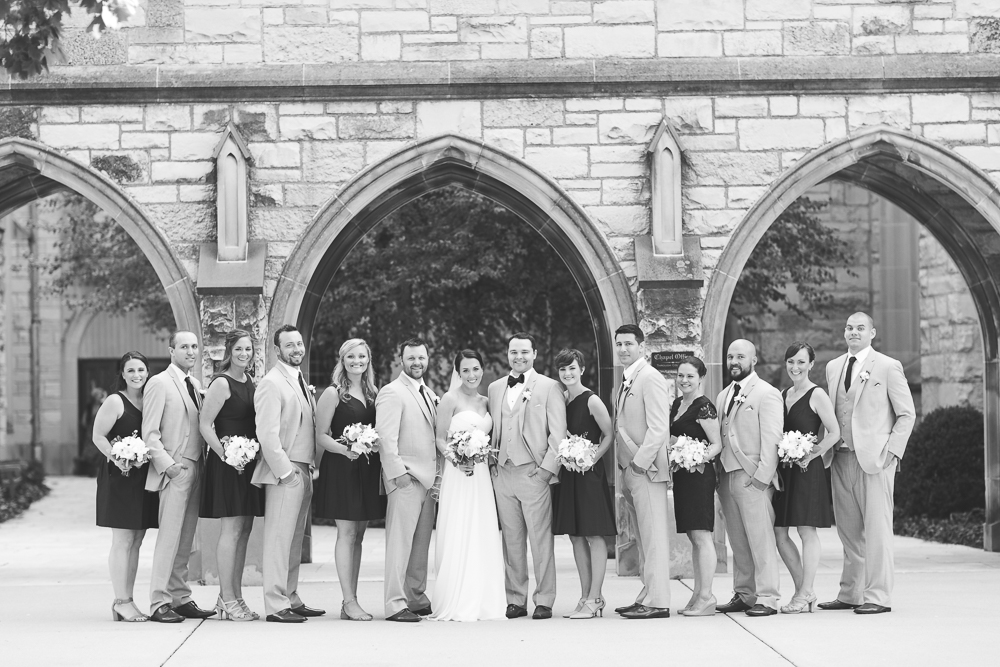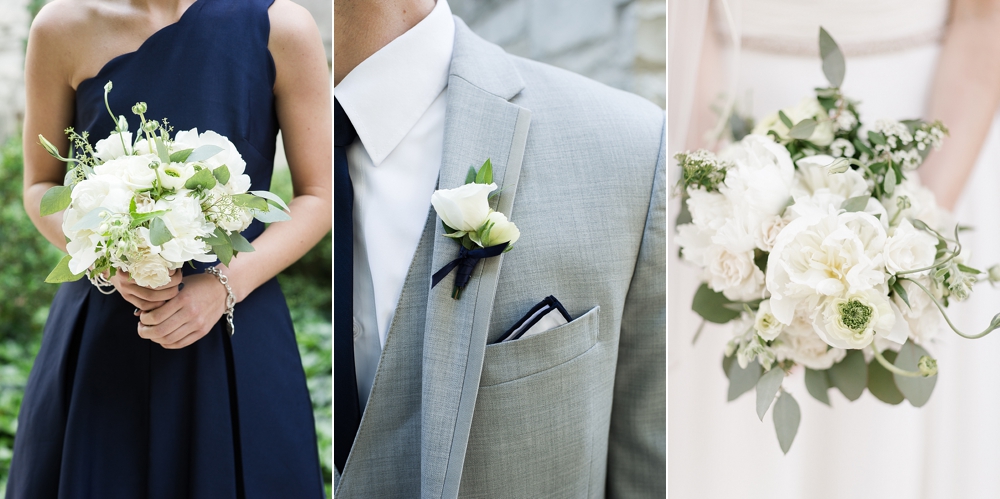 You guys are wonderfully sweet together : )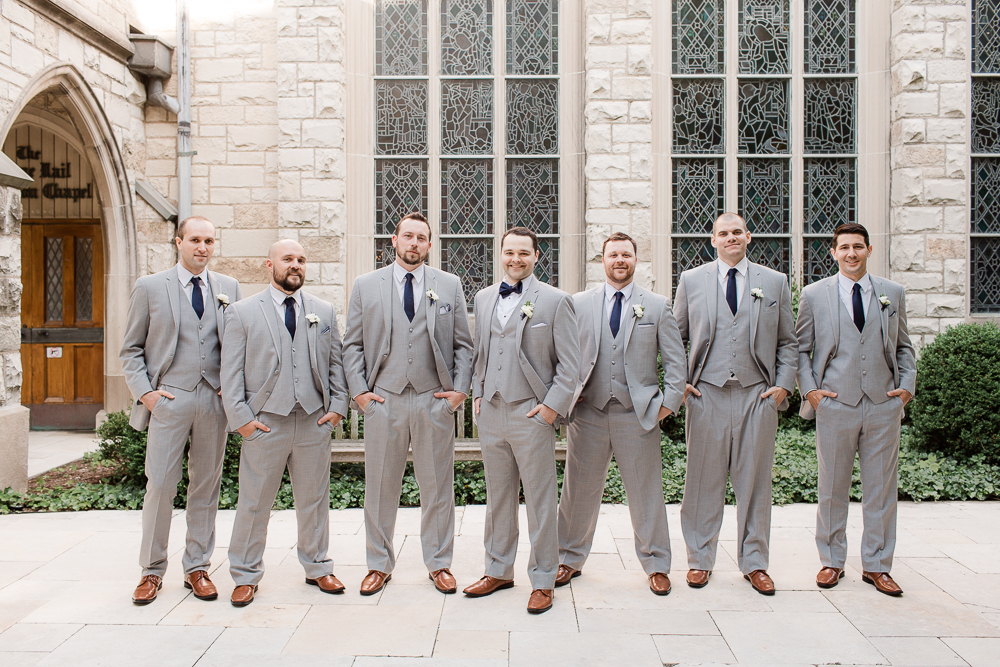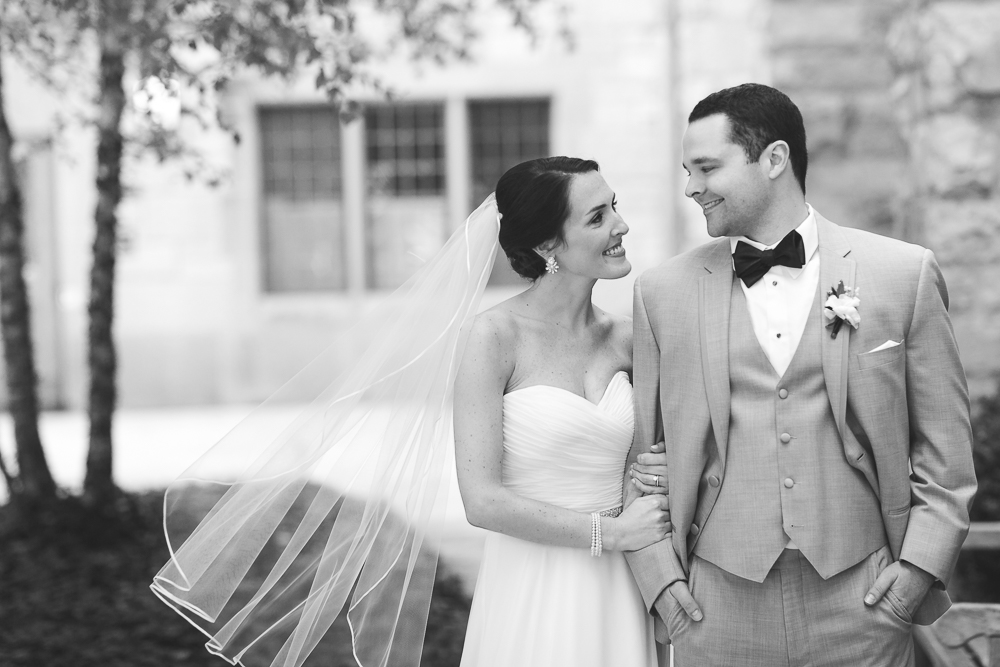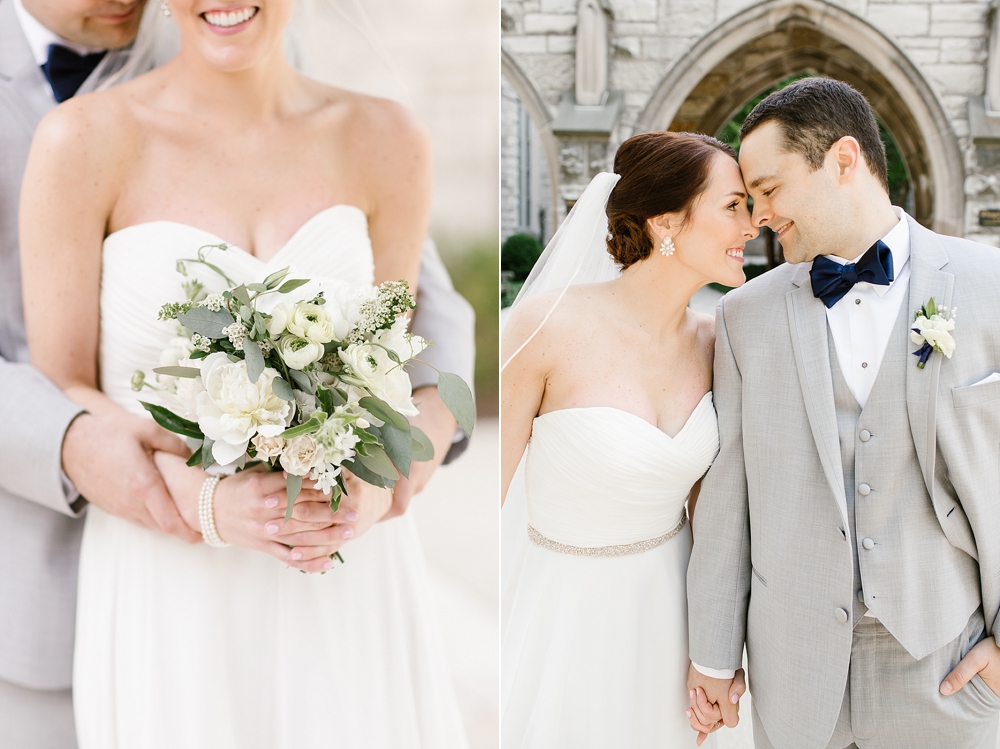 Probably laughing at one of my hilarious jokes.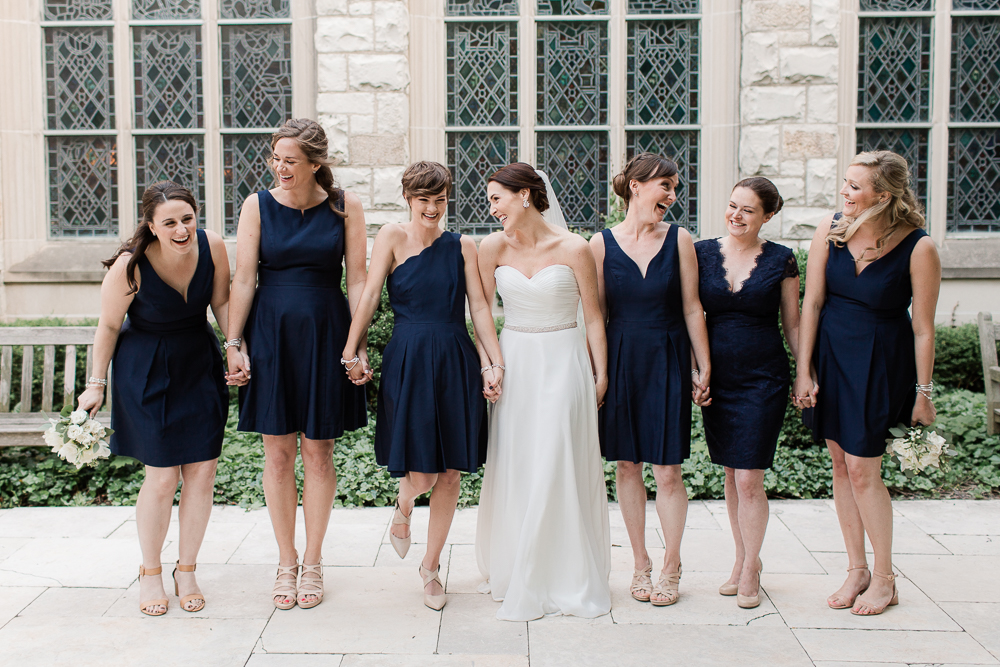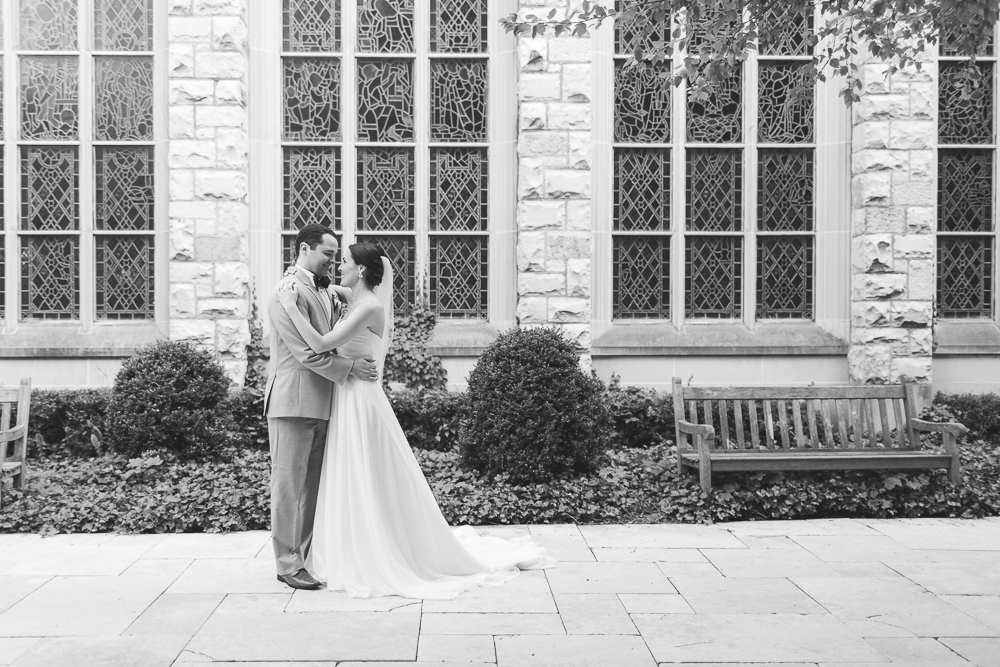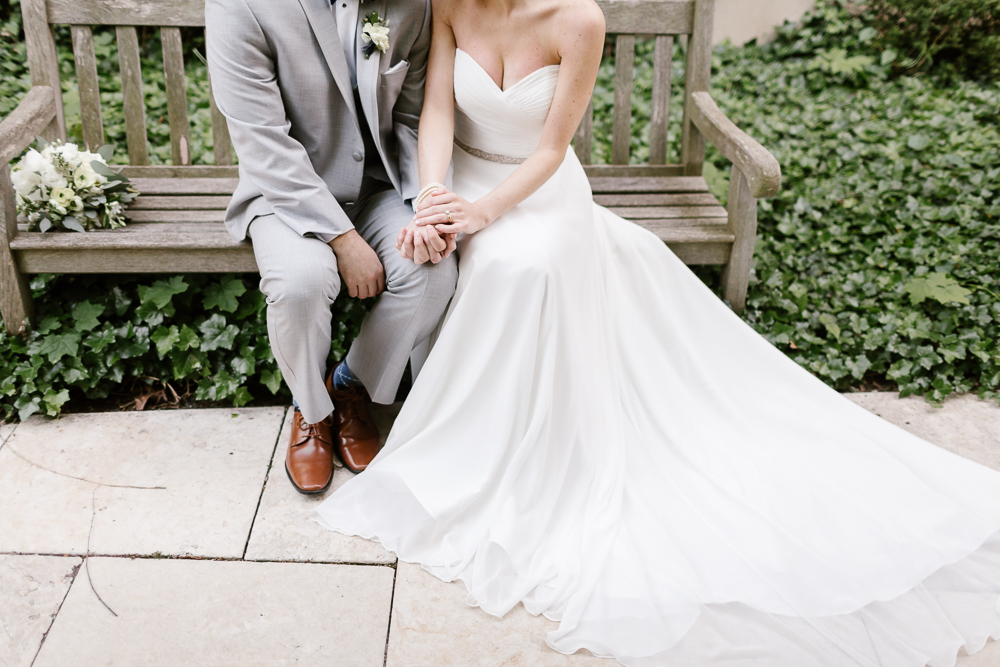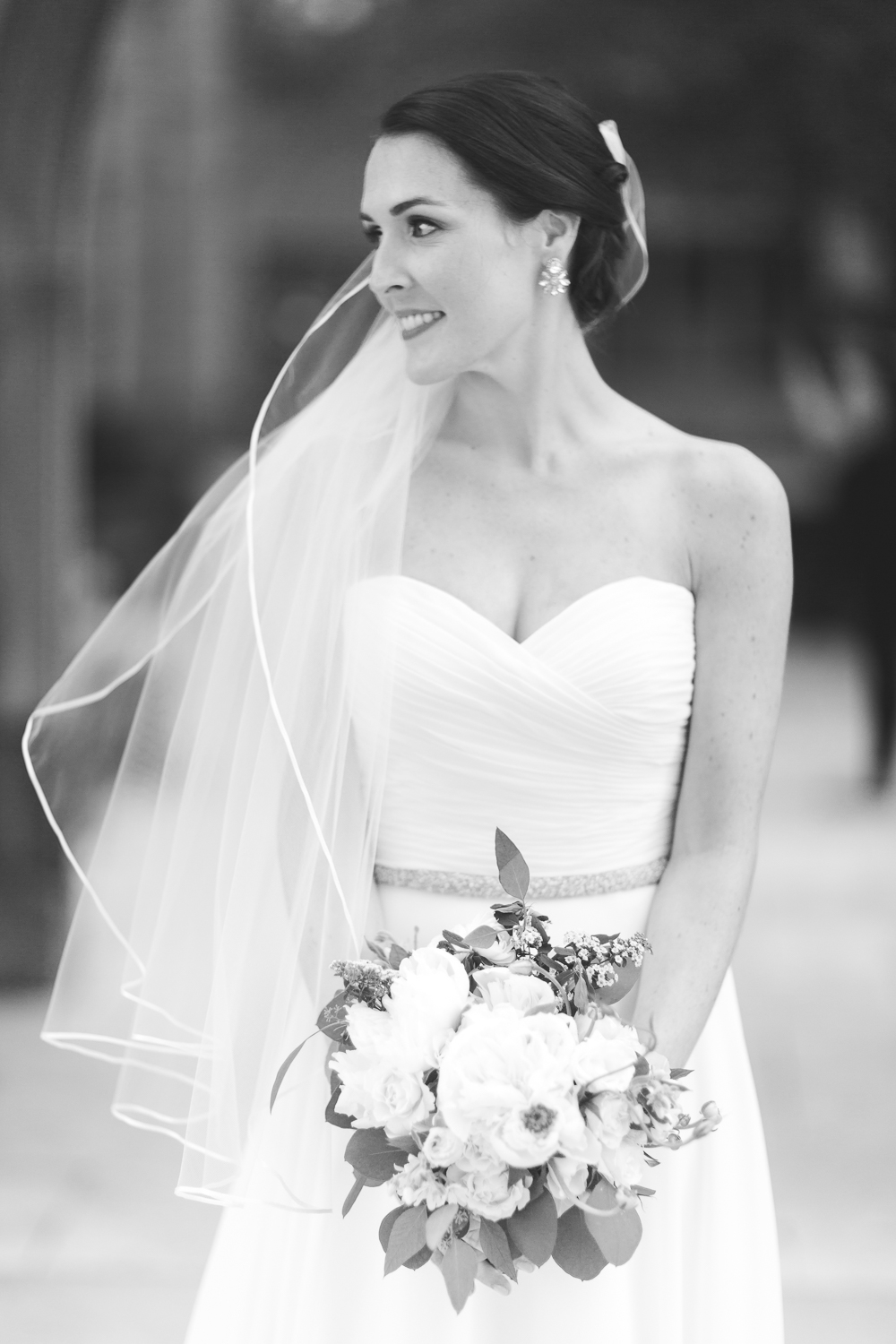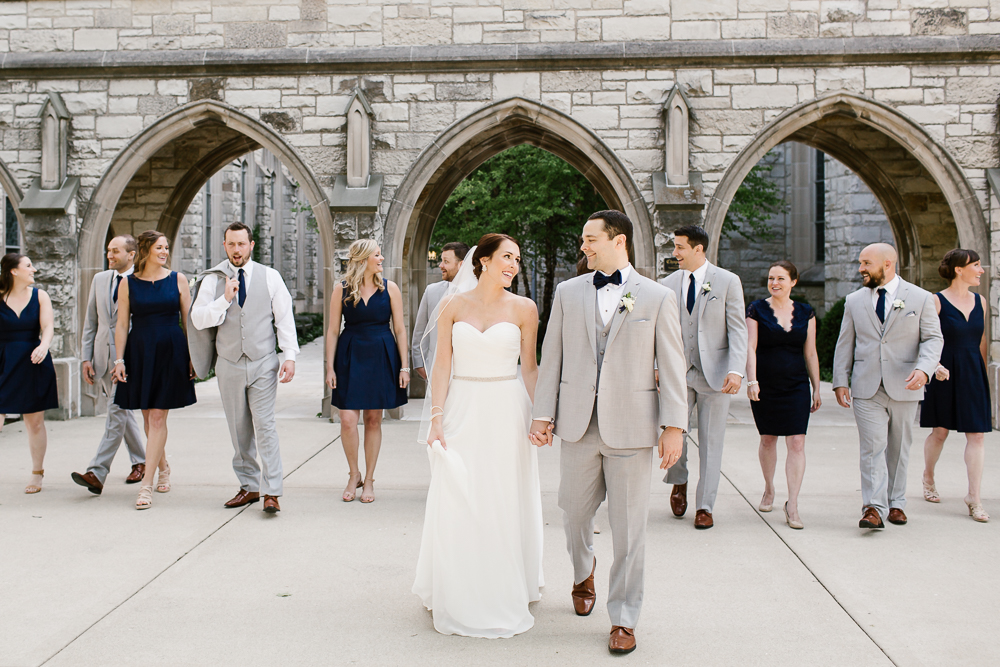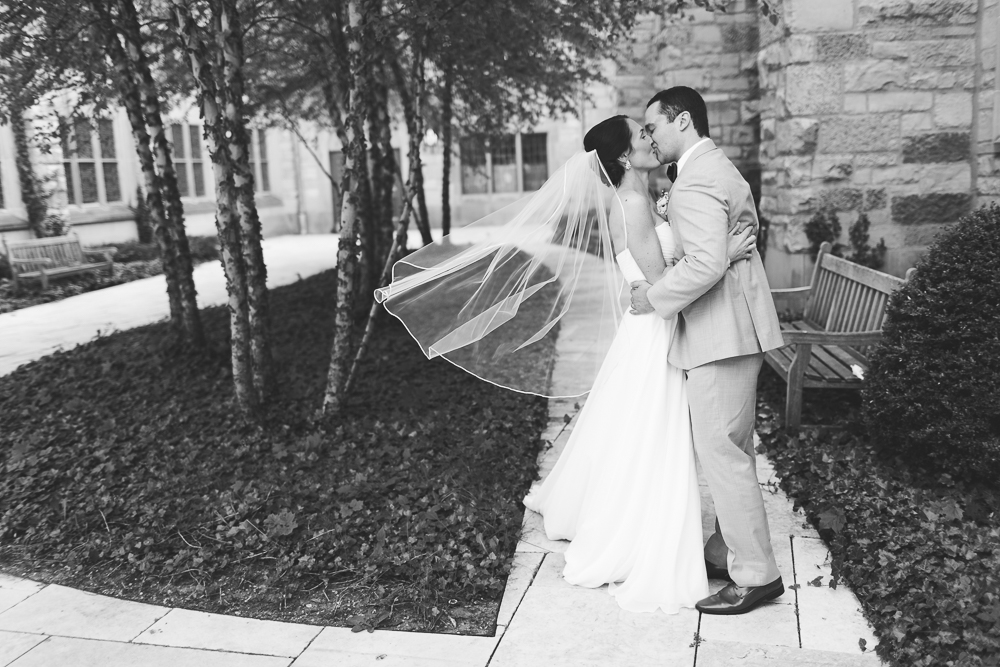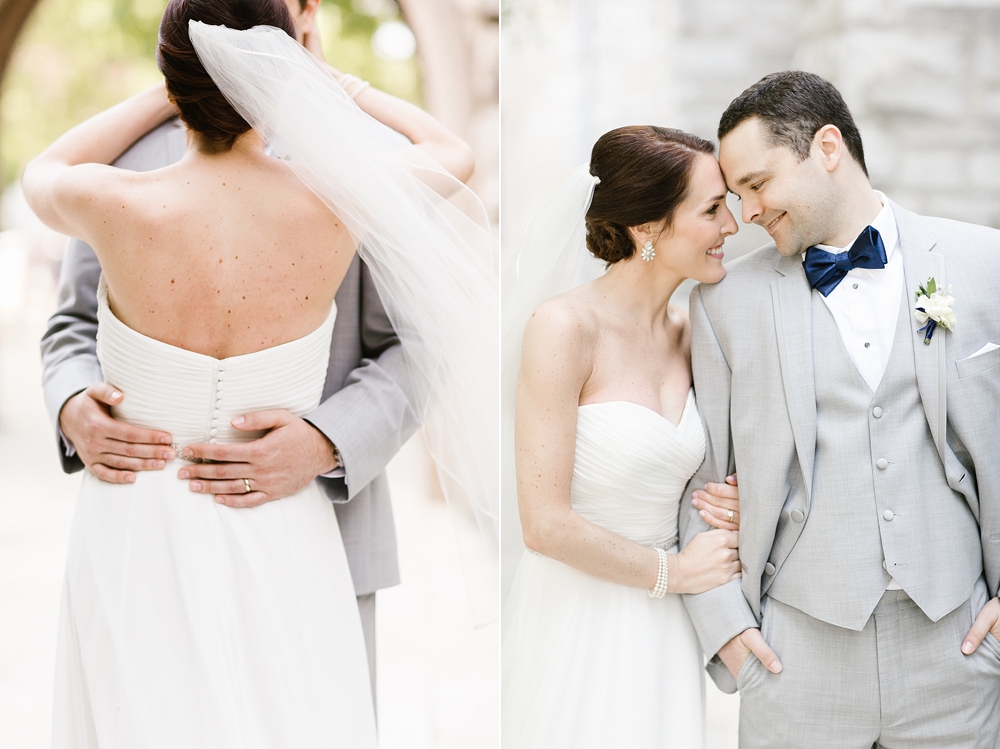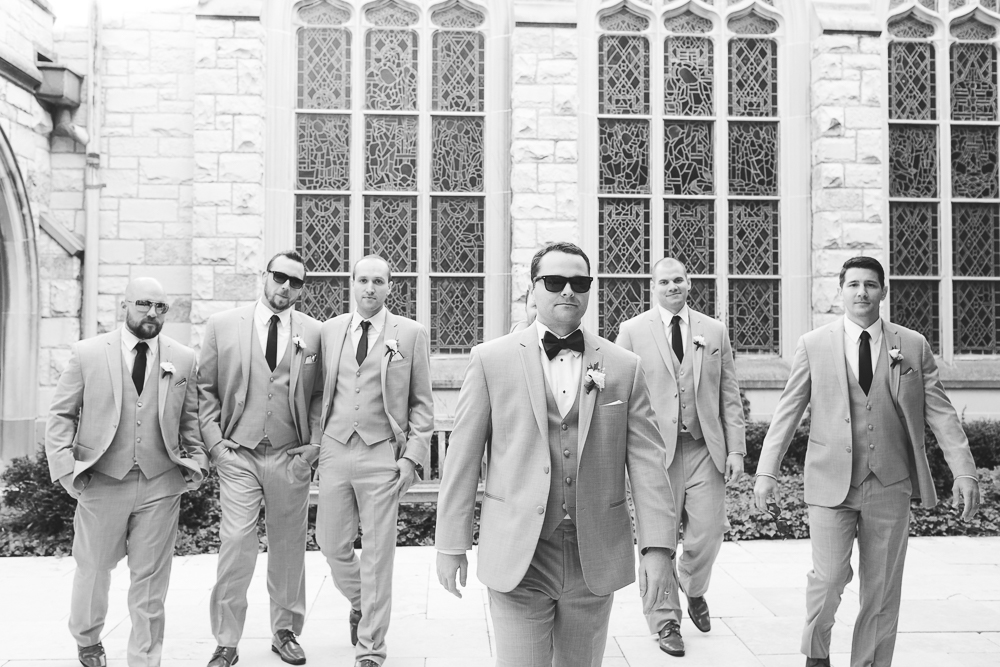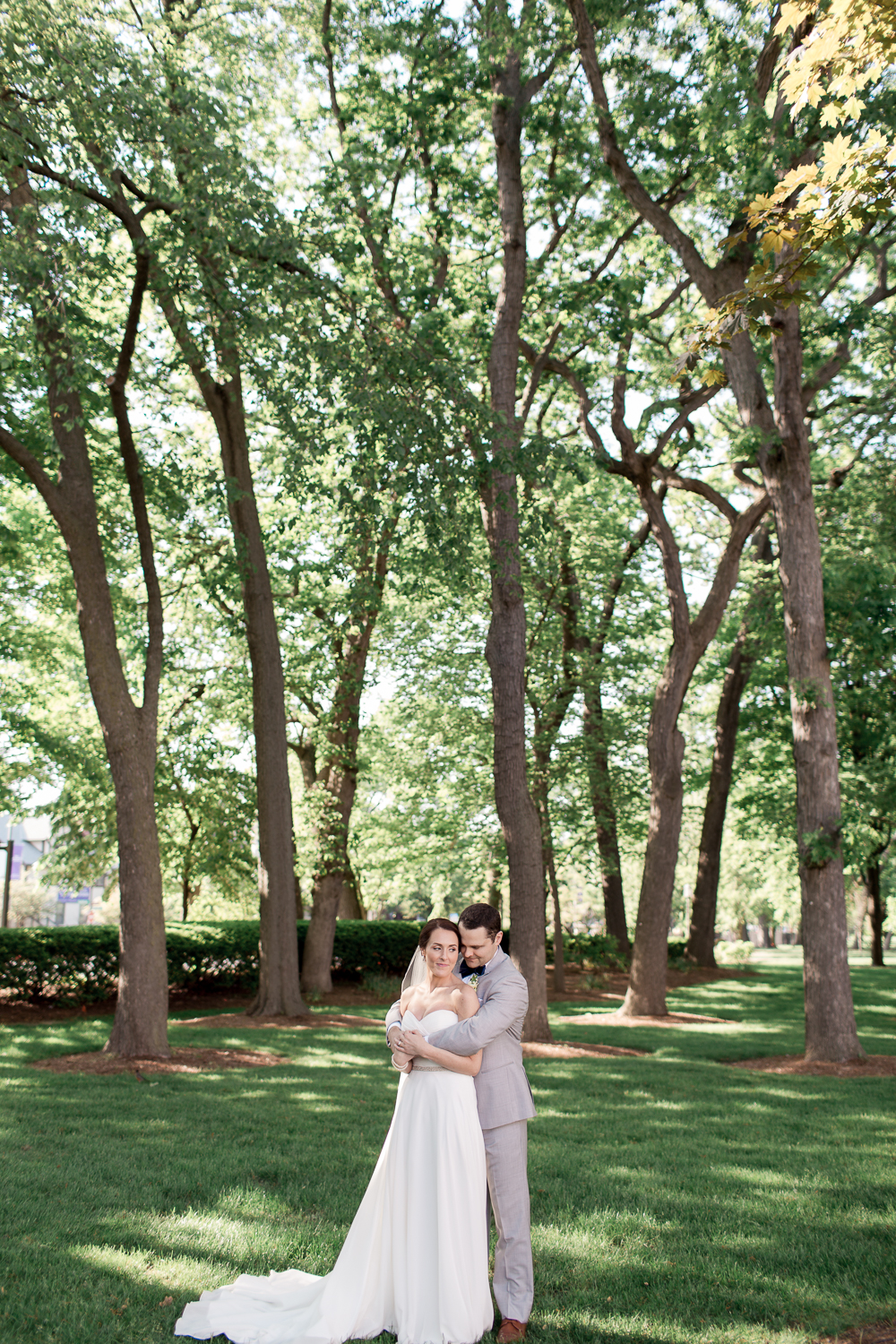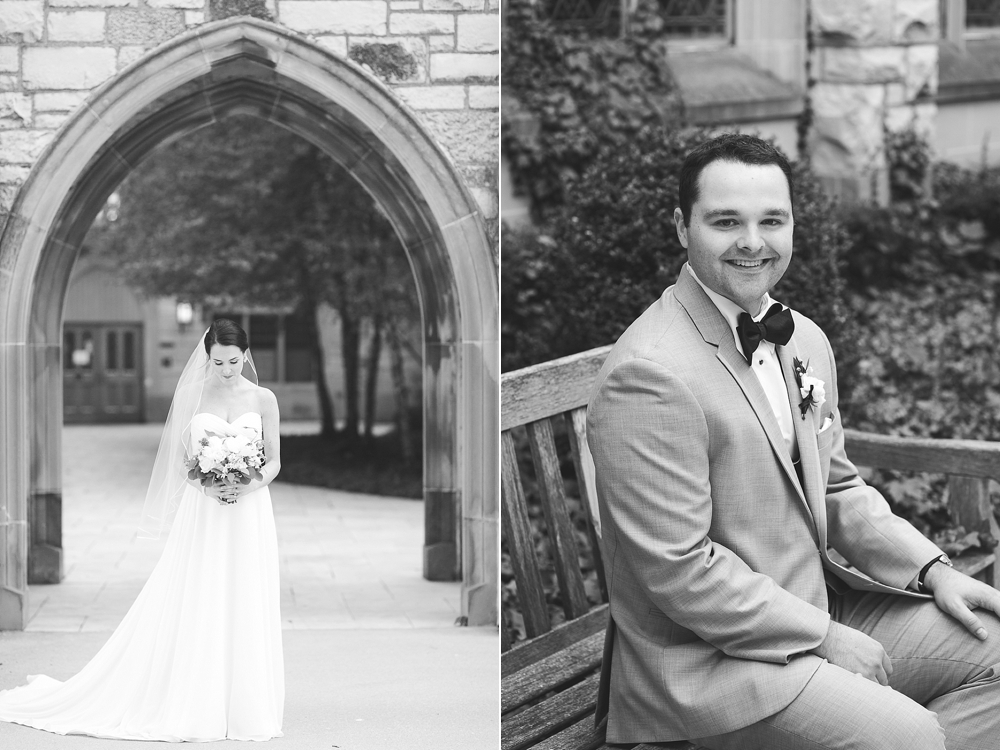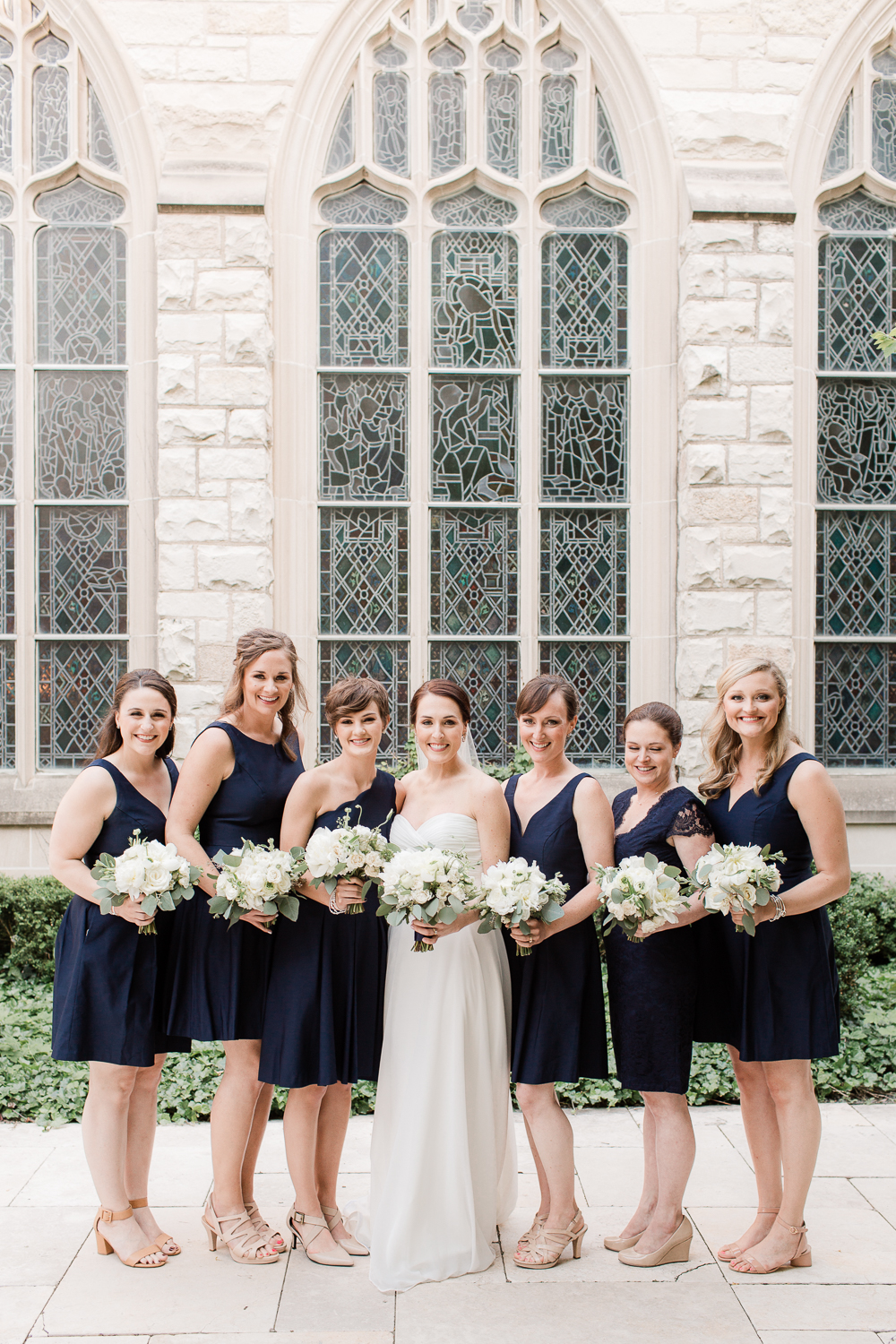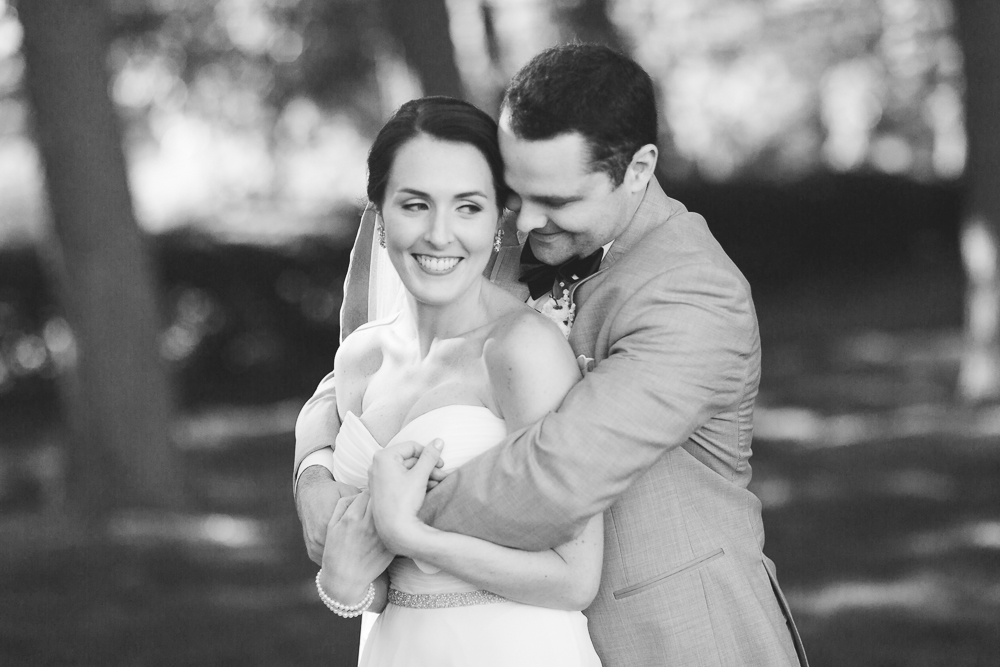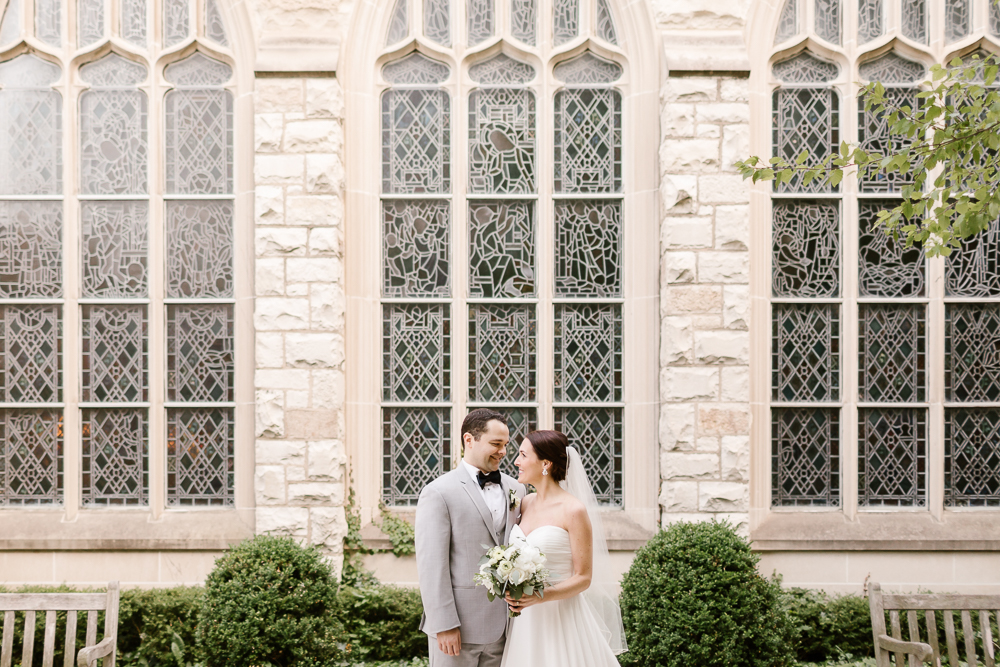 Swooooooooon.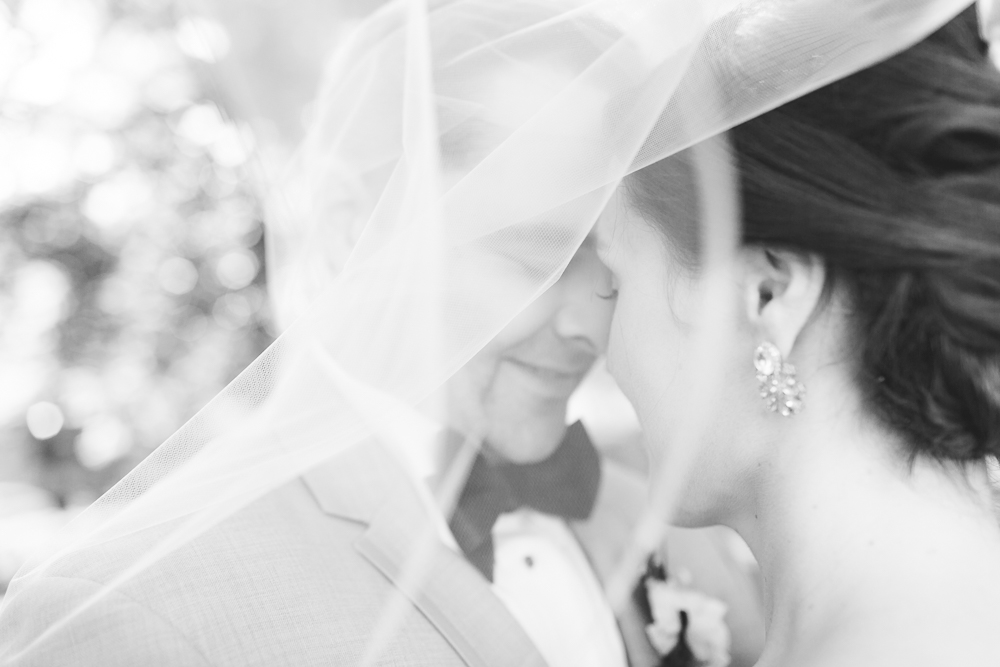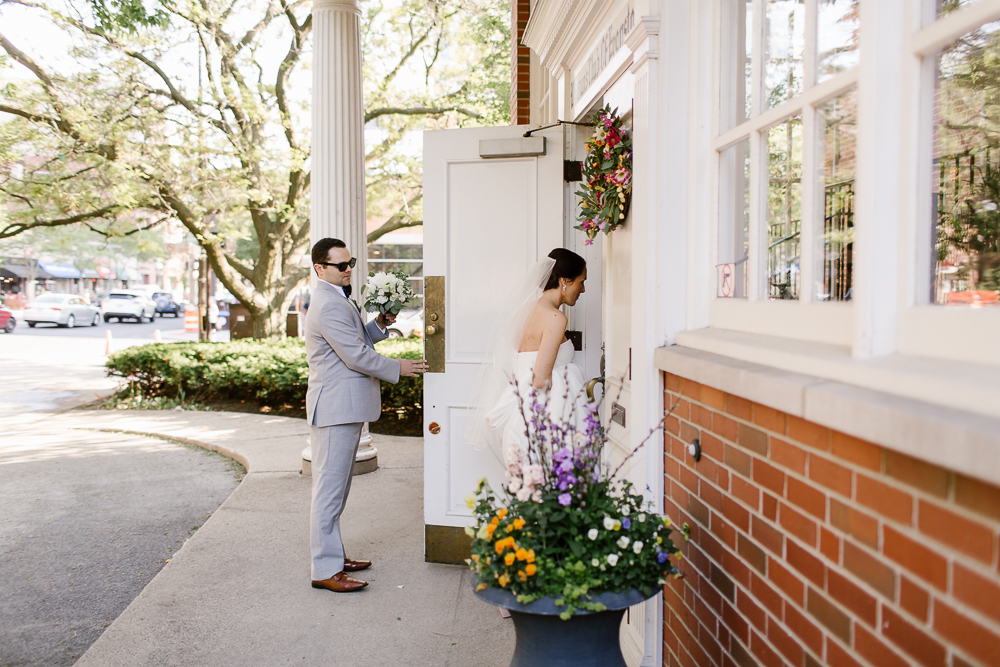 Their reception was at the stunning Woman's Club of Evanston – and was styled to a perfect summer, clean glamorous palette.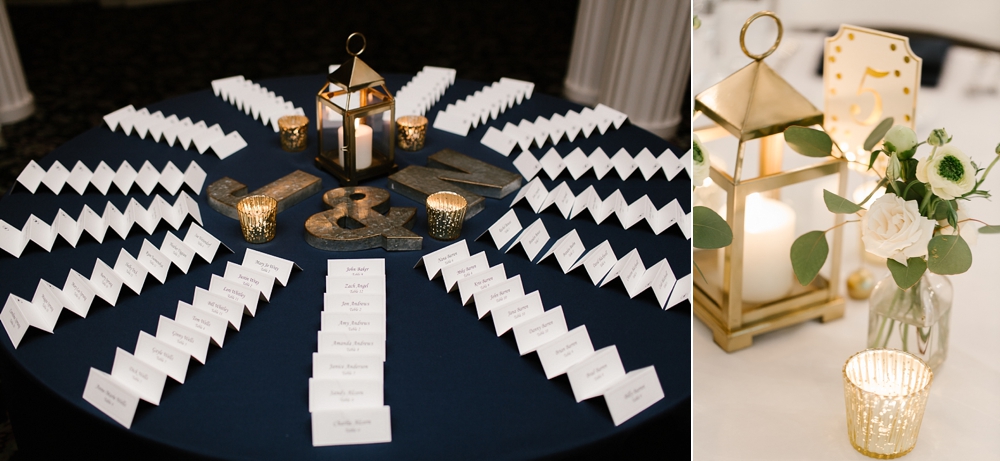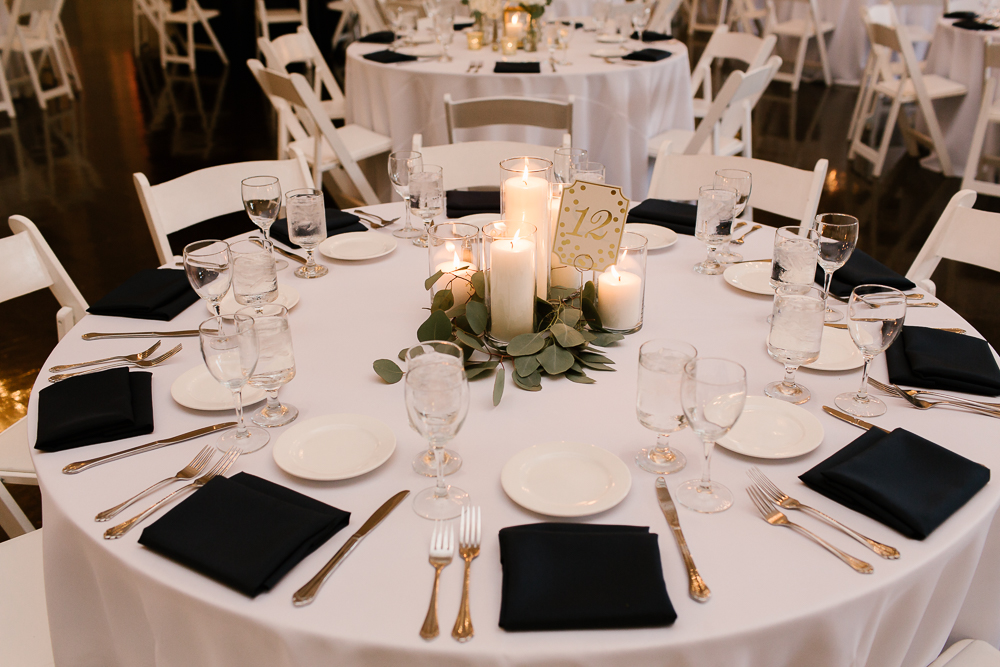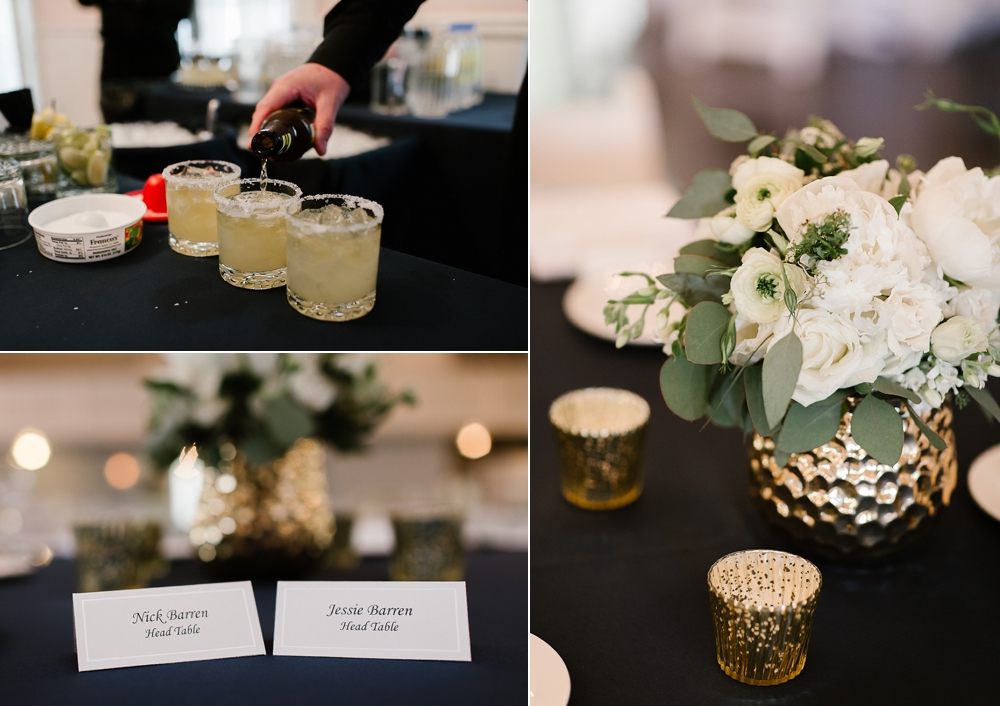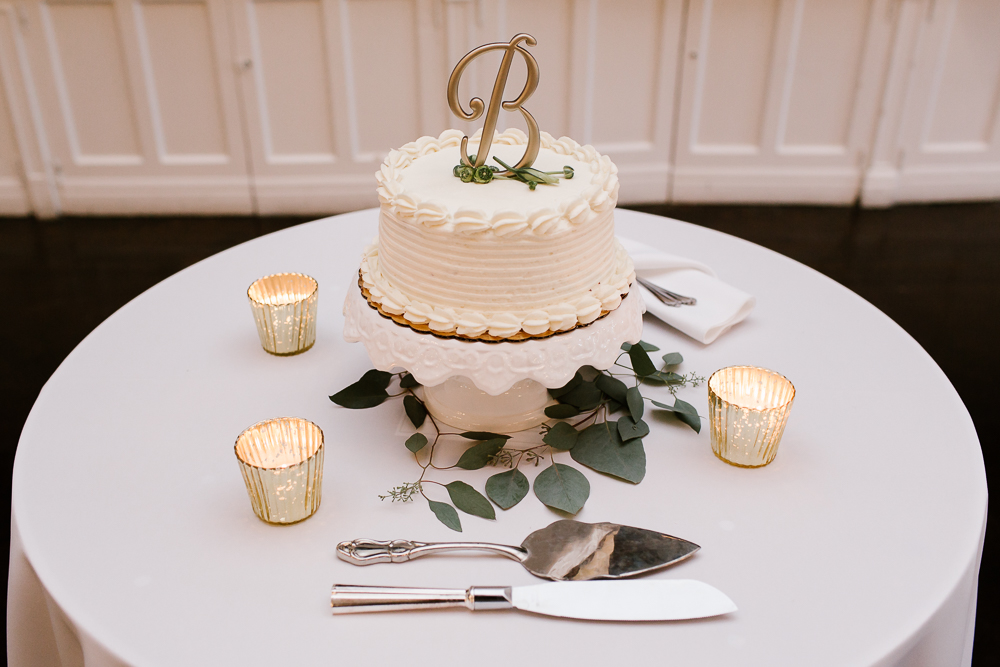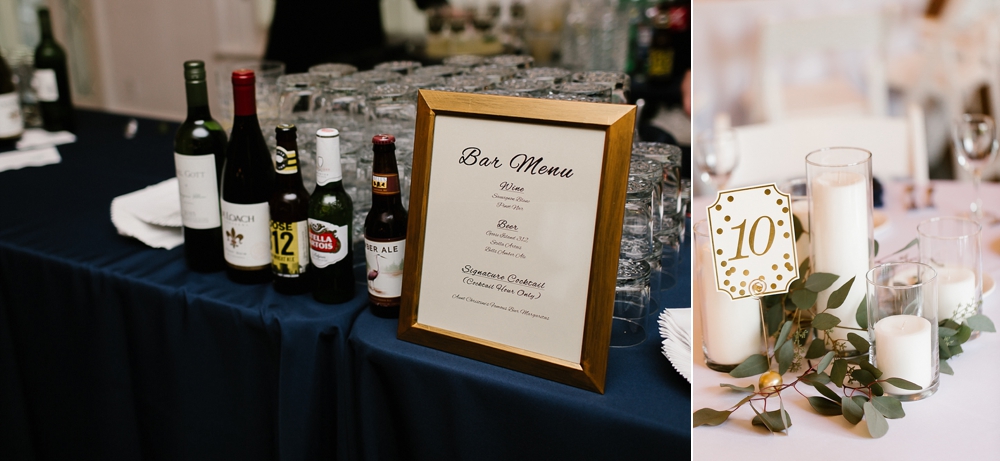 The newlyweds!!!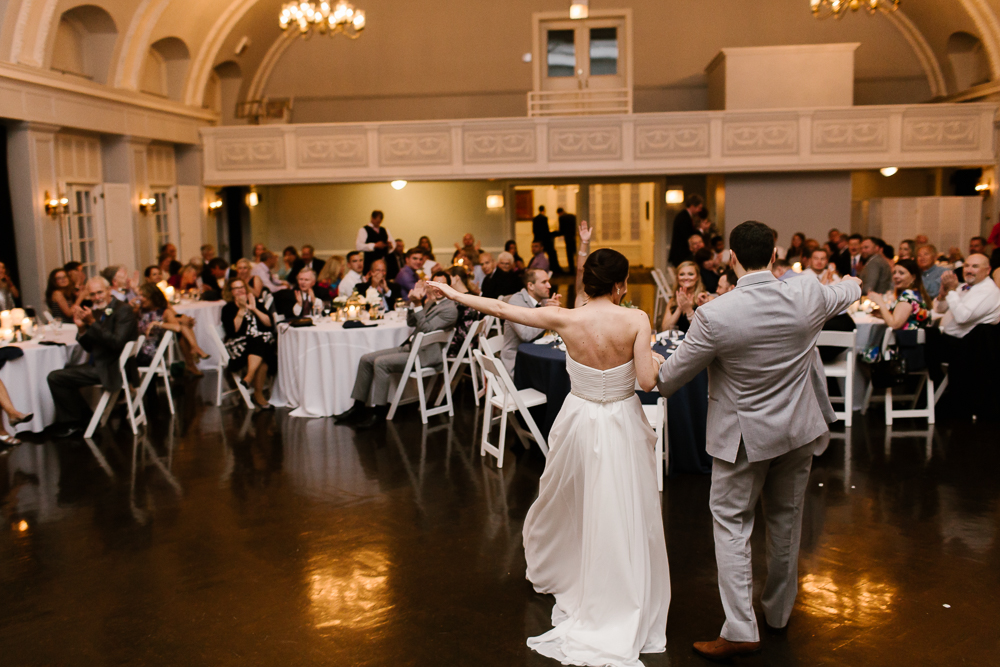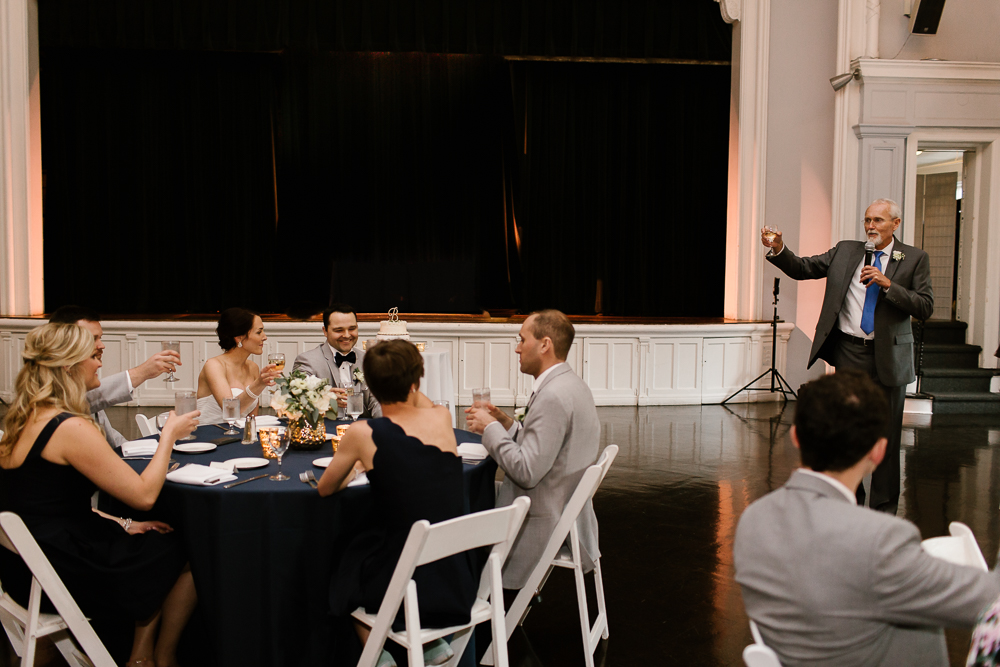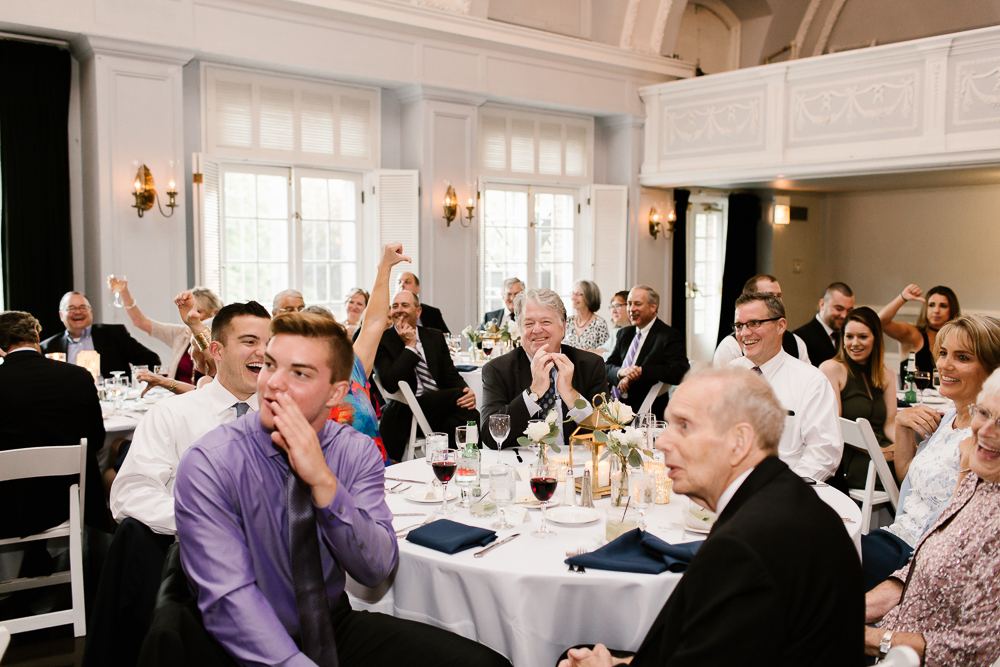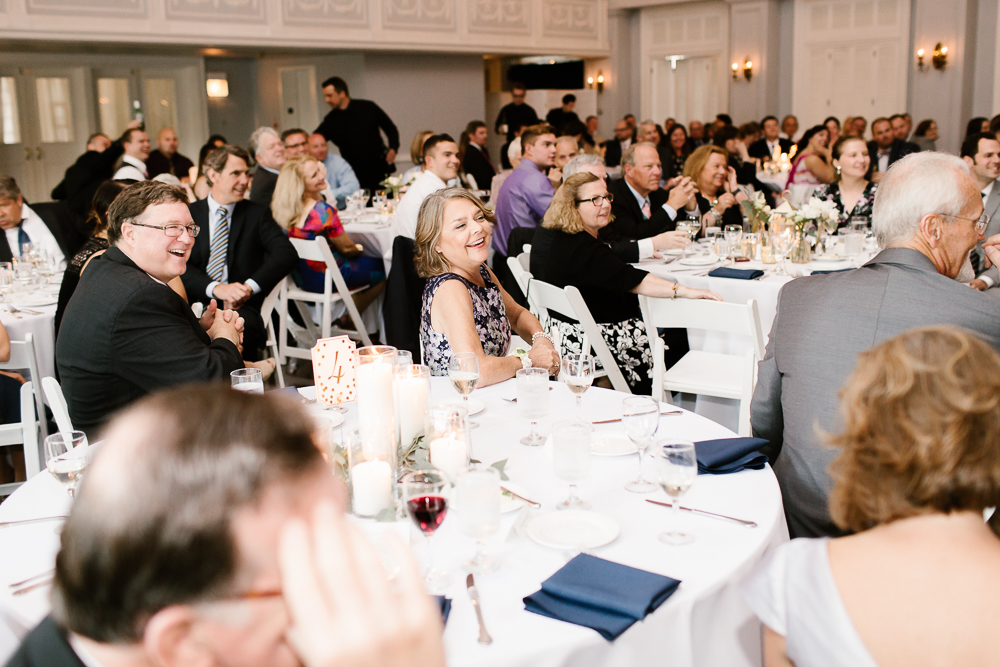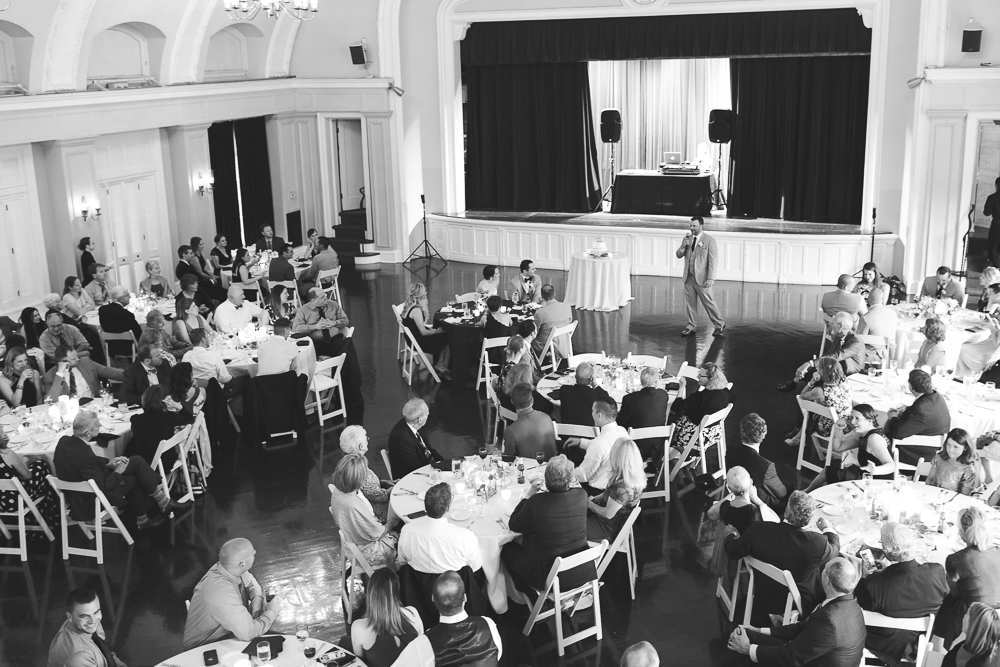 First Dance song :: Crazy Love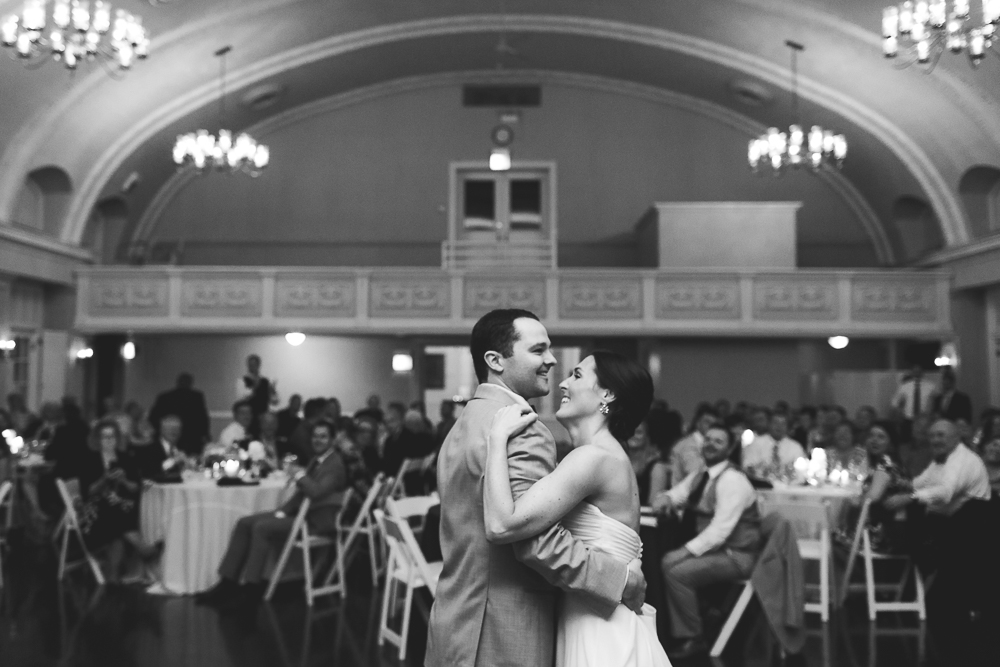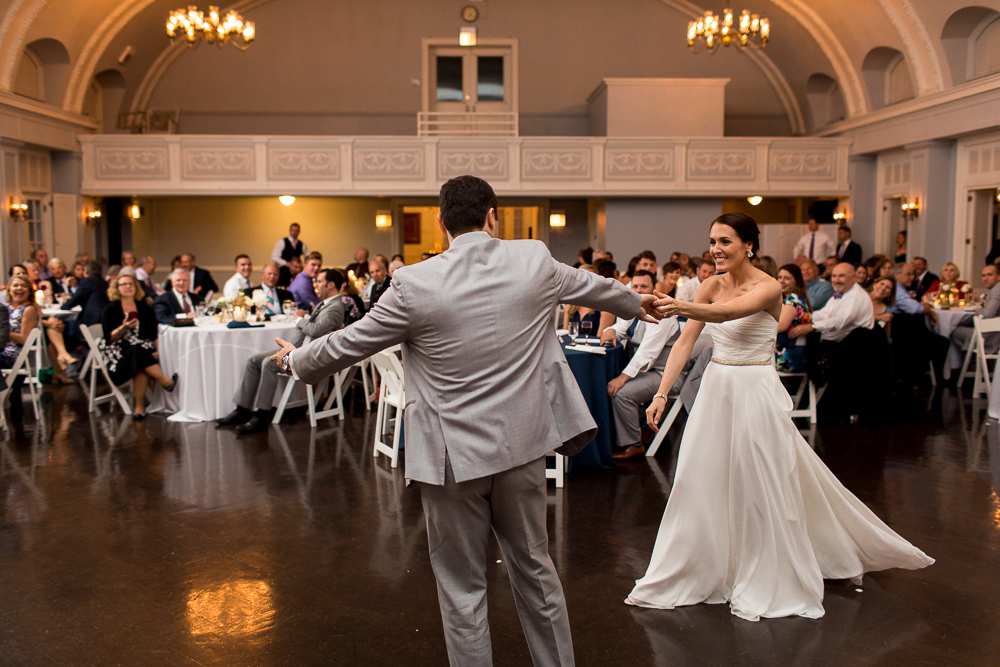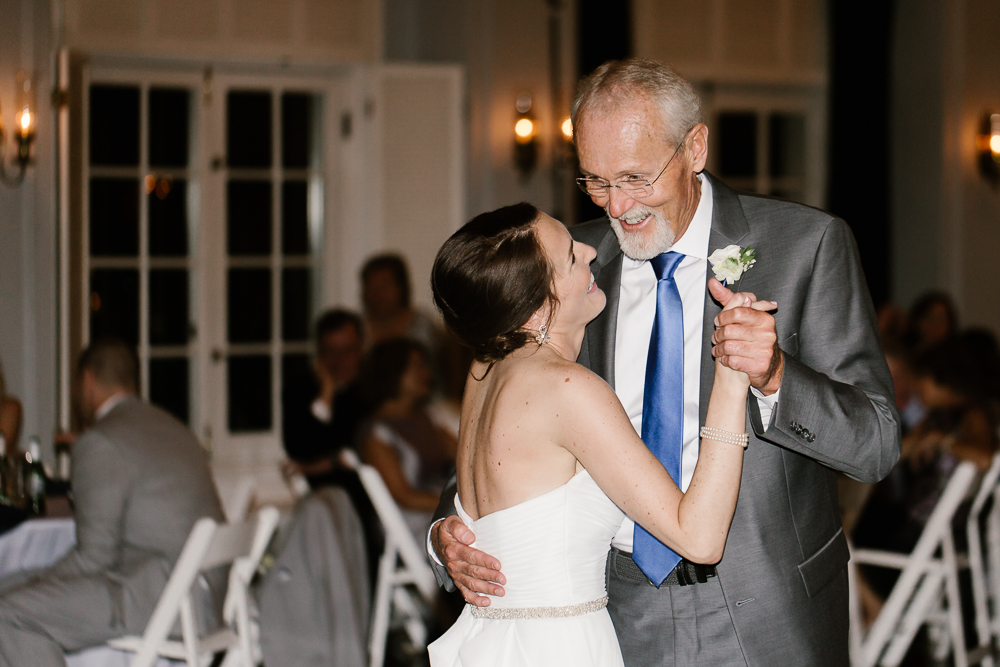 And then, they danced!!!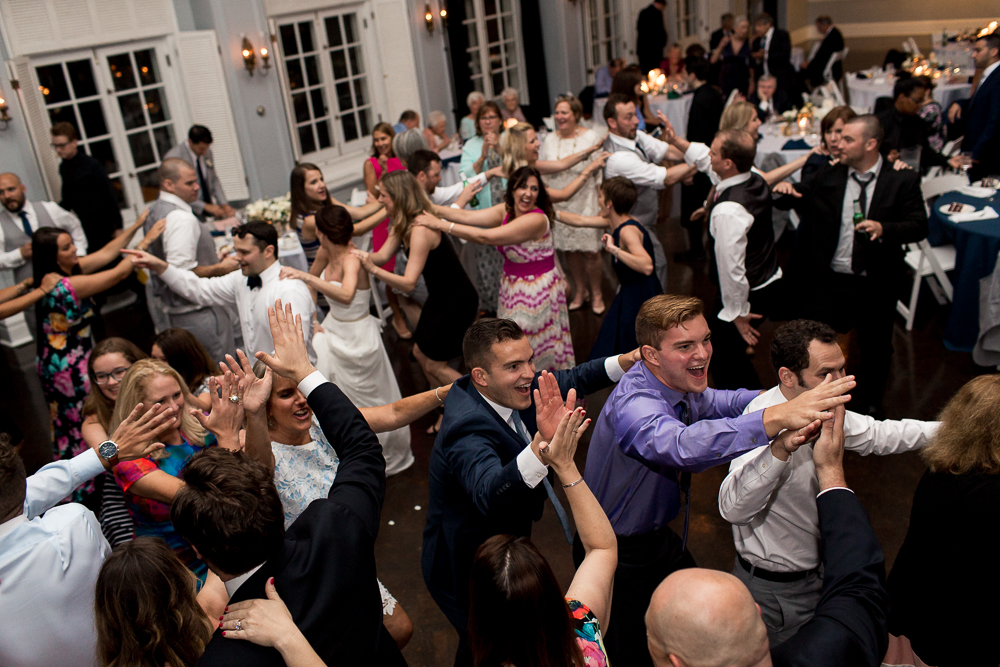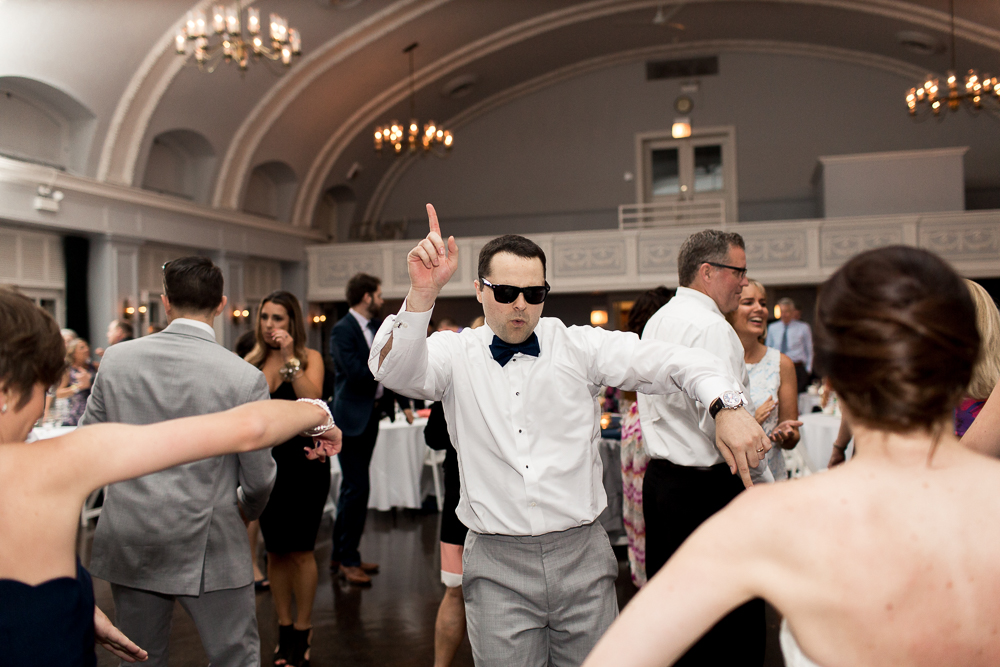 A few words from the bride + groom…
I don't know exactly what to say since I don't think words can describe how perfect our whole wedding weekend was. Nick and I could not feel any luckier to be surrounded by so much love and support from our family and friends. Getting to celebrate with everyone together was really icing on the cake!! We keep having family and friends tell us how much fun they had and that really means so much to us. It ended up being quite the dance party! Have you ever seen a conga line start so fast?? (Thanks Uncle Bud!) We love you all to the moon and back!
Love,
The Barrens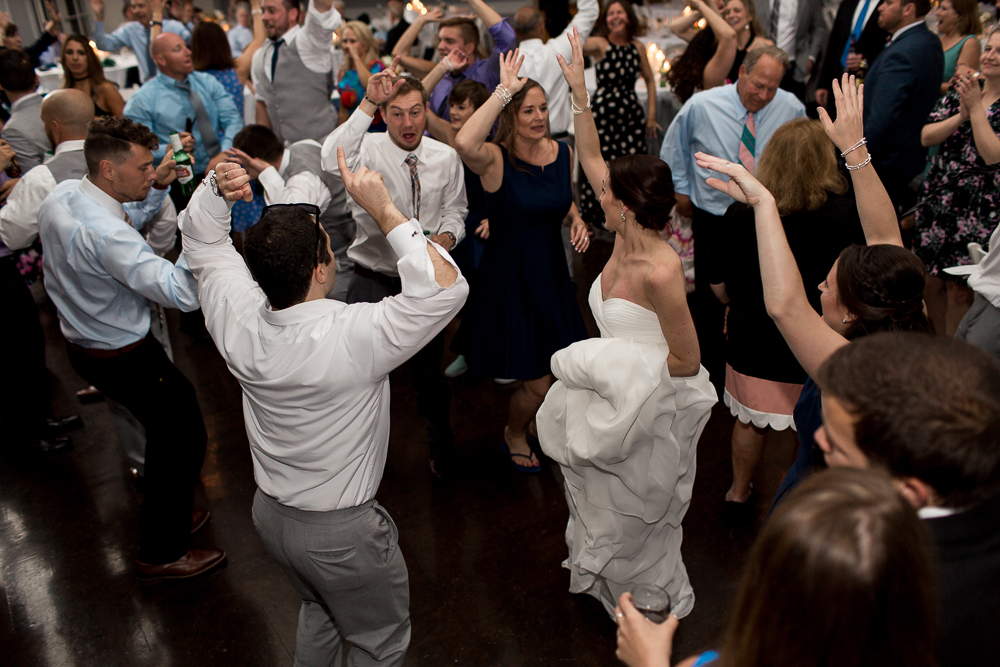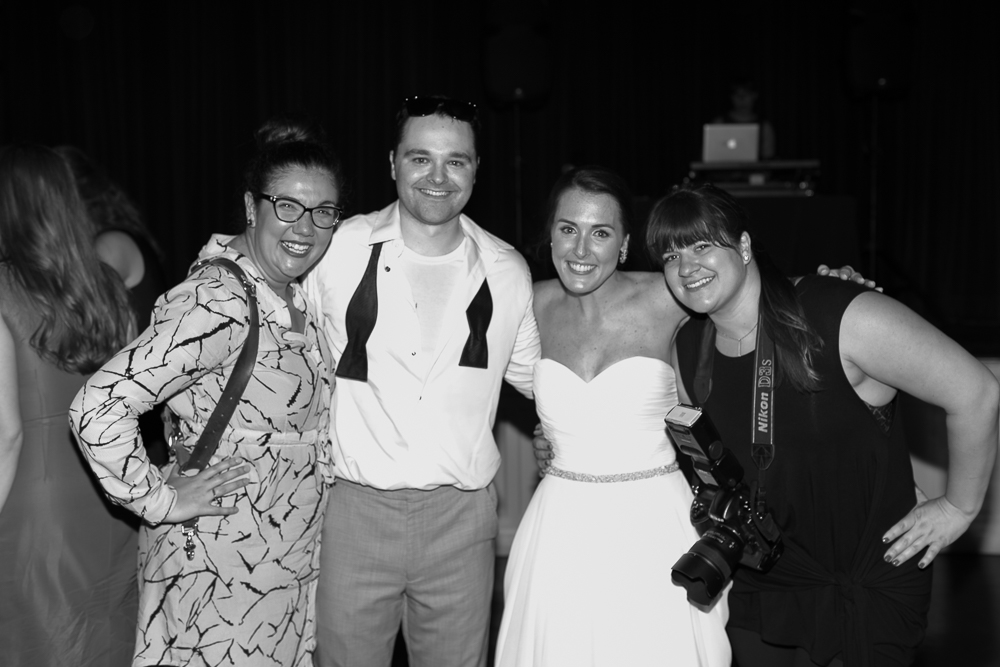 Oh I've got me the loveliest brides : )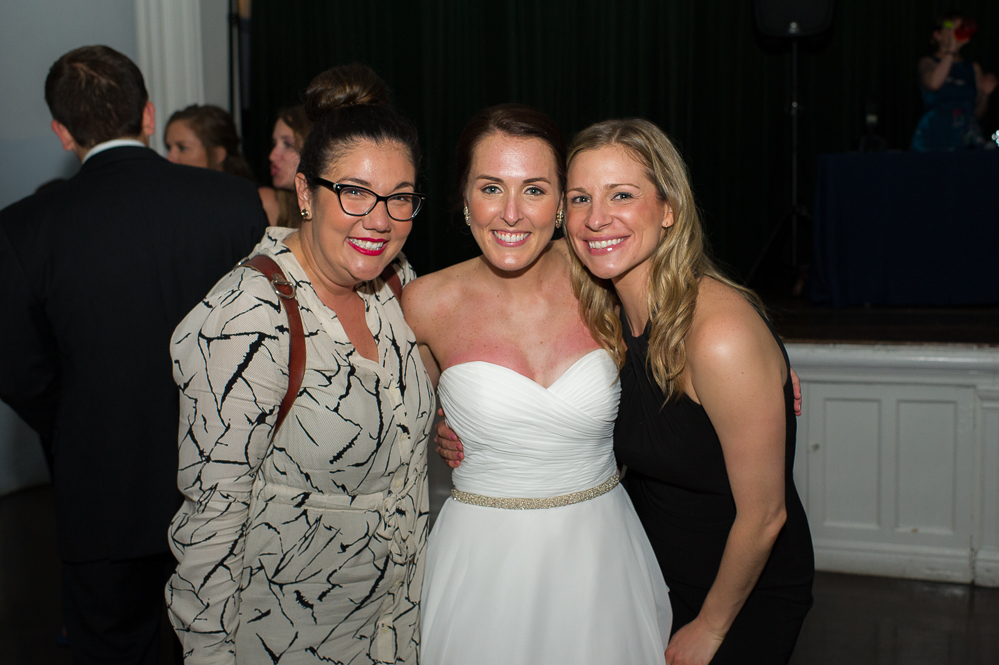 Second Shooter :: Calynn Berry /// Venue :: Woman's Club of Evanston /// Catering :: J+L Catering, Jim Bailey /// Dress :: Weddings 826 /// Shoes :: Bandolino from Nordstrom /// Earrings :: Banana Republic /// Bracelet :: family heirloom /// Wedding bands :: Blue Nile Jewelry /// Gray Tuxedos and shoes :: Men's Wearhouse /// Bowtie, Ties, Pocket Squares + Cufflinks :: Tie Bar Lincoln Park